On one of my recent jaunts into the city for a wee shoppette in the Meatpacking District one rainy Saturday, I was struck by how little I had learnt about New York in the 5 years I lived here.
This being my first long forray back Stateside, apart from a work filled New York Fashion Week in February (complete with snowmageddon incident), I took time to ponder what small slices of life lessons this bubbling neighbourhood could show me.
1. It's not the place to wear vertiginous high heels unless you have a man friend to lean on to traverse the tricky cobble stones. And by the way if you are going to opt for the trailer trash heels and tiny shorts look, ensure your heels actually fit your feet otherwise you look like you are wearing your mum's shoes.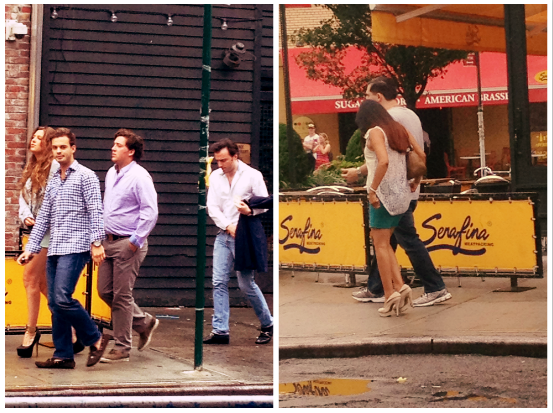 2. Pastis still has the best brunch in the hood.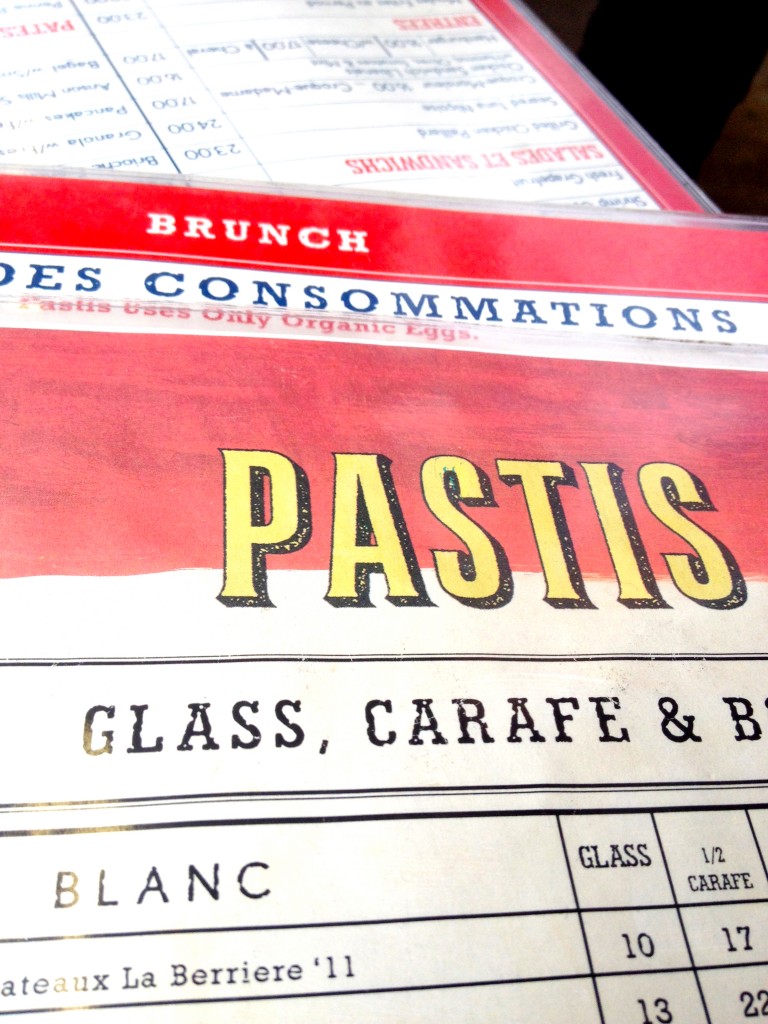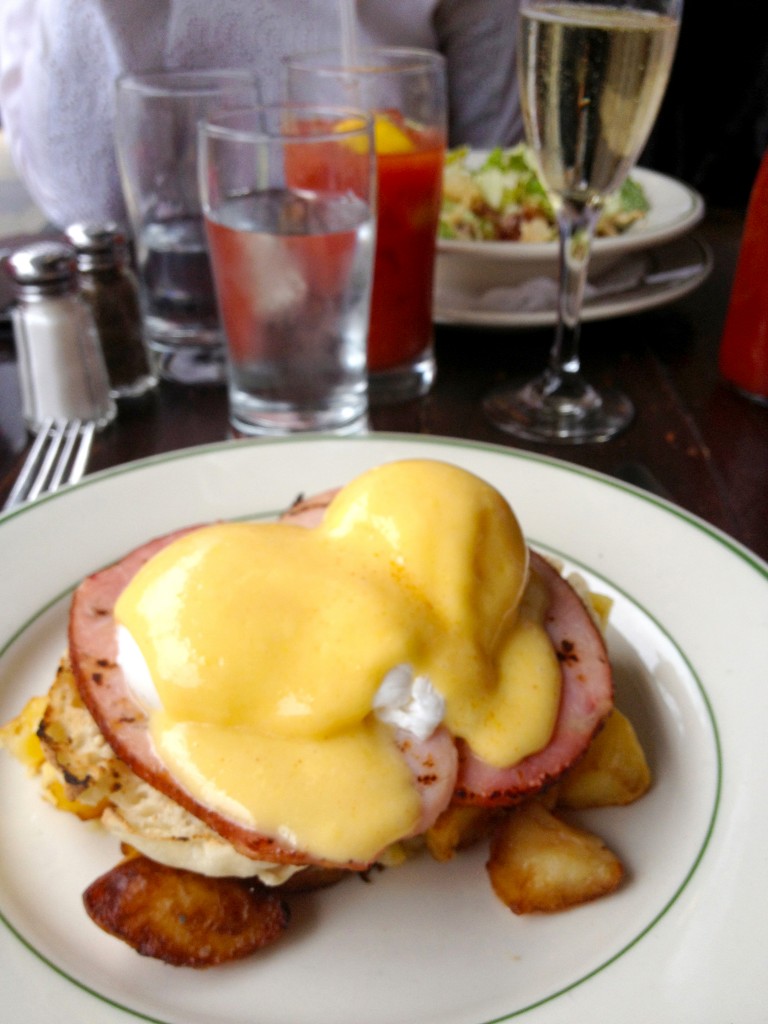 3. Photographers travel in packs, if you are a 'would-be' model this might be the very place to launch your career.
This pack had hired their model for the day on some sort of paparazzi crash course, and after coralling her into the perfect downtown slouchy pose next to Scoop, proceeded to practice their 'chase down your prey' tecnhiques as she teetered down the sidewalk looking suitably harassed.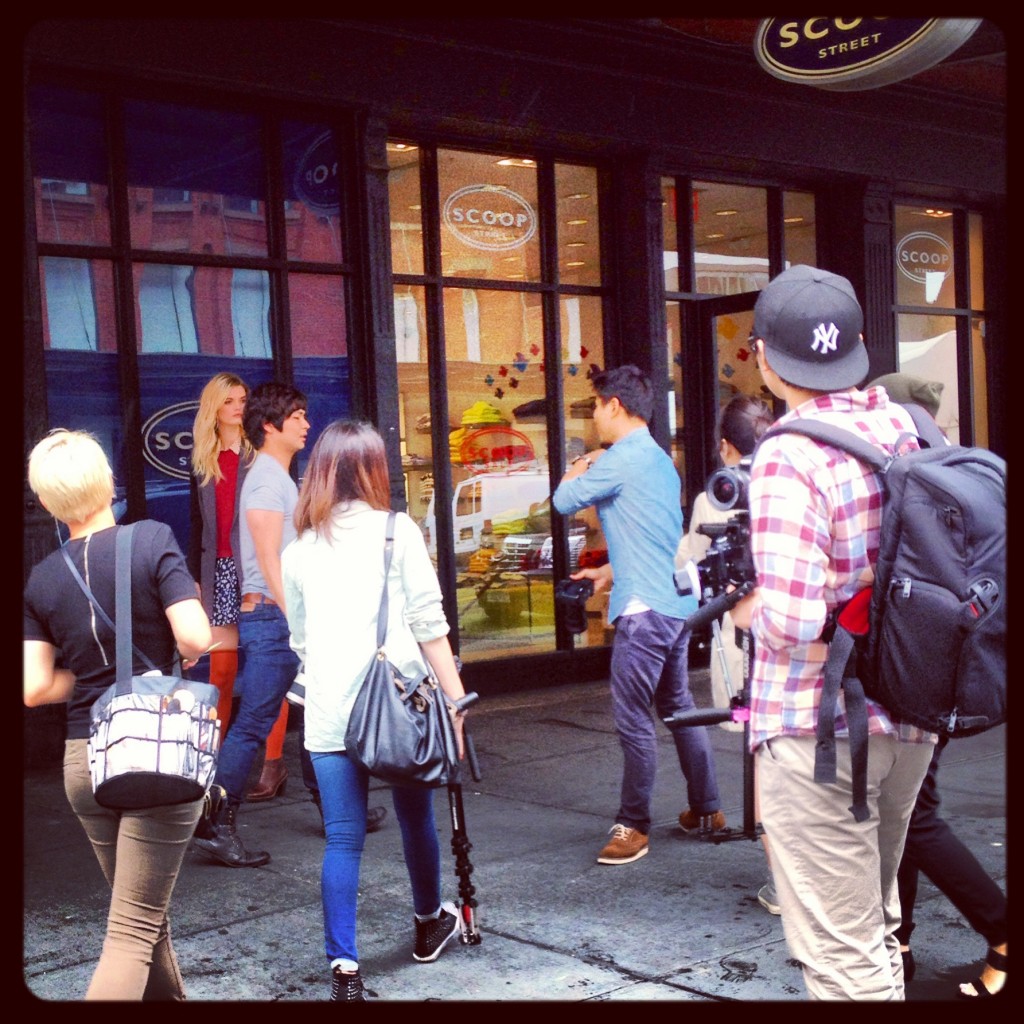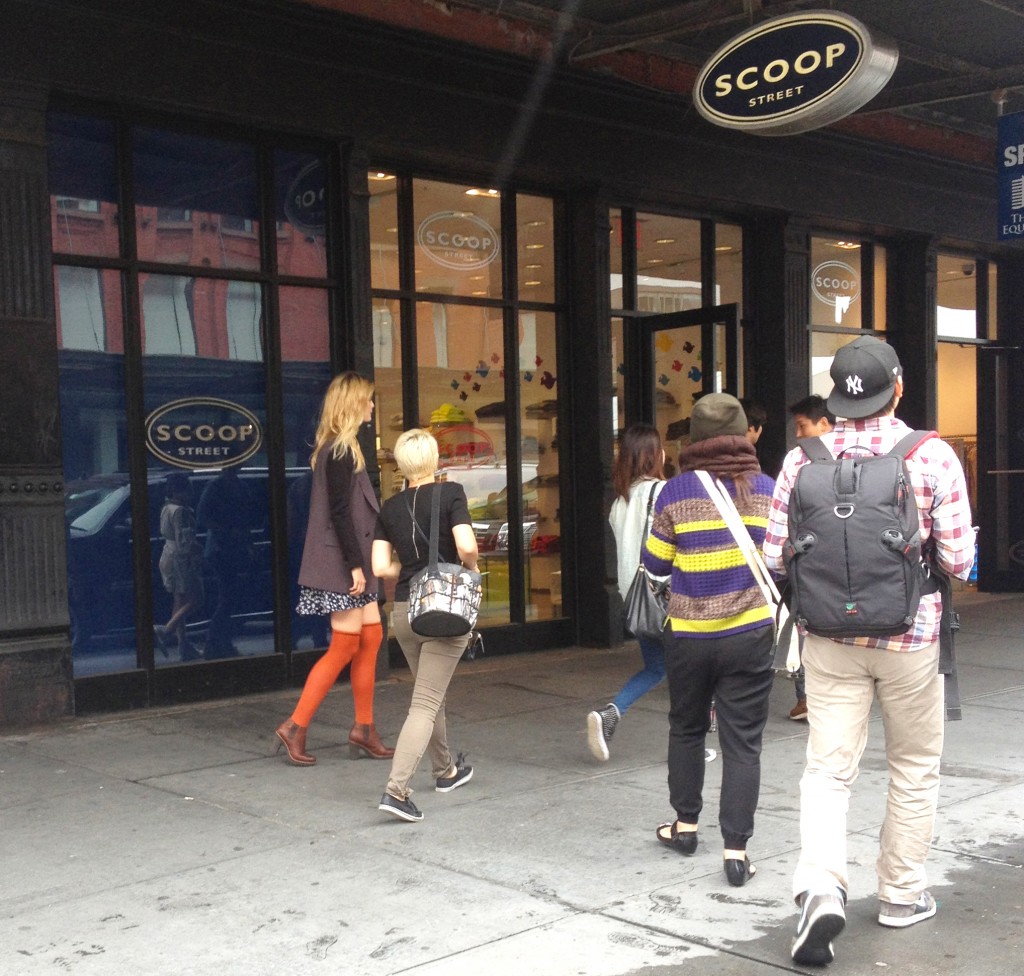 4. The High line has opened another section since I was here last. If you are heading this way and haven't checked it out yet it's a must.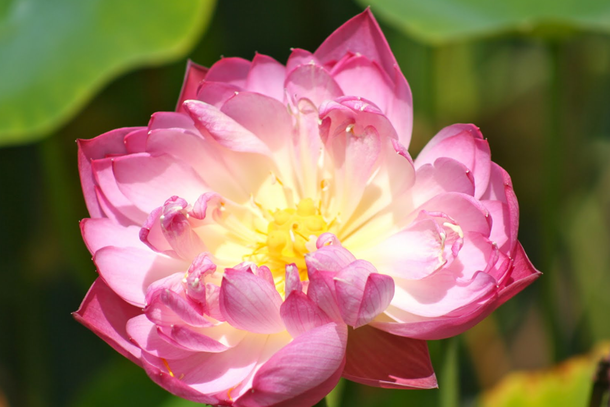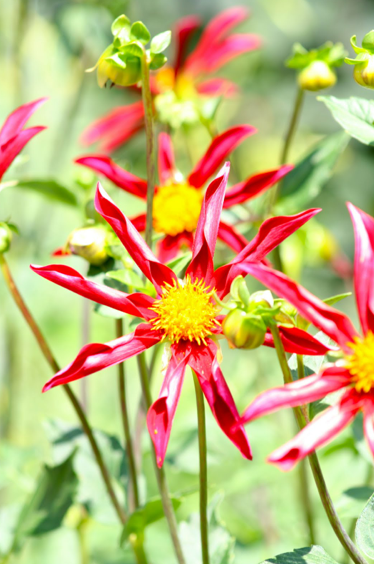 5. Swing by after dusk and the place changes into a mash up of fashionable hang outs, where the odd bar brawl amongst celebs is always in the offing.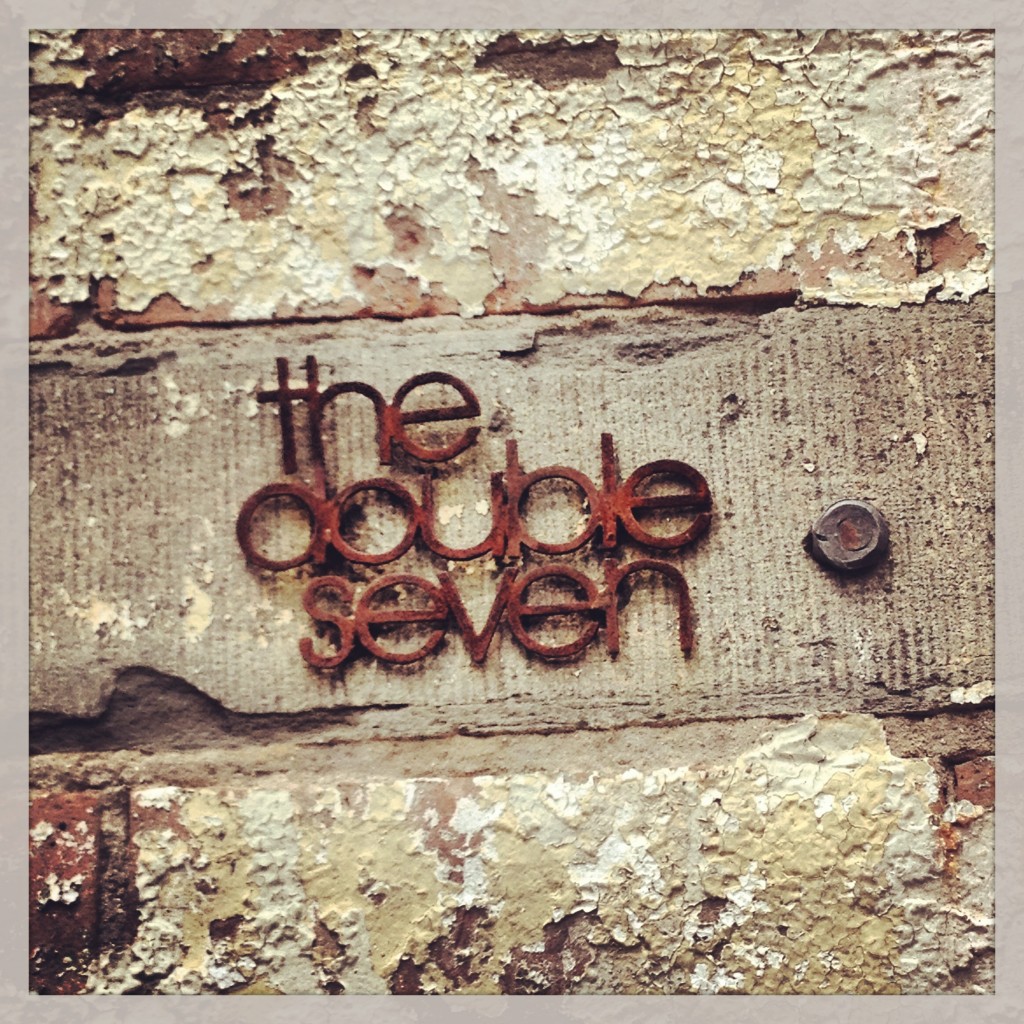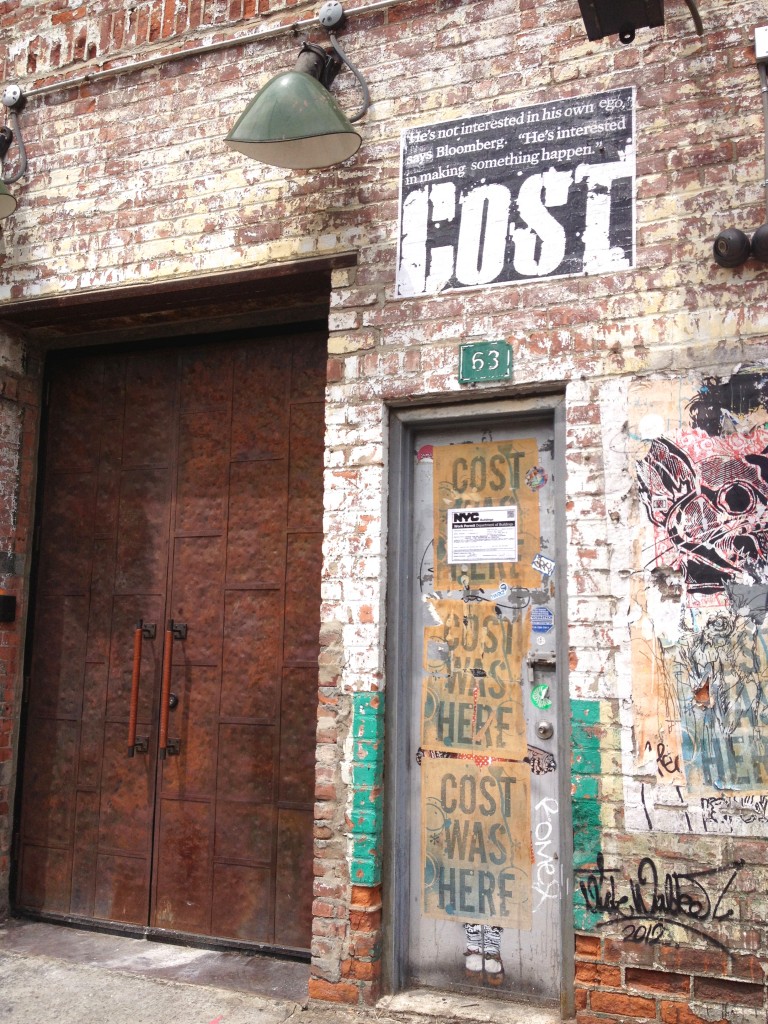 (Visited 80 times, 1 visits today)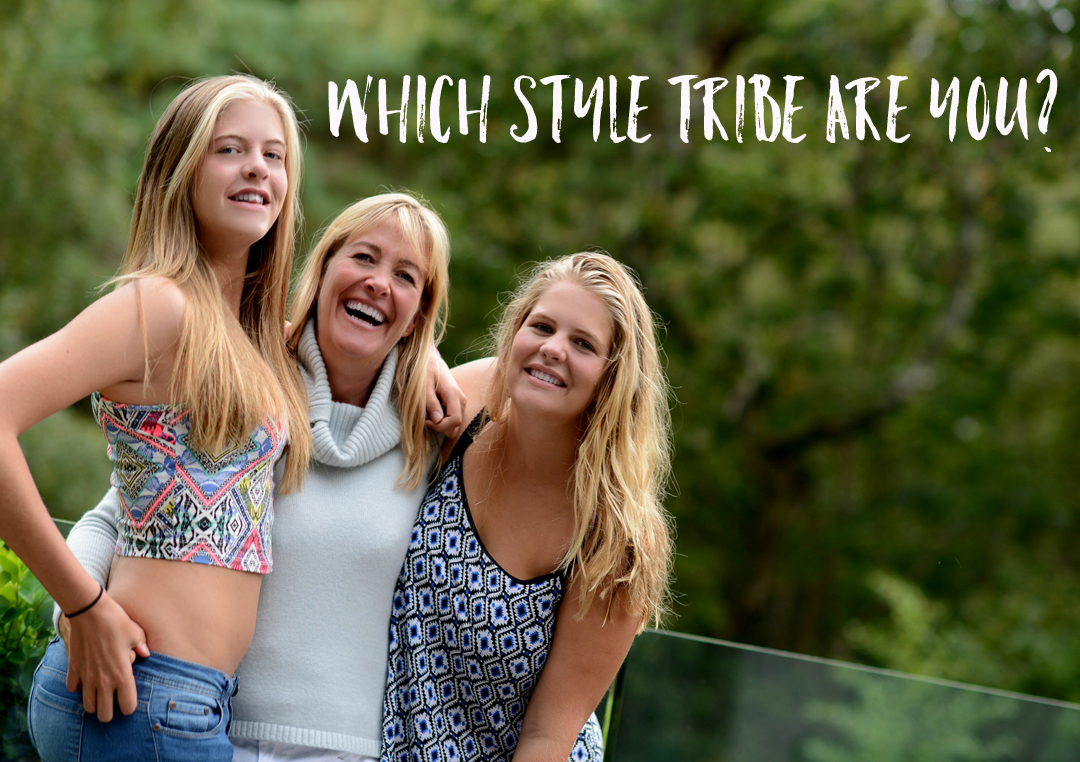 Style Tribe Quiz
Try our Style Tribes quiz to help figure out your Style ID
Get started with our free 5-minute style
tribes quiz - sign up to download