Cocorose London … the story.
This week I had the pleasure of meeting Janan Leo, the creator and designer of fab Brit shoe brand Cocorose London. These nifty little foldable flats were the brain child of Janan, who was looking for something which would fit in with her urban life in London. Tired of the daily struggle trying to rock heels in the office, she got the original 'light bulb' moment to design these neat shoes from her desire to create something with comfort, style and function.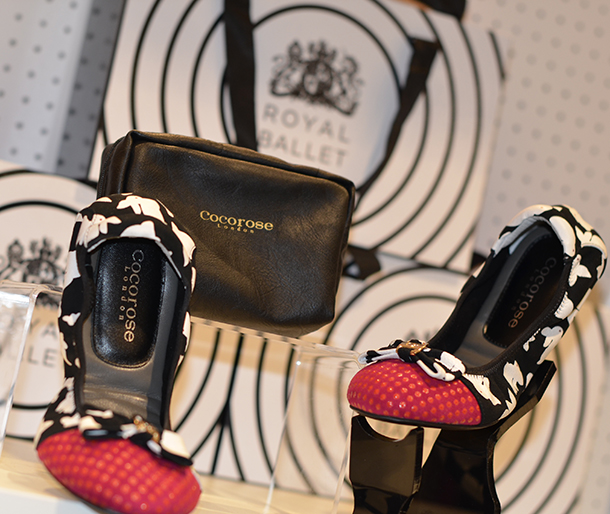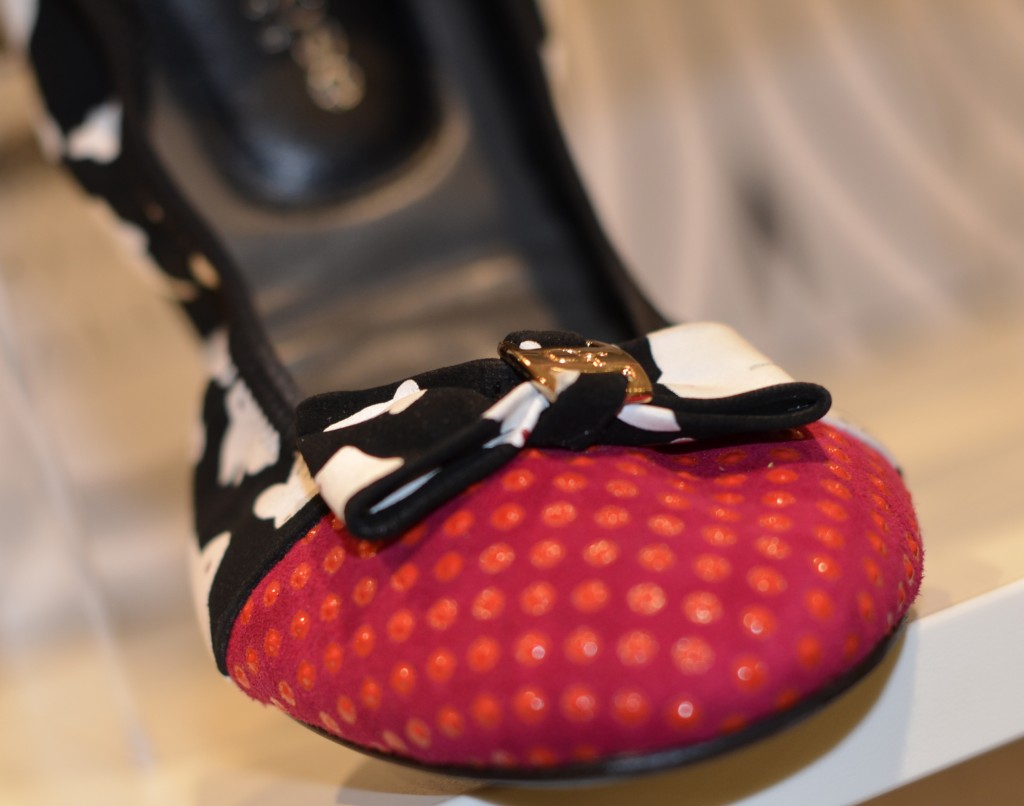 Luckily her background was in new product development from concept to launch, so she was the ideal person to get her own idea up and running. From her early days in Brick Lane, where weirdly men were the first people to show interest in her novel shoes… (she puts that down to men loving a gadget) the company are now an international brand, stocked in boutiques and stores worldwide.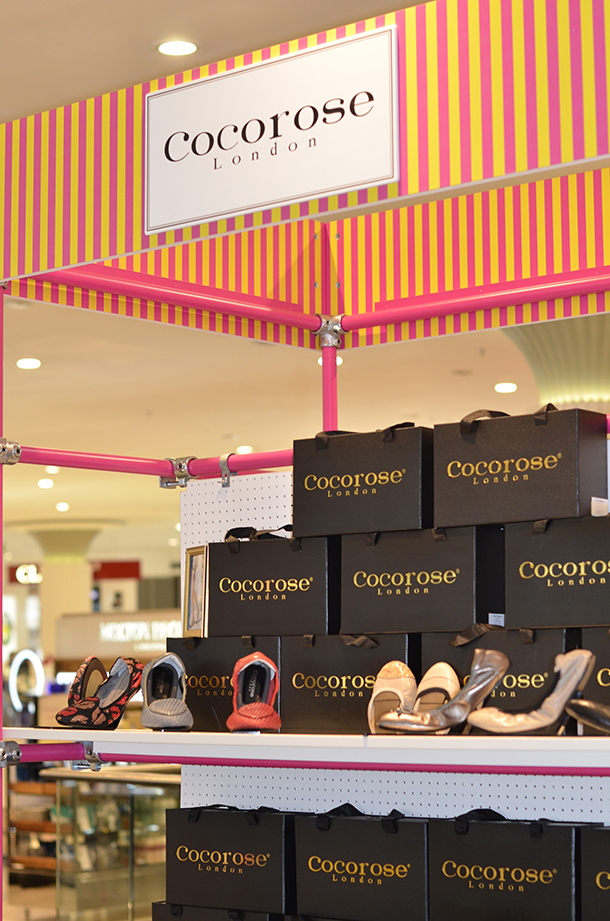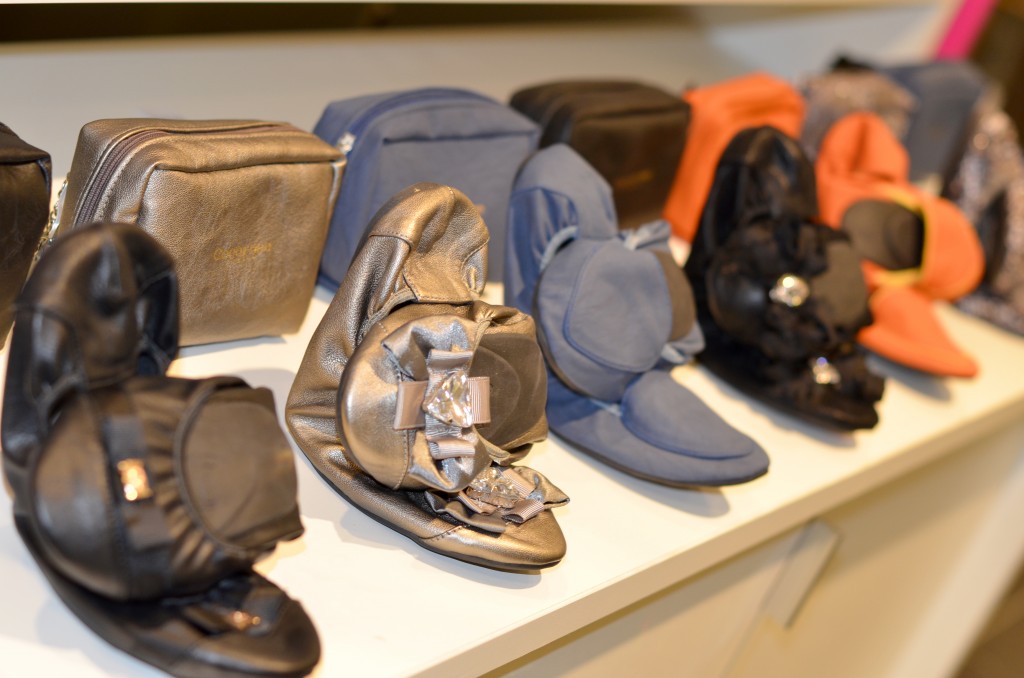 Today the Cocorose London label boasts luxe leather shoes in their collections, as well as collaborations with The Royal Ballet, Liberty Art Fabrics and are also an official gift partner to the British Academy Film Awards – you can just imagine all those celebs breathing a sigh of relief as they kick off their bunion inducing heels, and reach for the comfort of their Cocorose London flats in their goody bags.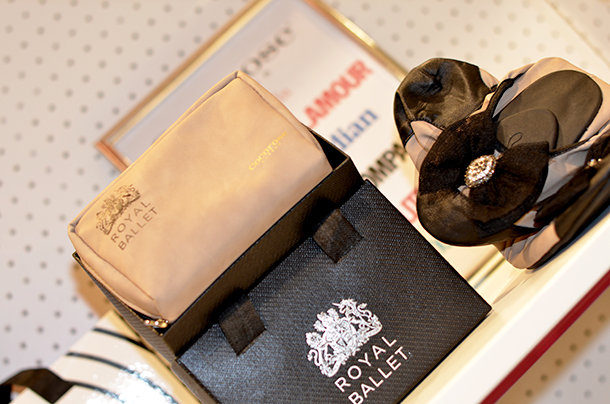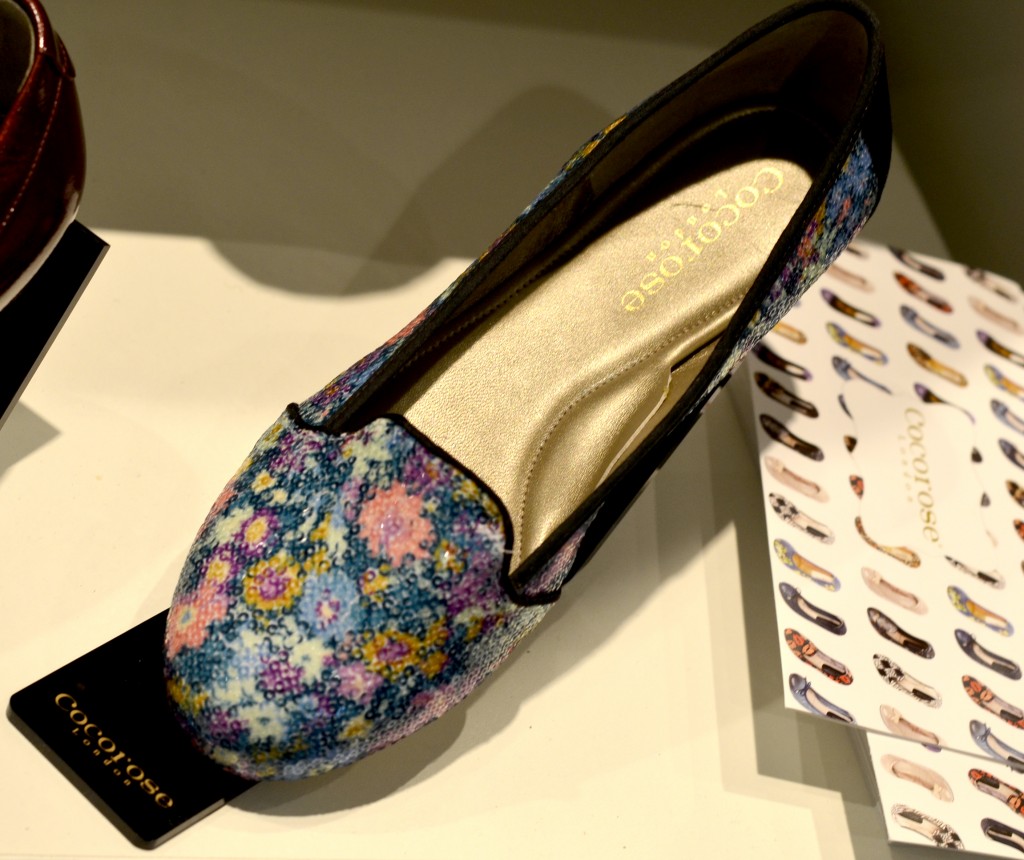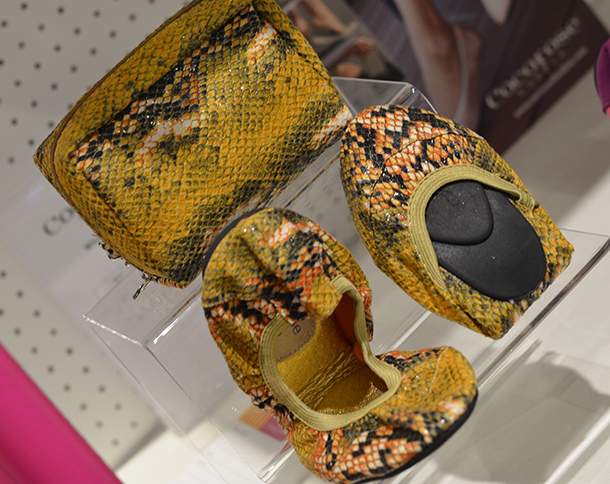 I loved the Luxury Heritage range which are part of their Made in England initiative. It was a particular dream come true according to Janan, to be able to design and create this range on home turf.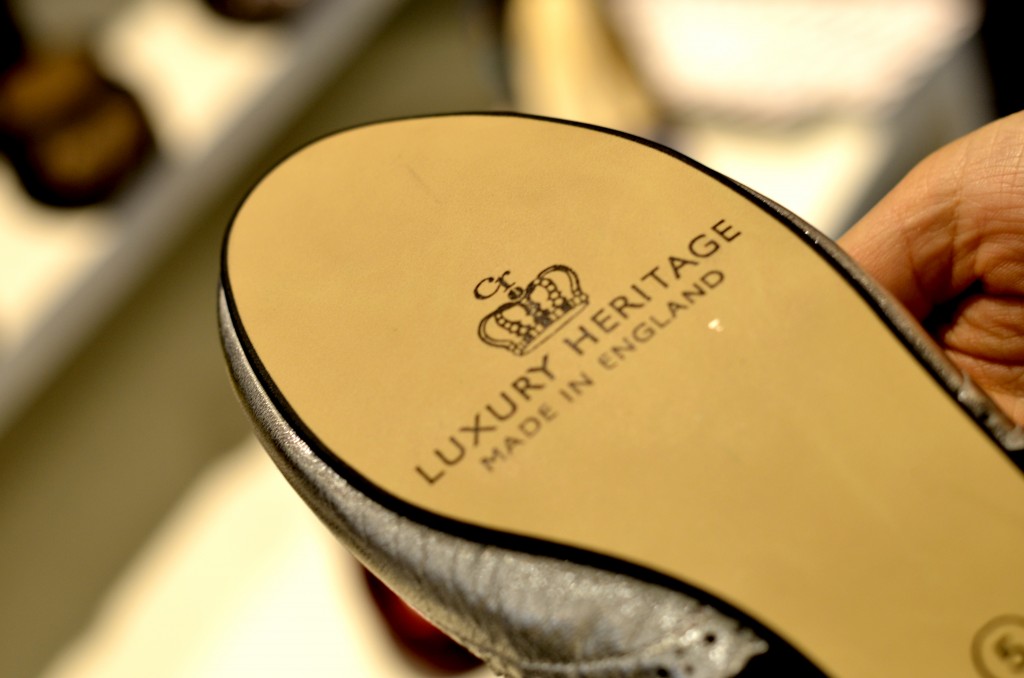 Intrigued as to where her passion for fashion came from, I asked Janan a few quick fire questions.
Q. If you could steal one thing from your mother's closet what would it have been?
A. Definitely her jewellery. My parents had this enormous walk in wardrobe and I would love to try on her jewels in there.
Q. Which kind of shops do you head to when you are on a spree?
A. Lately I've been finding myself looking into the independents. I like to go out knowing I'm not wearing the same thing as someone else. I like wearing quirky pieces. I think my style has morphed into classic with a twist.
Q. Which is your favourite shopping district?
A. I love Marylebone, but also I was recently in Brighton and loved all the independent boutiques there.
Cocorose London … finalists in POP at HoF.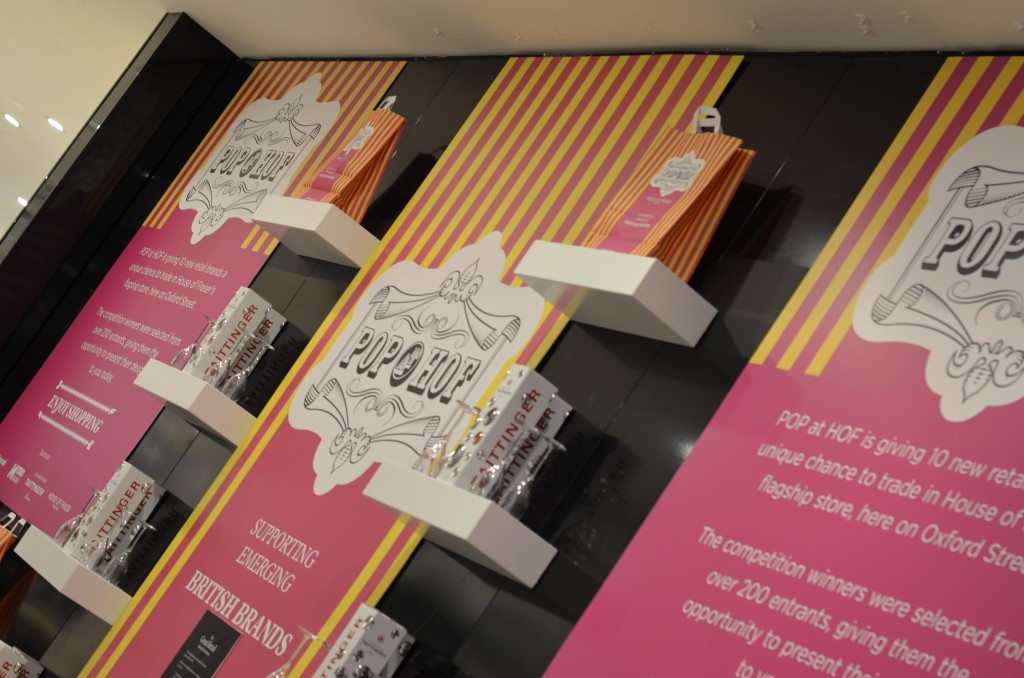 Asking about the Cocorose London involvement with POP at HoF, Janan spoke of her desire to develop the retail side of this fast growing business. She recalled how clients would ask where they could buy Cocorose London in London, and realized the next step was a no brainer. Which was how I happened upon her this week, happily curating her own pop-up in the midst of a busy House of Fraser flagship store in Oxford Street. She's clearly passionate about her product and dealt with customers with glee, as she set about explaining the concept and luxe comfort which are the signatures of her shoes.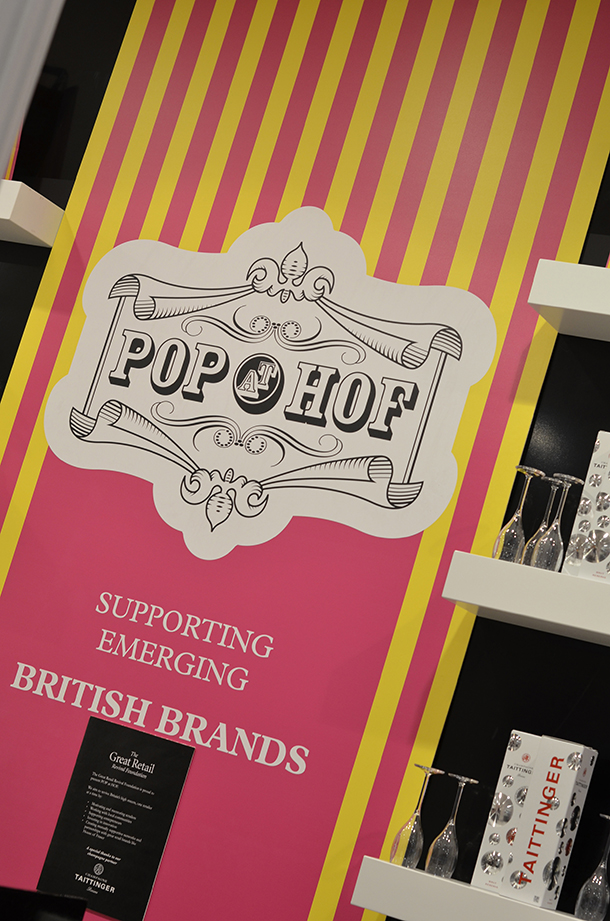 The POP at HoF is an initiative created by The Great Retail Revival Foundation, a not-for-profit foundation. Working with House of Fraser they have selected ten finalists and given them the chance to trade at the Oxford Street store and online until May 26th 2014. Next week one of the ten lucky brands will be named the winner, and will get the chance to retail at House of Fraser online for a year and potentially in-store. Take a peek here for some of the Cocorose London items on sale.
(Visited 56 times, 1 visits today)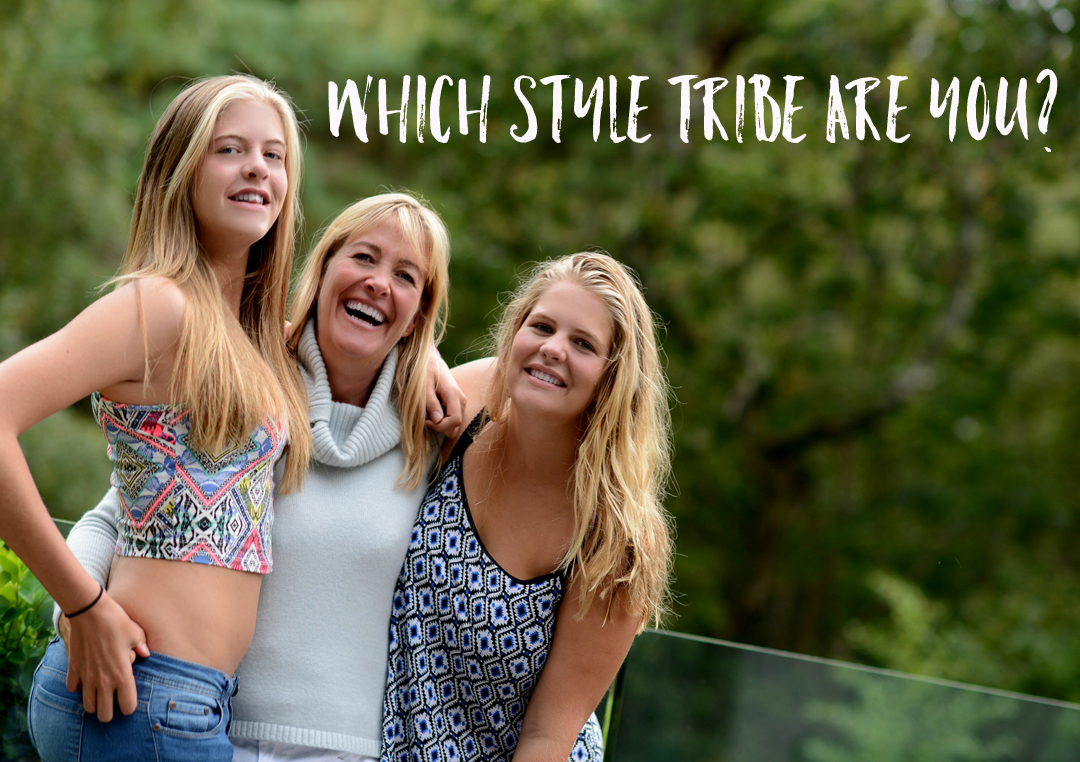 Style Tribe Quiz
Try our Style Tribes quiz to help figure out your Style ID
Get started with our free 5-minute style
tribes quiz - sign up to download