Cowley Manor… what's the scoop?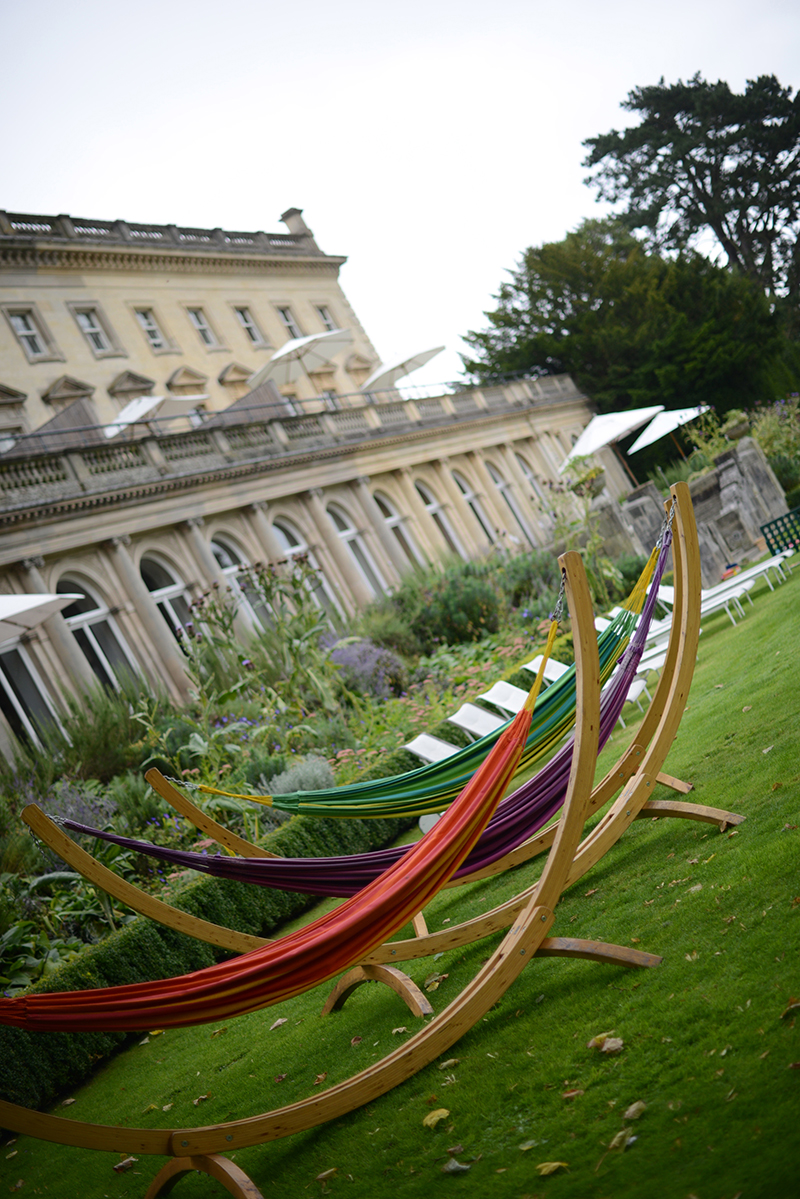 Last time I visited Cowley Manor must have been 10 years ago whilst celebrating a great friend's significant birthday. Way back then it was considered an uber cool spot packed full of chic furniture and lustworthy interior vibes, so when I stopped by for a few days R&R with hubs this week to celebrate our wedding anniversary, I was pleased to see that they still pack a punch in the chi-chi boutique hotel department.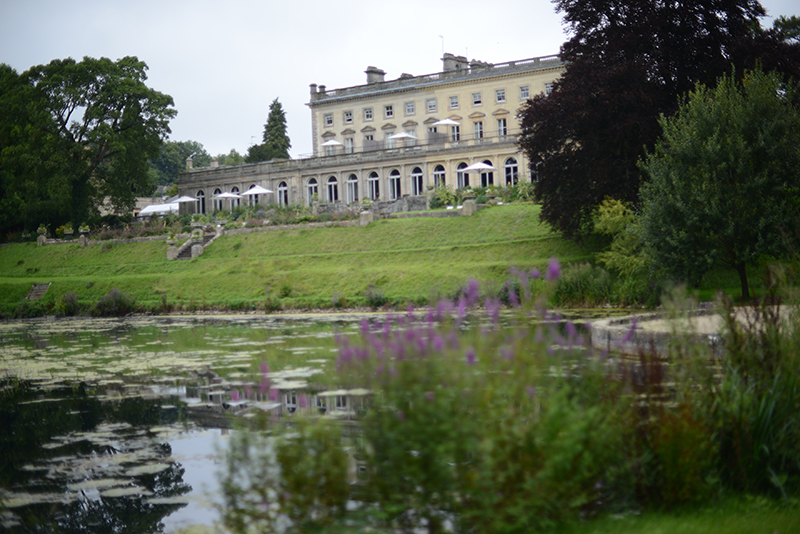 We had booked 'The Best Room' which sounded a bit like overkill – but when we actually got there we realised that it is like having half the first floor of this magnificent stately home complete with your own balcony area… what's not to love about that?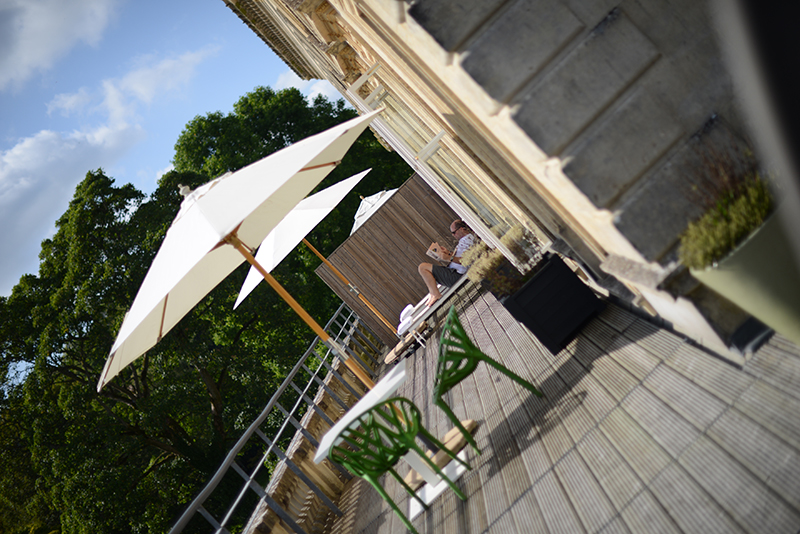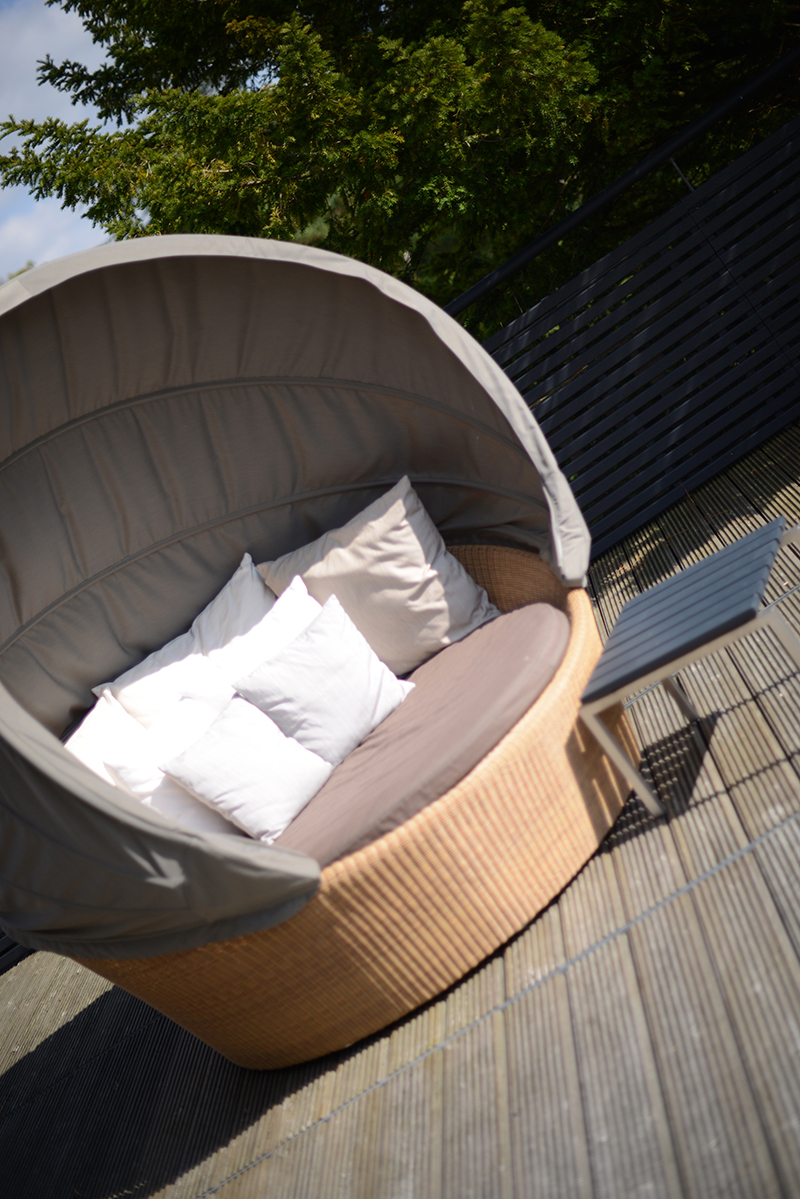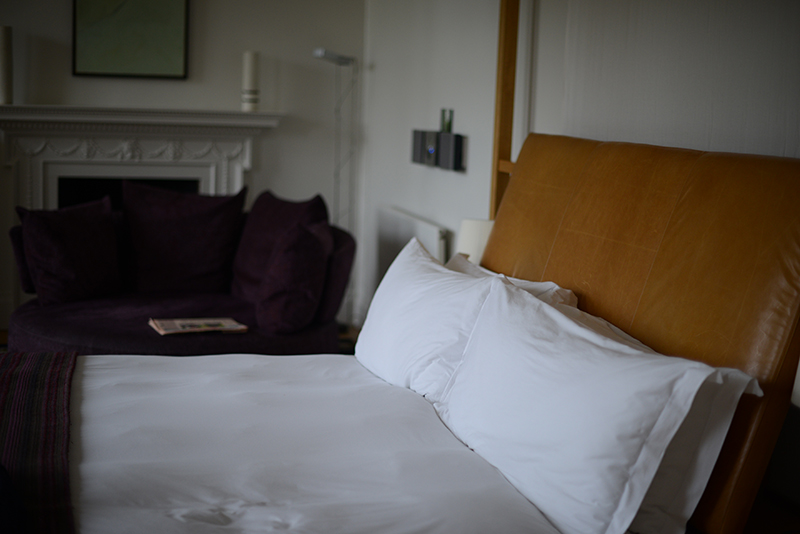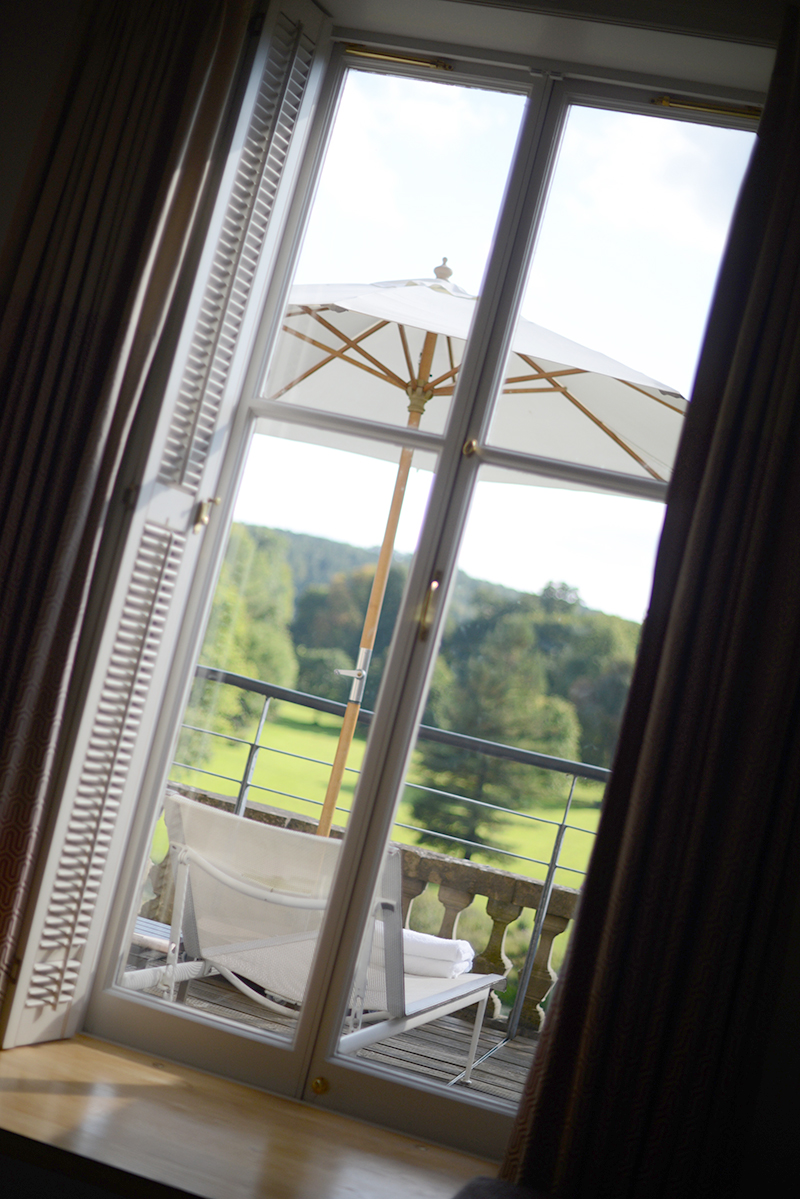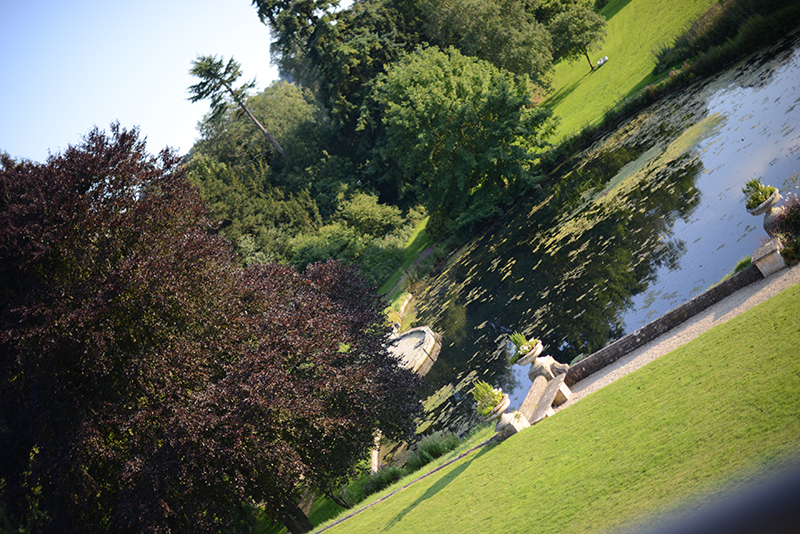 We got there in time for lunch on the terrace…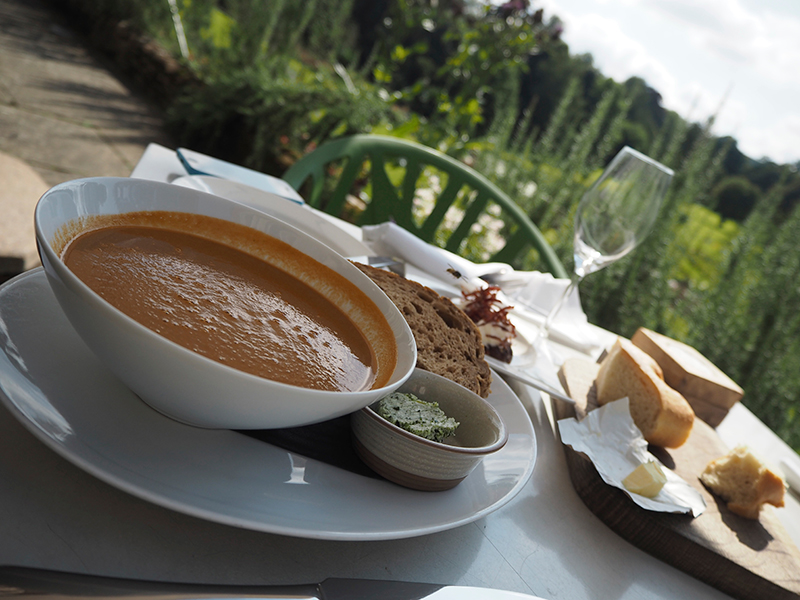 Before settling into our room (and balcony obvs) for an afternoon of lazing in the September sun…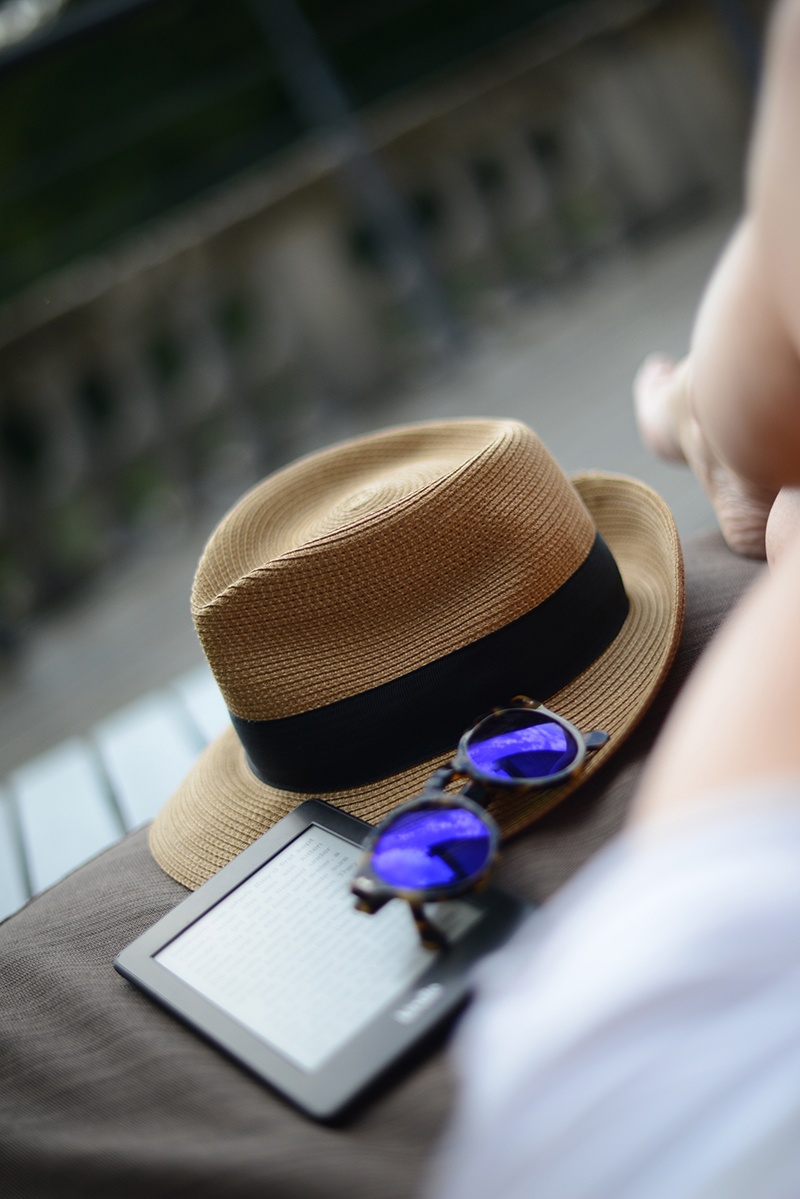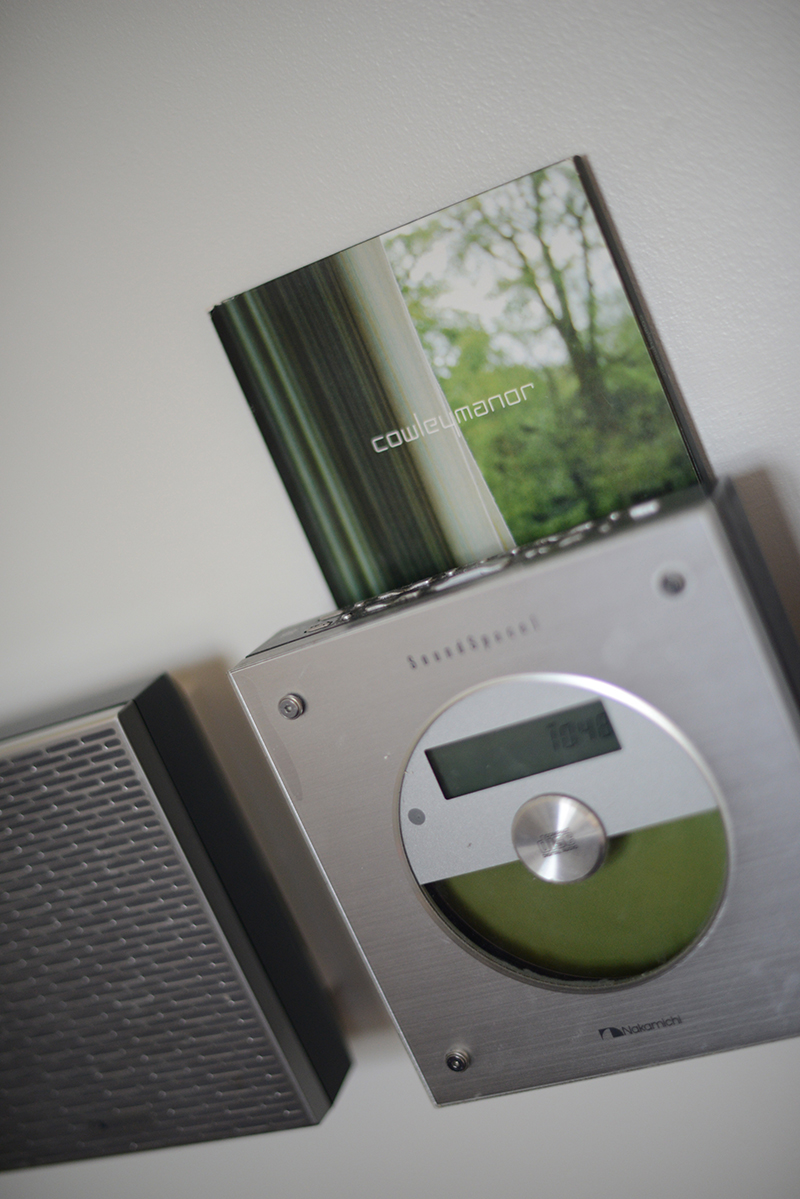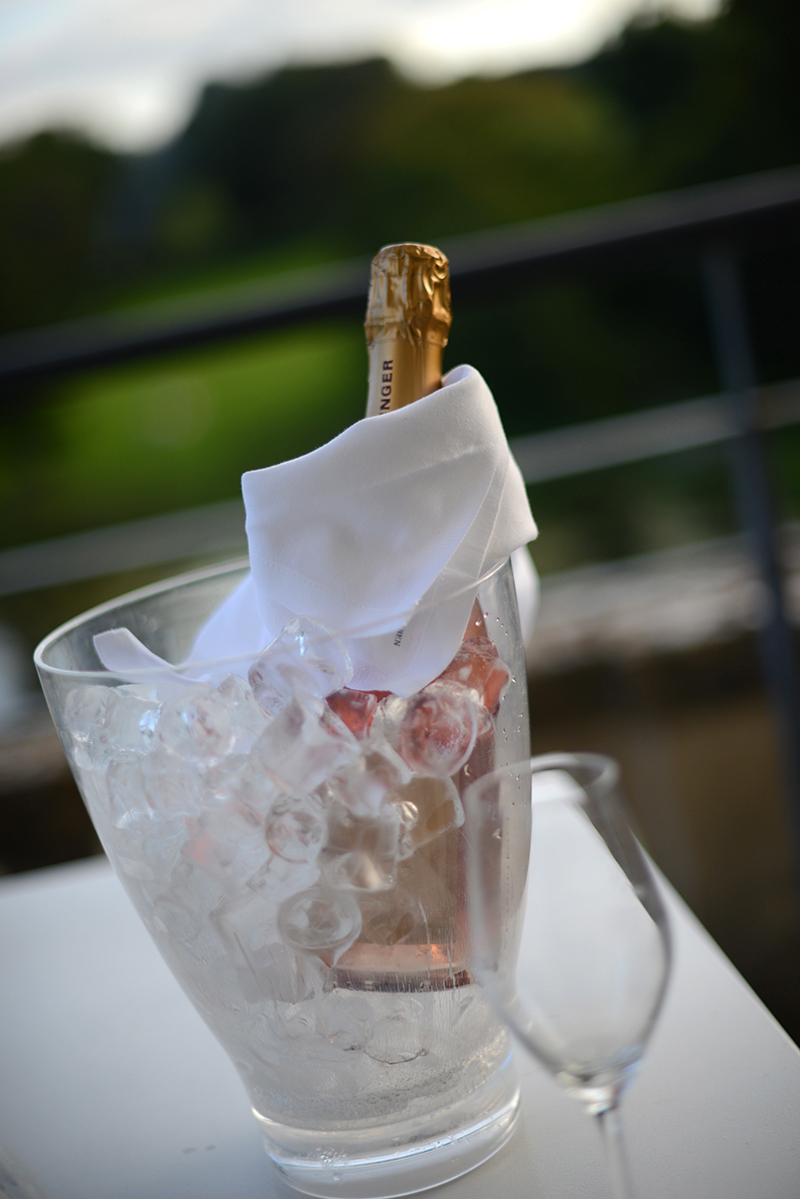 Not that there's a lack of things to do at Cowley Manor. There's plenty of wandering through the glorious gardens and spotting the sculptures to be done… with wellies supplied for wet days and bikes to borrow, it's a great post-lunch amble to work off the calories and make room for the next dining experience.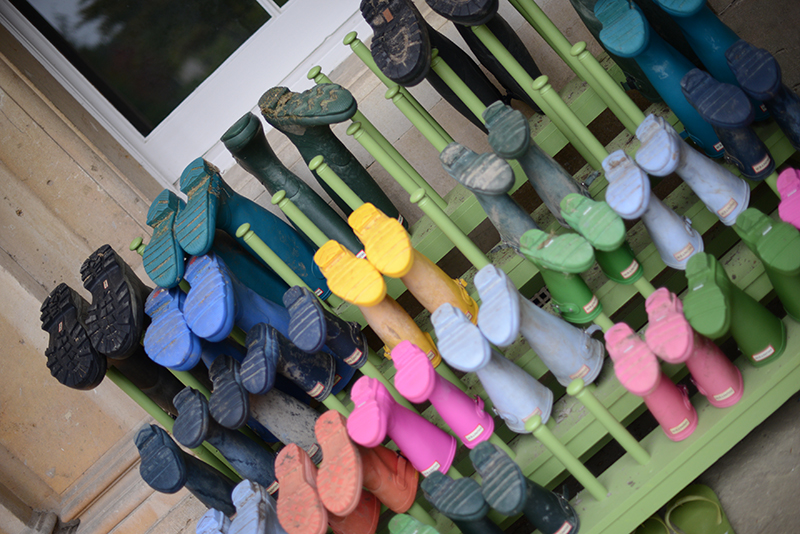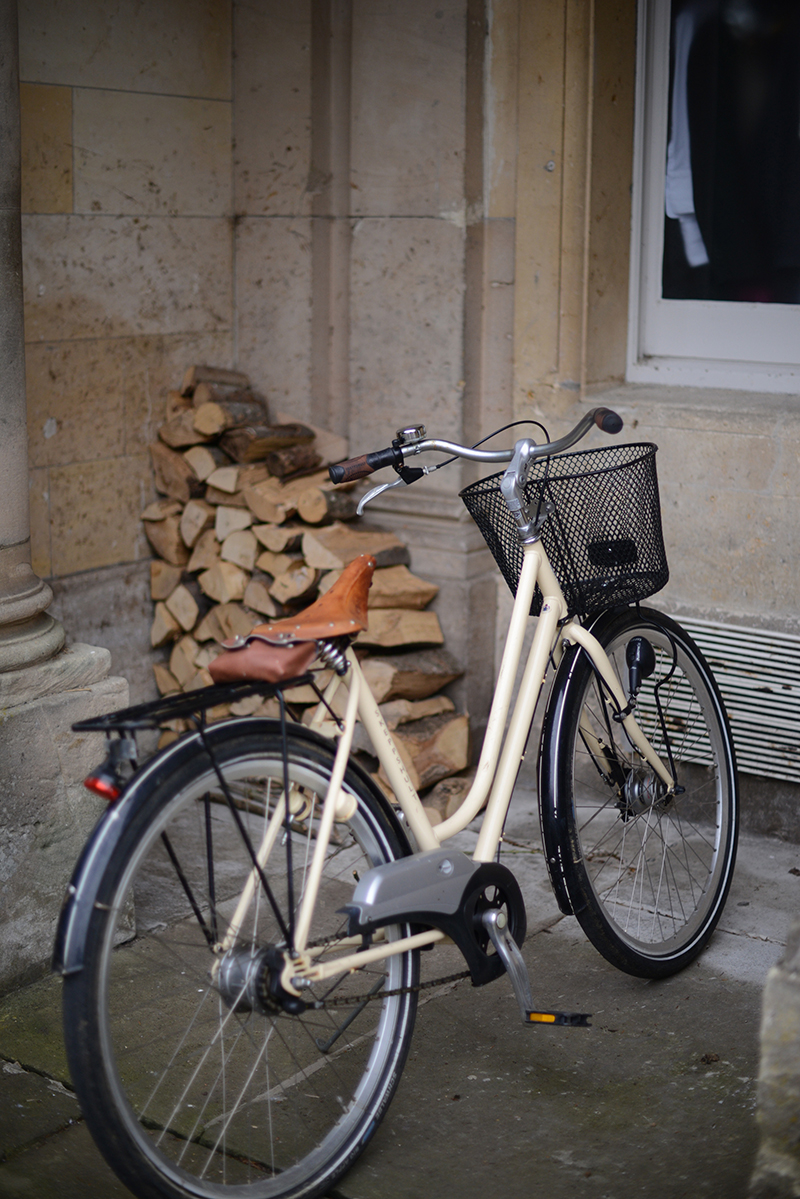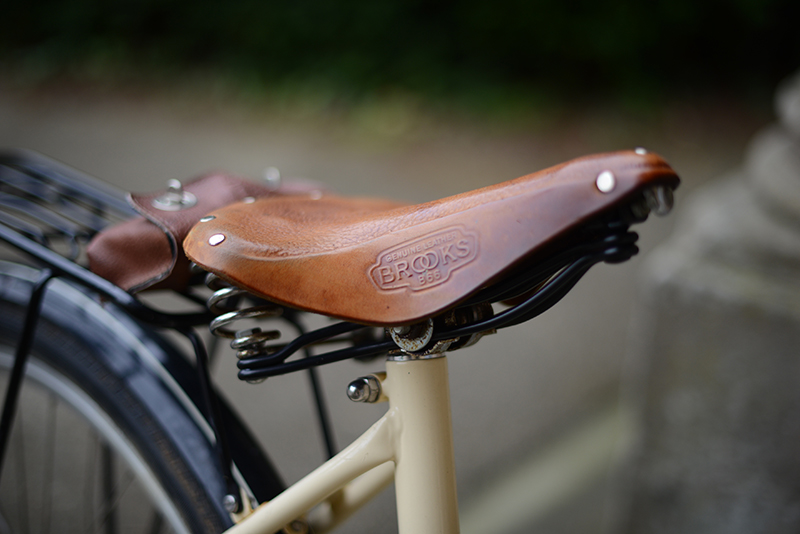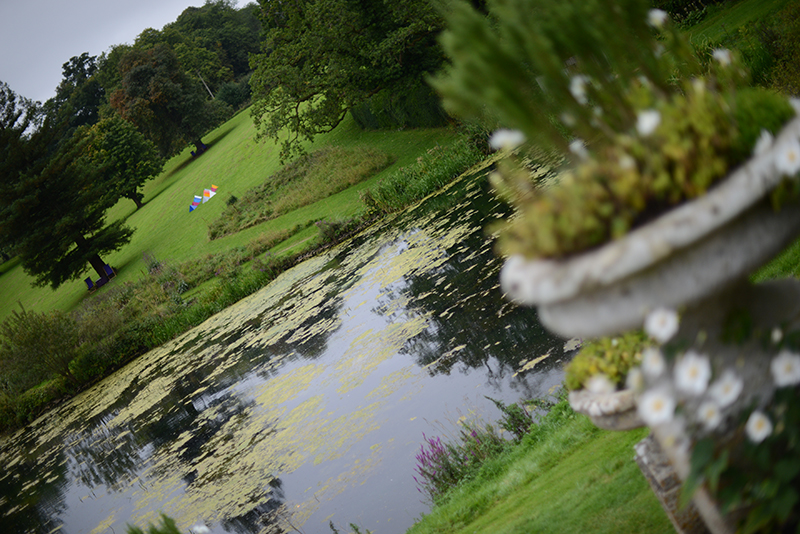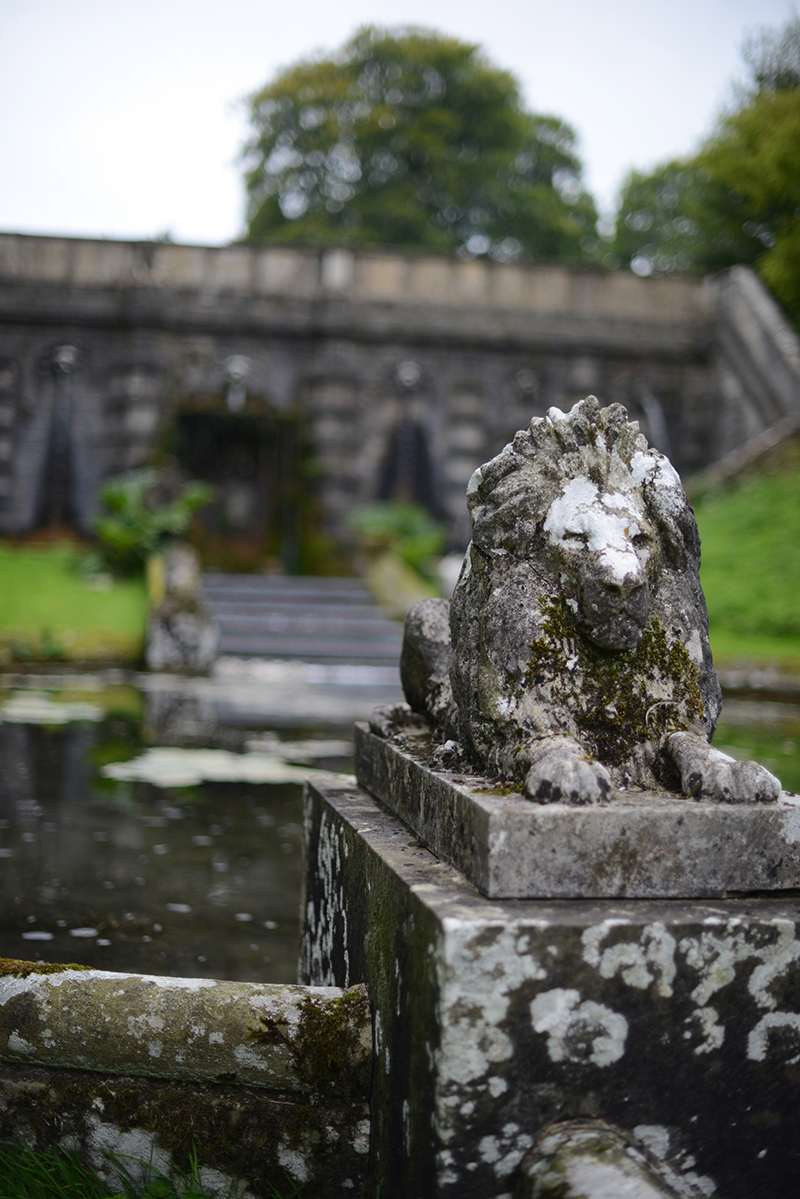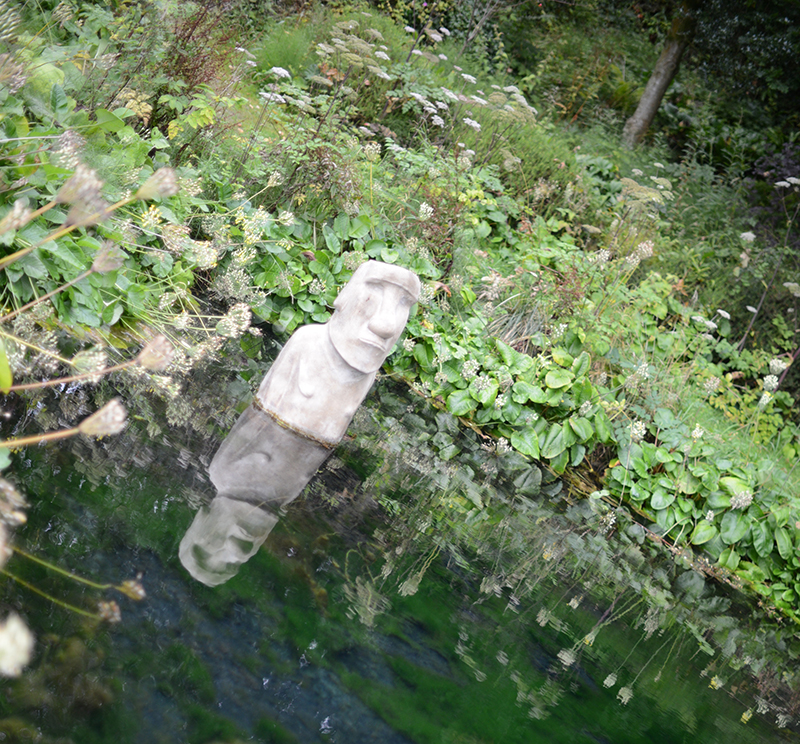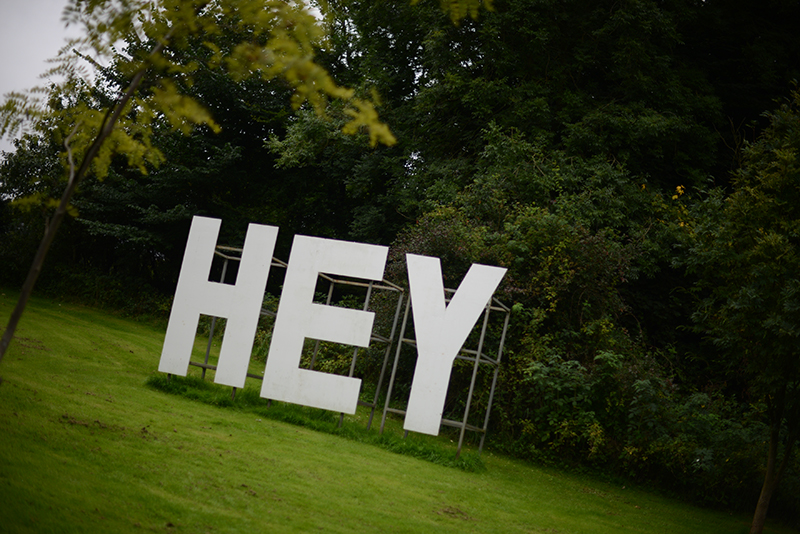 There's even a gorgeous little church in the grounds…perfect if you're planning a one stop shop for your wedding day.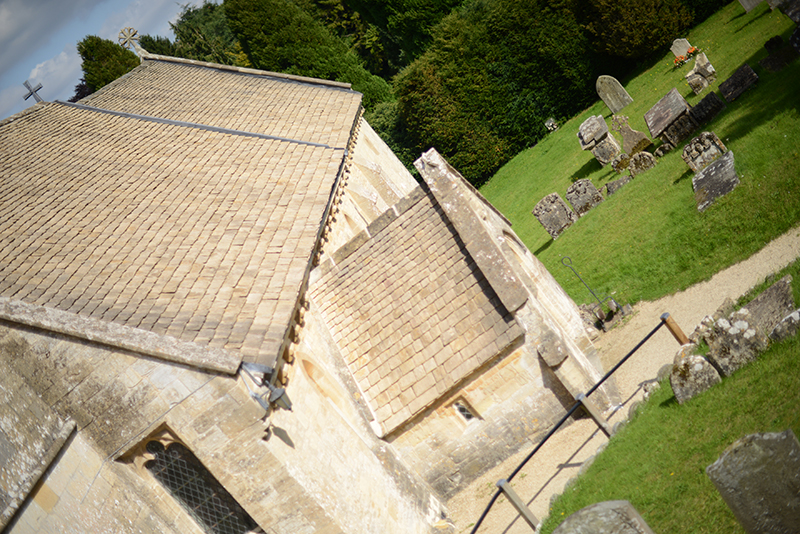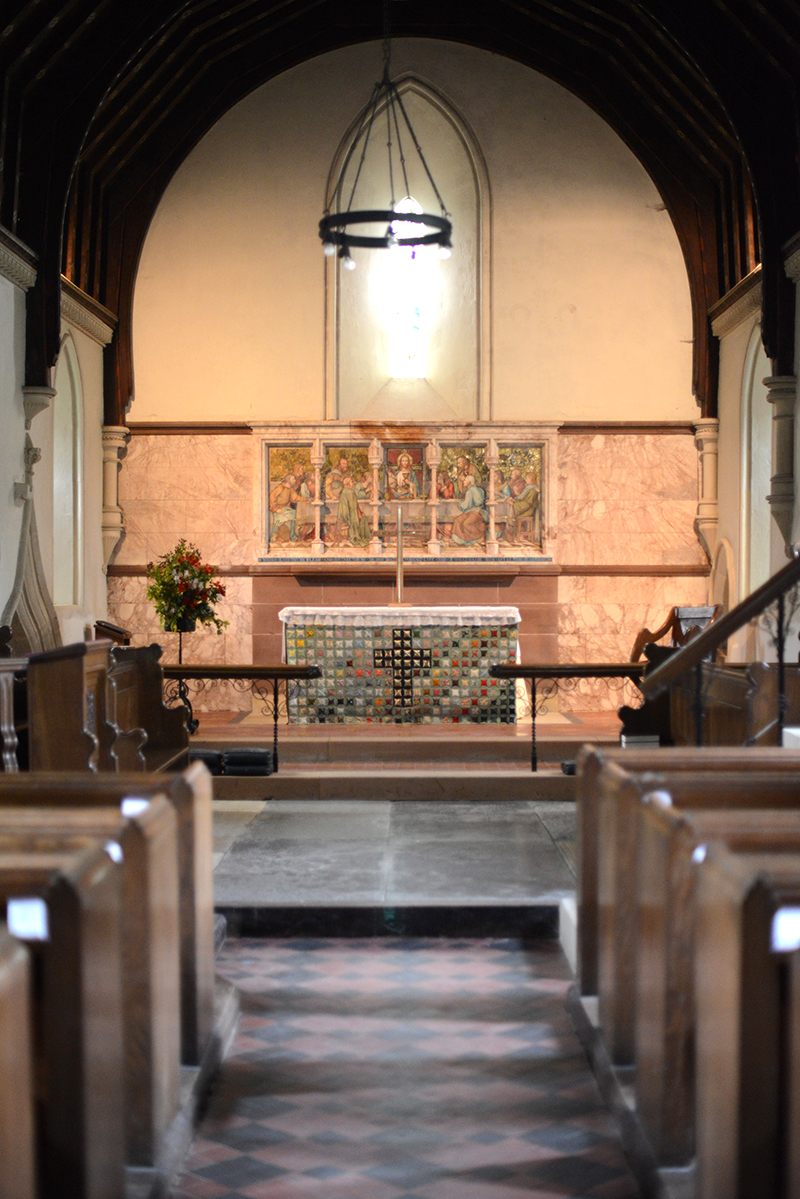 There's also the delightful C-Side spa complete with indoor and outdoor pool, treatment rooms (with the gorgeous smelling Green & Spring products) and a gym for those hardy enough to work out… sadly I'd forgotten to pack my trainers so had to stand down on any vigorous cardio work…shame…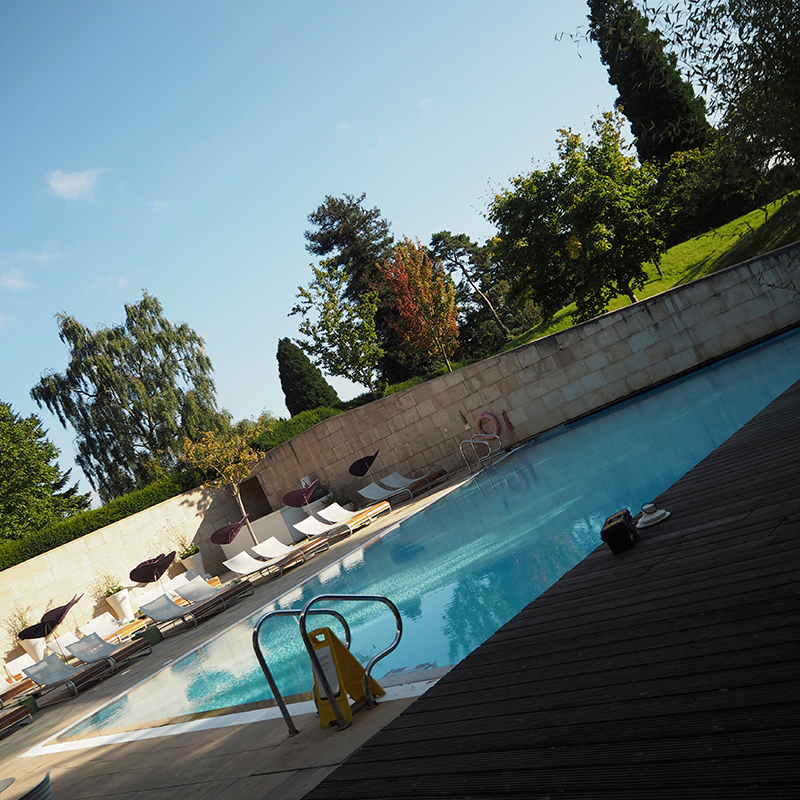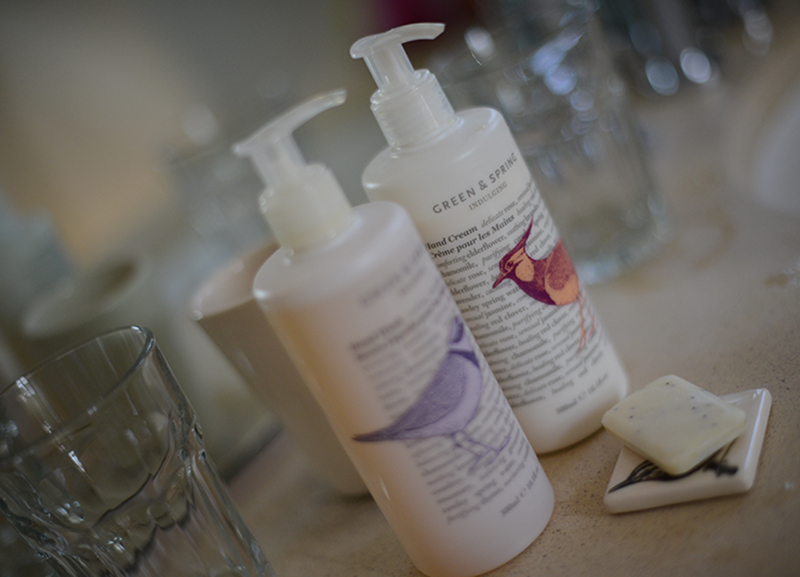 The hotel has plenty of eye-catching decor for the interior fans amongst us.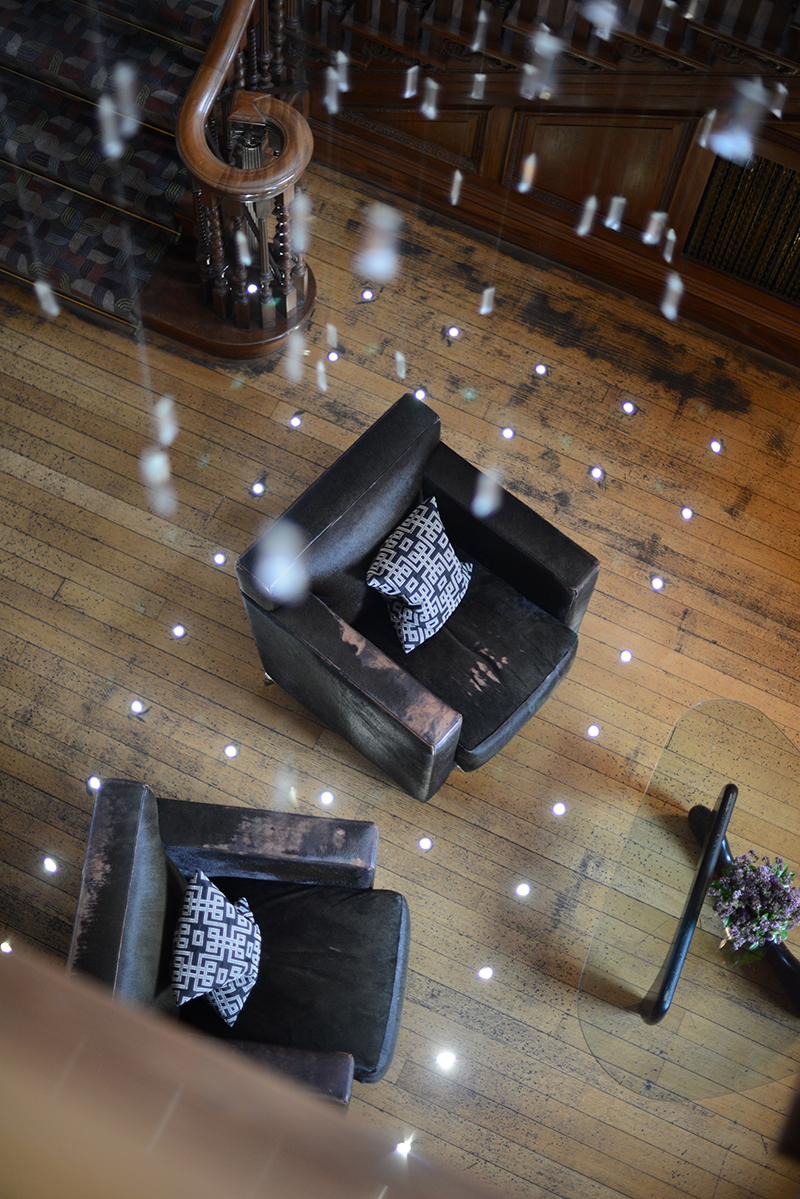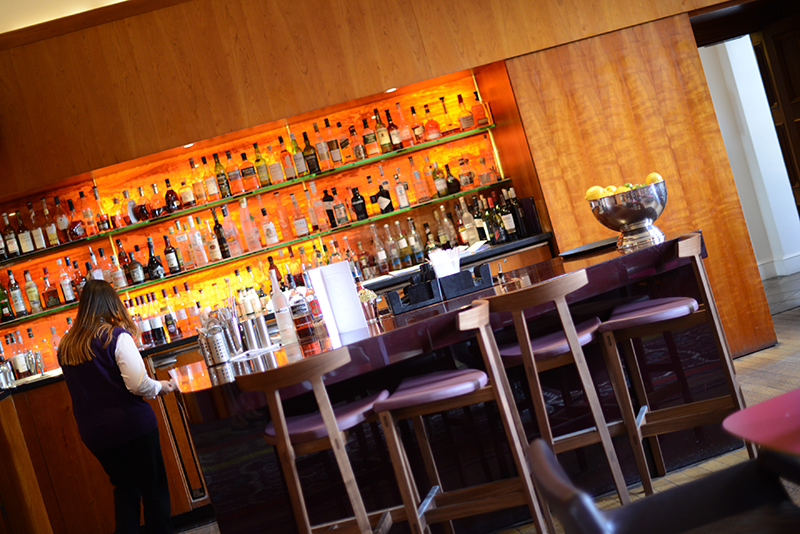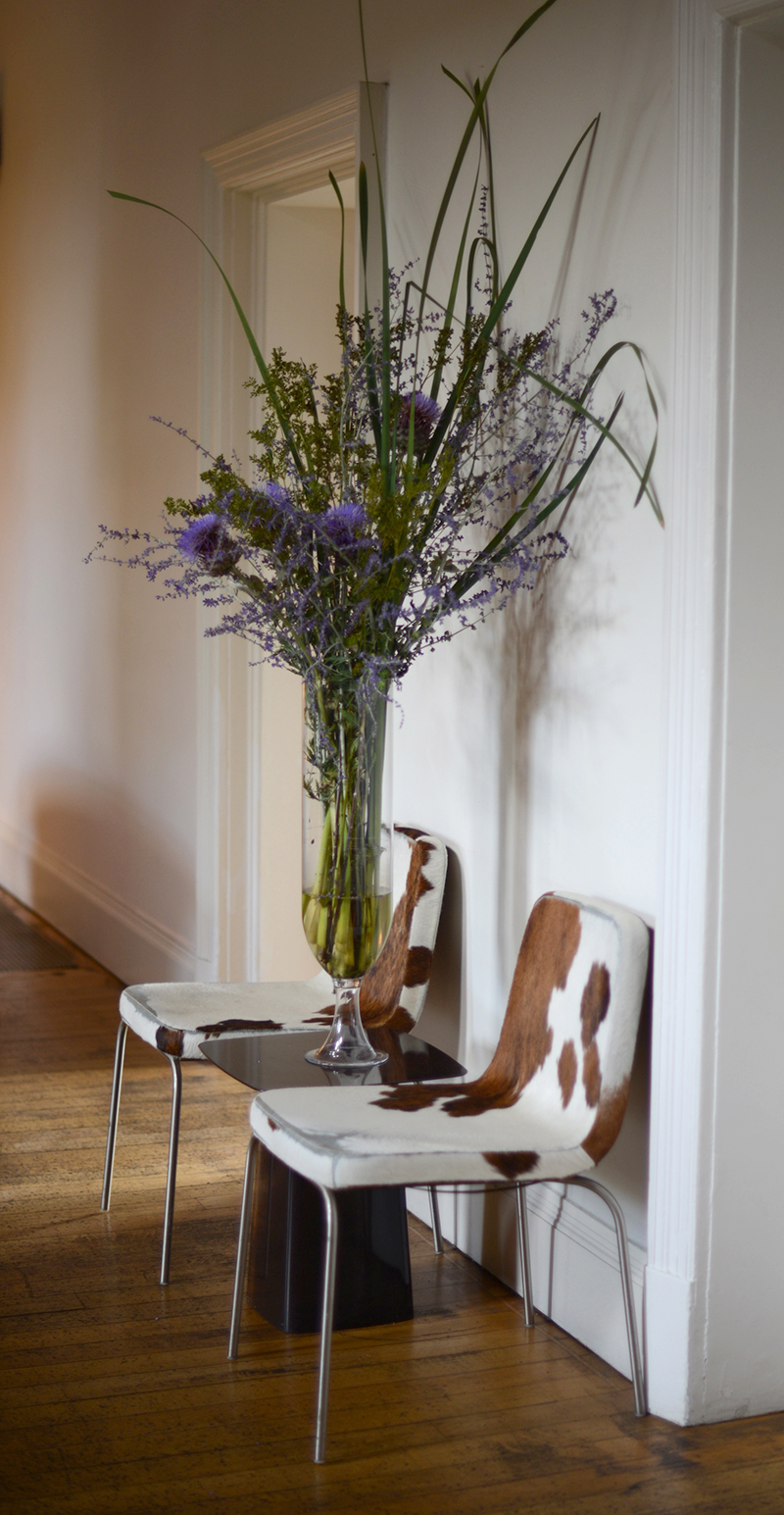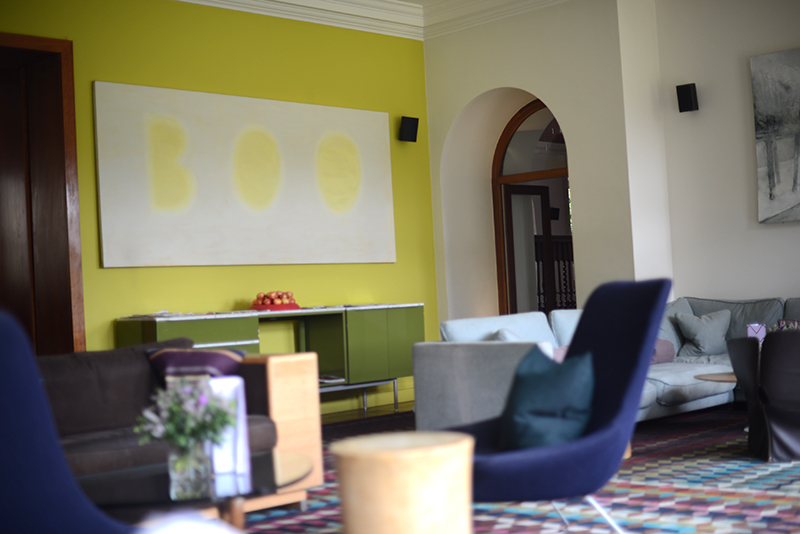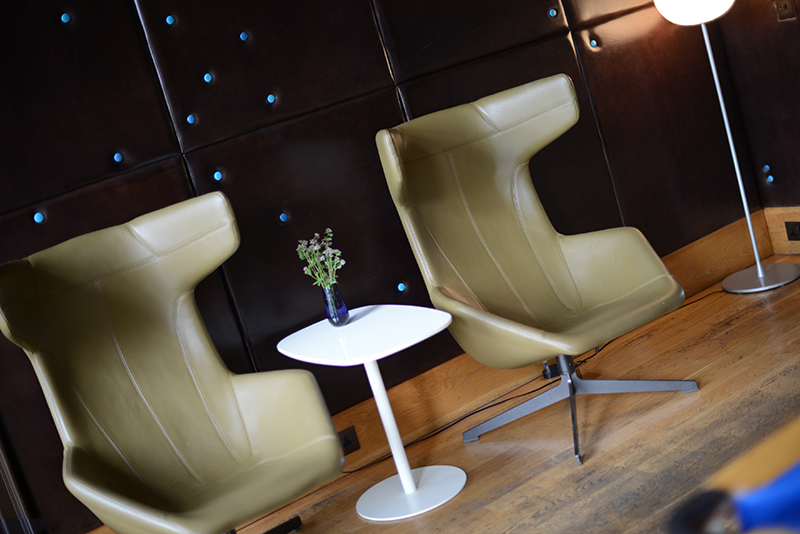 For pre-dinner cocktails we headed to the funky lounge area, and then into the Malt Restaurant for dinner.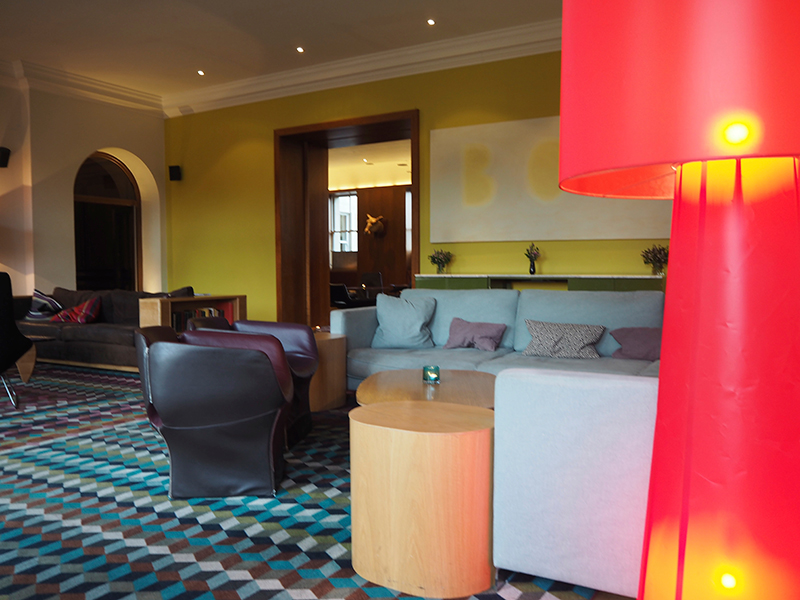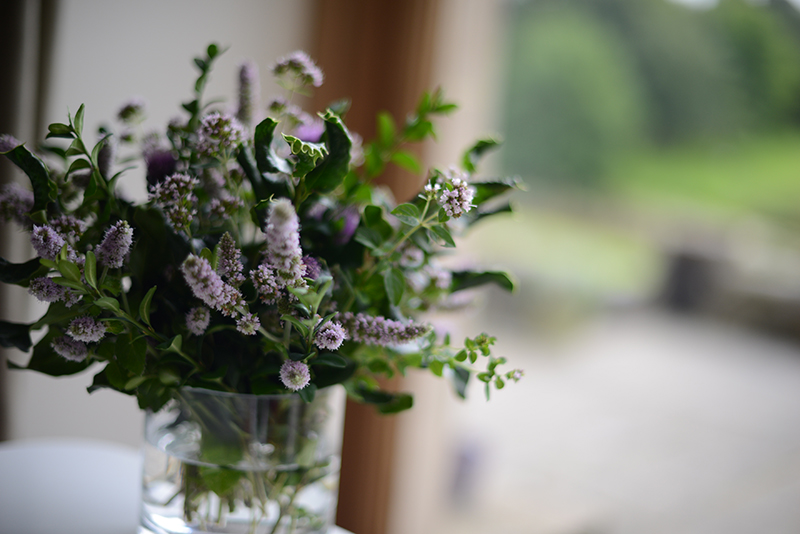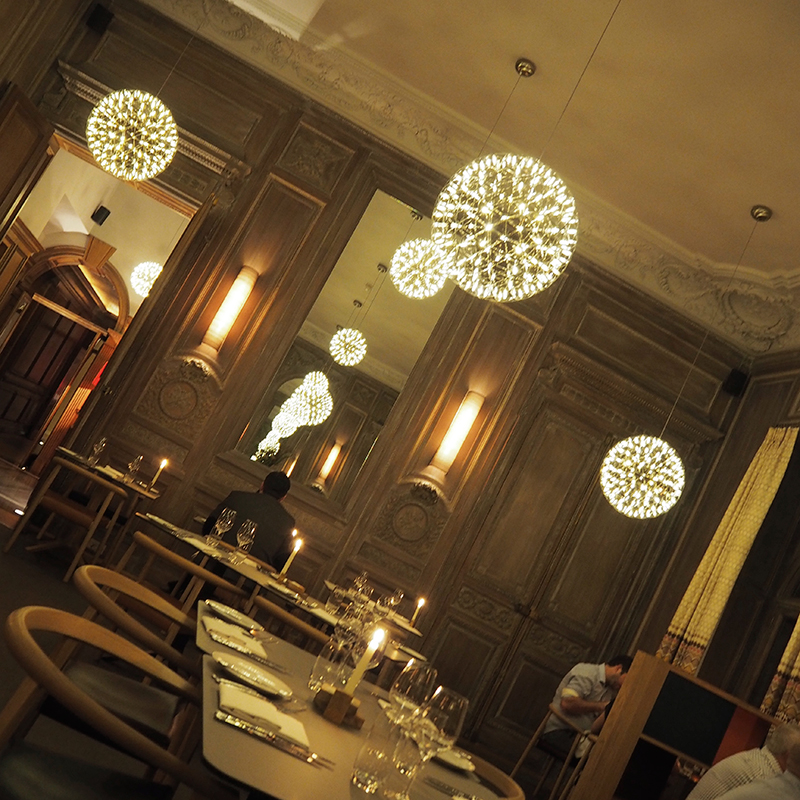 One evening we hooked up with some old school and college friends and made use of the pool table post dinner… although my skill level was slightly marred by the fizz intake earlier in the evening – I do believe our team came out winners.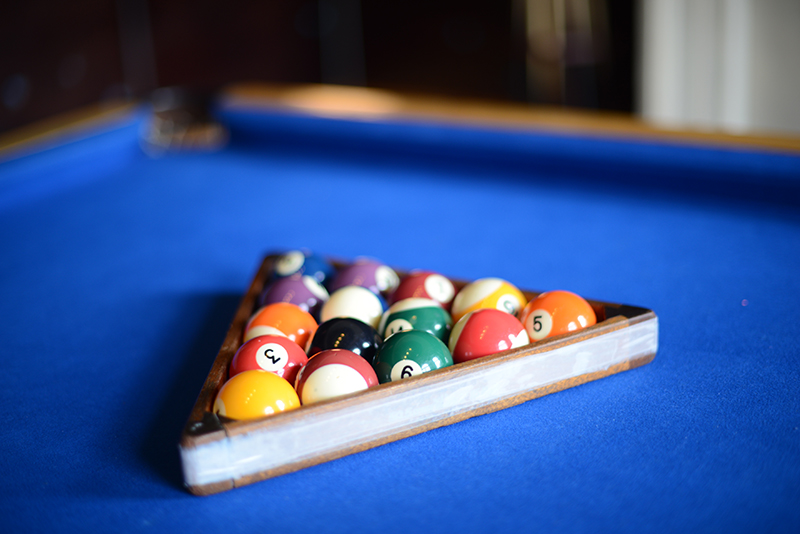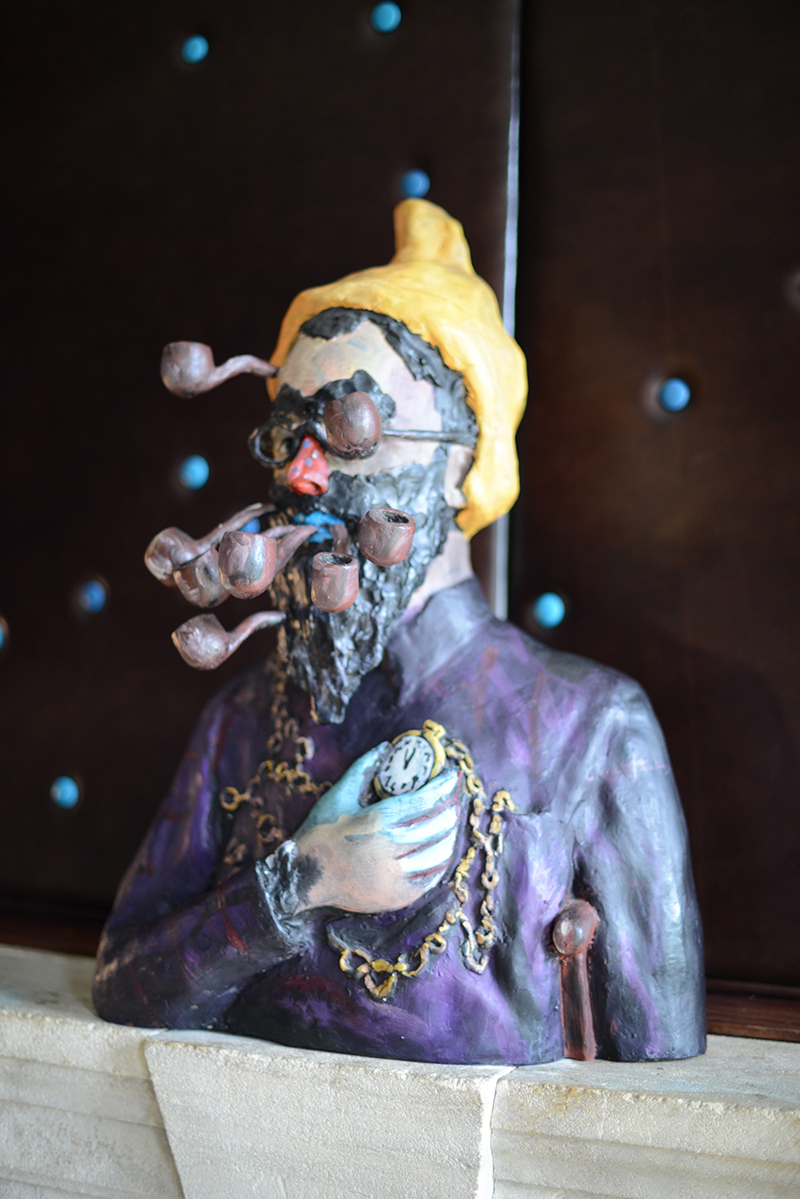 All in all Cowley Manor is a beautifully maintained boutique hotel in a tranquil spot. We had pre-booked our spa treatments which was perfect as they were pretty solidly booked by the time we arrived. We had heard stories of noisy kids rampaging the grounds, but perhaps that is a weekend problem as our Monday to Wednesday break was super quiet but with enough buzz to make us feel that we weren't alone. Service was attentive and friendly and we would definitely head back for another restful midweek break.
On the food front, we found the menu a little more restrictive this time around as it seems to be the same for lunch or dinner. Although we did opt for one of their glorious picnic spots for our last lunch… check back next week for a post on that.
If you're interested in exploring Cowley Manor for yourselves – head over here for more info.
P.S. We have been nominated for the Amara Interior Blog Awards in the Best Fashion Inspired Blog category – would love your vote if you have a spare mo… simply click the vote button below…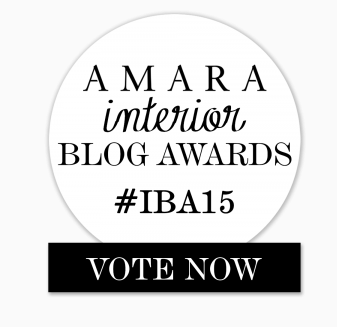 (Visited 14 times, 1 visits today)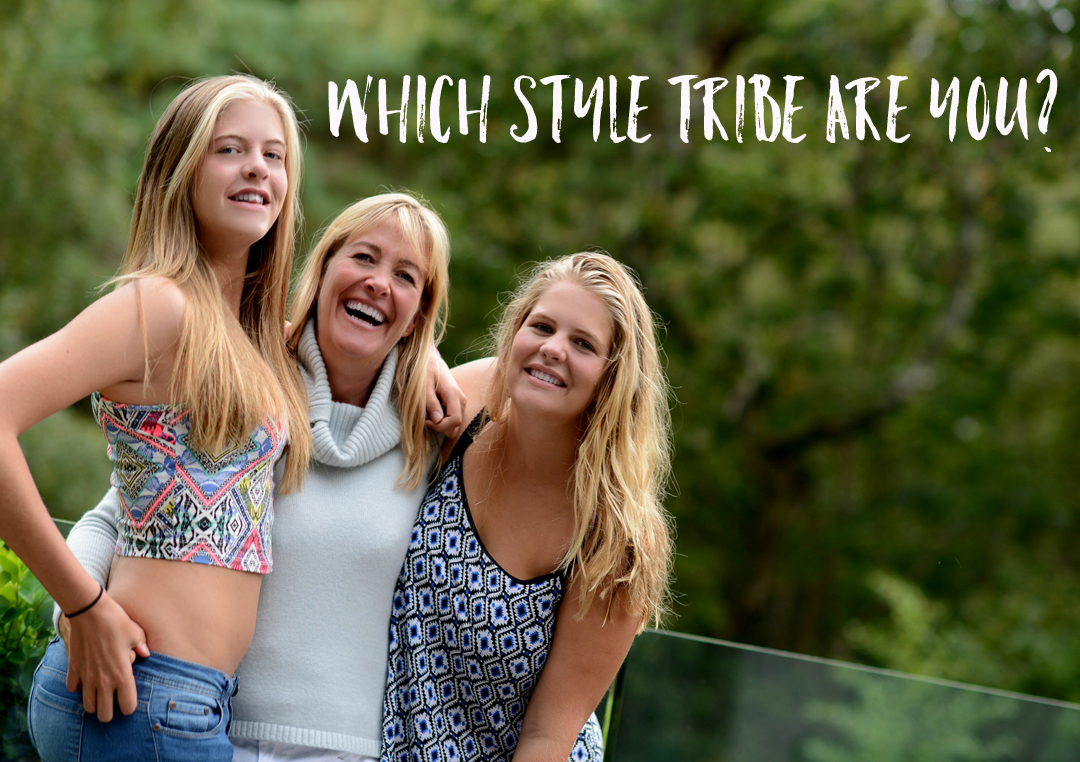 Style Tribe Quiz
Try our Style Tribes quiz to help figure out your Style ID
Get started with our free 5-minute style
tribes quiz - sign up to download