Having spent a pleasant afternoon wading through my clothing to figure out which lightly worn items make the cut for my date at the BuyMyWardrobe HQ tomorrow, I've come across a shoe conundrum and am looking for guidance.
Not one to turn my nose up at a brogue, I seem to have over egged the pudding on this classic shoe over the past few seasons.
I tend to gravitate toward a classic Church's brogue with a twist, but am not averse to the odd Steve Madden or Topshop platform brogue; if the shoe fits as they say.
But here's my dilemma for the day. I bought these uber cool Paul Smith slip on brogues maybe two season's ago. Fab lime green color, comfy to wear, easy to slip on. But I haven't worn them once. They look amazing but my inner gremlin tells me they look like clown shoes.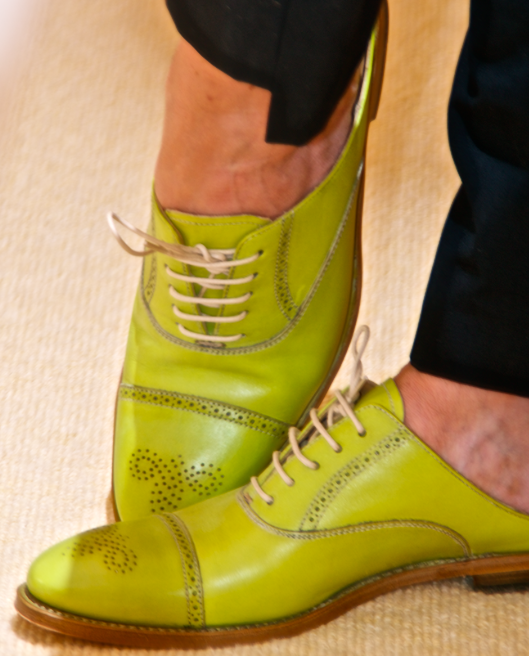 Not that I've got anything against the 'dress in a bizarre costume and smack your co-workers about' community. But seriously, when does a brogue get a style tweak too far?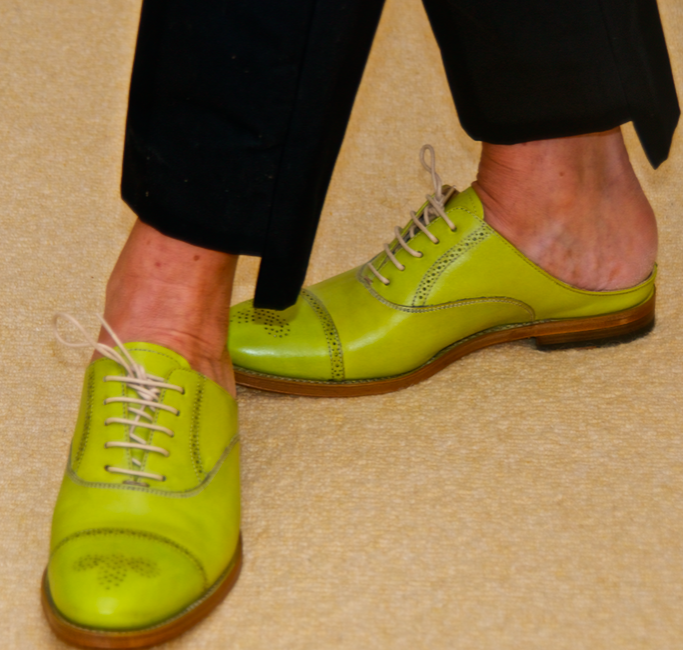 I know this upcoming spring season we'll still be inundated with all manner of takes on the brogue trend; from metallic to brights, studded to animal print, so maybe I was just a few seasons ahead of the game and these are a keeper?
While you make up your minds, I'm off to get a pedi…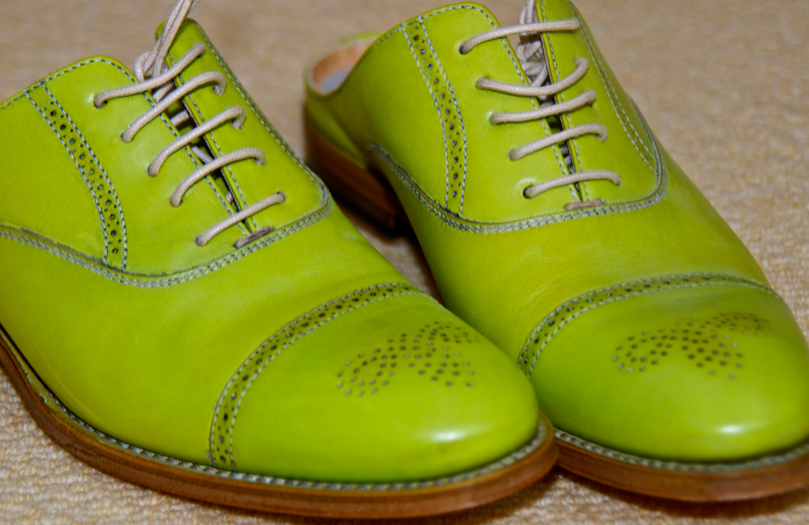 Paul Smith slip on brogues, worn with Joseph Sid Patchwork trousers.
For more brogues shop here.
(Visited 9 times, 1 visits today)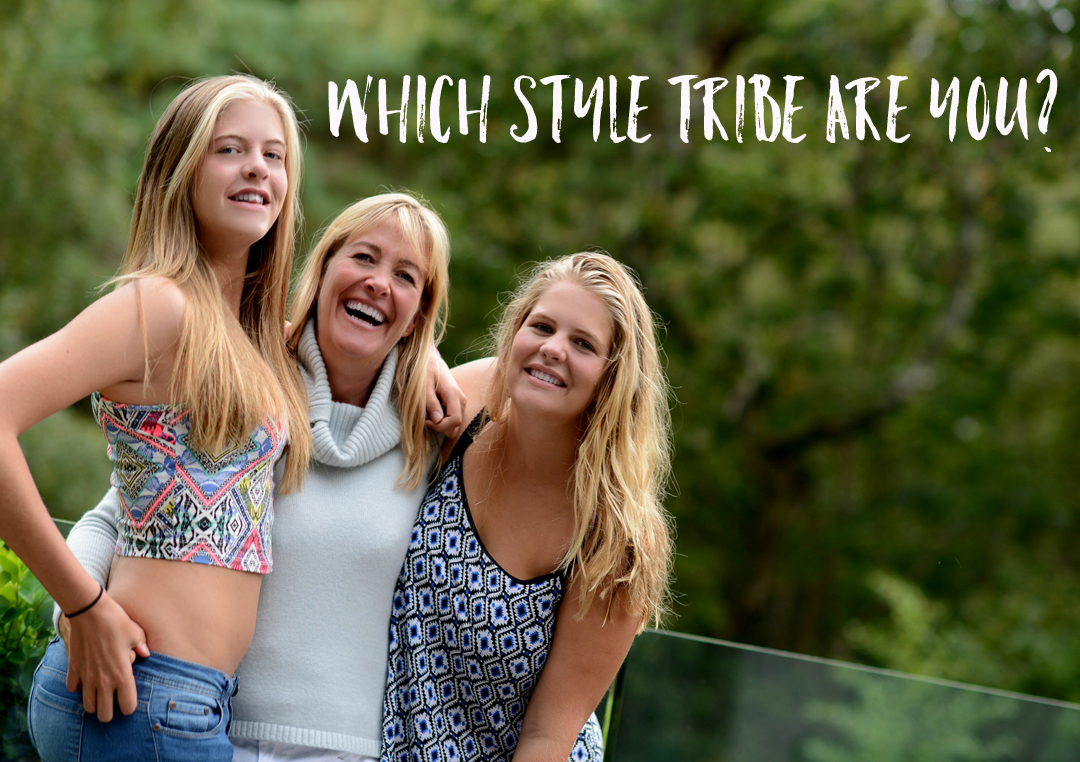 Style Tribe Quiz
Try our Style Tribes quiz to help figure out your Style ID
Get started with our free 5-minute style
tribes quiz - sign up to download