Emily J Snyder … the back story
I first came across Emily J Snyder and her amazing beading work, when I popped into a spring press preview in London. She had collaborated with shoe designer Jerome C Rousseau on a shoe which brings a whole new meaning to the word 'shoegasm'…. if in fact that is a word…. This Spring 14 baby, had taken her 82 hours to bead with over 7,000 beads and can be custom ordered for a mere $6,495.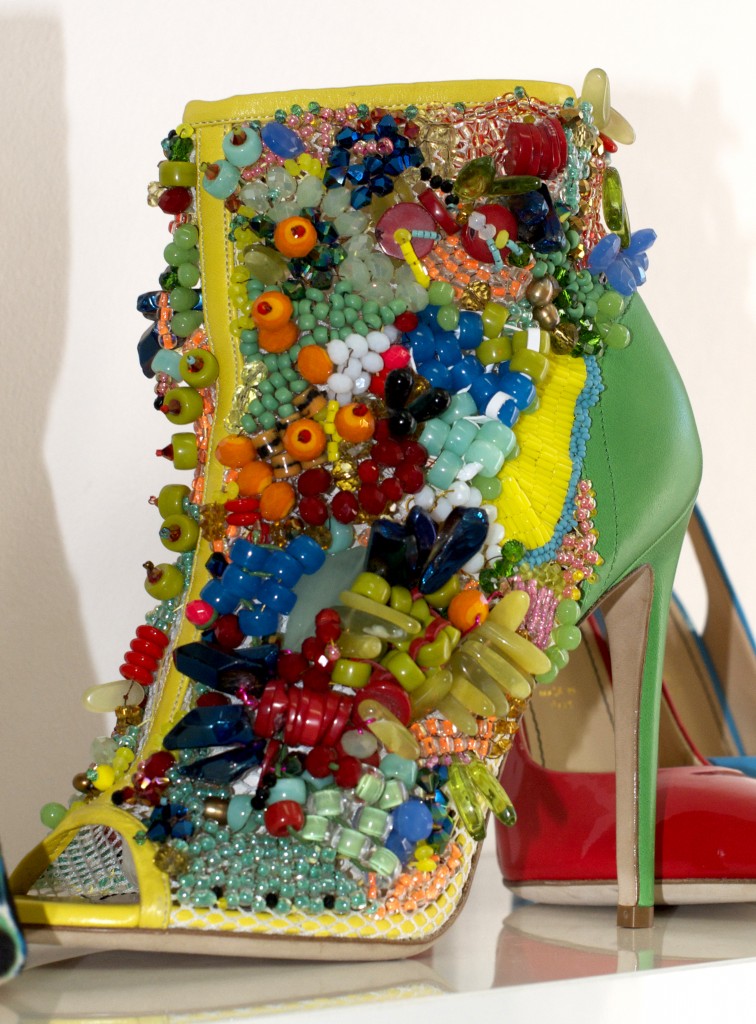 Having seen the power of her beading work in the flesh, I checked out her website to find, very pleasingly, that her beading craft goes beyond embellishing heels. She now has a pile of pieces available which are too dreamy to ignore – so here goes with my top picks for this Wednesday's wish list.
First up – loving these bright bracelets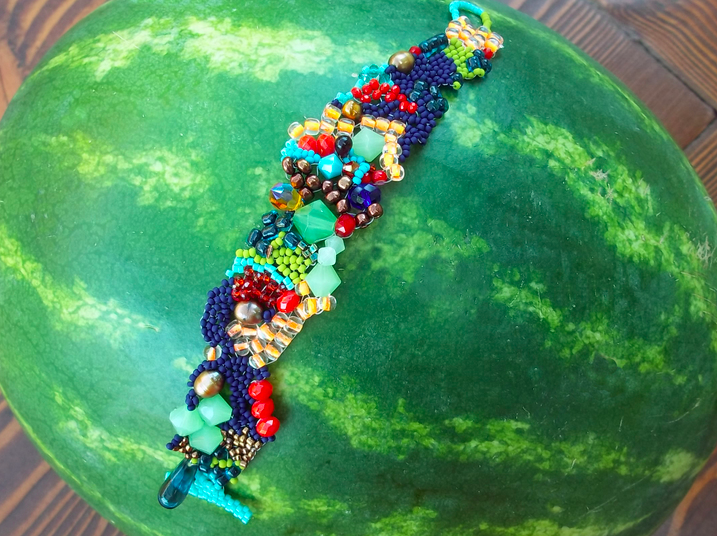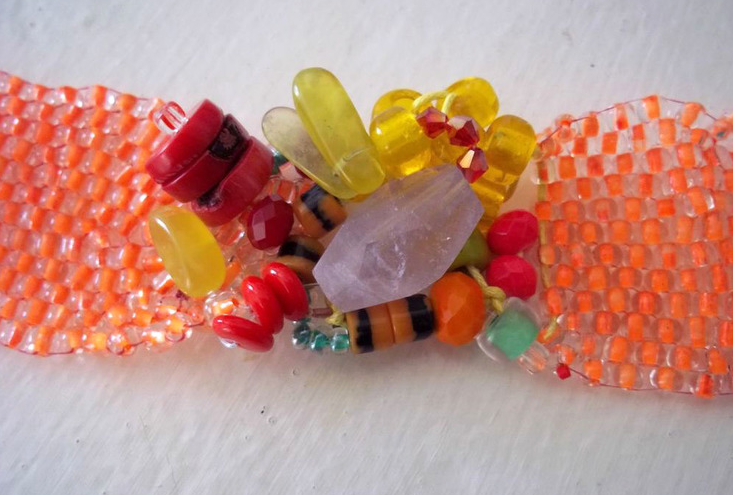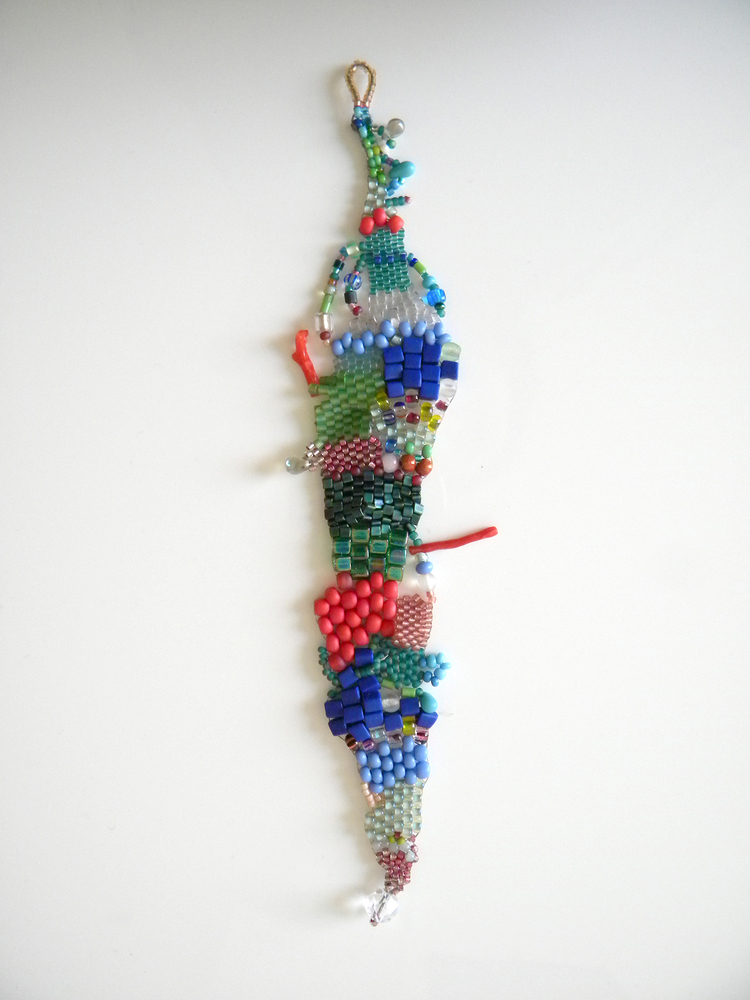 These breast plates are truly covetable…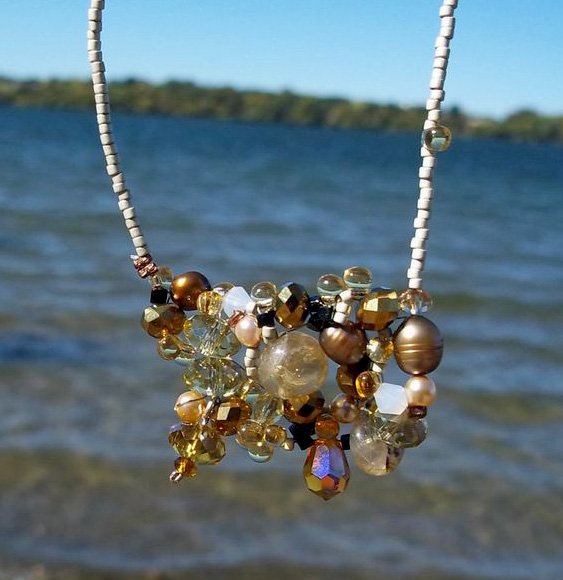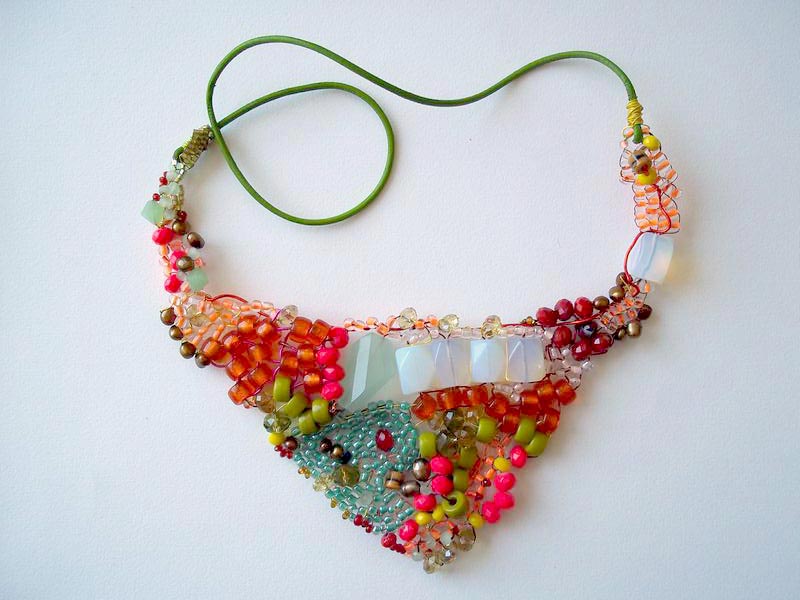 I love the versatility of this quirky ARMor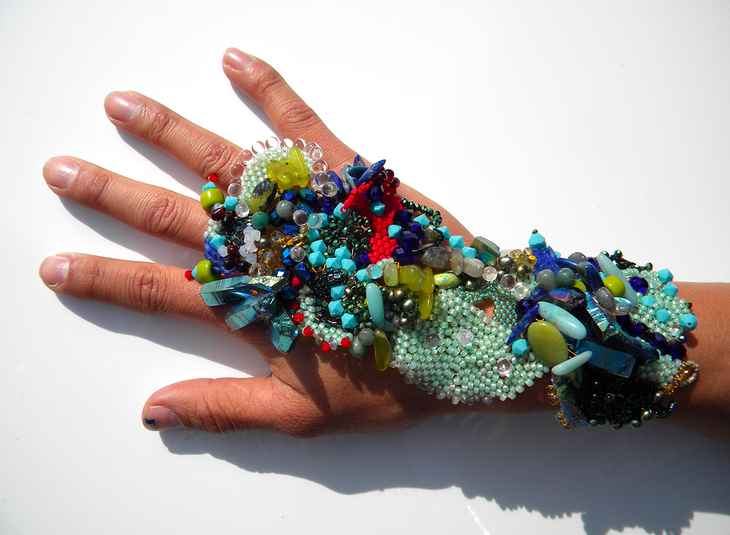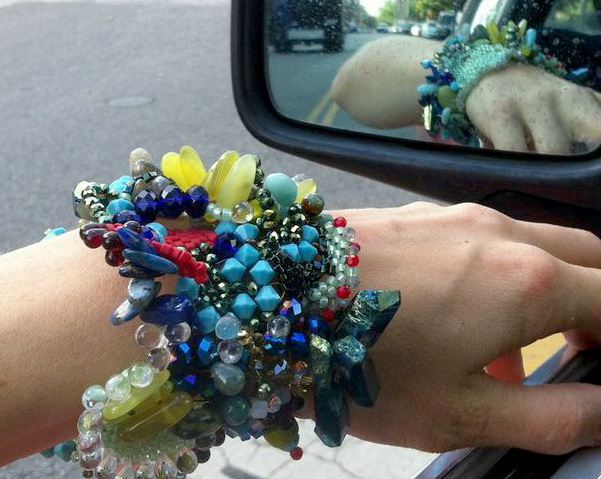 I'm also smitten with her pendant collections… this PinkieGrayPearlie pendant is just beautiful…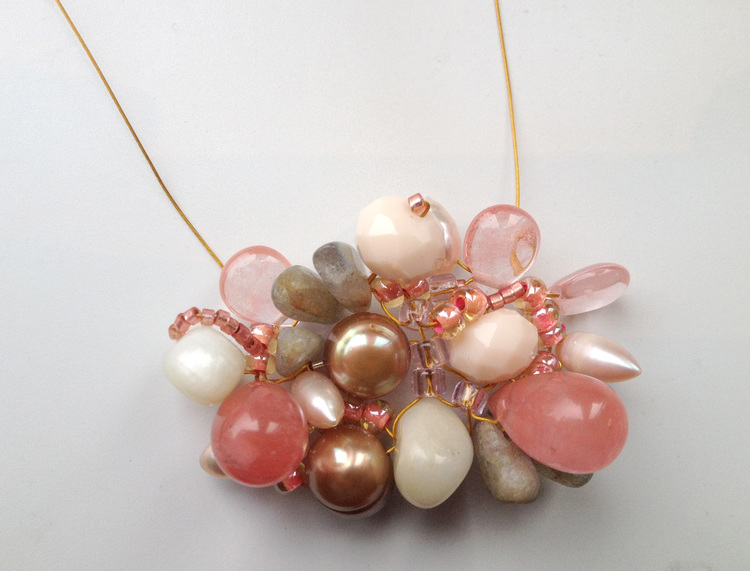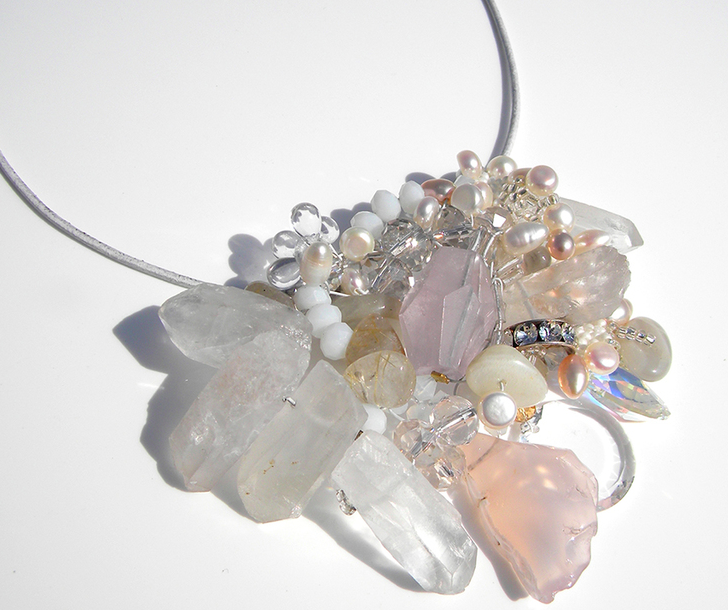 There's even a monocle in her collection…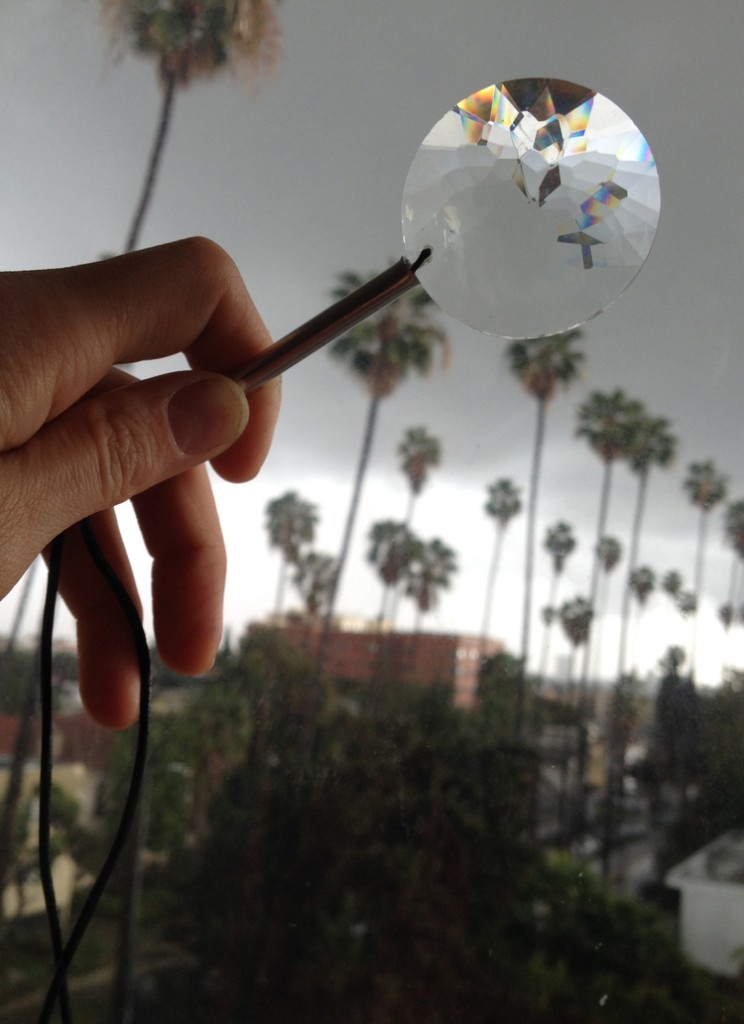 For more on all things Emily J Snyder check out her website here.
(Visited 6 times, 1 visits today)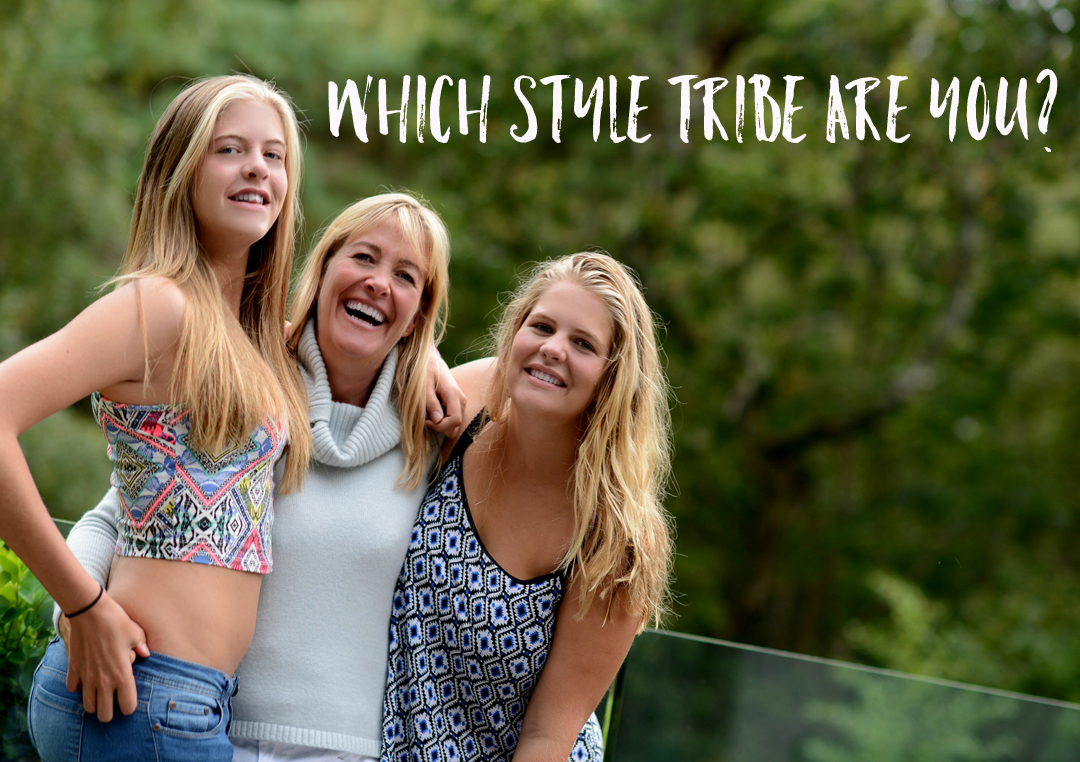 Style Tribe Quiz
Try our Style Tribes quiz to help figure out your Style ID
Get started with our free 5-minute style
tribes quiz - sign up to download