Cornbury Festival – glamping fun.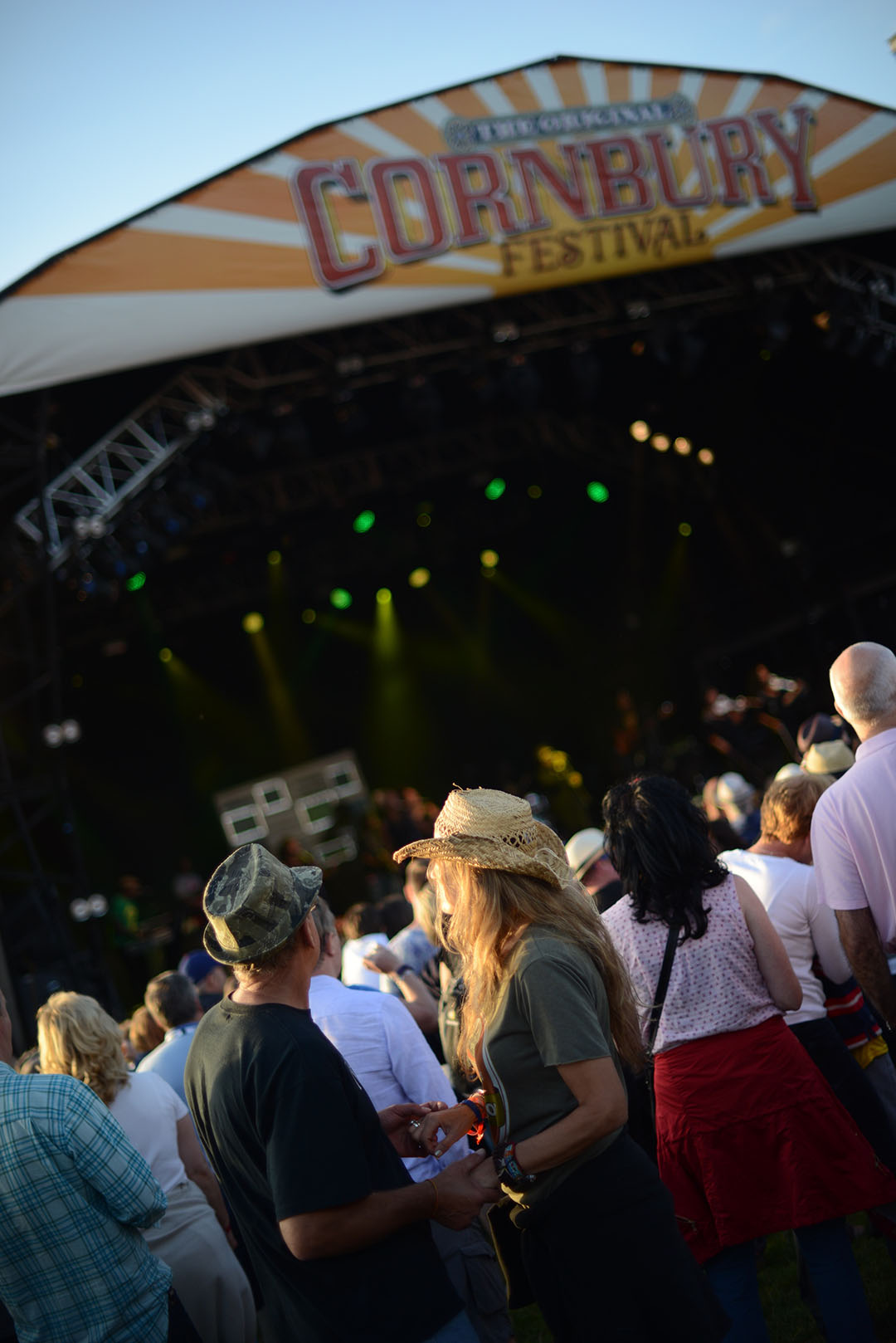 It's a nifty thing to get to my ripe old age and still be a festival virgin, but a festival virgin I am… or at least was until this past weekend when I went with my oldest girlfriends to the fabulous Cornbury Festival for some glamping fun.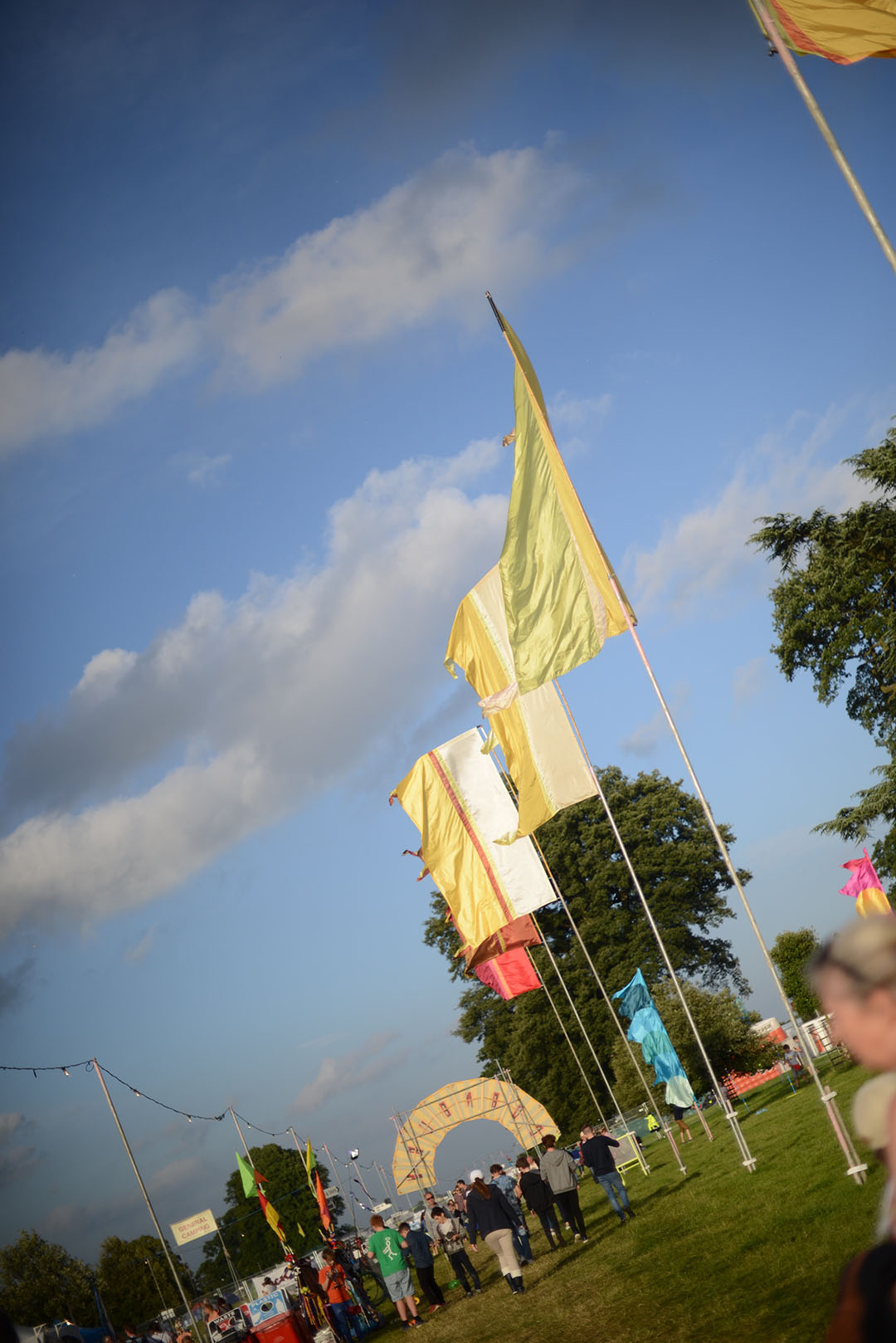 Now these girls and I have known each other for nigh on 40 years, so if you're going to get down and dirty on a campsite, then there's nobody I'd rather do it with than this lot. To say we did it in style is an understatement – to attain the accolade of out-glamping the hen party next door to us, then I feel like we nailed this thing.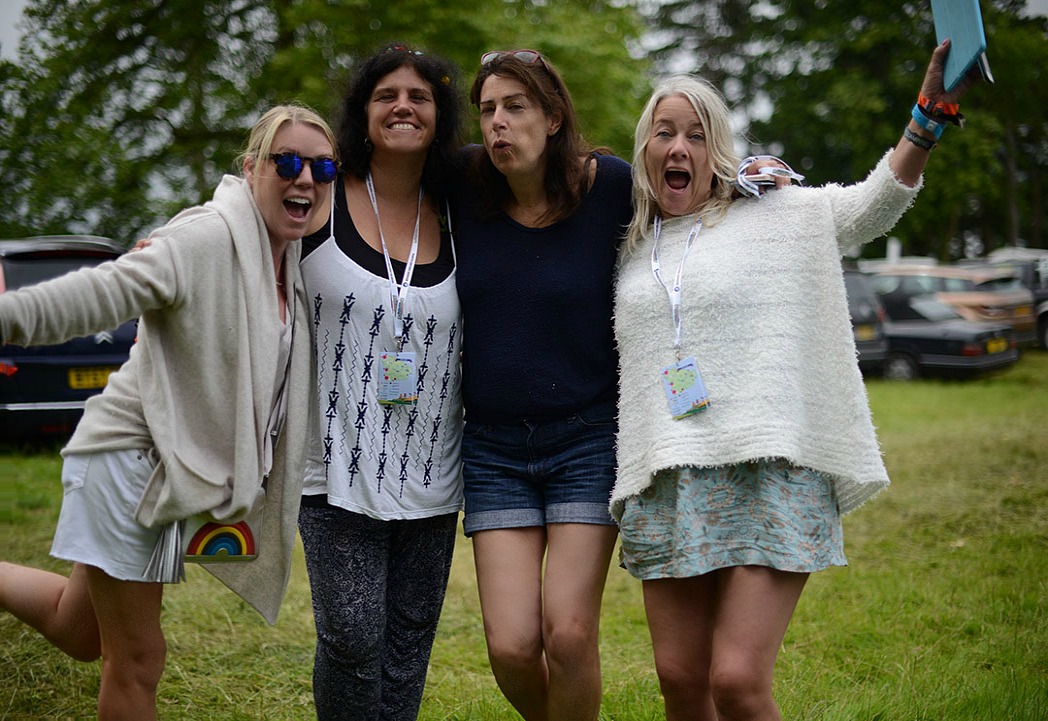 We arrived in good time to decorate our bell tent from Podpads.com, which came with full on glamping kits like camp beds, sleeping bag and pillow, eye masks, and ear plugs. Perfect for a weary festival goer to crash out on at the end of a taxing day… or even catch a crafty mid-afternoon snooze in between rosé consumption.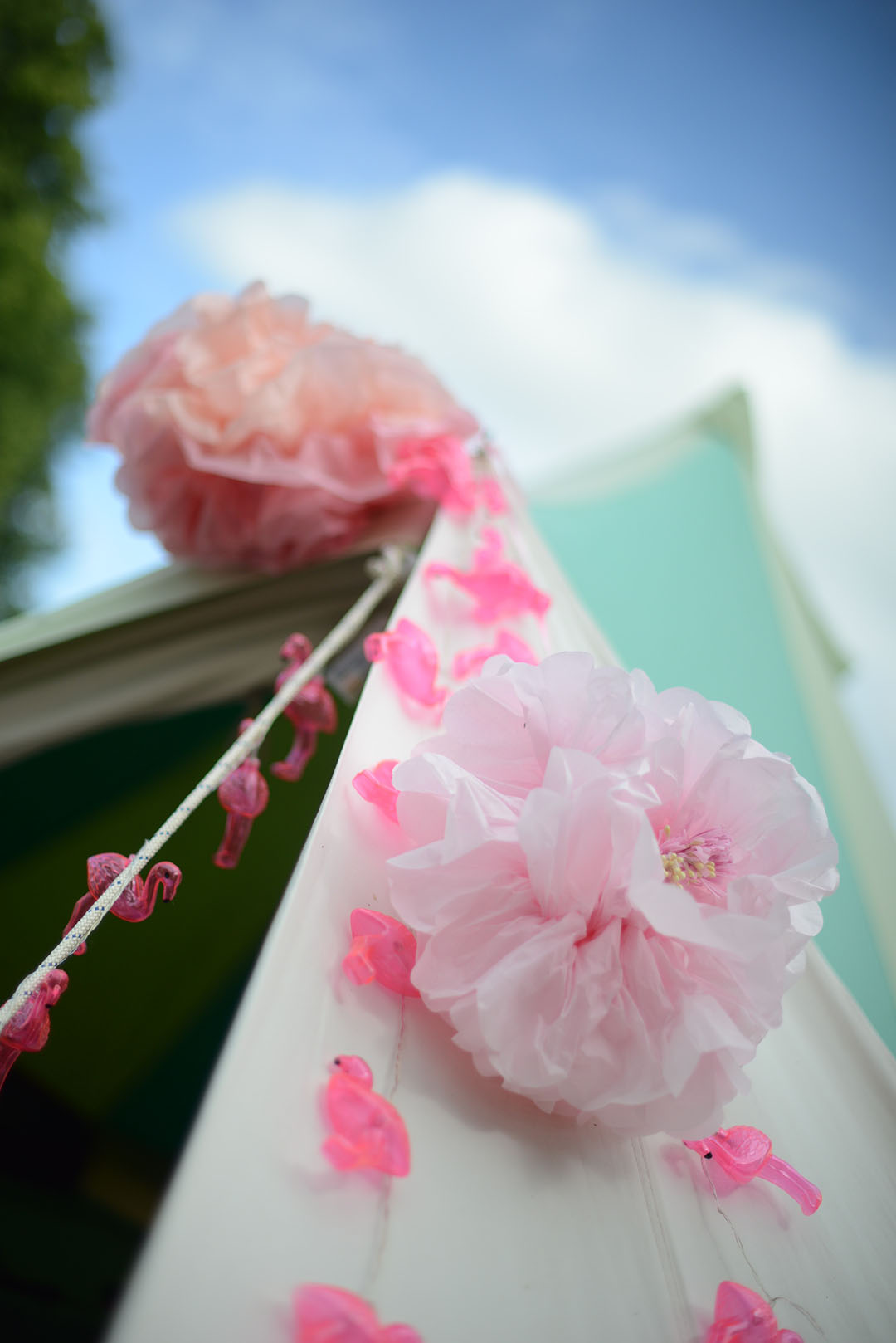 The aforementioned hen squad next door were immediately taken with our elderly status and ability to bring on the glam, so we became festival friends from the outset.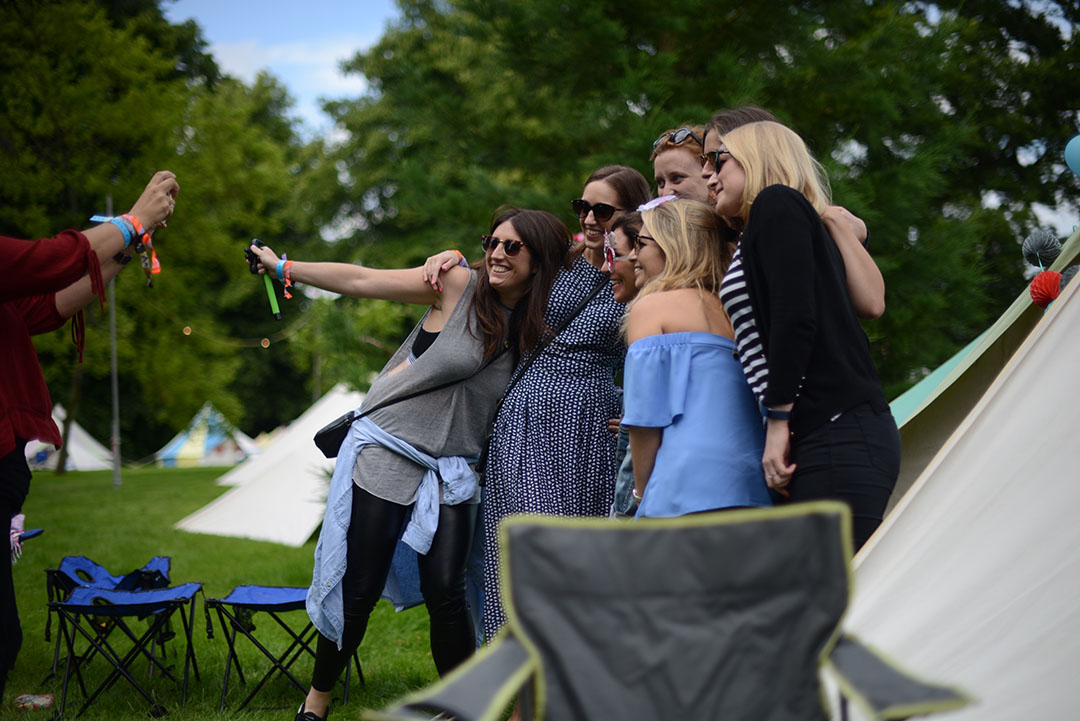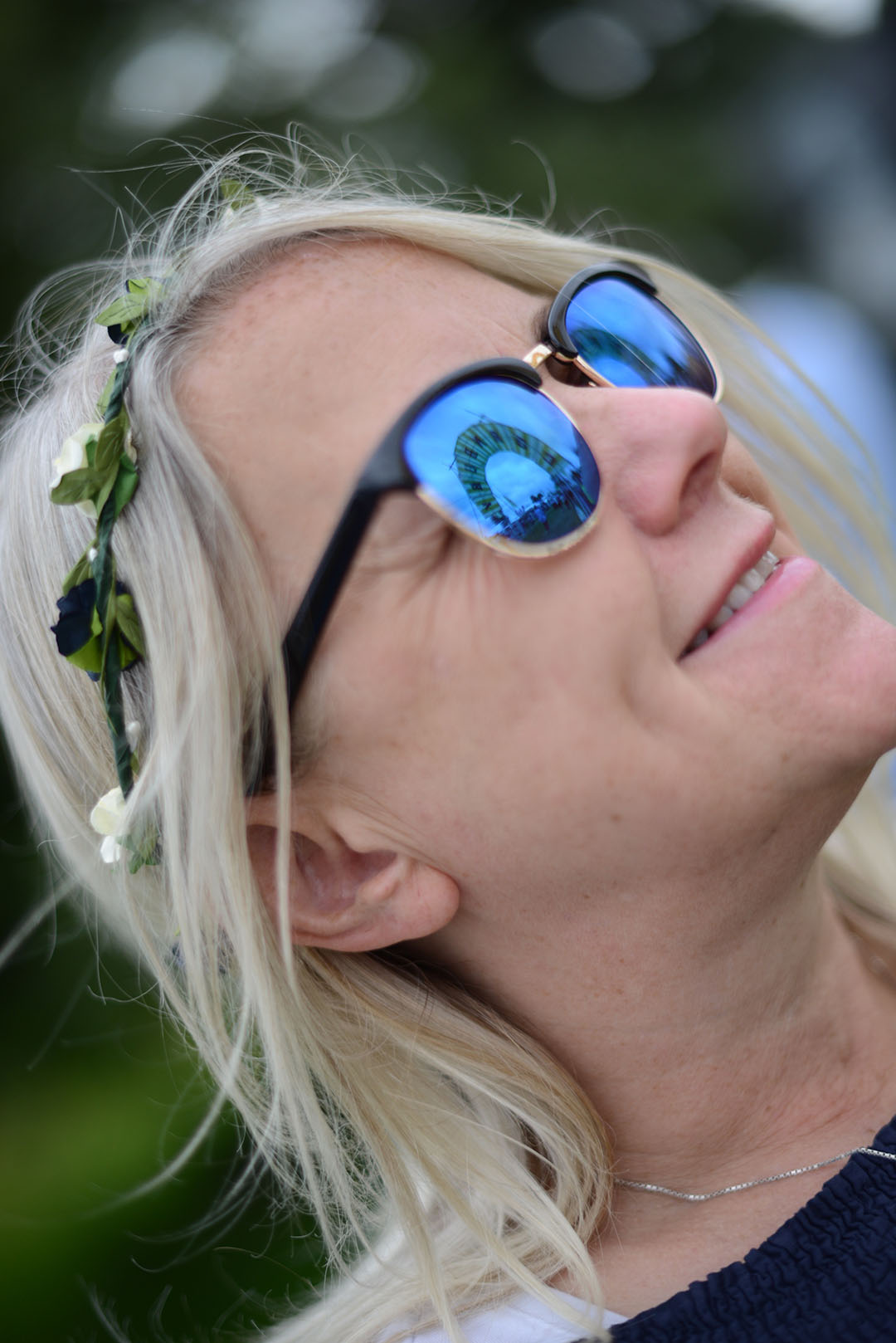 It didn't take us long to start acquiring that festival feeling.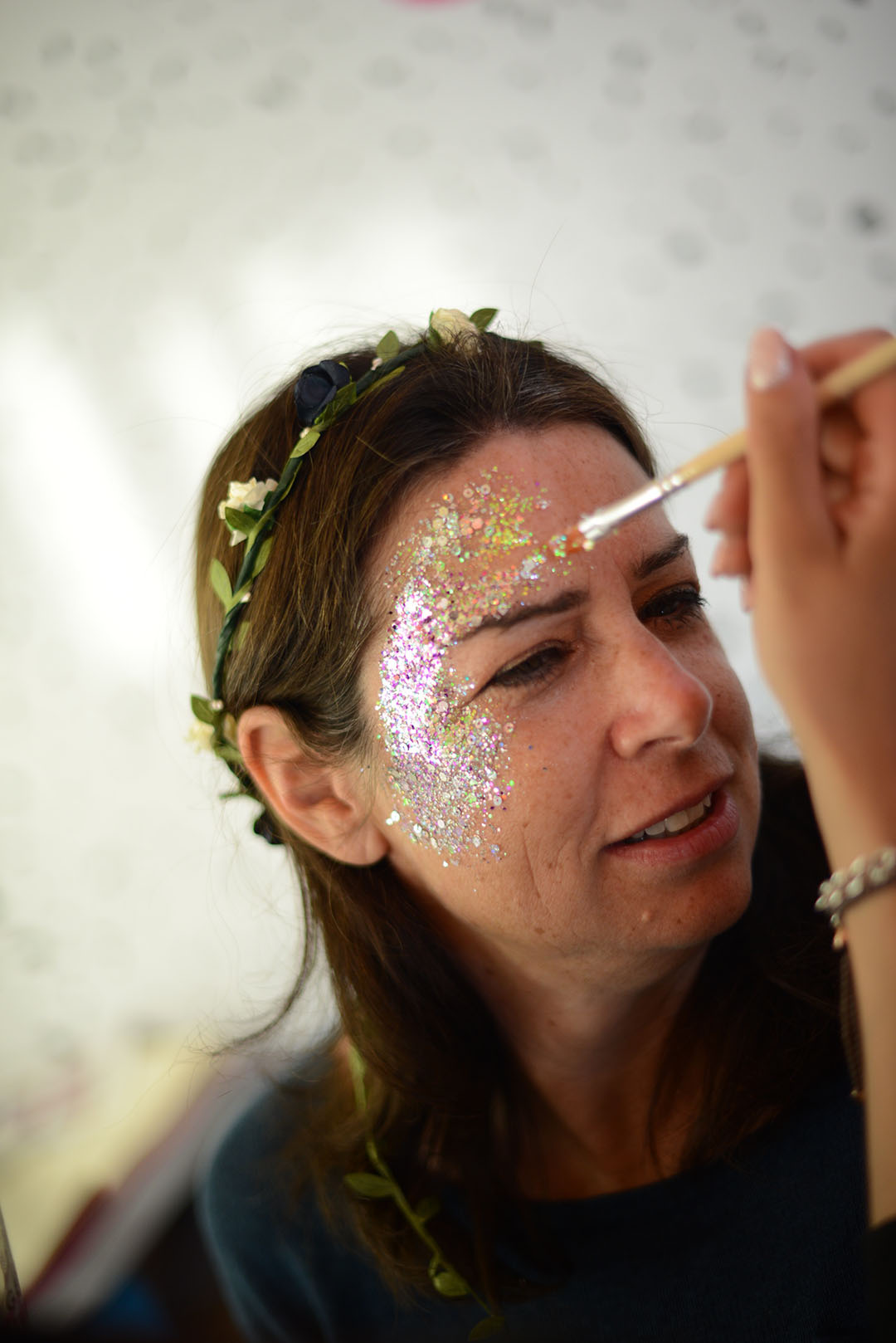 Loved this Go Get Glitter station…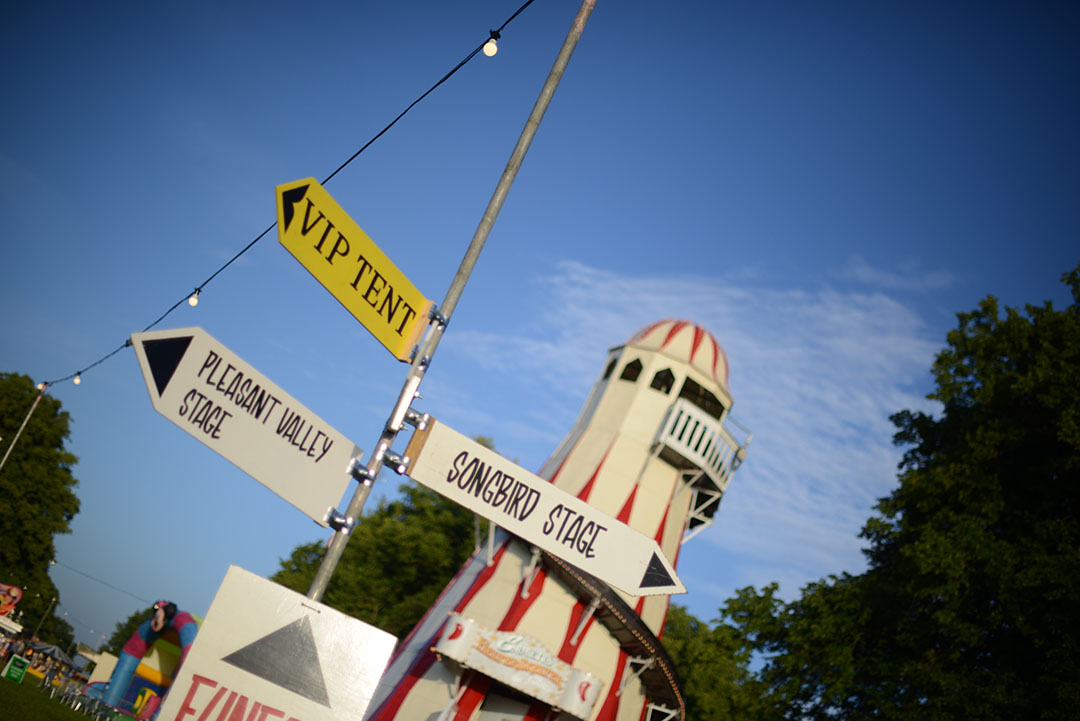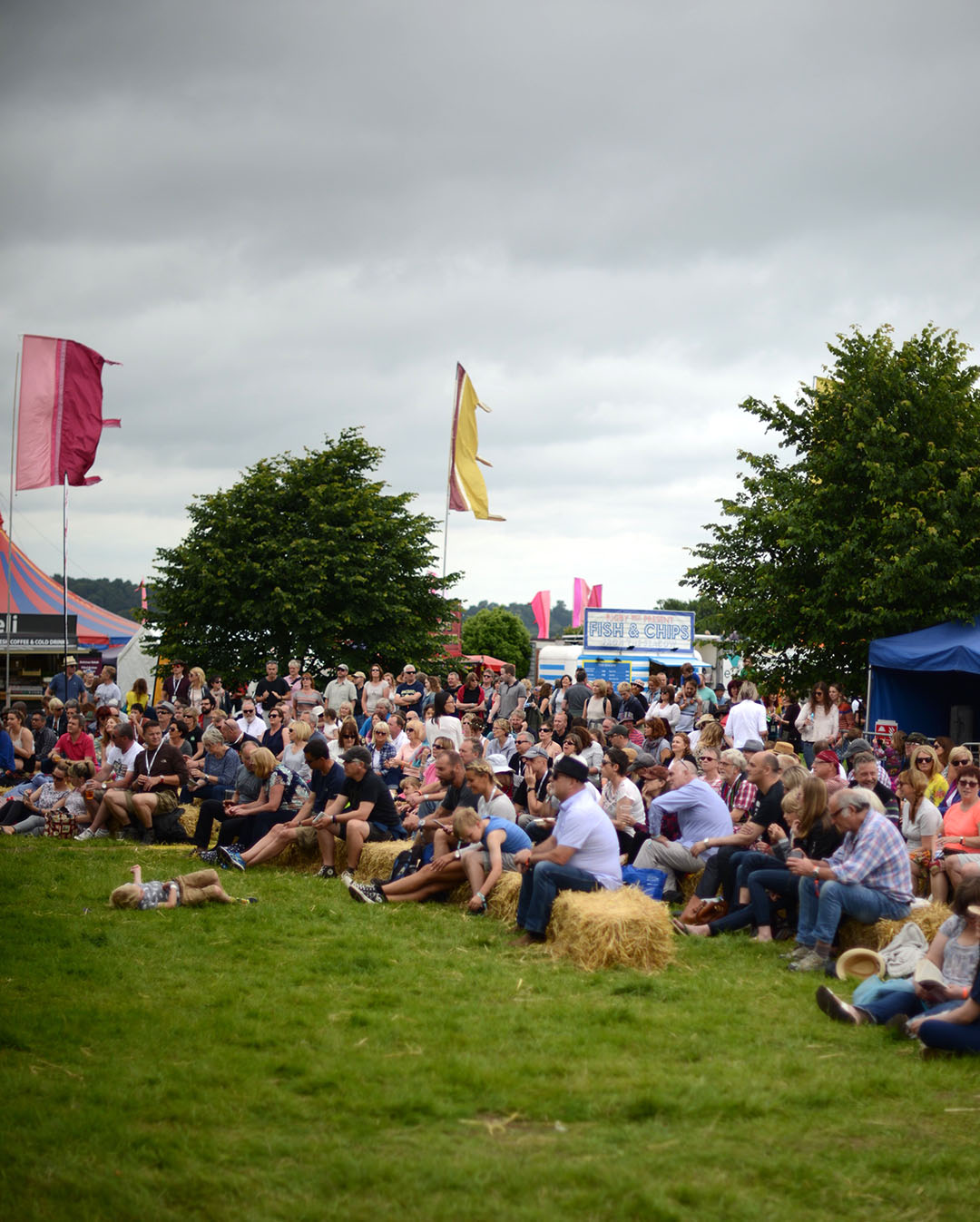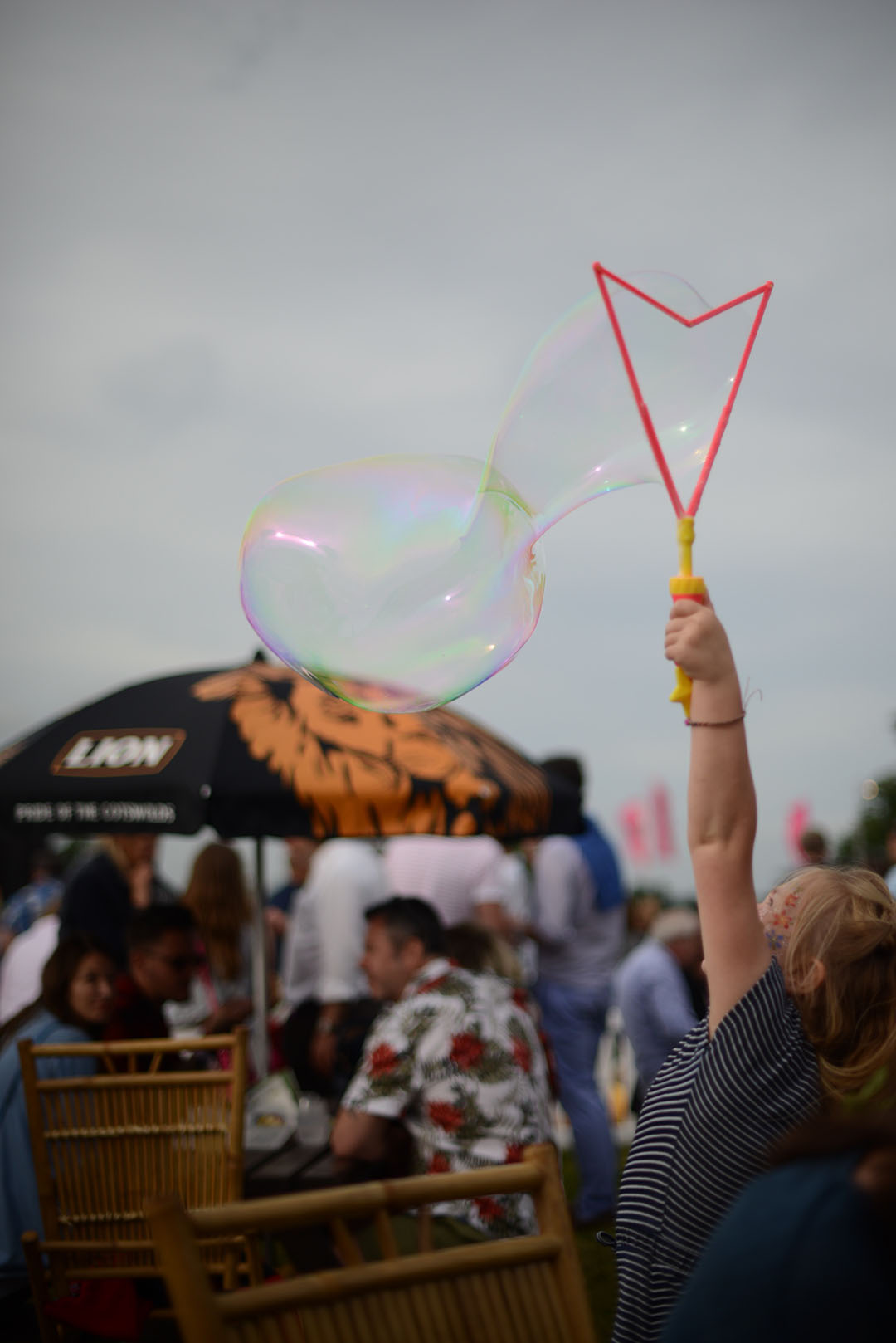 We stuck to our VIP lounge as the weather wiggled between sunshine and showers, and made some great mates while All Saints belted out some classics of old.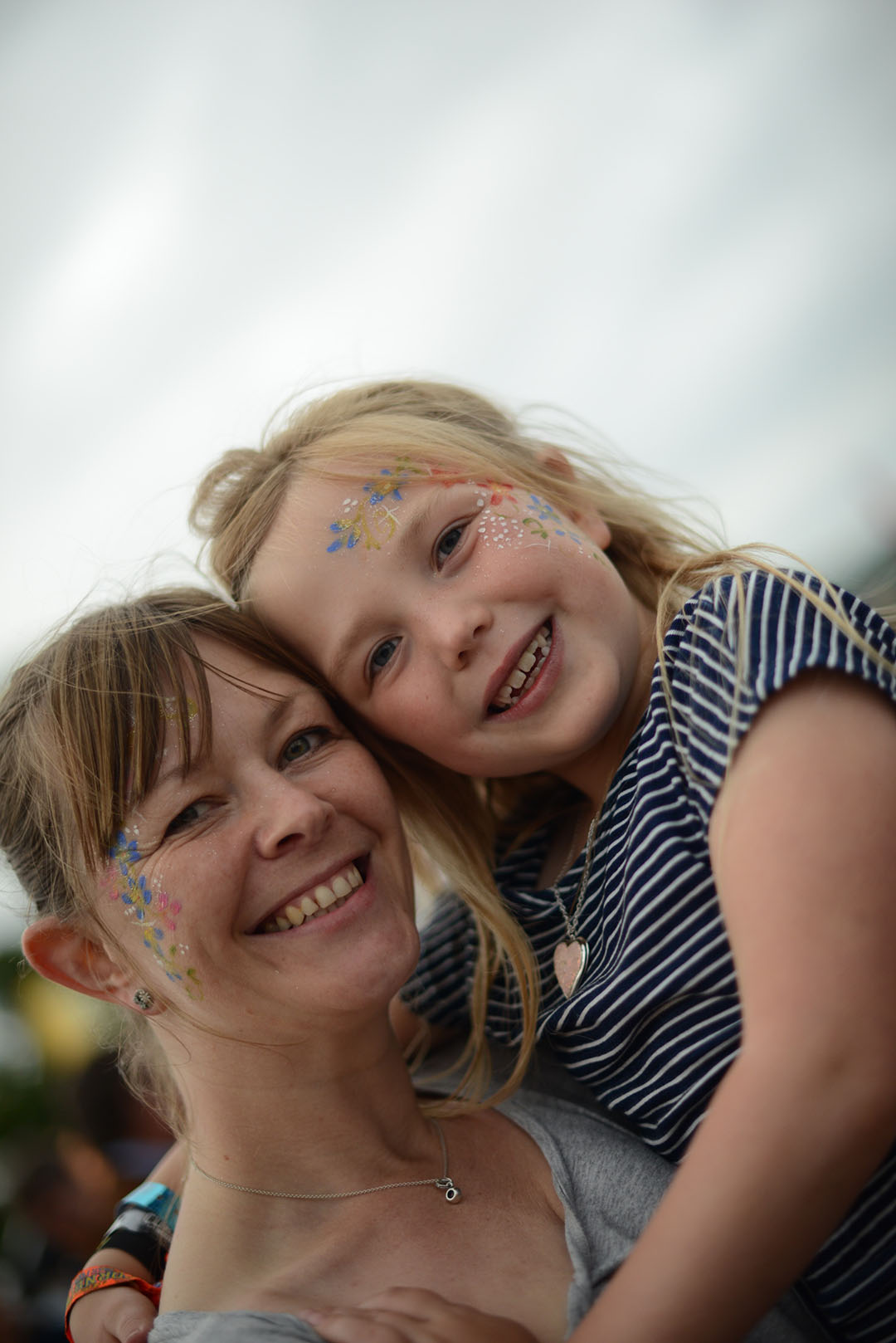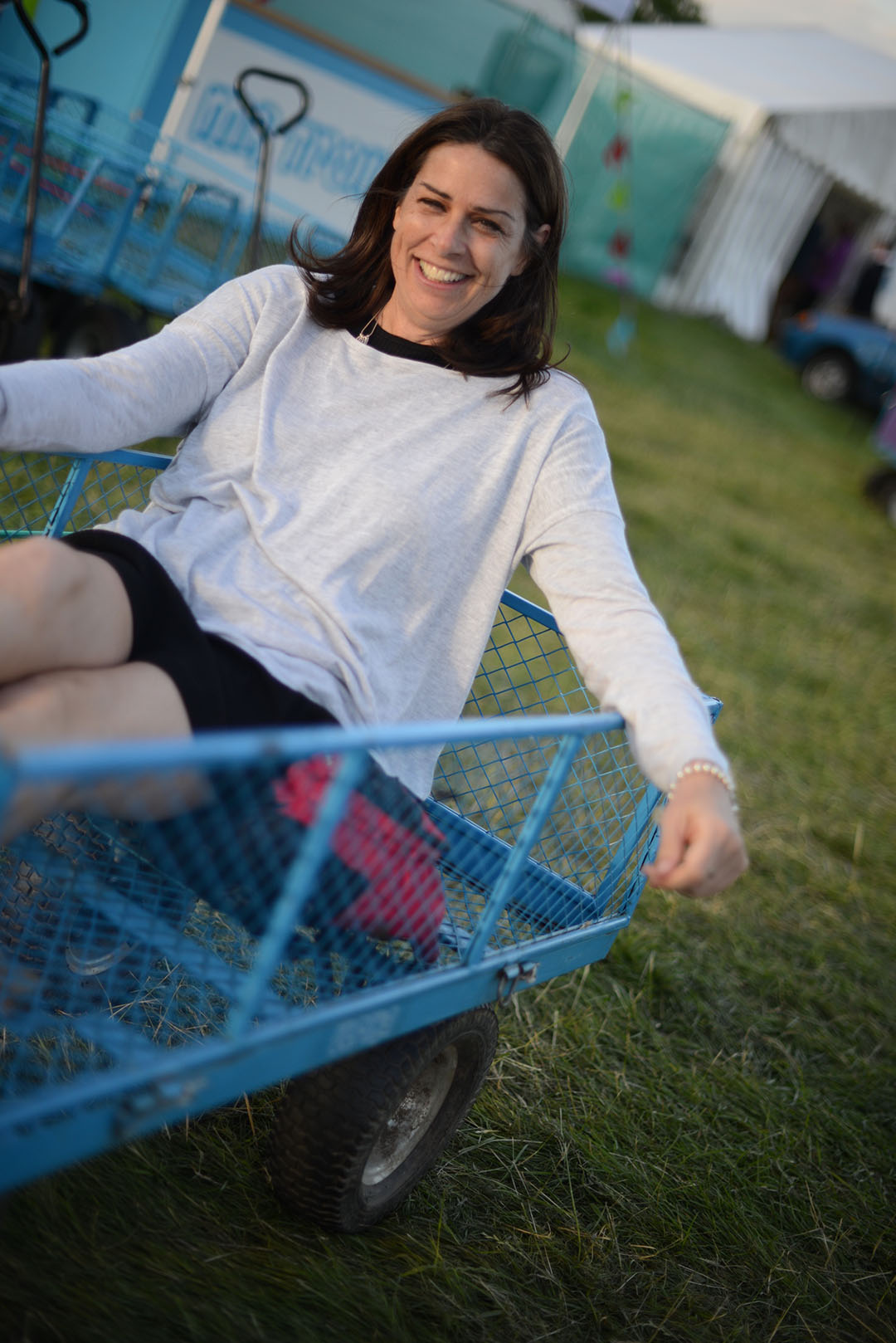 We had also pre-booked brekkie each morning at Salt and Dry and their fabulous Gastrocircus pop-up… a truly genius plan when you're a little jaded after the night before. And that kind of became the theme of our weekend… road testing all sorts of delicious foodie temptations throughout the day while washing it down with fine wines and fizz, major people watching and catching some great music in between. I'm not sure that's what hardcore festivalling is about… but it kind of worked for us.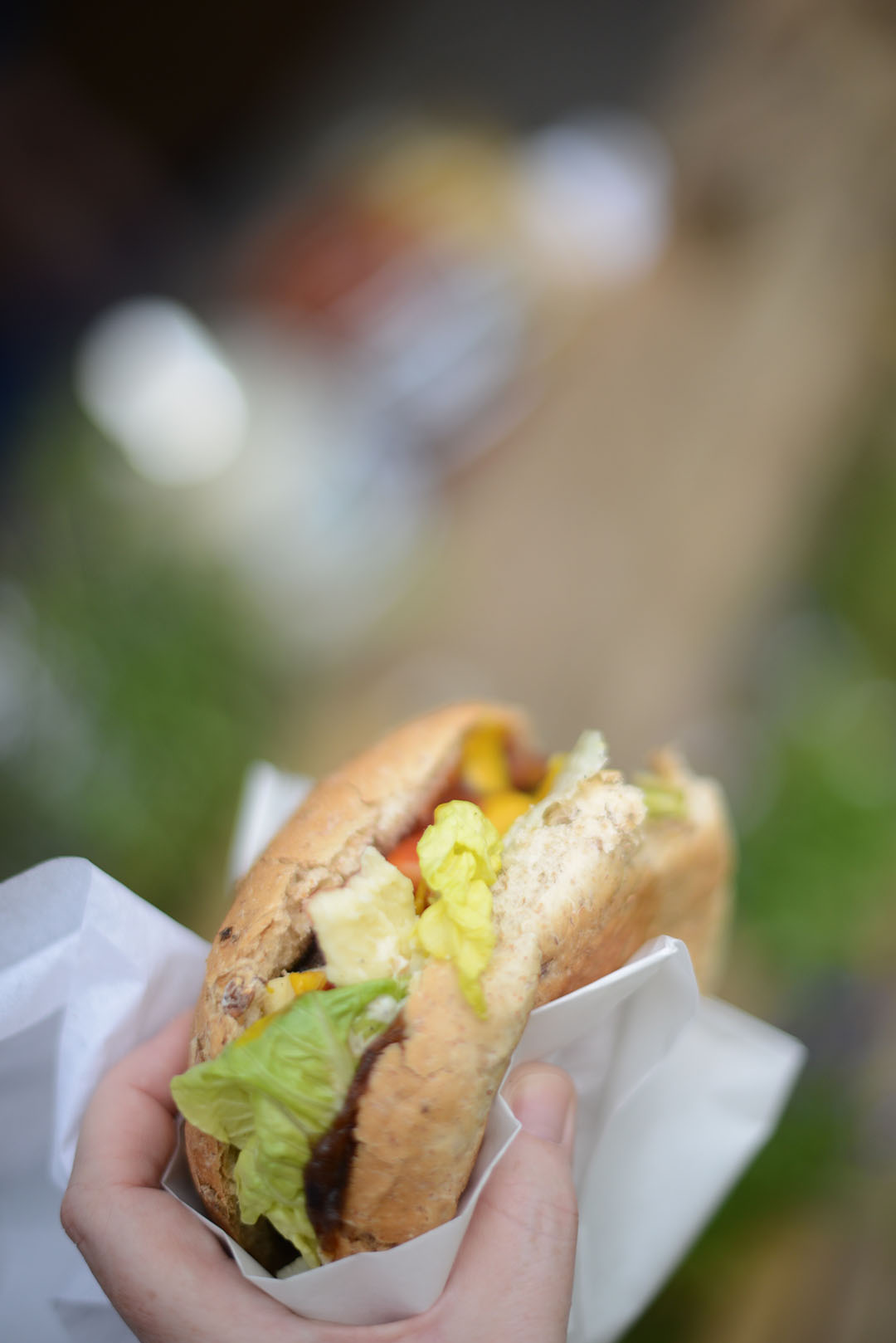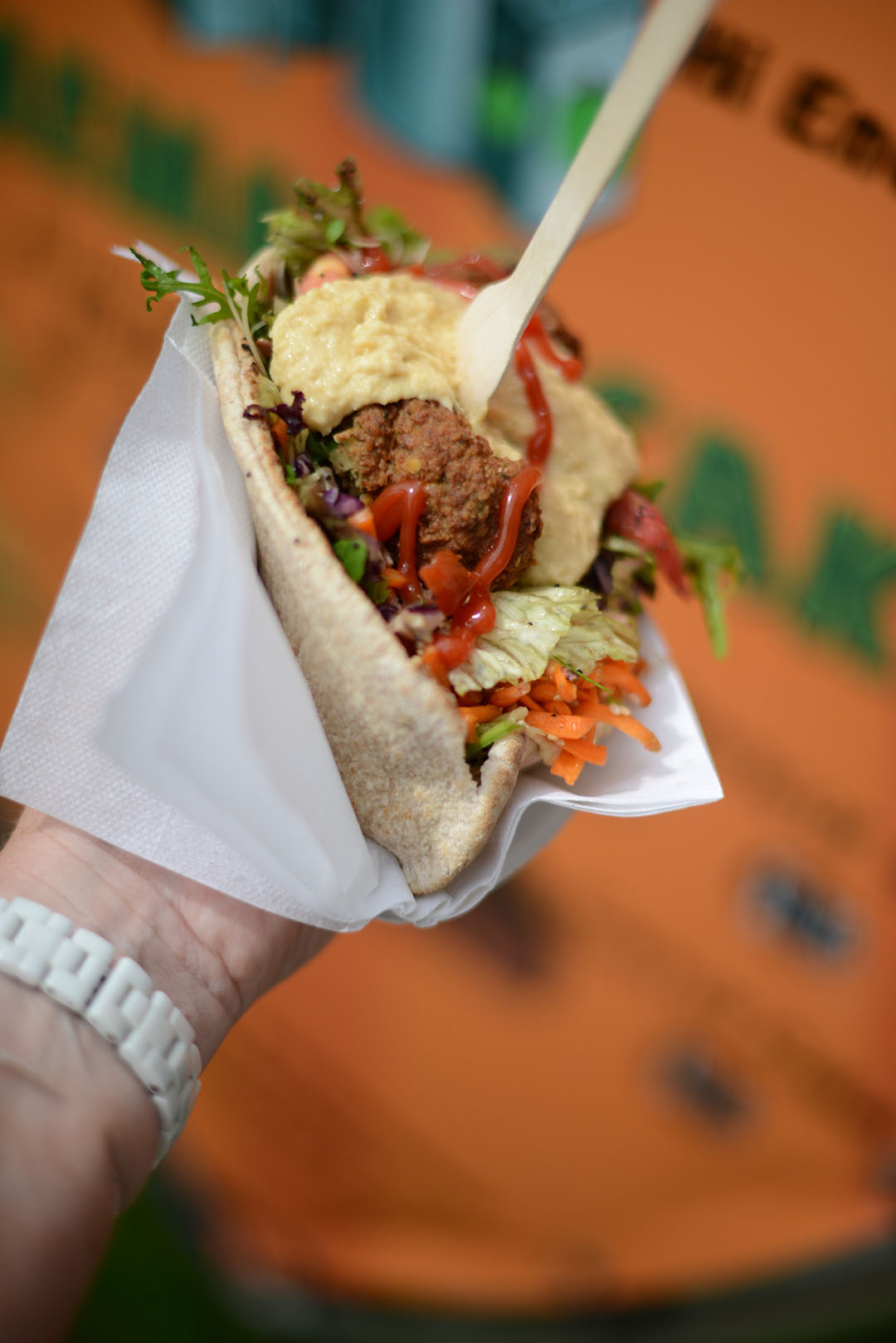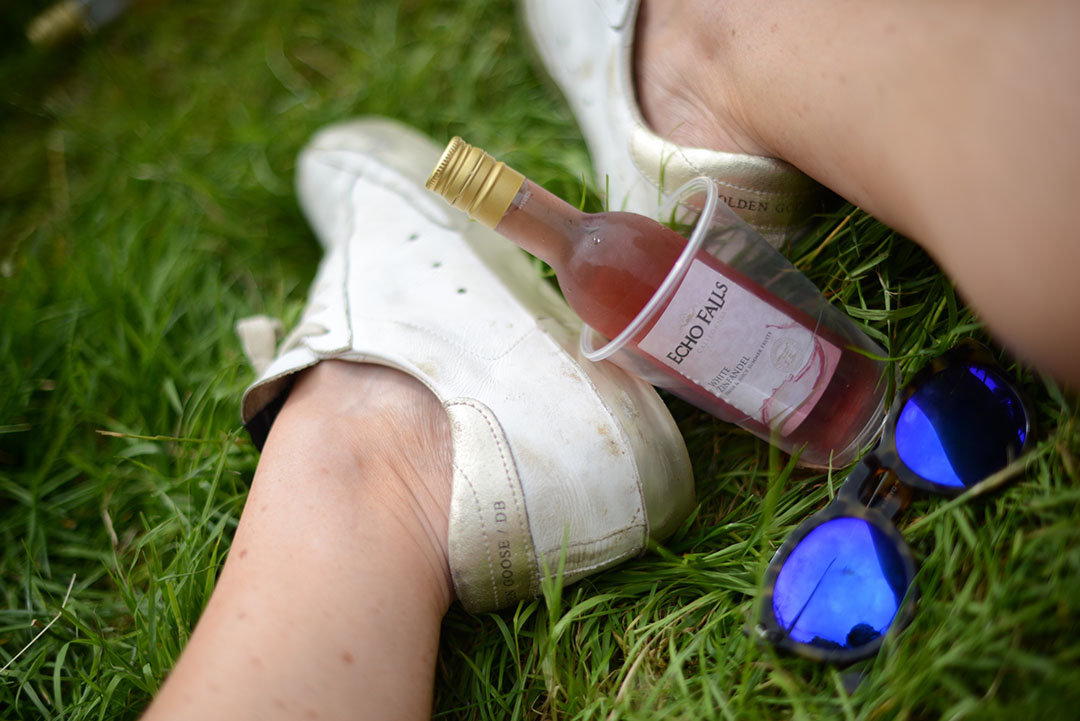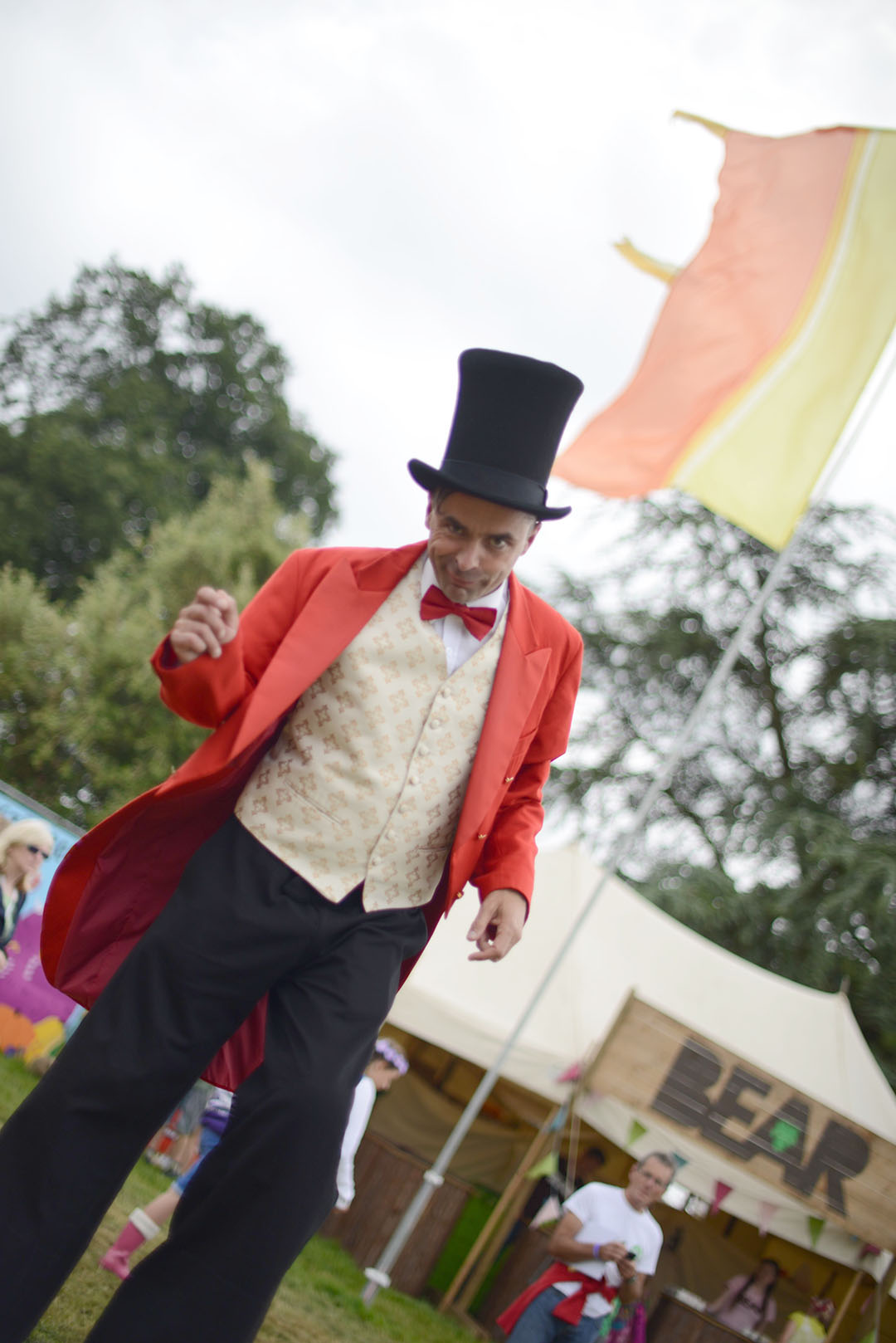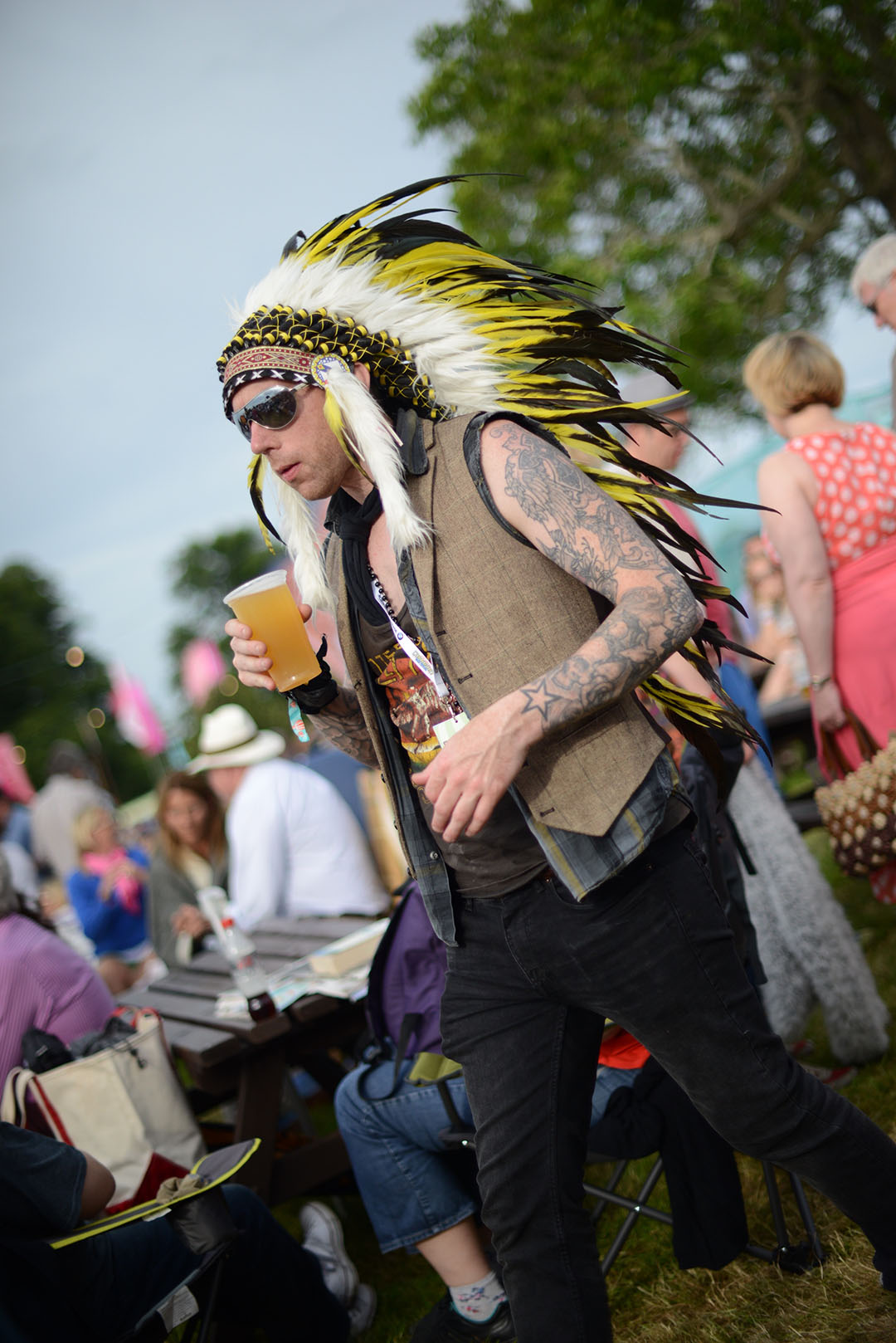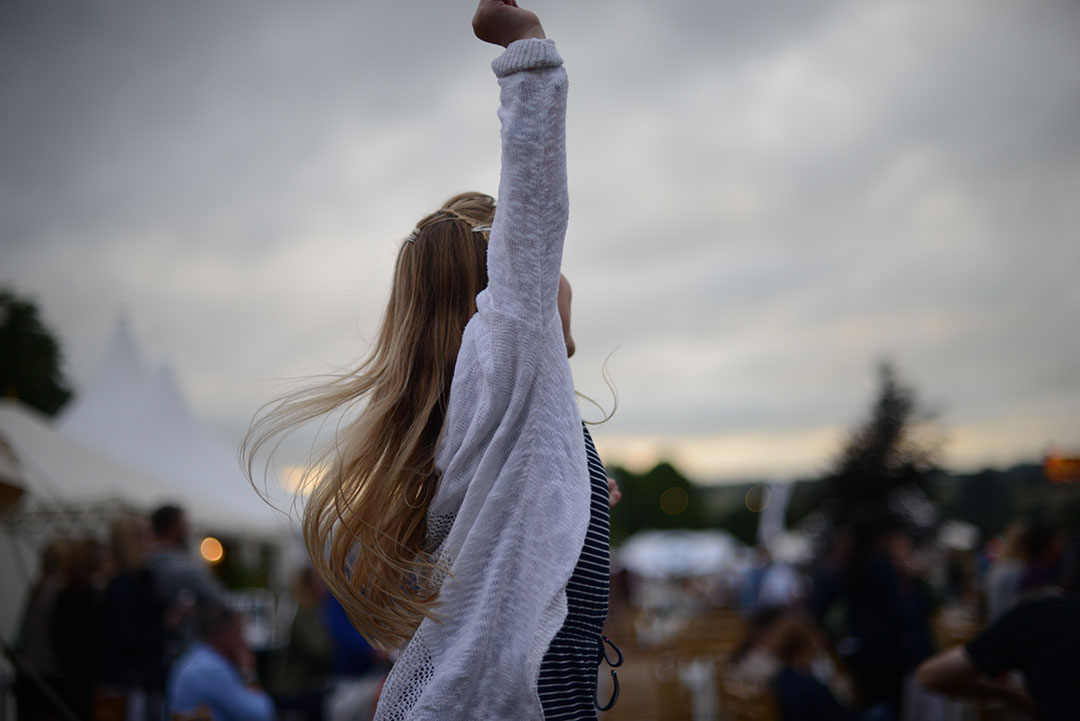 Roll on next year – we will definitely be back…!
(Visited 140 times, 1 visits today)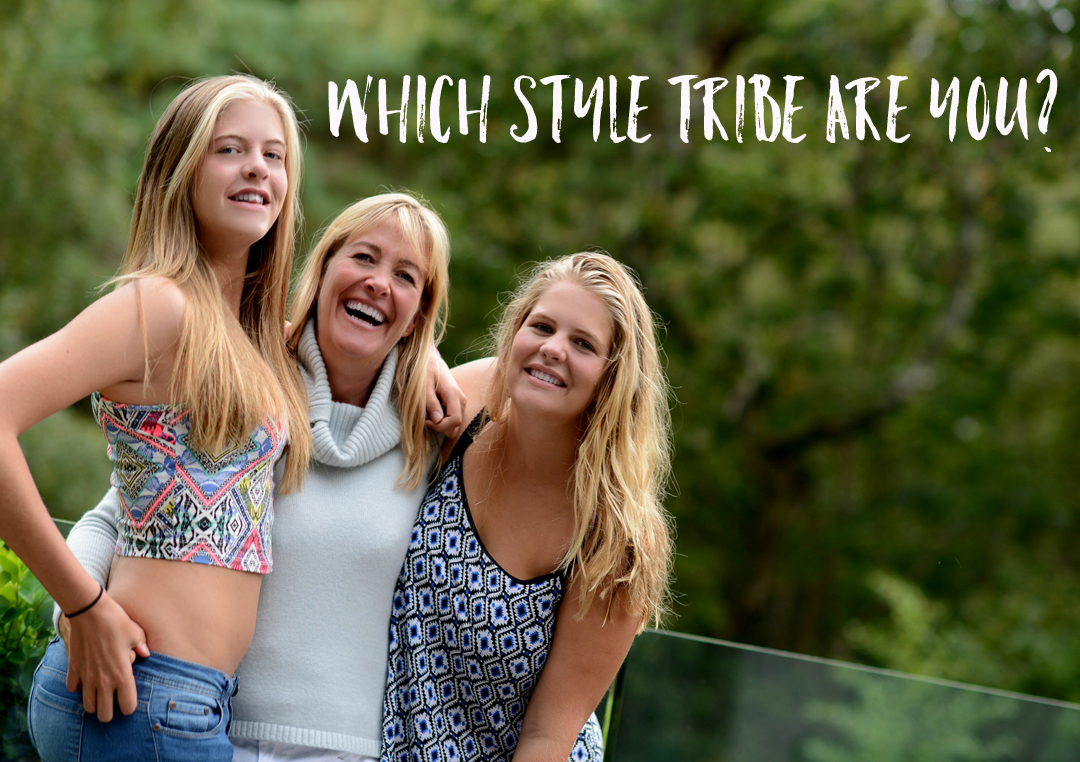 Style Tribe Quiz
Try our Style Tribes quiz to help figure out your Style ID
Get started with our free 5-minute style
tribes quiz - sign up to download