Goodwood Revival 2016.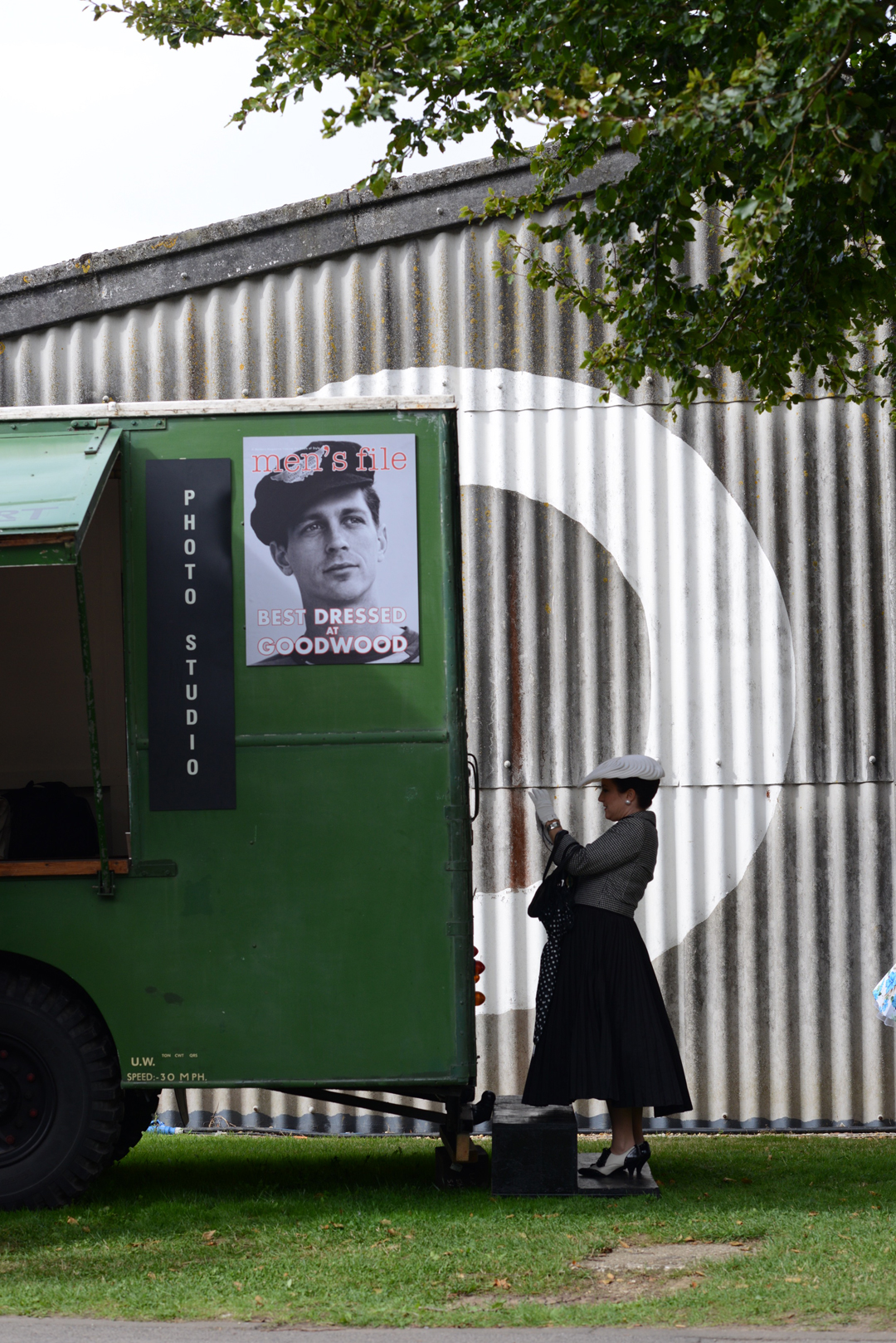 I'd never been to the Goodwood Revival before but had heard rumours that it was some kind of step back in time event featuring a bunch of cars, a few planes and a lot of dressing up. Not being in the 'I-love-fancy-dress' camp, I was kind of tentative about the whole vintage dressing vibe. But if you read my earlier post on the lovely Revival Retro team who calmed my fears and kitted me out to a tee, then you will probably guess that by the time the event morning rolled around, at least I was looking the part.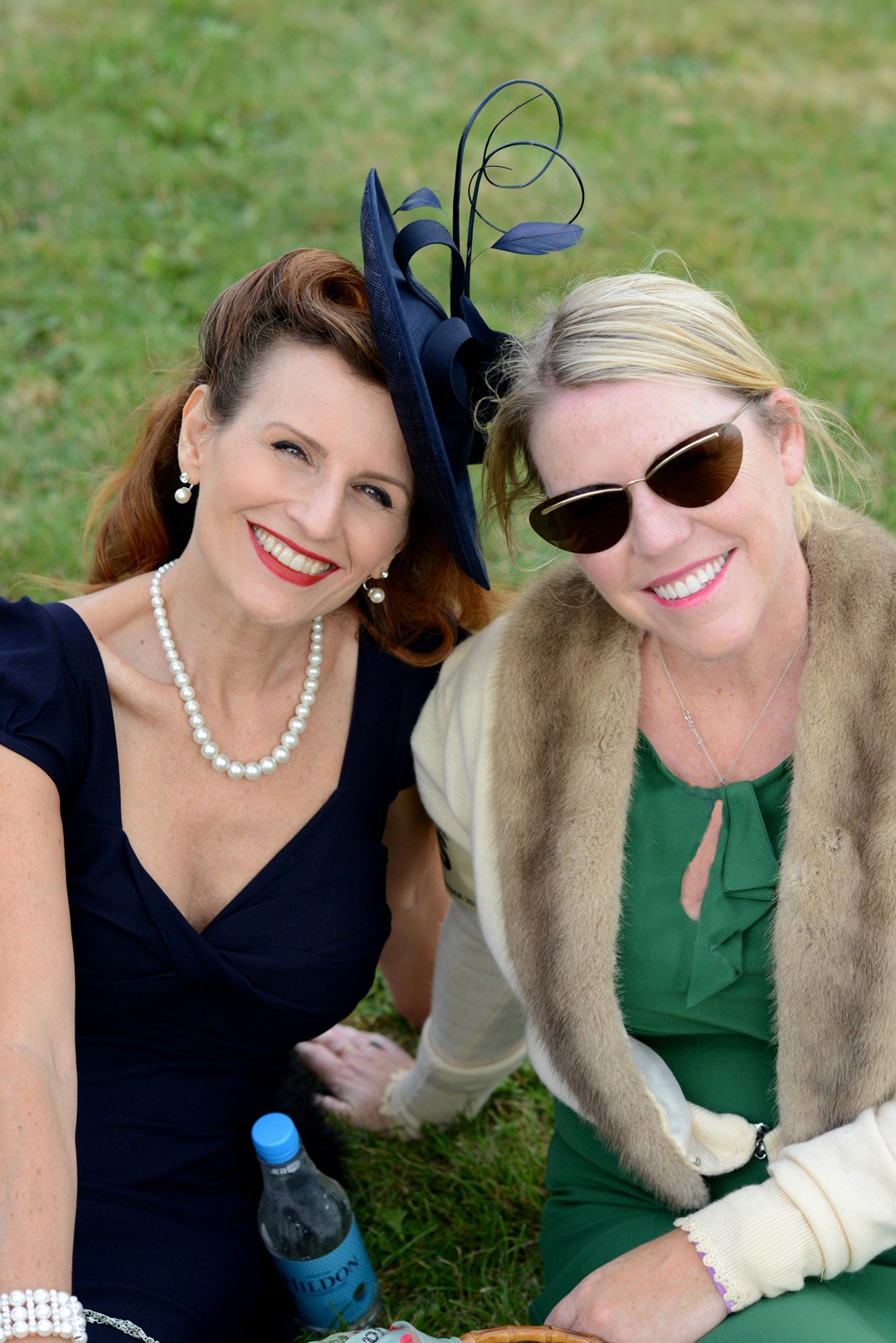 We headed off in style in our ride for the day (a Maserati), but as we drew up to the car park at the festival, it soon became clear that this was a petrol head's dream day. Piles of vintage cars from the good old days of the Goodwood heydey were polished, oiled and buffed to look their best for their annual pilgrimage to vintage car nirvana.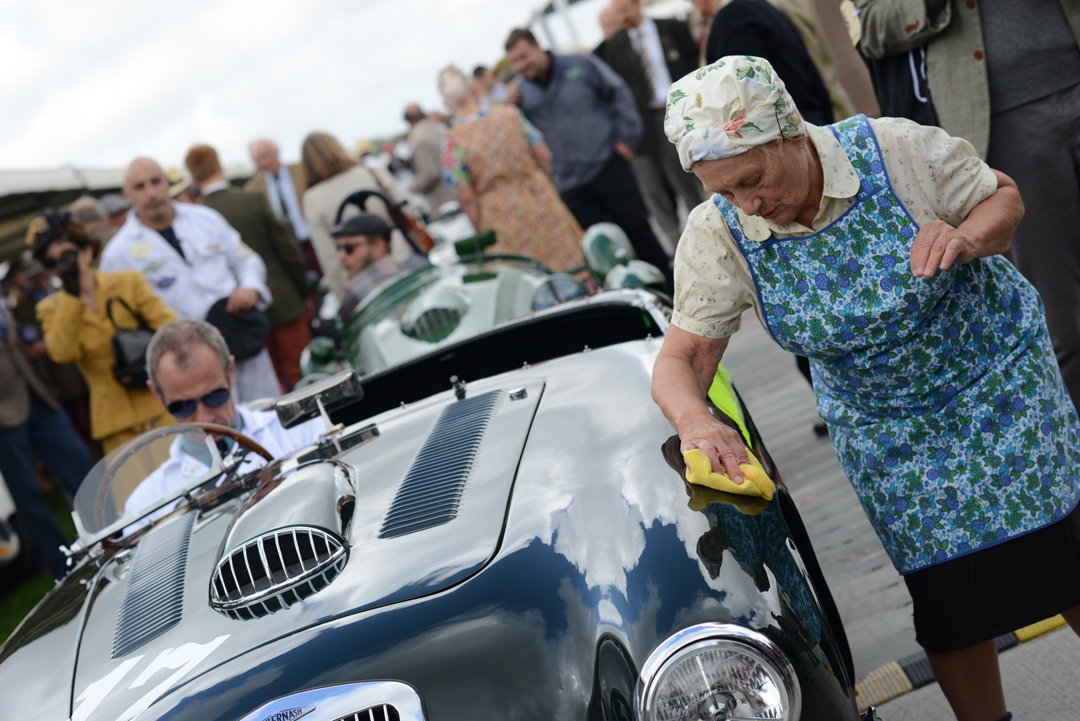 We fuelled up on bacon butties and took a moment to appreciate the scene – literally, everybody makes a phenomenal effort to stick to classic dress from eras gone by, and it's a serious people watching joy. Everywhere you look, there are endless Instagram possibilities whether it's people having fun, vintage cars noisily zipping past you heading to their races or just the oodles of pop-up shops all kitted out in vintage style.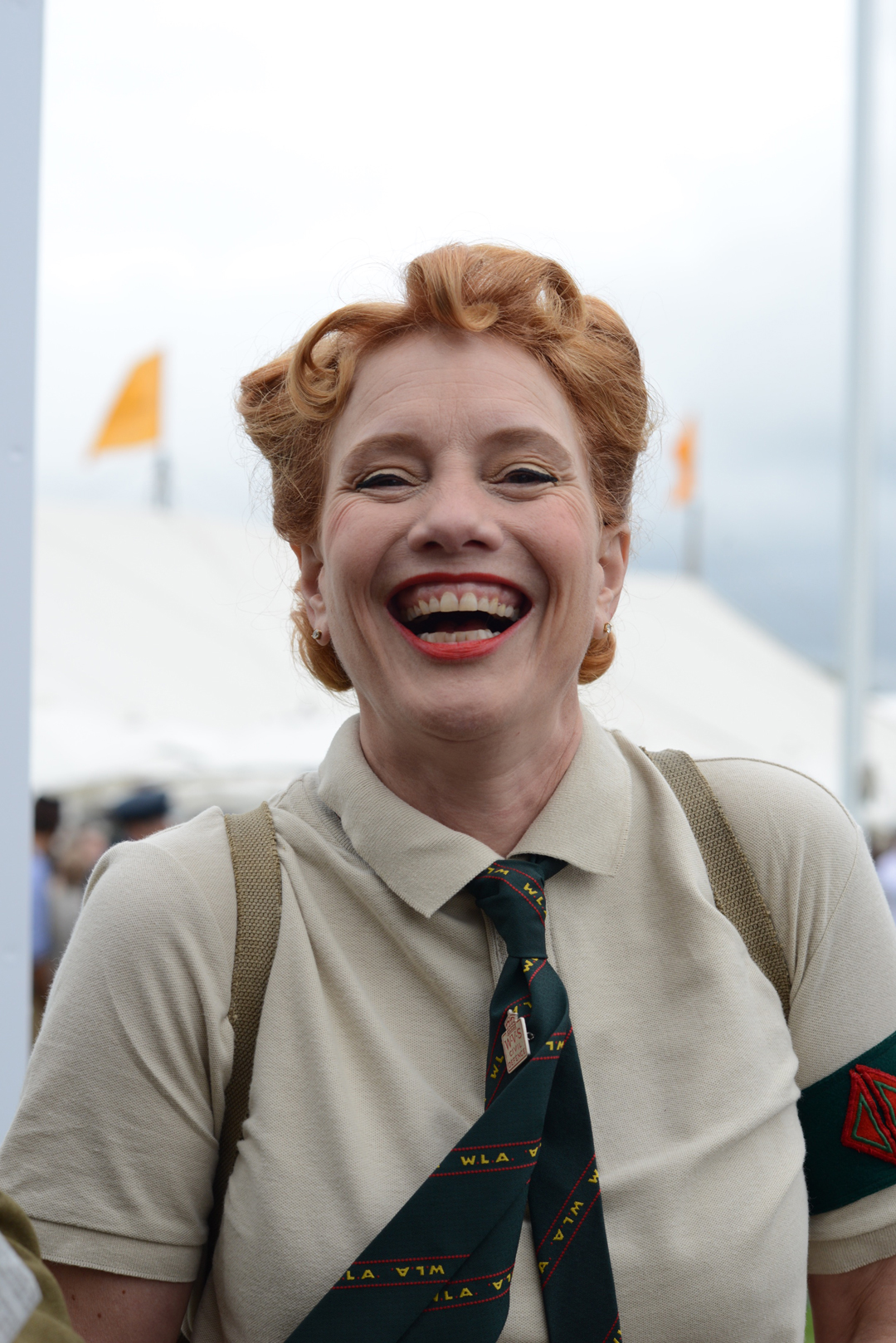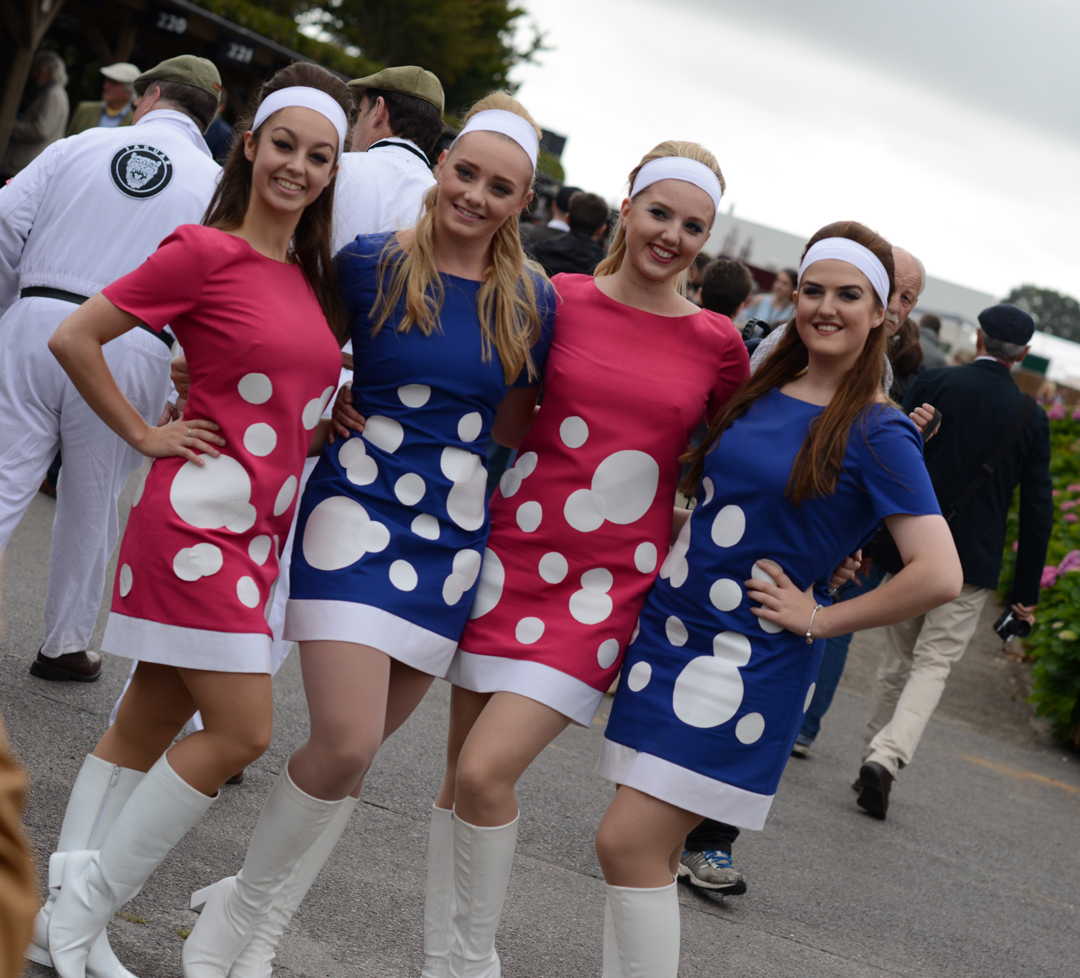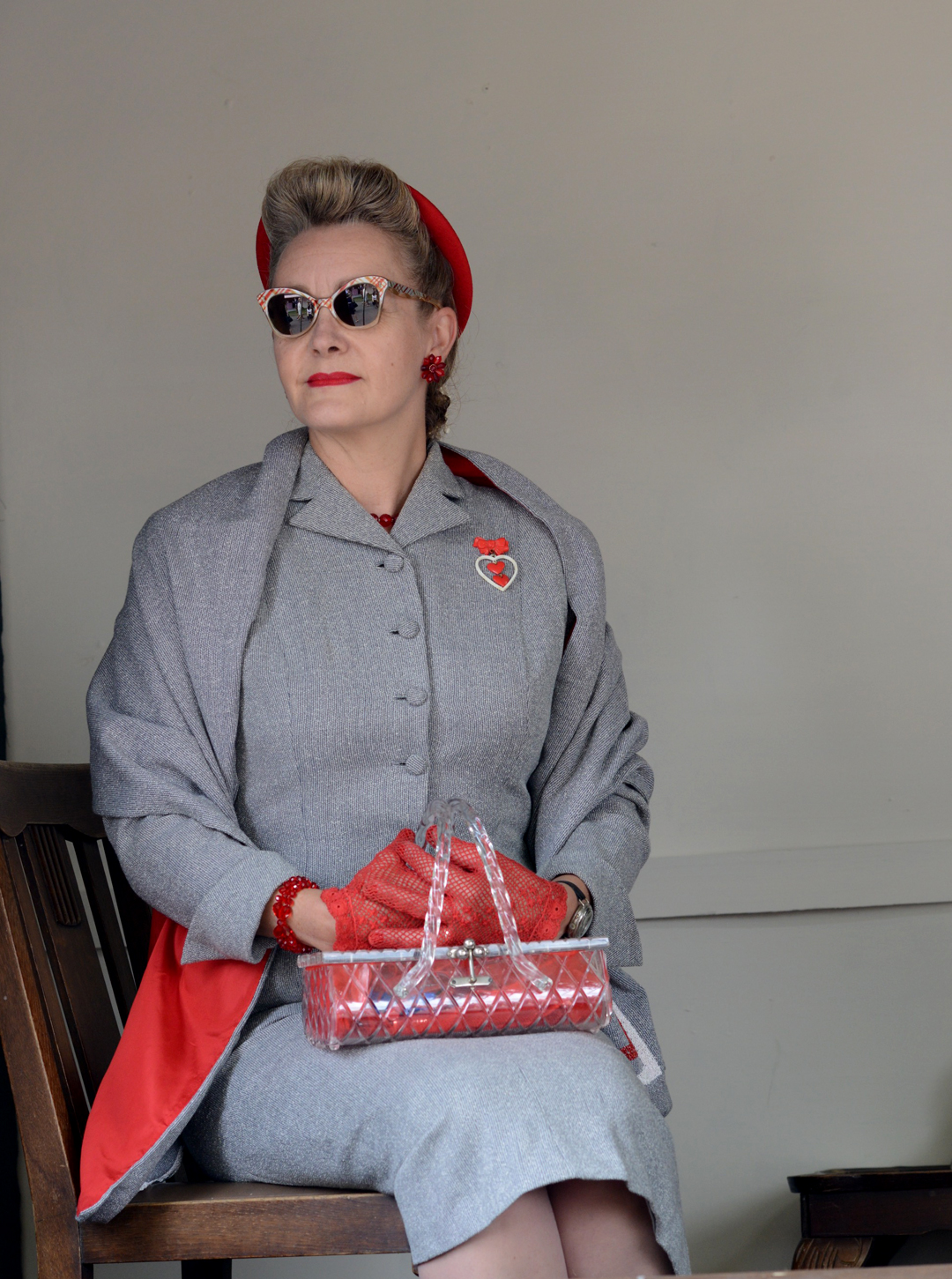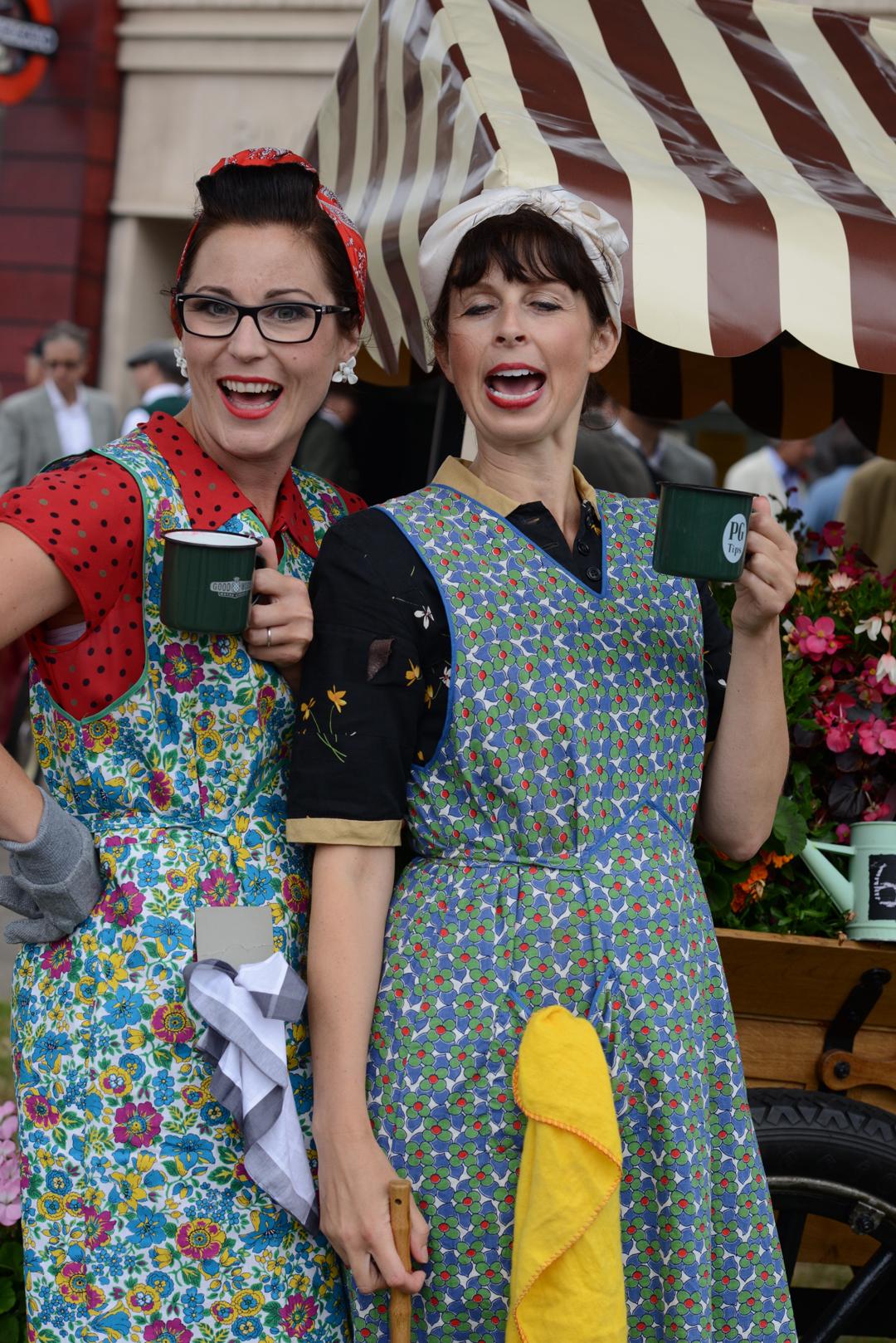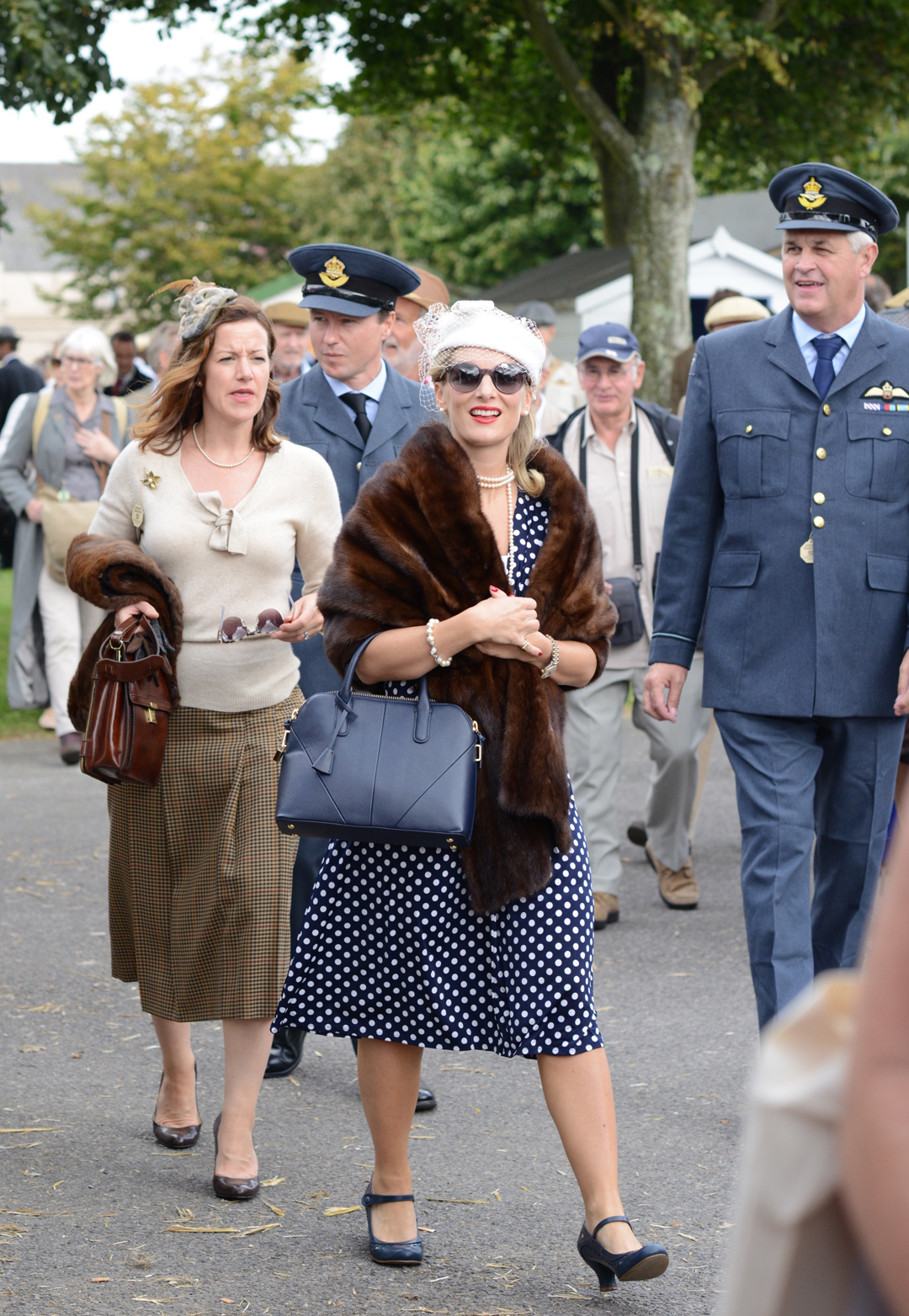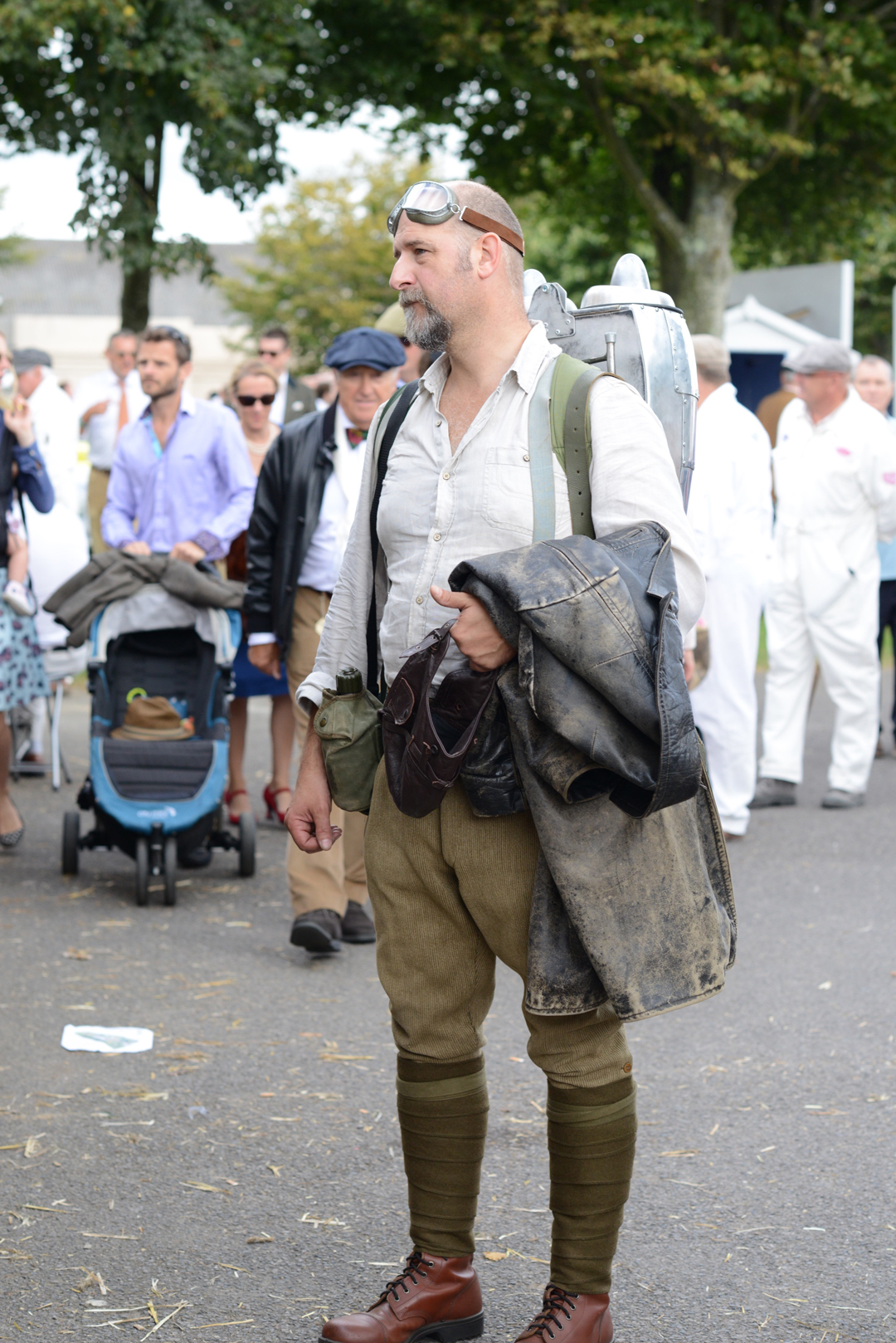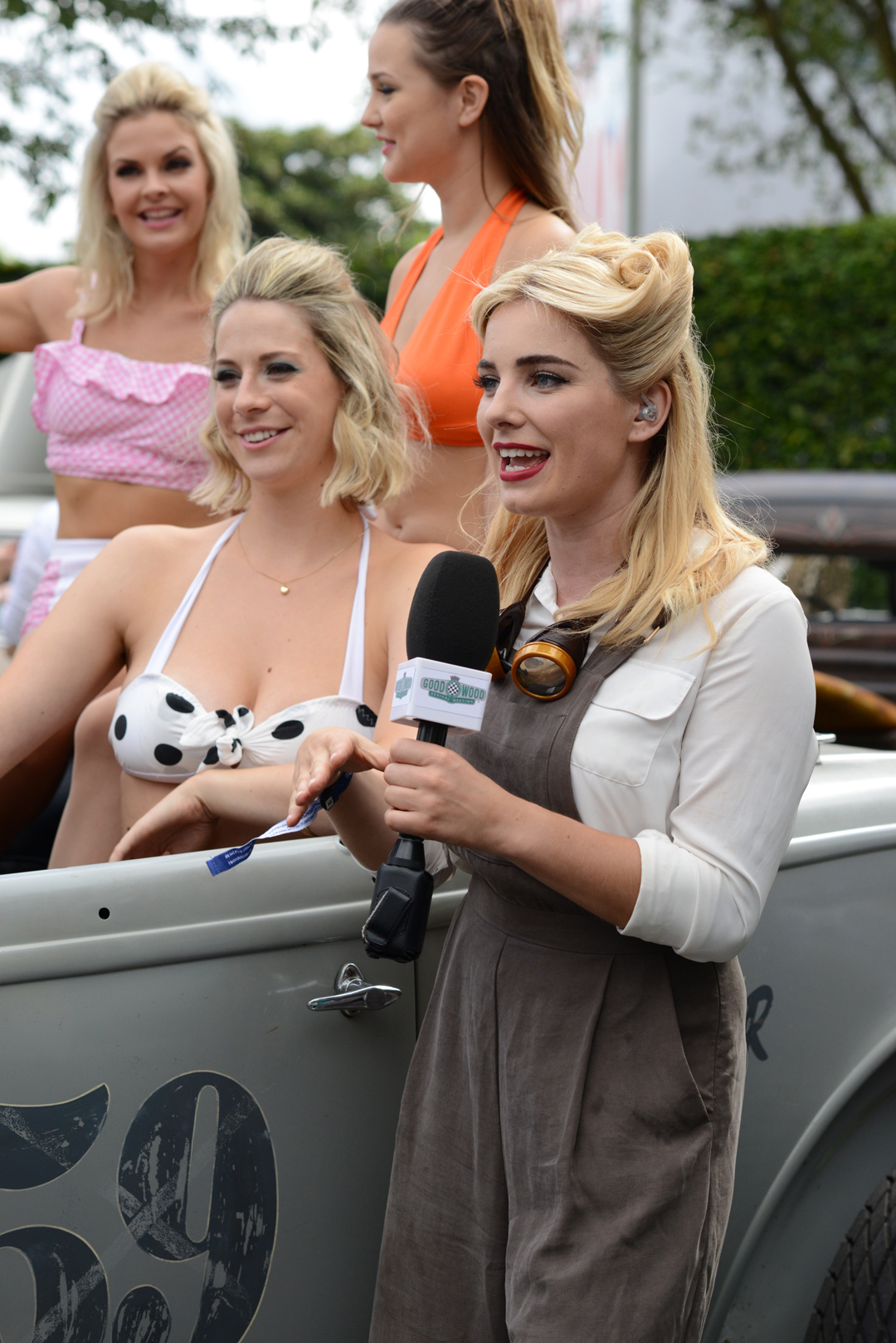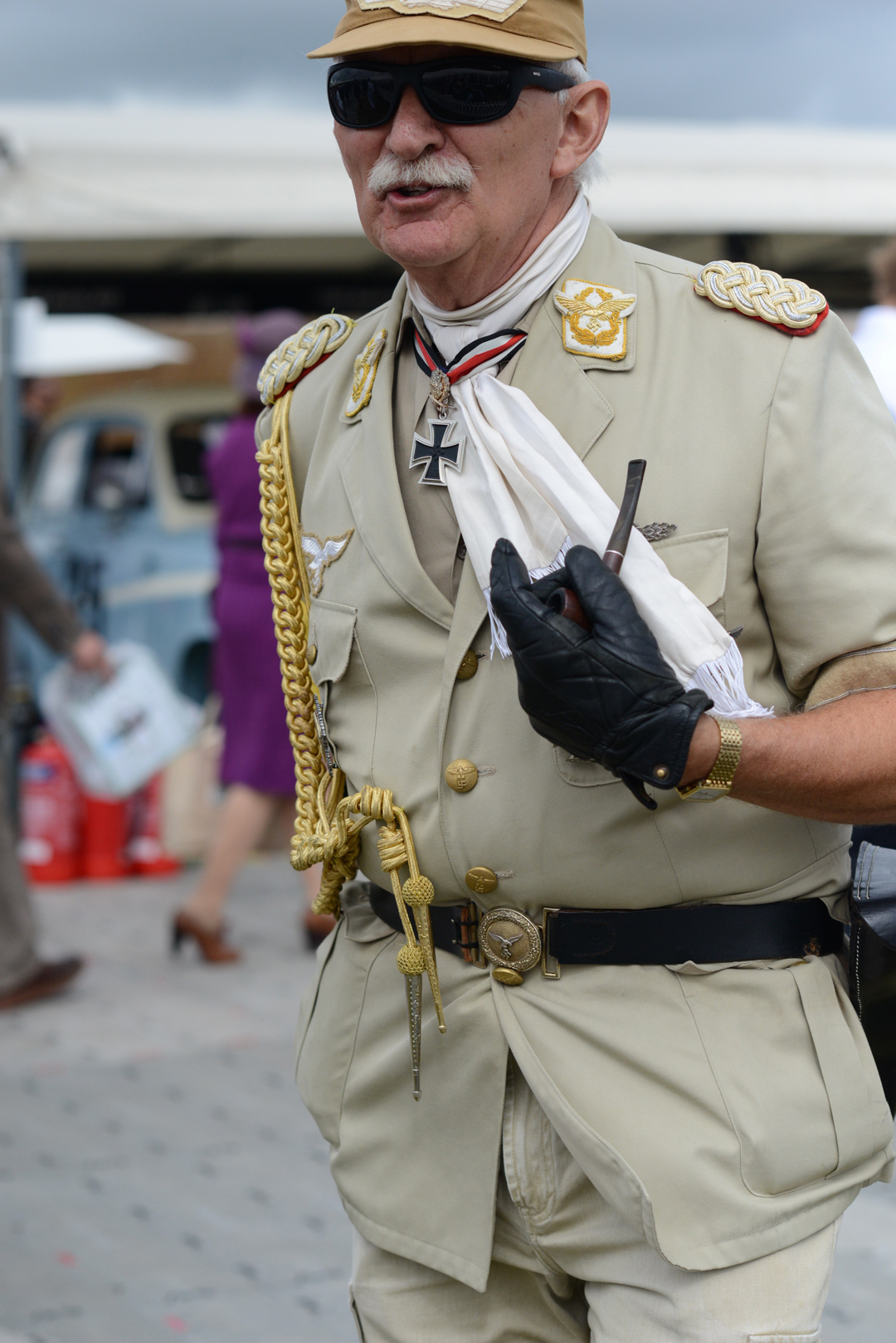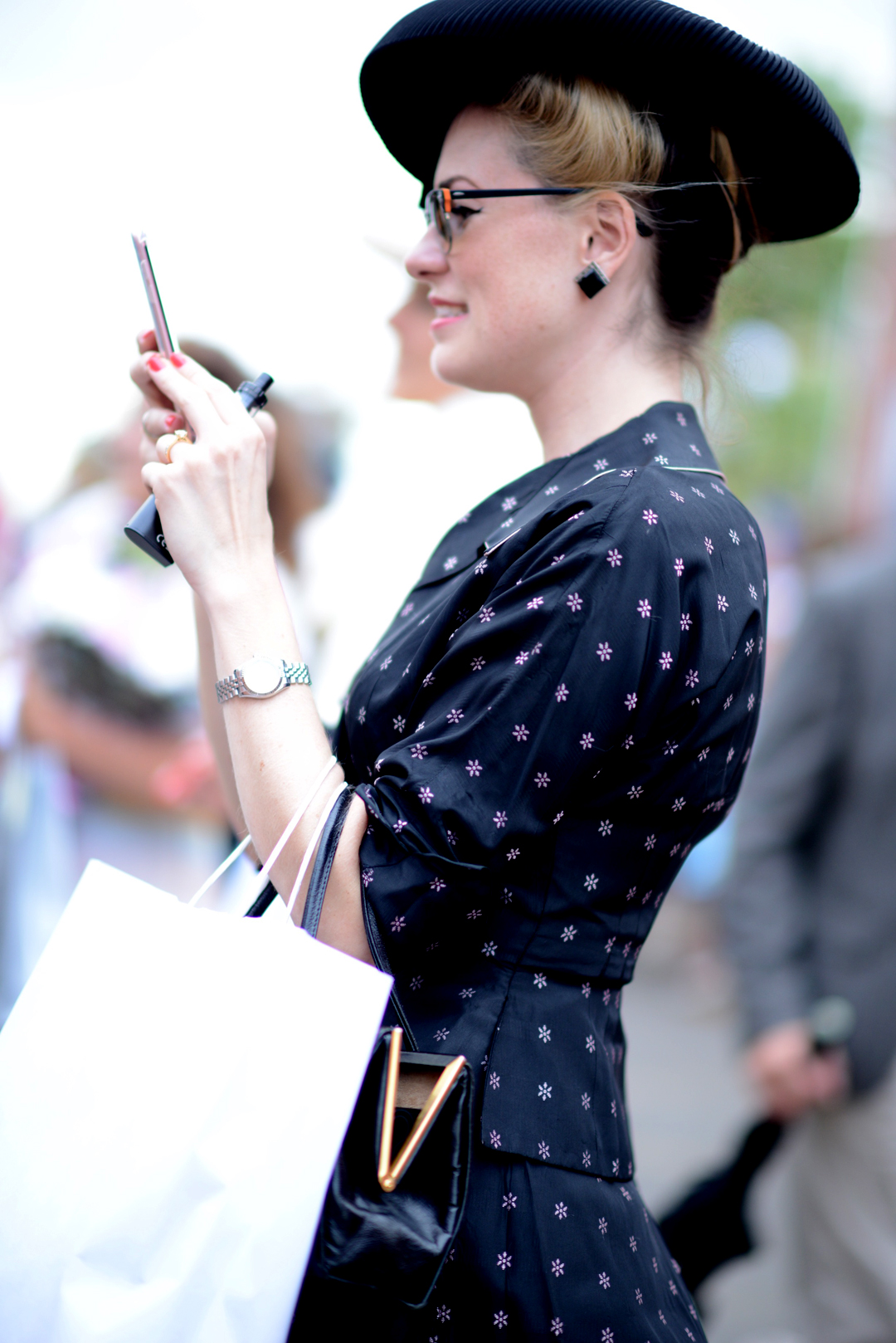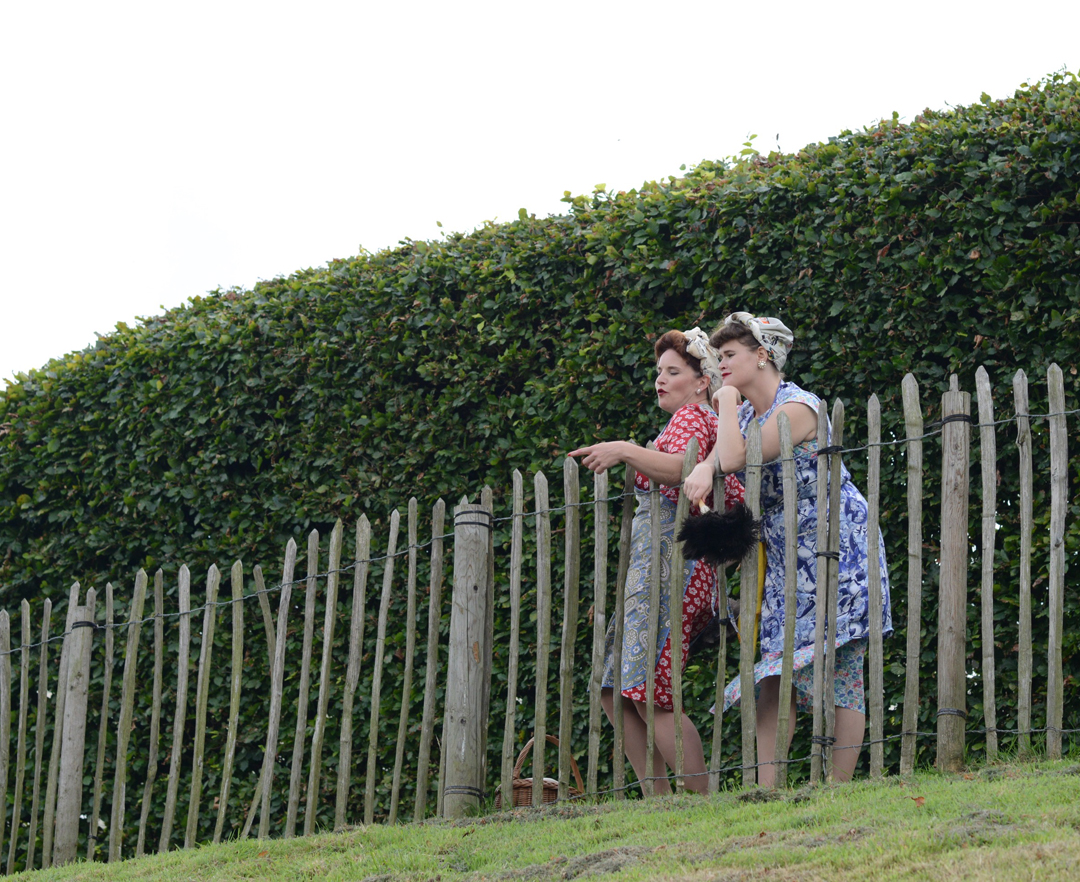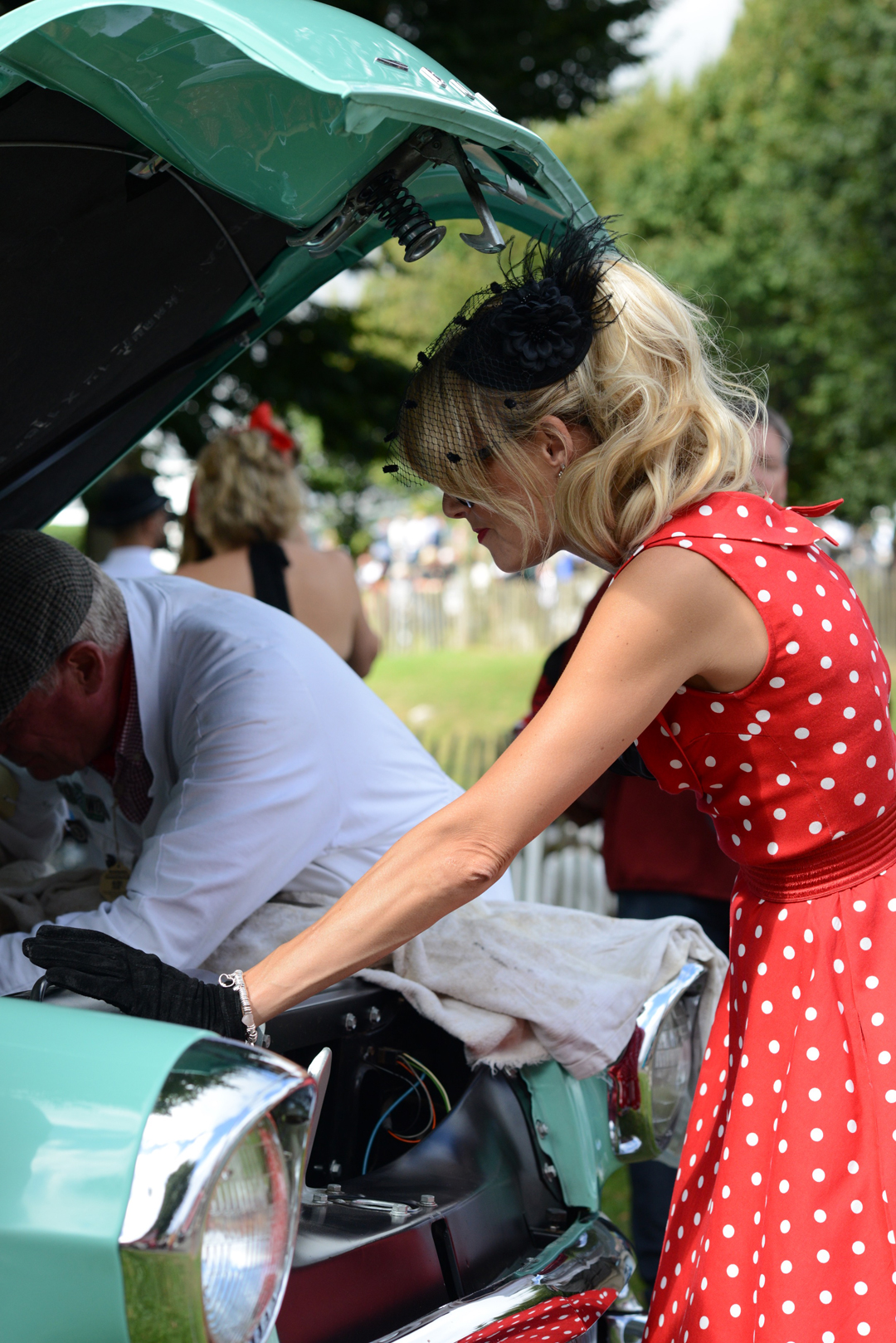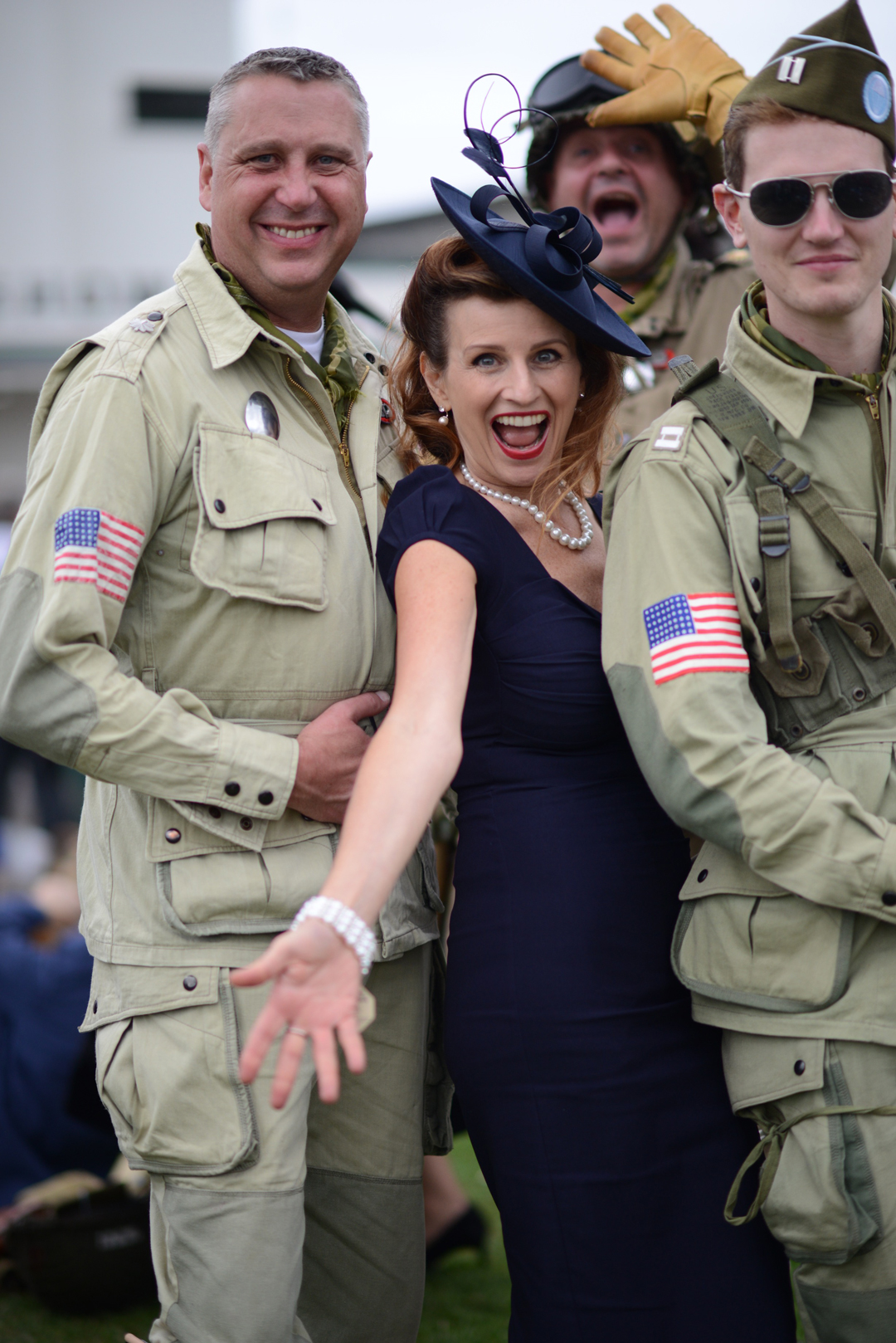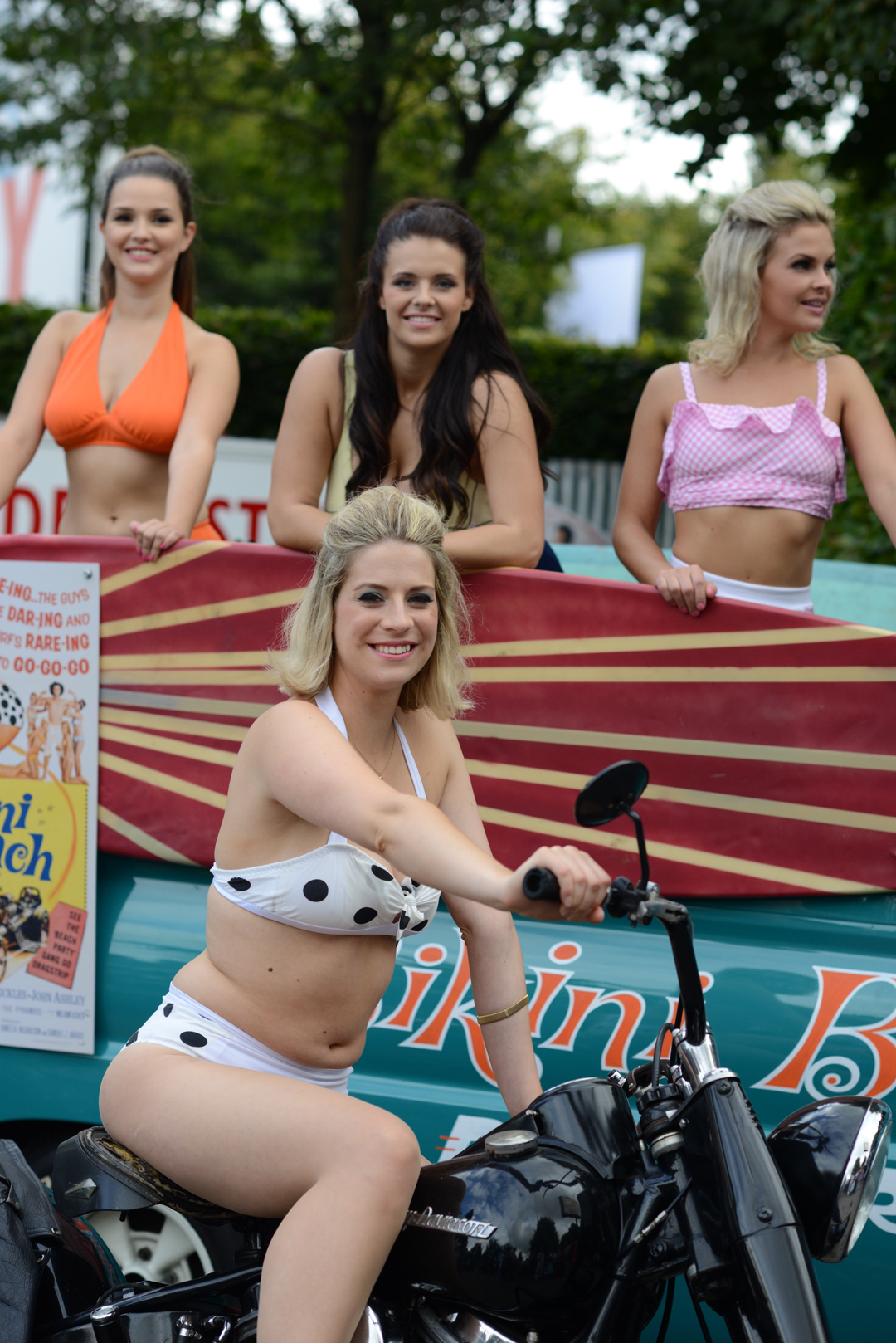 Of course, there was a timely little stop in the Veuve Clicquot tent where swing dancers were tripping the light fantastic before we sidled up to the spirit of aviation display to watch the Battle of Britain fly by. It wasn't until the early afternoon that we noticed we hadn't even watched any car racing.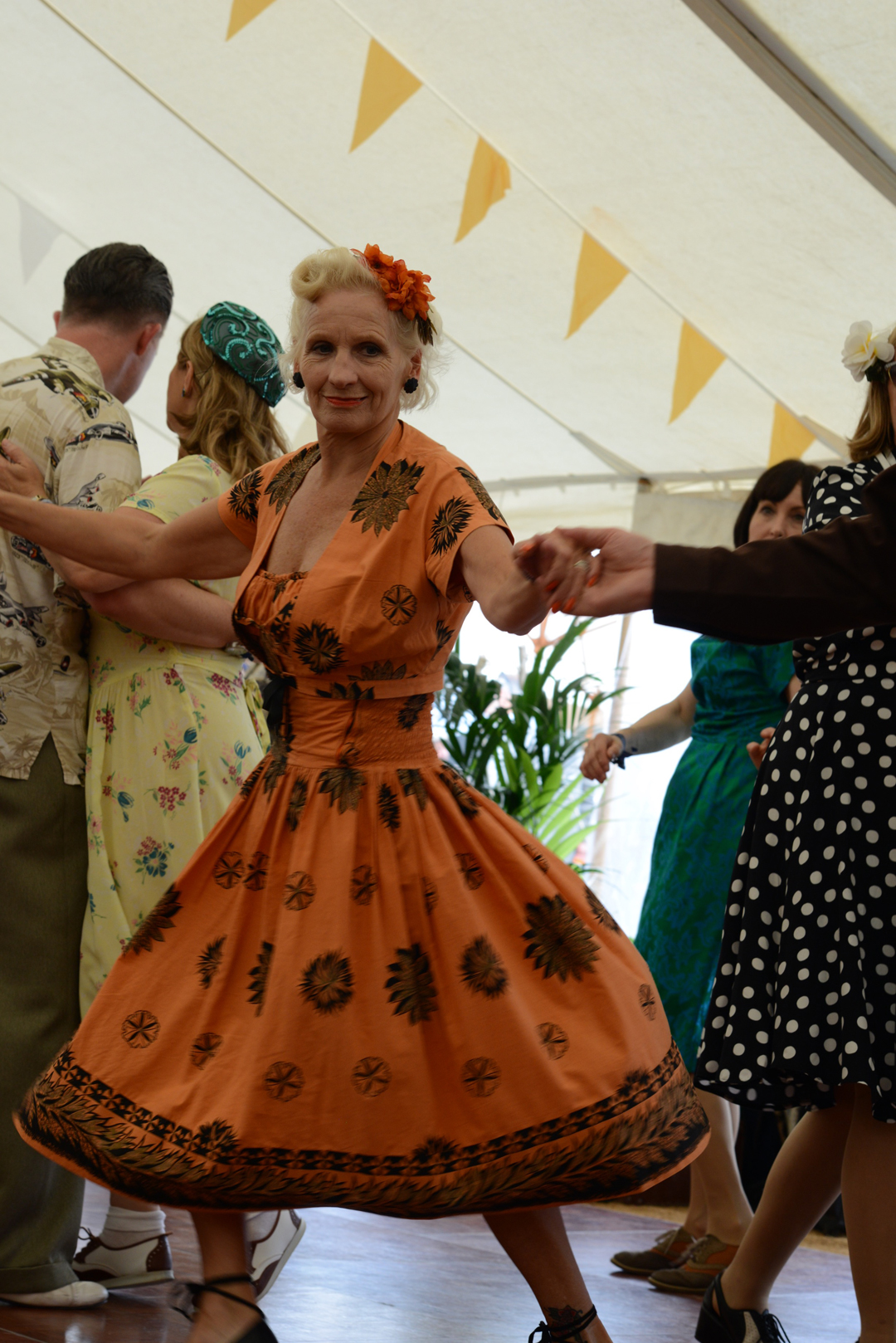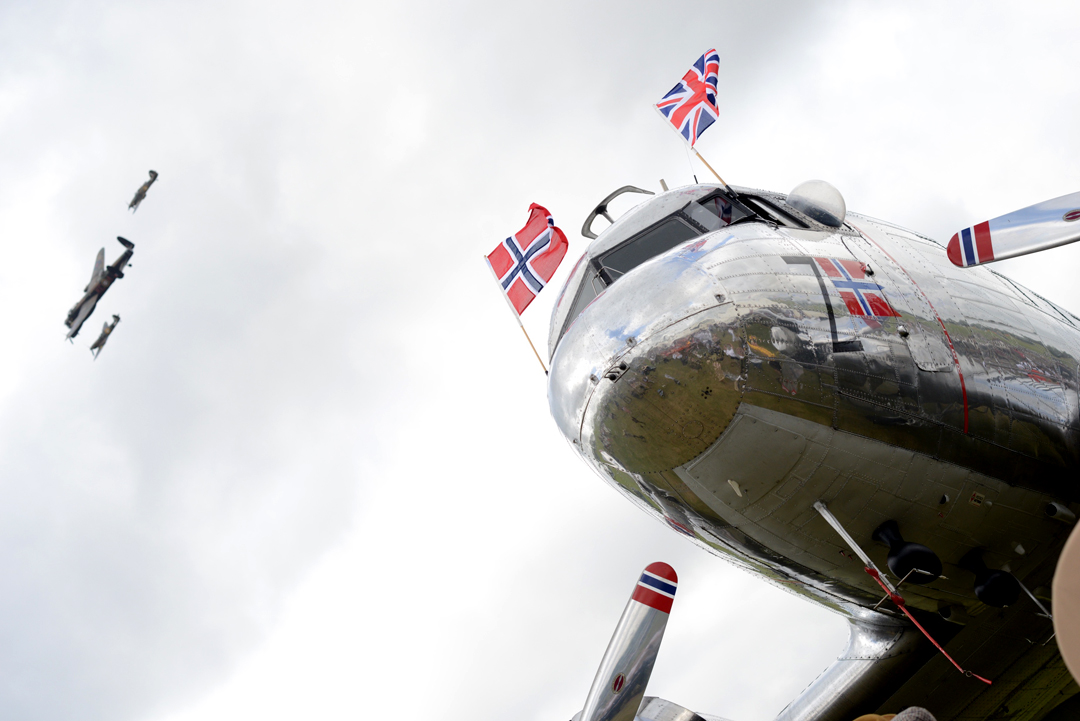 We soon rectified that by double backing from the Paddocks to the start line grandstand. It took slightly longer than anticipated as along the way it's hard not to get swept up in all the excitement and action going on as attendees literally throw themselves into the spirit of the day.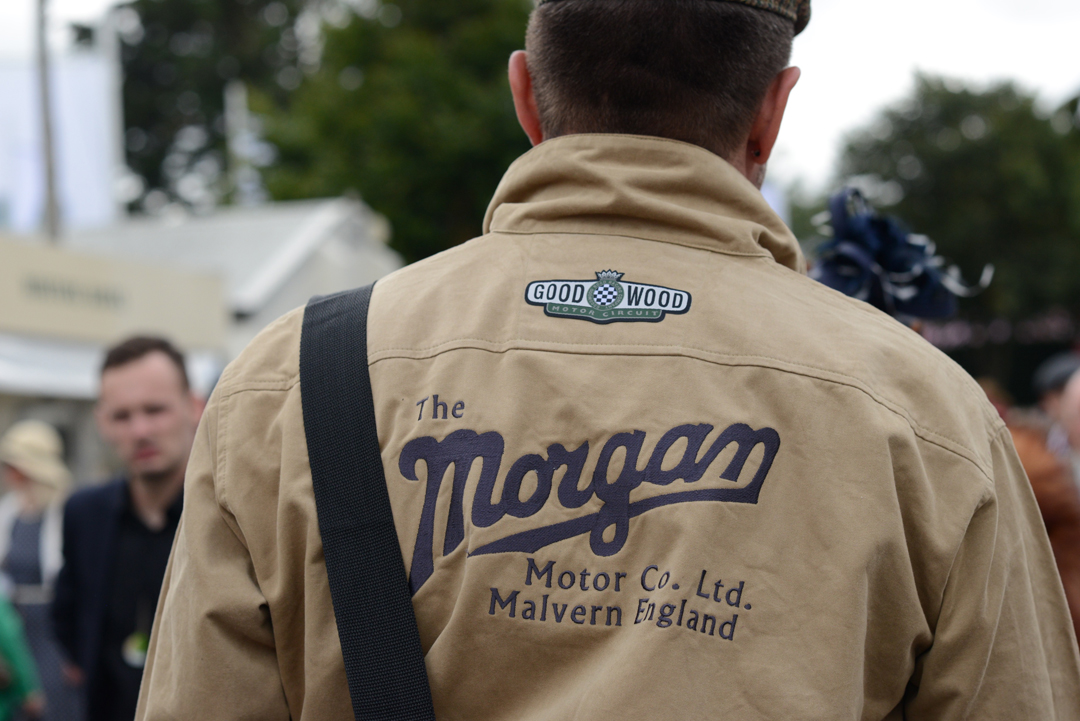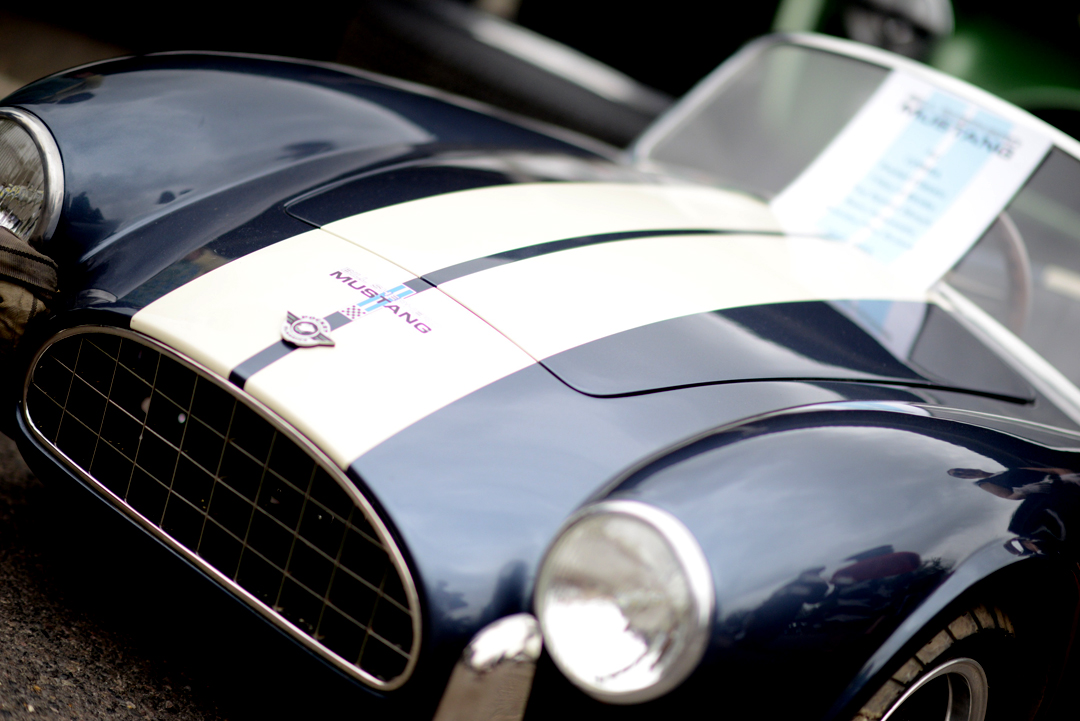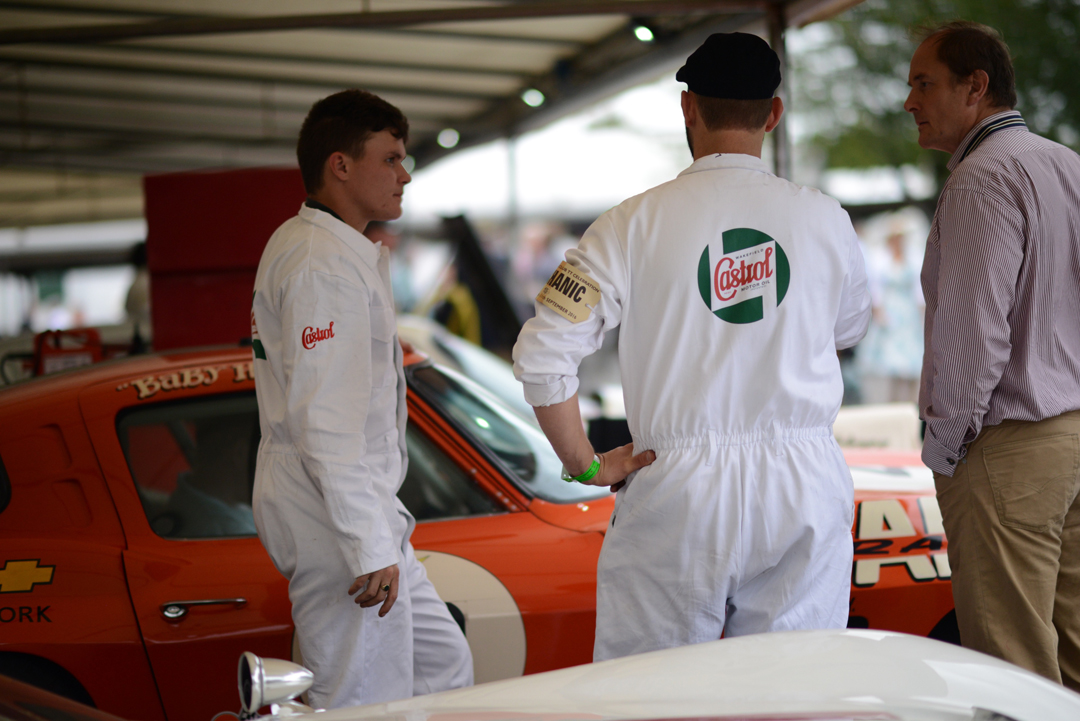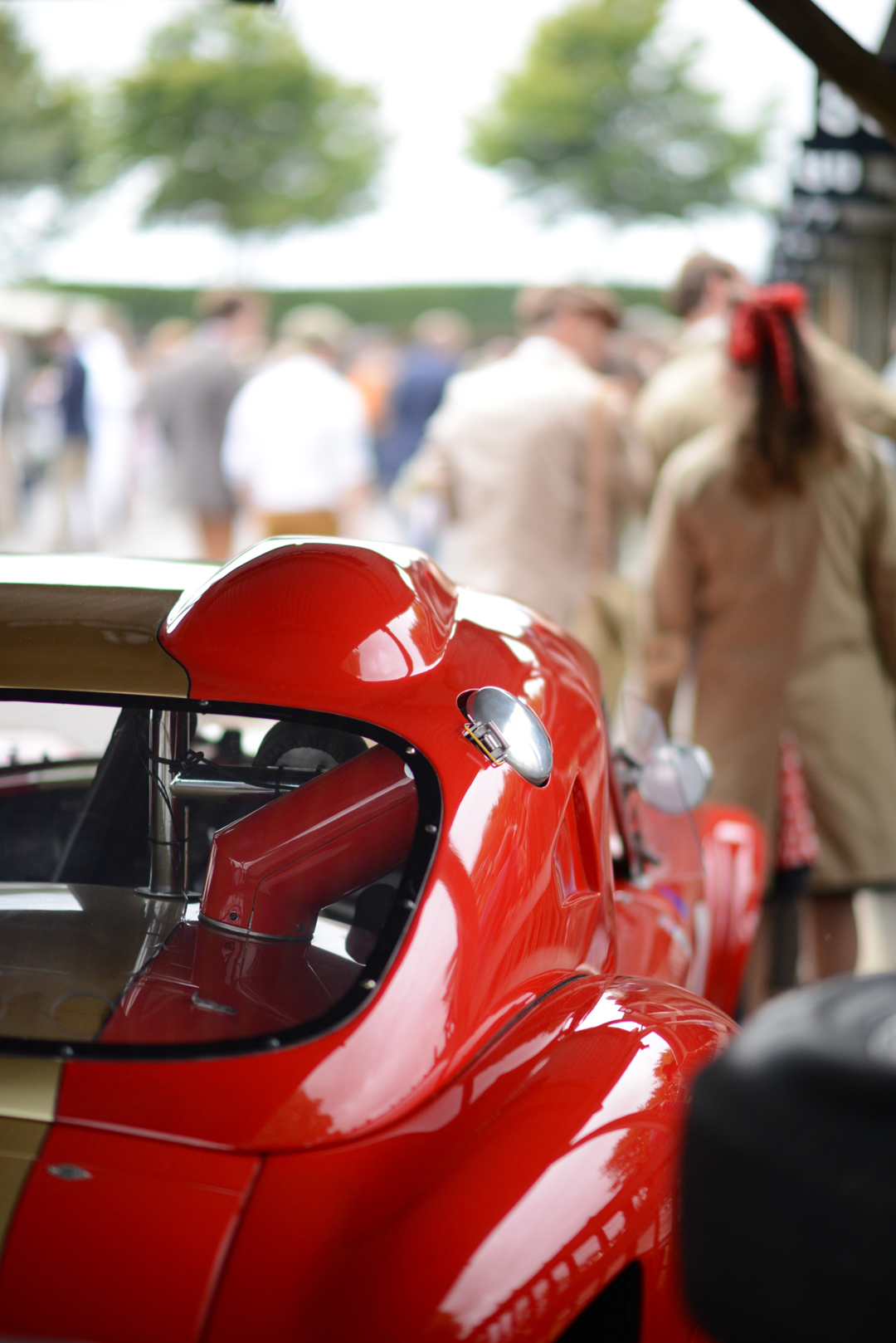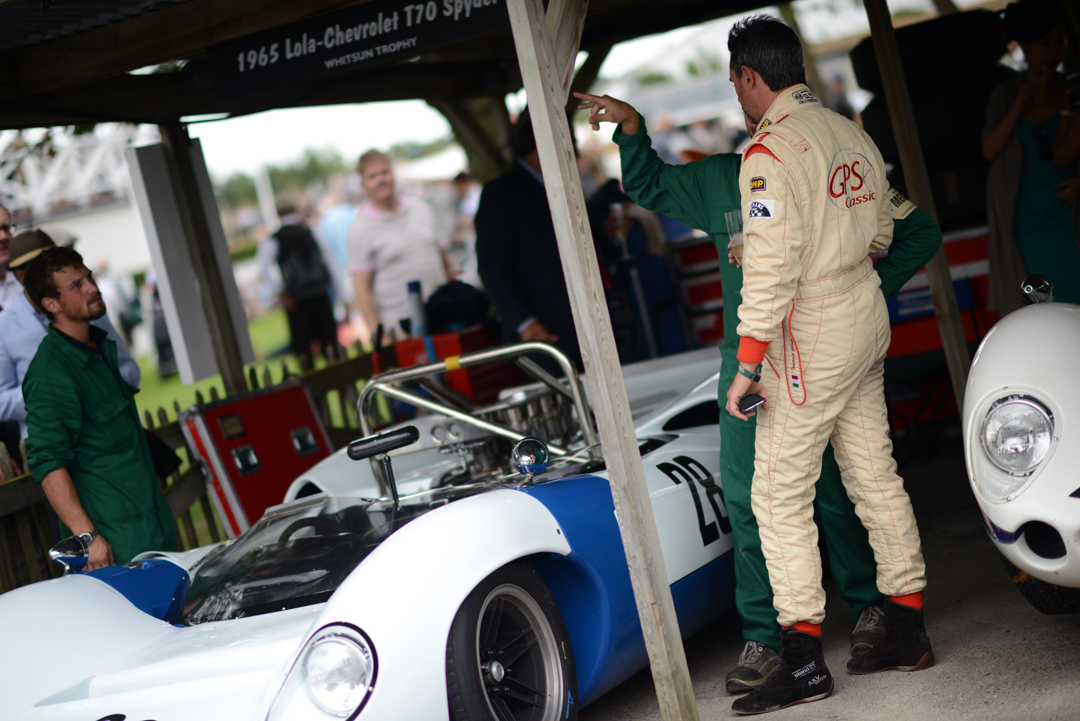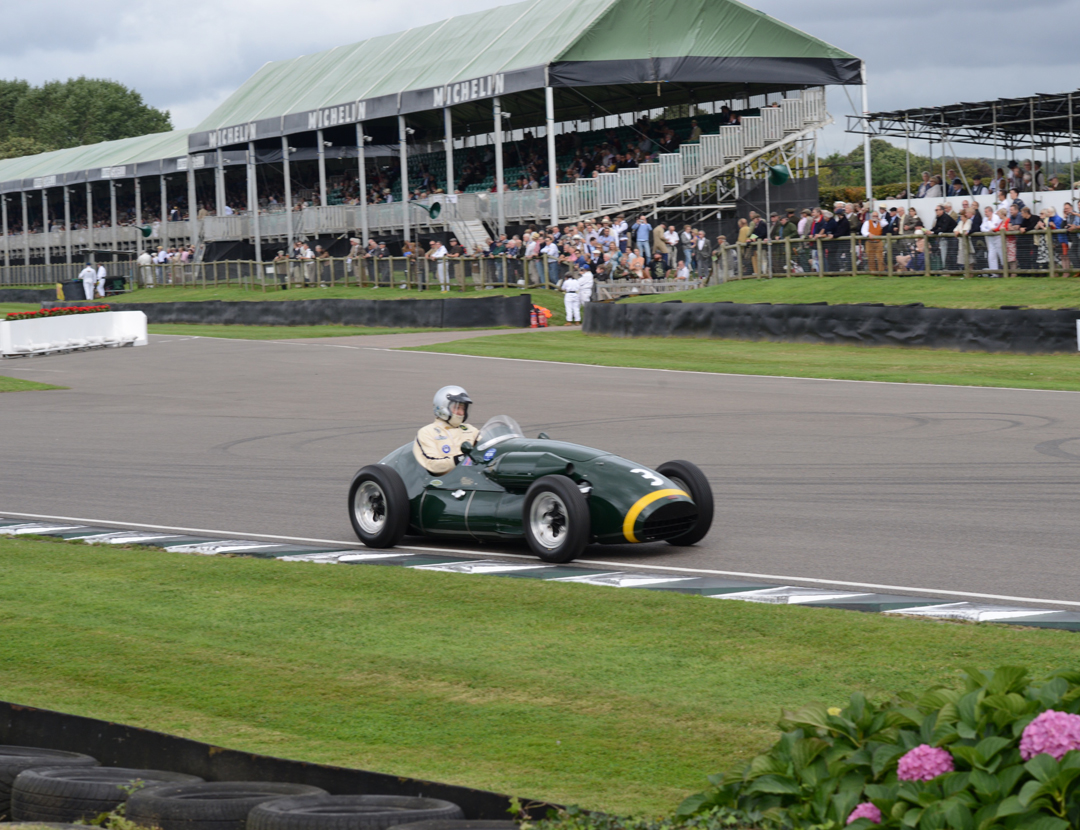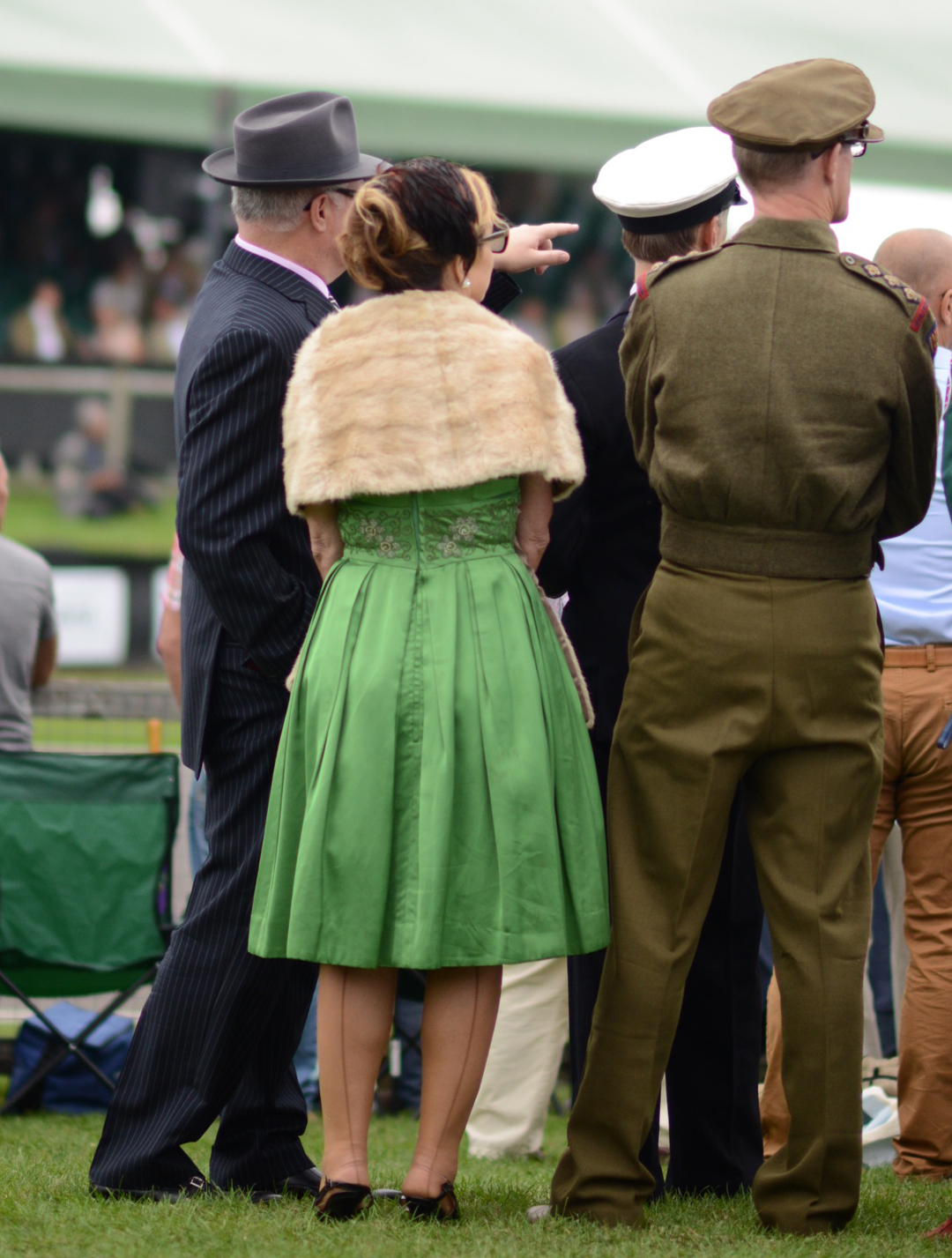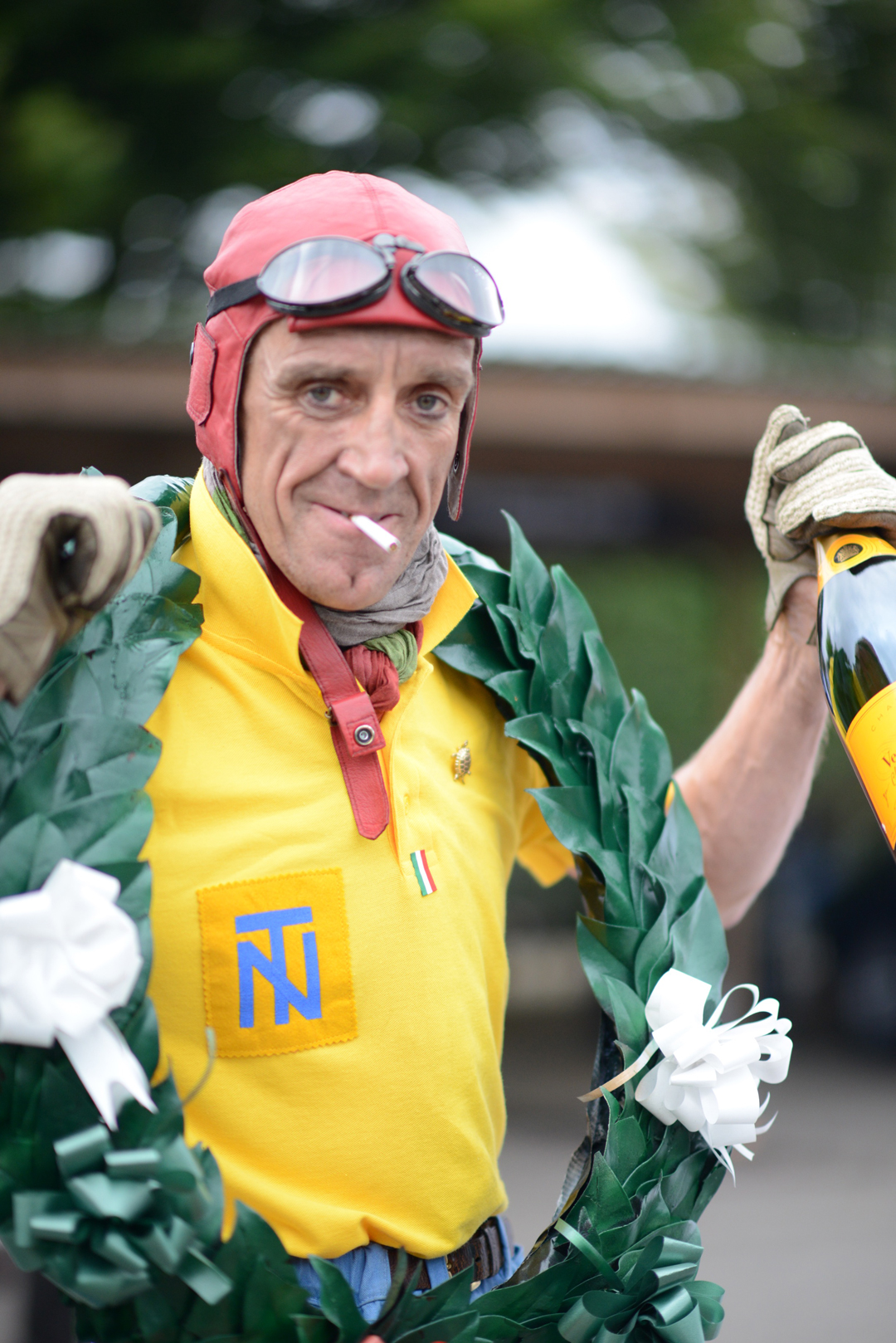 Winner winner chicken dinner!
Is Goodwood Revival kid friendly? Hell yeah! Take a peek at all these cuties who turned out in style…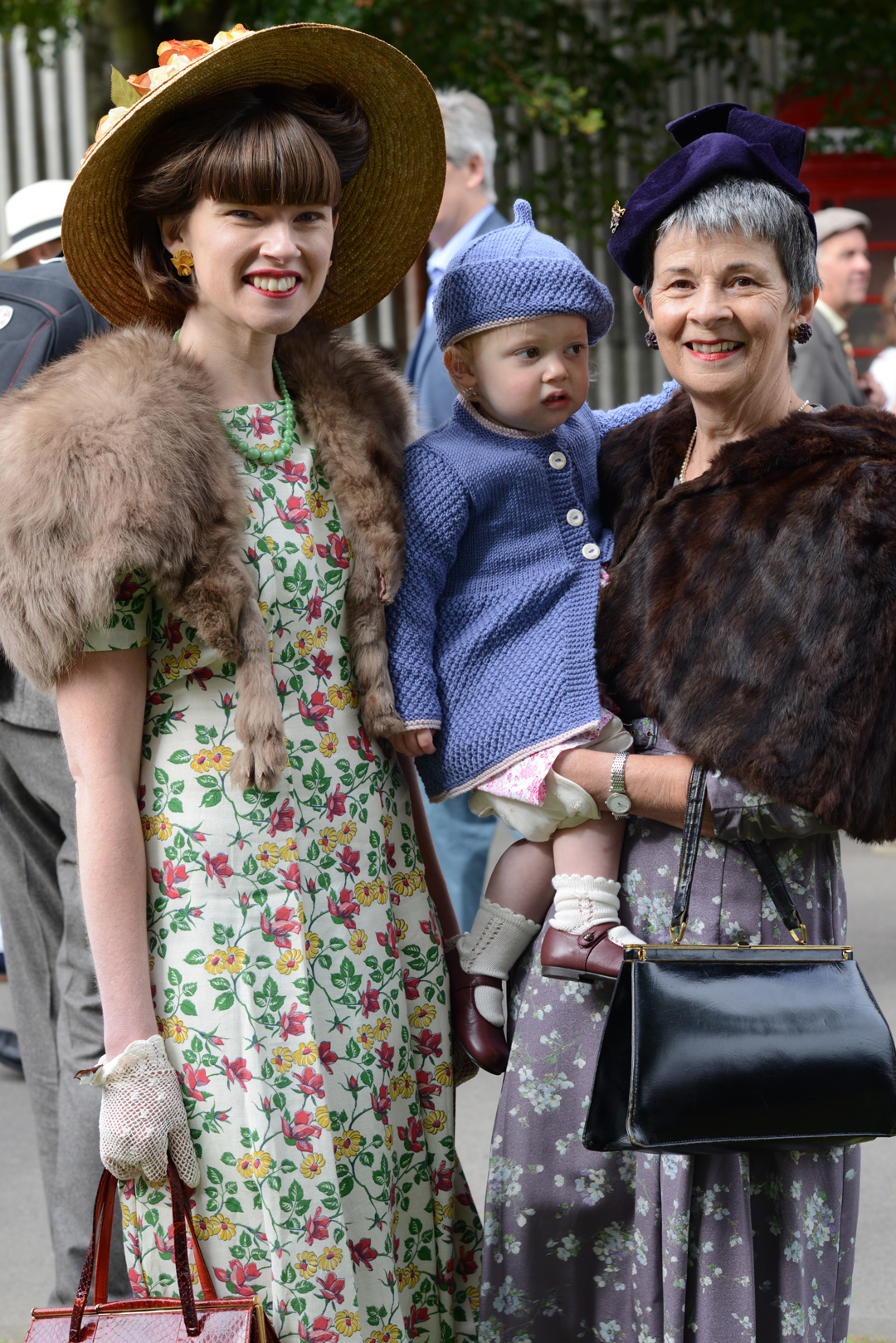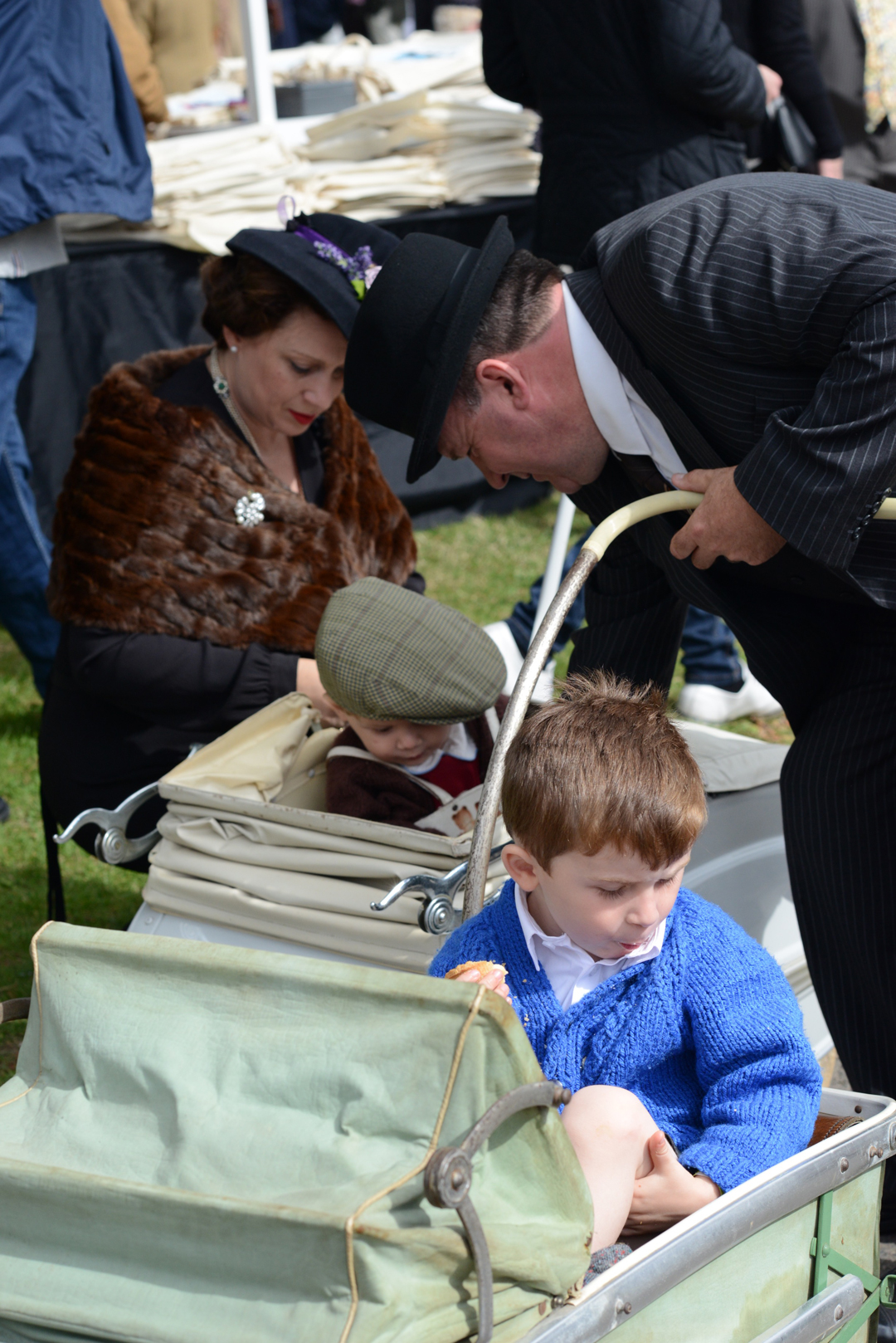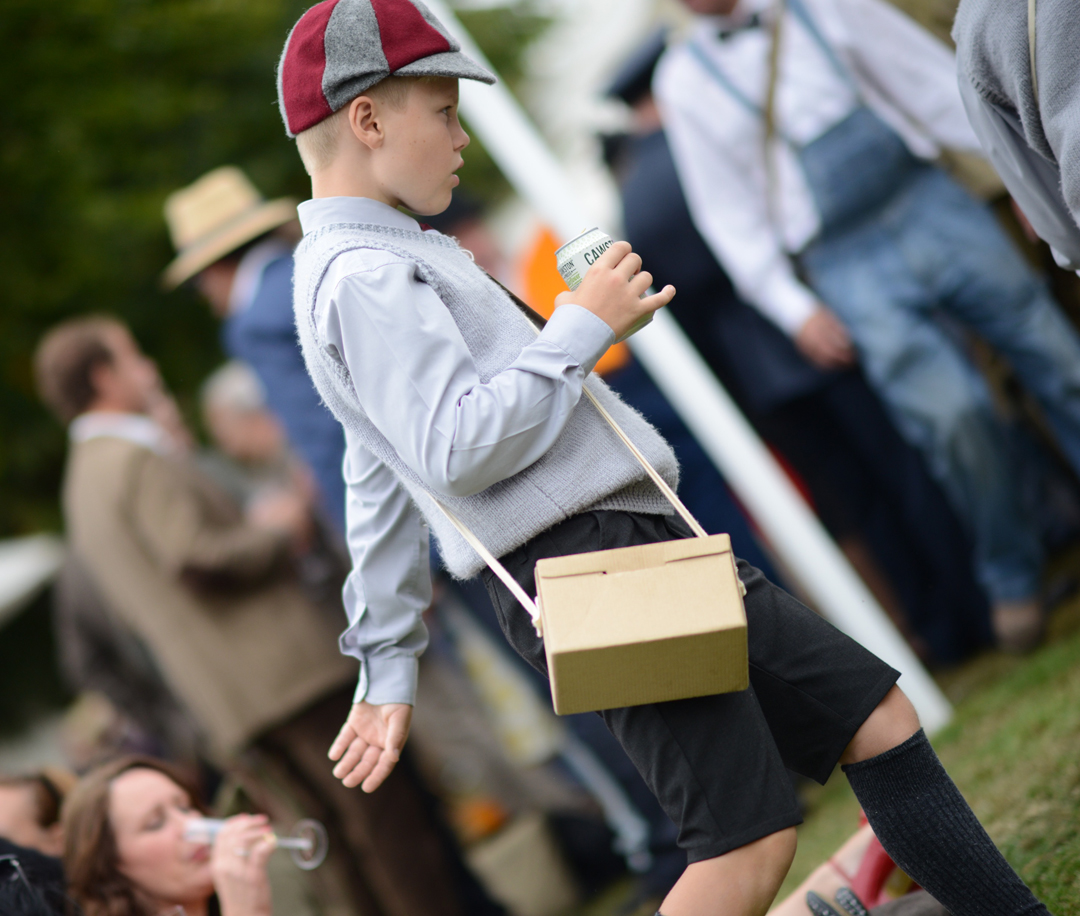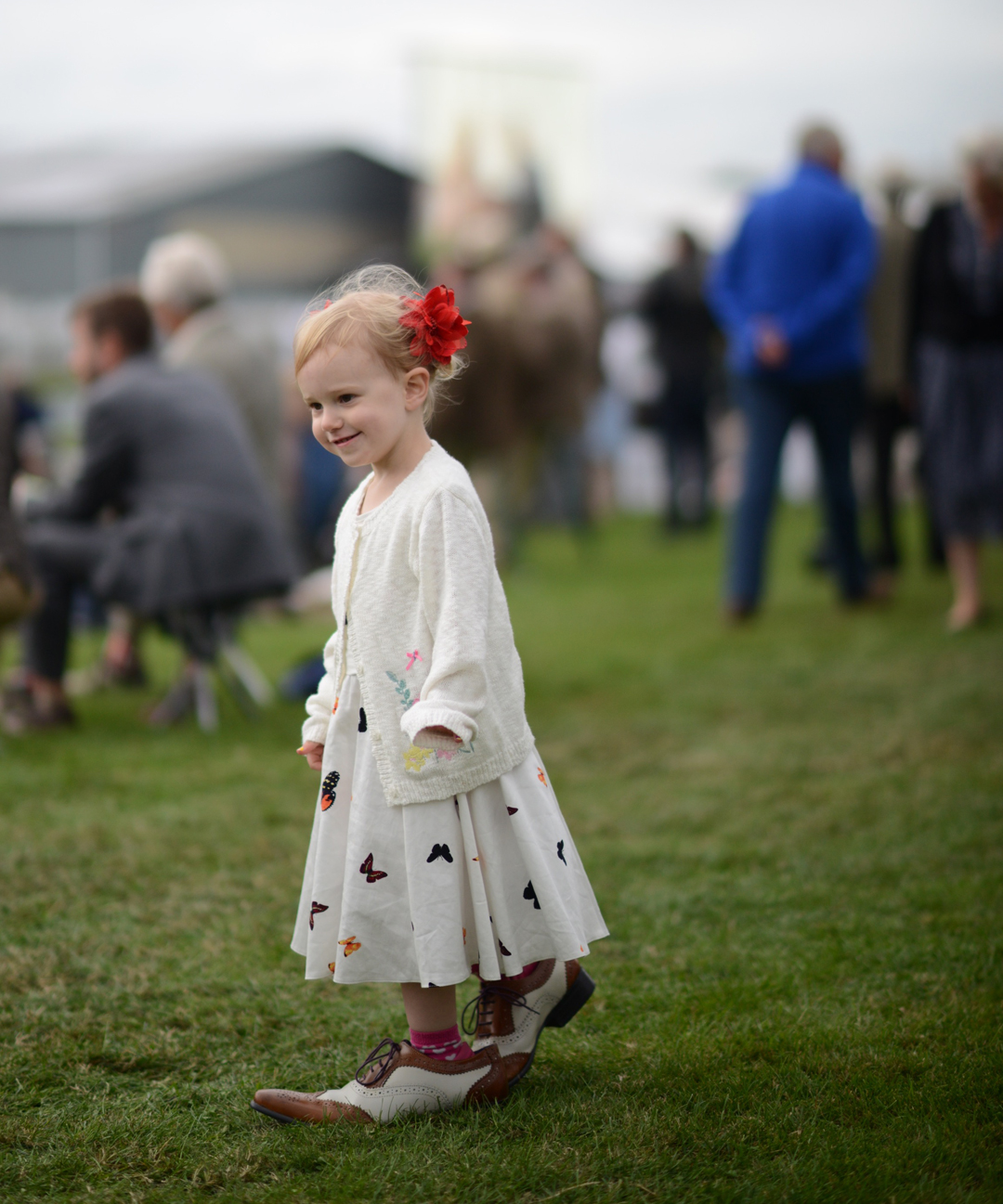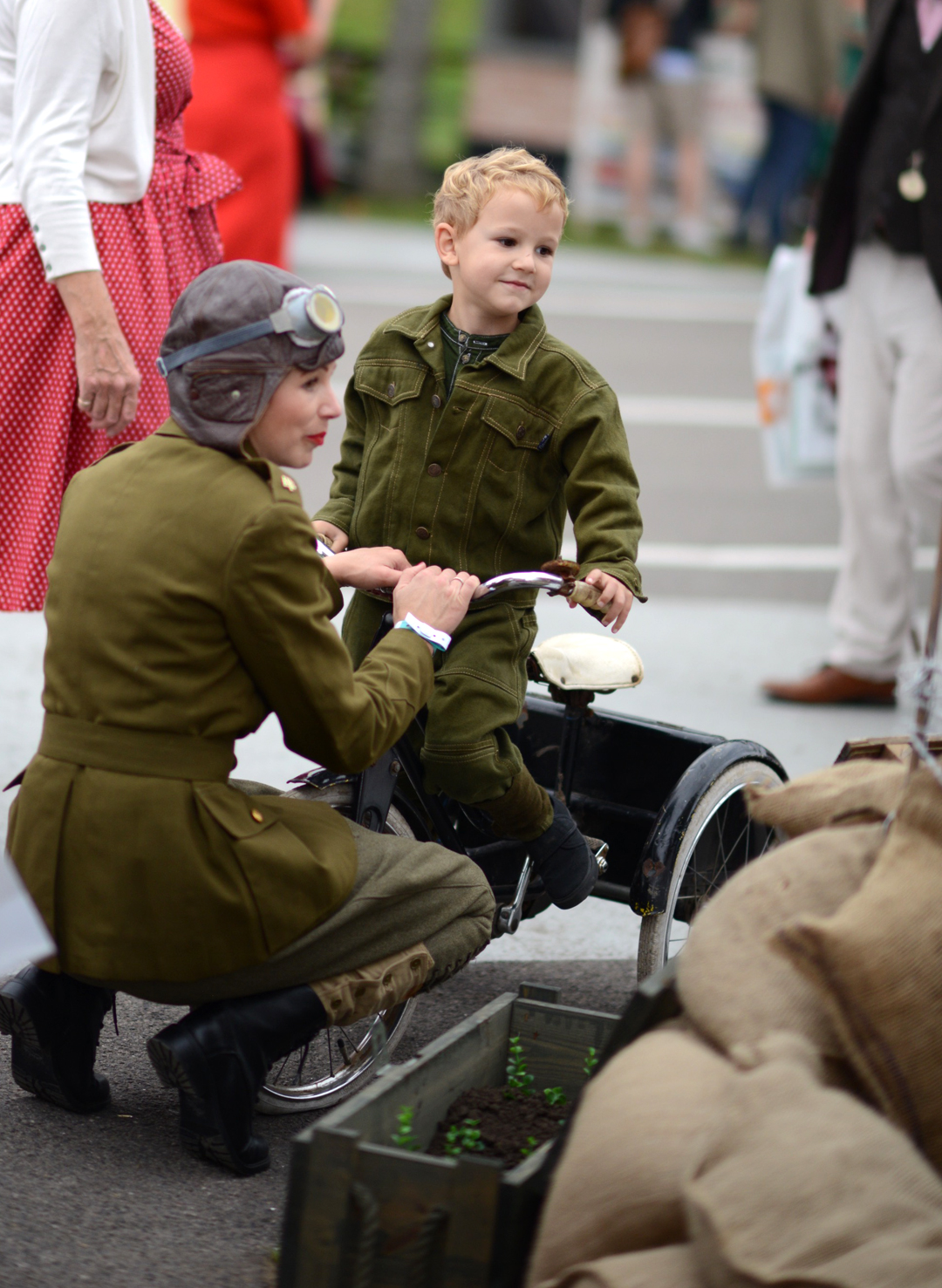 So after a fabulously full day of people watching, vintage shopping and ogling at amazing cars we wended our way home via the glorious array of foodie trucks and past early evening revellers with one last stop at the vintage fun fair for luck.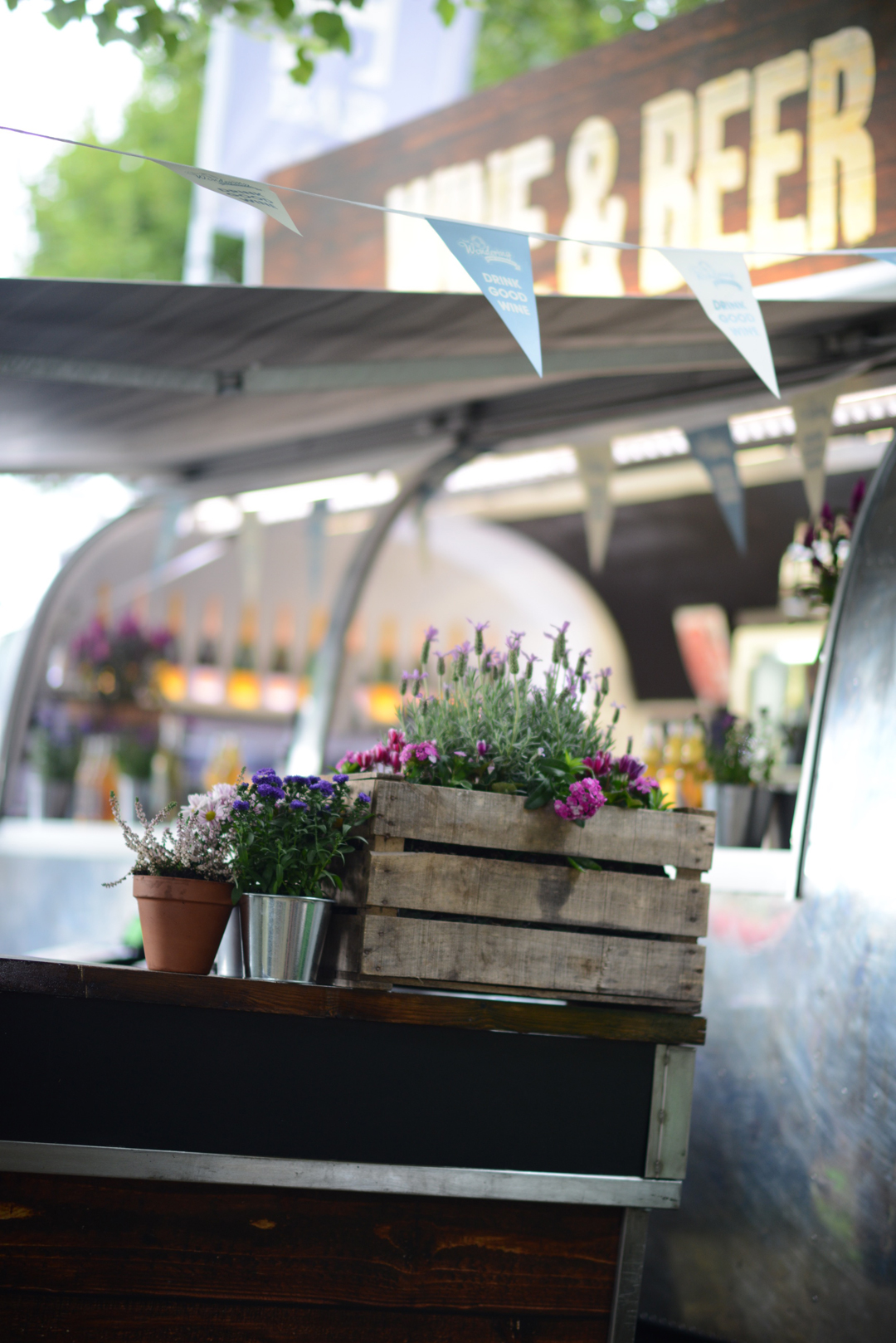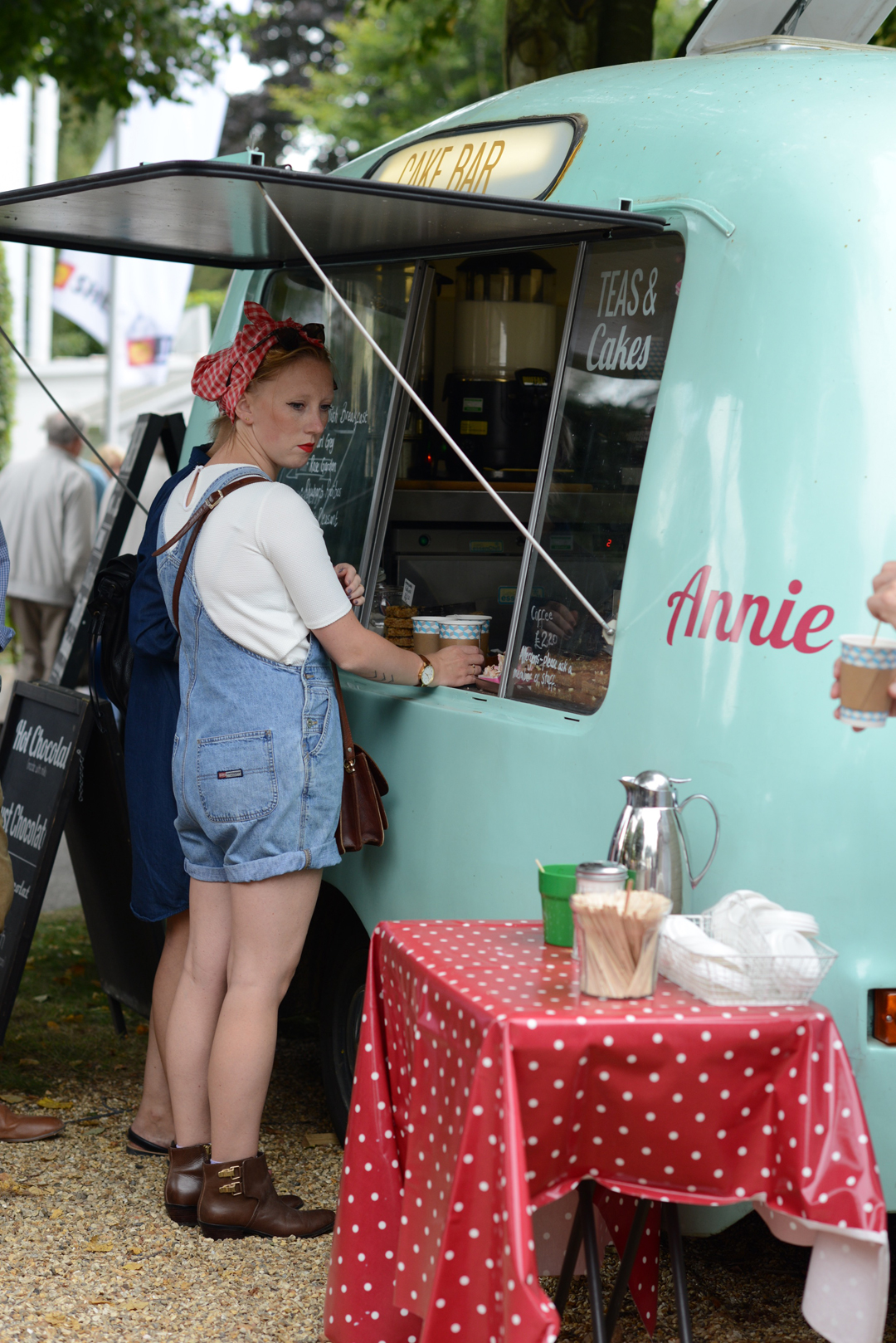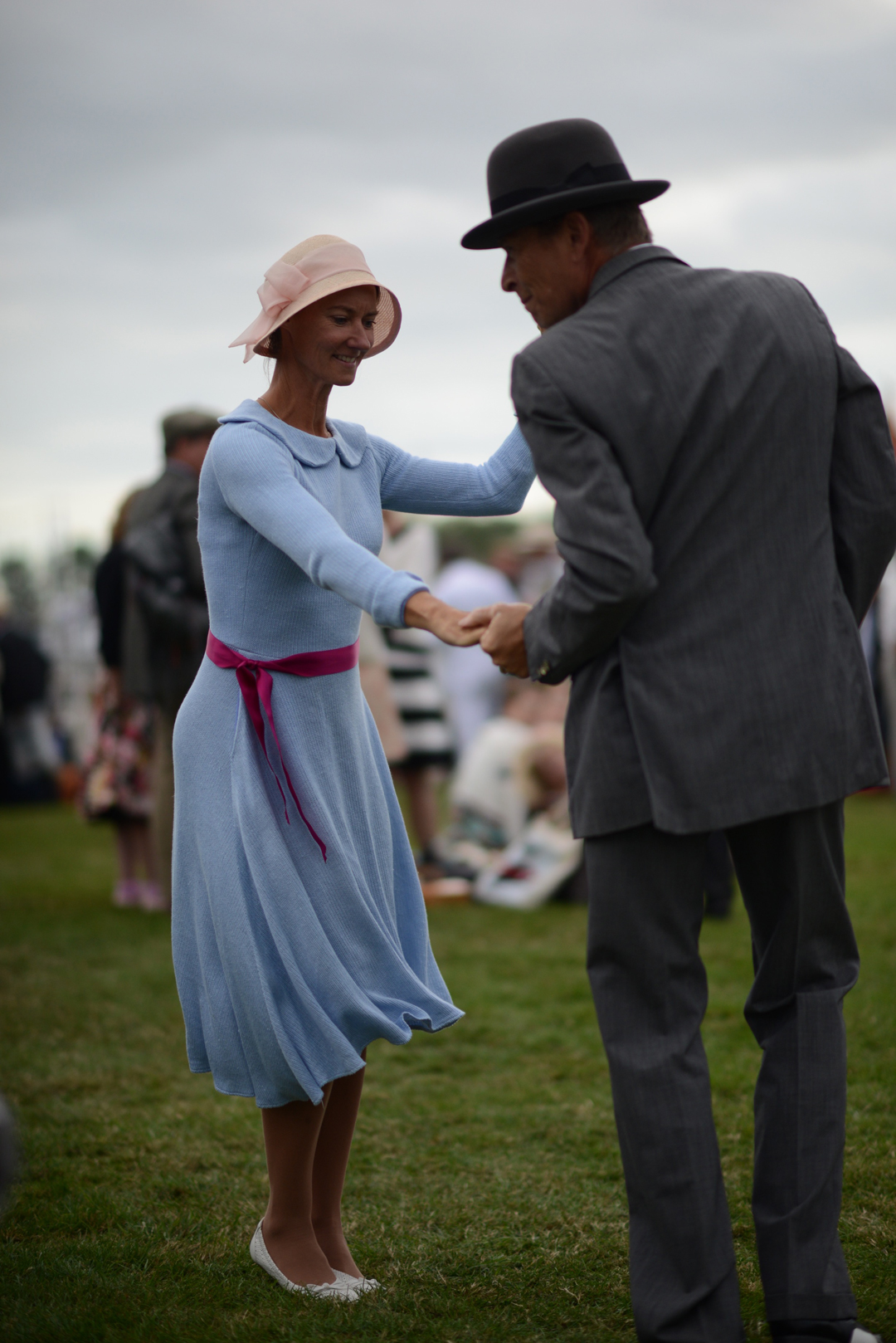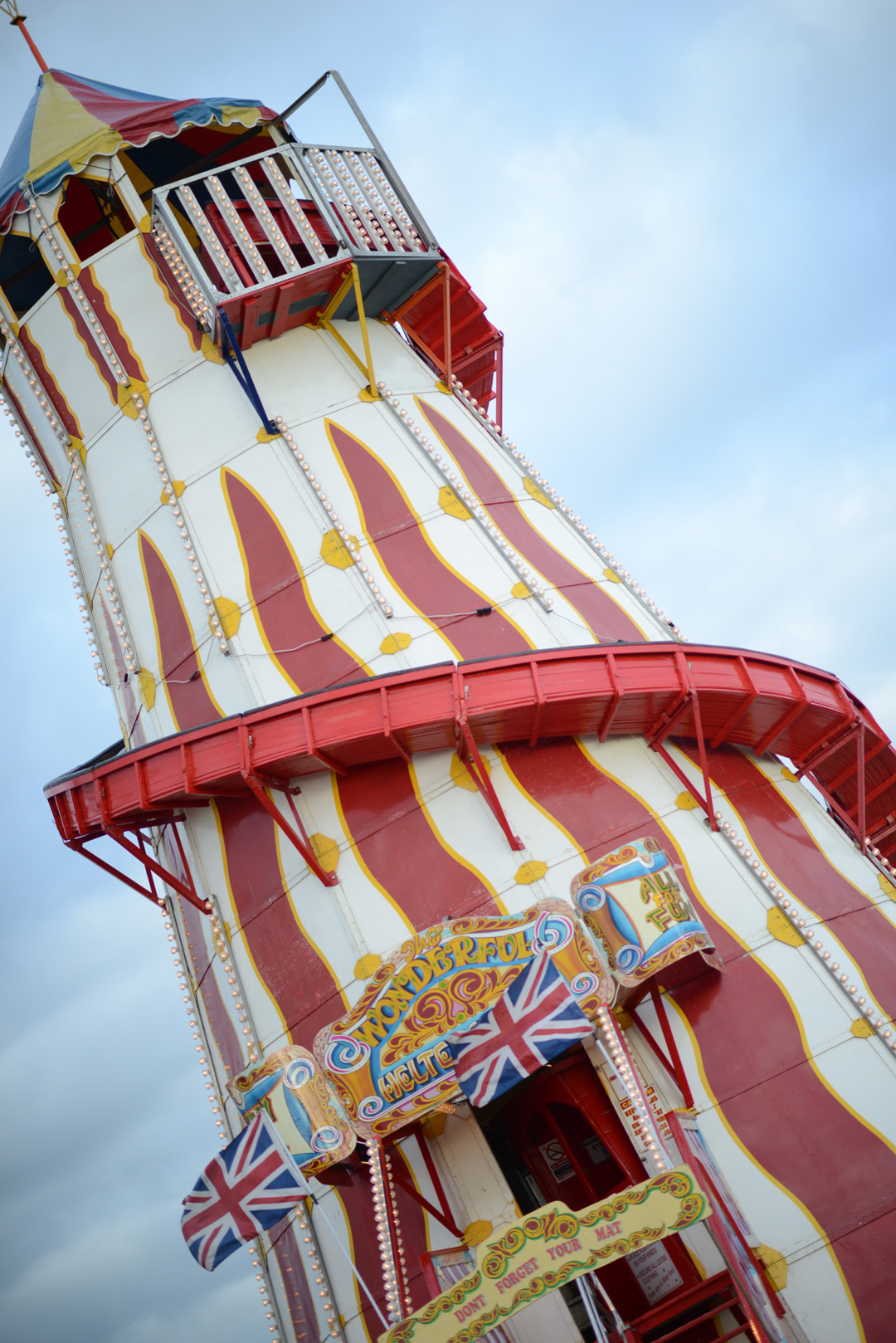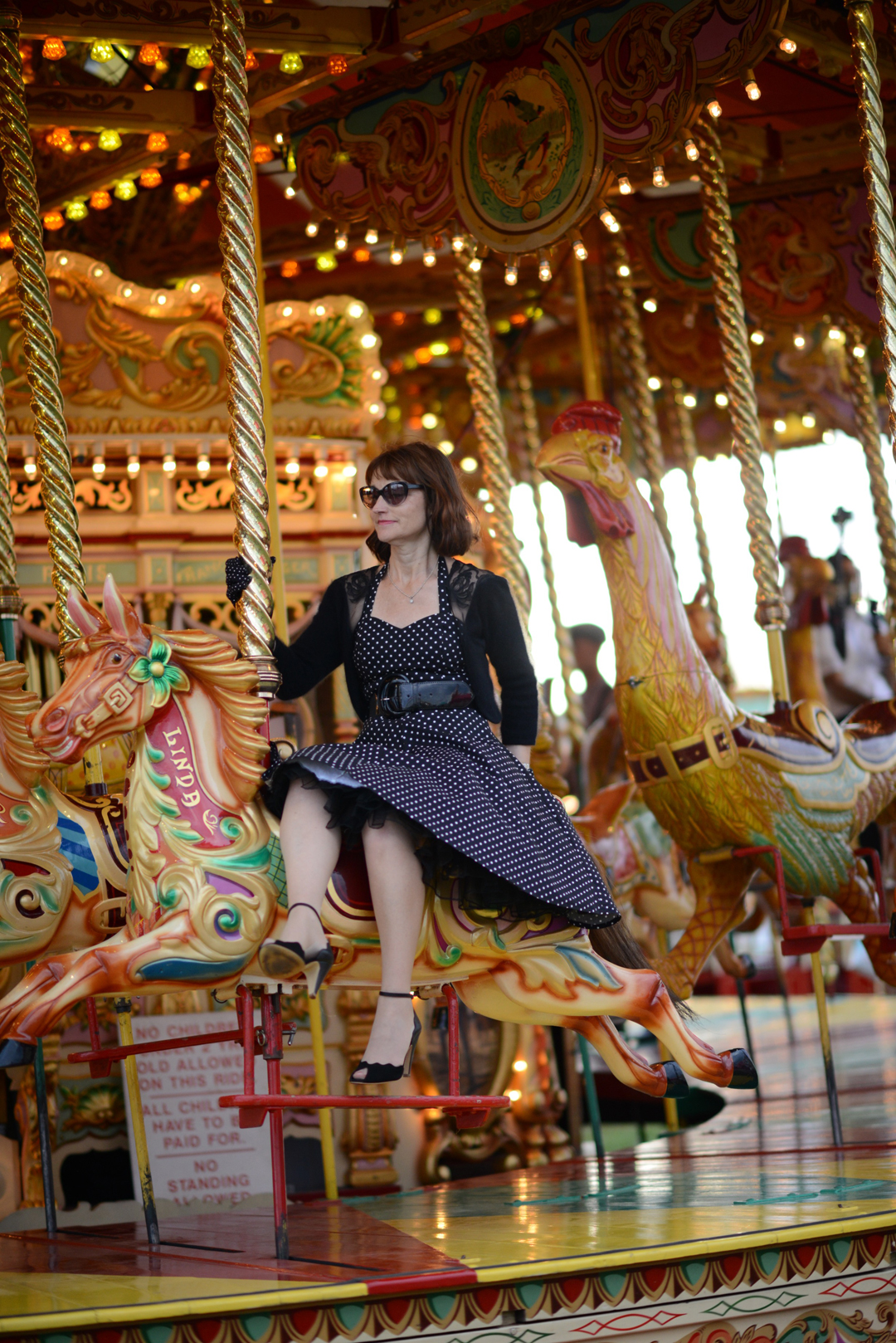 I'm definitely a convert and can't wait to head there next year. There's still one day left if all this vintage clothes and cars chat has got you in the mood. Check the Goodwood Revival website for more details here.
(Visited 225 times, 1 visits today)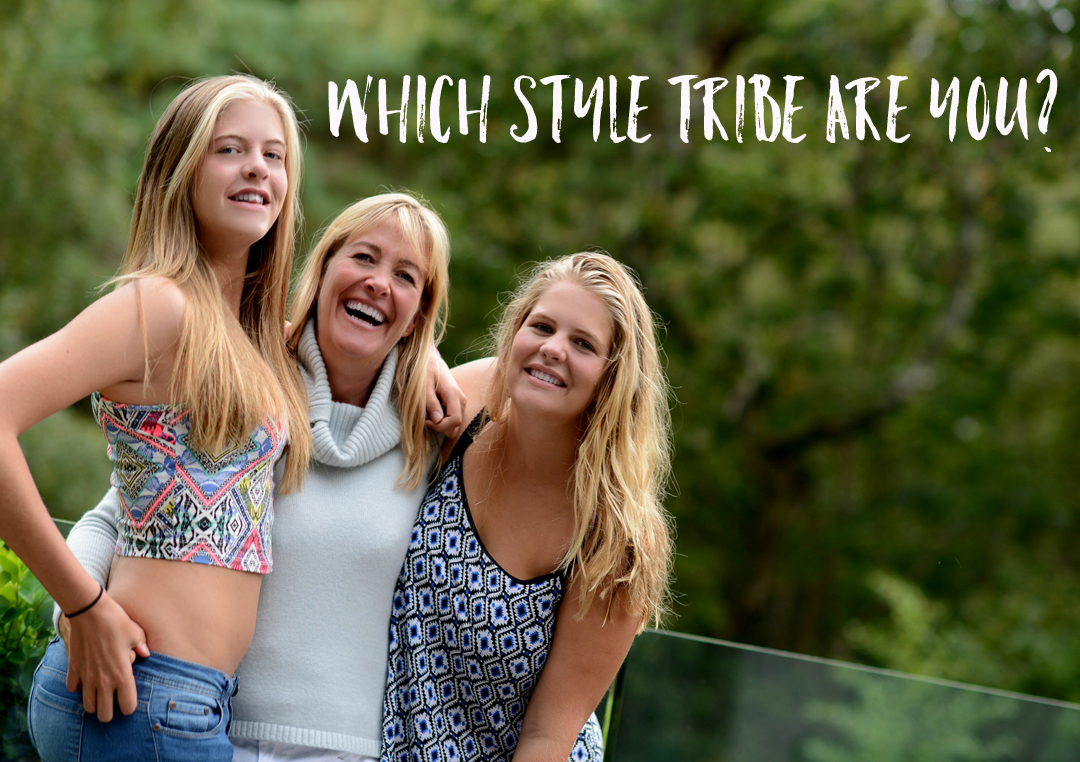 Style Tribe Quiz
Try our Style Tribes quiz to help figure out your Style ID
Get started with our free 5-minute style
tribes quiz - sign up to download