Hampstead Shopping Guide.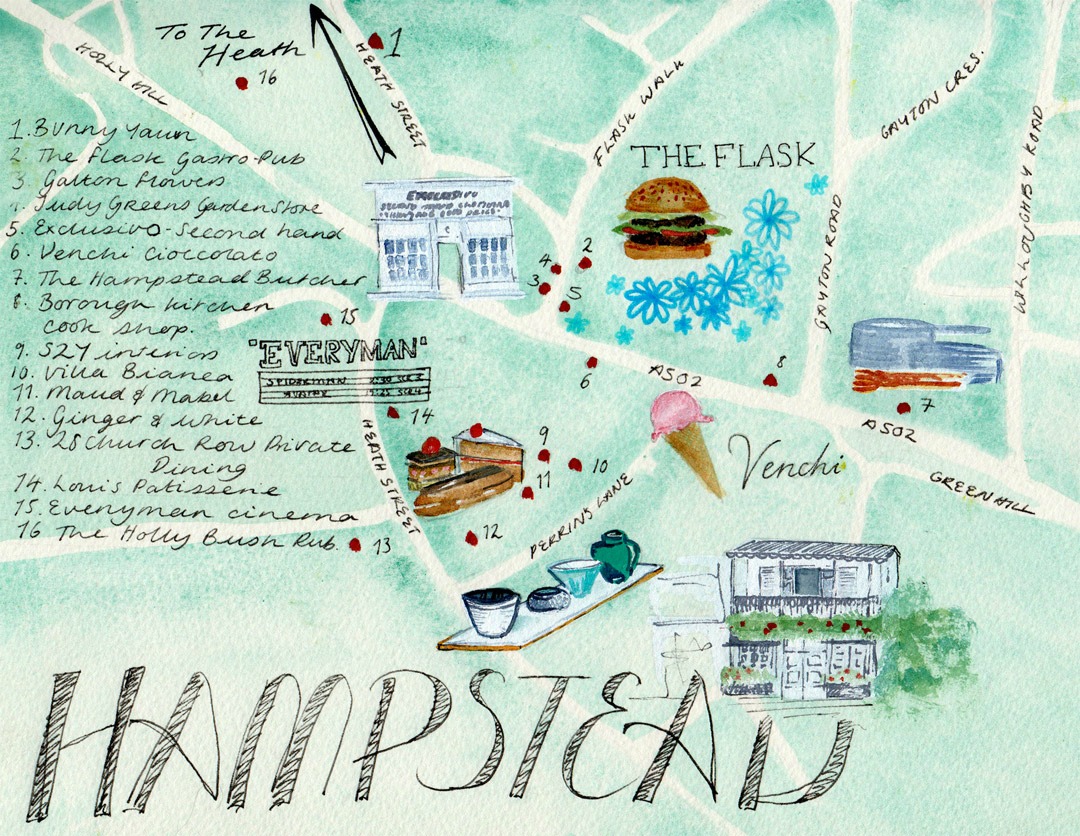 If you haven't had the chance to saunter around delightful Hampstead before, it's time to start making plans. I took a spin around this gorgeous London neighbourhood with social media entrepreneur and resident Anna Hart (Catch more on her game-changing company One Roof Social here). She showed me some of her favourite spots to snoop around, as well as some of the cafes and foodie joints she likes to linger in for our Hampstead Shopping Guide.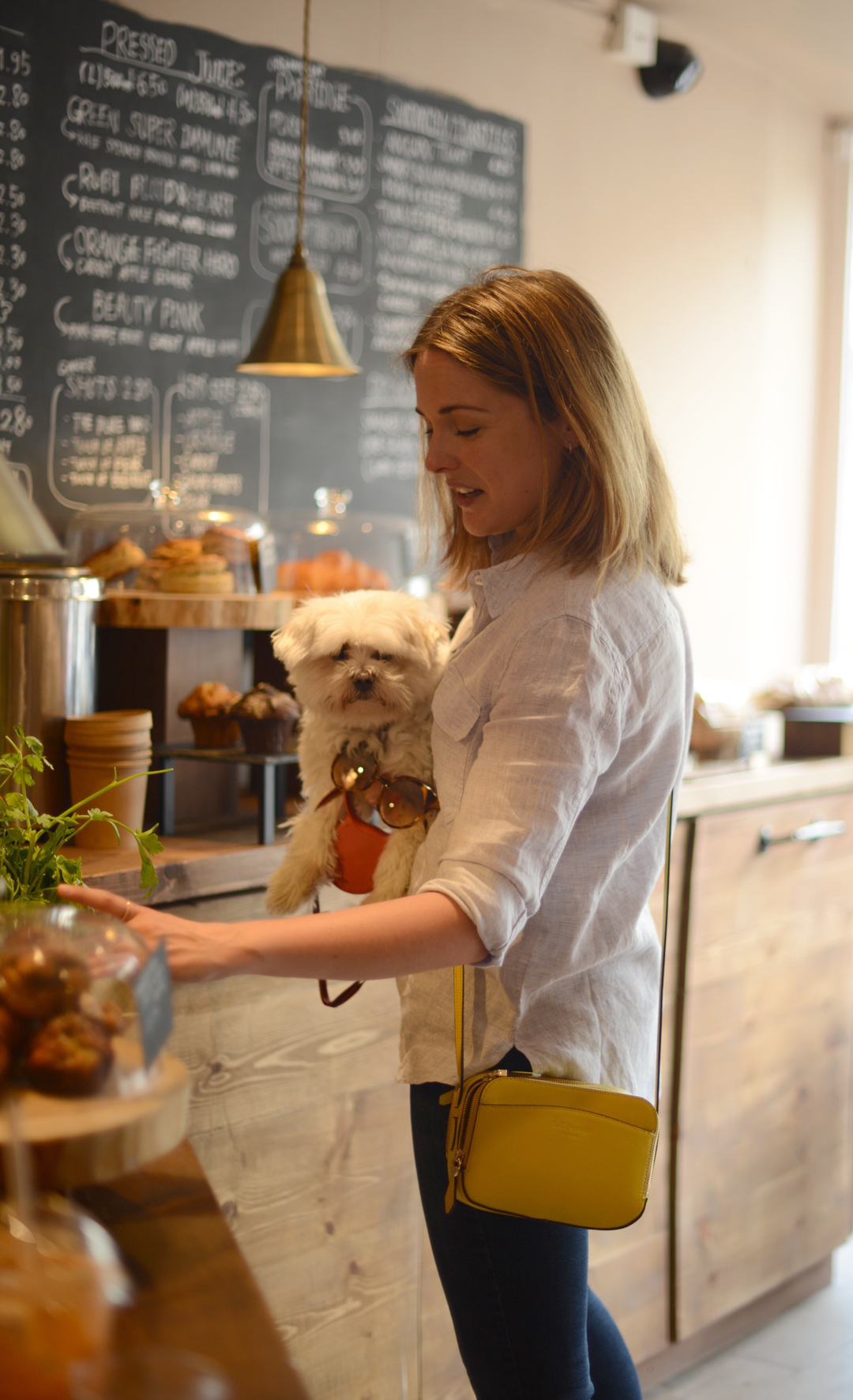 We met at the cutest coffee shop Bunny Yawn (84 Heath Street), where obviously the adorable Lopez fitted in perfectly. From there we made a plan to head down Back Lane to explore some of the delightful independent stores which make up the backbone of this charming and bustling London community. At the bottom of Back Lane hang a right into Flask Walk. Here you can pop into local gastro pub The Flask (14 Flask Walk) or scope out the floral delights at Galton Flowers (13 Flask Walk) which is also an awesome flower school and worth keeping in mind if you're looking for a new skill to add to your CV.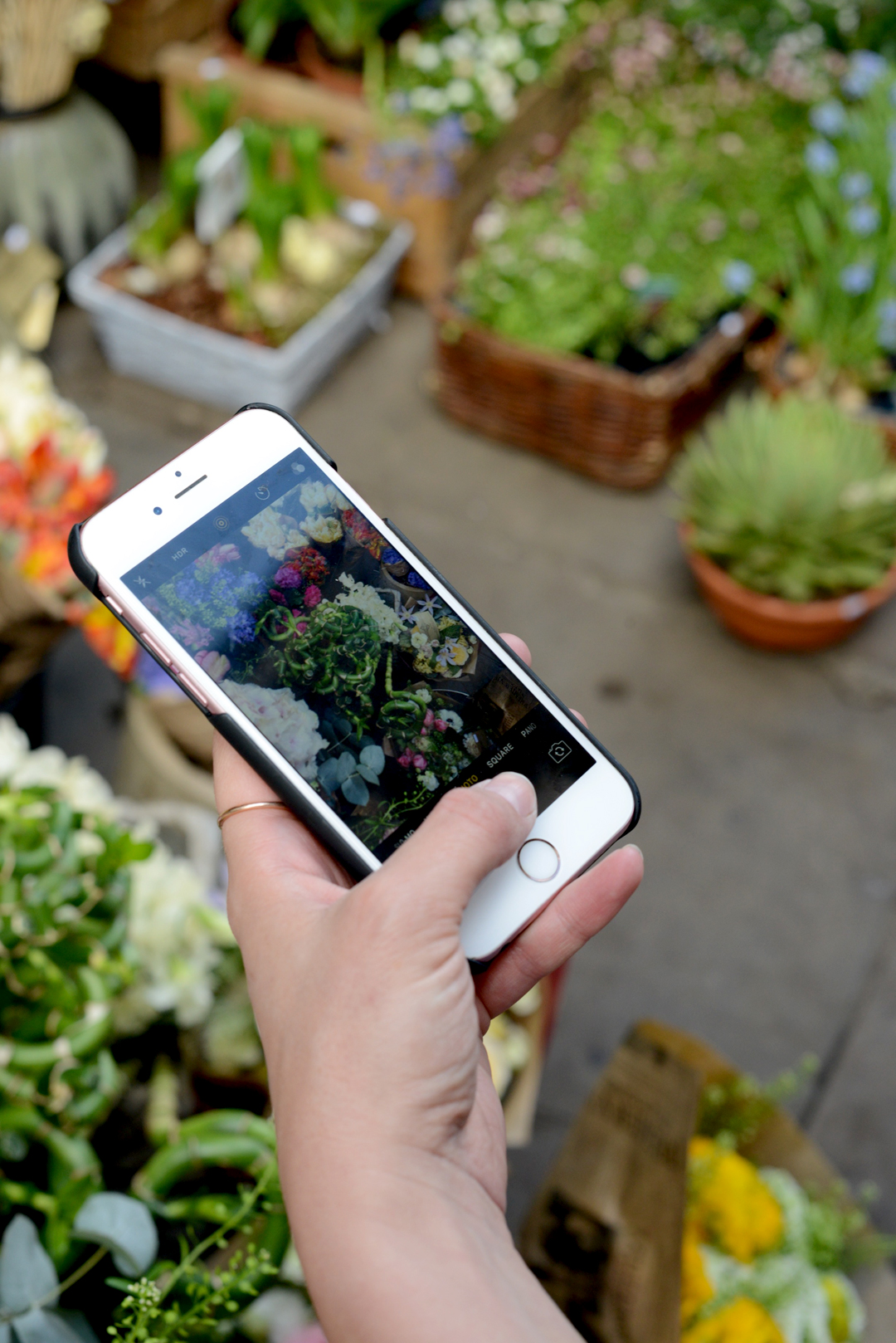 Right next door is a small but perfectly formed garden emporium Judy Green's Garden Store. Stop here for gorgeous gifts of all kinds. In the same lane, there's also fab antiquarian and second-hand bookstore Keith Fawkes (1-3 Flask Lane) where you can idle away some time, as well as designer clothing resale store Exclusivo (2 Flask Walk) which is worth a gander for bargain designer duds.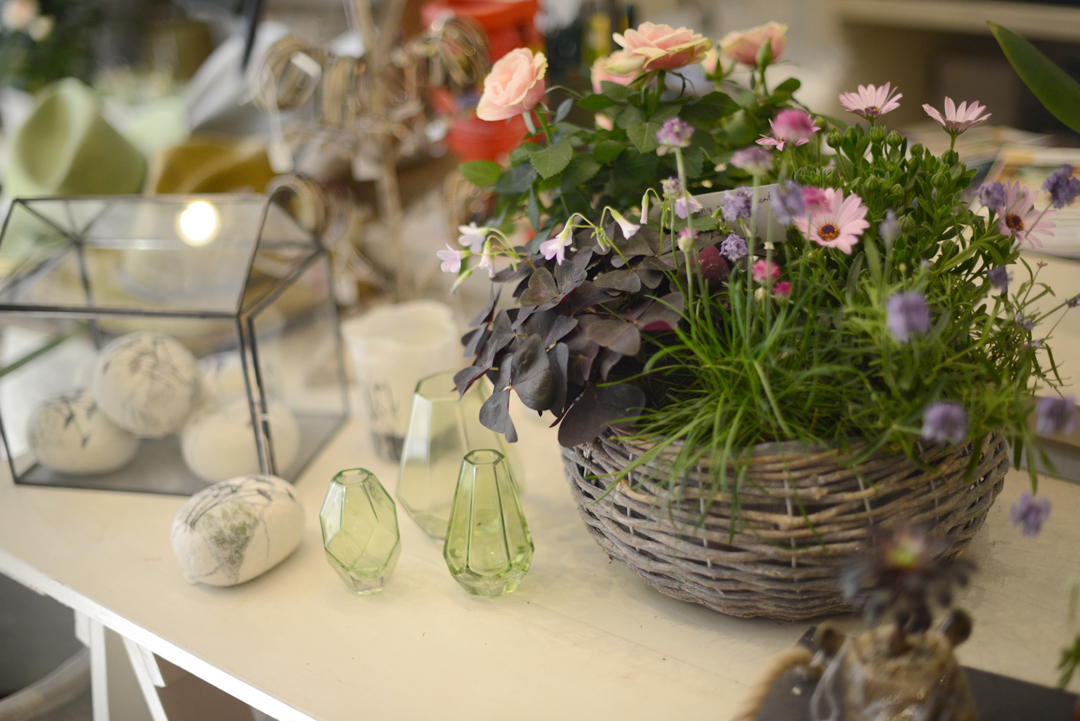 Judy Green's Garden Store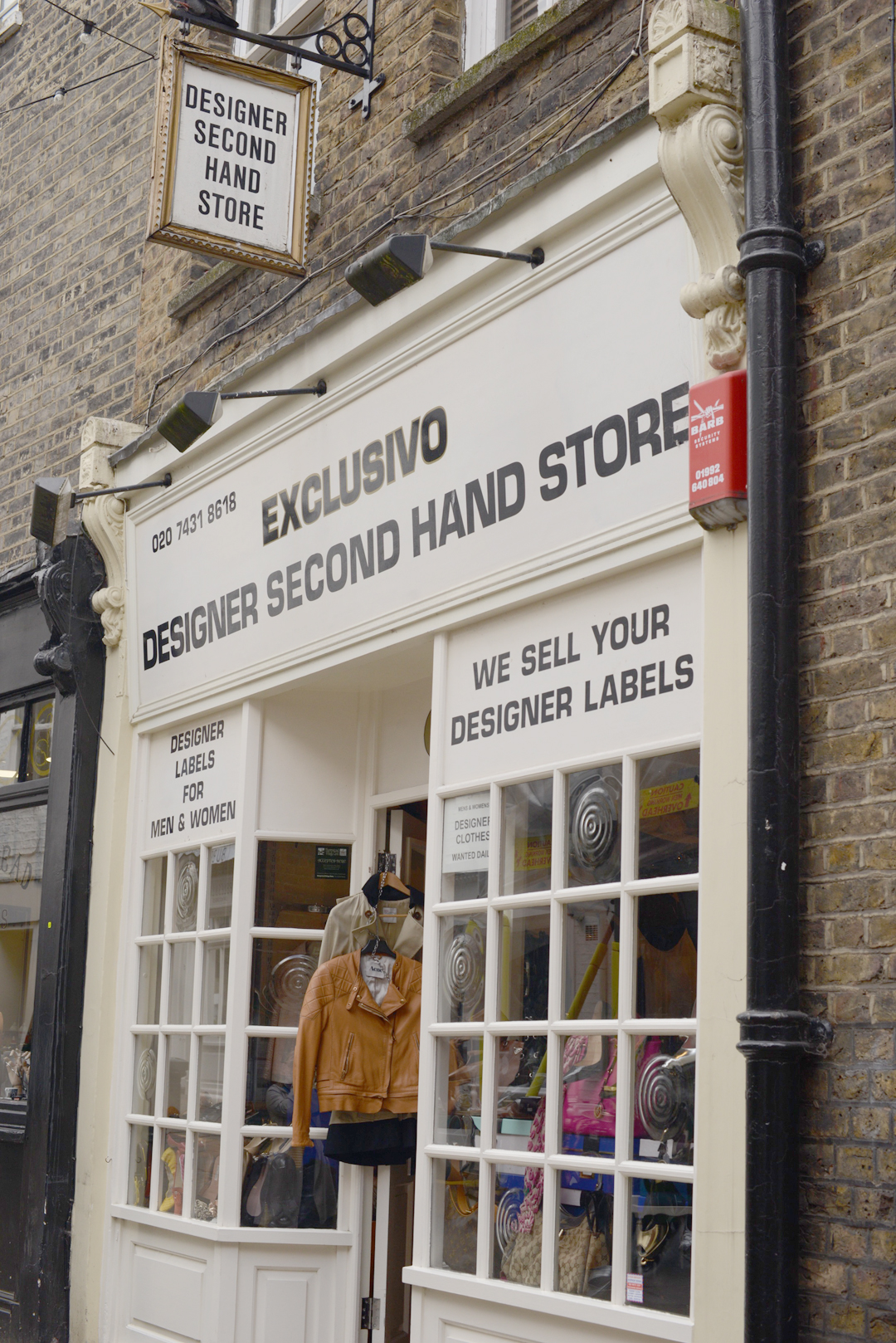 At the end of Flask Walk take a left down the hill to Hampstead High Street and cross the road for a quick pit-stop in Venchi, (65 Hampstead High Street) the most delicious chocolate and gelato store in town. If you manage to leave it without filling your gills with sweet treats, then you're a braver person than me. Further down the hill, you can stock up on provisions for the weekend at traditional butcher The Hampstead Butcher, (56 Rosslyn Hill) – this place is a stalwart of the local community and even provides butchery classes for all those looking for a different way to spend an evening.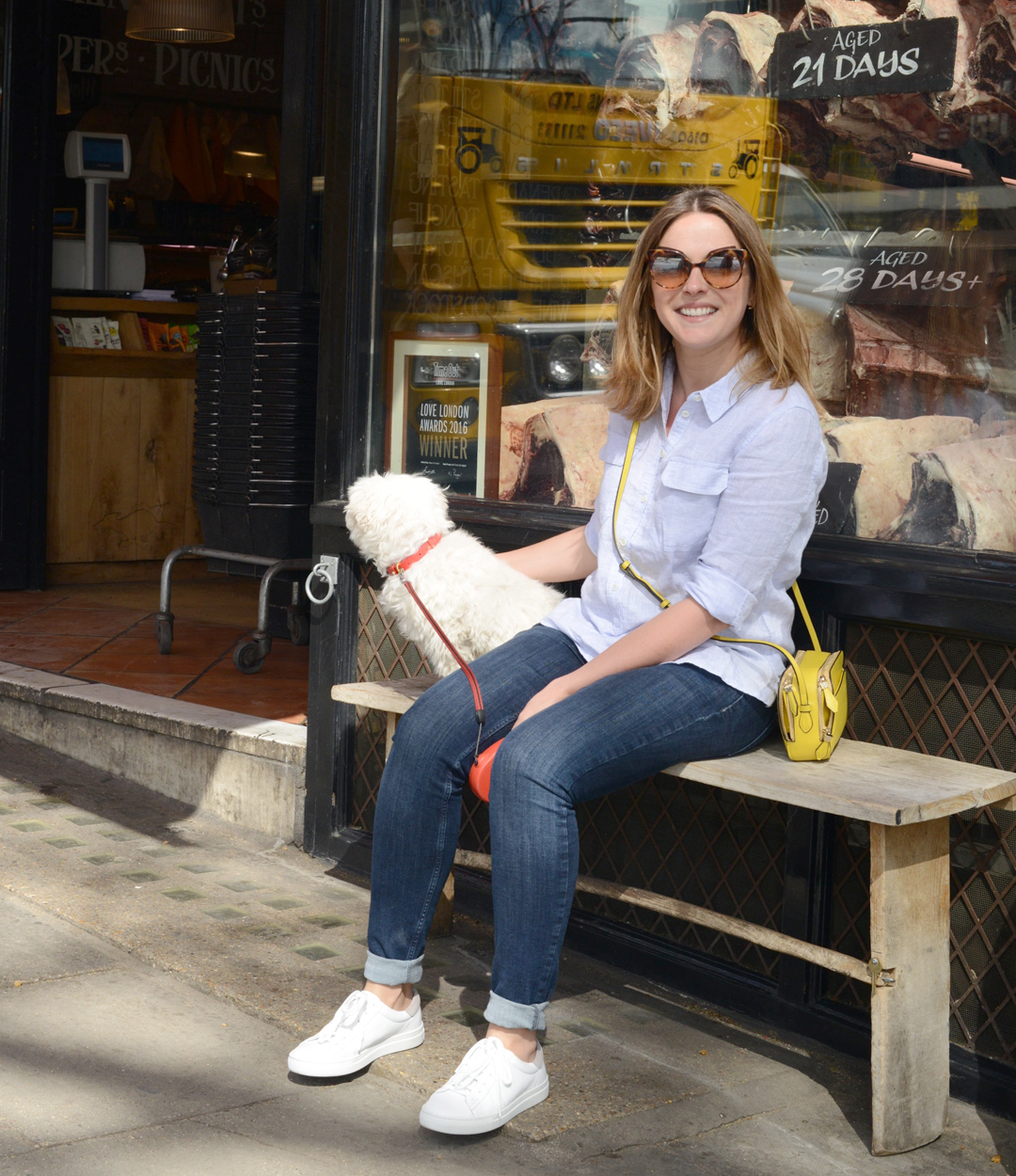 Double back up the hill, and you can find all you need for your kitchen at the Borough Kitchen Cookshop (1 Hampstead High Street).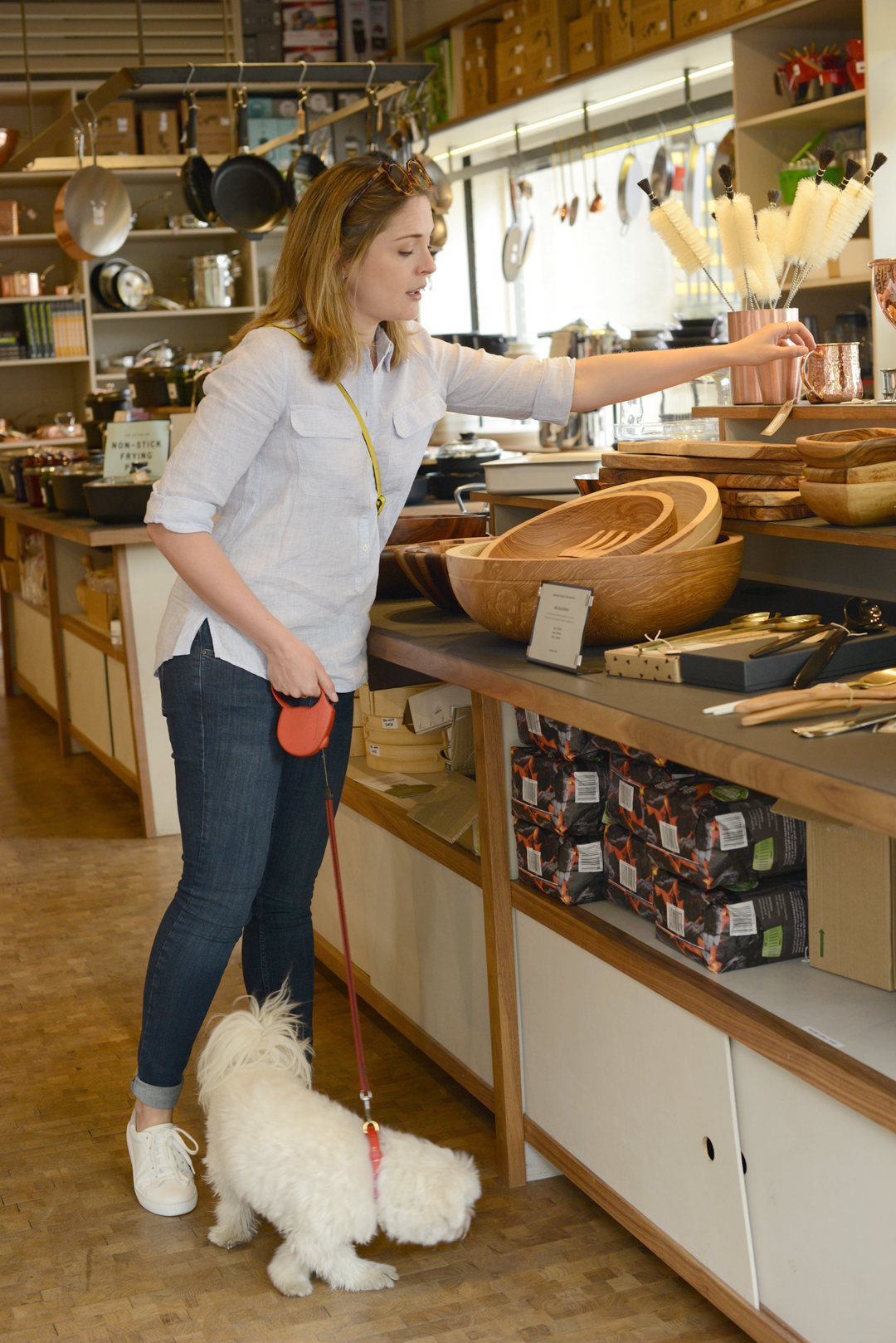 The next little enclave of shops worth exploring is tucked away along Perrin's Court. SZY Interiors lures you in with their sleek homewares, (8 Perrin's Court). Next door pop into Maud & Mabel ceramics gallery for some gorgeously eclectic pieces to add to your home (10 Perrin's Court)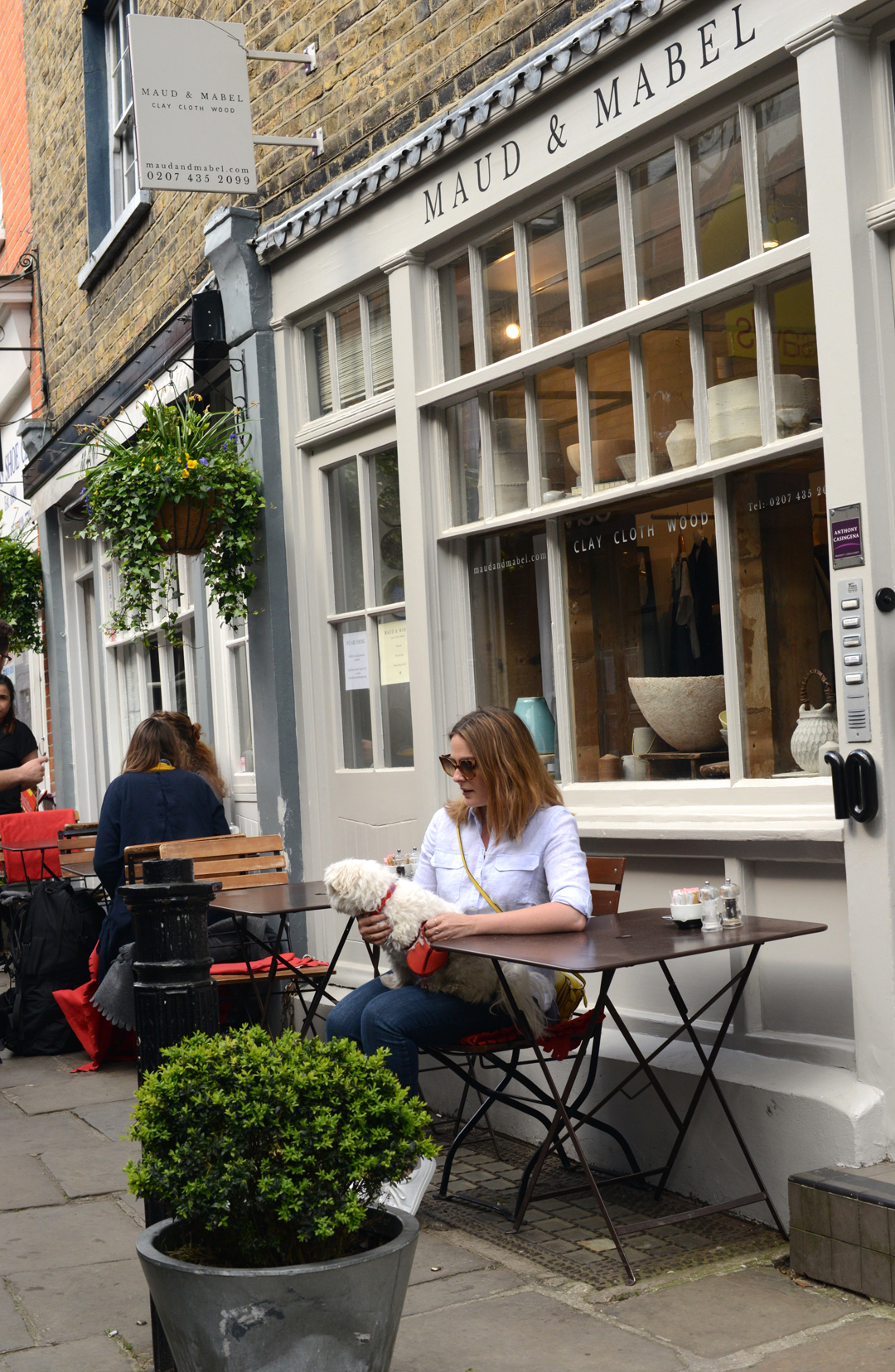 We stopped for lunch at Artisan Cafe Ginger & White, (94a-5a Perrin's Court) which is a self-confessed delightful mix of Antipodean cool meets greasy spoon and has the most yum menu which even includes fish finger sarnies!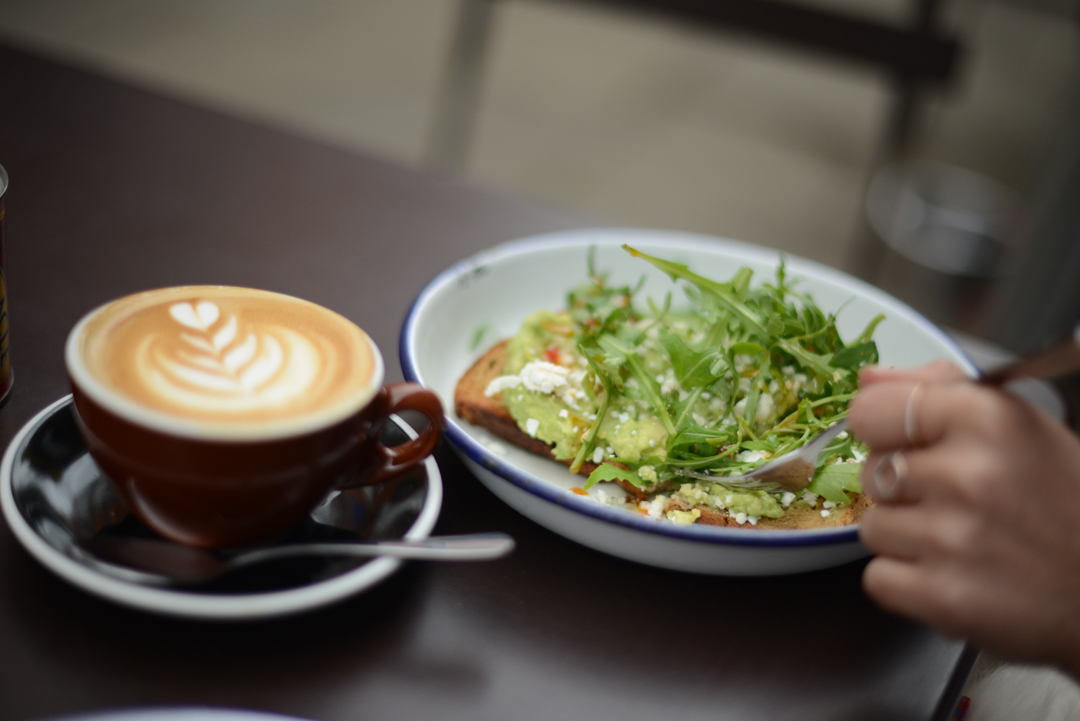 Once suitably refreshed head to the end of Perrin's Court and look out for a well tucked away row of fine Georgian homes. In the basement of one lies a private dining room 28 Church Row – Anna was reticent to share this gem with us, but I prised it out of her.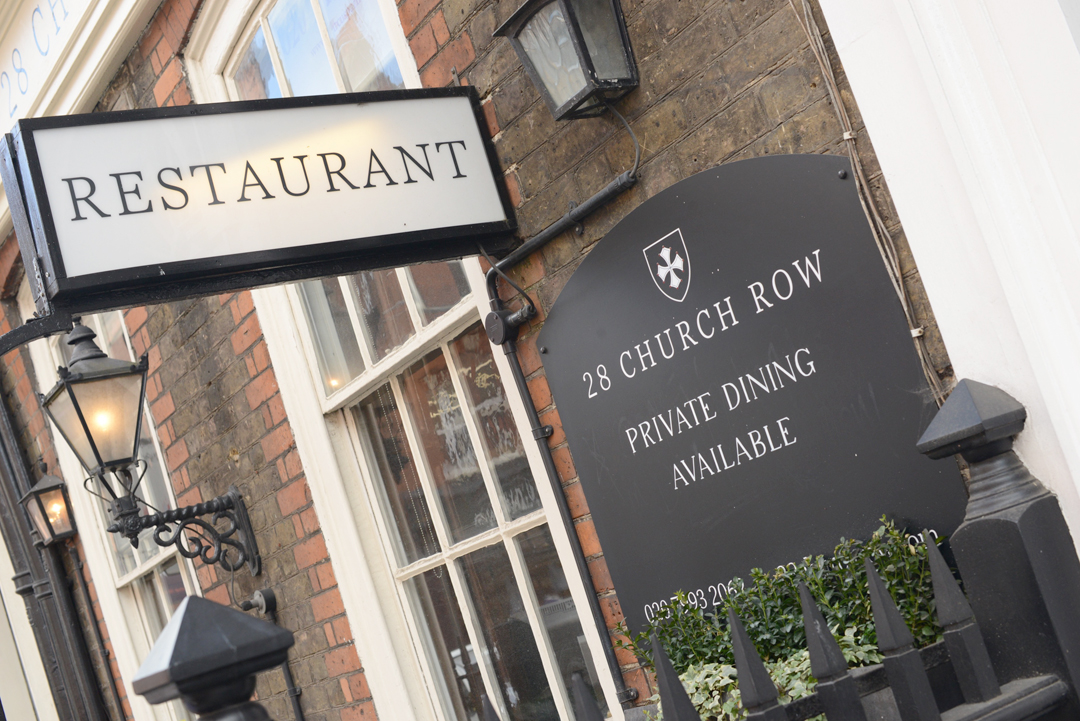 Heading back up Heath Street pop into Louis Patisserie (32 Heath Street) which Anna remembers from her childhood in the neighbourhood. Chock full of delicious treats it's definitely worth a stop for loading up on goodies to take home.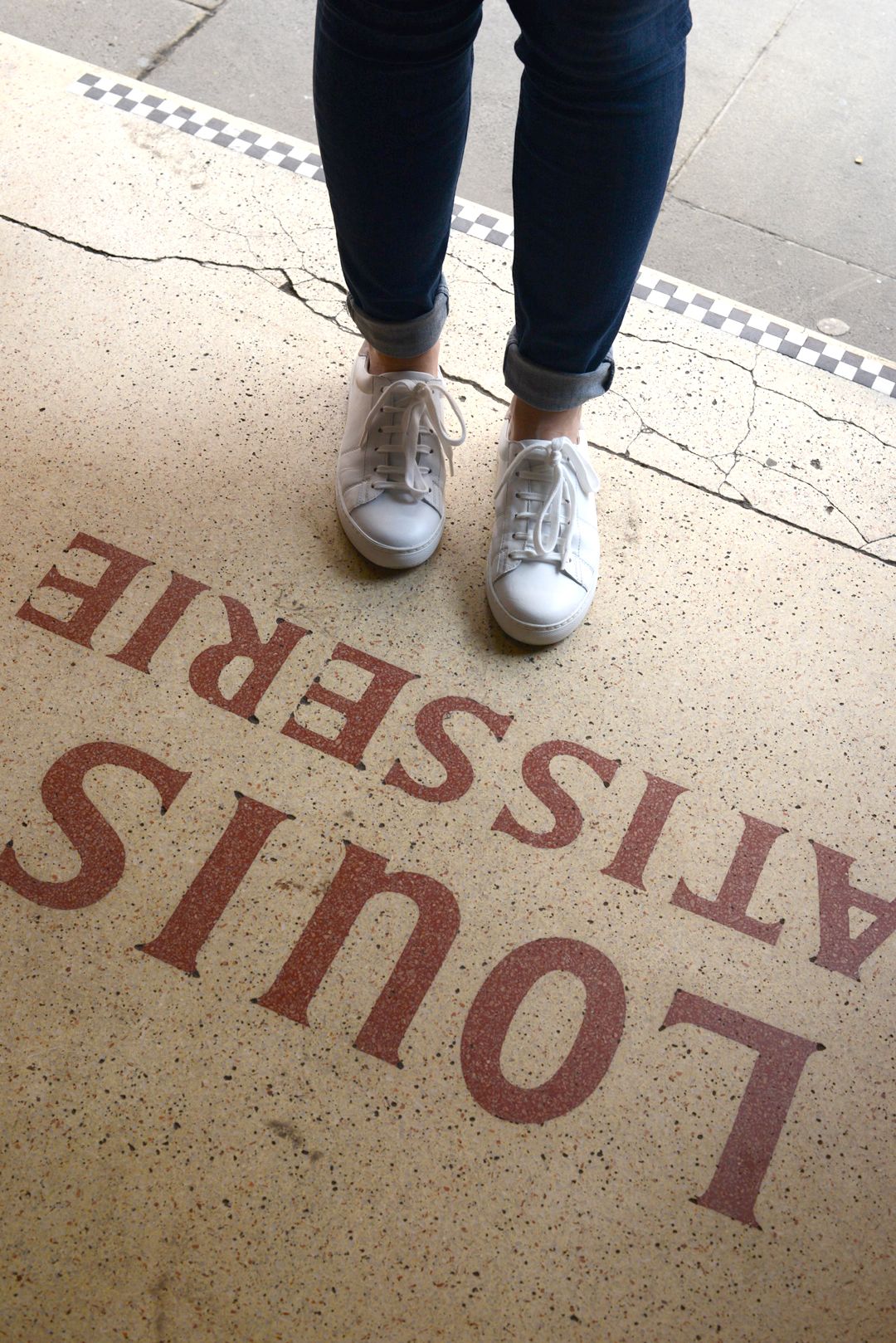 Just up to the left in Holly Bush Lane you can find the Everyman Cinema (5 Holly Bush Lane) which is the perfect place to catch up on movies in comfort. Click here to see what's on this week. Back up a bit and then head up Holly Mount where you can pop into the Holly Bush Pub (22 Holly Mount) another fab traditional pub worth a visit. If you still have enough puff left, you can finish up your visit with a stroll to the heath for far reaching views across London.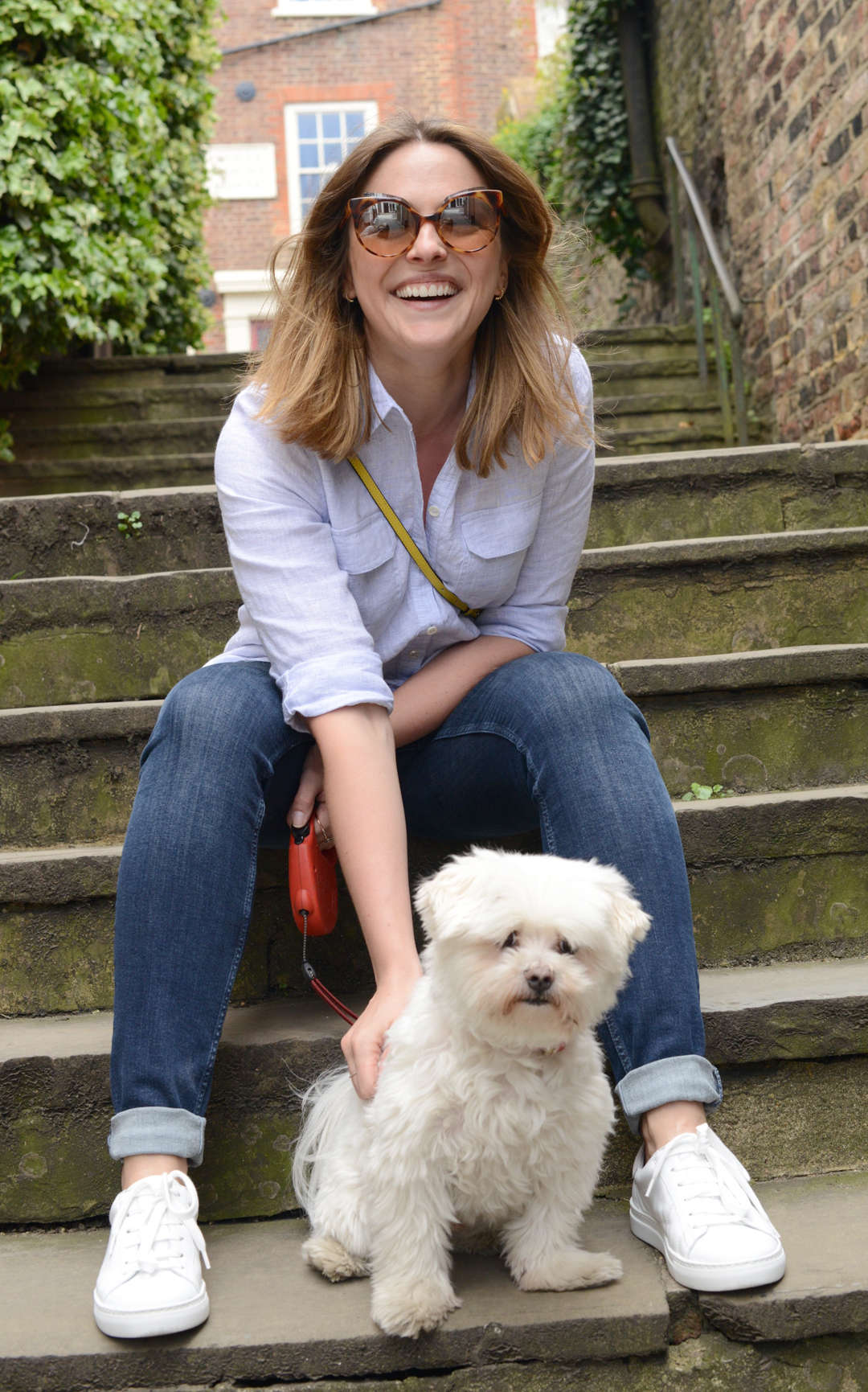 With thanks to Anna and Lopez for showing me around – you can catch lots of her day to day exploits on Instagram here. Also huge thanks to the fab Cicely Creswell for bringing her artsy skills to bear on another of our shopping guide illustrations. You can stalk her on Instagram here.
(Visited 197 times, 1 visits today)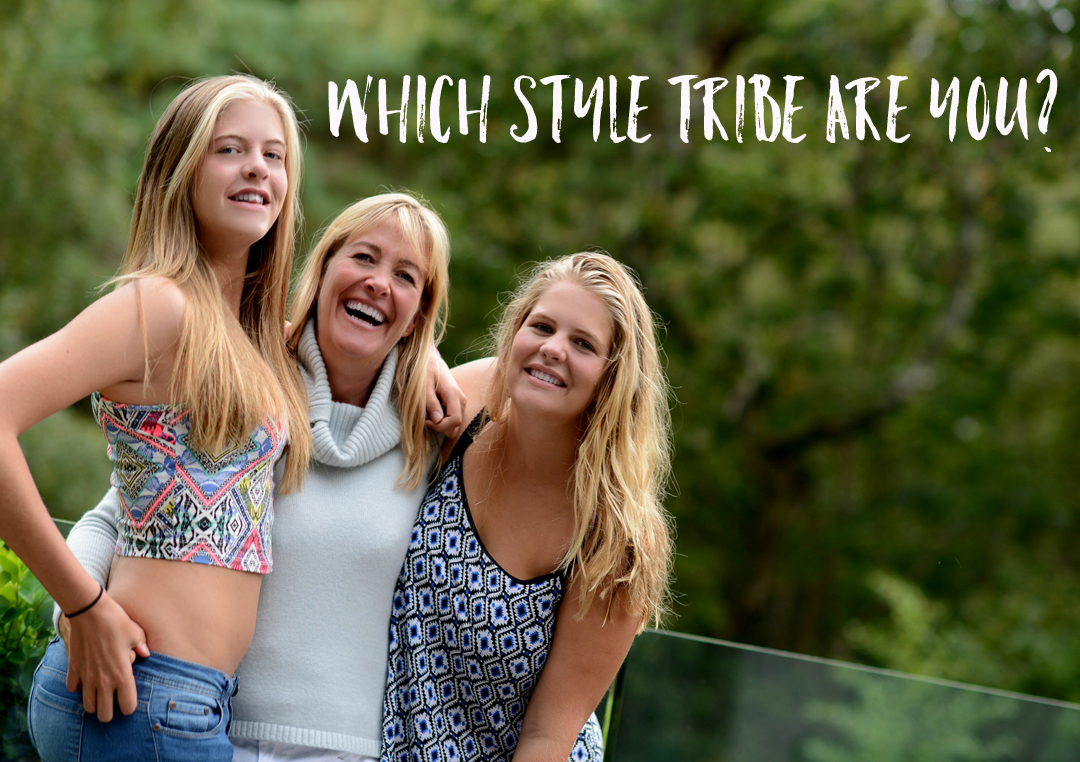 Style Tribe Quiz
Try our Style Tribes quiz to help figure out your Style ID
Get started with our free 5-minute style
tribes quiz - sign up to download