Hove Shopping Guide
Earlier this season I took a trip to Hove with interior designer pal Jo Brown to scope out its teeny-tiny little shopping paradise, with a view to creating this mini Hove shopping guide. I hadn't visited Hove before, but right smack bang next to the hustle and bustle of vintage nirvana Brighton, it sits quietly chock full of independent stores loved by local residents, but also worth a visit if you're looking for something a little off the beaten track.
We stopped first at i gigi clothing store which is a glorious extension to the i gigi general store and cafe a few doors down. Here you can find cool Scandi labels like Nygårds Anna which sits perfectly with the paired down vintage-inspired vibe of the main store. They have super friendly staff who give you that no-hassle feel but apparate from nowhere when you need them.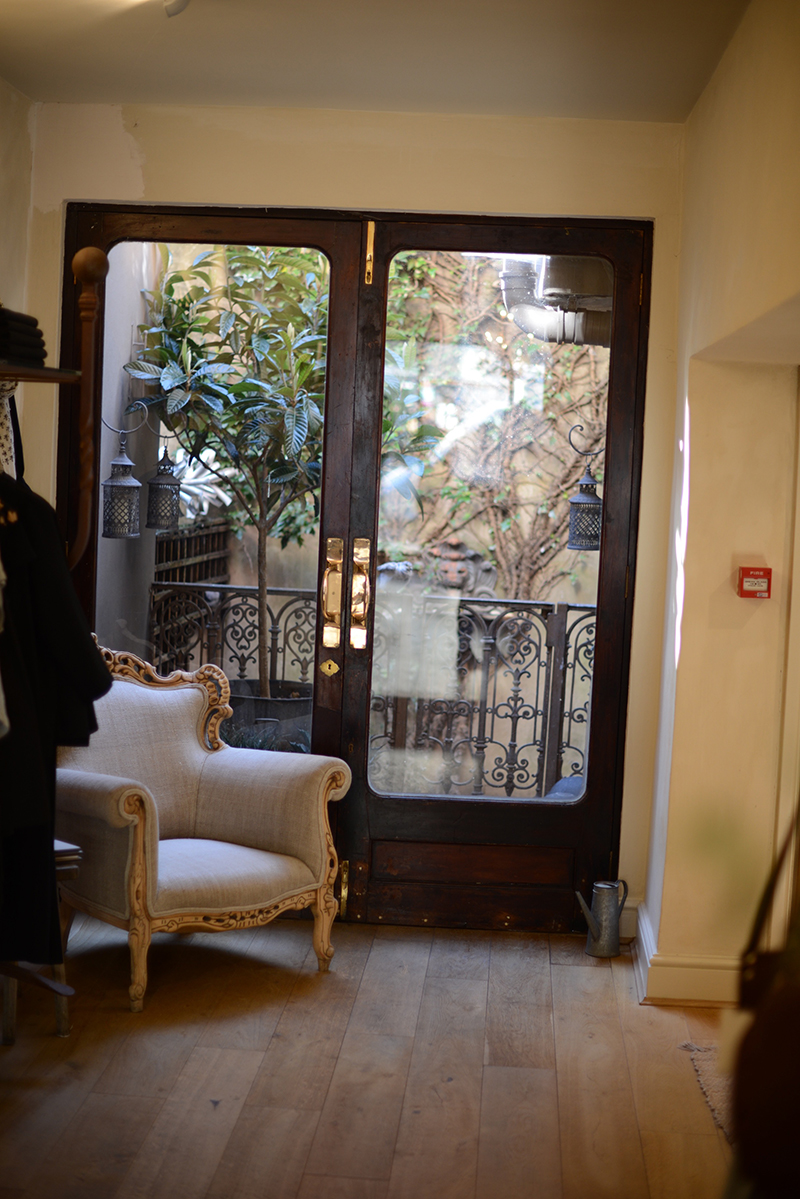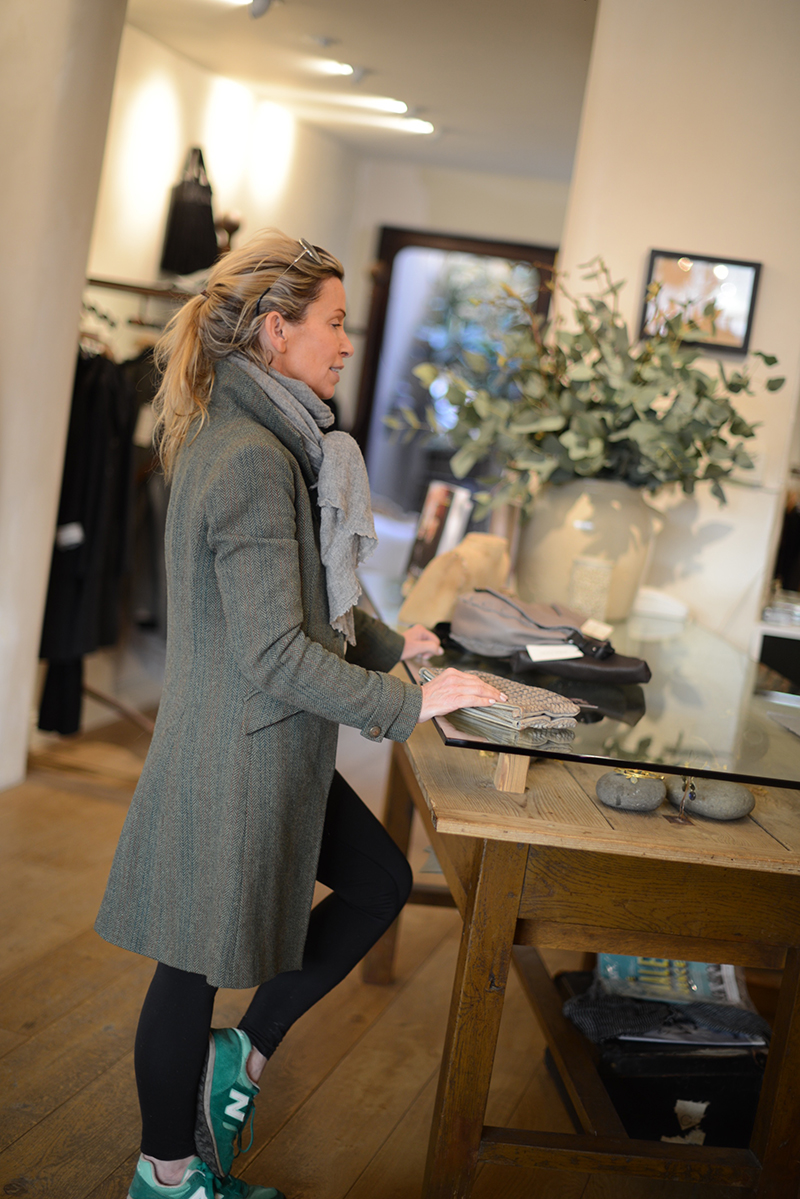 Right next door is the classic facade of the Freemasons Tavern… which we didn't stop at but they sure have friendly staff…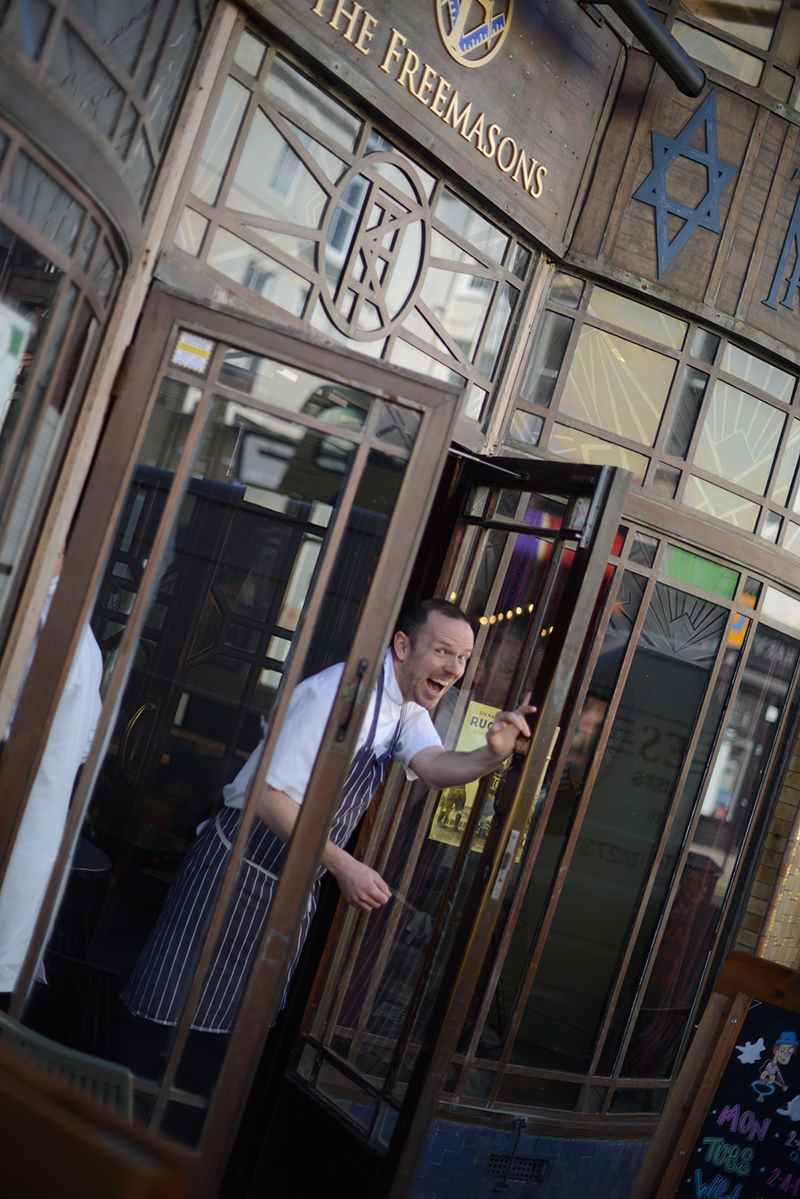 We took a moment to drool at the window of La Cave à Fromage famed for its fine cheeses and also great for fun tasting events.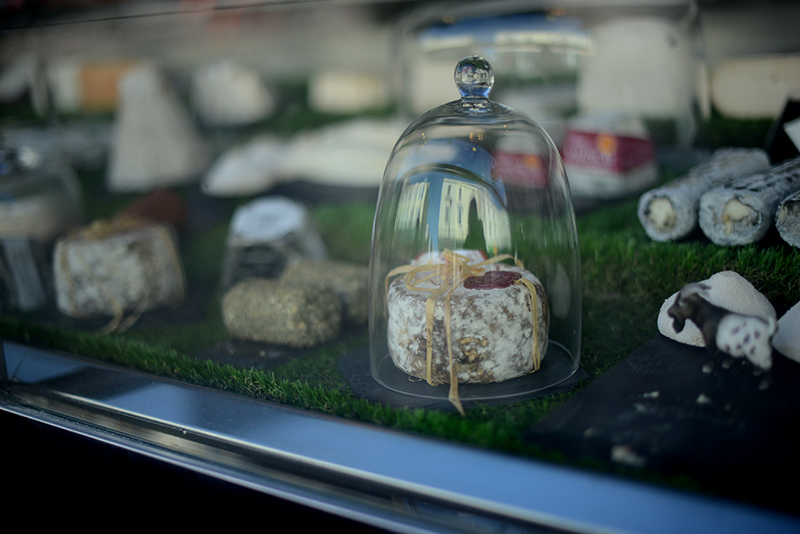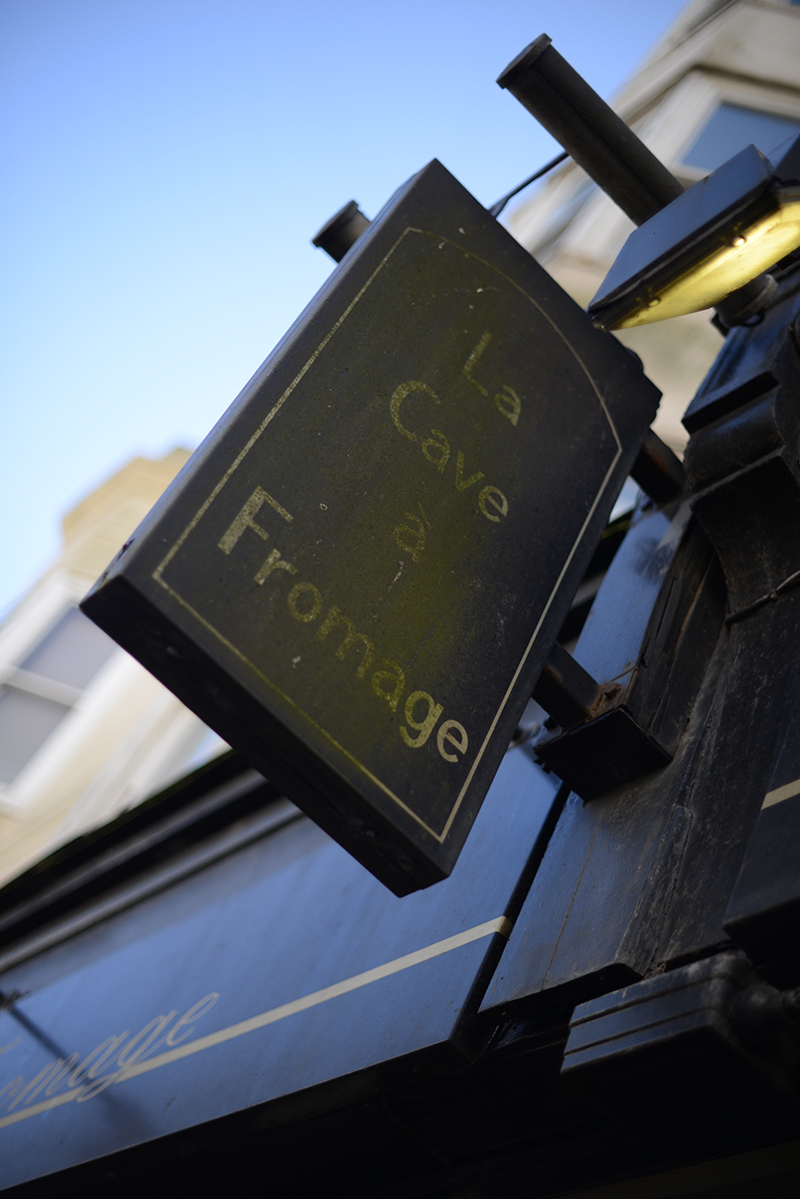 Before delving into the glorious world of i gigi general store and cafe. You can seriously get lost in this place. Everywhere you look it's an instagrammable moment and even if you entered not requiring anything at all, you end up leaving with a trinket or two and a full shopping list of what to come back for next time.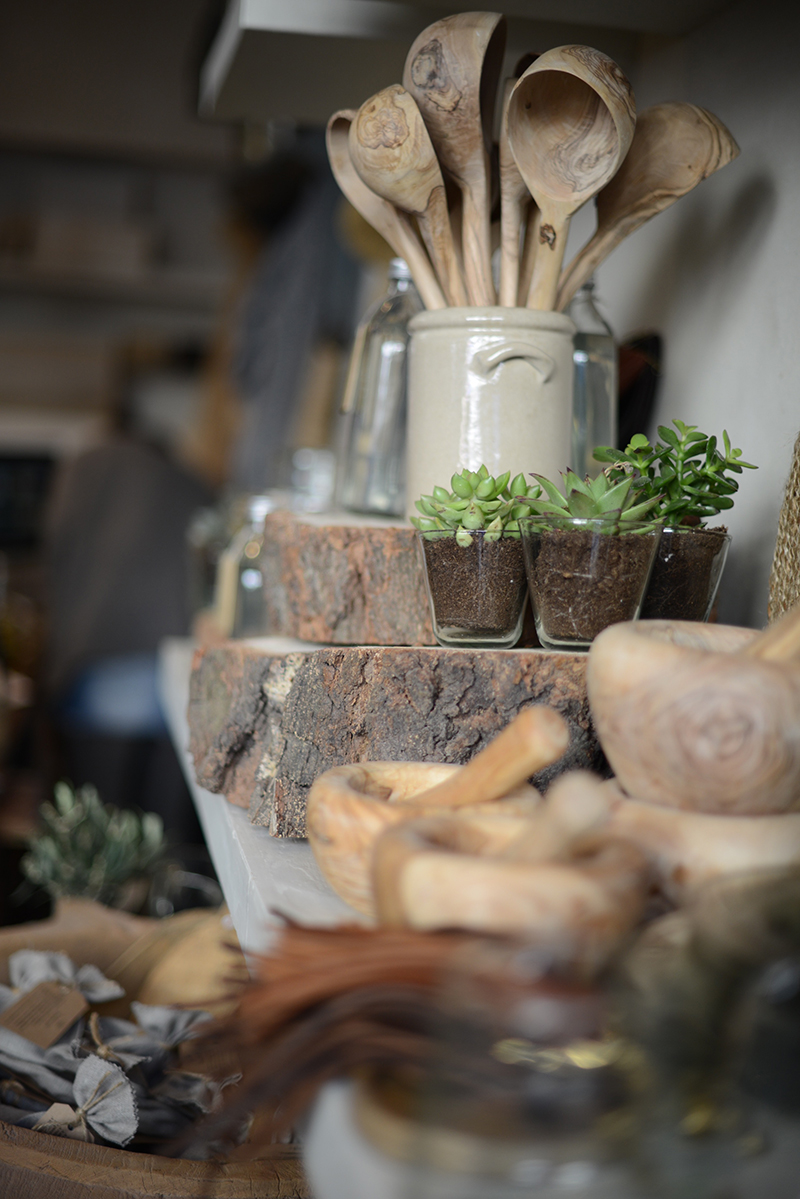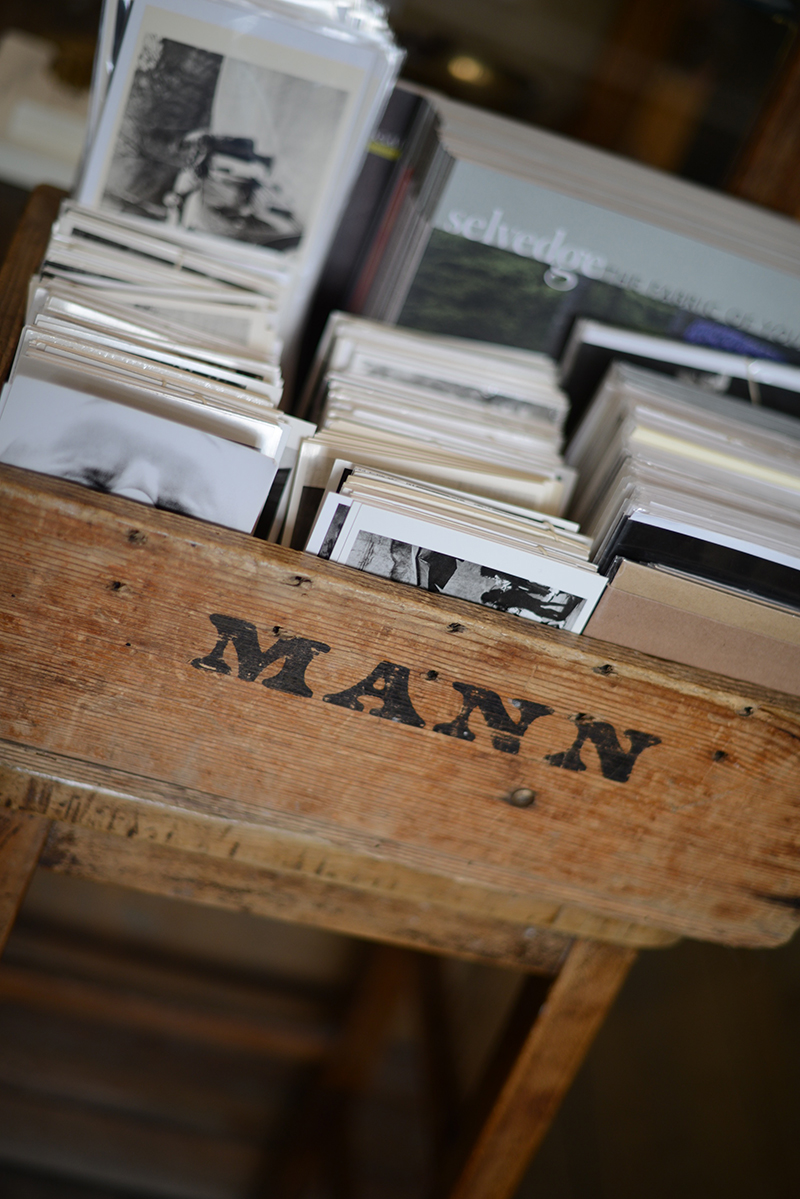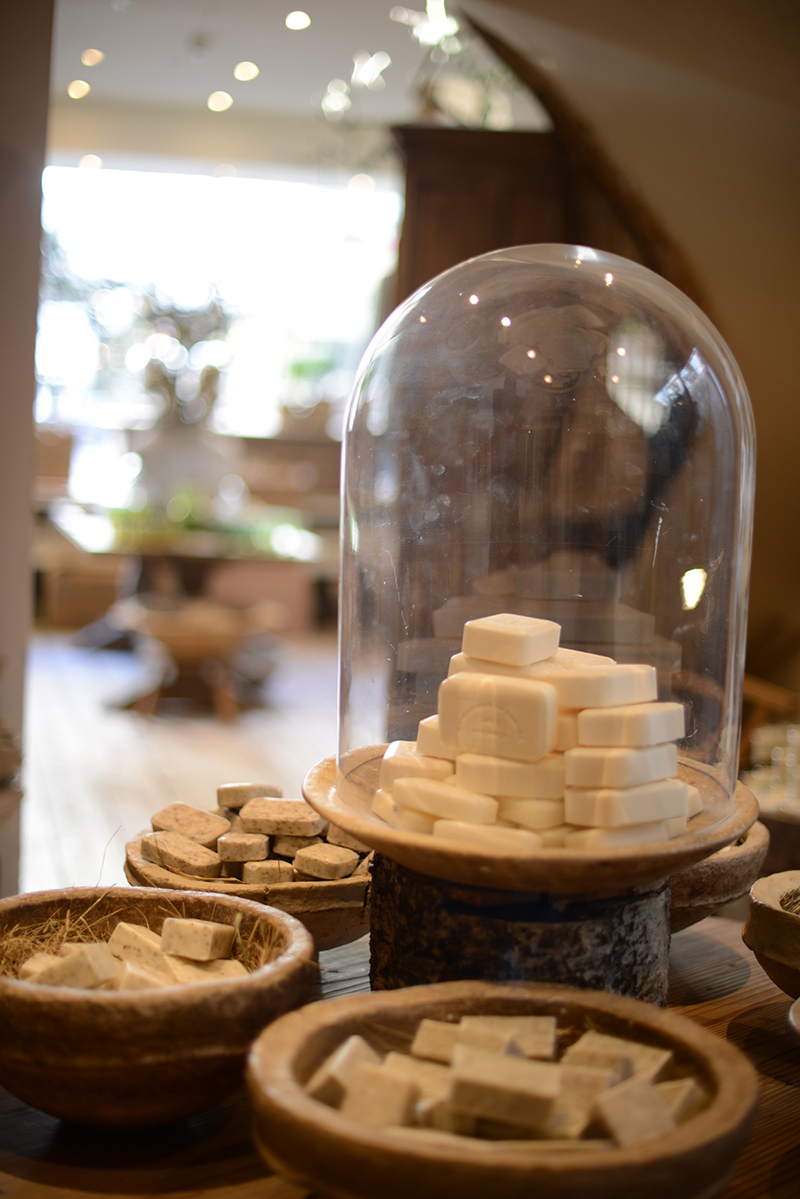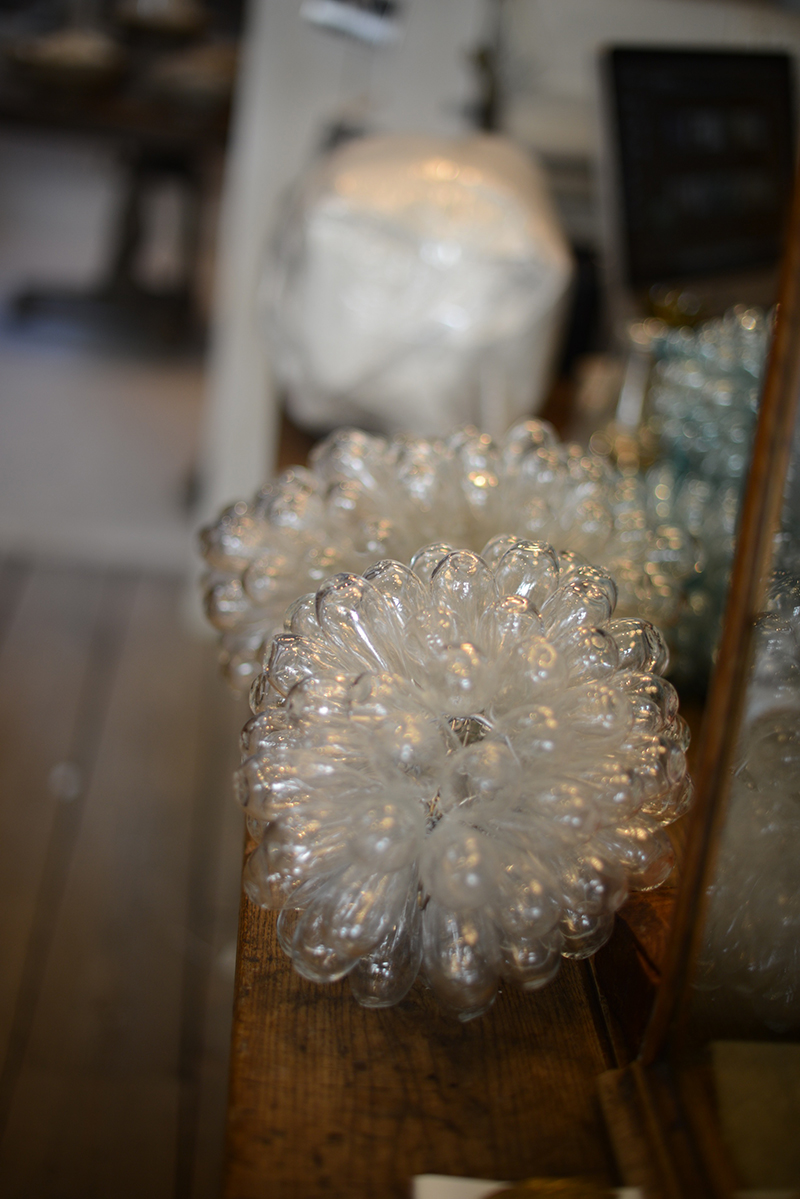 After a little browsing we were feeling a tad peckish so nipped upstairs to the acclaimed cafe for a spot of brunch… which didn't disappoint.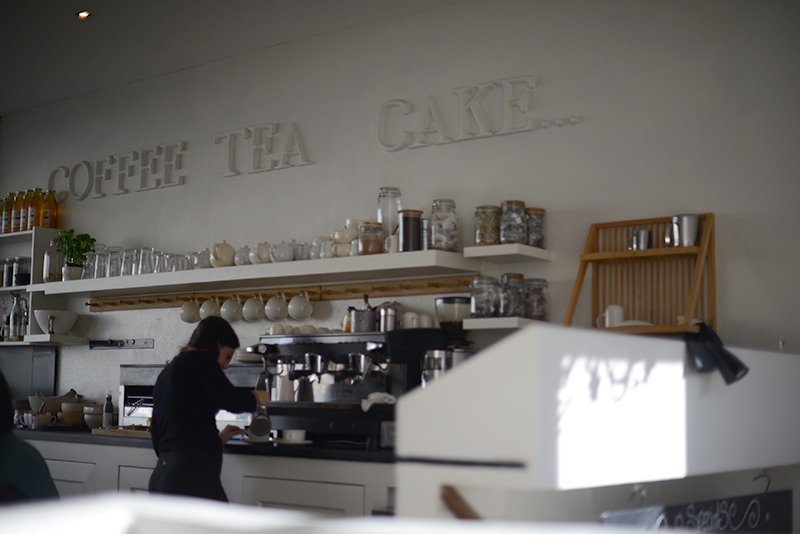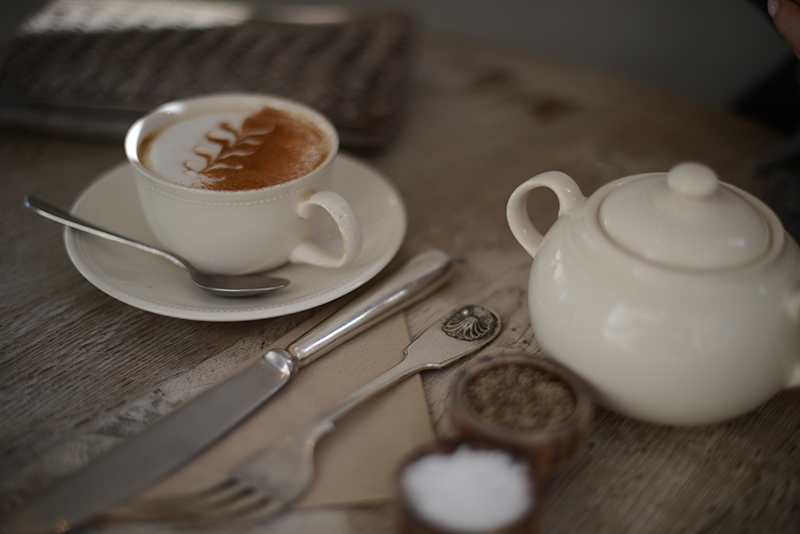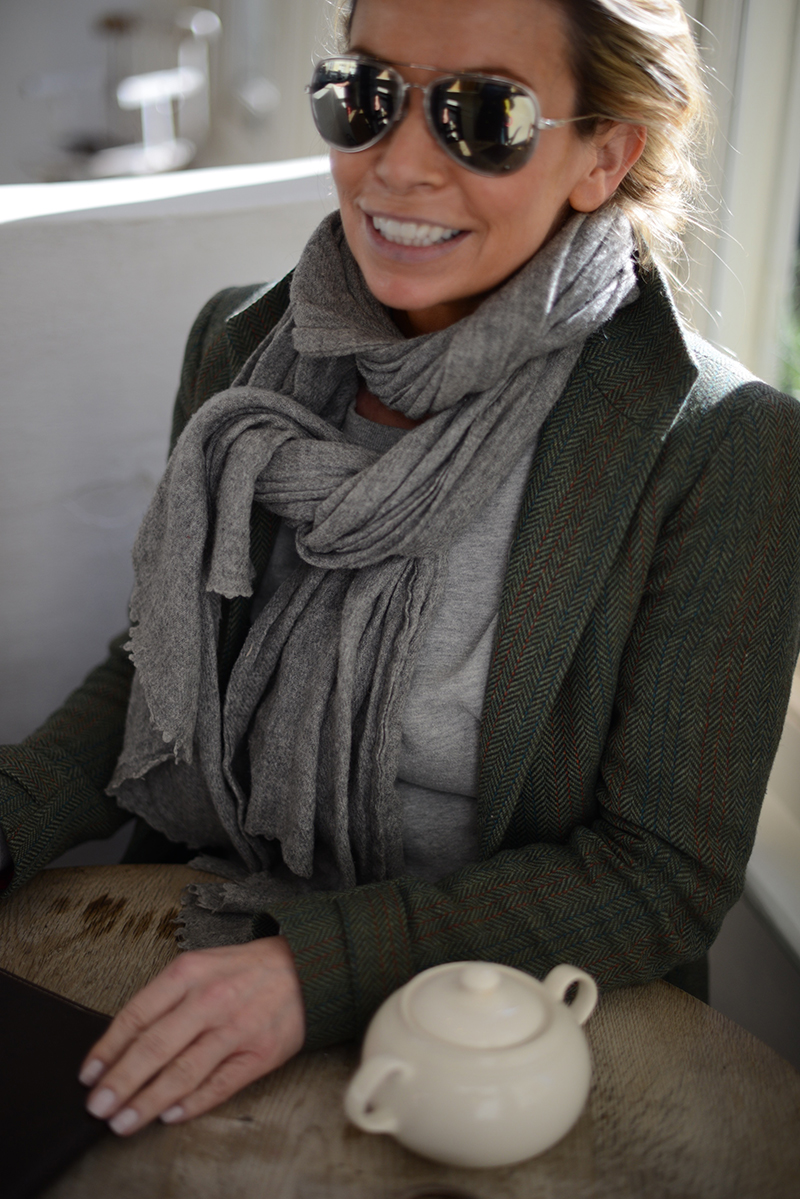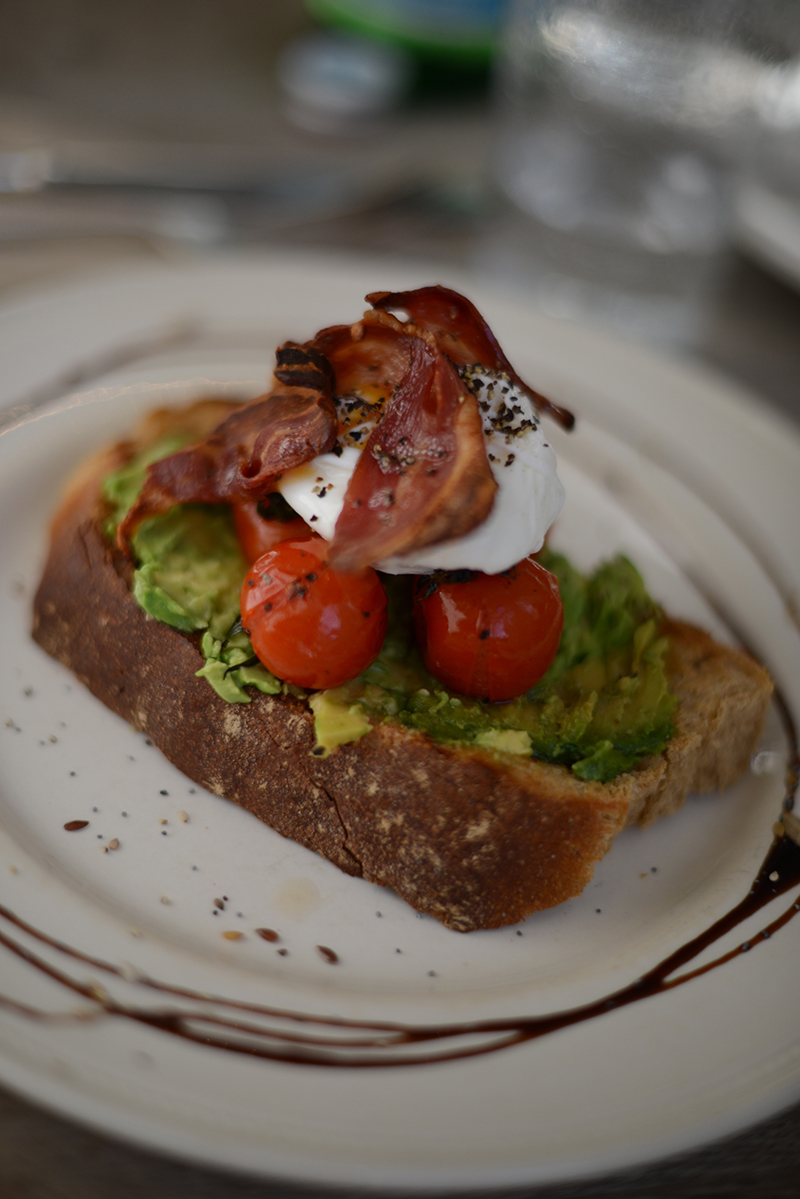 This was honest to god, the first ever time I'd had avocado on toast… now I get it… yum! With rumbly tumblies placated we had a chance to do a little more shopping in the store.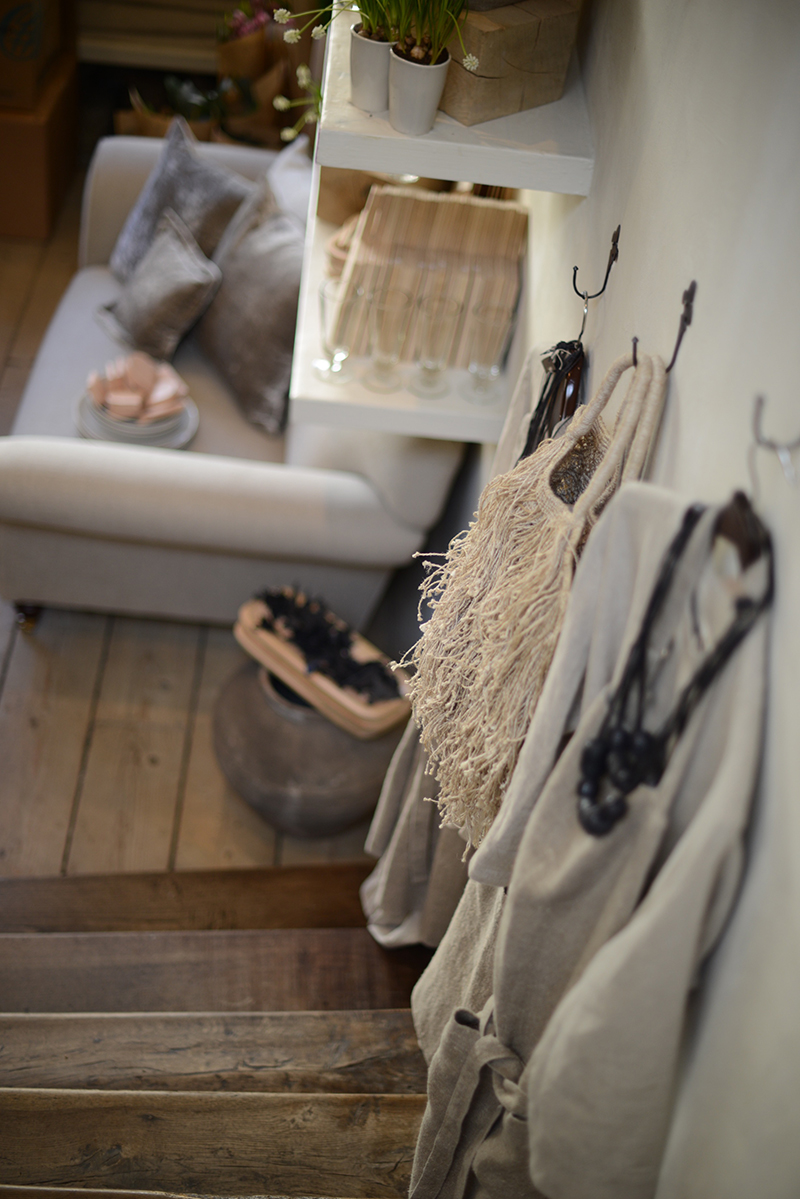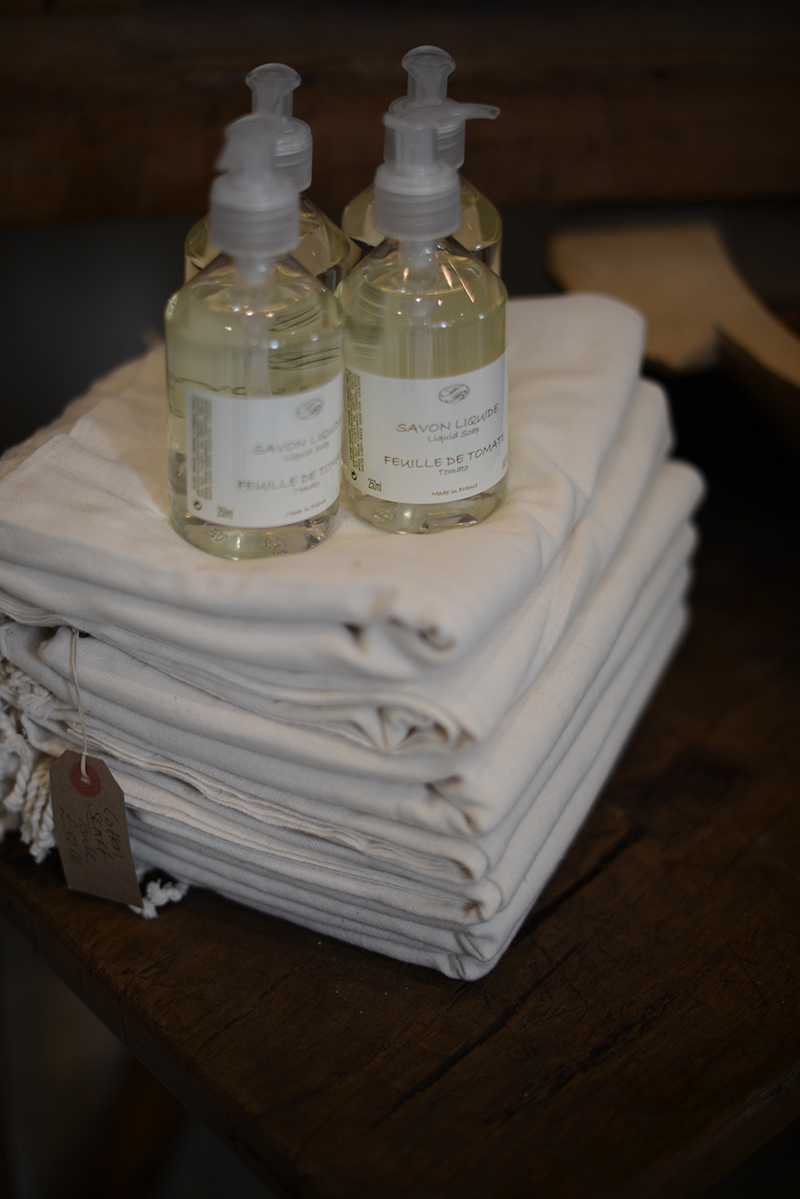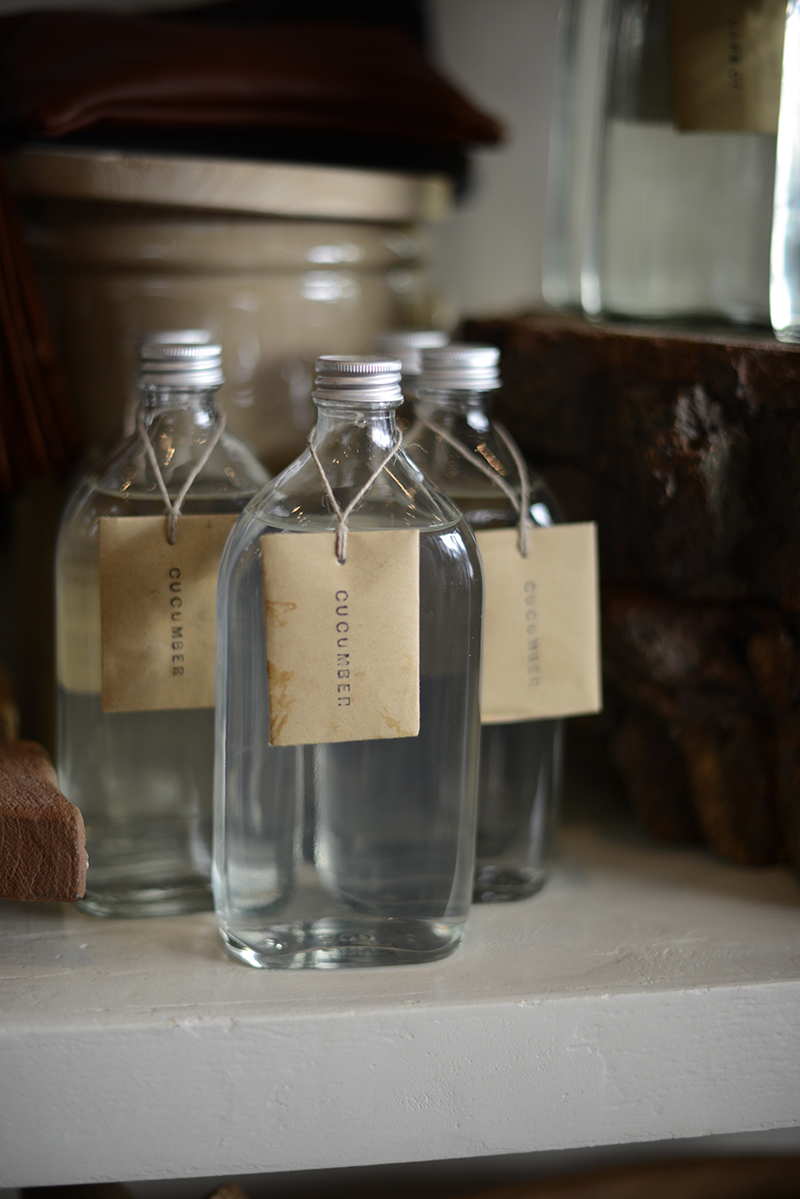 From there we sauntered past a cute Farrow & Ball store, before hanging a right into another cute indie boutique store Imi Loa offering anything from vintage and antique curios right through to modern day gifts and homewares.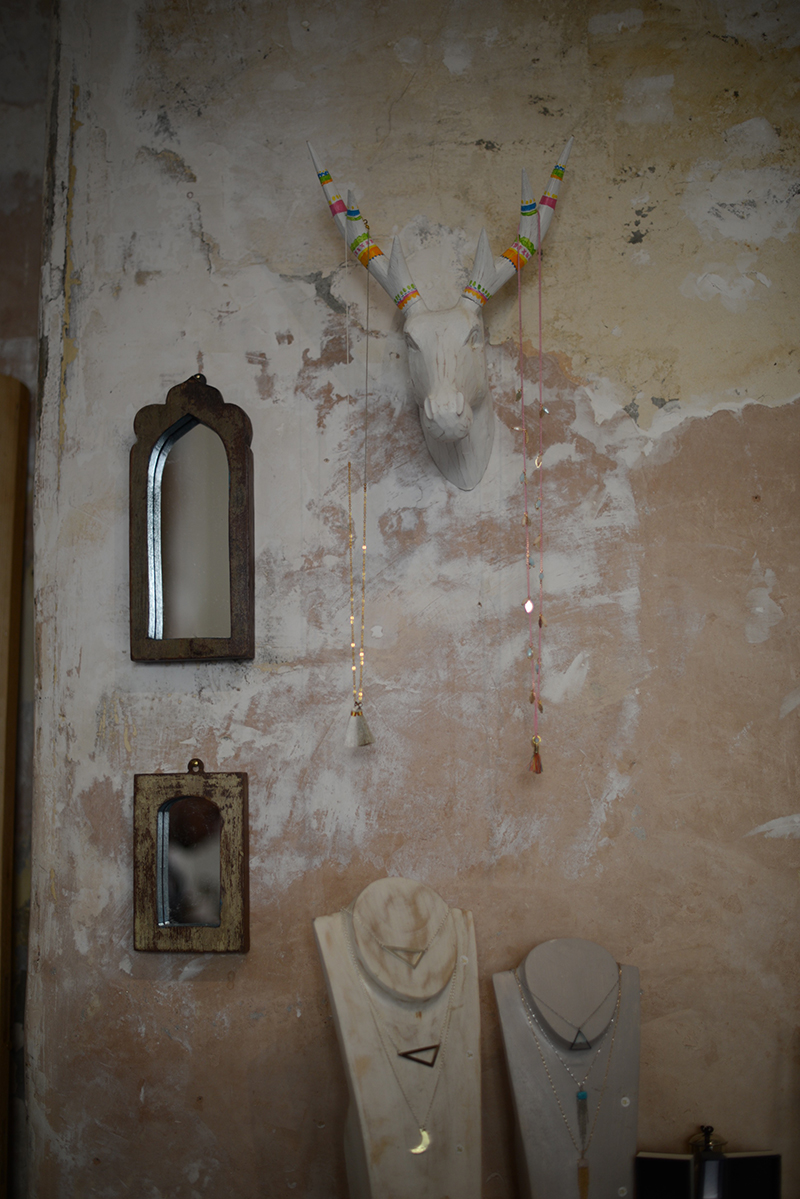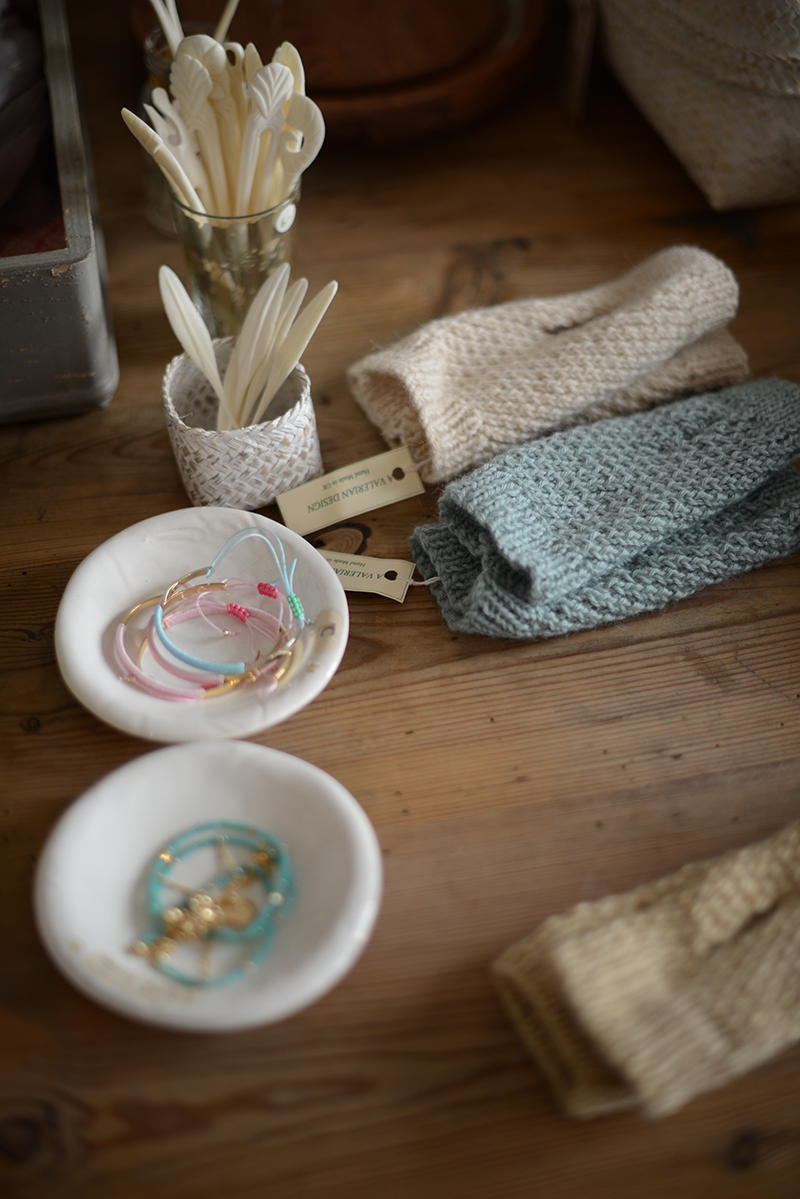 Finally, we popped into fantastic florists Florian flower shop. Now I love a good flower shop as much as the next gal, but this little cutie had loads more to offer with all sorts of on-trend succulents potted in funky vases and other home wares worth a peek.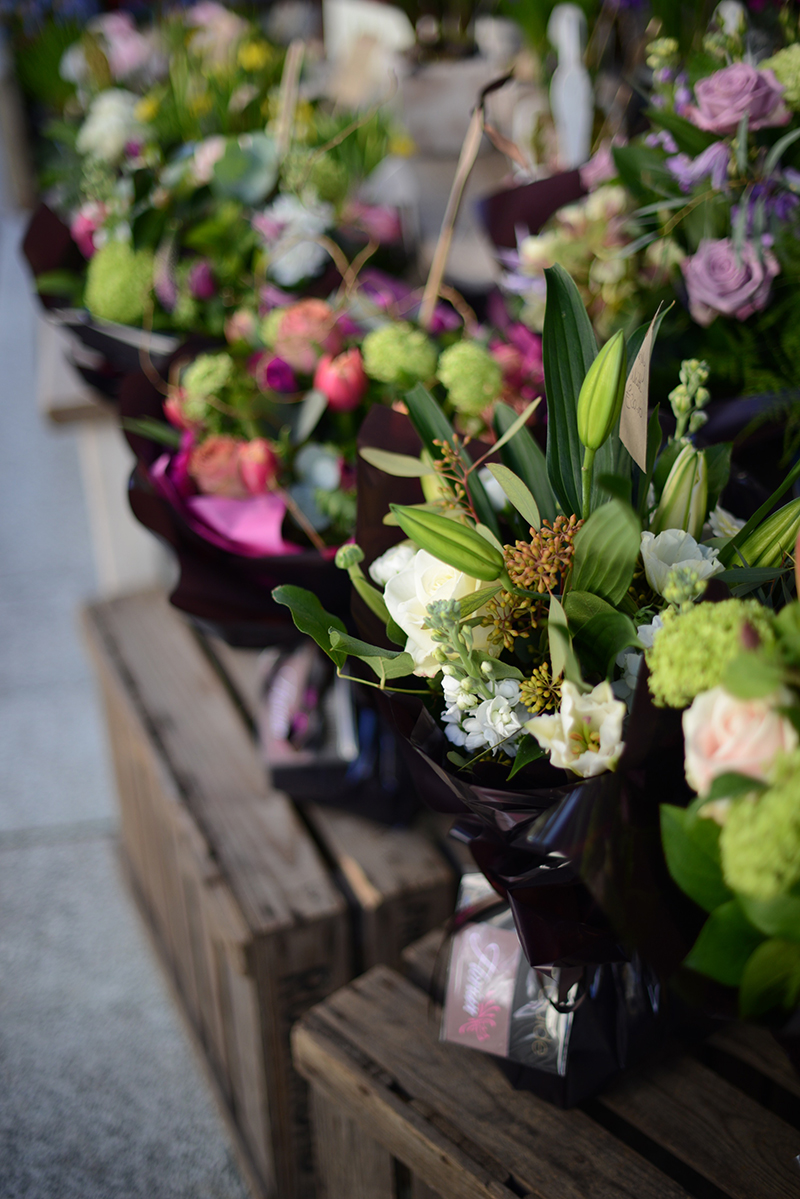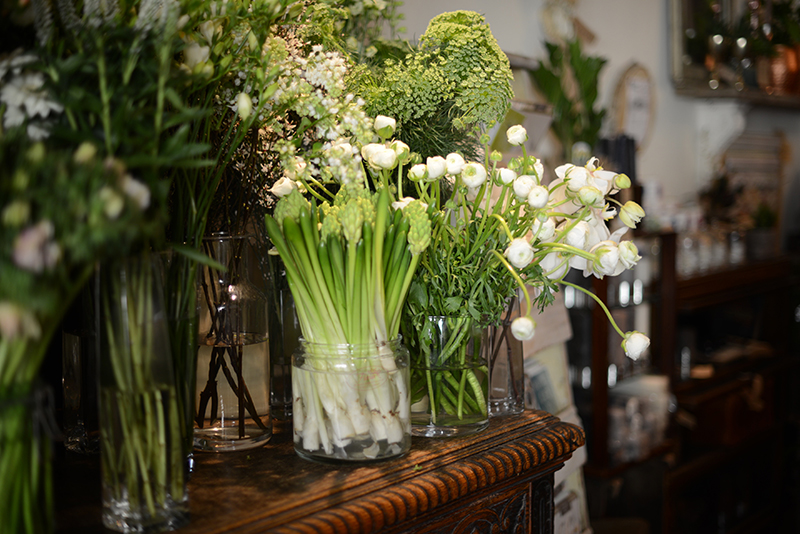 So if you have a spare few hours and you're down in the Brighton area, then take a detour through Hove for some seriously on-trend stores with our Hove shopping guide in your hot sweaty little palm.
With thanks to Jo Brown for her top shopping picks on the tour – you can follow her on Twitter @jobrowndesign, and Cicely Creswell for another gorgeous shopping guide map illustration – you can follow her super artsy Instagram @cicelycreswell.
For our other shopping guides click here.
(Visited 122 times, 1 visits today)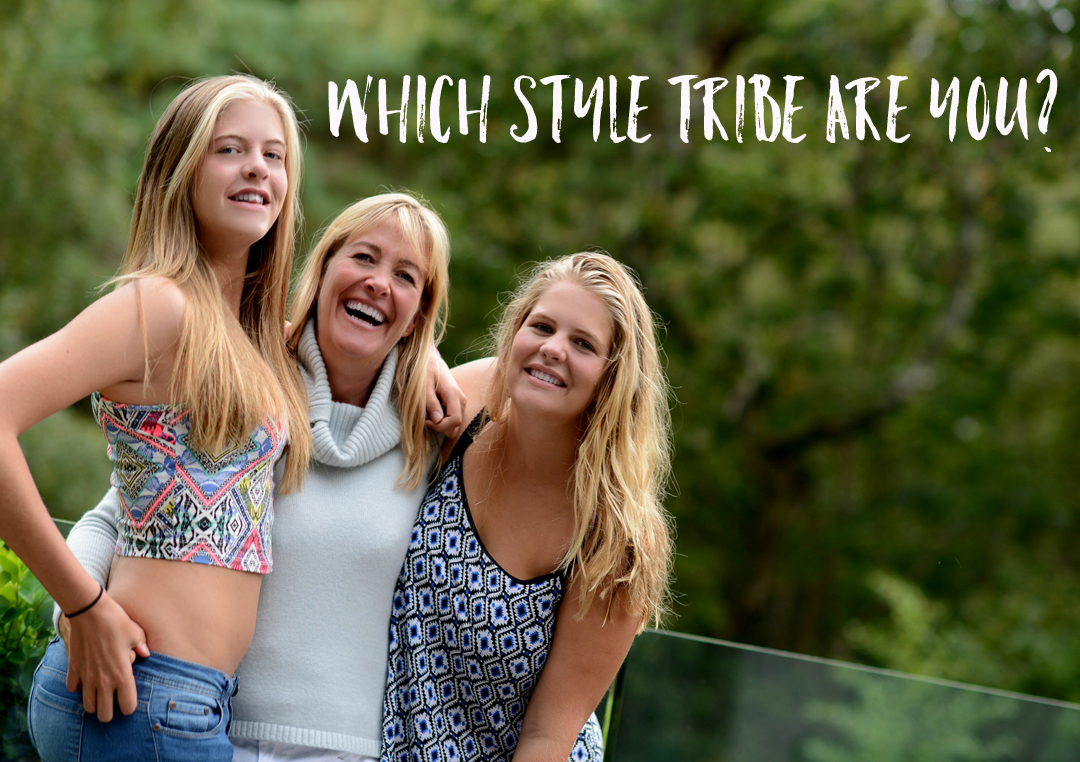 Style Tribe Quiz
Try our Style Tribes quiz to help figure out your Style ID
Get started with our free 5-minute style
tribes quiz - sign up to download