The great thing about having some super stylish Interior Design buddies is that when you are lucky enough to snag a stay at one of their awesome pads, you get to live in the inspirational homes which they have created.
This week I've been hanging in the Naples, Florida home of the design guru behind international boutique residential developers Space Design & Development; architectural designer Emma Rickwood.
So, I asked Emma a couple of questions.
Q. How do you decide which vibe fits which space?
Emma:  it's all in the attitude! The guts of the building will already have it and we roll that together with technology, construction innovation, our client needs and the relentless pursuit of creative beauty
Q. Top 3 things to consider when building your own home?
Emma: get a first class team in – it will repay the investment over and over, take your time and sweat the details, finally be brave and listen to your instincts.
Q. Top 5 summer styling tips?
Emma: Upcycled anything, colour blocking from cushions to glass water bottles, Moroccan and Ikat design influences from fabric patterns to chinaware, outside lighting from LED planters to strings of hanging miniature lanterns, homemade hibiscus and raspberry coolers…… this is definitely not one for the kids!
Q. The next big design thing?
Emma: Semi-precious stones and crystal with semi- translucent finishes in everything from home accessories to worktops and feature wall installations.
Q. What's the best thing about your job?
Emma: Without doubt, creating reality from a vision. It's the alchemy of process and creativity that makes the ordinary, extraordinary!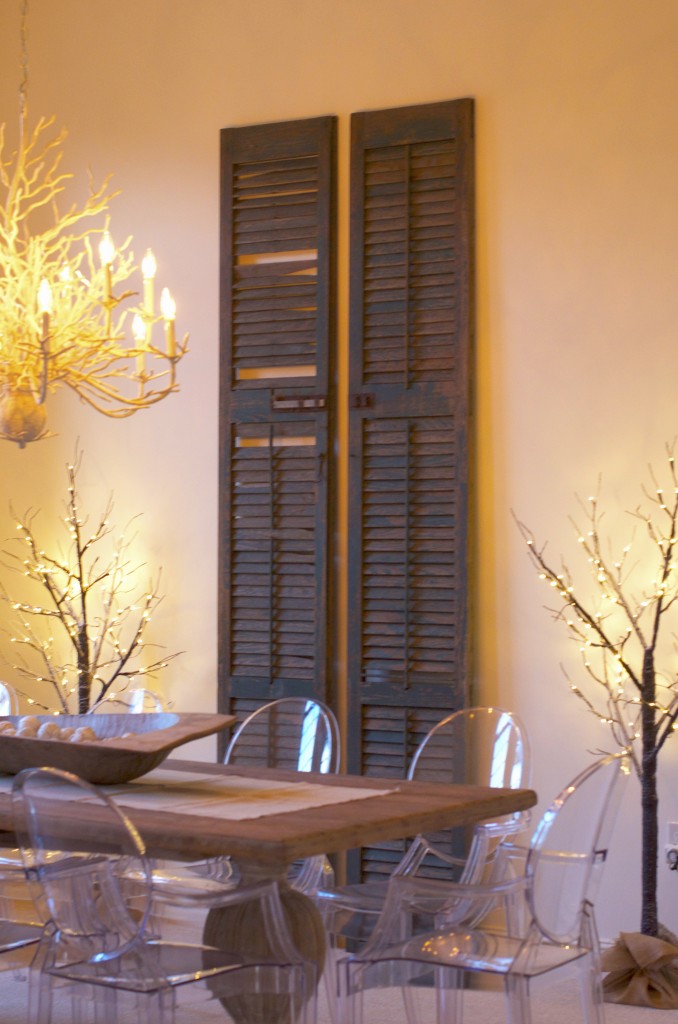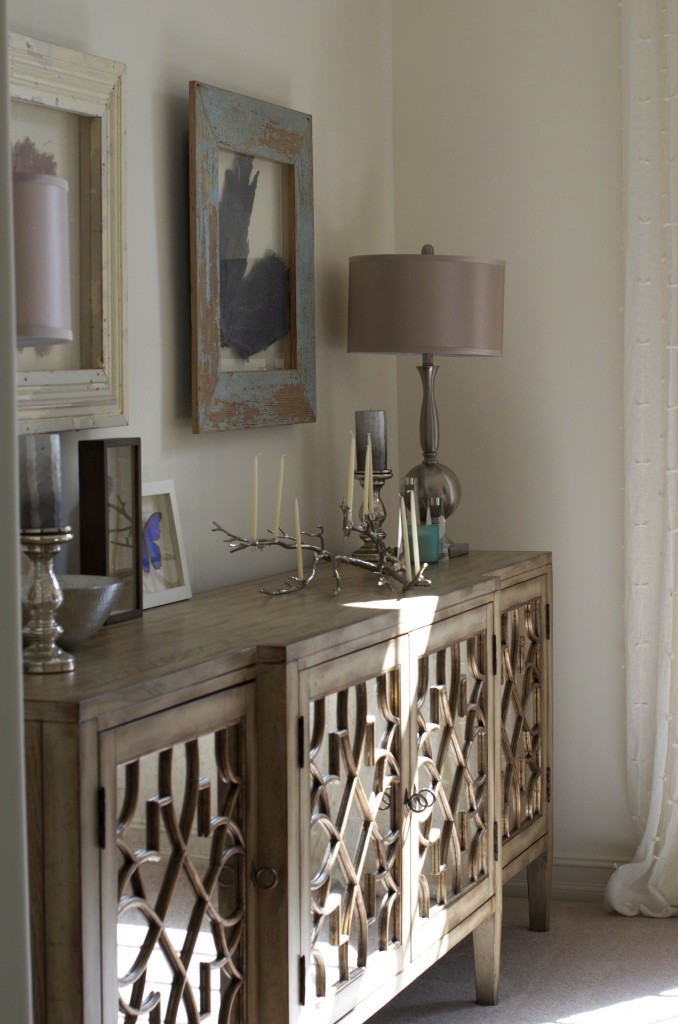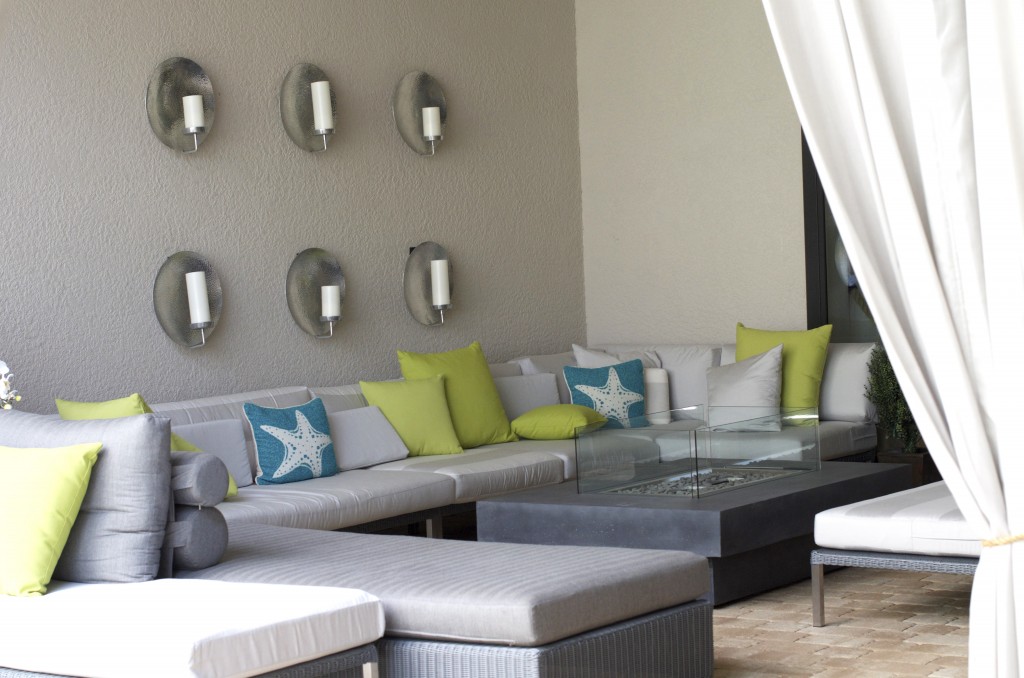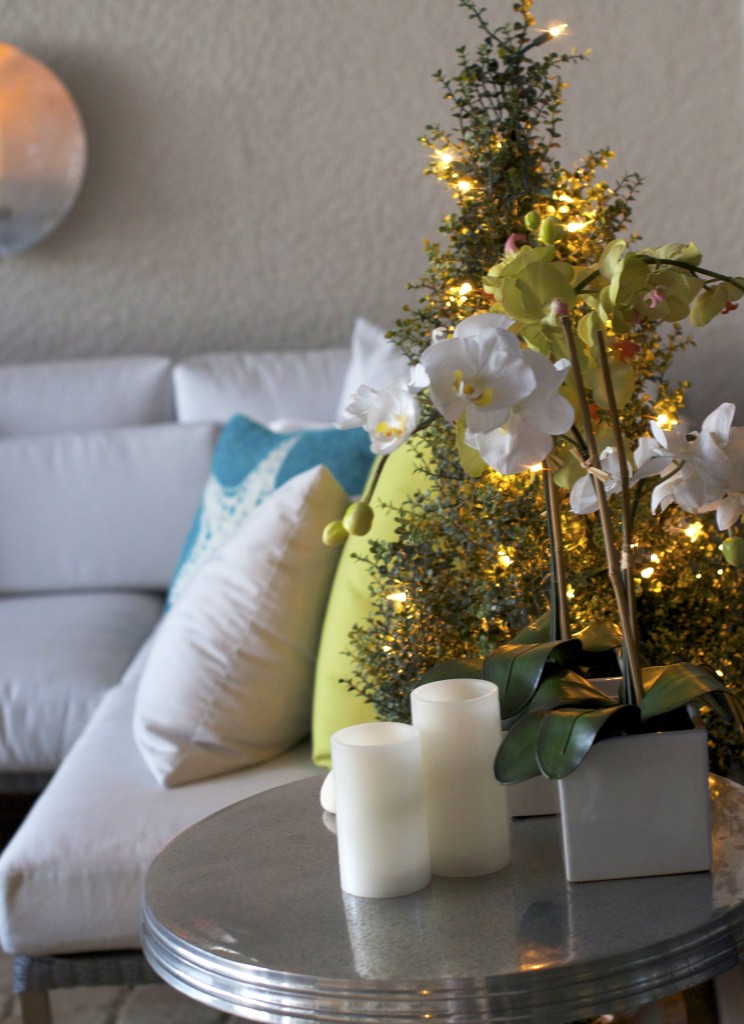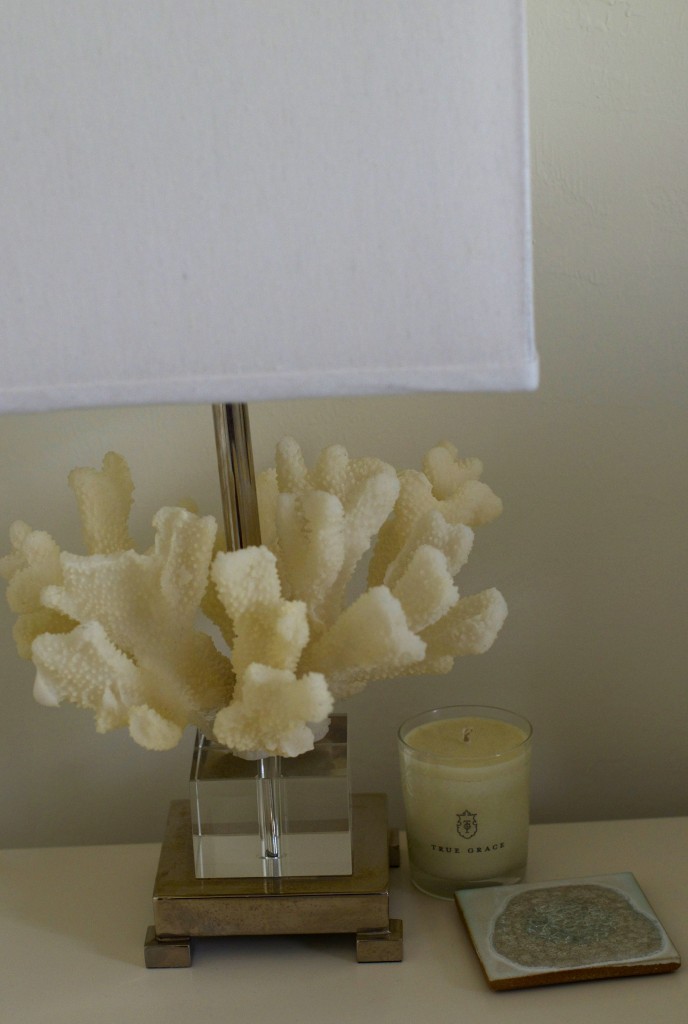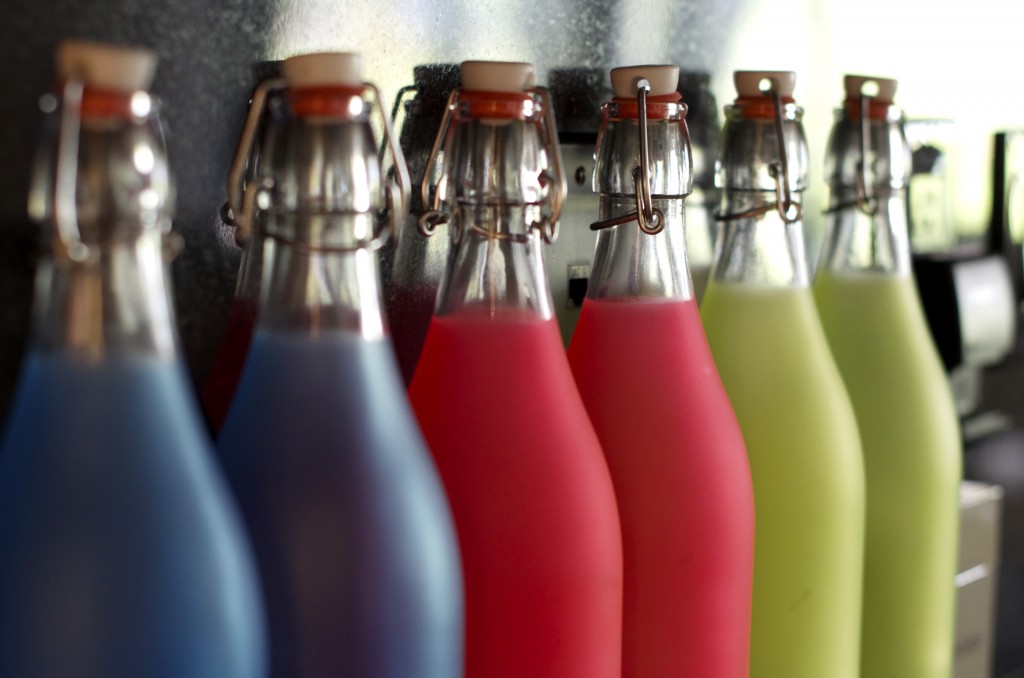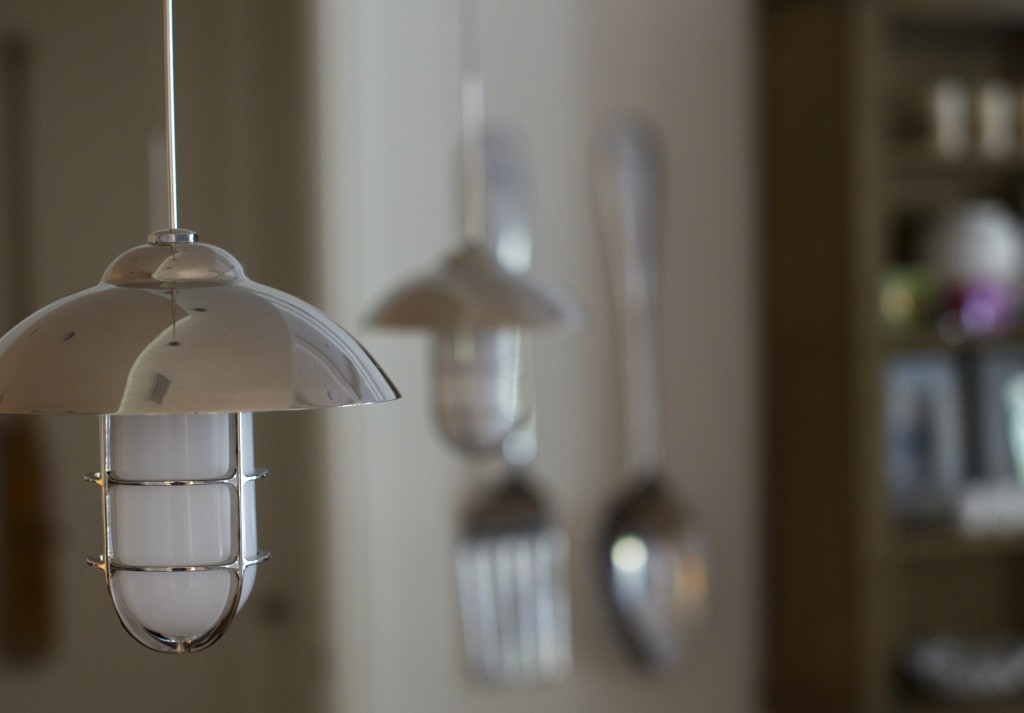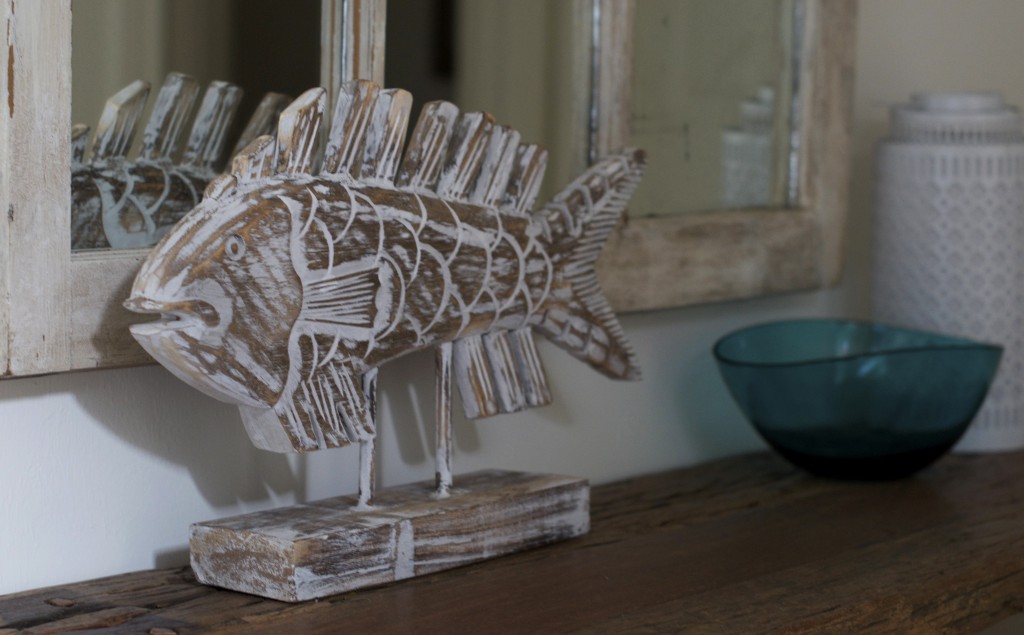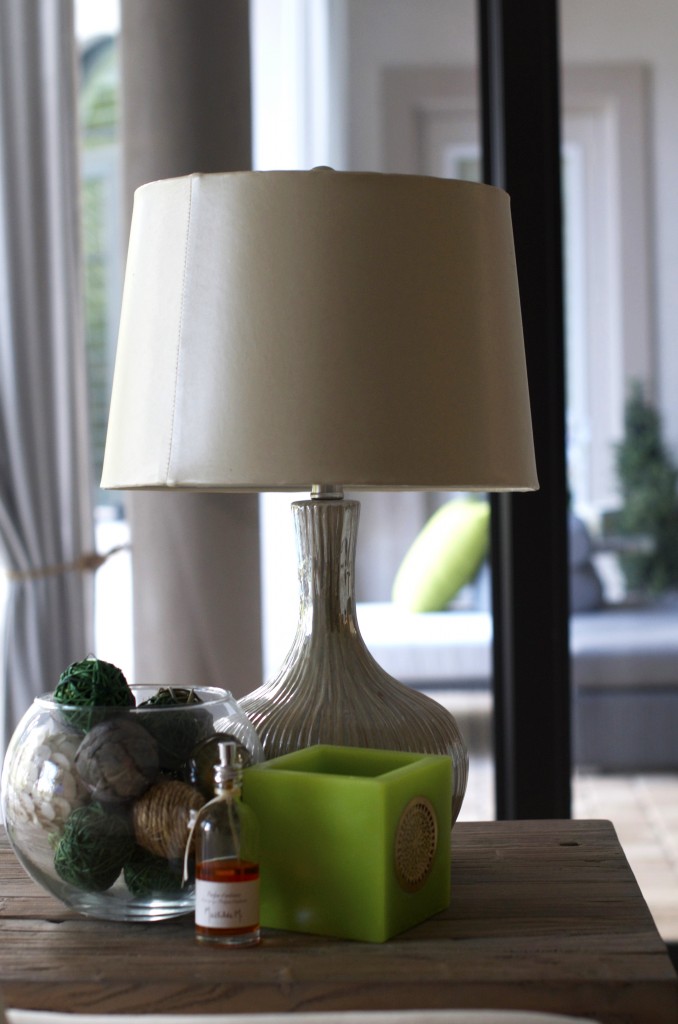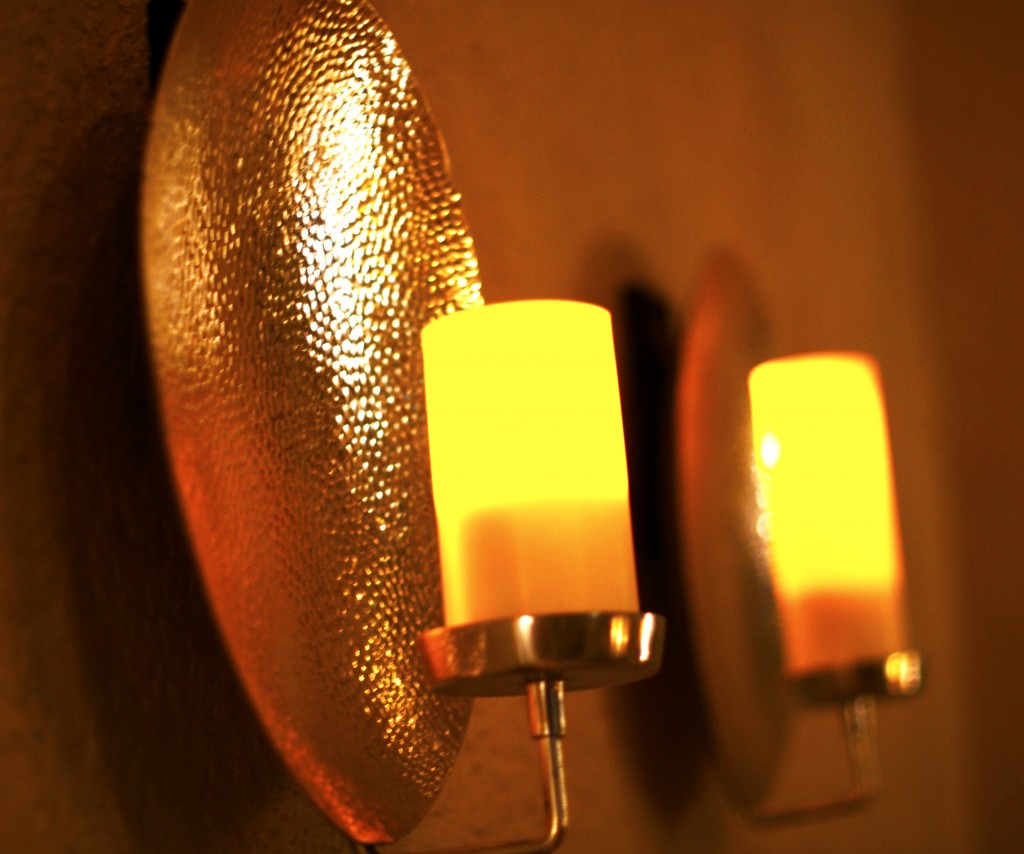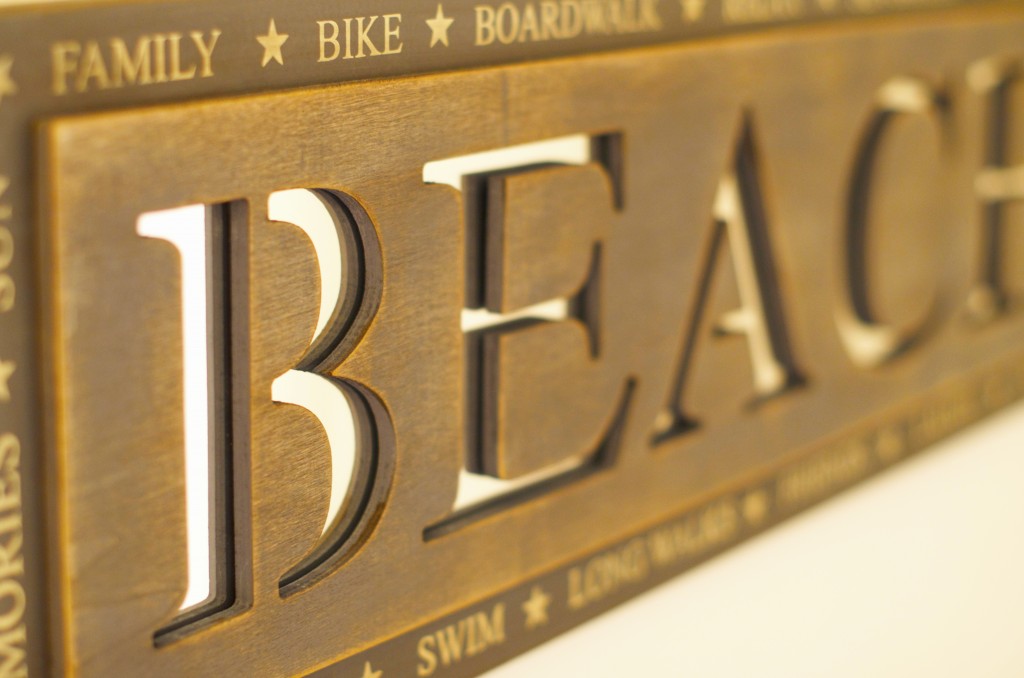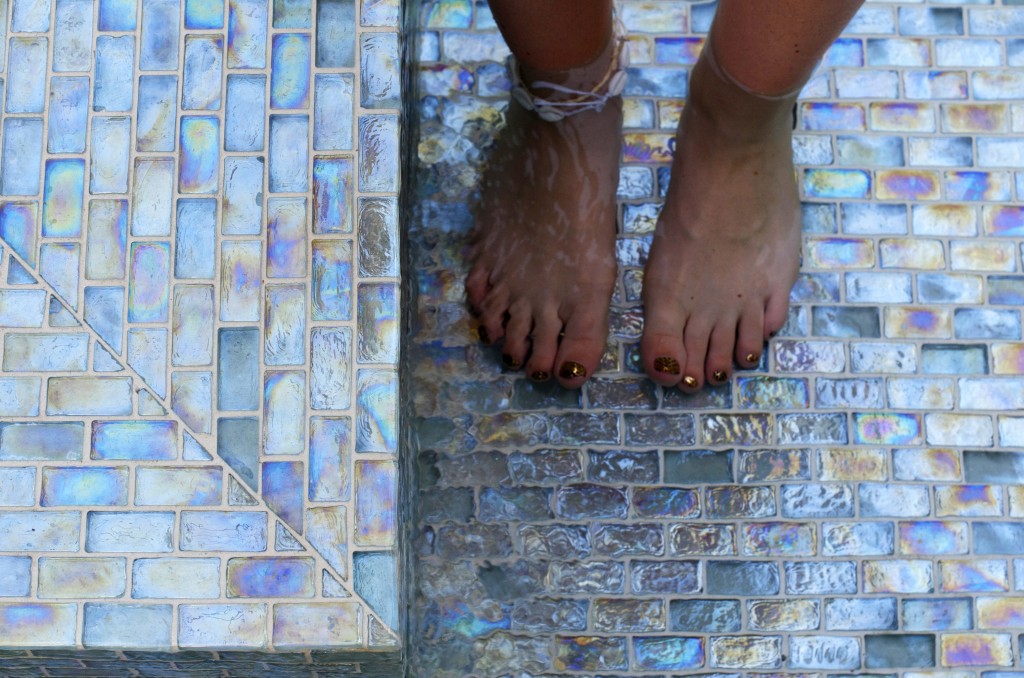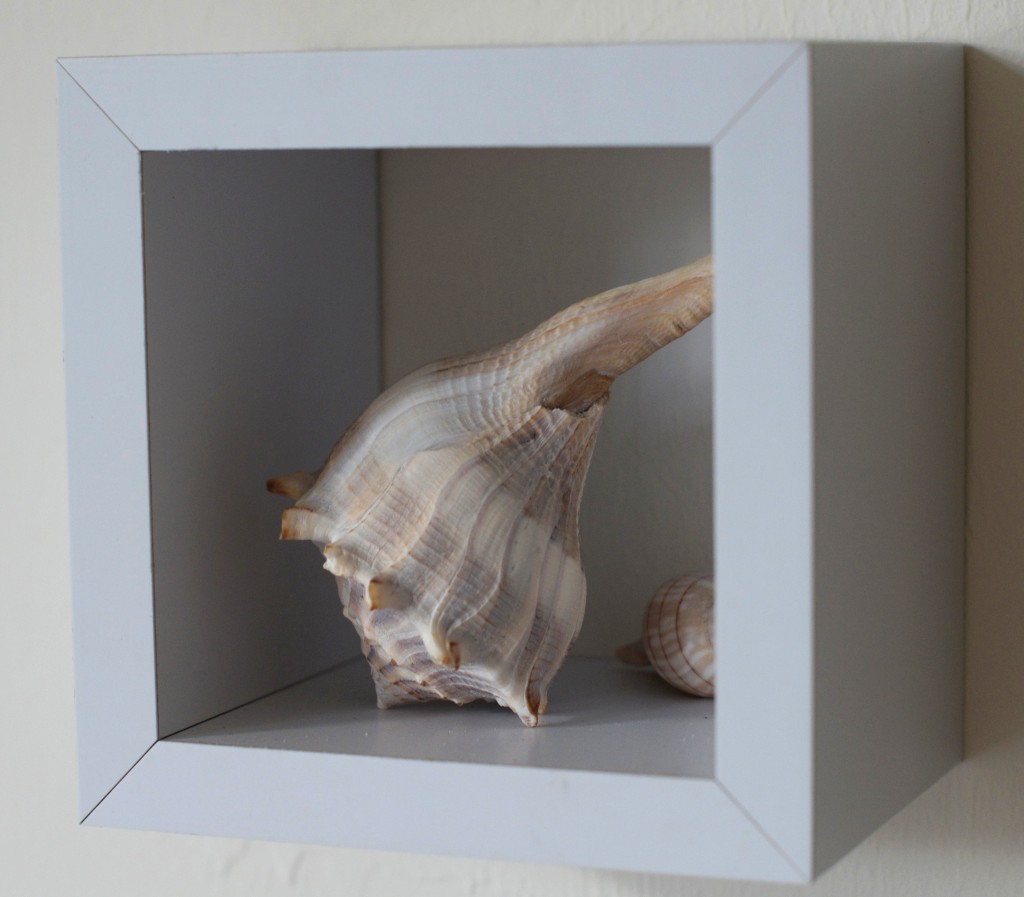 For more on Space Design and Developments click here.
(Visited 17 times, 1 visits today)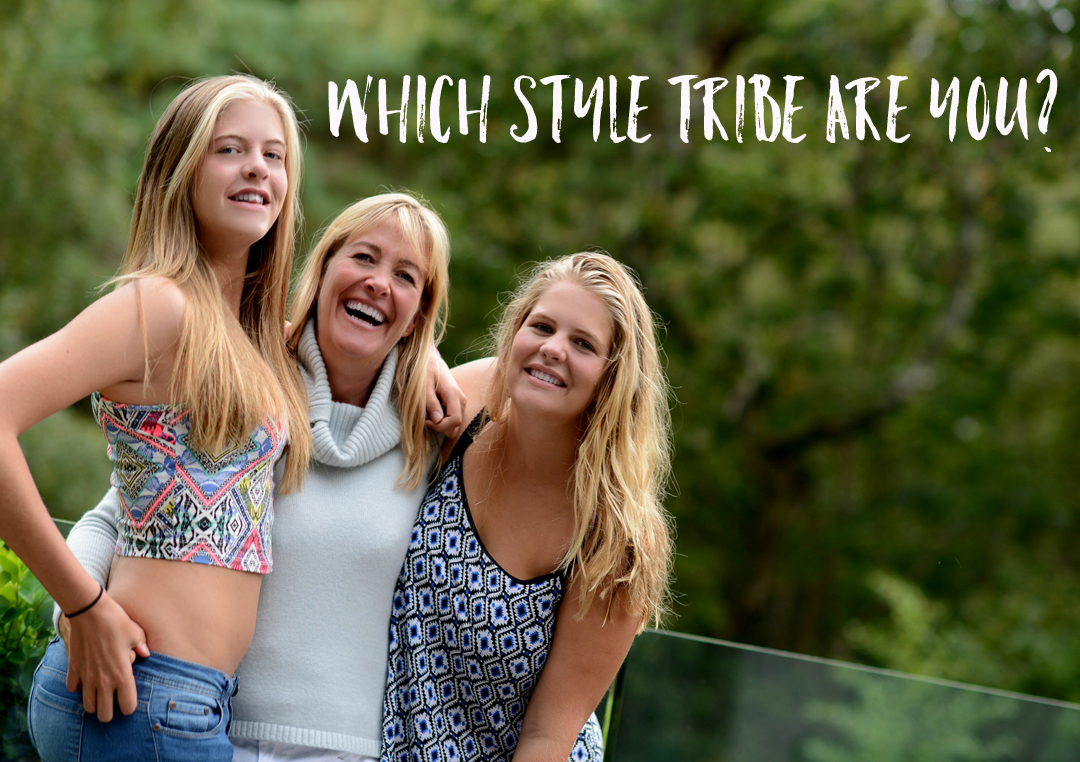 Style Tribe Quiz
Try our Style Tribes quiz to help figure out your Style ID
Get started with our free 5-minute style
tribes quiz - sign up to download