When it comes to being inspired by an interior, one of the best places to pick up ideas is in the home of a professional interior designer.
As one of the stops on the New York leg of my small tripette this summer, my lovely buddy Lori Feldman of FDS Design put up our motley crew for a long weekend.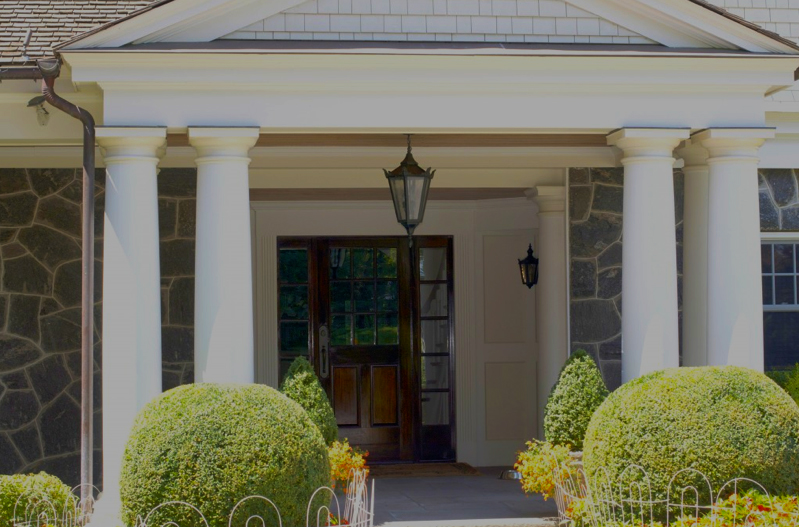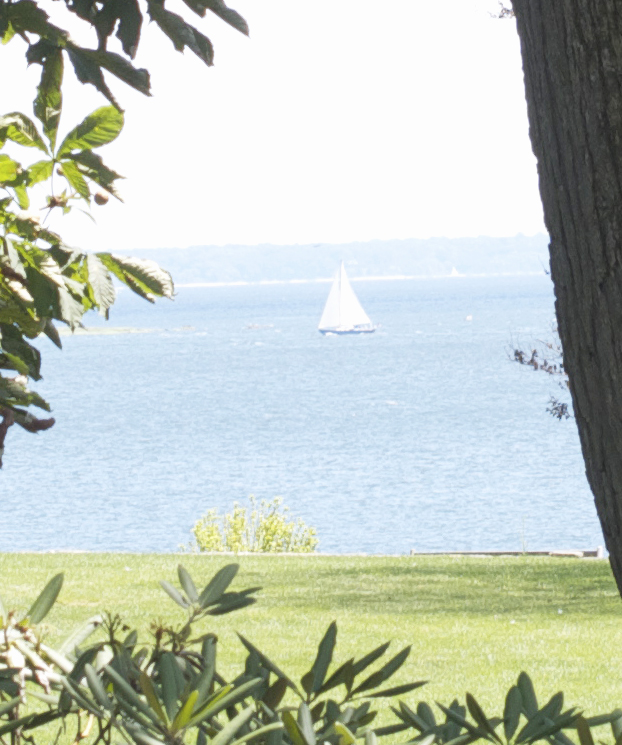 Whilst the location was already idyllic right next to the water, the sun dutifully shone to make her shingle style home sparkle.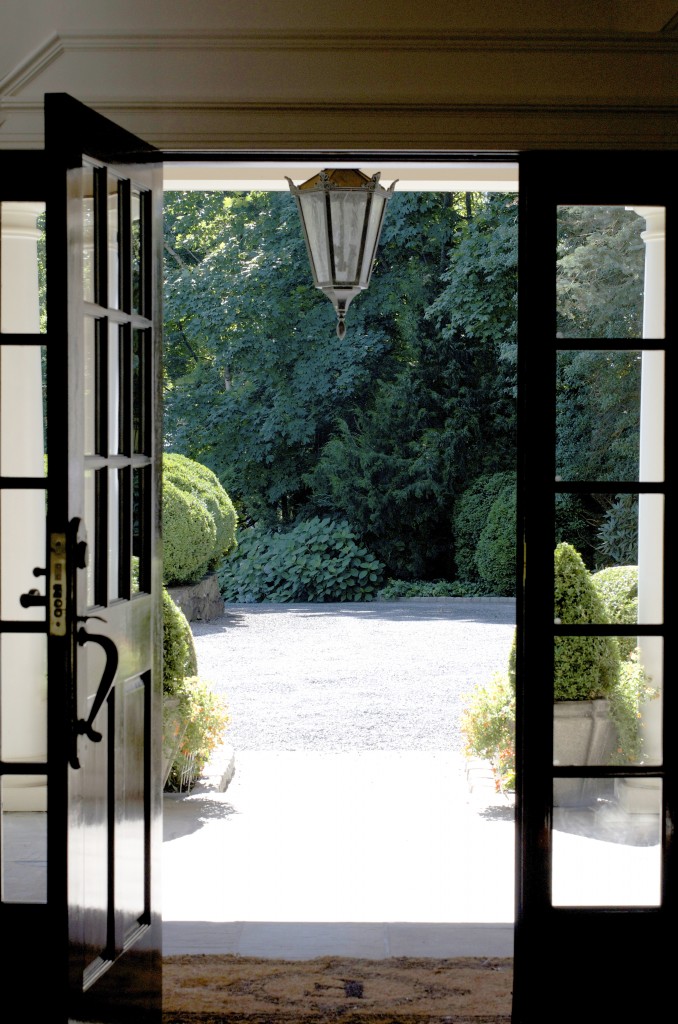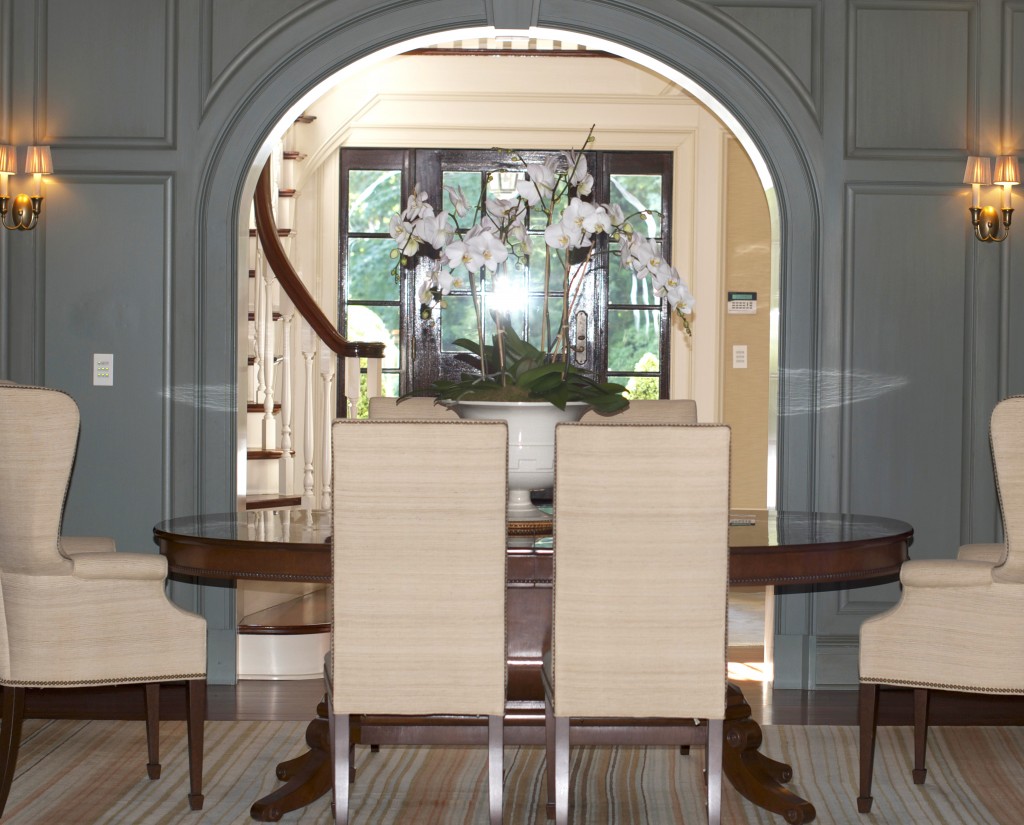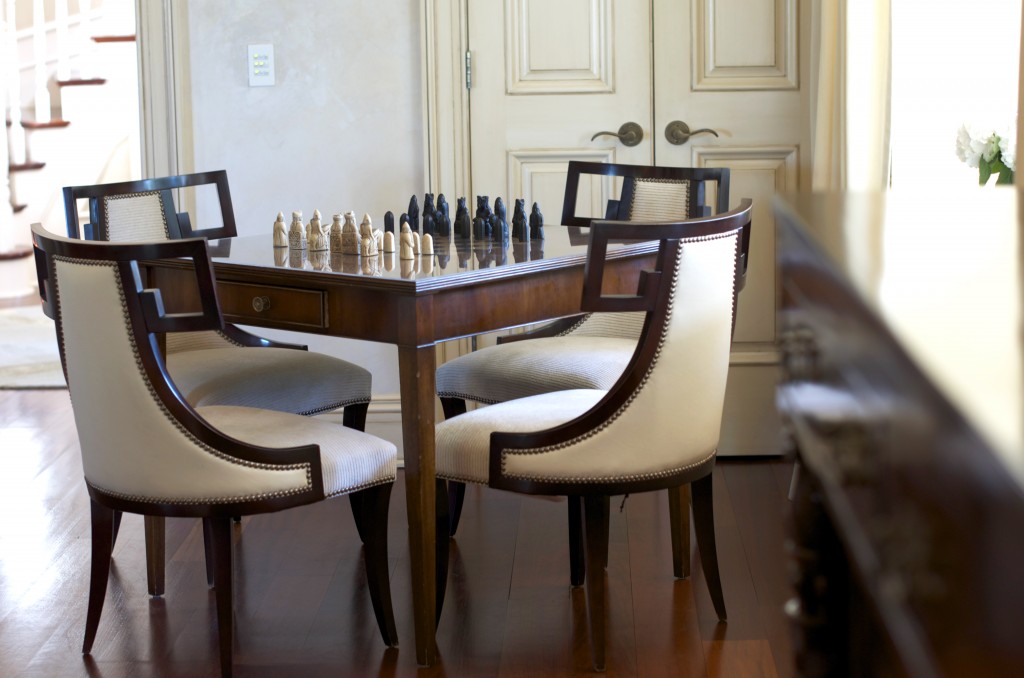 There are details to die for everywhere you look in this home, so I figured it was time to ask Lori the same few questions I asked my buddy Emma down in Naples, Florida.
Q. How do you decide which vibe fits which space?
Lori: The vibe is dictated by how each client lives. I consider what is adjacent to the room, around the room, and the lifestyle as a whole.
Q. Top 3 things to consider when building your own home?
Lori: It definitely takes more time than you imagine and your lifestyle plays a huge part. Even an unlimited budget can be exceeded, so be careful as everything ends up costing more than you think!
Q. Top 5 summer styling tips?
Lori: Bring the outdoors in. Small changes like a seasonal pillow. a light throw or some seashells gives one the relaxed feel of summer. I love using seasonal flowers from a bud vase through to an arrangement of freshly cut hydrangeas. Also try dining al fresco – take every opportunity to eat outdoors, you can make your home your vacation spot. Finally a windchime is a great way to channel that summer breeze.
Q. The next big design thing?
Lori: Transitional living where formal meets casual and vice versa.
Q. What's the best thing about your job?
Lori: I never do the same thing twice so I always get to try something new. There are no two clients the same and therefore no two homes are ever the same. There's a constant sense of intrigue for my creative process.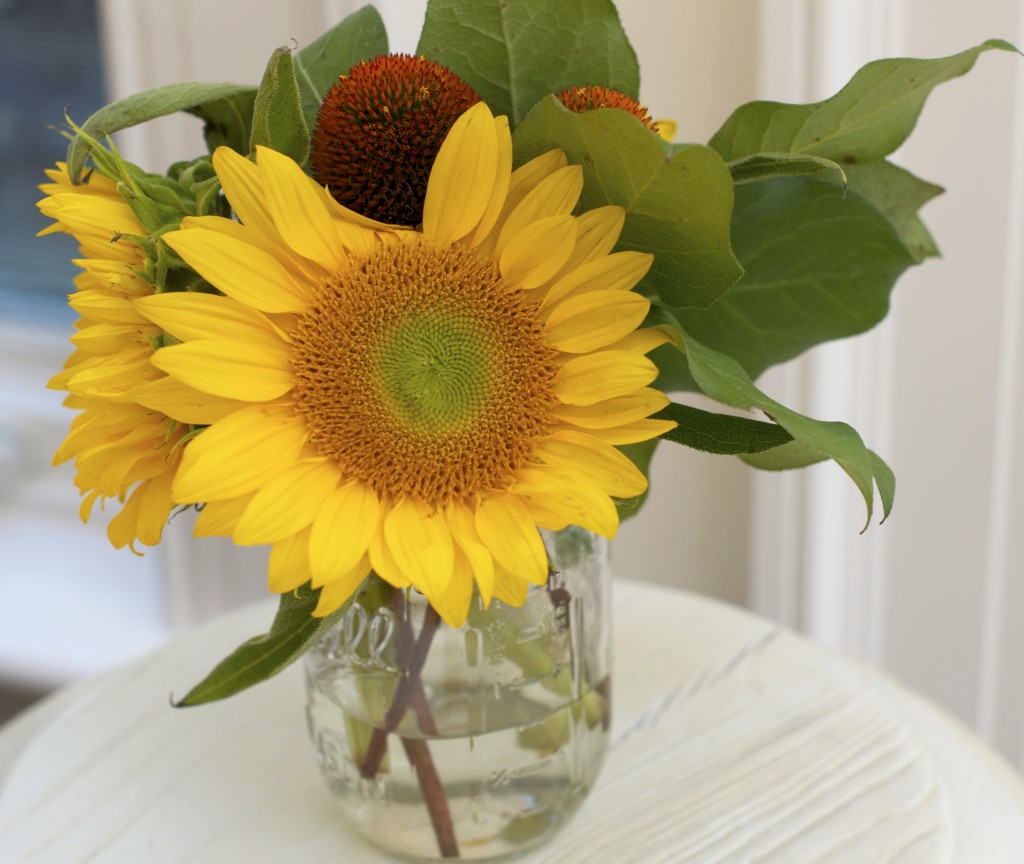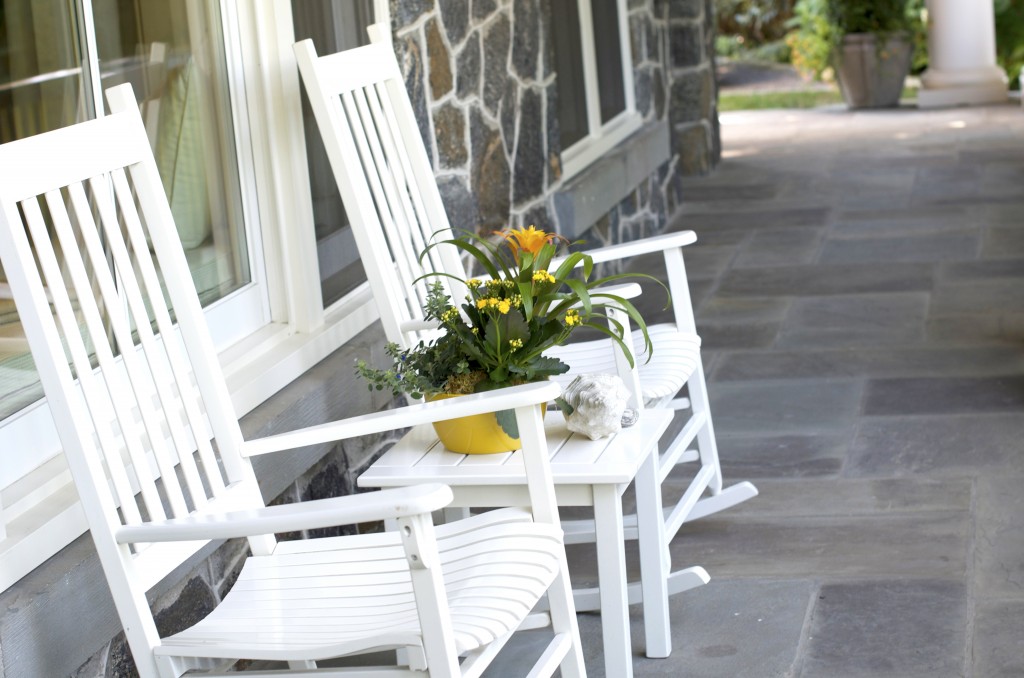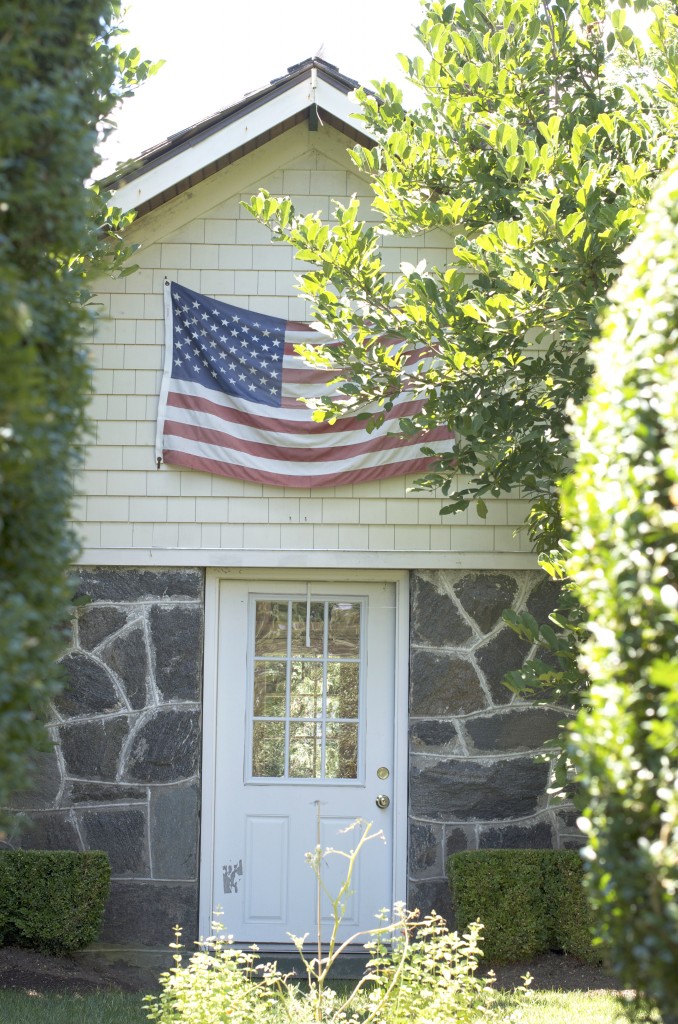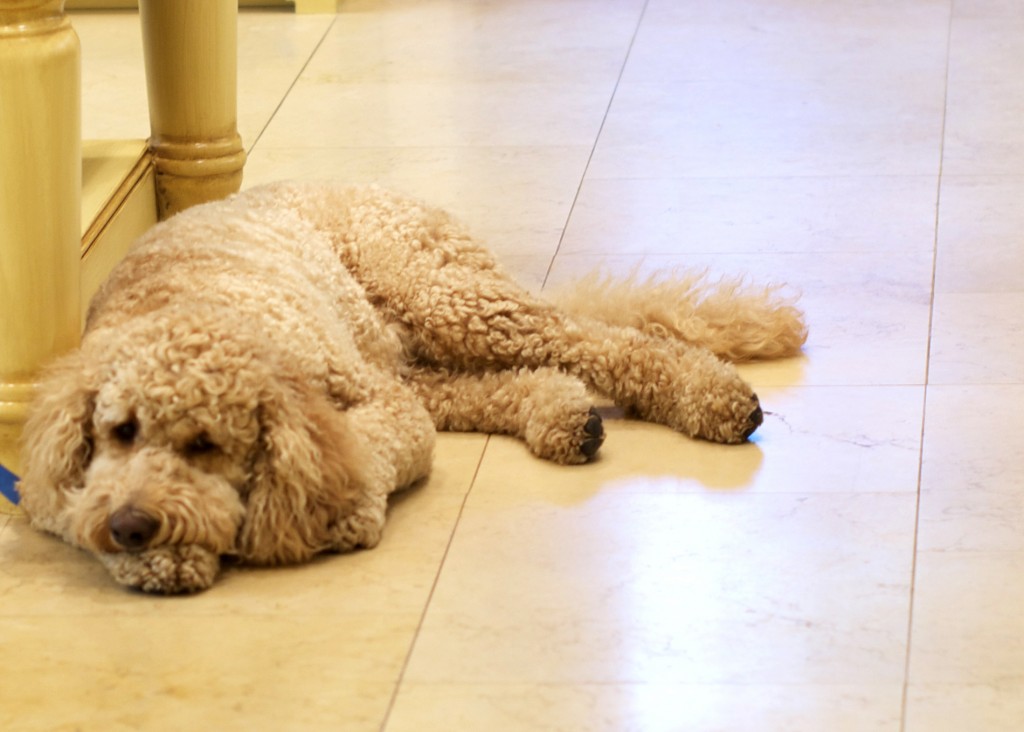 Shell details give a summer vibe.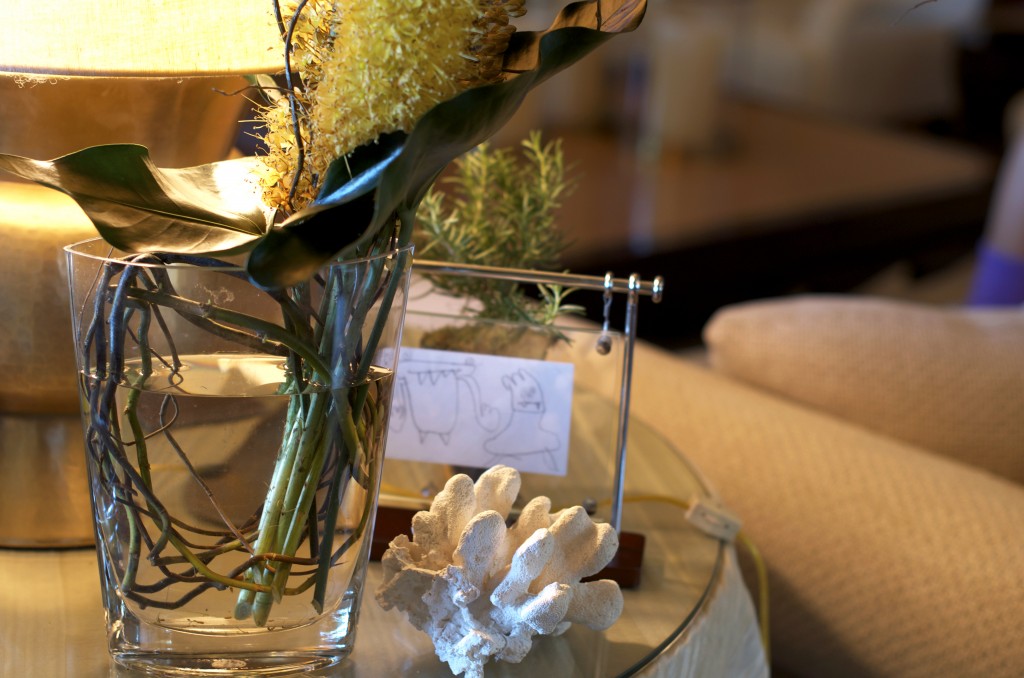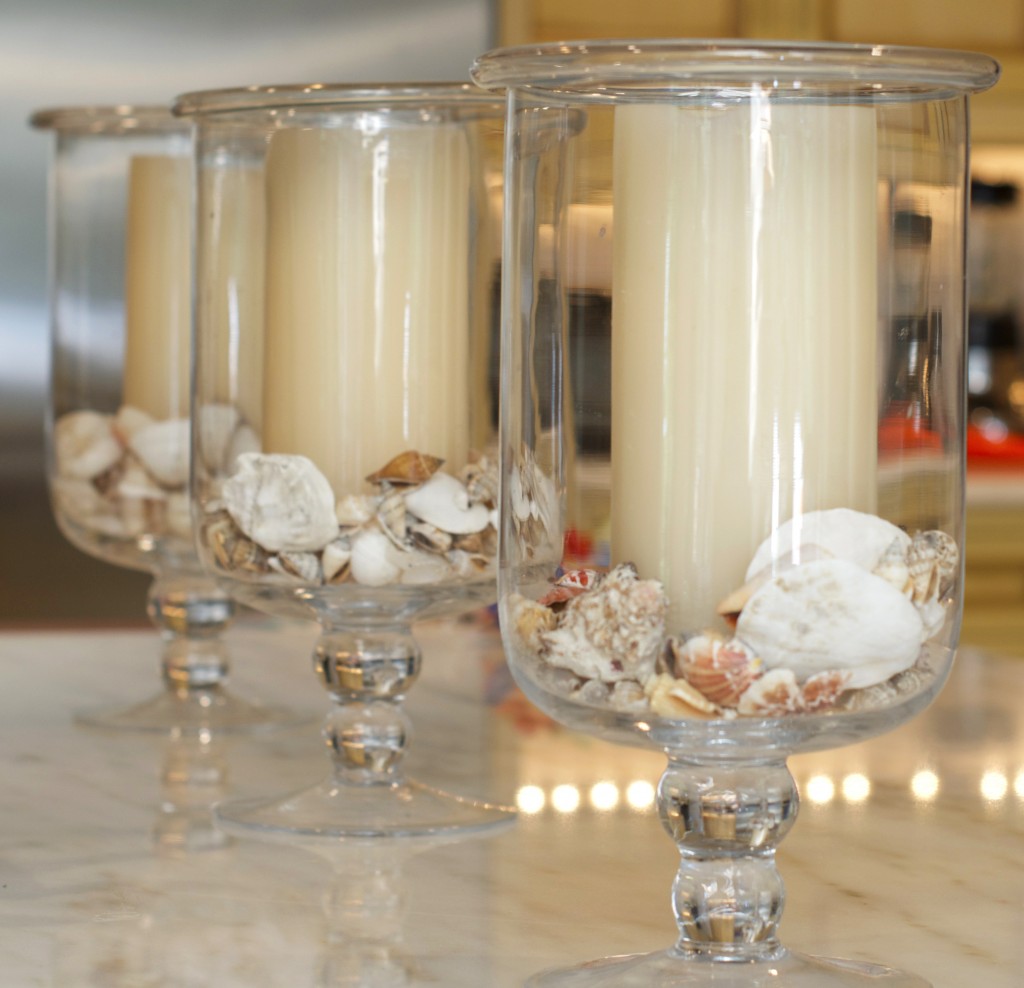 I love this old wheel she has had turned into a mirror.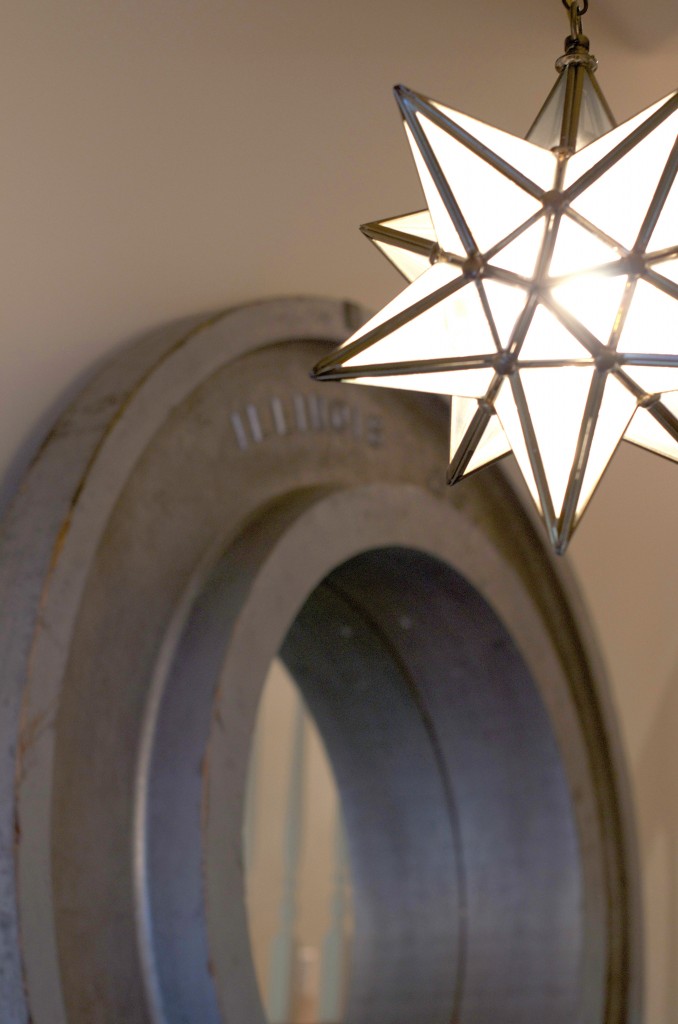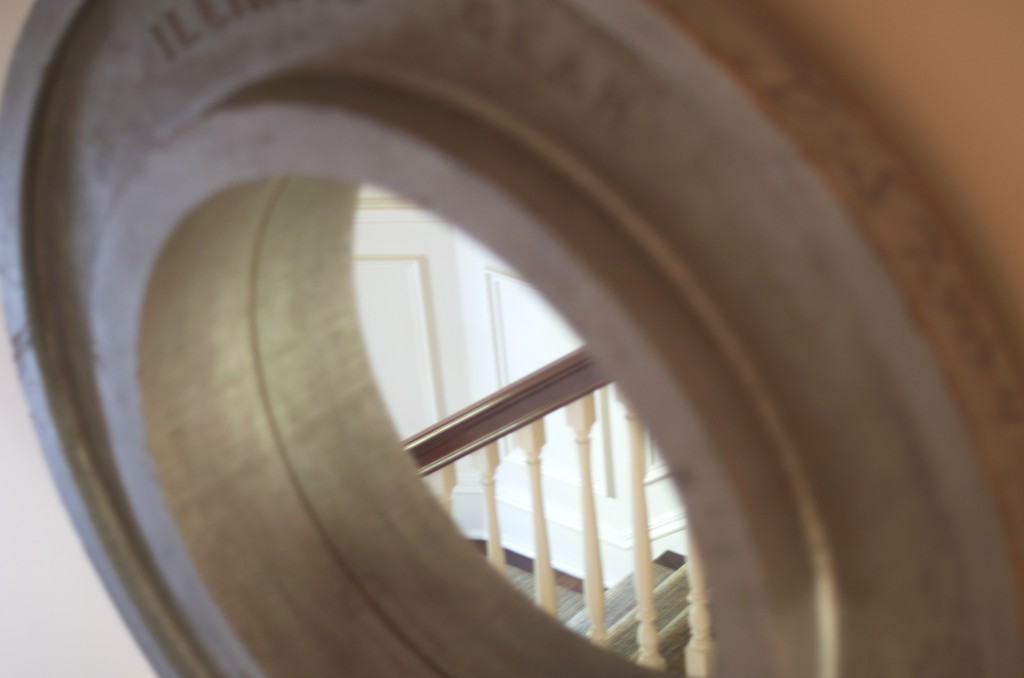 The library has an intricately detailed ceiling which gives it an artisan spin.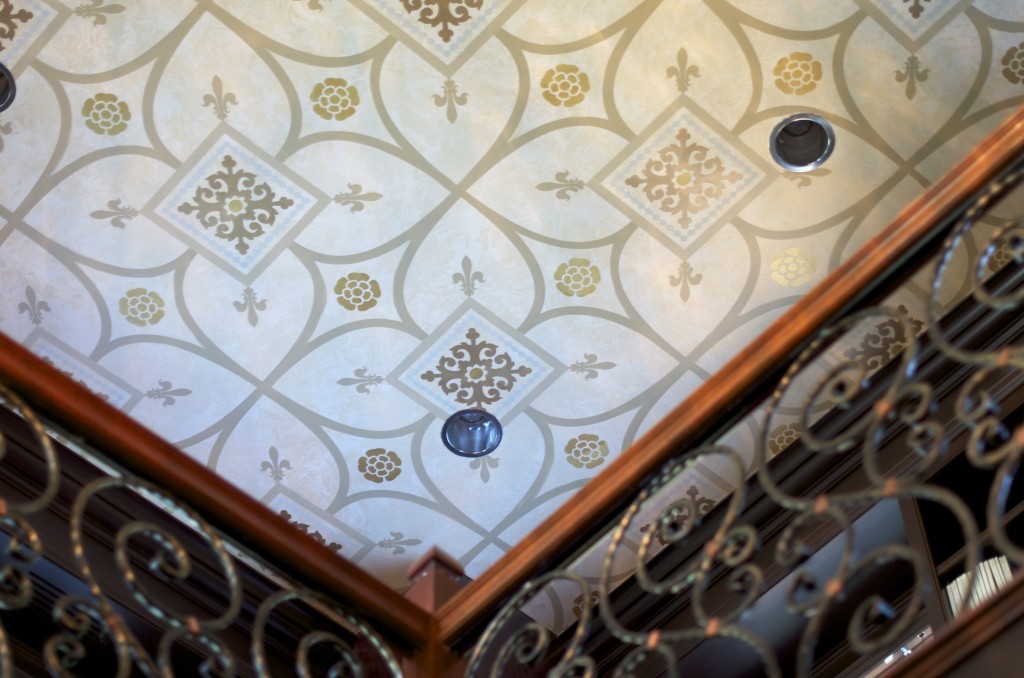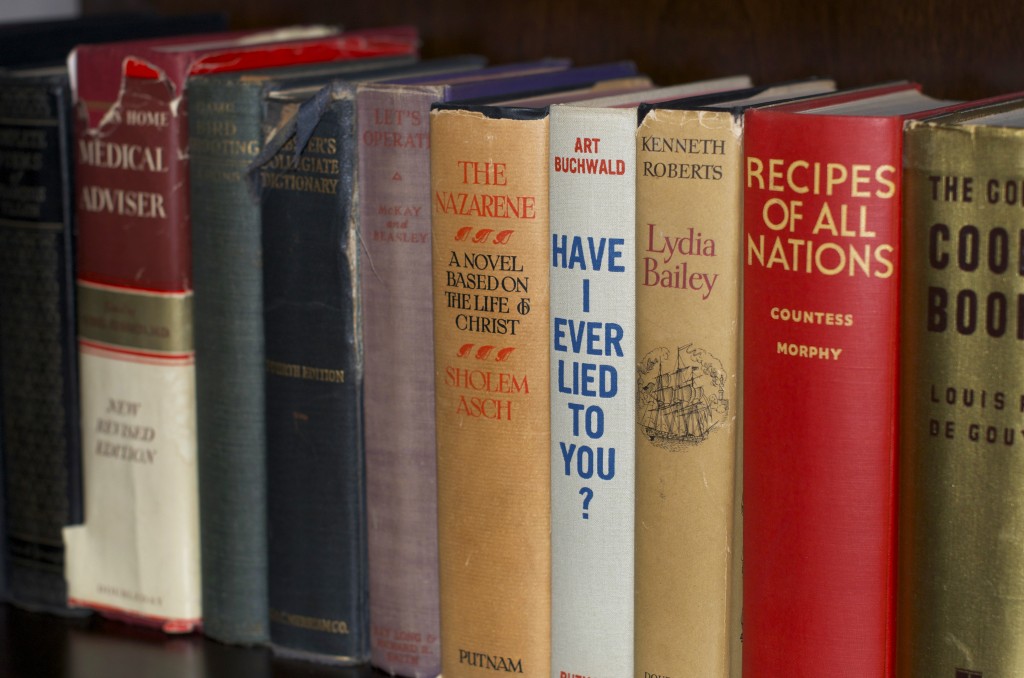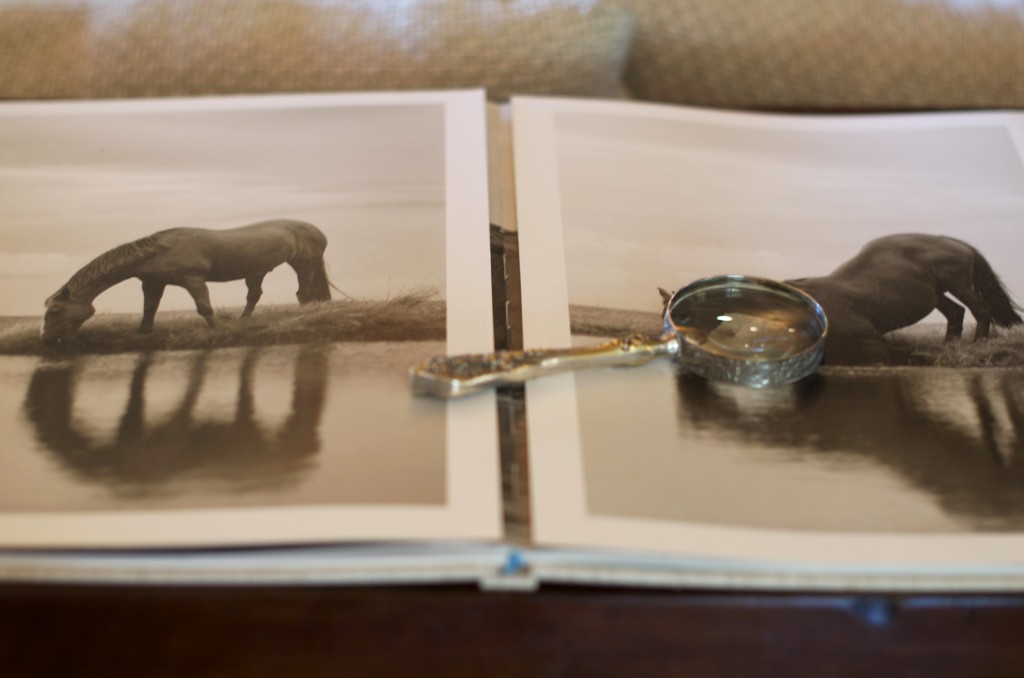 (Visited 13 times, 1 visits today)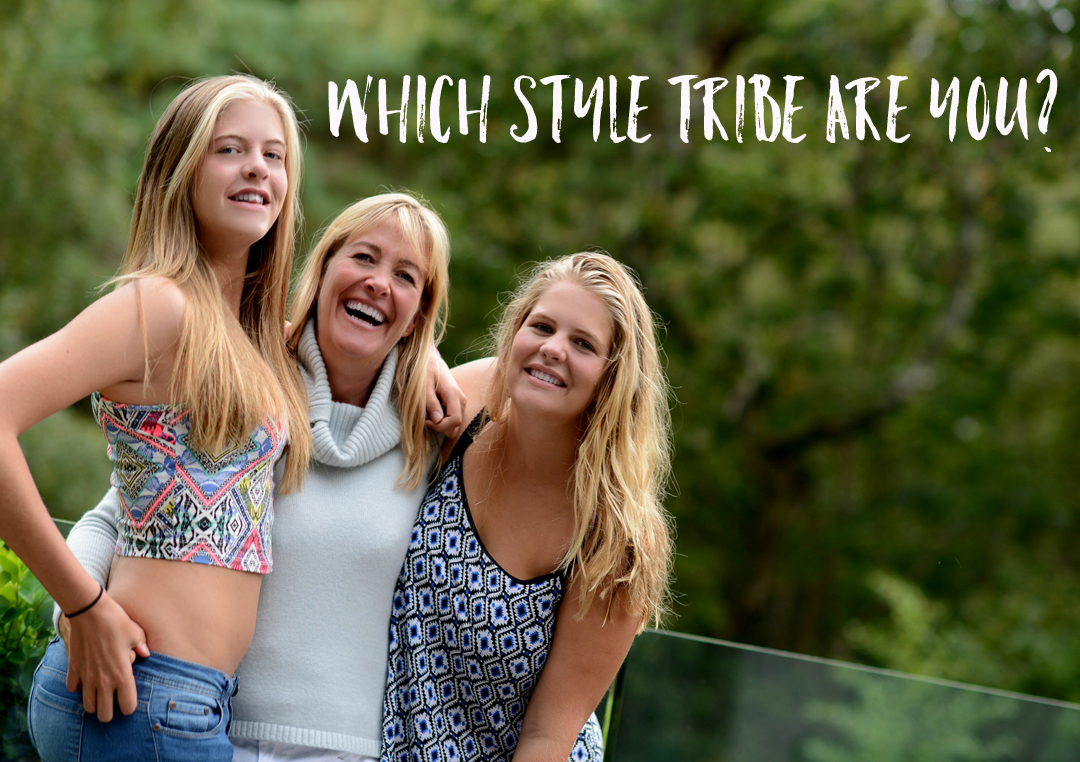 Style Tribe Quiz
Try our Style Tribes quiz to help figure out your Style ID
Get started with our free 5-minute style
tribes quiz - sign up to download