I'm always a bit smitten with anything Phoebe Philo produces for Celine. It's one of those labels that I'd wear all the time if I was a) this weeks lottery winner, b) married to James Bond and c) 5 inches taller and 7lbs lighter.
That being said, I've begged, borrowed and not quite stolen a couple of Celine pieces over the last few seasons, and have found that I can still wear them despite the above caveats.
This Pre Fall collection has a bunch of looks that scream wearable, quirky and detail orientated, which I think are a few Philo fortes.
Here are my picks of the collection:
Deliciously slimline pleated skirts paired with simple tops to keep the silhouette neat.
Crazy shaped coats that make you believe all you need is that one stand out item to get you through the whole season…when really we all know there will be so much else out there to crave come Fall proper, that the crazy assed coat will be discarded to the back of the closet.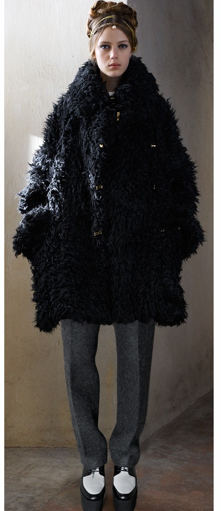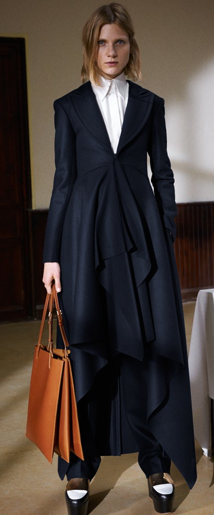 Statement belts that have you imagining they would look this good on you, even though you had that extra croissant for breakfast this morning, and you're still a detox and boot camp series away from slimming that waistline down to runway model size.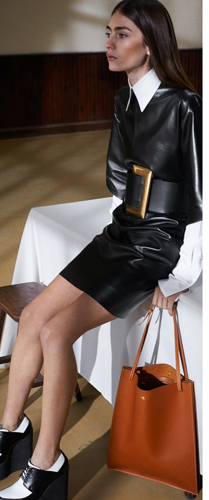 Slouchy mannish suits which fall somewhere between gaucho rancher and Gattaca movie extra, which make dressing like a dude even more appealing.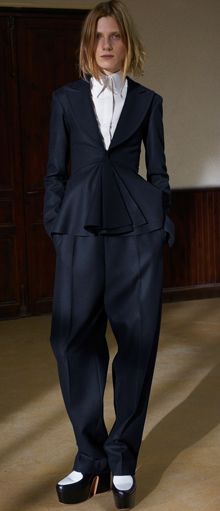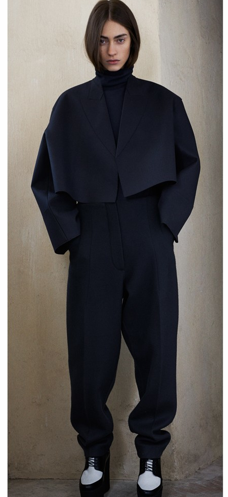 (Visited 4 times, 1 visits today)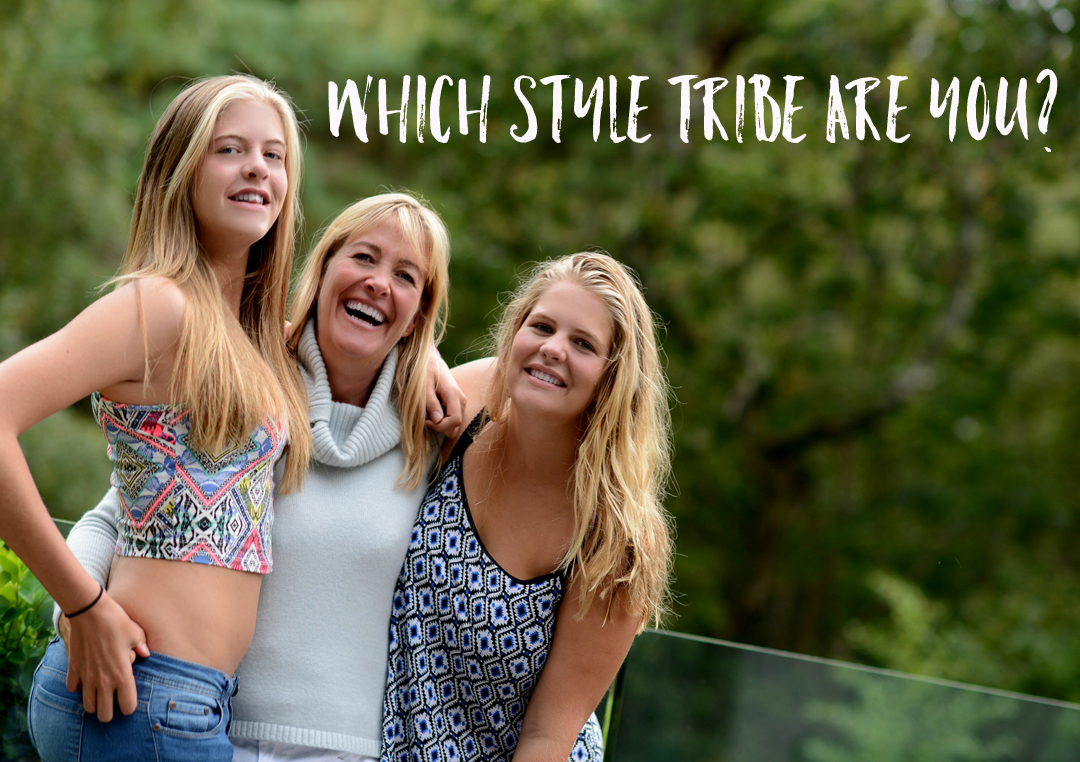 Style Tribe Quiz
Try our Style Tribes quiz to help figure out your Style ID
Get started with our free 5-minute style
tribes quiz - sign up to download