It's finally happened. J.Crew open their doors on London's Regent Street today with their first flagship store outside of the USA. As a special homage to the event, this weekend's 'What to Wear' is unapologetically 100% J.Crew biased.
Now I know some of you might be feeling a tad preppie averse. After all this brand has built itself up to be the ultimate East Coast lifestyle look. But I dare you to take another peek. With Jenna Lyons at the creative helm, the brand has ruffled it's dull old feathers and come out fighting. These days the philosophy smacks of mixing up your textures, layering everything twice over and not being afraid to double dip in the denim or tweed department.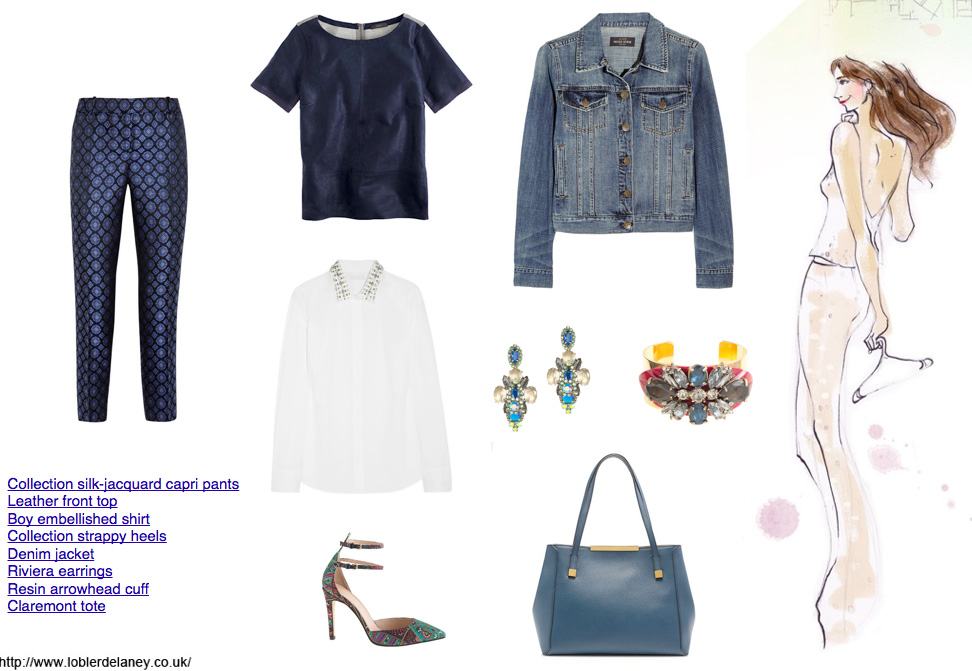 The Details
I've become quite partial to a J.Crew capri pant/trouser, so when I spotted these silk-jacquard babies they had Christmas party central written all over them. I'm also loving everything leather paneled so this navy leather front top also makes the cut on my edit.
I was in the store yesterday for a VIP pre-shopping event and tried on the boy embellished shirt which was utterly cute, but sadly I already had my hands full of embellished sweaters, and with a fiscally prudent hubs watching my every credit card move I will have to save that purchase for another day.
One thing J.Crew have become highly adept at over the past few seasons is selling their accessories as 'must-have' items in order for the outfit to work. It's a genius marketing move, as you begin to wonder whether life is in fact worth living unless you have those sparkly earrings or pointy heels to finish off the look.
The bad news is that the price points on the UK items are way higher than in the USA, but the J.Crew team have vowed to do their best to fix that. It's still high-end high street stuff, so worth thinking about popping into the store for your Christmas haul.
The London stores can be found here:
J.Crew at Regent Street: 165 Regent Street
J.Crew 38 Lamb's Conduit: 38 Lamb's Conduit
J.Crew Collection at Brompton Cross: 171-175 Draycott Ave.
(Visited 15 times, 1 visits today)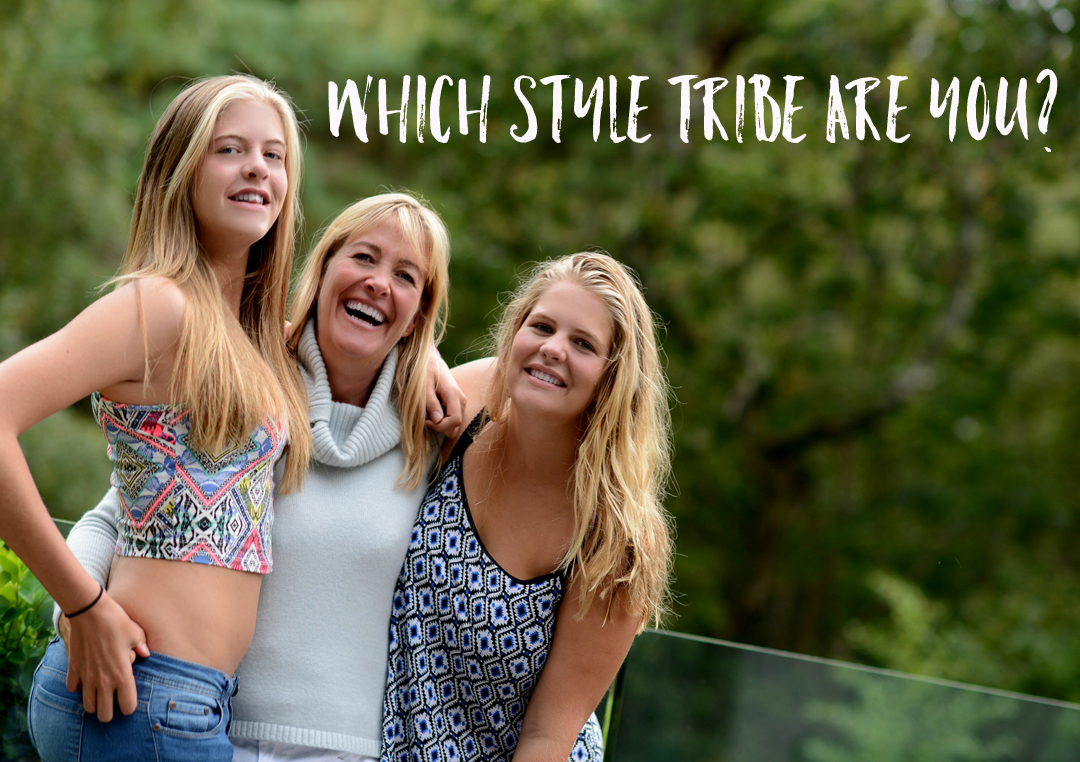 Style Tribe Quiz
Try our Style Tribes quiz to help figure out your Style ID
Get started with our free 5-minute style
tribes quiz - sign up to download