Liberty London nail new season trends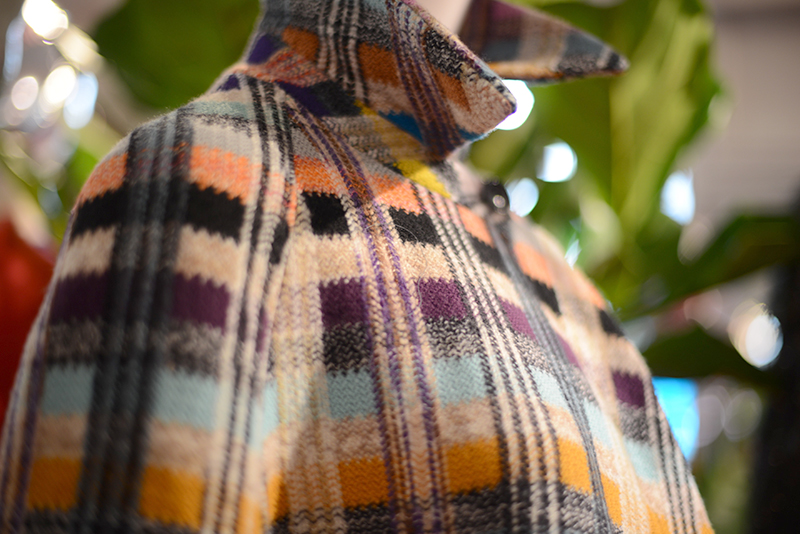 Much like my recent post on Karen Millen nailing a few new season trends with their AW16 collection (which will begin dropping into stores come July), the Liberty London press day did not disappoint on the trend front.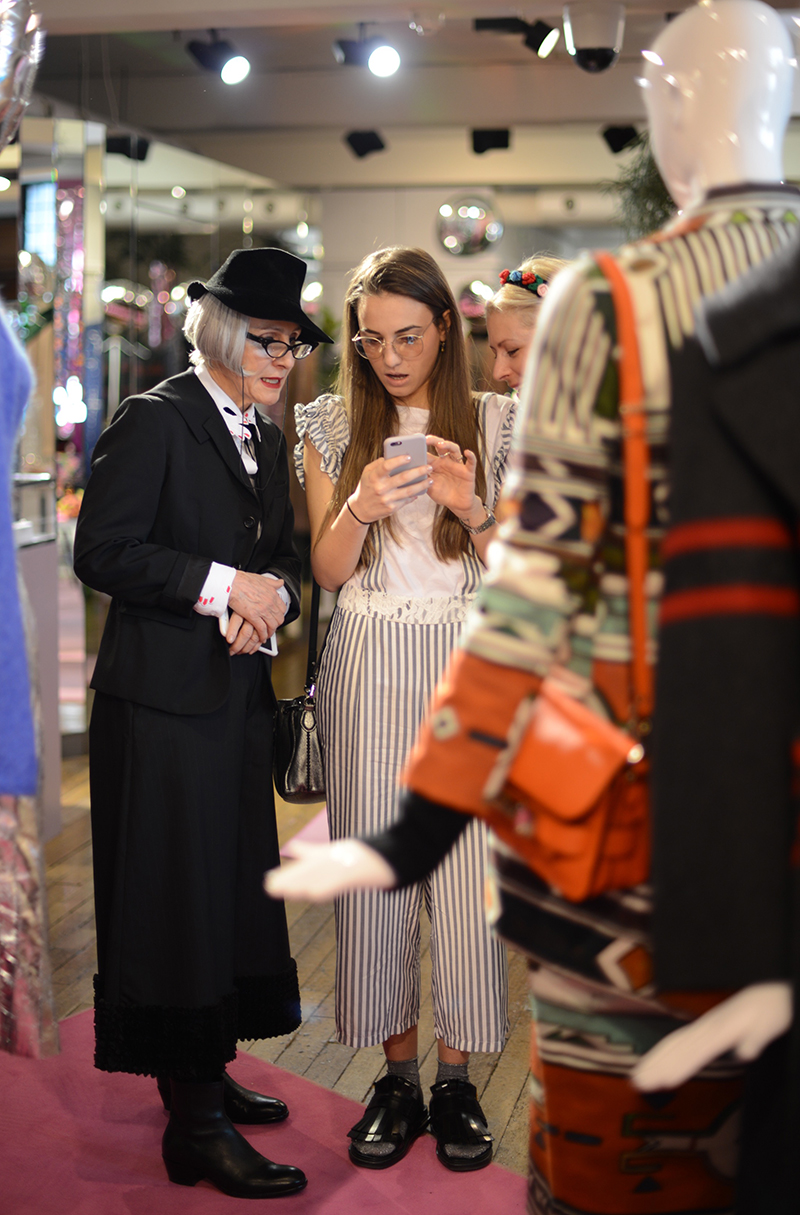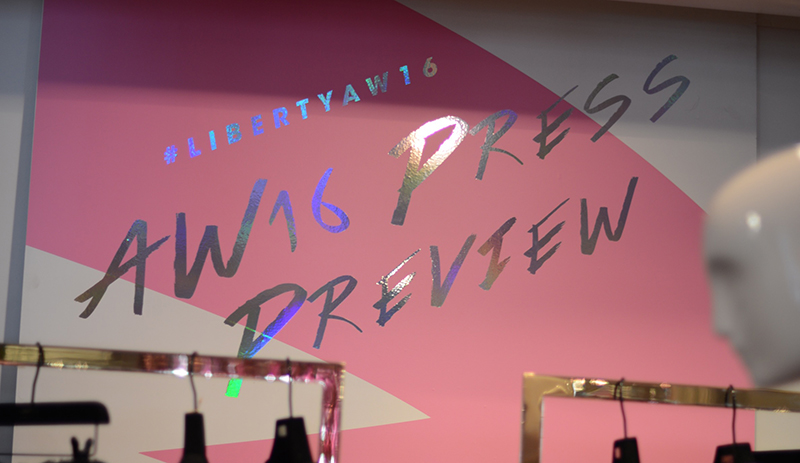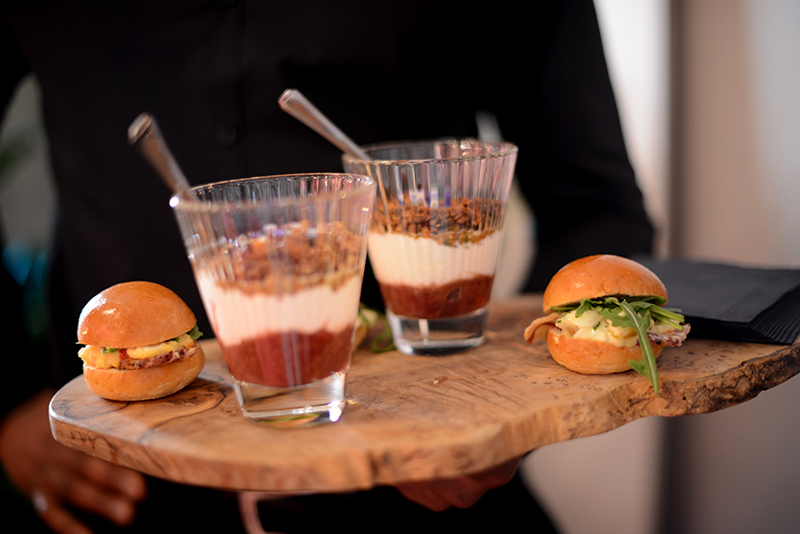 To be fair, if anyone is going to be a front runner in offering eclectic new designers and ahead of the curve trends it's going to be Liberty London, but that said they also cater for us middle of the roadies who like dipping the occasional (Aquazzura clad) toe in the 'out there' outfit stakes.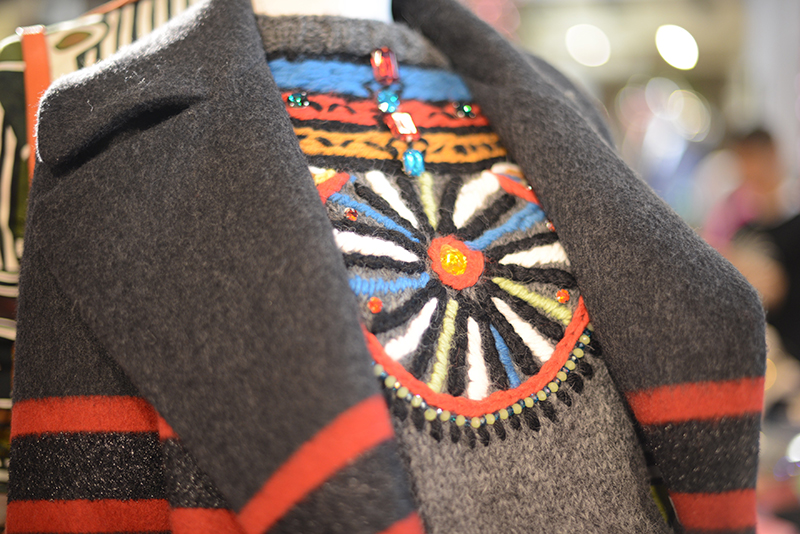 So what's a gal to look out for if she's feeling all stuff-the-summer-let's-get-right-on-with-the-new-season? Well, there are a pile of fun trends heading our way, some of which have been bubbling under for a while and others which have caught the imagination of designers in a big way. If you're into heritage fabrics, then this upcoming Aw16 is going to prove an exciting one for you. Knits are elevated into art pieces whilst traditional tweeds and plaids are having a bit of a moment. Prints have gone all retro on us… there's all sorts of craziness breaking loose.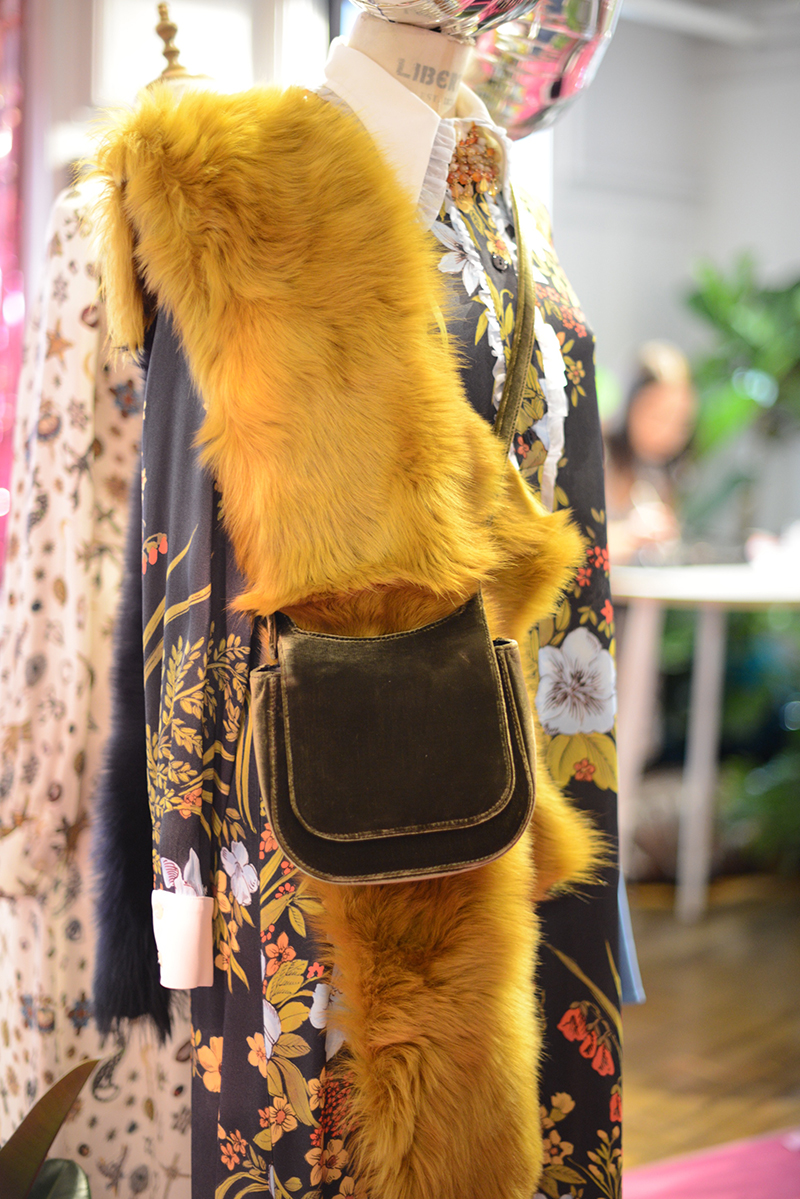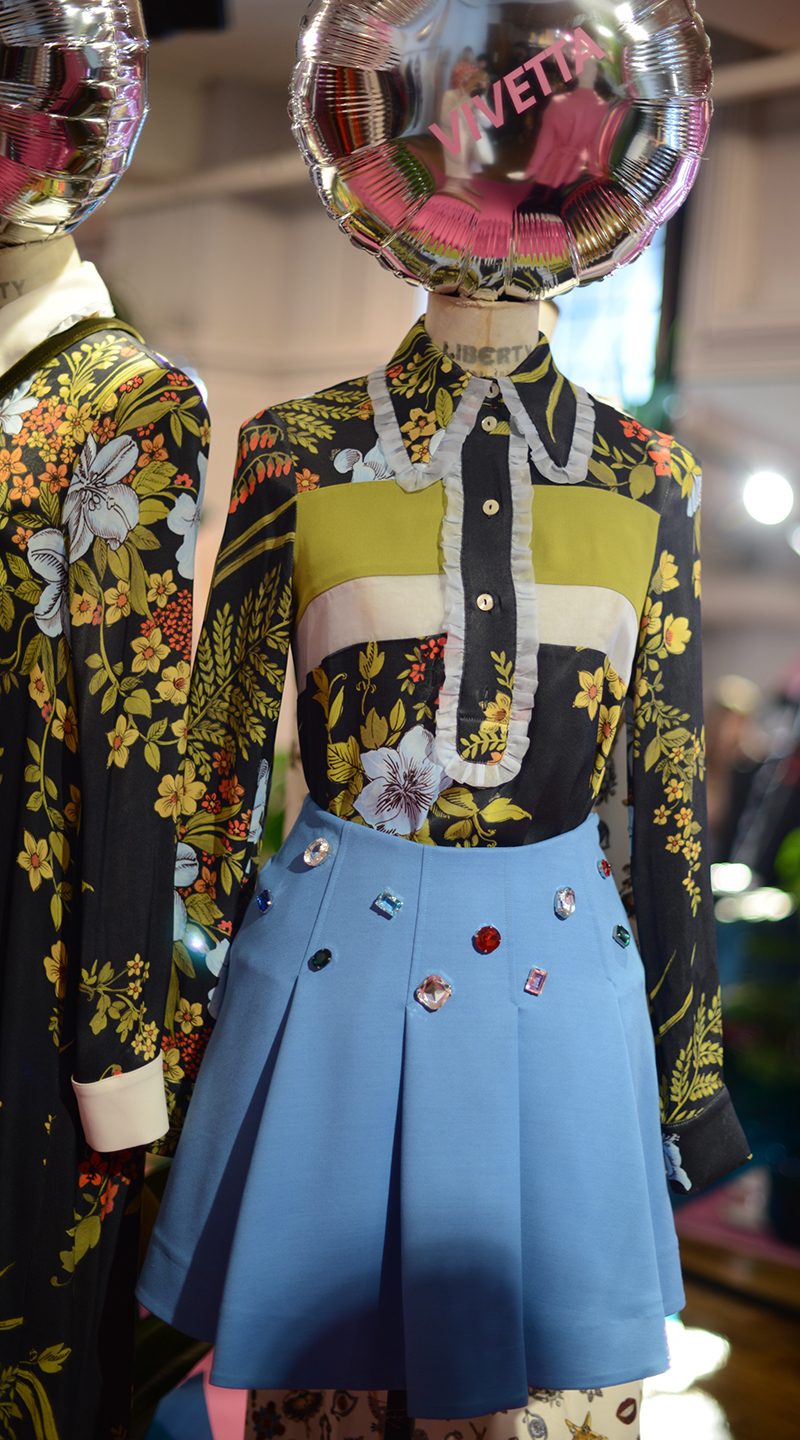 Bejewelling, statement embroidery, pattern mixing and retro glam are coming a calling, the more you wear at once the better.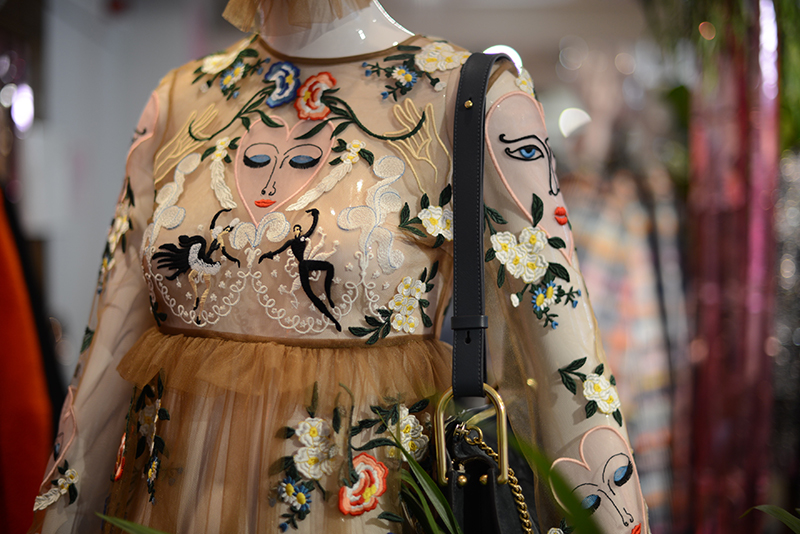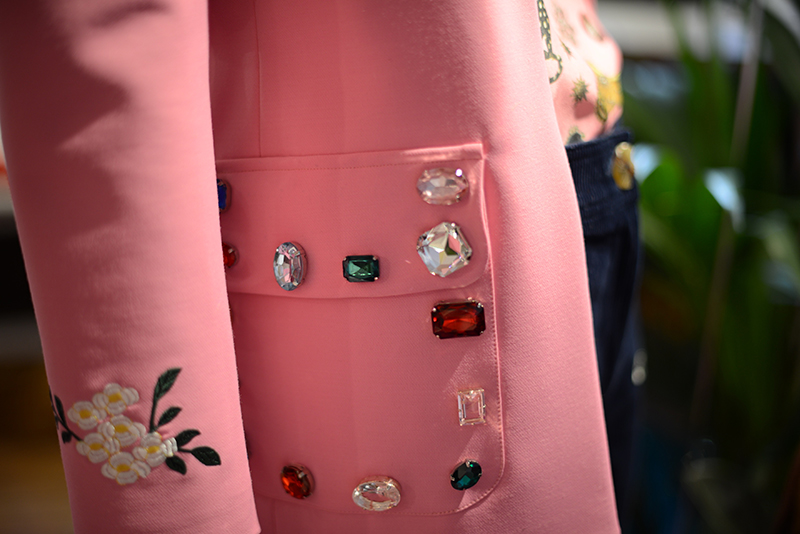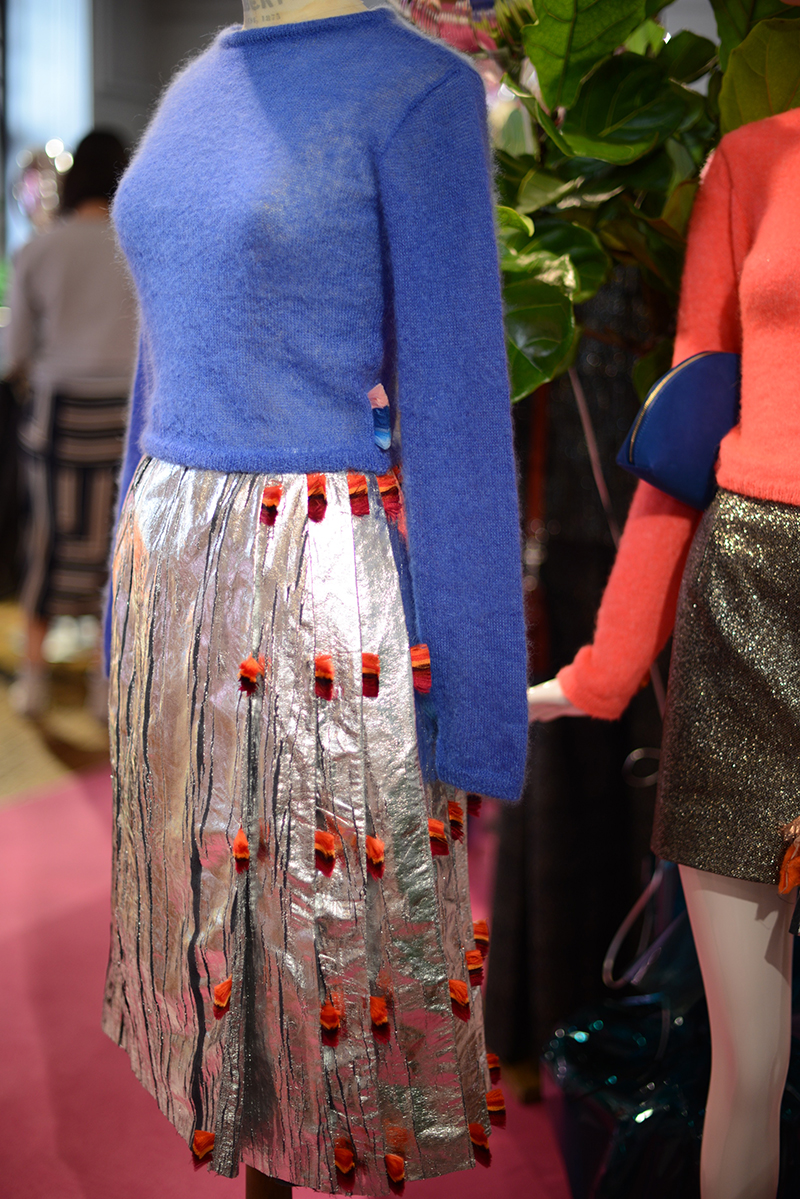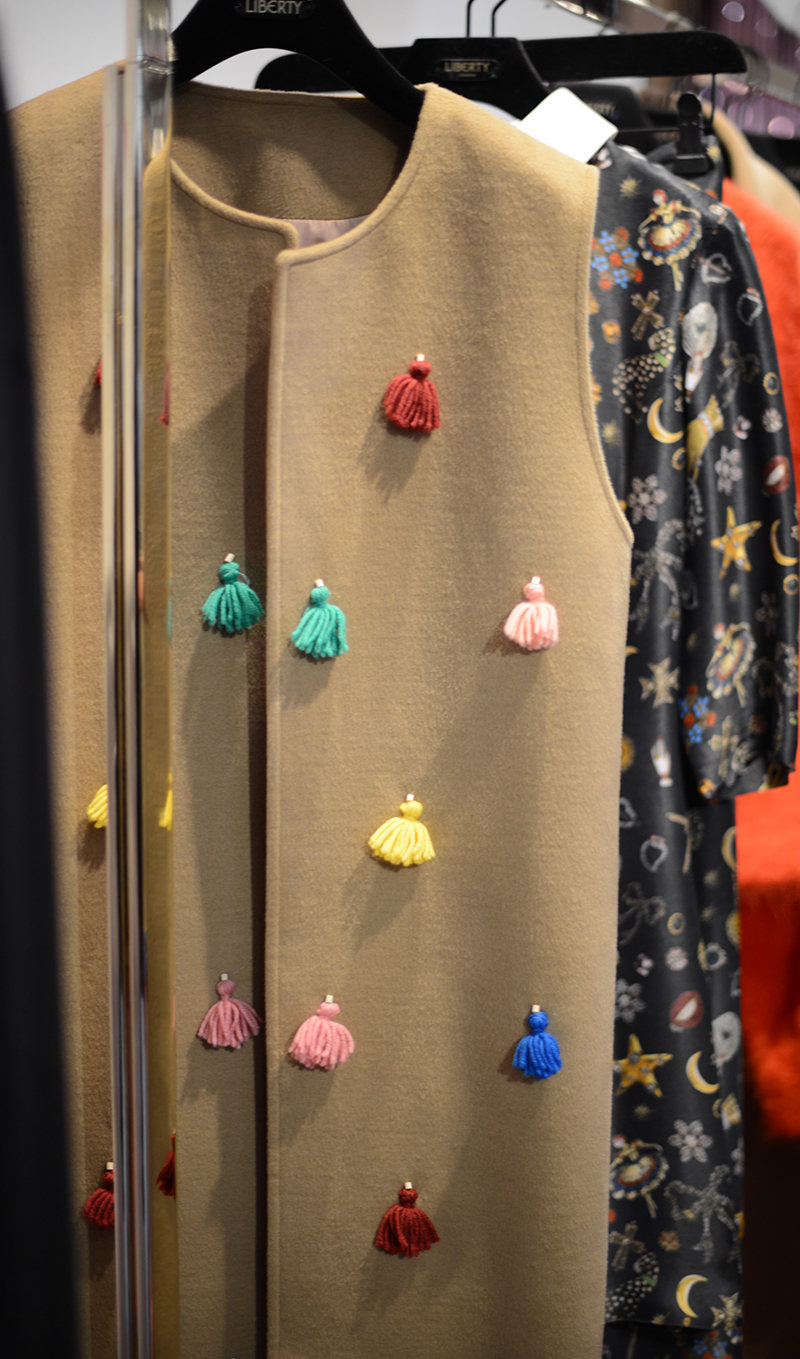 Of course, avant-garde fashion is only for the brave, so think about taking maybe one new season on-trend piece and slotting it into your regular old outfit choices to ease yourself in. A statement coat or bag are always a great way to nod to a seasonal trend without hurtling full-throttle into investment. Patent is going to be the smart girl's new leather of choice…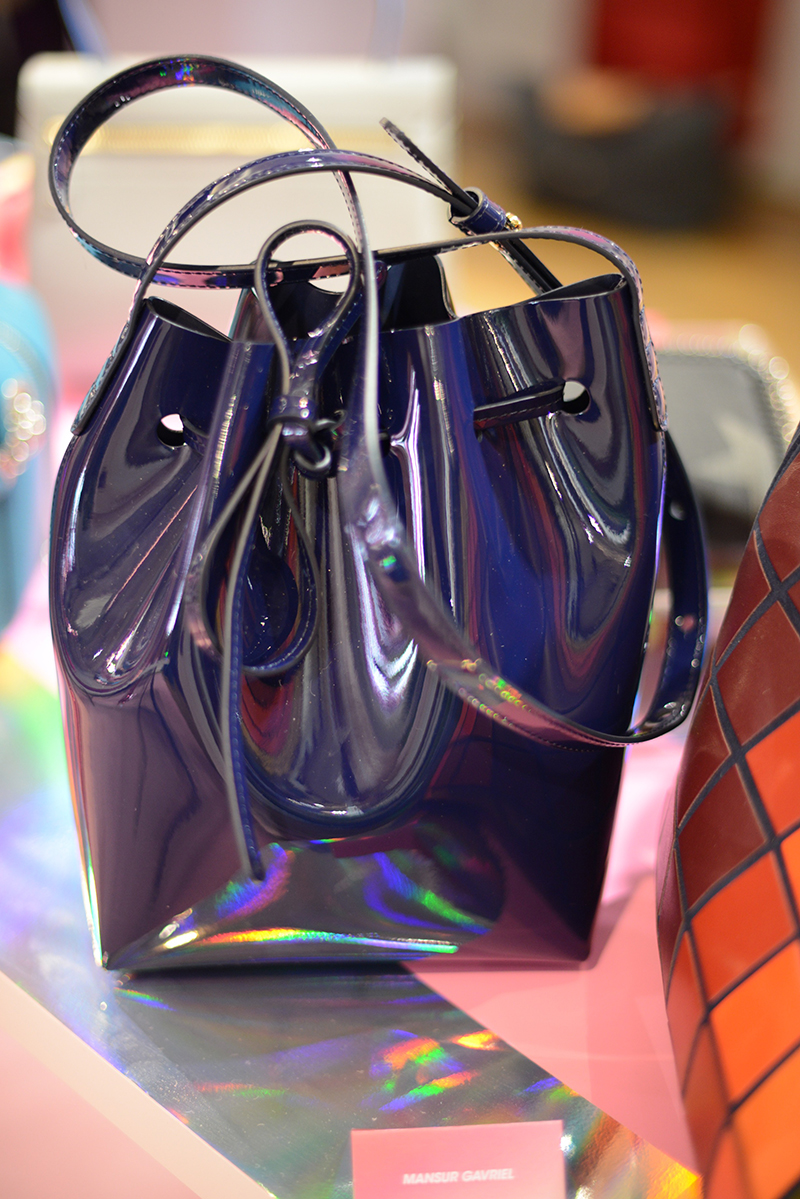 Whilst on the accessories front it's time to have some fun with your traditional totes and break out the retro feather and fringing for another season.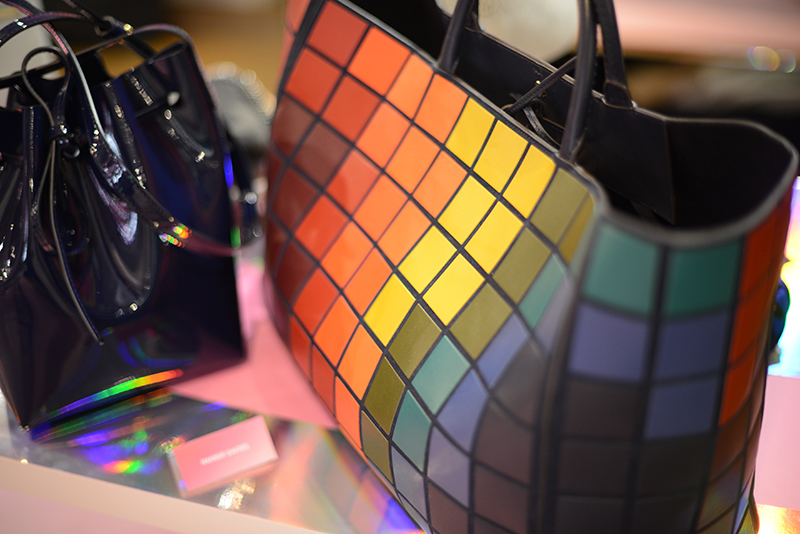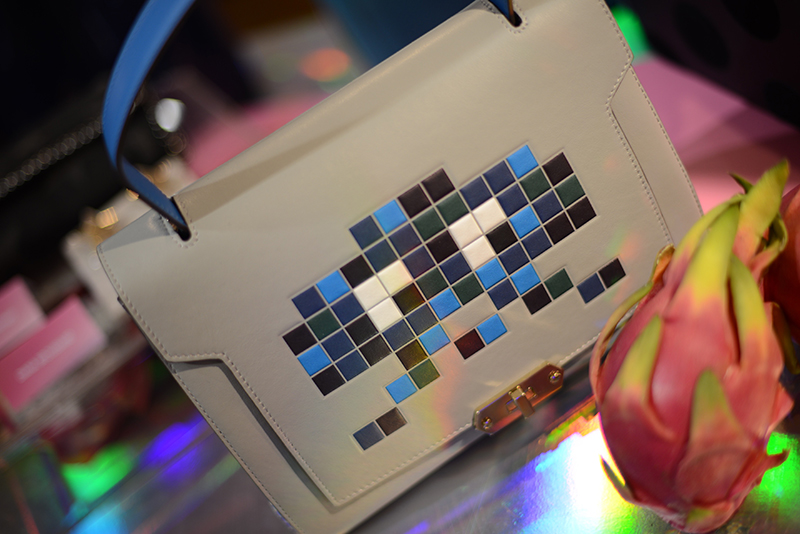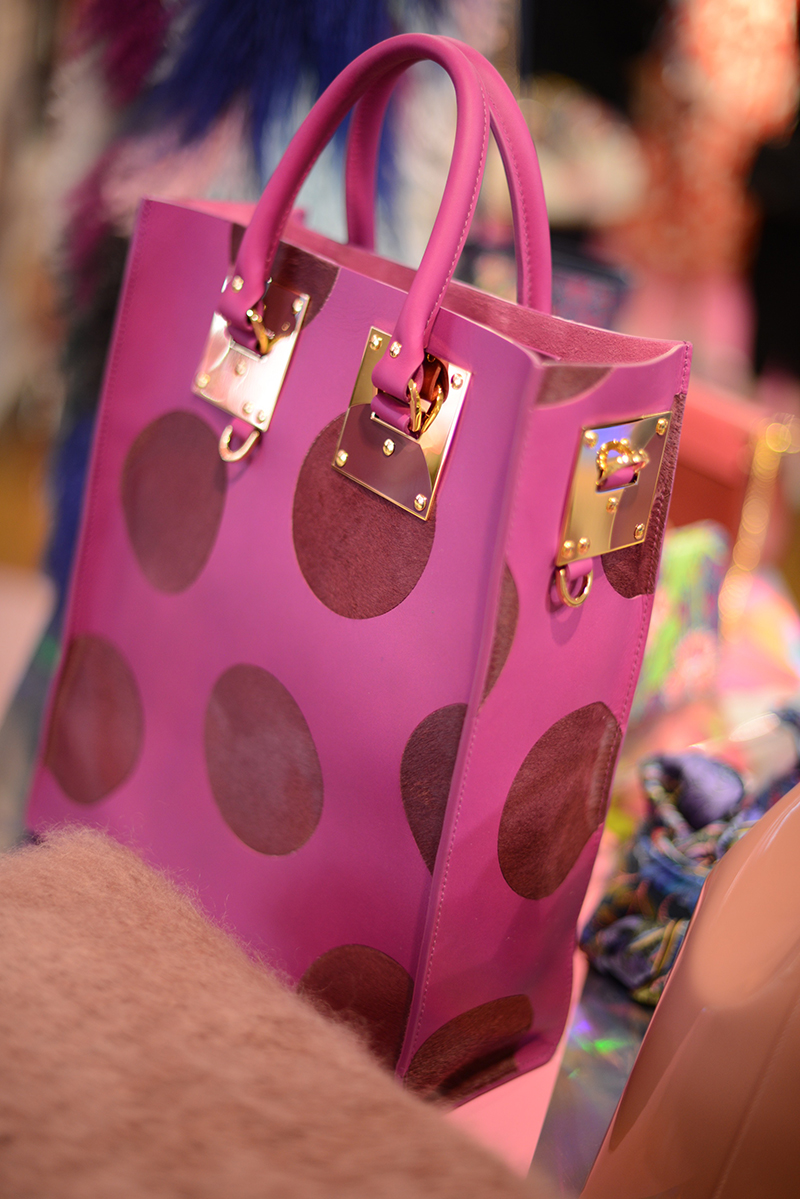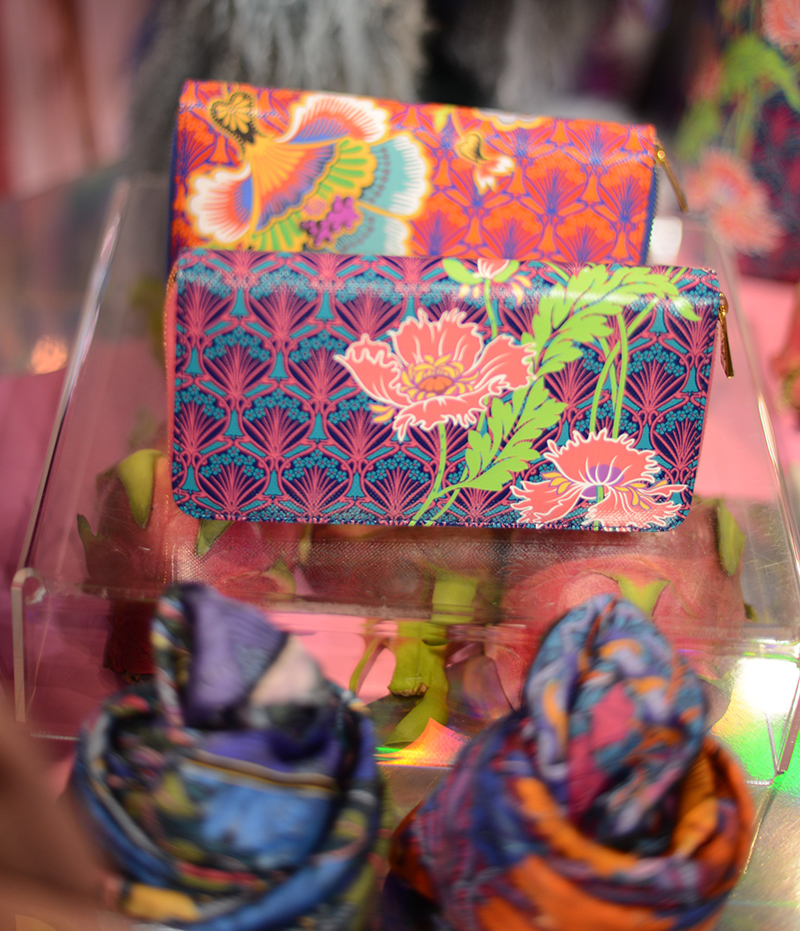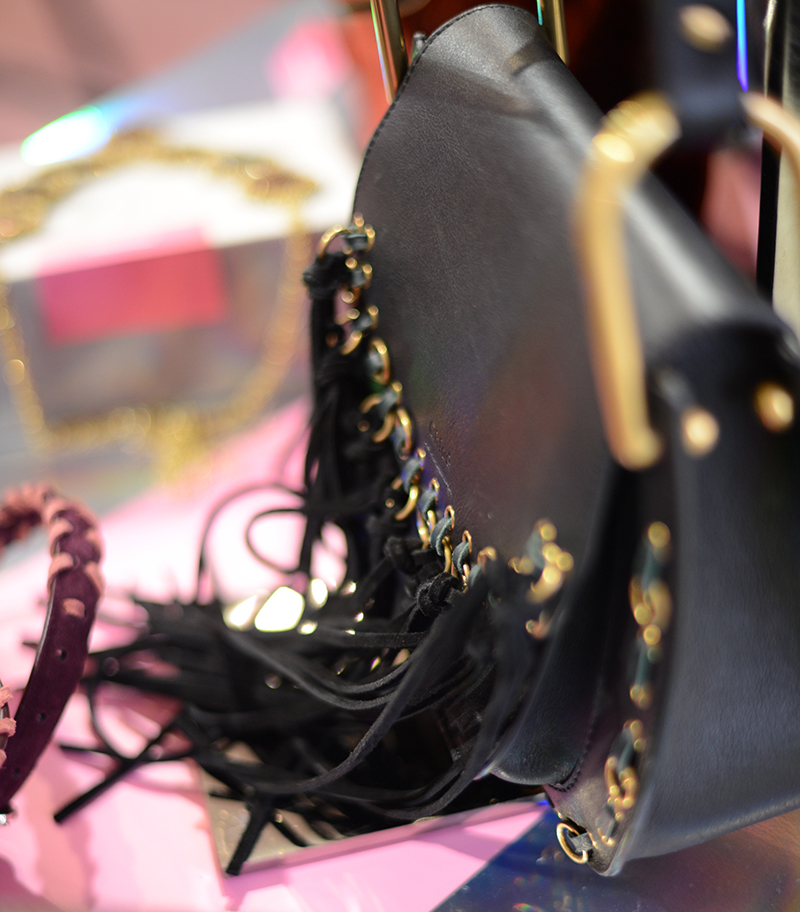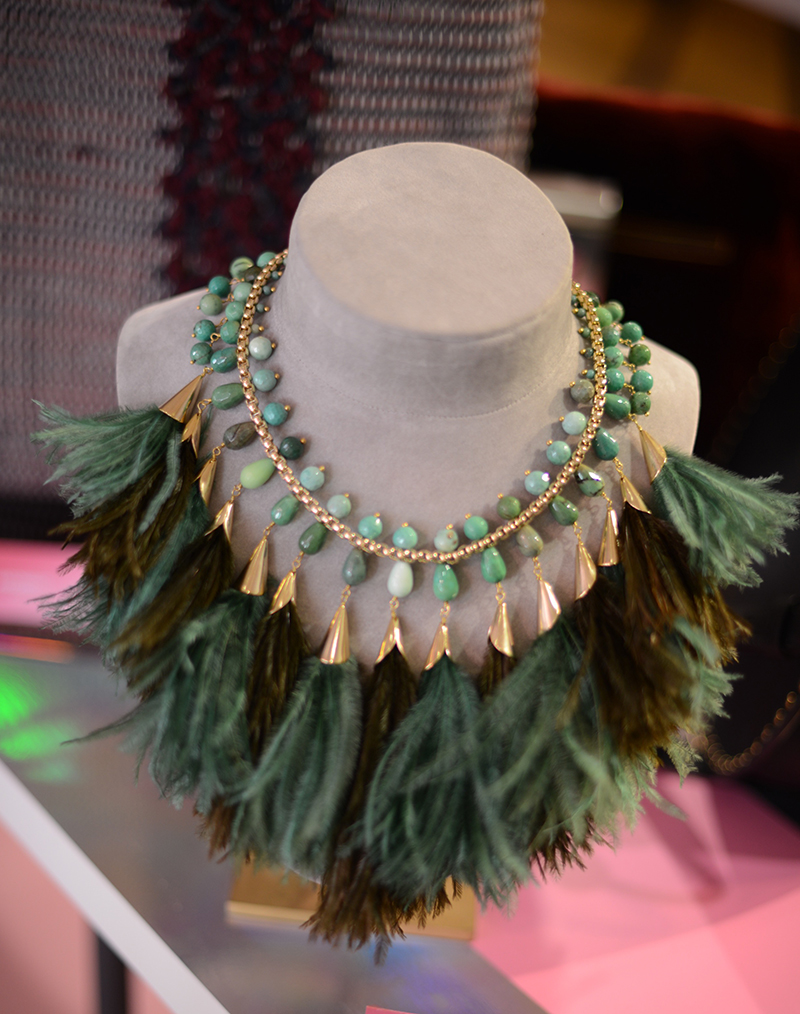 On a side note…loved these leather jackets which got the artsy treatment by Elizabeth Ilsley.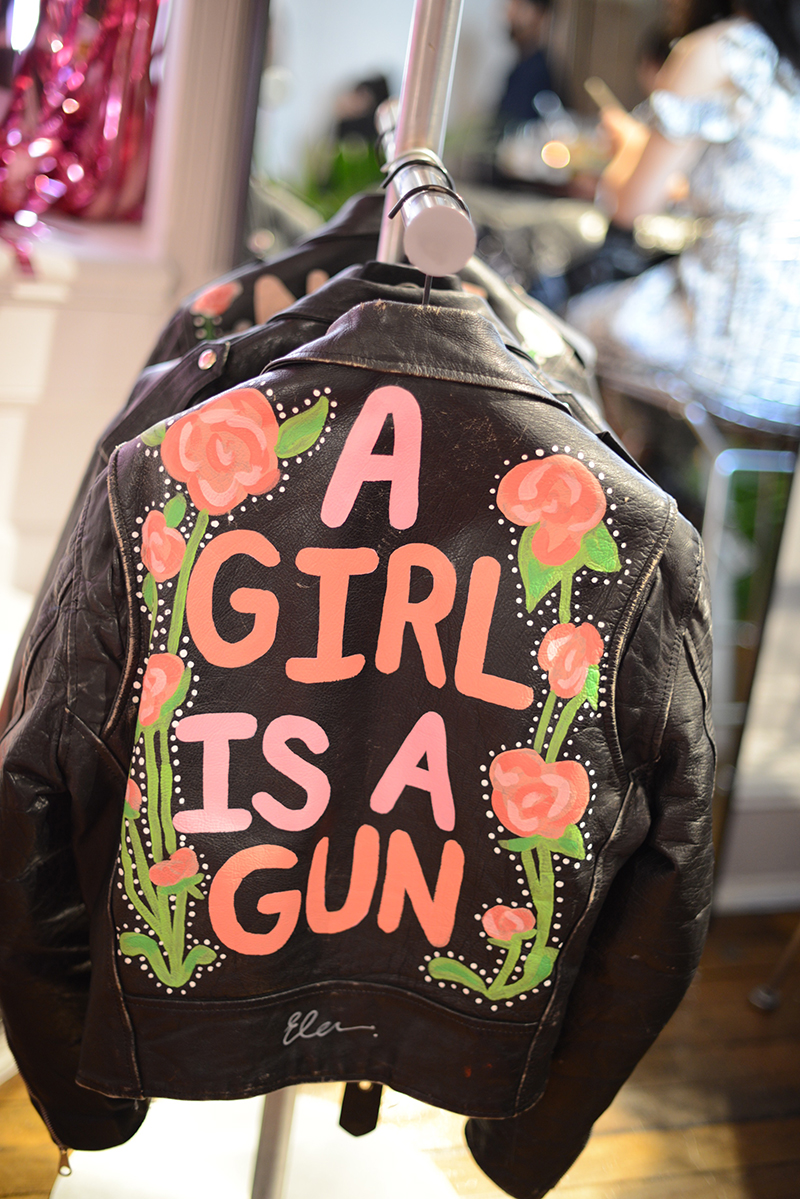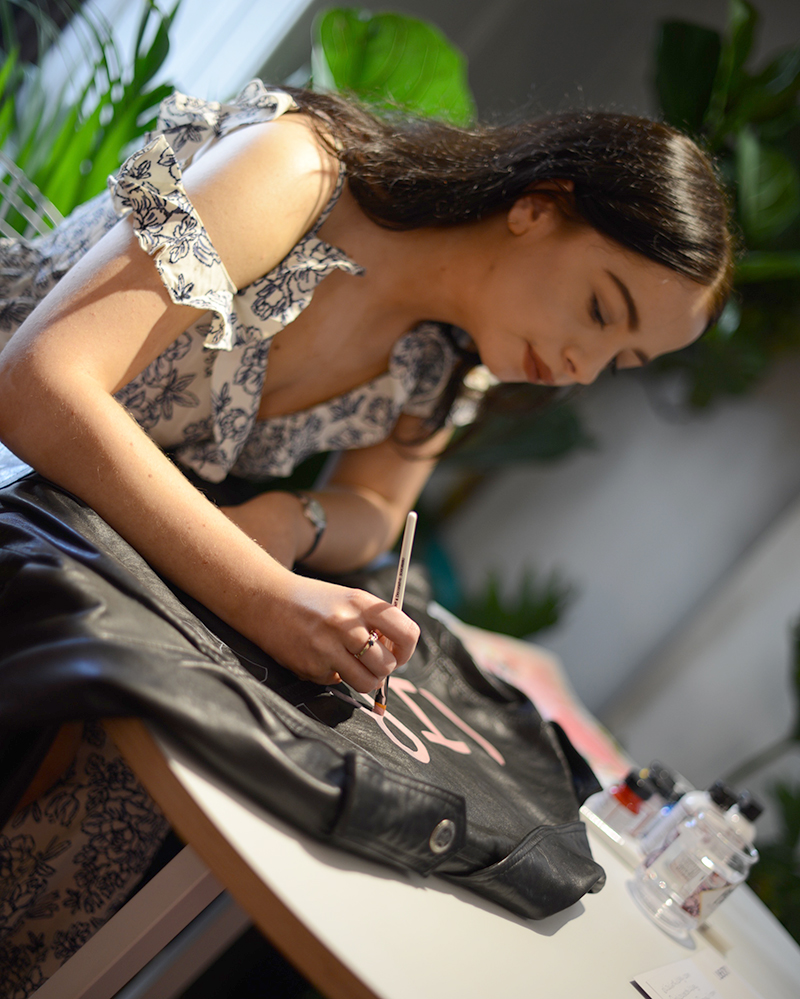 (Visited 166 times, 1 visits today)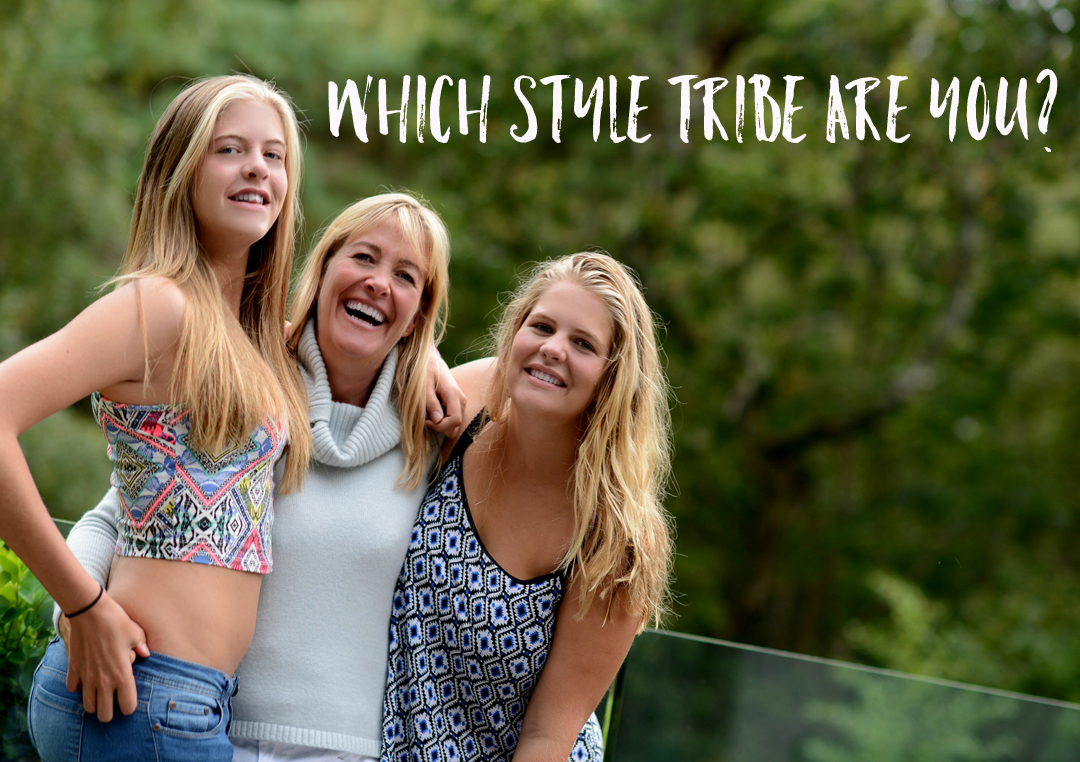 Style Tribe Quiz
Try our Style Tribes quiz to help figure out your Style ID
Get started with our free 5-minute style
tribes quiz - sign up to download