Lily and Lionel summer scarves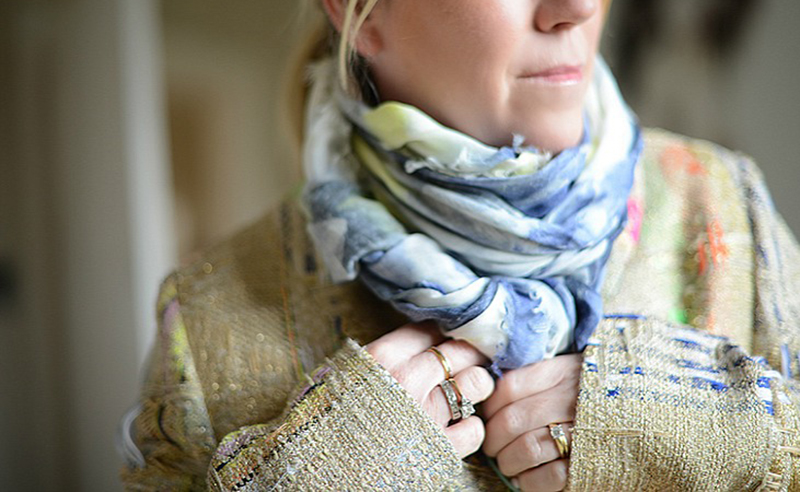 It's that time of year when you can't quite figure out whether to keep throwing on your big winter coat and run the gauntlet of breaking out in a sweat halfway through your day, or make the big switch-up to your spring trench and end up freezing because it's actually still chilly. So that's where a good old seasonal scarf comes into play as your NBF accessory must-have. The lovely folks over at Lily and Lionel sent me this fabo scarf recently, which is perfect for the changeable season ahead.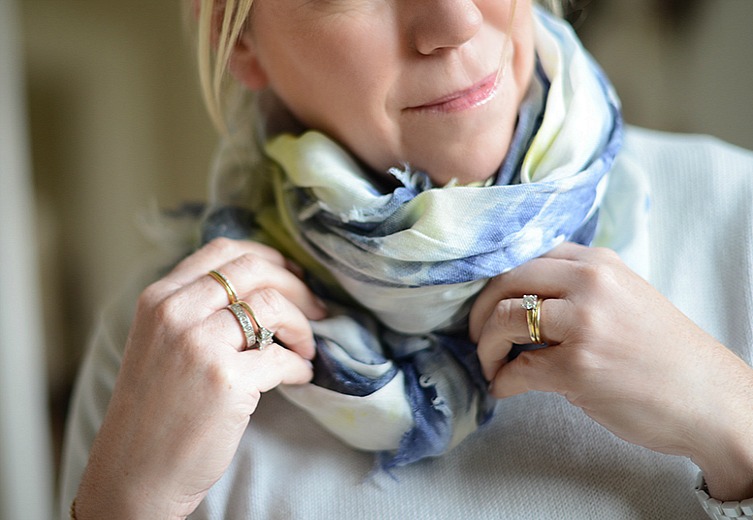 As a scarf wearer, I'm more of a wrap-it-round-your-neck-a-zillion-times-to-ensure-you-benefit-from-the-warmth kinda gal, but these gorgeous new season Lily and Lionel scarves are super-sized and can be worn a number of different ways. You can scope out their handy scarf styling videos right here.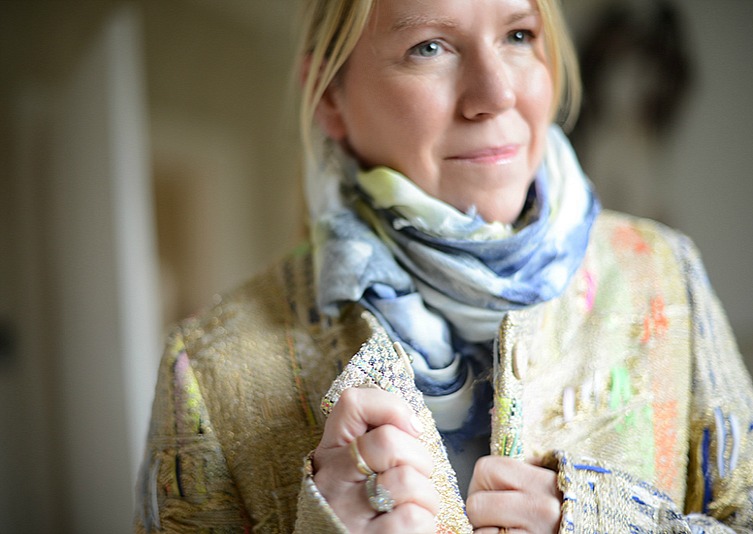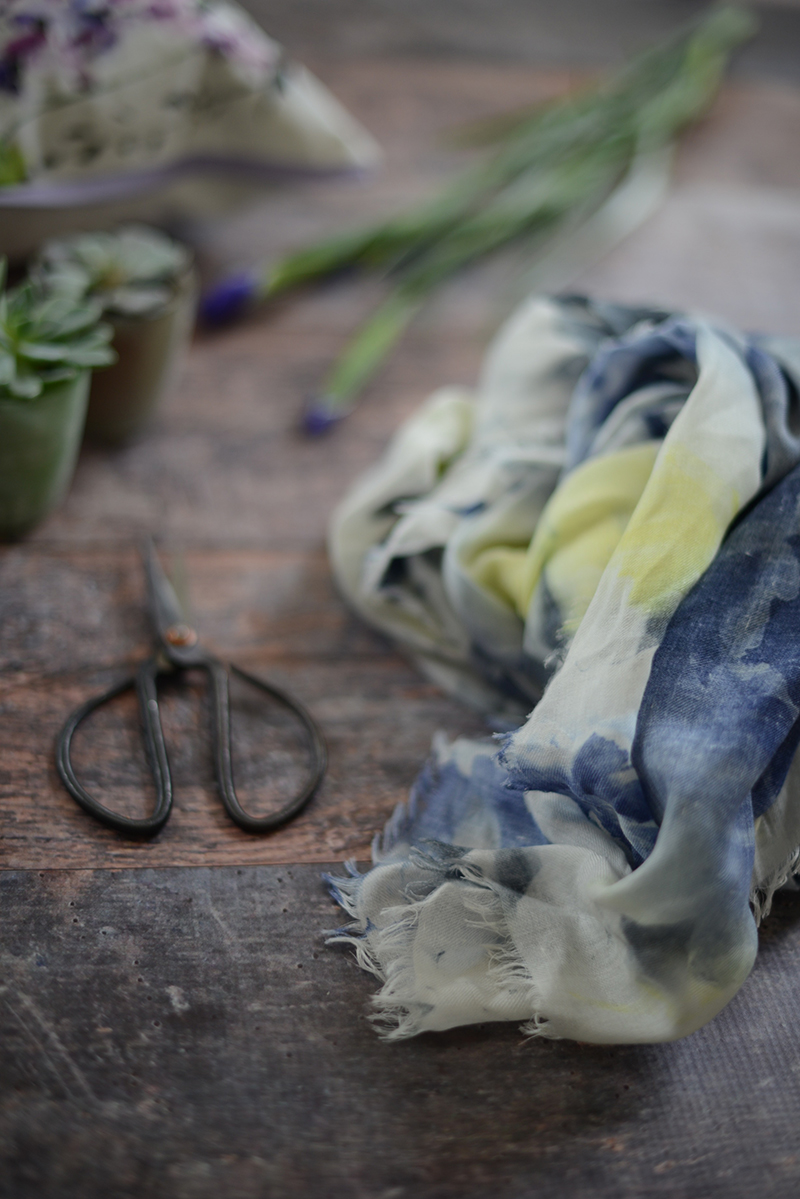 I spent a good part of the day in the garden yesterday trying to figure out which bits need attention prior to our part in the up and coming village open garden in May, so the scarf was a godsend when it actually started snowing as I was way down the bottom of the garden. The puppy dog was mildly confused…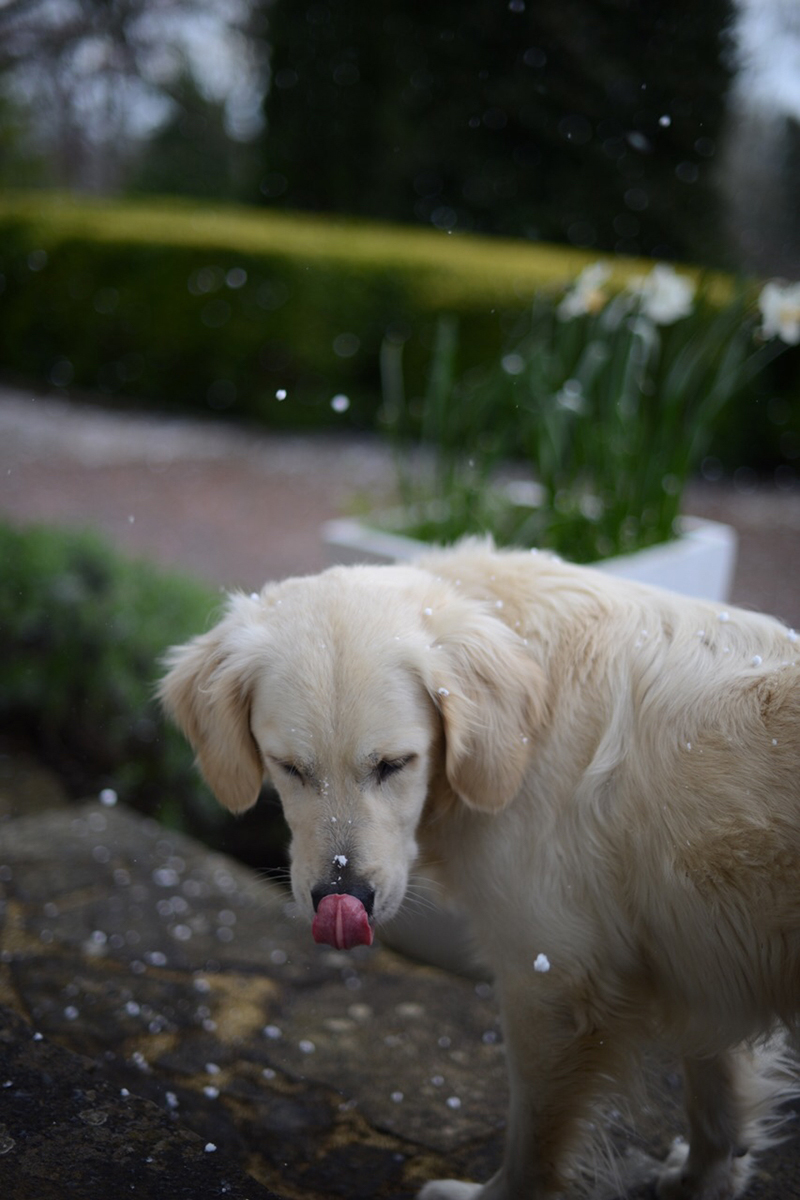 Lily and lionel scarves… where to shop
London-based Lily and Lionel  have more recently expanded their product offering to ready-to-wear, resort and swimwear, and you can also find their signature printed scarves in a number of high-end department stores and online stockists. Click the images below to shop.
With thanks to Lily and Lionel for the lovely scarf!
(Visited 98 times, 1 visits today)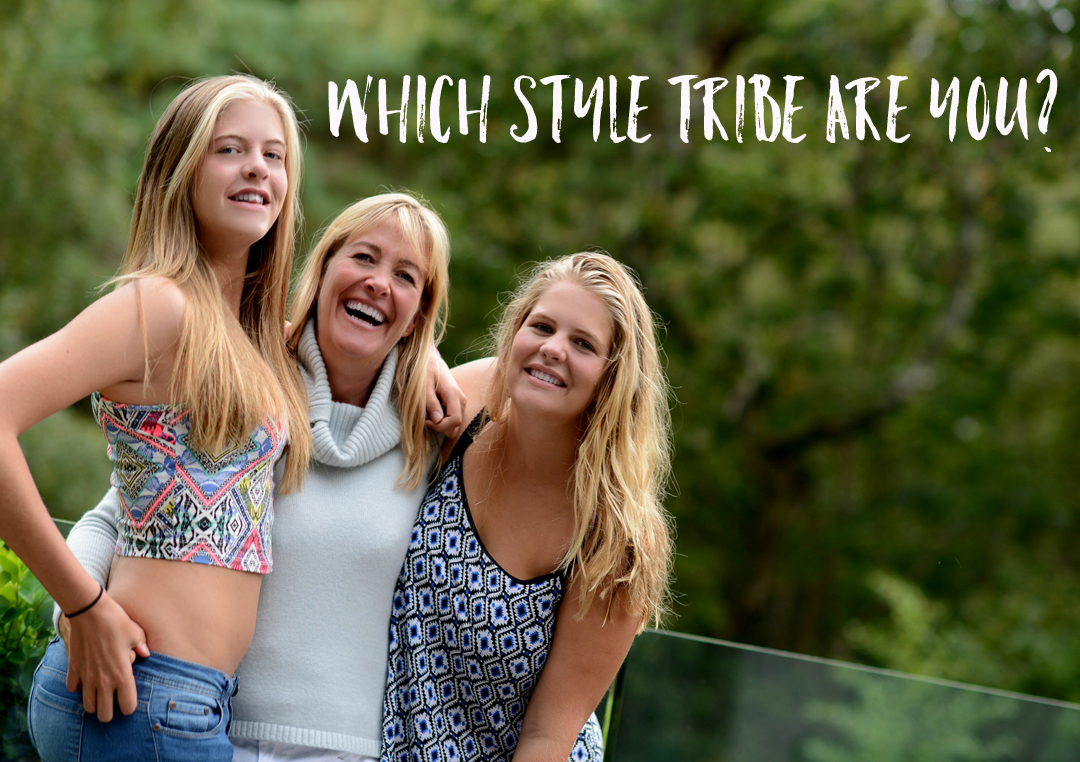 Style Tribe Quiz
Try our Style Tribes quiz to help figure out your Style ID
Get started with our free 5-minute style
tribes quiz - sign up to download