I love the fact that at any given fashion week most people are bringing their 'A' game to the party with their outfits. Add into the mix the fact that London Fashion week tends to be a tad quirkier than the rest of them and you can get all sorts of mad mash ups going on.
Here's a small selection of interesting ensembles I snapped.
Socks with your shoes…because it's London and you don't want to catch a chill do you? I know this is edgy stuff but I'm thinking to pull this off you probably have to be a) as slim as the lovely Maddy of @Mad_Kills, or at least strutting down a runway at time of attempting this look, b) seriously not concerned about cankles or c) working your inner 'Gran'.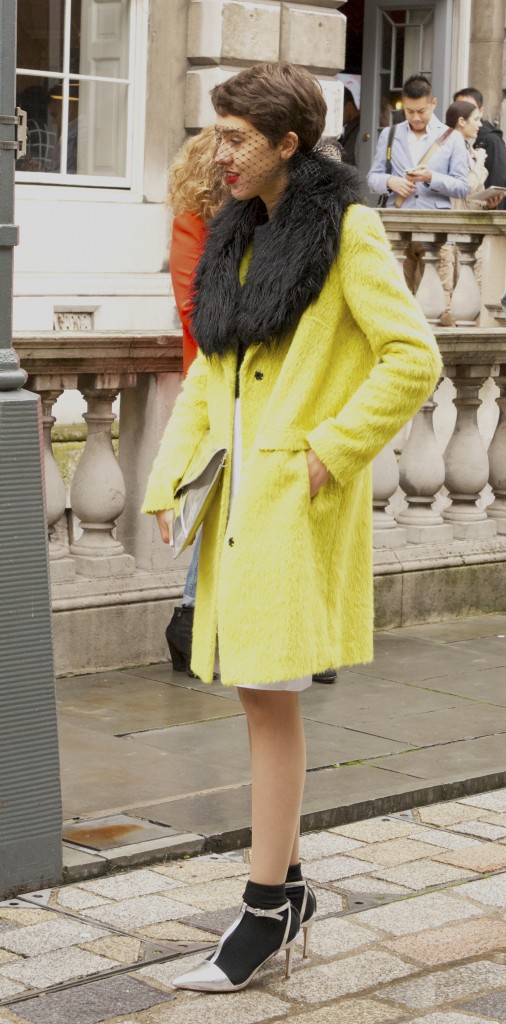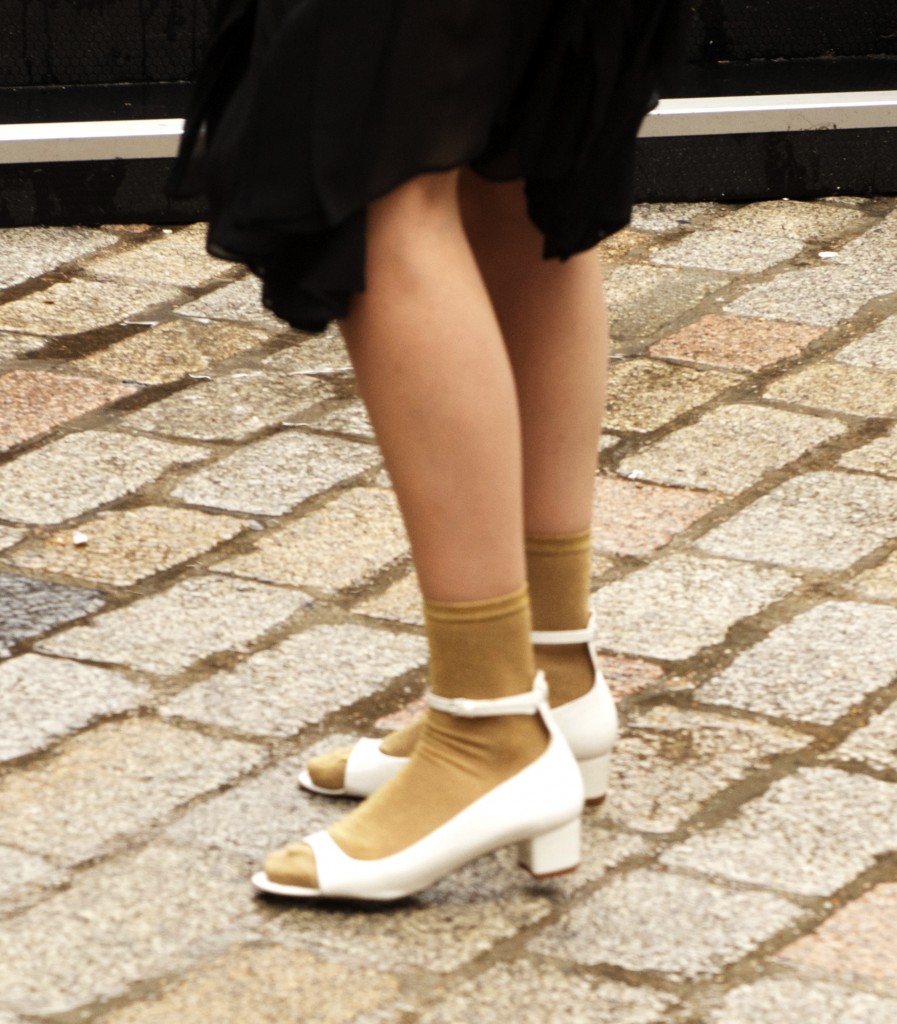 Bling on everything,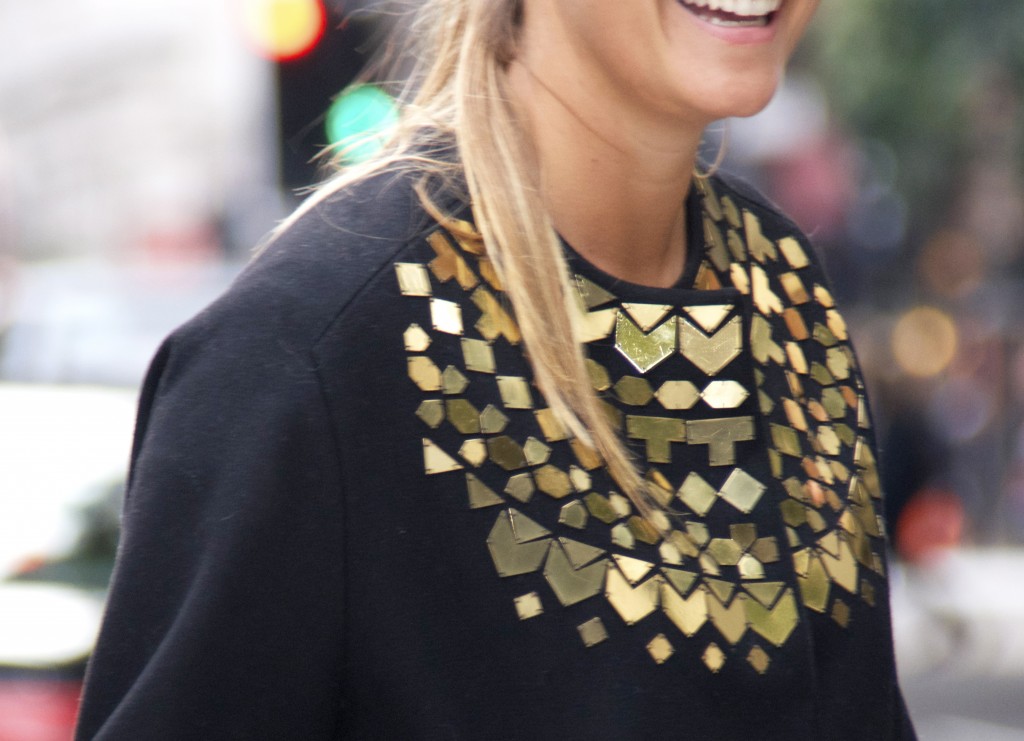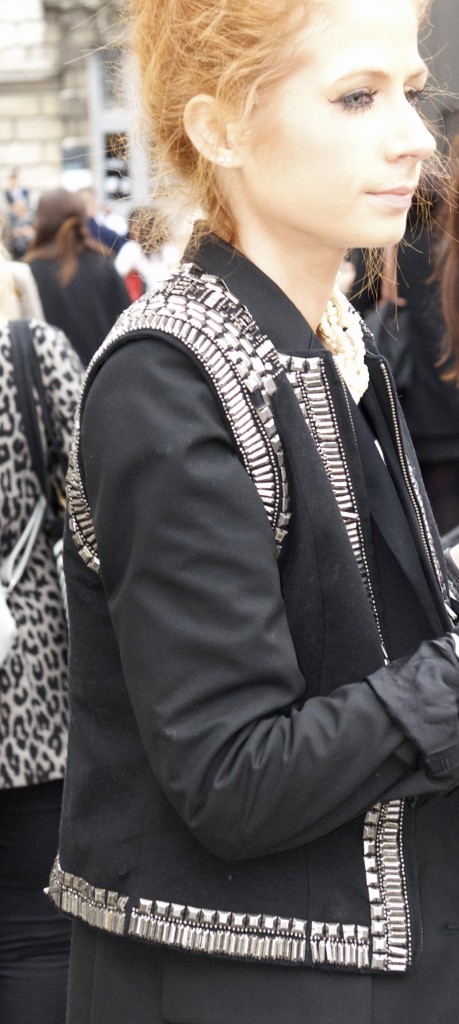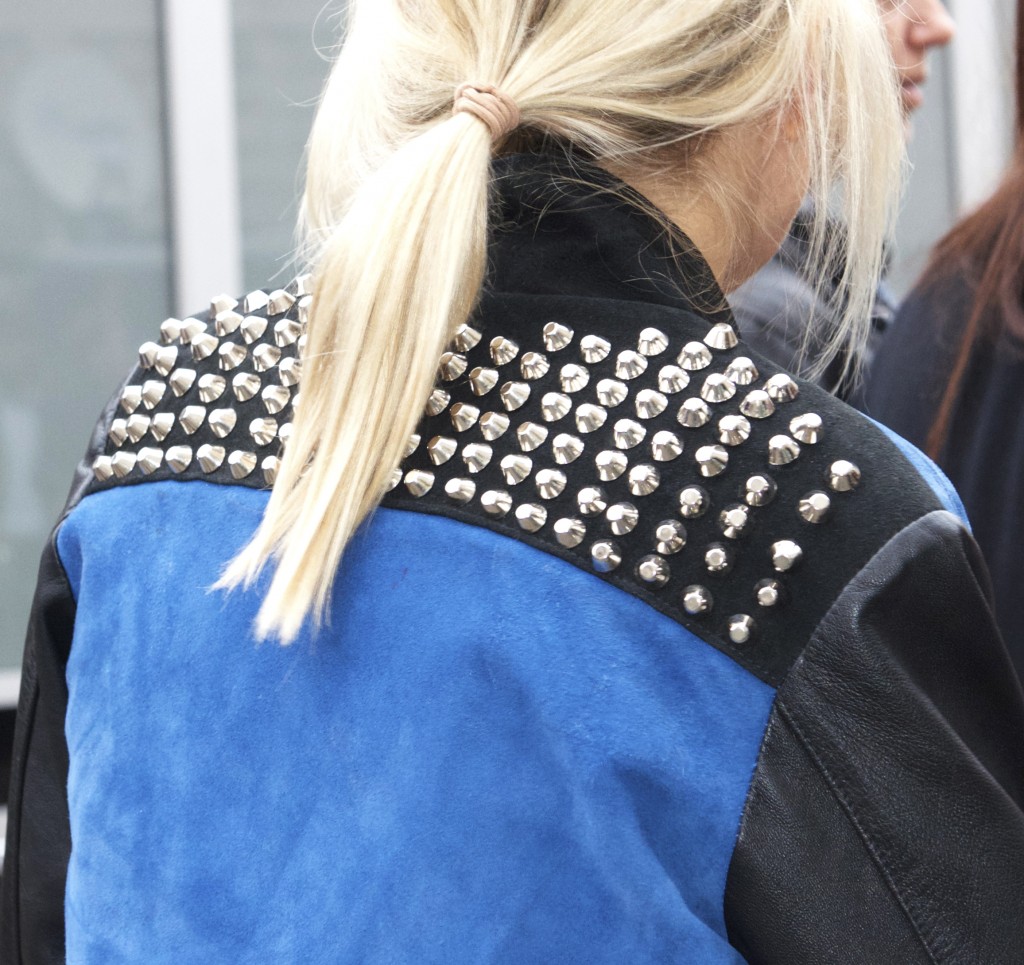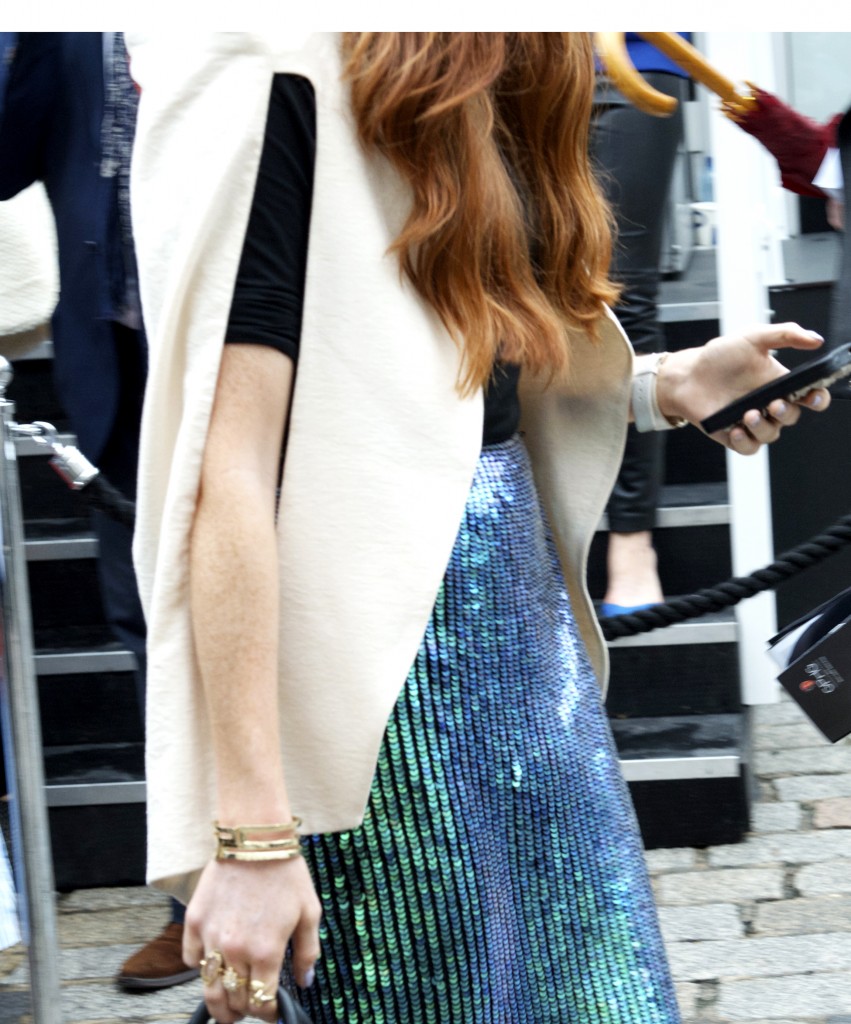 Neoprene for the office – actually, off that, this gal was in fact quite sensible as the rest of us got soaked and I'll bet she was as warm as toast in this number.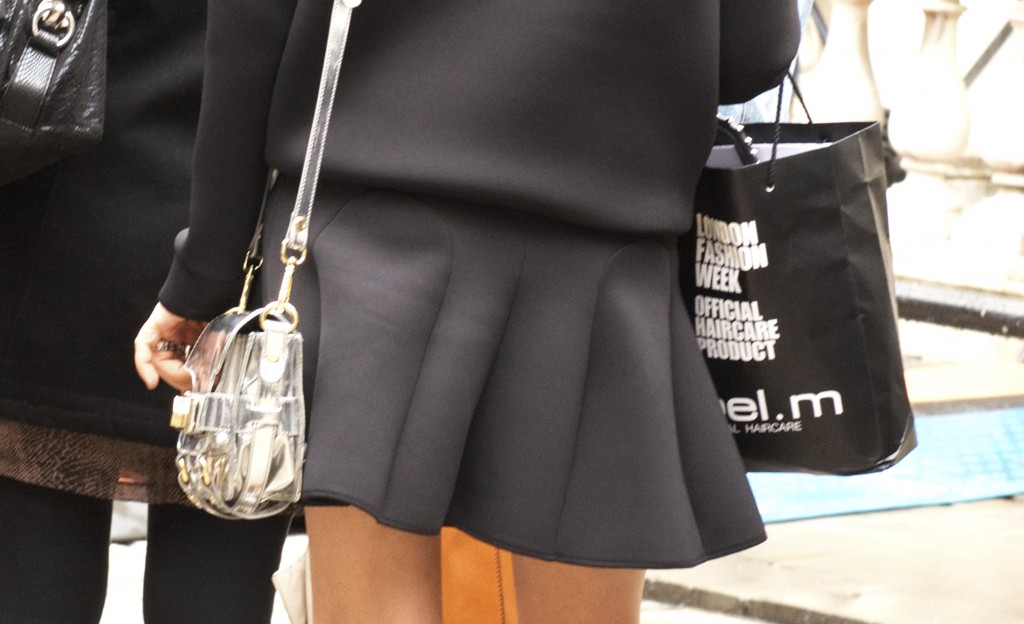 Statement shoes…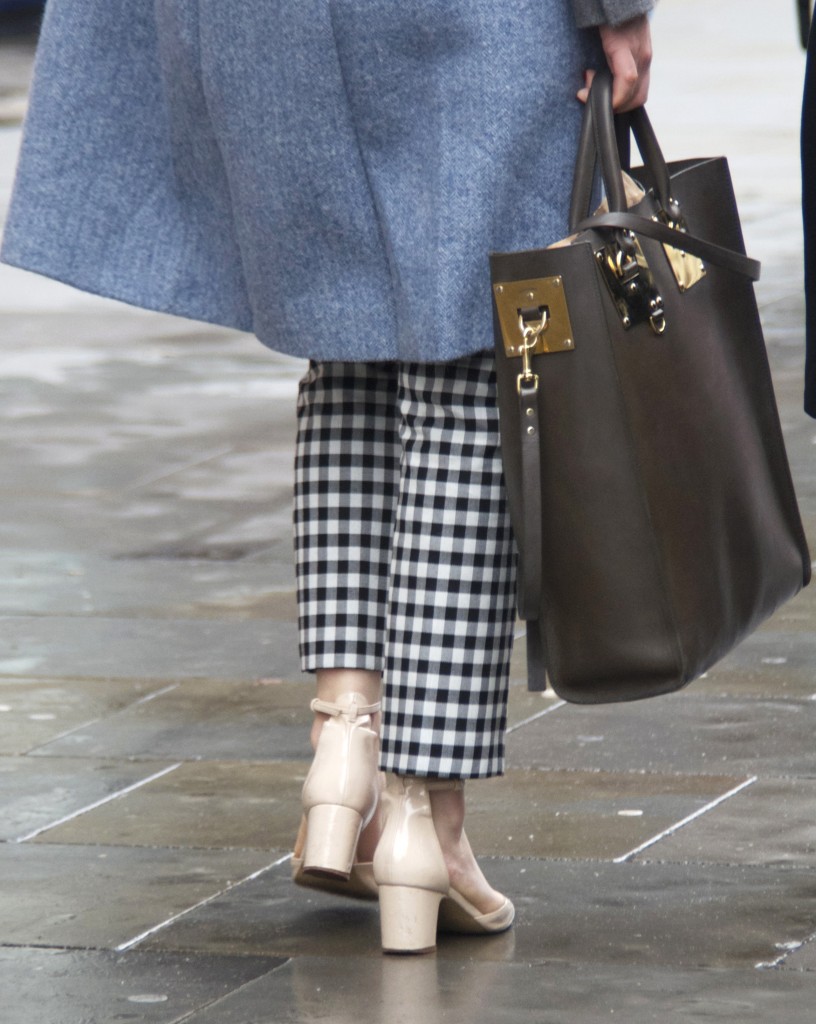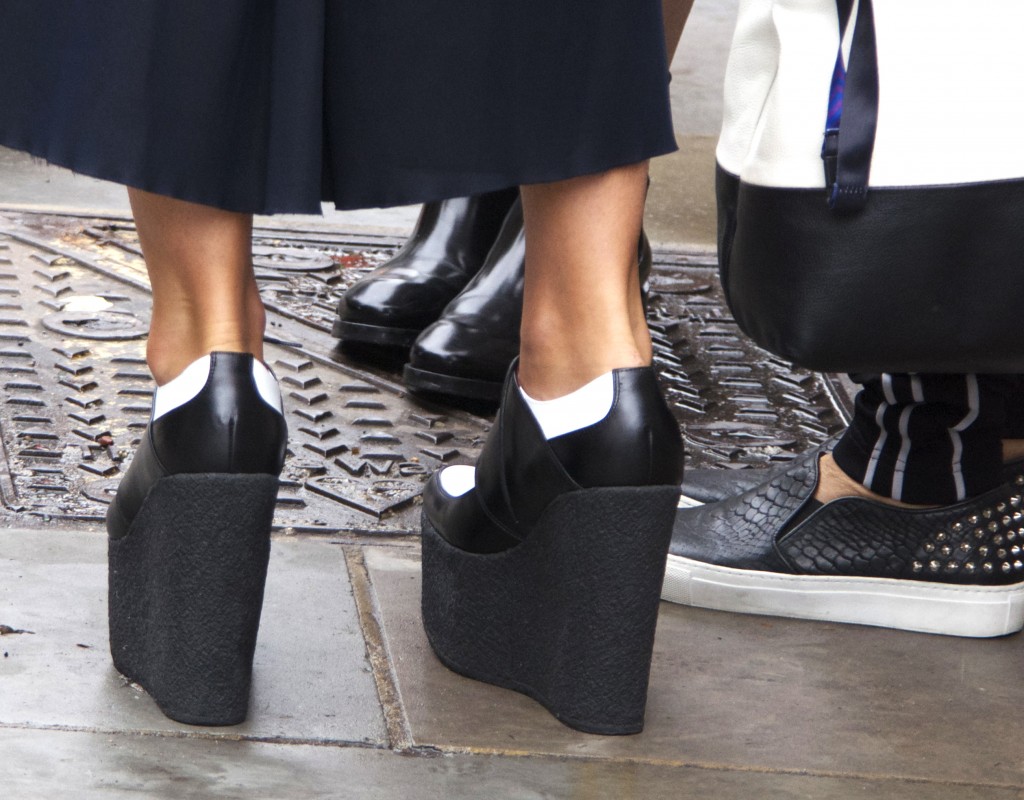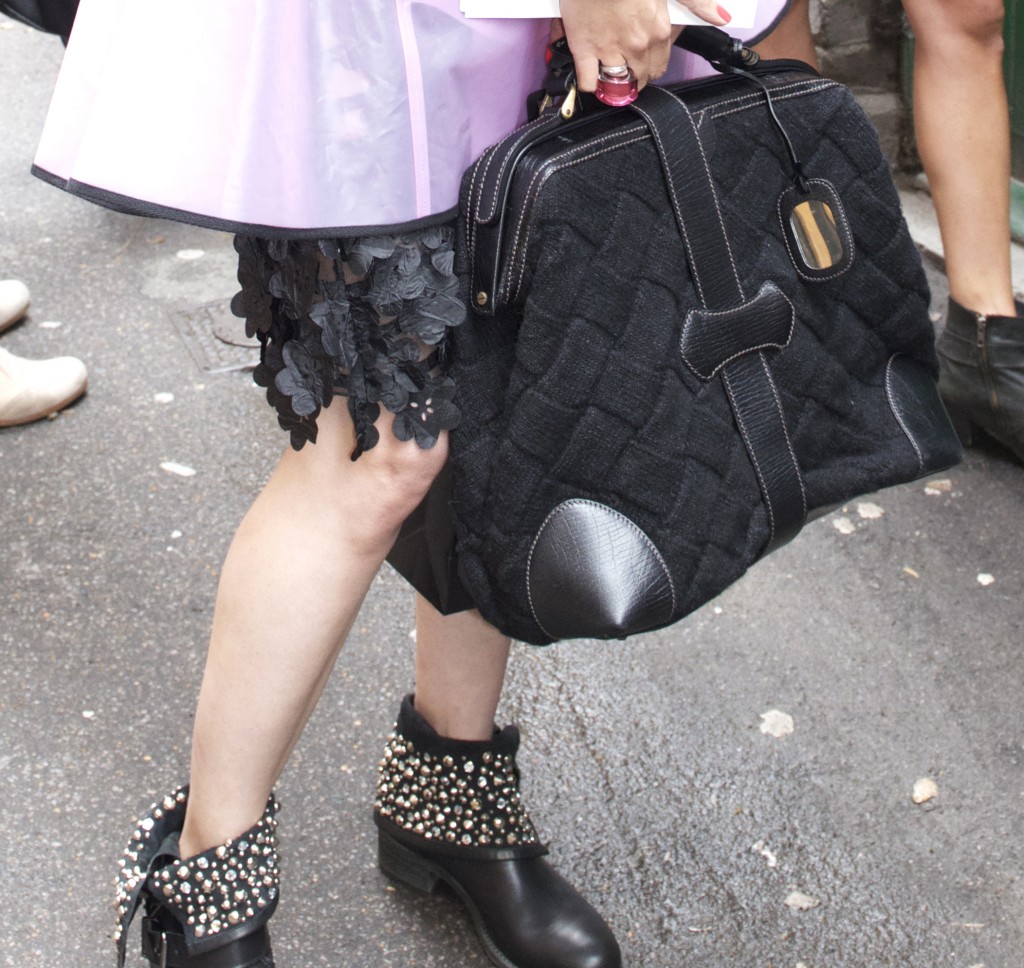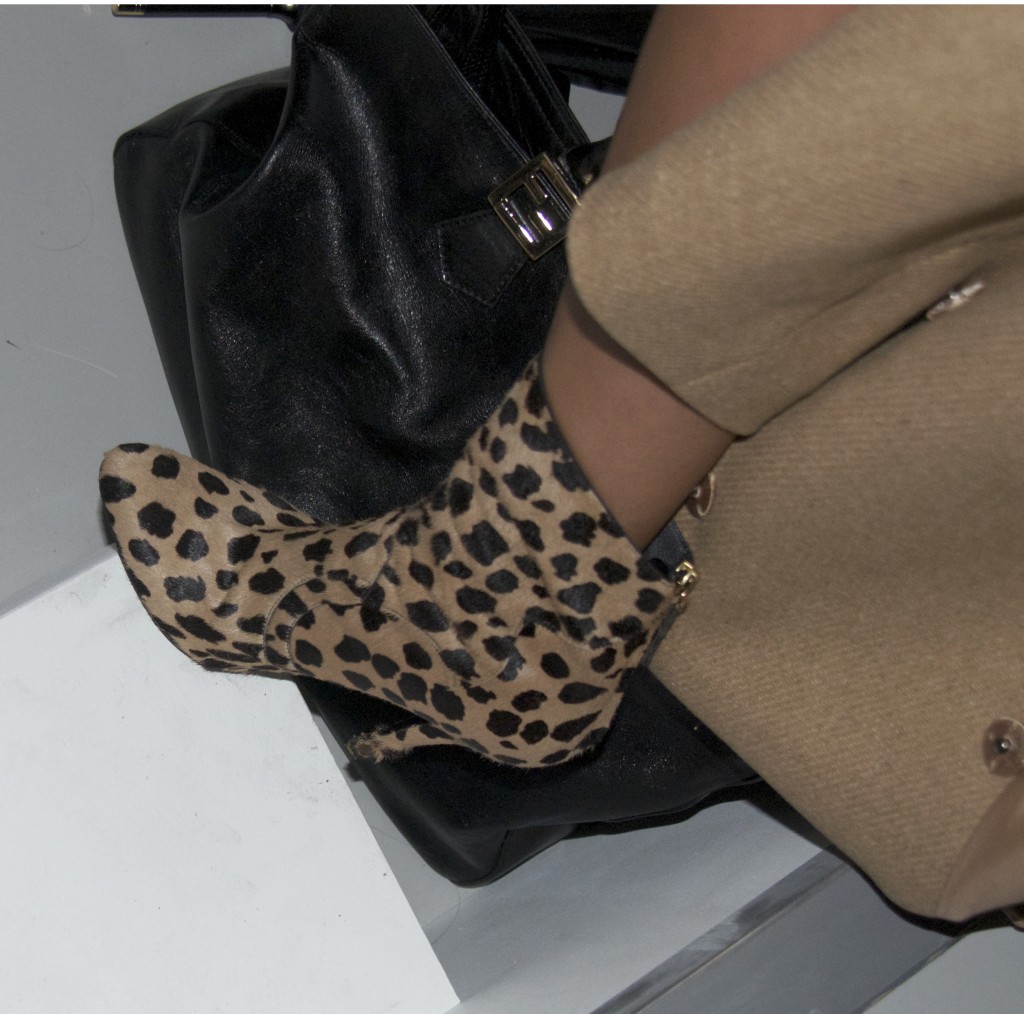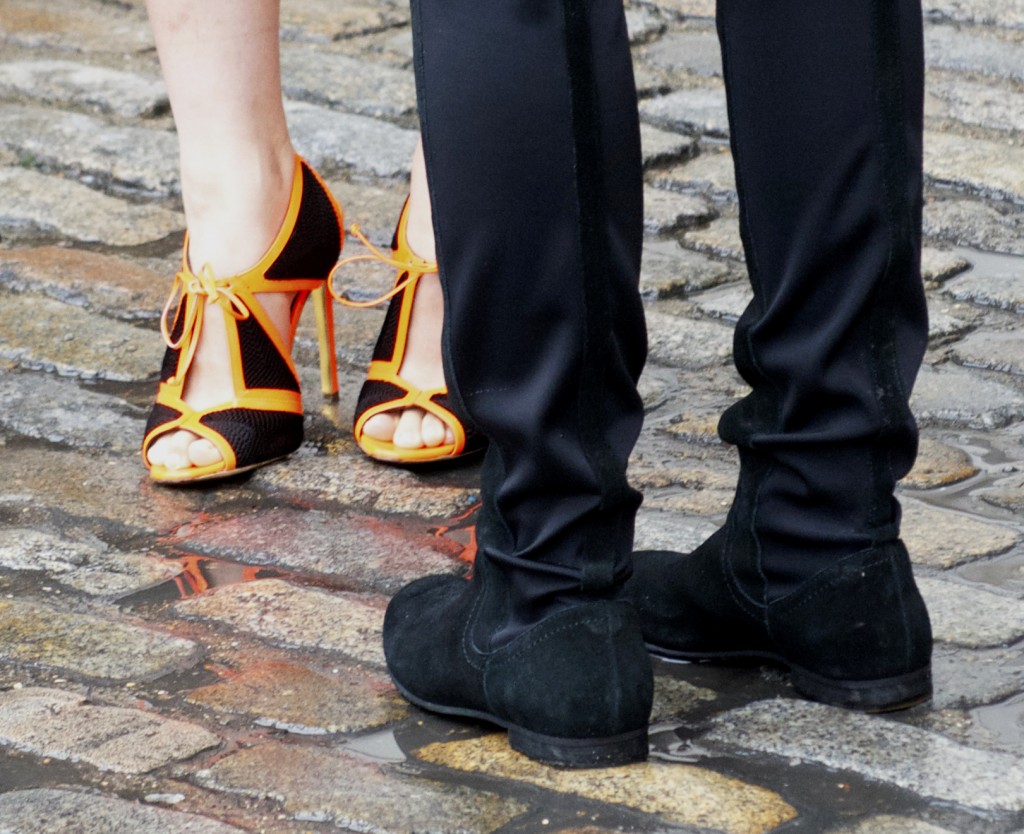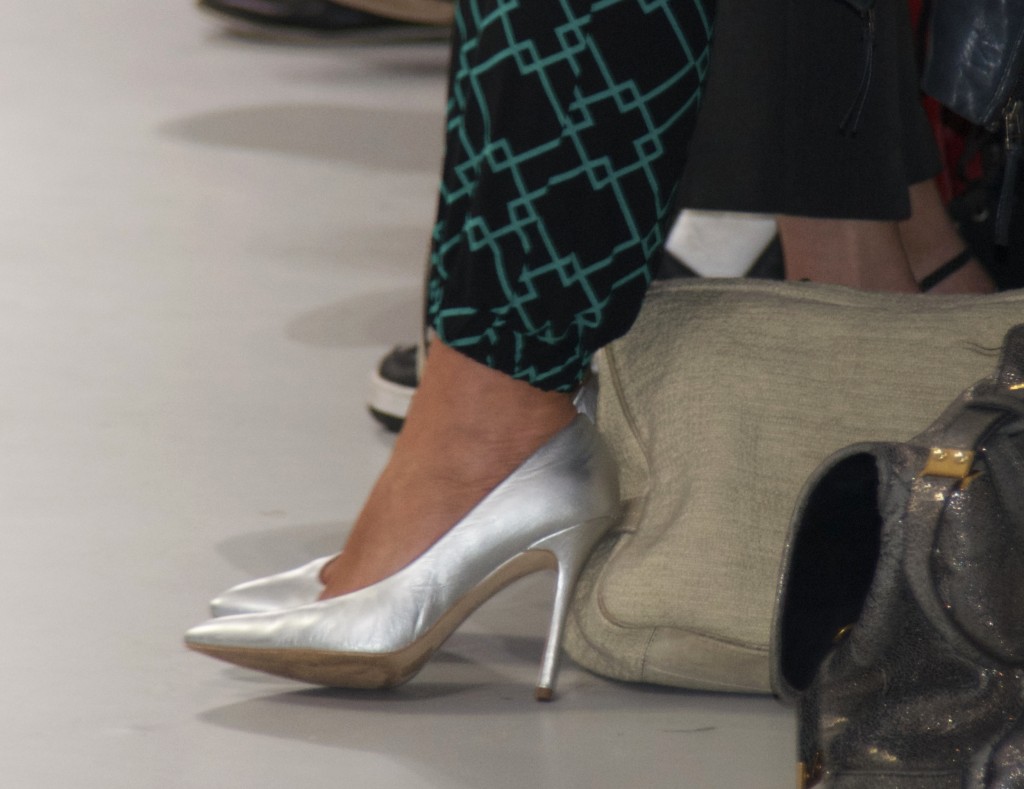 And here's to those embracing the shoulder shrug trend – mark my words we'll all be doing it by Christmas confusing designers into considering making coats with no arms as we mutate into a new fashion genre.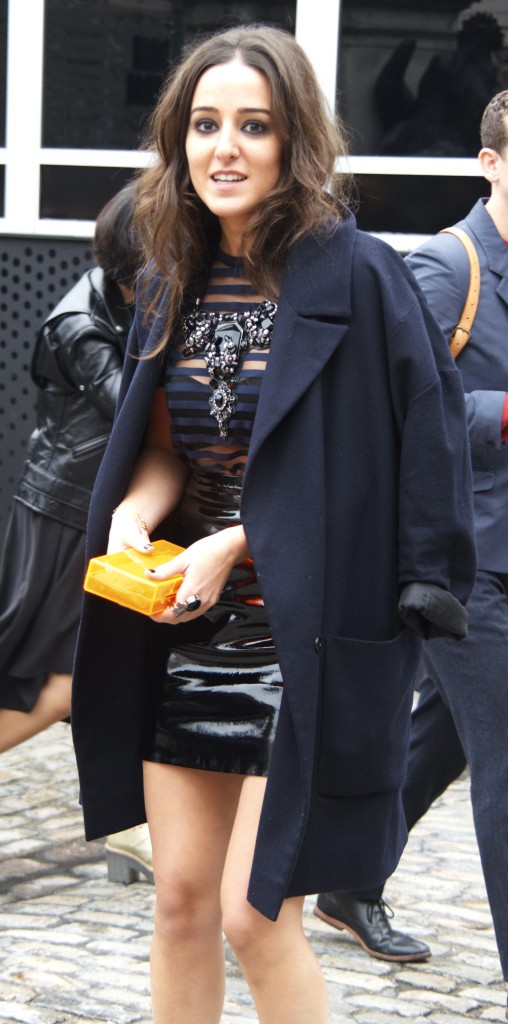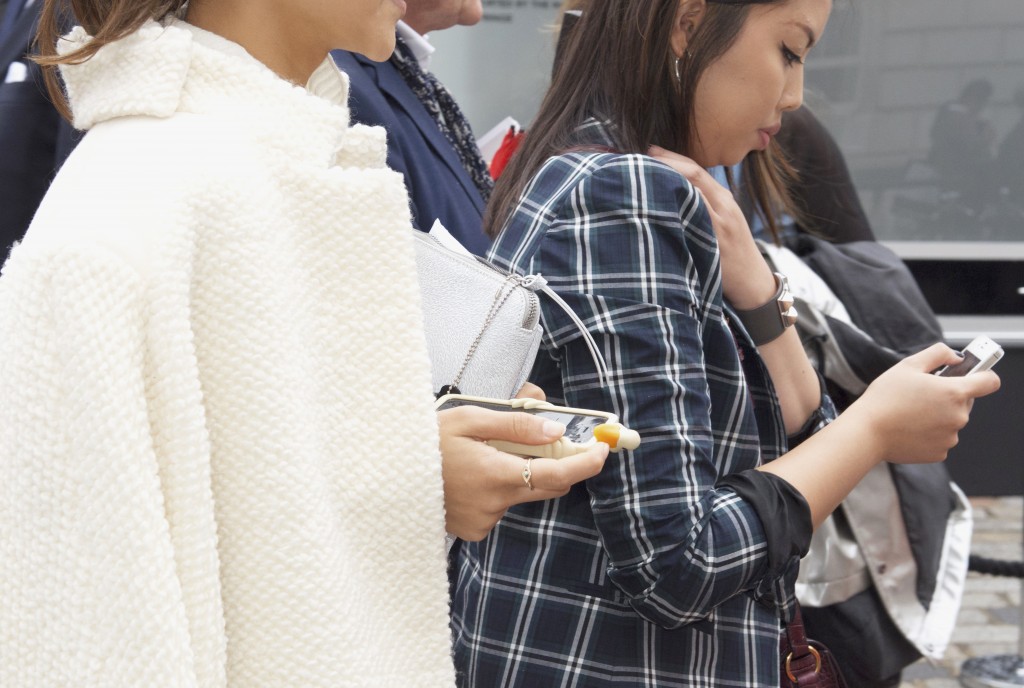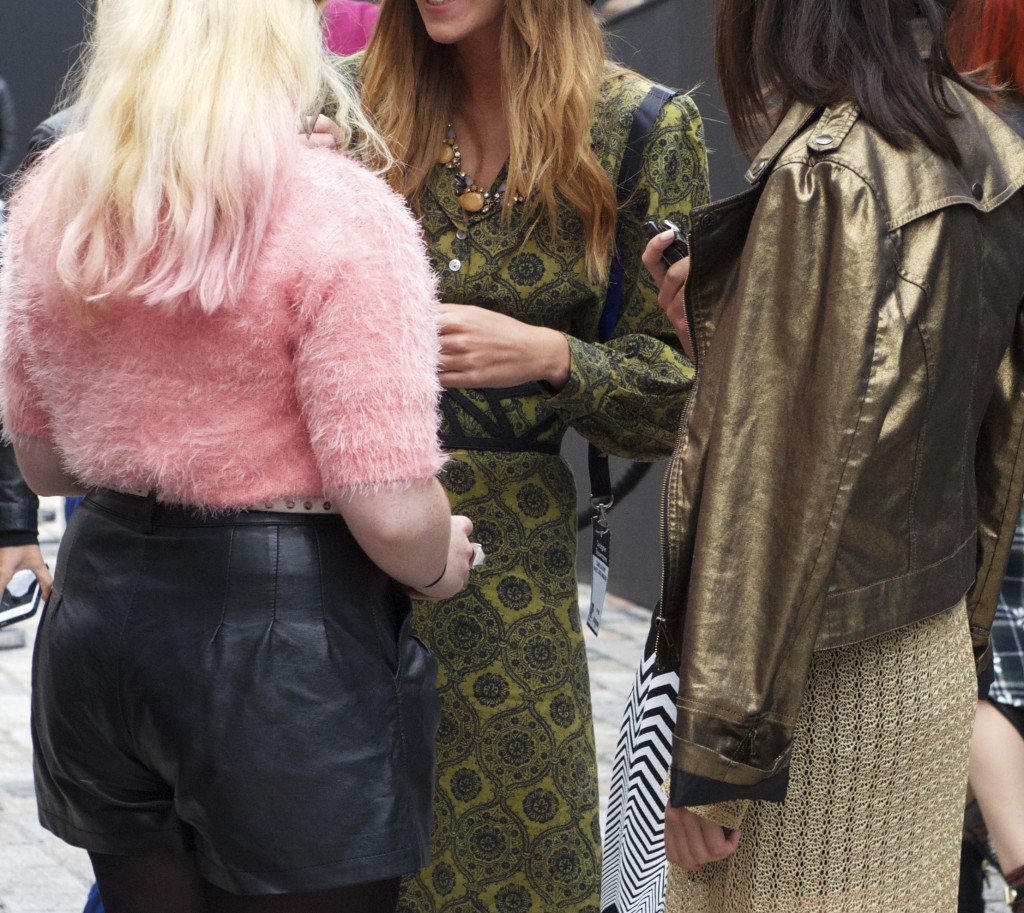 (Visited 9 times, 1 visits today)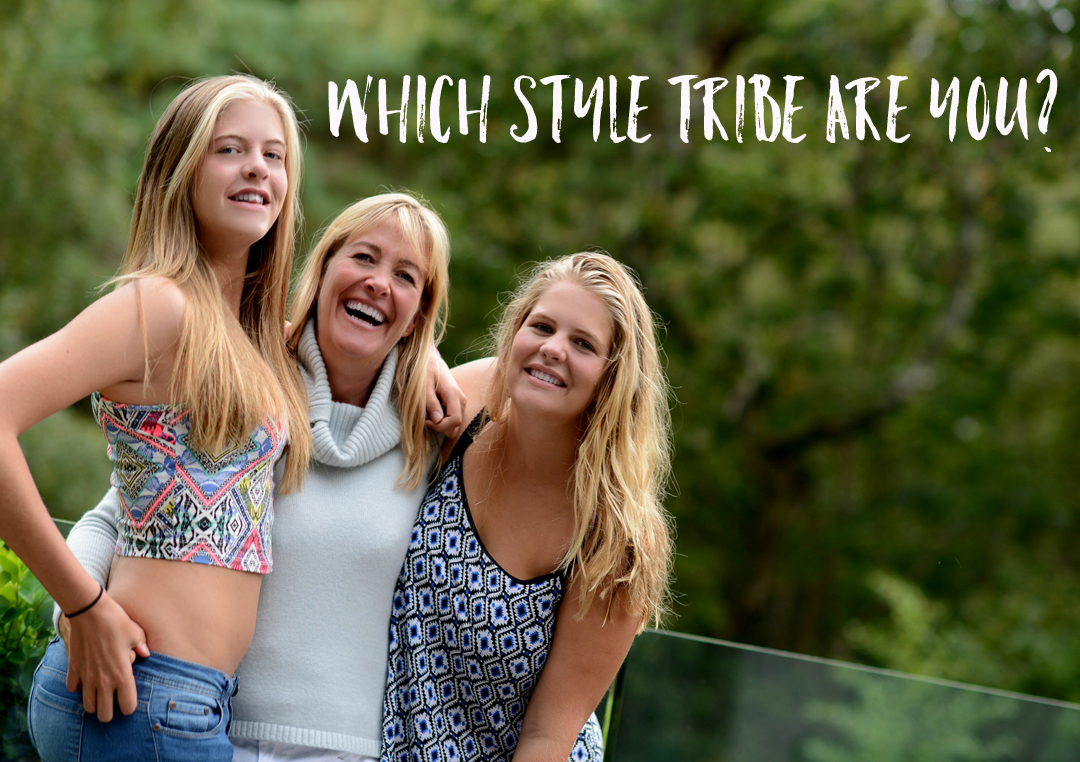 Style Tribe Quiz
Try our Style Tribes quiz to help figure out your Style ID
Get started with our free 5-minute style
tribes quiz - sign up to download