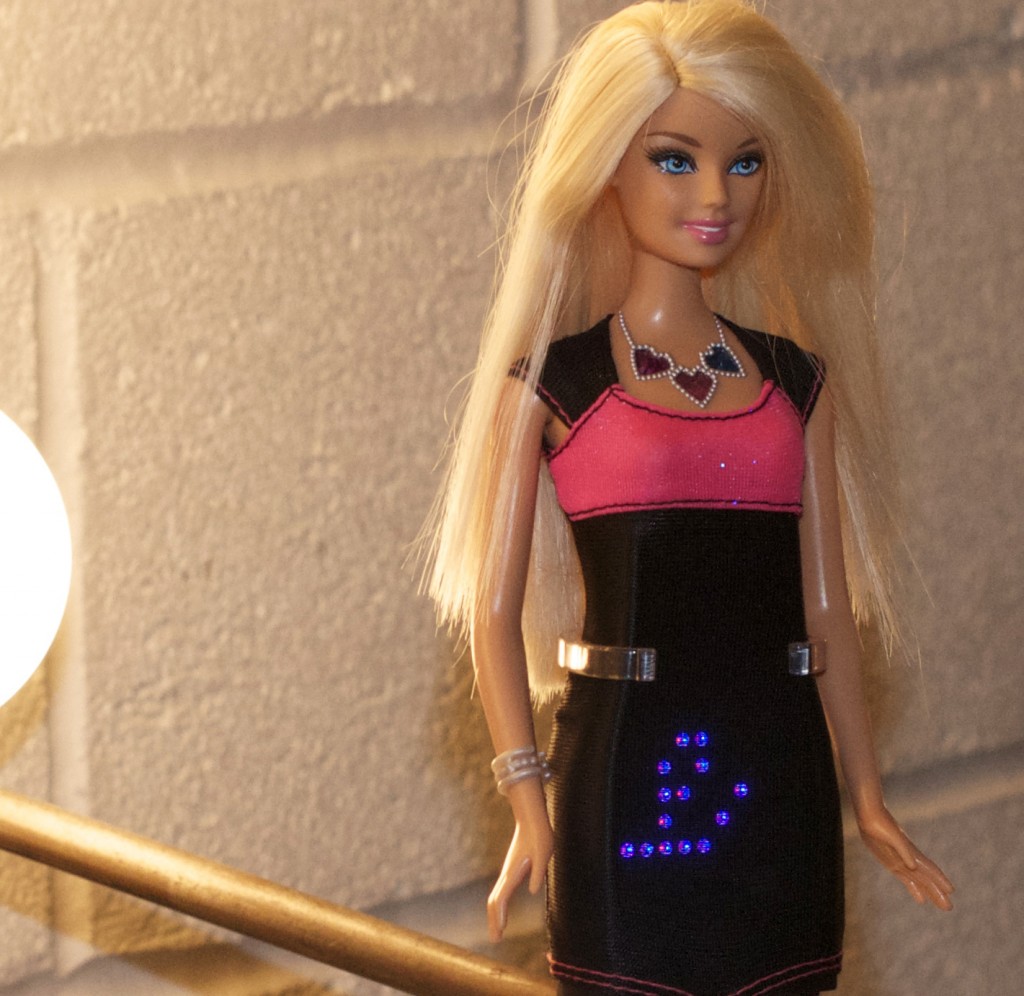 It's not often a gal gets invited to lunch with a real style icon, so when I got the nod to hang out with Barbie at the recent LuckyFABB event in New York's Conde Nast building, it was one of those bizarre surreal experiences. It might well be a girly thing, but just about every single atendees face lit up as soon as they walked through the door and spotted the Barbie products.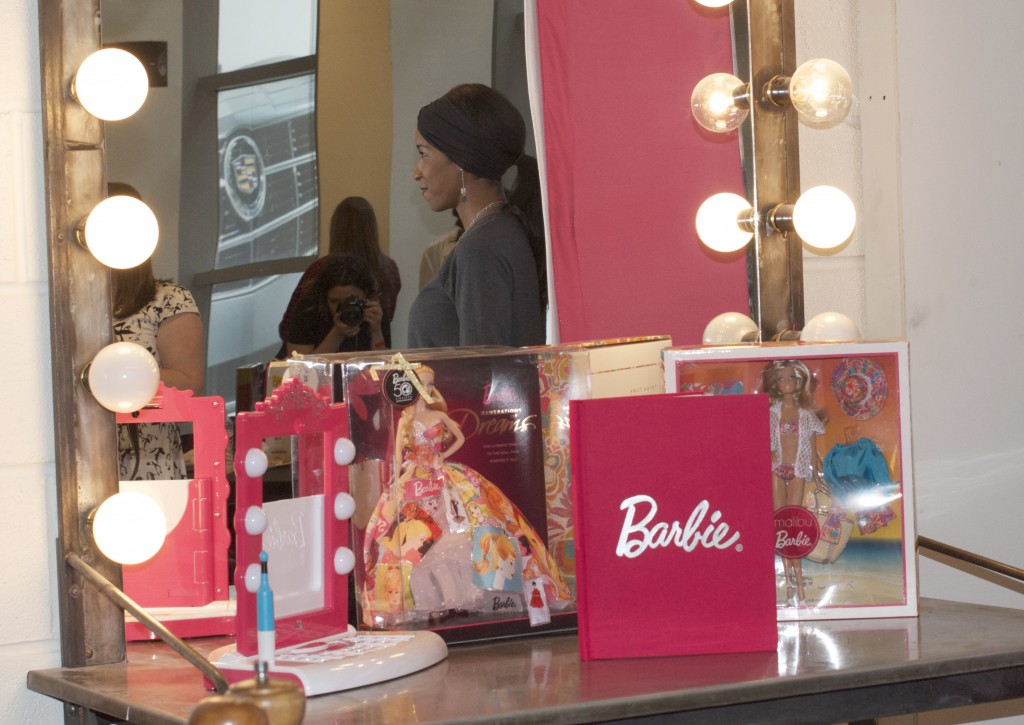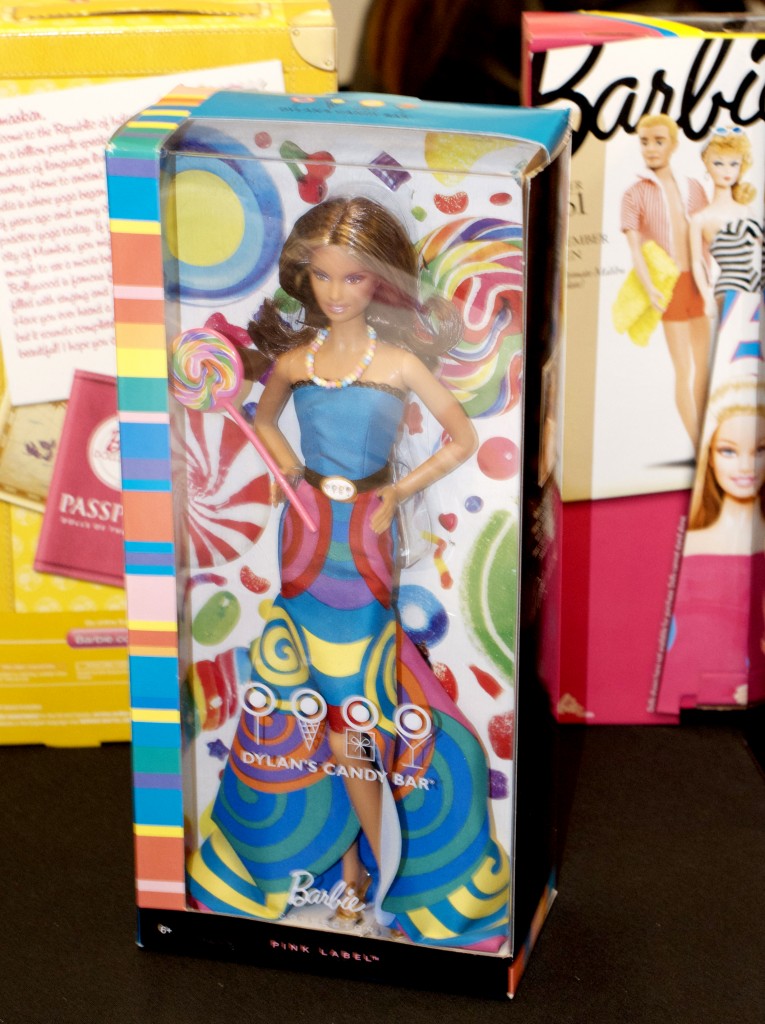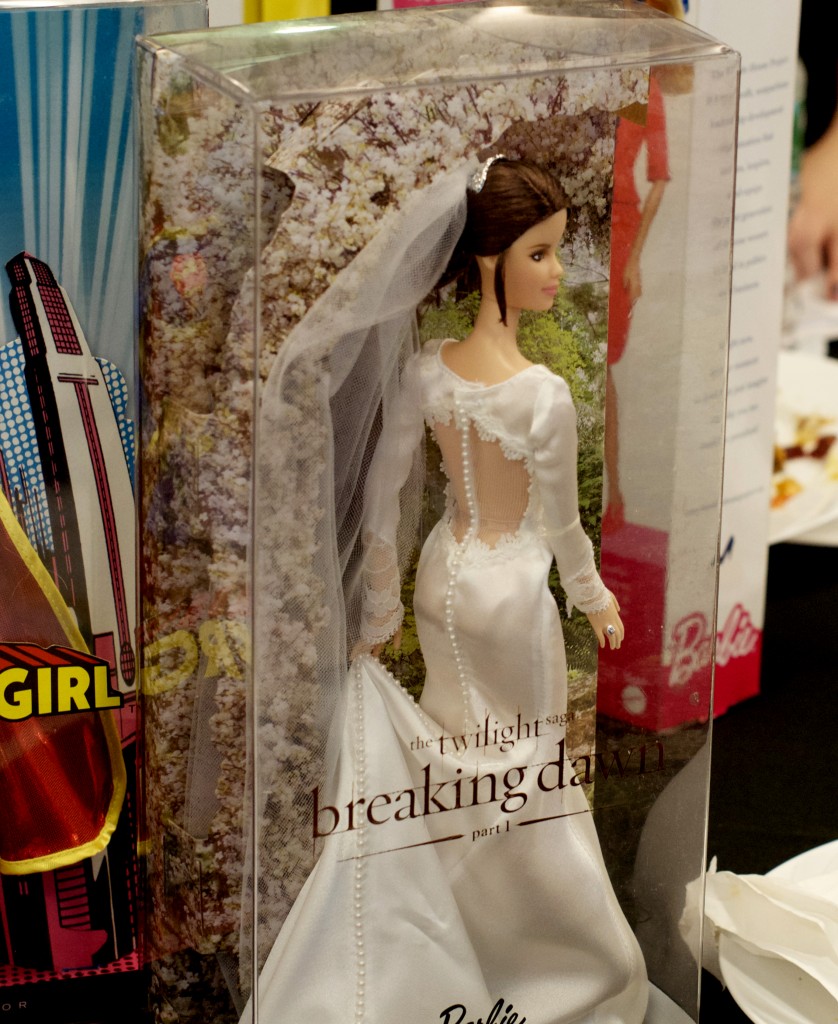 When I was young Barbie had made it across the pond to the UK, but sadly Ken was a latecomer to the party, so us Brit kids had to make do with a borrowed ActionMan toy from our brothers for any make believe dating.
We still made the same schoolgirl errors though – who remembers cutting Barbie's hair assuming it would simply grow back? Or the time you cursed your best friend because she'd just got the Barbie pony for her birthday and you wanted it so badly. Or even the time you dropped your first Barbie into the paddling pool, and you thought life as you knew it was surely over? Or was that just me?
Before the lunch there was a little posing…it's a fashion blogging audience… come on, what did you expect?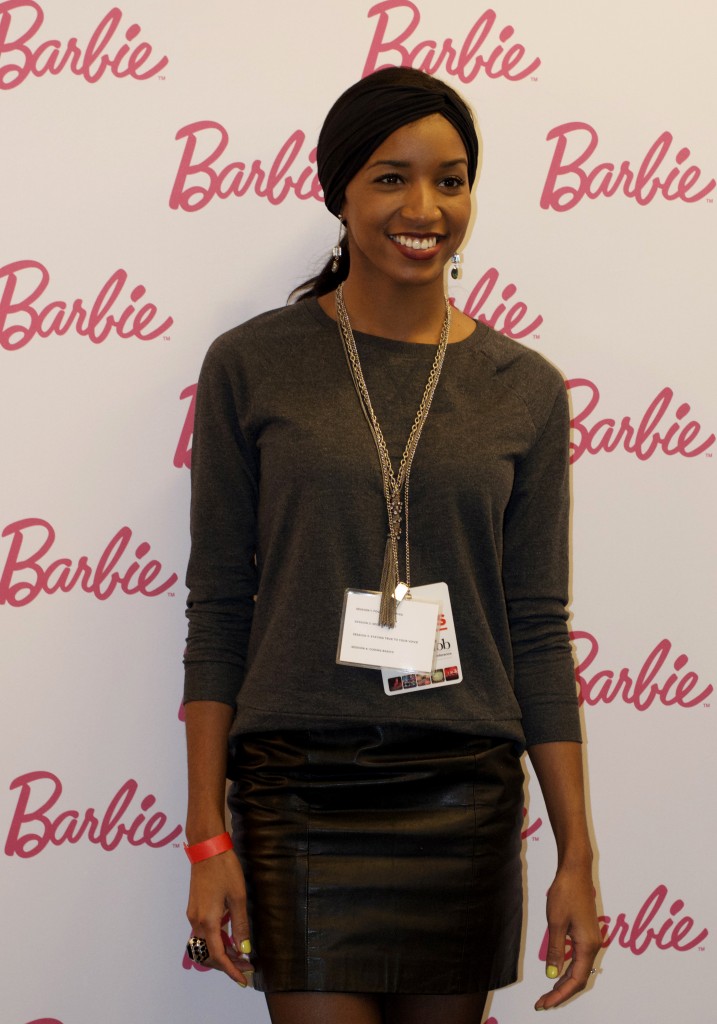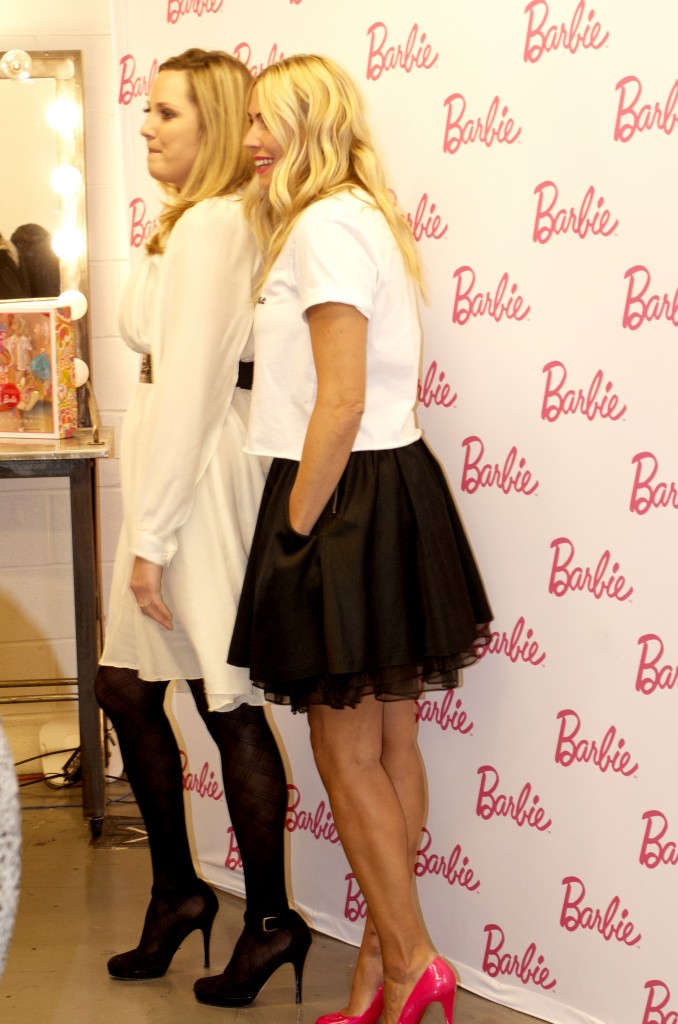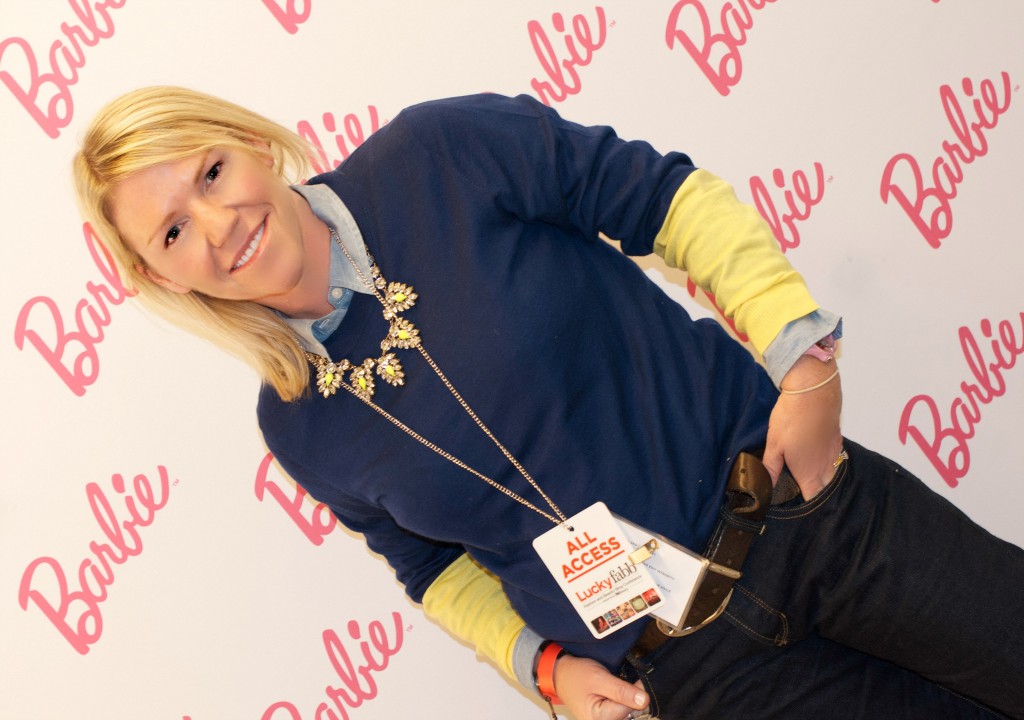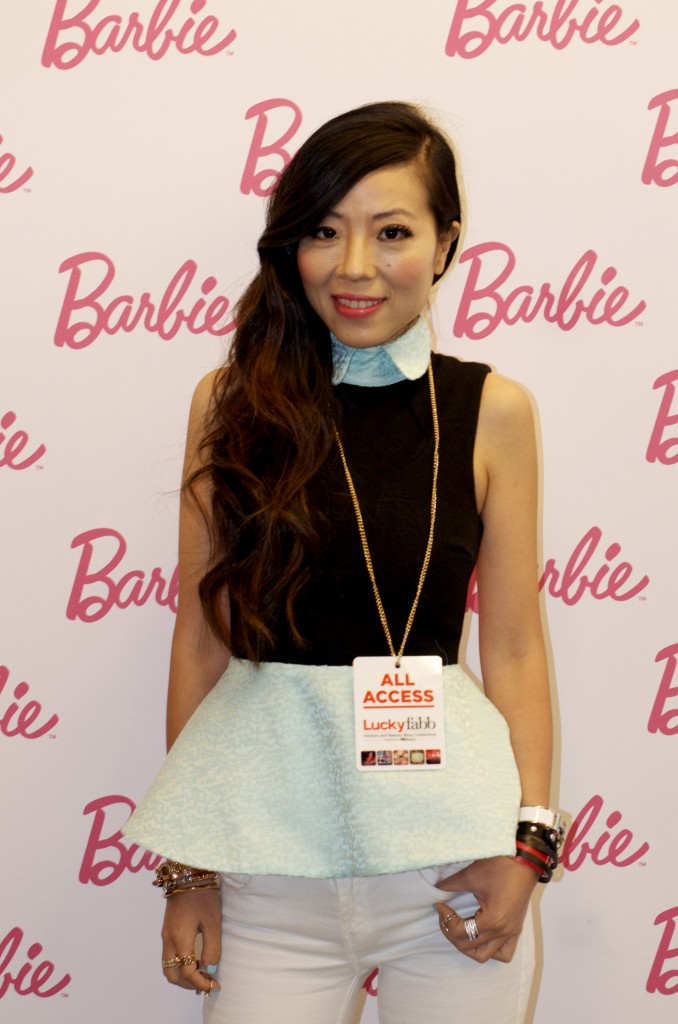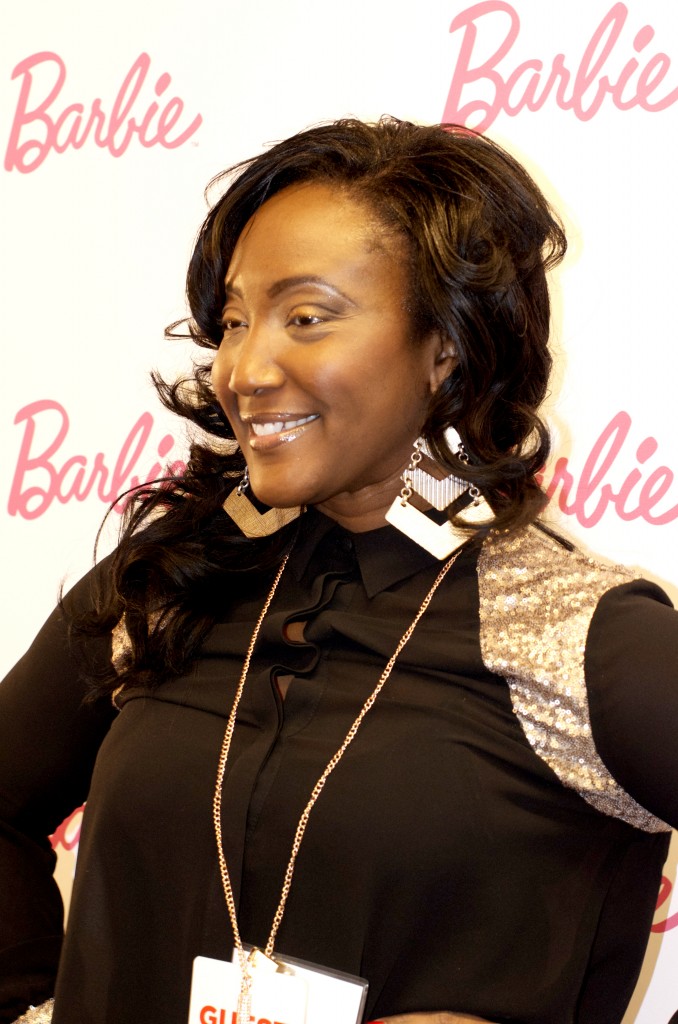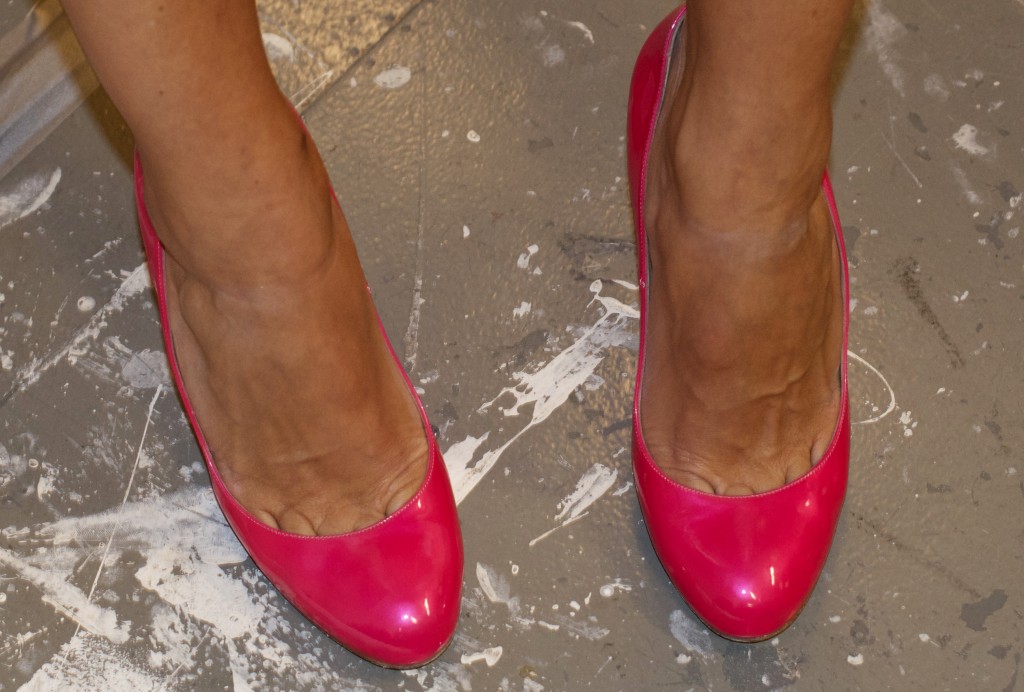 Then it was time for lunch and the chat turned to recounting personal Barbie moments from our youth, her global brand success and the issues she faces which are often conjured up to be problems by us adults, when in reality she's just a doll in any child's eyes.
For those of us who have daughters, there was much discussion about the relevance of Barbie in today's world. But one thing still rang true – if Barbie can be an astronaut, a president and a scientist, then you can be anything you want to too.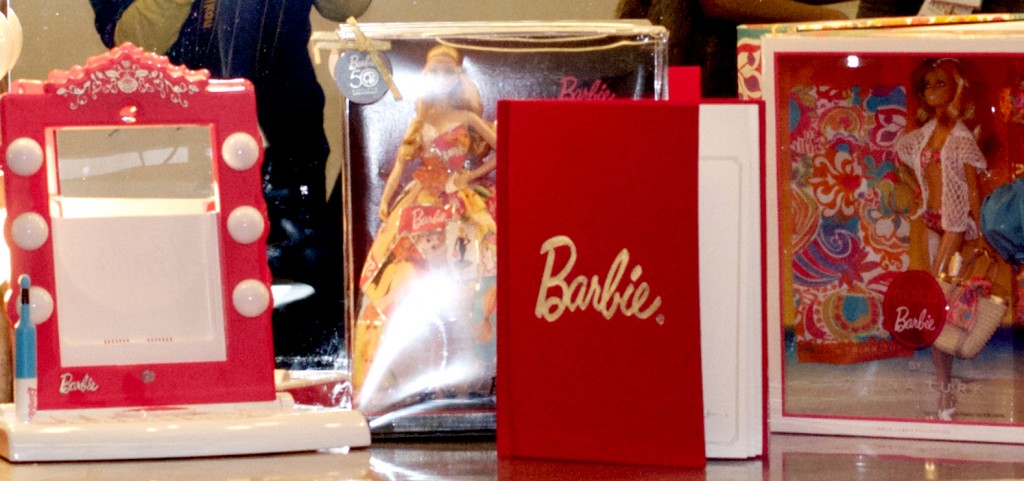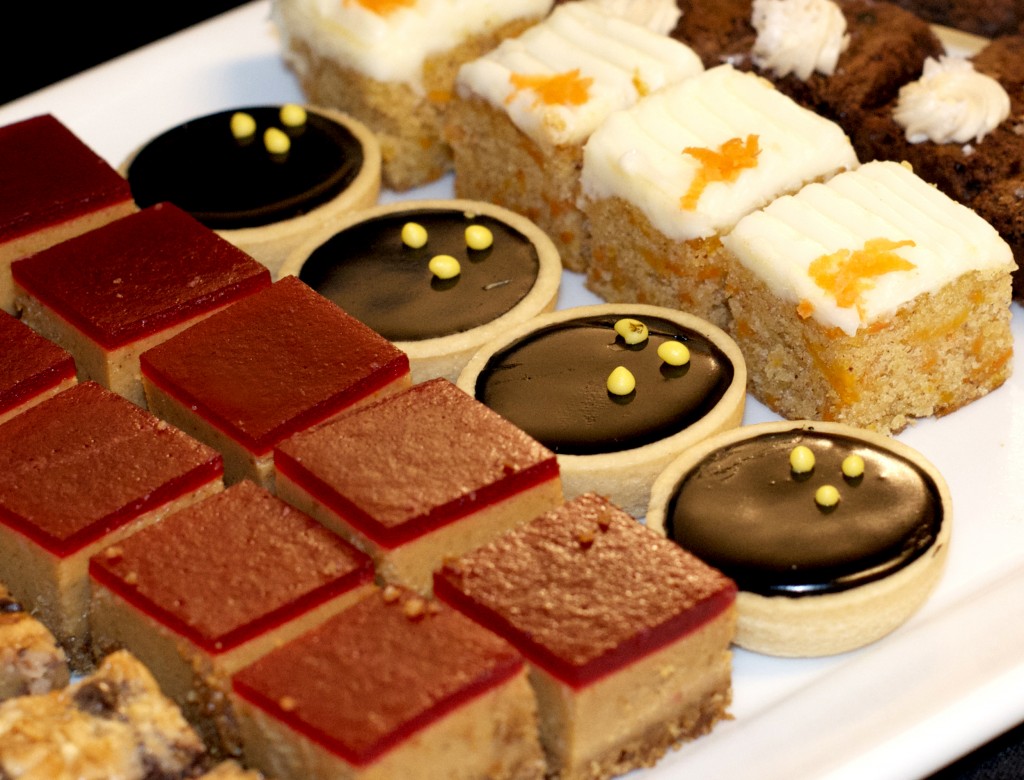 We listened up to the run down on Barbie's fashion hits and misses over the years from the Mattel team. Who knew that this doll has such a packed schedule? Although the team were reluctant to dish on what 2014 has to offer, it was clear that Barbie's dance card is definitely still full and there is some excitement in store in the New Year.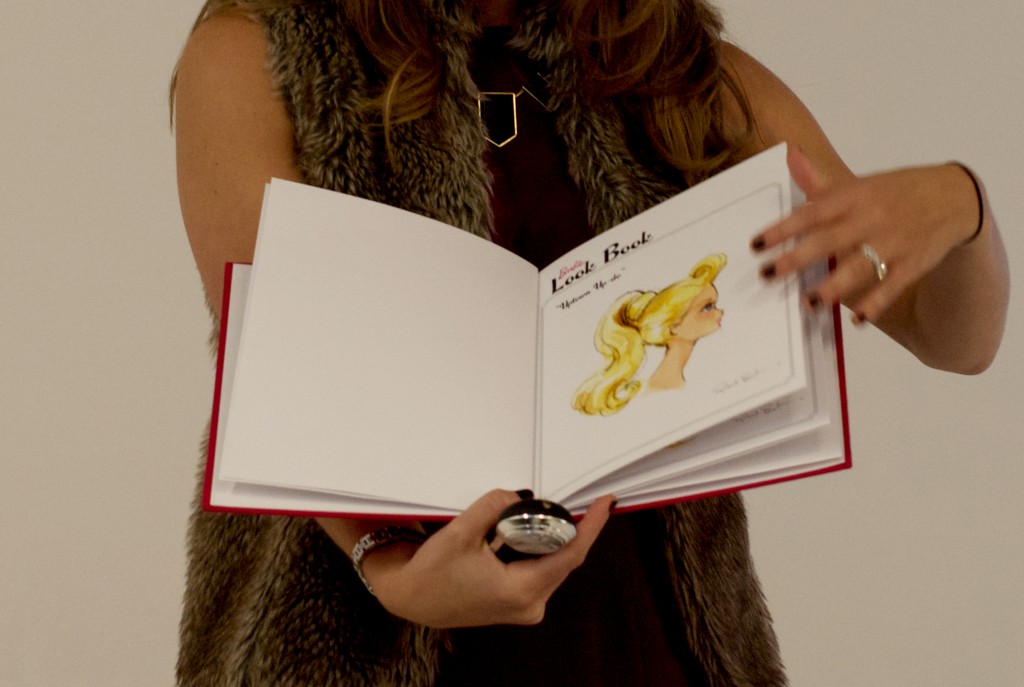 (Visited 14 times, 1 visits today)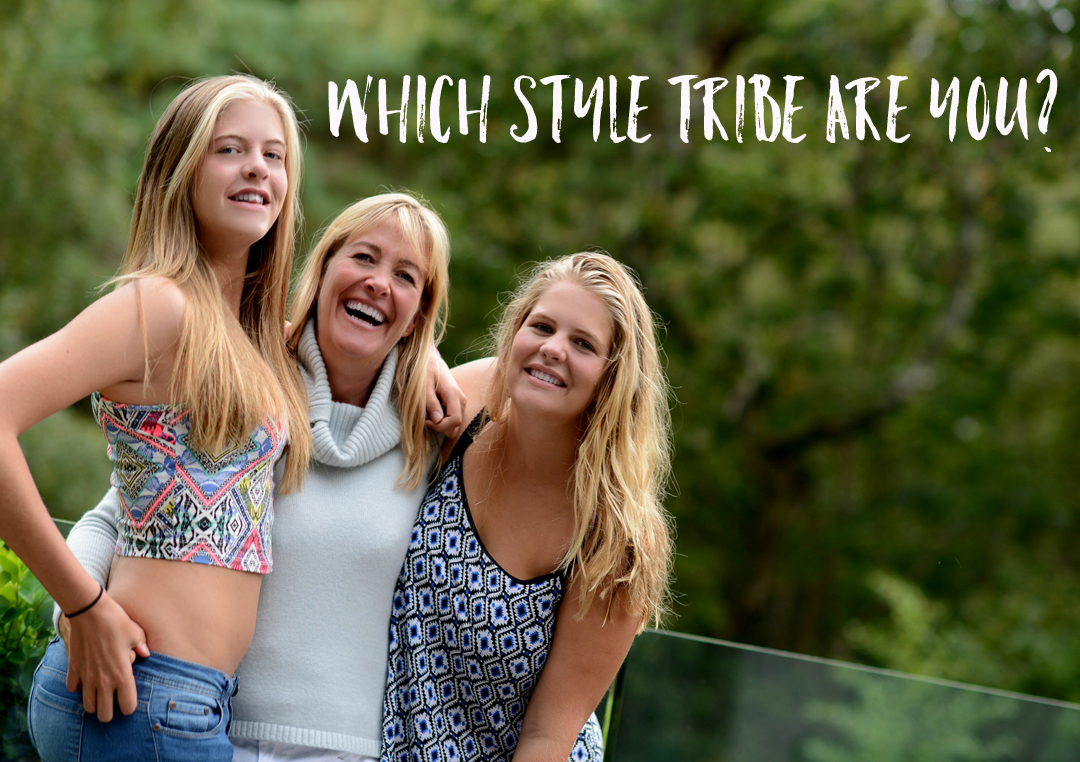 Style Tribe Quiz
Try our Style Tribes quiz to help figure out your Style ID
Get started with our free 5-minute style
tribes quiz - sign up to download