Cos Spring Summer 17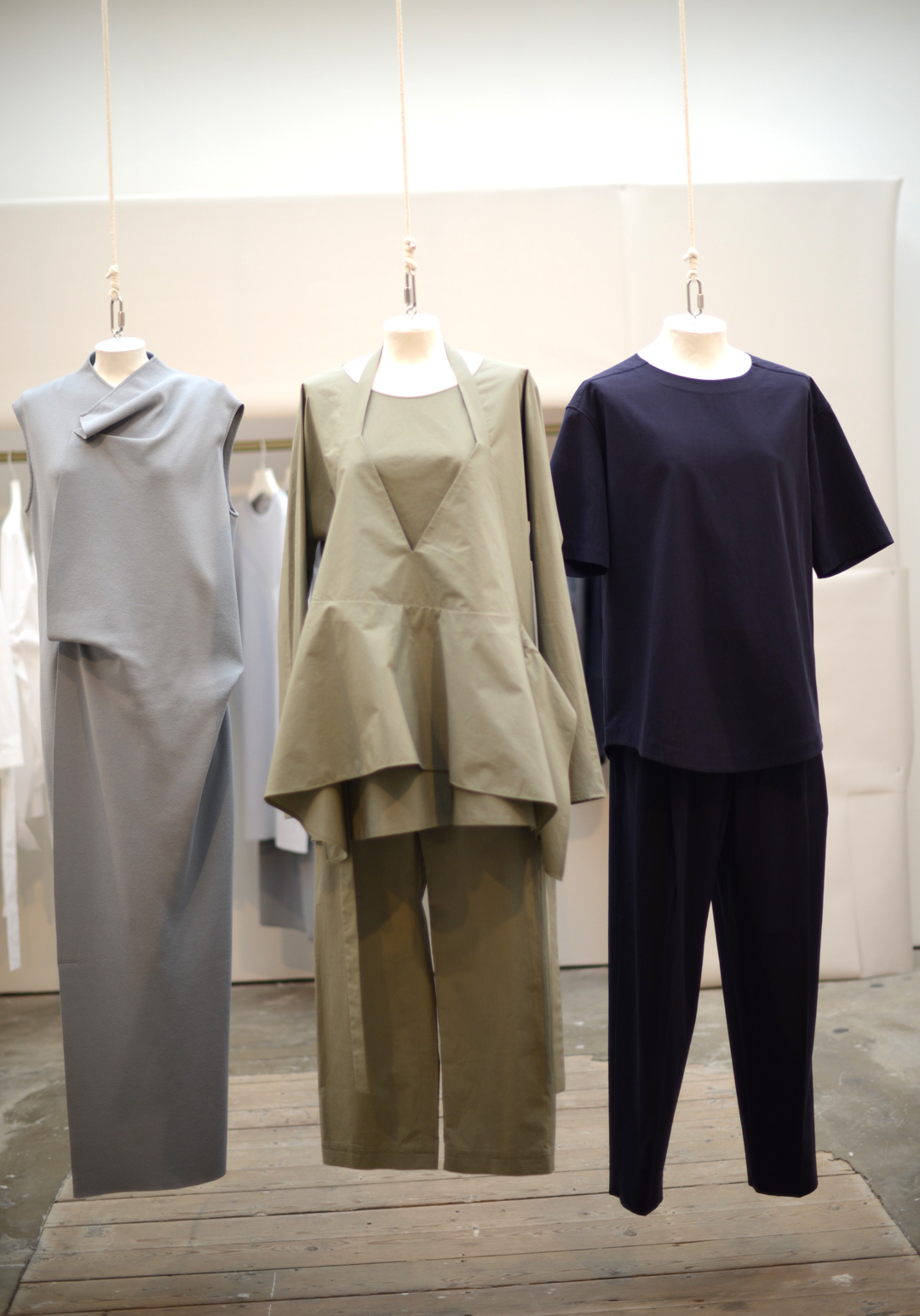 When I grow up, I dream of being the perfect Cos woman. All that paired back chic and sophisticated silhouetting in classic neutrals is what my fashionista daydreams are made of. The only trouble is nine times out of ten I'm way too short to pull off their modern utilitarian looks and end up looking like an aged bag lady. The solution, I've decided, is to not plunder the whole collection but merely to cherry pick certain pieces which fit with the rest of my style.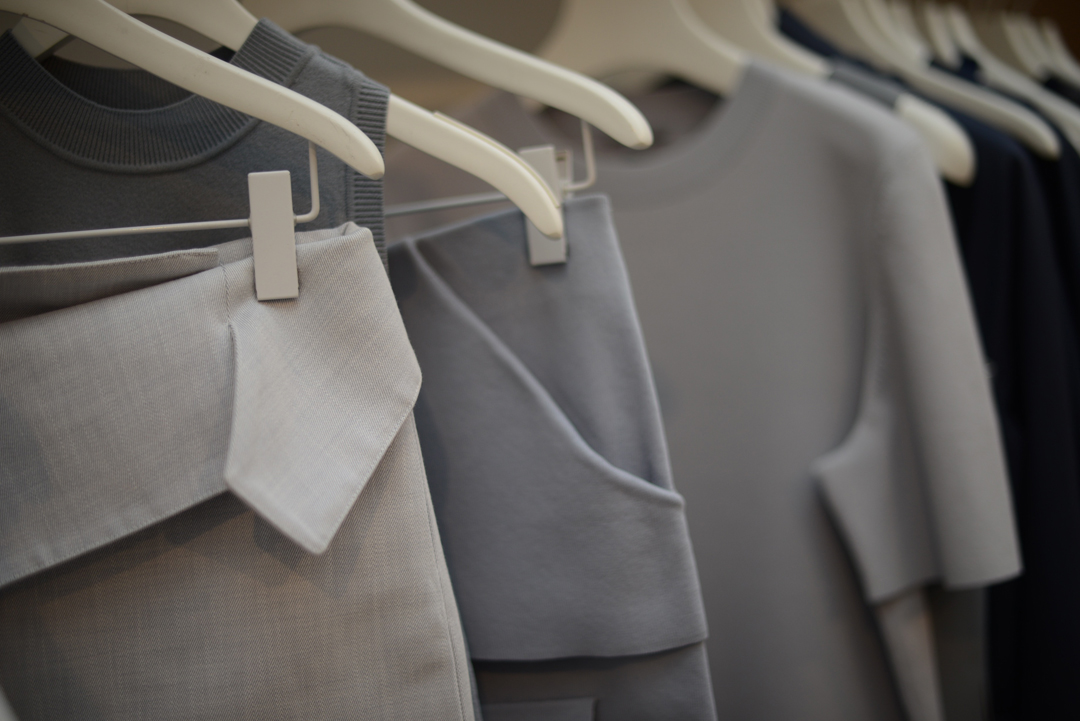 And this upcoming season might be the perfect time to get that formula just right. The Cos SS17 collection offers just the right amount of neutral calm coupled with functional and considered designs. Which, when paired with the rest of my classic normcore, dabbles on the edge of the Skandi artsy vibe without hurling me full throttle into Indie middle-aged art teacher territory… with the deepest respect to all Indie middle-aged art teachers obvs!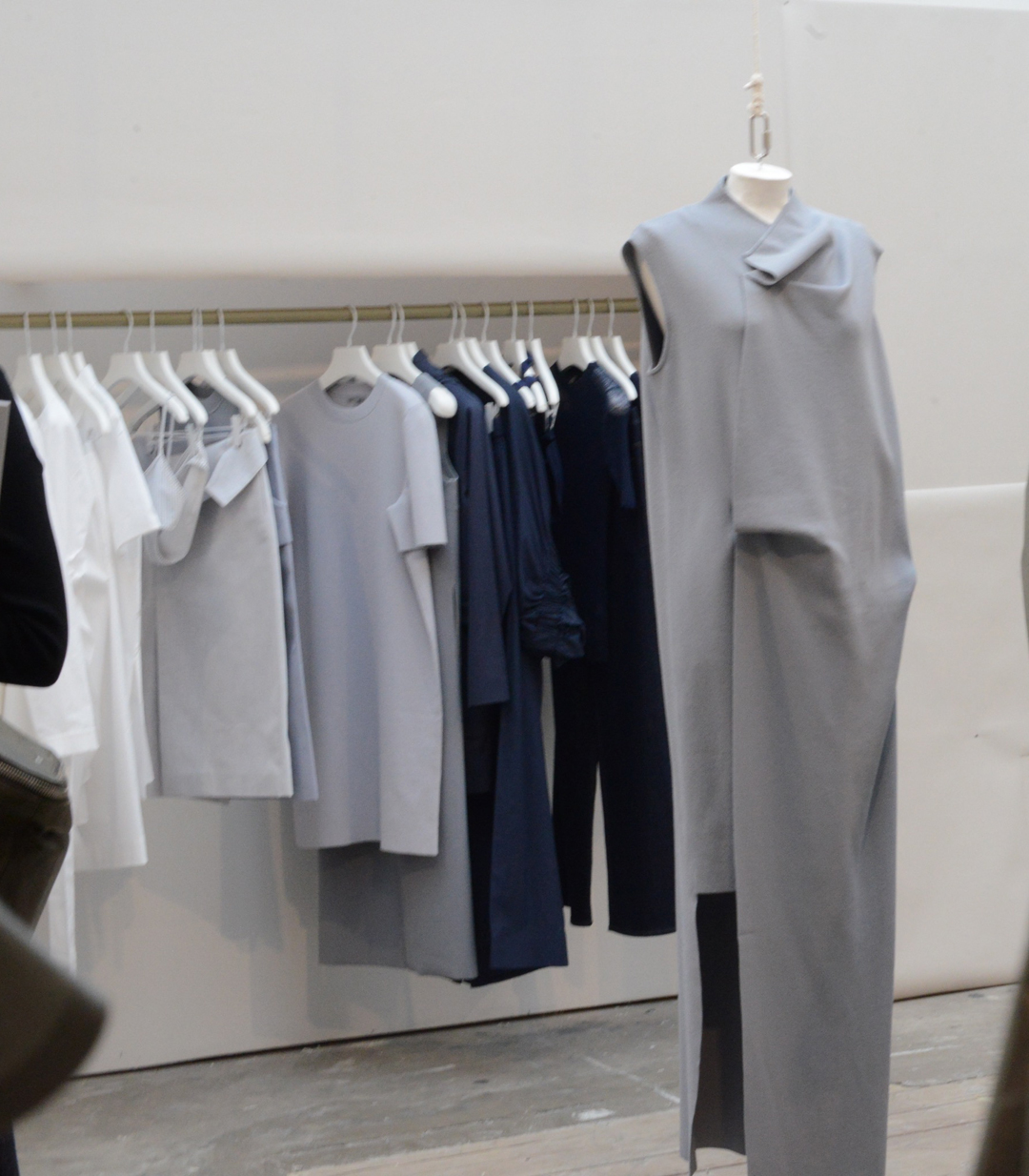 What Cos are great at, is designing on-trend pieces with nifty pleats and tucks which can hide a plethora of body shape woes and still have you looking like you belong with the cool mum's set along the way.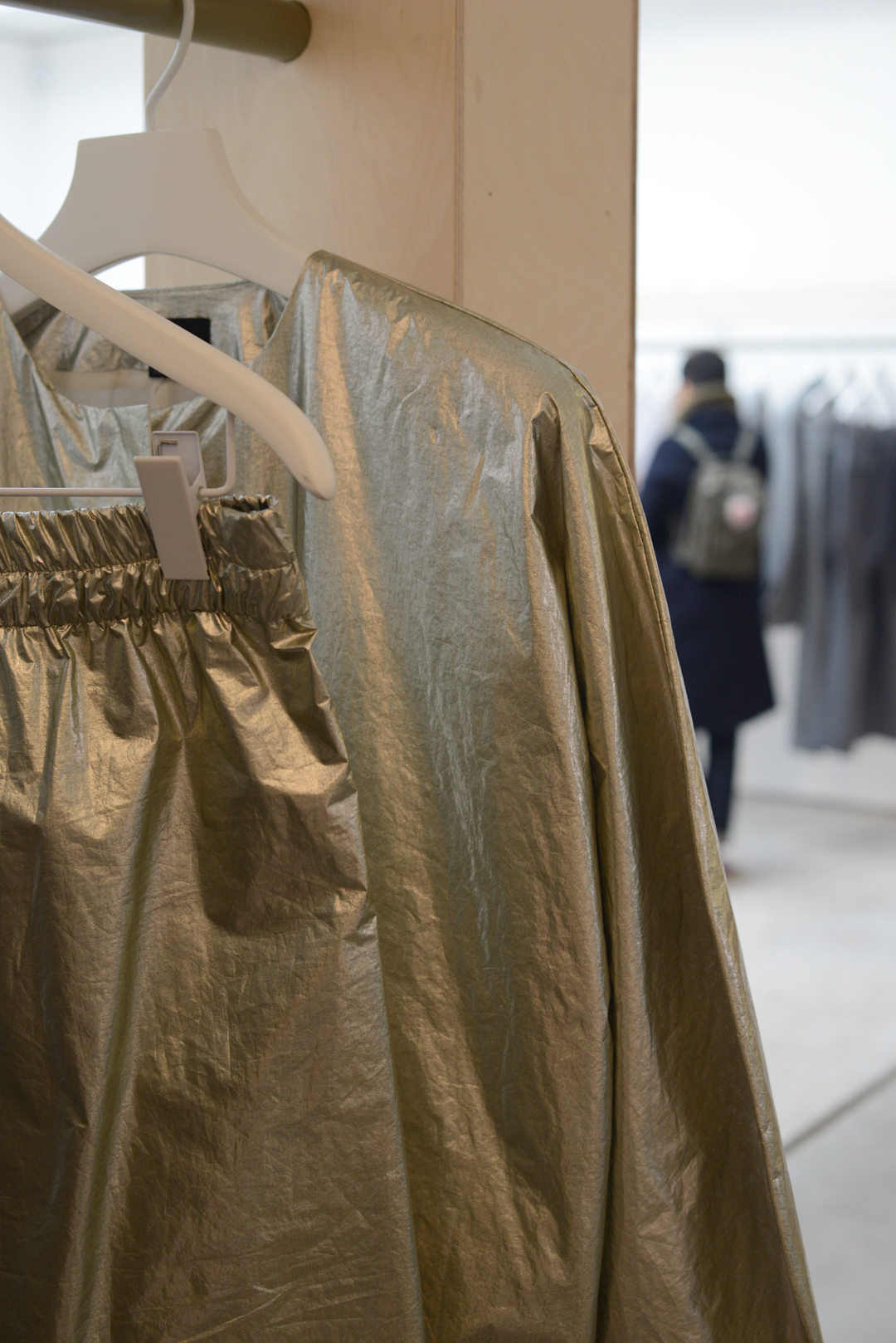 This season there's also a smattering of metallic loveliness for all those of us who haven't quite had enough of it… along with ruching and sleeve detailing to tick another trend box.
As well as some delightful parachute silk style pieces which are reminiscent of the new Stella McCartney collection but for significantly less cash.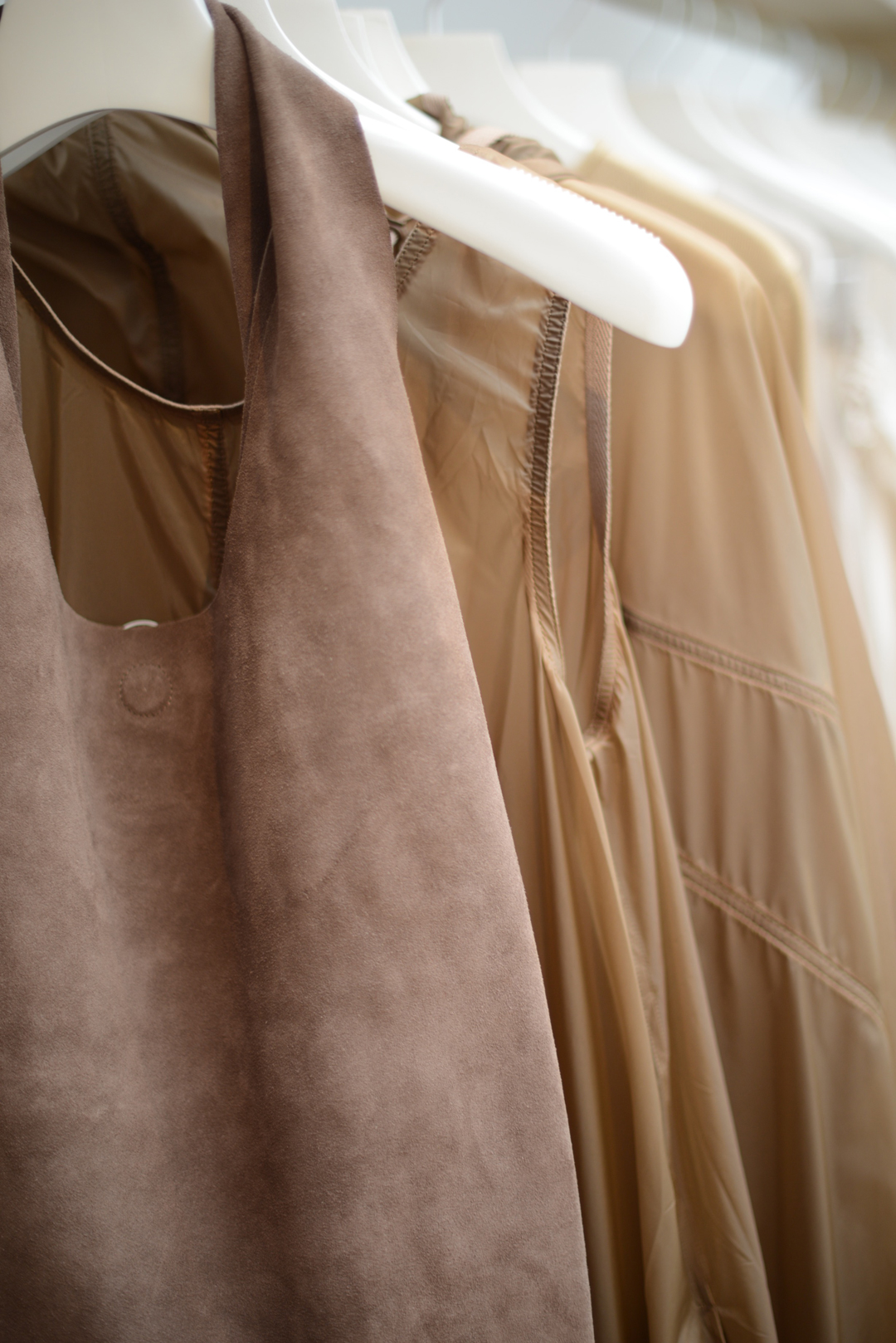 I've also always hankered after the Cos jewellery and accessories which manage to nail simple elegance each season.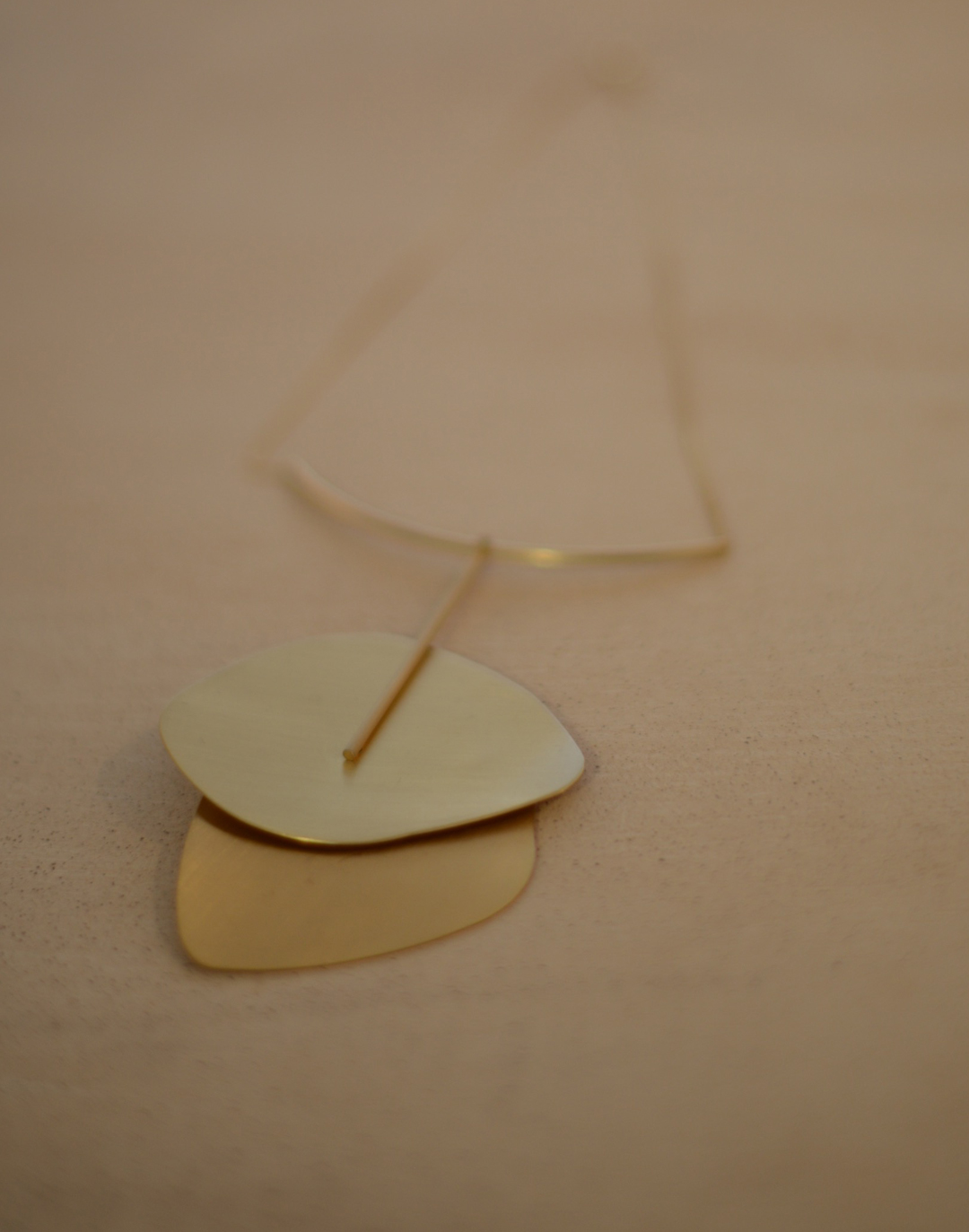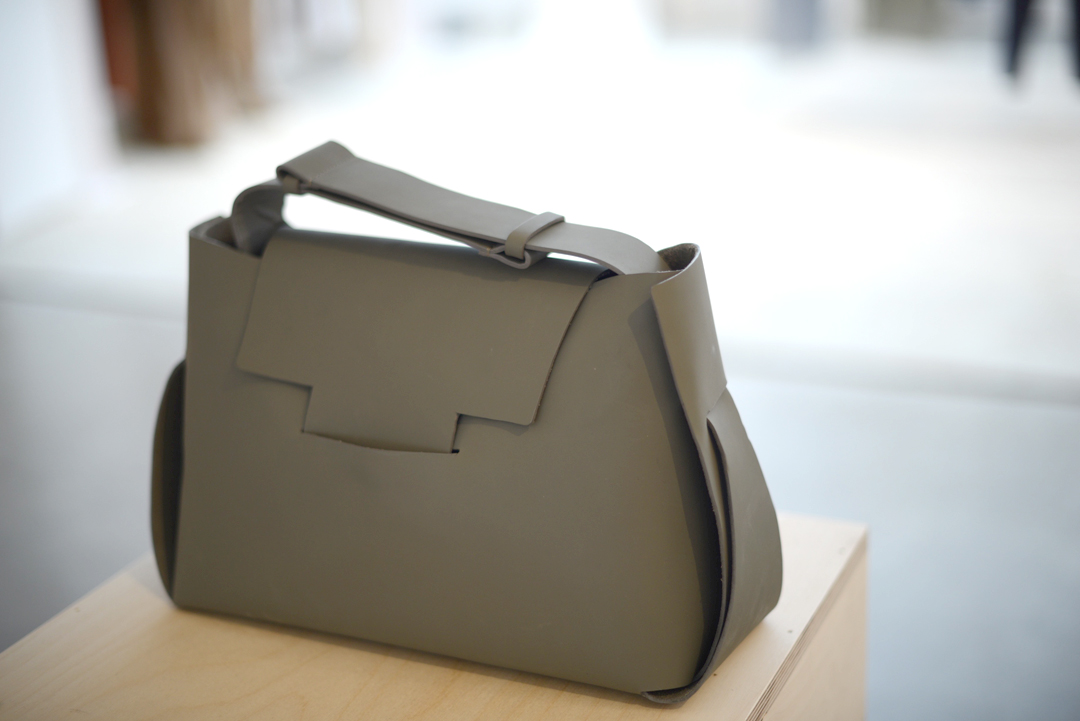 If you're not quite sure whether you could slide into a Cos store and feel like you belong, then have a go at our easy 5-minutes Style Tribes quiz to help figure out where your style ID lies.
[thrive_leads id='23853′]
For anyone struggling with body shape issues and how to wear stuff to suit your various lumps and bumps check out our Start Here page for some more tips and tricks.
(Visited 390 times, 1 visits today)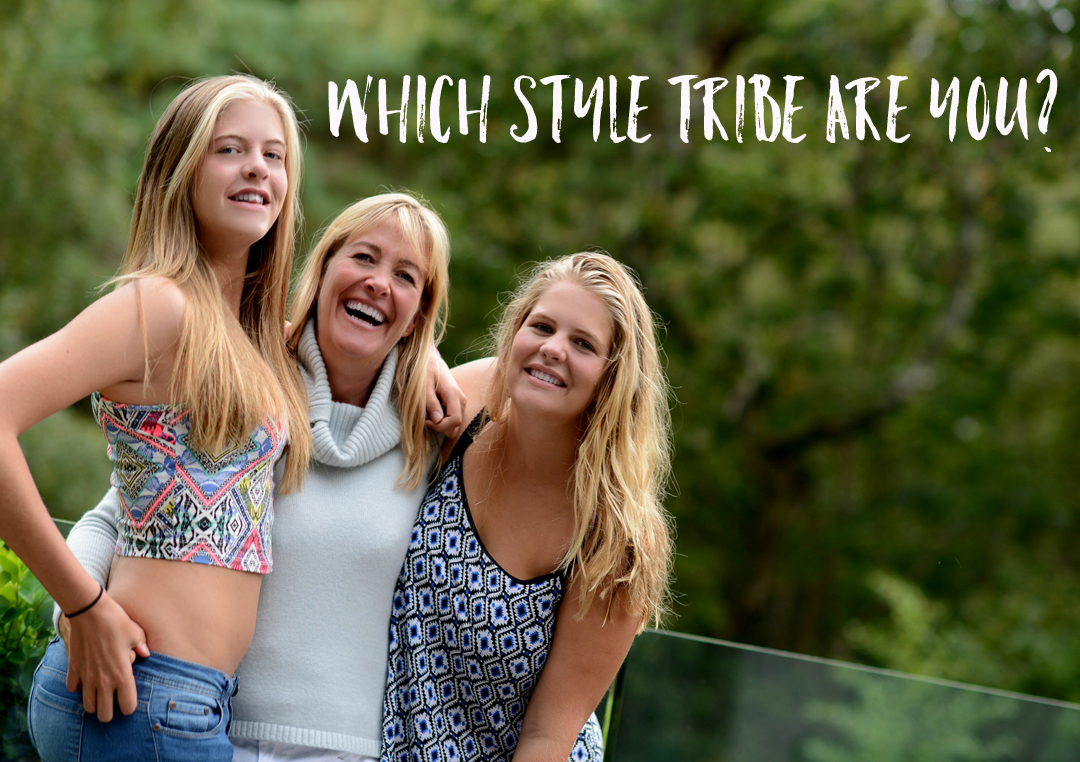 Style Tribe Quiz
Try our Style Tribes quiz to help figure out your Style ID
Get started with our free 5-minute style
tribes quiz - sign up to download