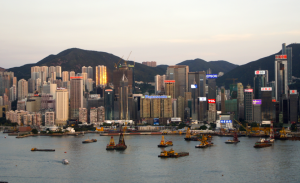 So, it's summer time and around about now I always struggle with the perennial question of whether to stay in Stepford for the sunny season with my Tory Burch/Jack Rogers clad neighbors,or get the heck out of there and try to recover some semblance of sanity before the onslaught of Fall and the Fash Week frenzy that hits in September.
That, coupled with the fact that I'm a new godparent to the cutest little chap who happens to live in Hong Kong, as well as my styling partner Ellen Lobler having just moved out there – it's a no brainer…. this year it's time to spread those styling wings and head out to the Far East….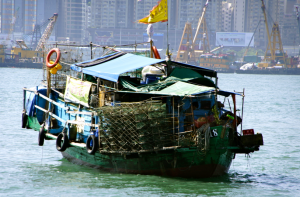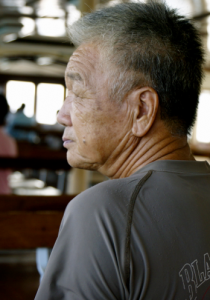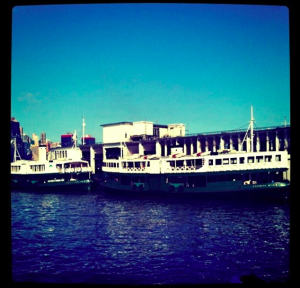 The bad news about travelling so far afield is all those hours in the back of a plane – yes I'd love to be one of those glam travellers that swans straight onto a plane and turns left, but sadly fiscal prudence means it's coach for 16 hours for me.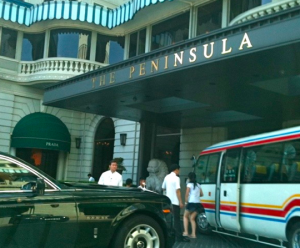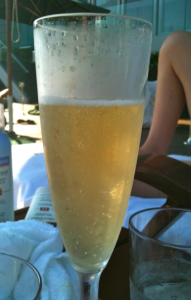 On the up side we checked into The Peninsula Hotel to recover and apart from the annoying buzz of overhead helicopters delivering guests to the rooftop restaurant it was a fine first stop on our jaunt to the Far East….next stop Phuket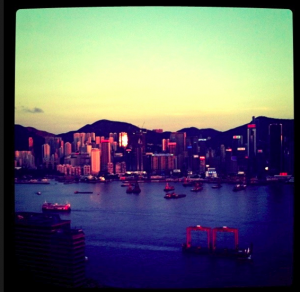 (Visited 21 times, 1 visits today)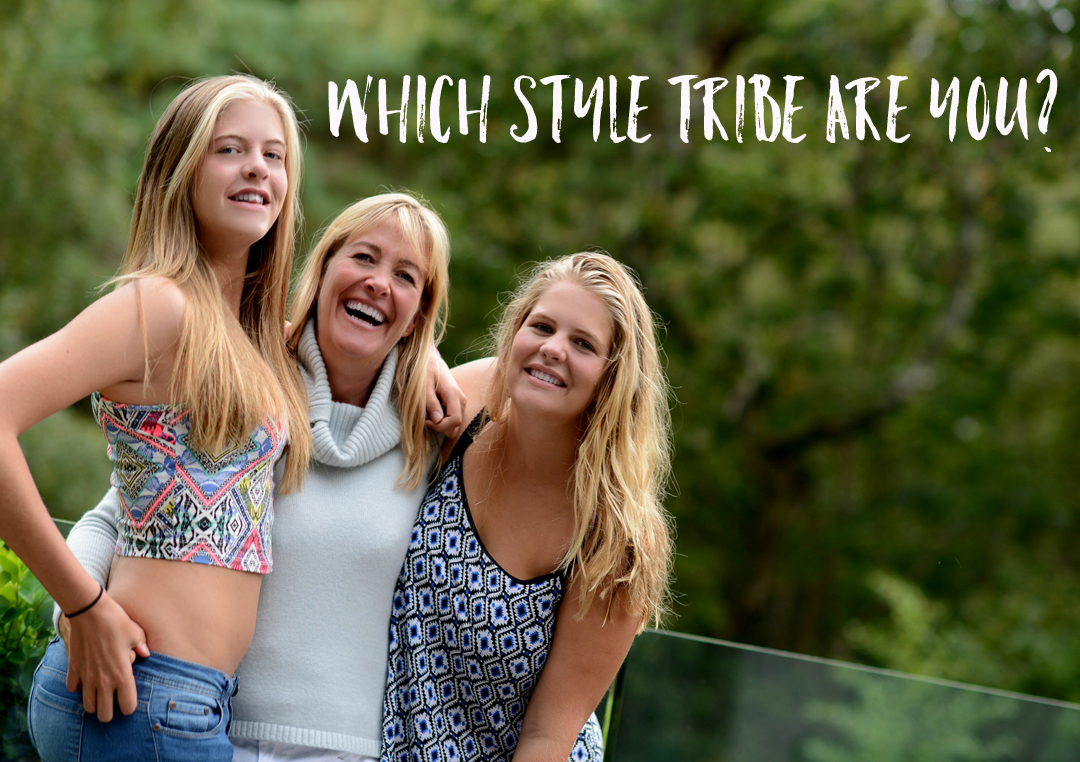 Style Tribe Quiz
Try our Style Tribes quiz to help figure out your Style ID
Get started with our free 5-minute style
tribes quiz - sign up to download