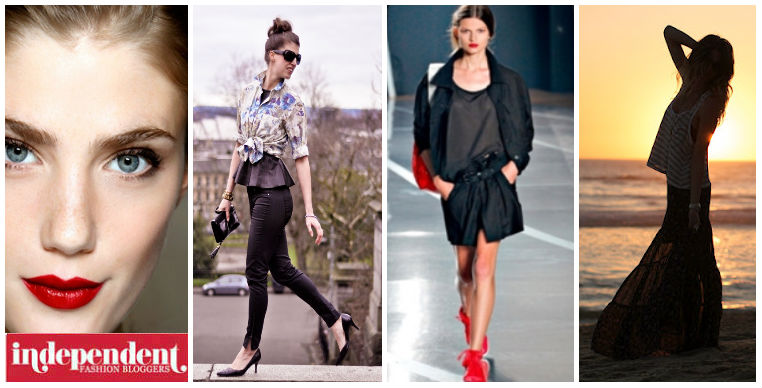 Hurrah – there's nothing more thrilling after a week of Spring Break with some antsy kids than finding that in the real world someone somewhere is reading your work. Thanks to the lovely Independent Fashion Bloggers community for picking my spring closet clearance blog piece for their top 20 list this week.
Here are the other fab blog posts on the list – definitely worth a read…
THE FIRST OF SPRING
The blogging world is abuzz with spring fever!  Tuesday marked the first day of this warmer season, and everyone is talking about it.  Looking for tips on how to clean out your closet?  Wondering what the season's hottest trends are?  Interested in Women's History Month?  Not sure if you can work the backpack trend into your wardrobe?  Ready for an awesome DIY?  Curious about what bloggers are wearing on these lovely days?  Search no further!  This list has you covered.
THE IFB WEEKLY ROUNDUP: LINKS À LA MODE: MARCH 21ST
SPONSOR:
New Sunglasses at Shopbop: Cheap Monday, Marc Jacobs, Karen Walker, McQueen,Gucci, Chloe, Super, Acne, Balenciaga, Dita, Ray Bans, Proenza Schouler & Tom Ford Sunglasses
PLEASE READ IF YOU WOULD LIKE TO PARTICIPATE
If you would like to submit your link for next week's Links à la Mode, please register first, then post your links HERE. The HTML code for this week will be found in the Links a la Mode group will be published later today. ~Jennine
(Visited 9 times, 1 visits today)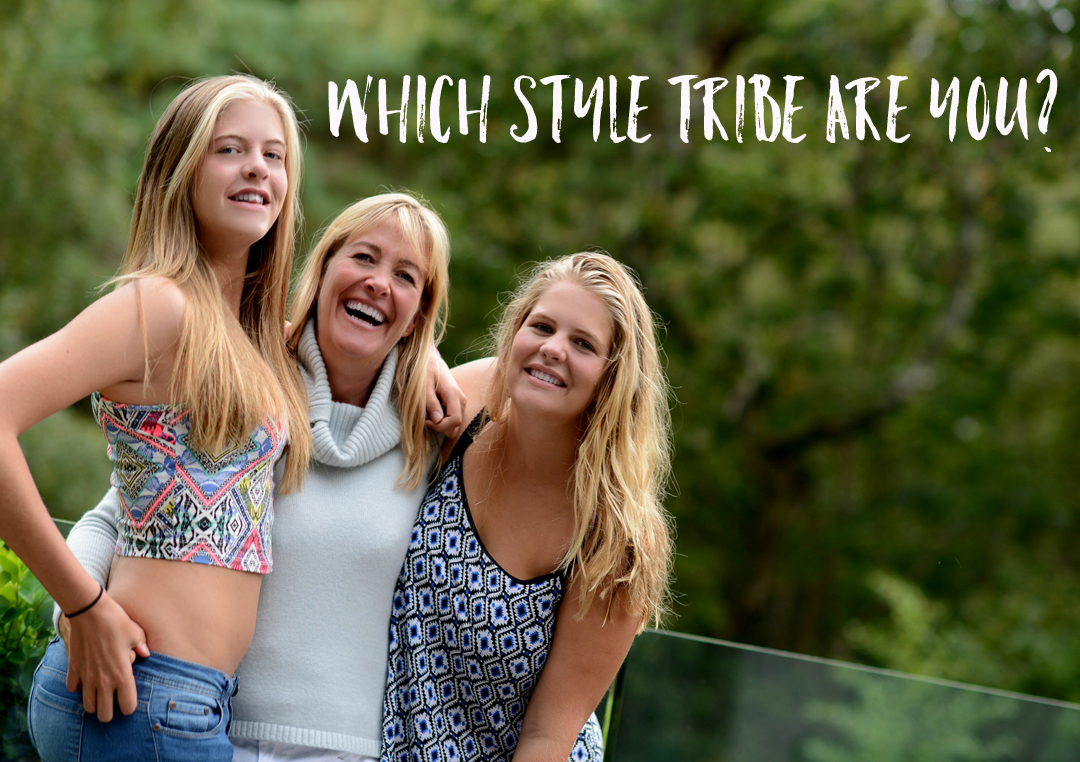 Style Tribe Quiz
Try our Style Tribes quiz to help figure out your Style ID
Get started with our free 5-minute style
tribes quiz - sign up to download