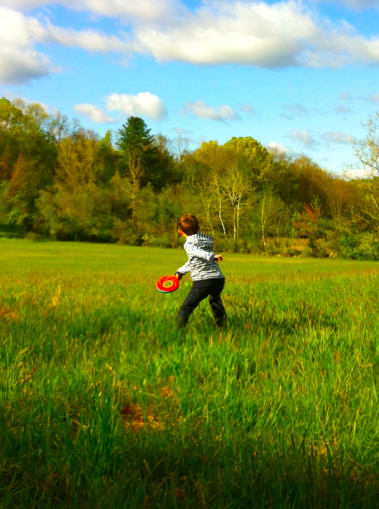 My smallest & I played hooky from school today – it was a Mother's day celebration, I'm not a fan…don't ask. Instead, talk of fashion was banished and I lived my day through the eyes of a small 8 year old boy.
There were 4 orders of business to take care of:
1. Play frisbee – check
2. Walk the dog – check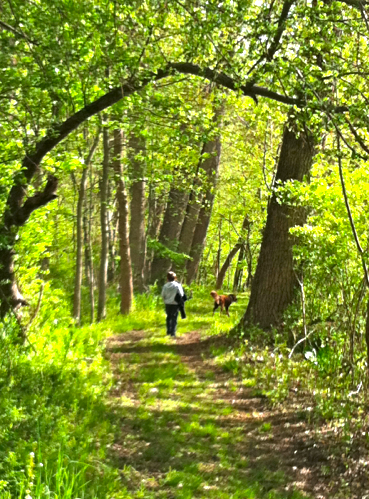 3. Go to the movies to see The Pirate's Band of Misfits before the crowds get there later in the day – check (apart from the sad family who sat directly in front of us in a completely empty movie theatre…WTF?)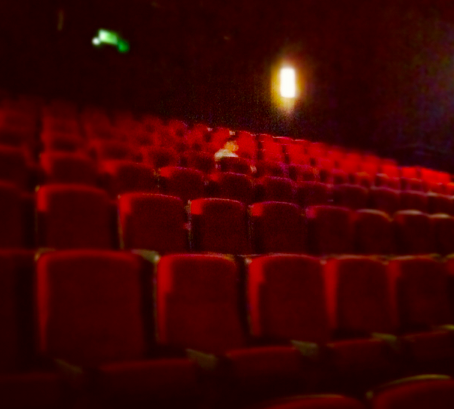 4. Watch the swimming pool being filled with water for the summer season – check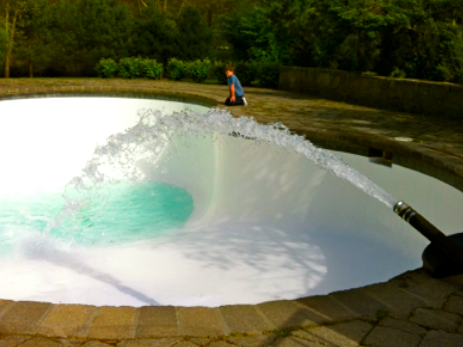 Now I'm officially exhausted. An 8 year old lives his day at a 100% enthusiasm level. He's definitely heading back to school on Monday….
(Visited 4 times, 1 visits today)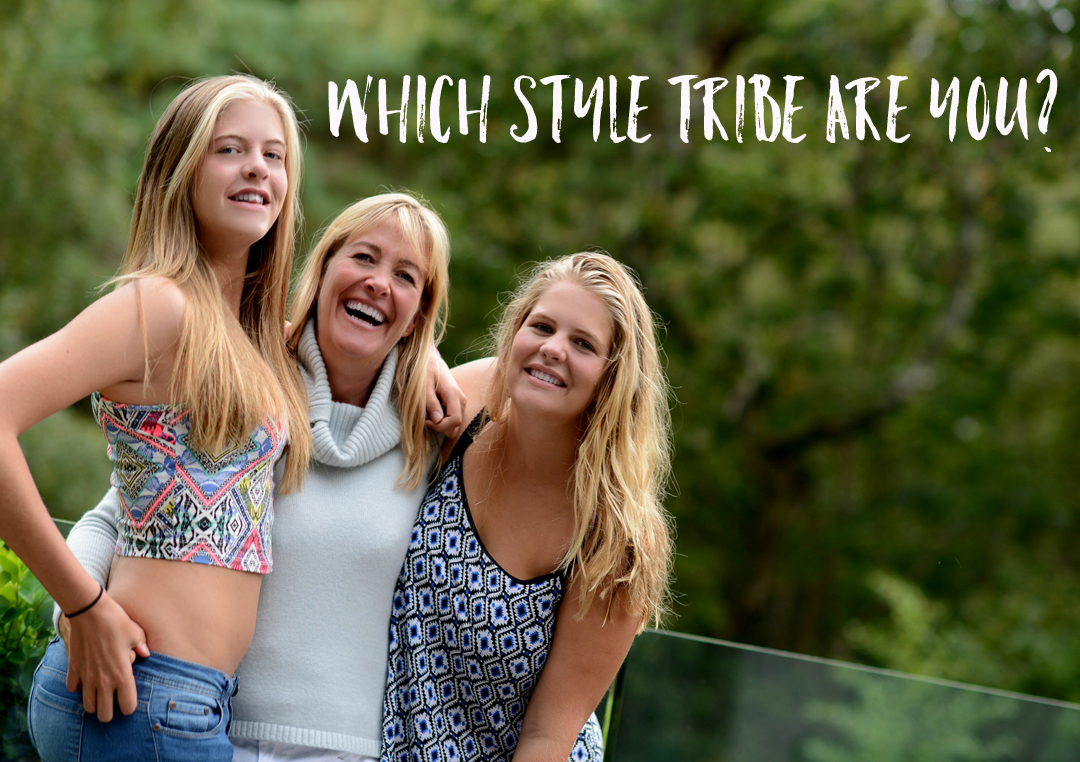 Style Tribe Quiz
Try our Style Tribes quiz to help figure out your Style ID
Get started with our free 5-minute style
tribes quiz - sign up to download