Postcard from Copenhagen.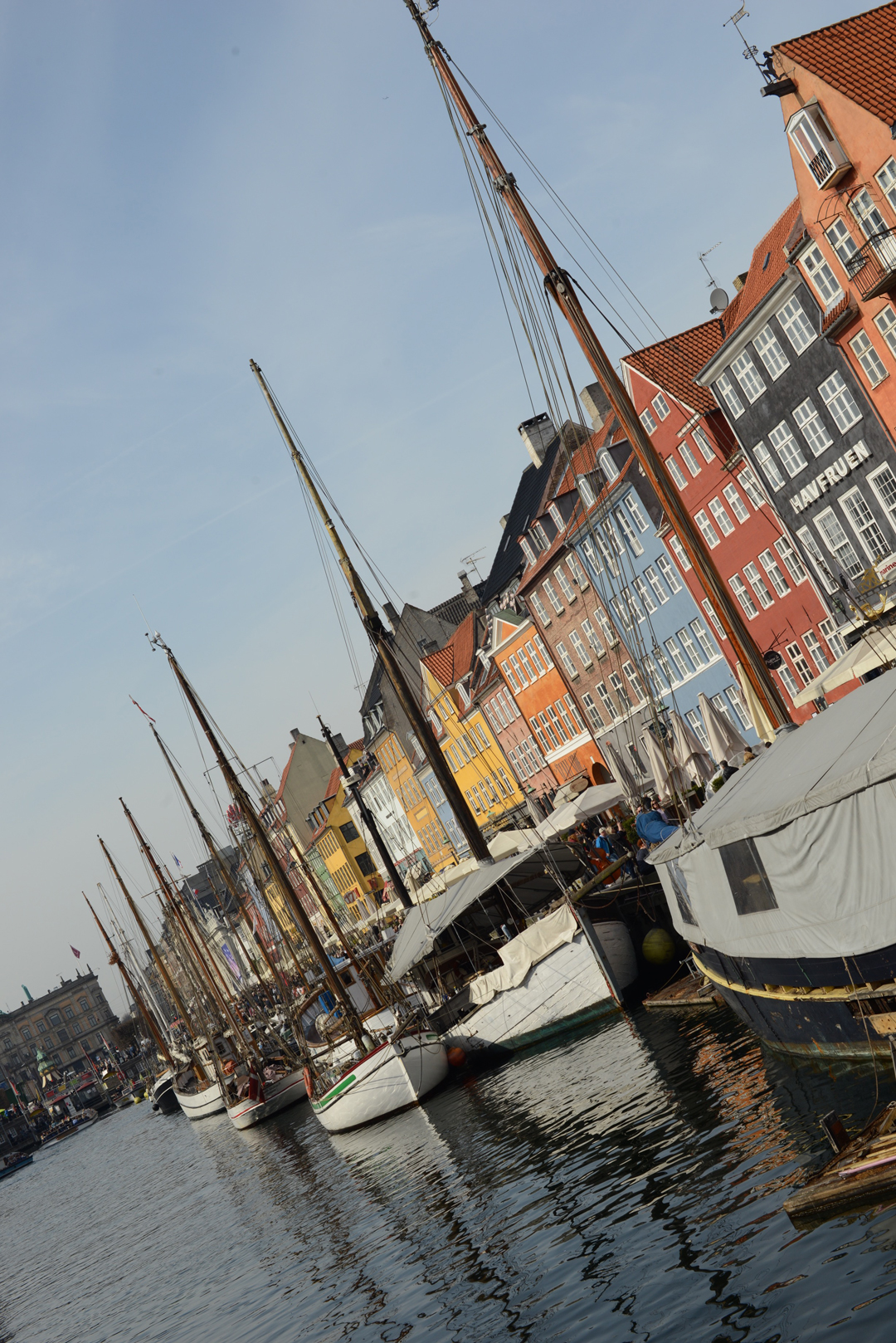 The first May Bank Holiday weekend always has me feeling that sense of wanderlust. The Summer is on its way, and I start dreaming of vacation time. But there's always time for a quick city break between now and then and just last month we took a quick flit to Copenhagen to visit our lovely friends who we had met while living in New York. Given that we were being hosted by locals, we took full advantage of the Scandi hospitality and indulged in one of the best city breaks I've had in a long time in a place I truly fell for.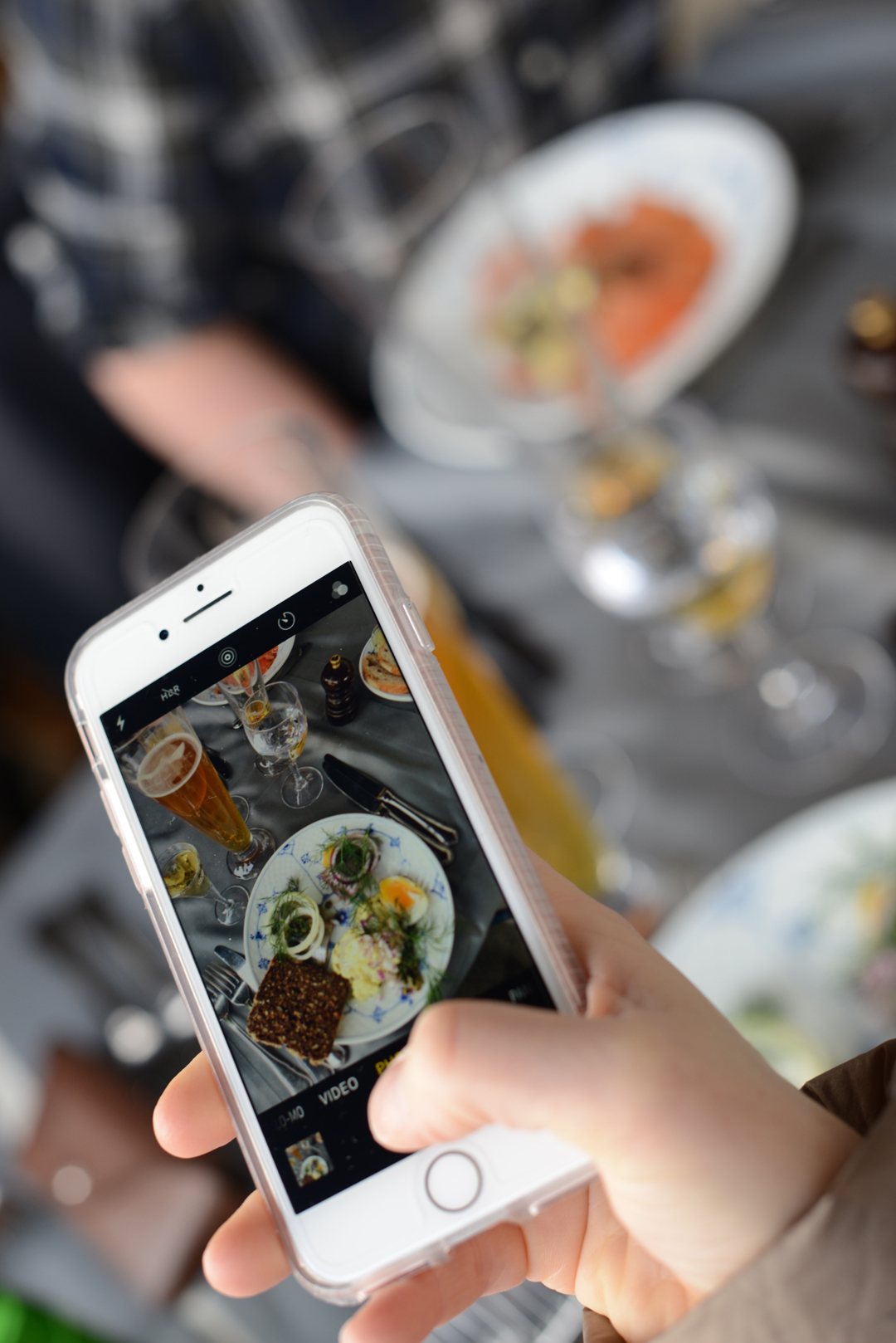 As soon as we landed, we hit the ground running and spent the weekend indulging in all things Scandi. From lunches in traditional restaurants…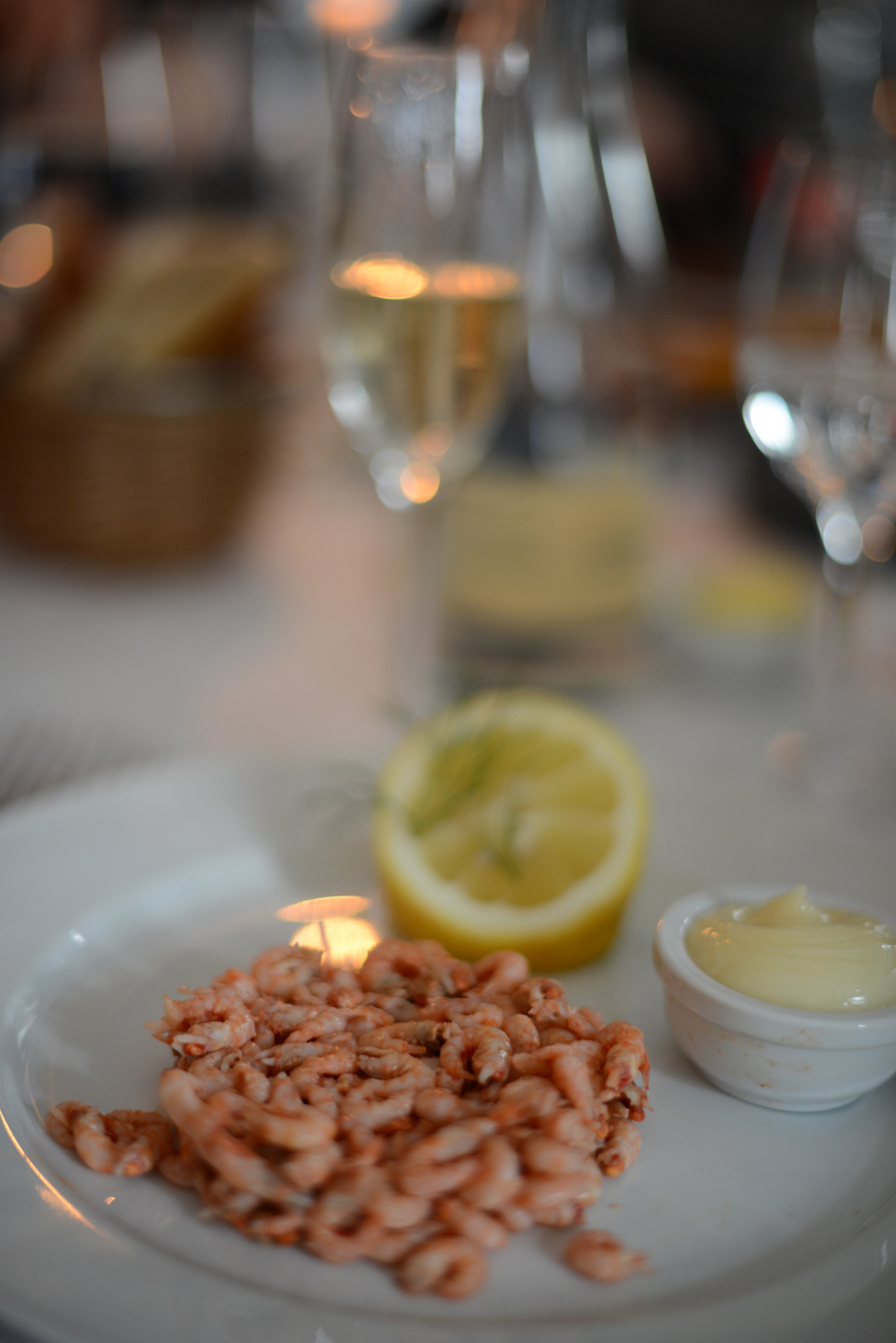 Cafe Victor for lunch
To home cooked suppers with our lovely mates…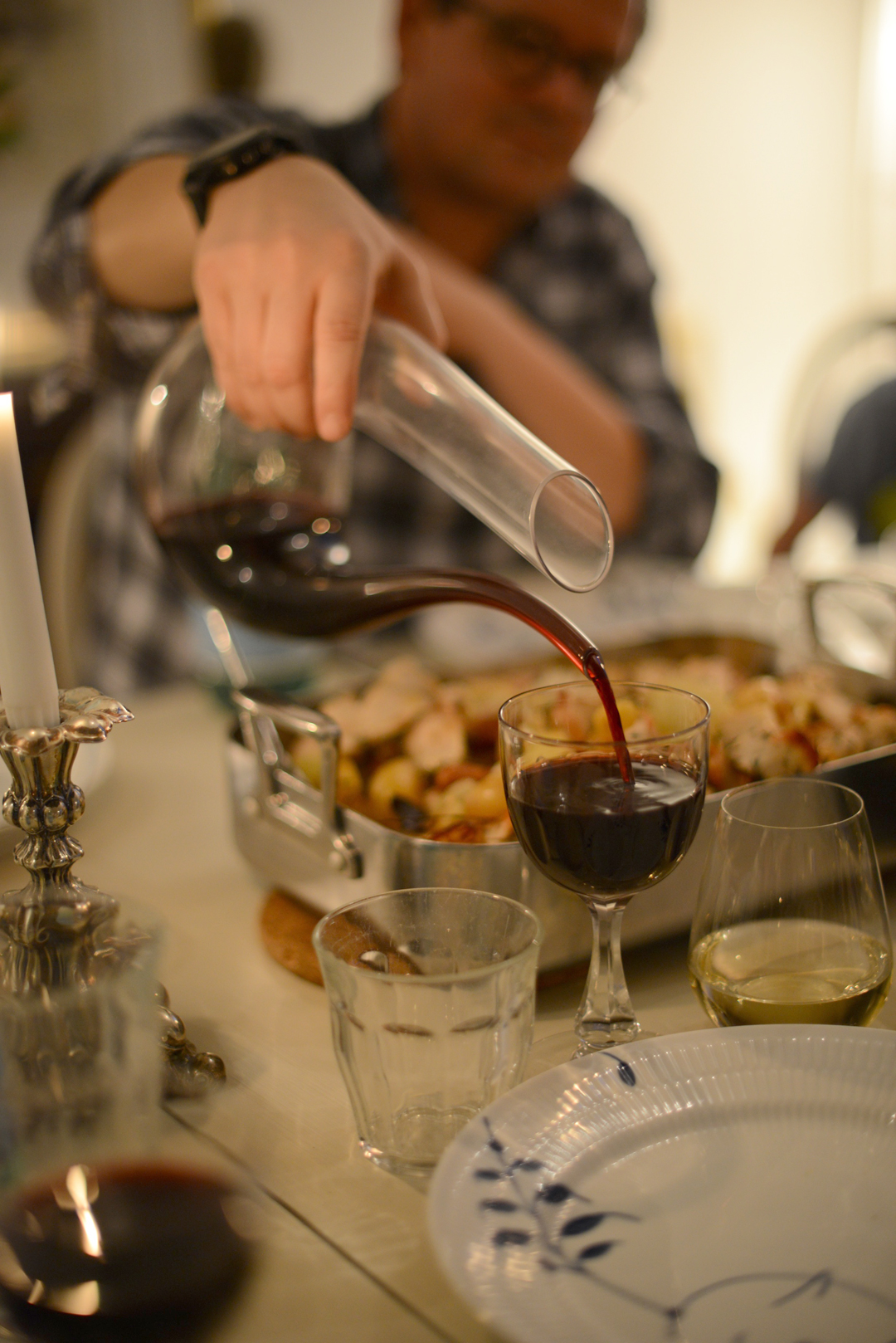 And then rinse and repeat the next day…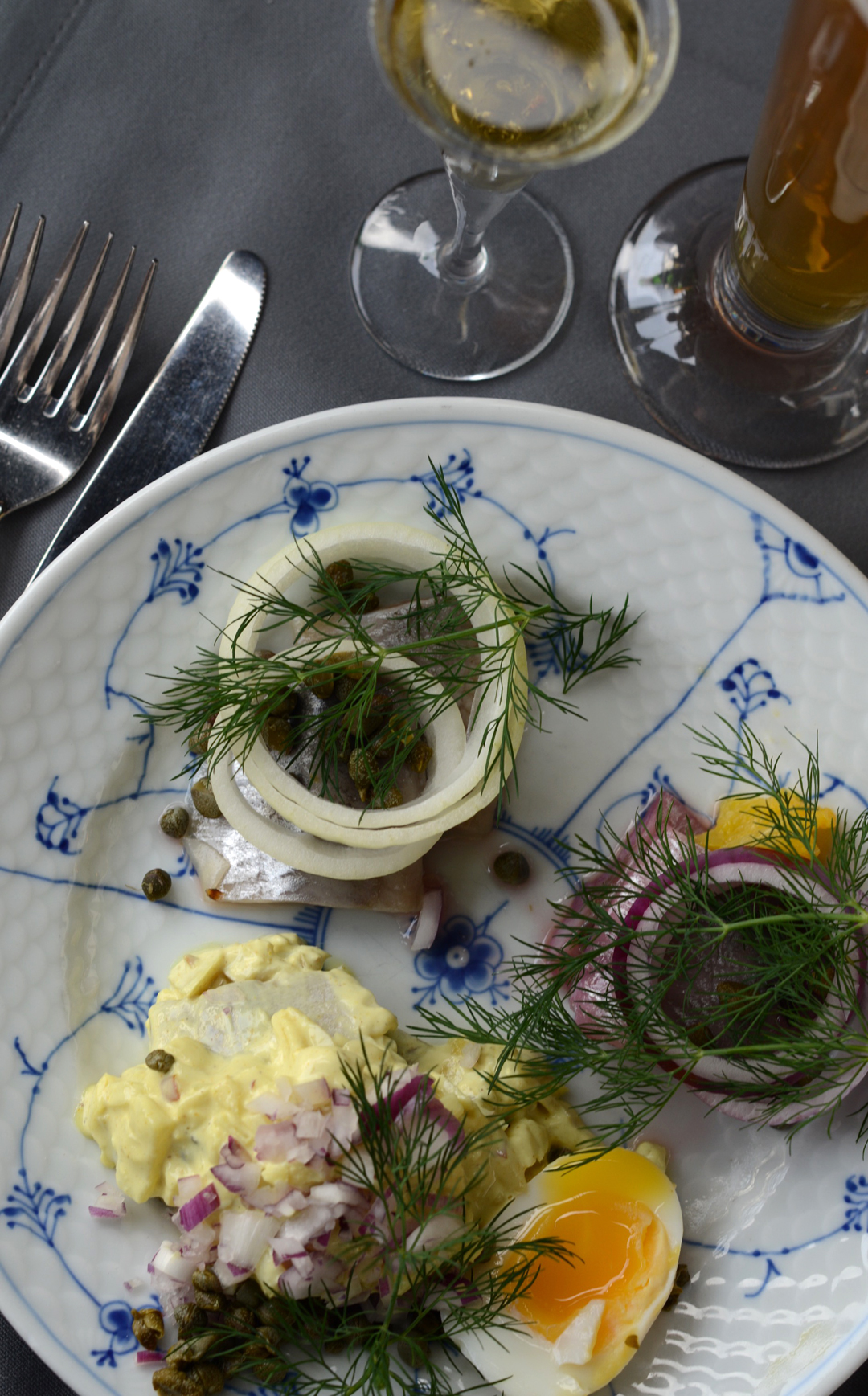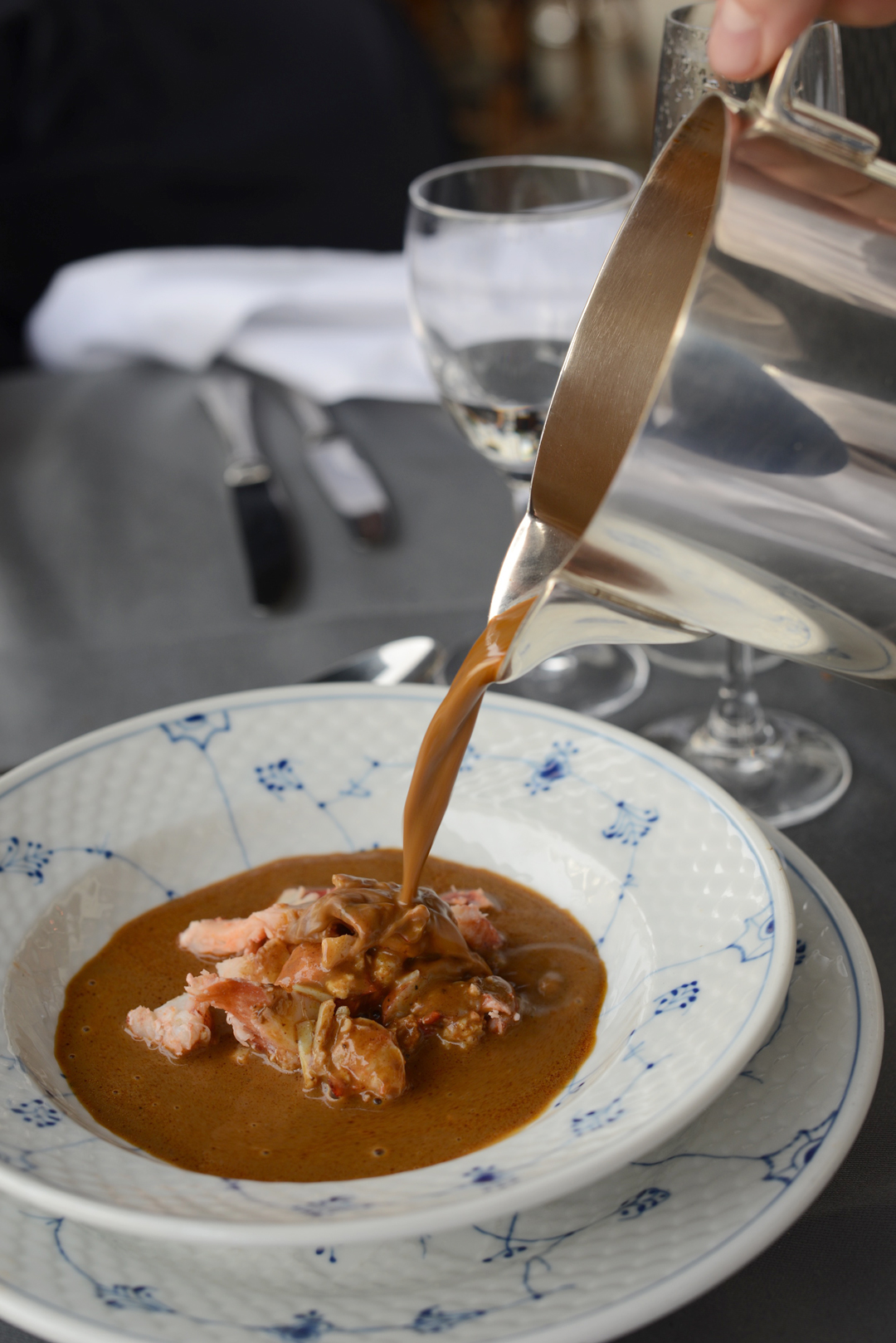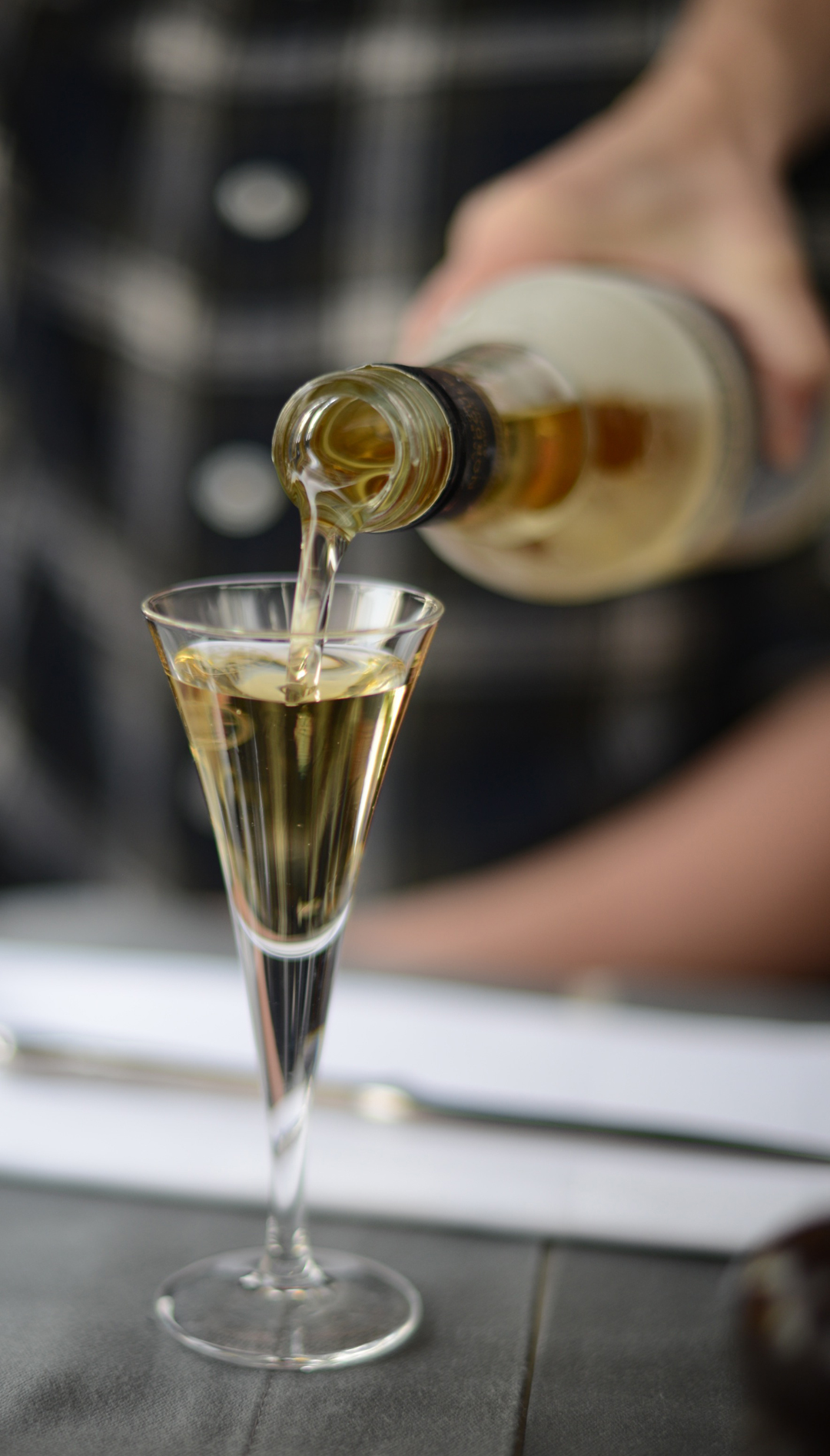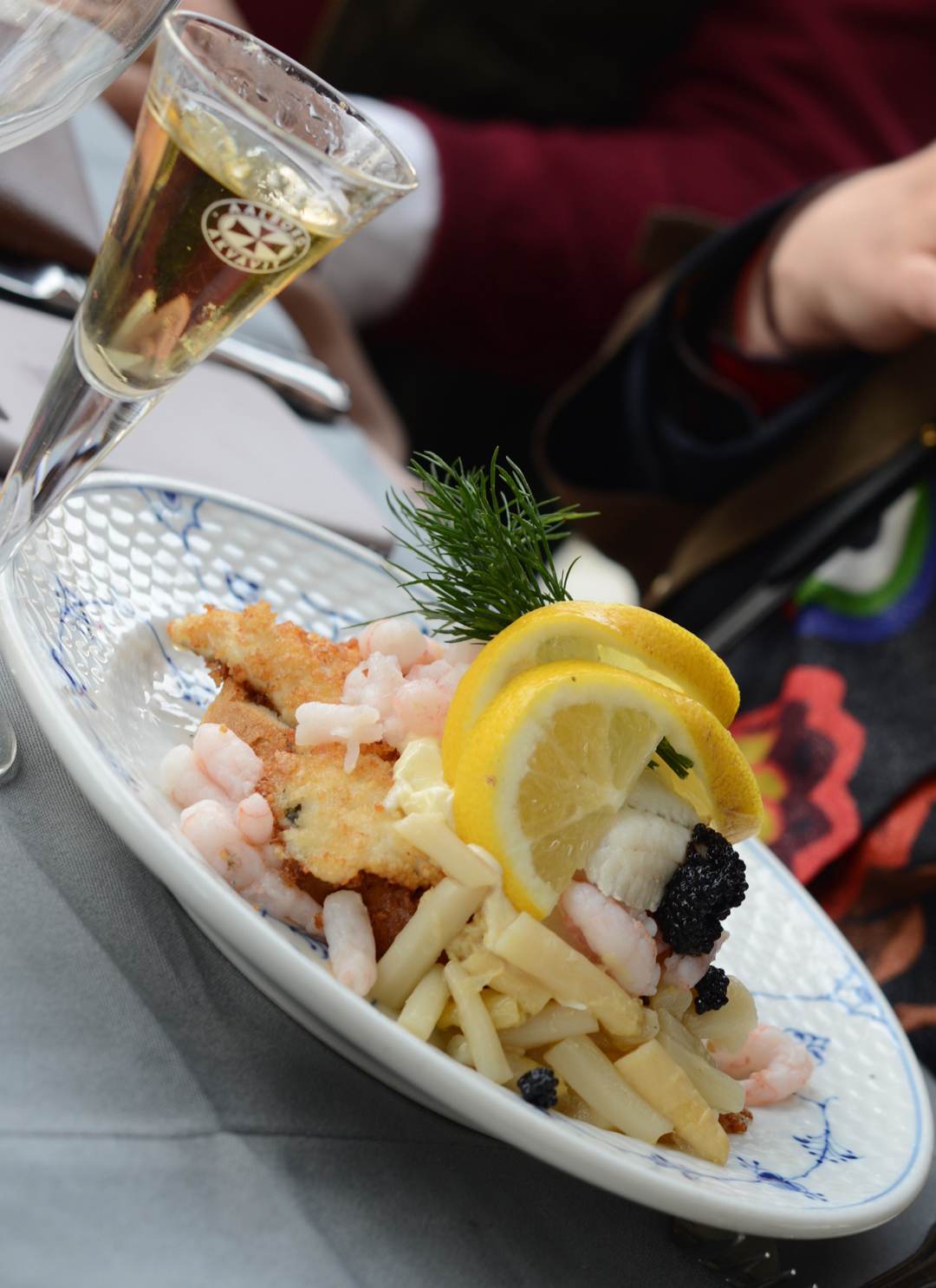 Open sandwiches, Lobster bisque and Aperol at Restaurant Sankt Annæ
And that's before we even started meandering around the shops. My buddy Kirsten has a sharp interior eye (watch out for a post on her Scandi Living picks coming up soon) so she knew exactly where to head.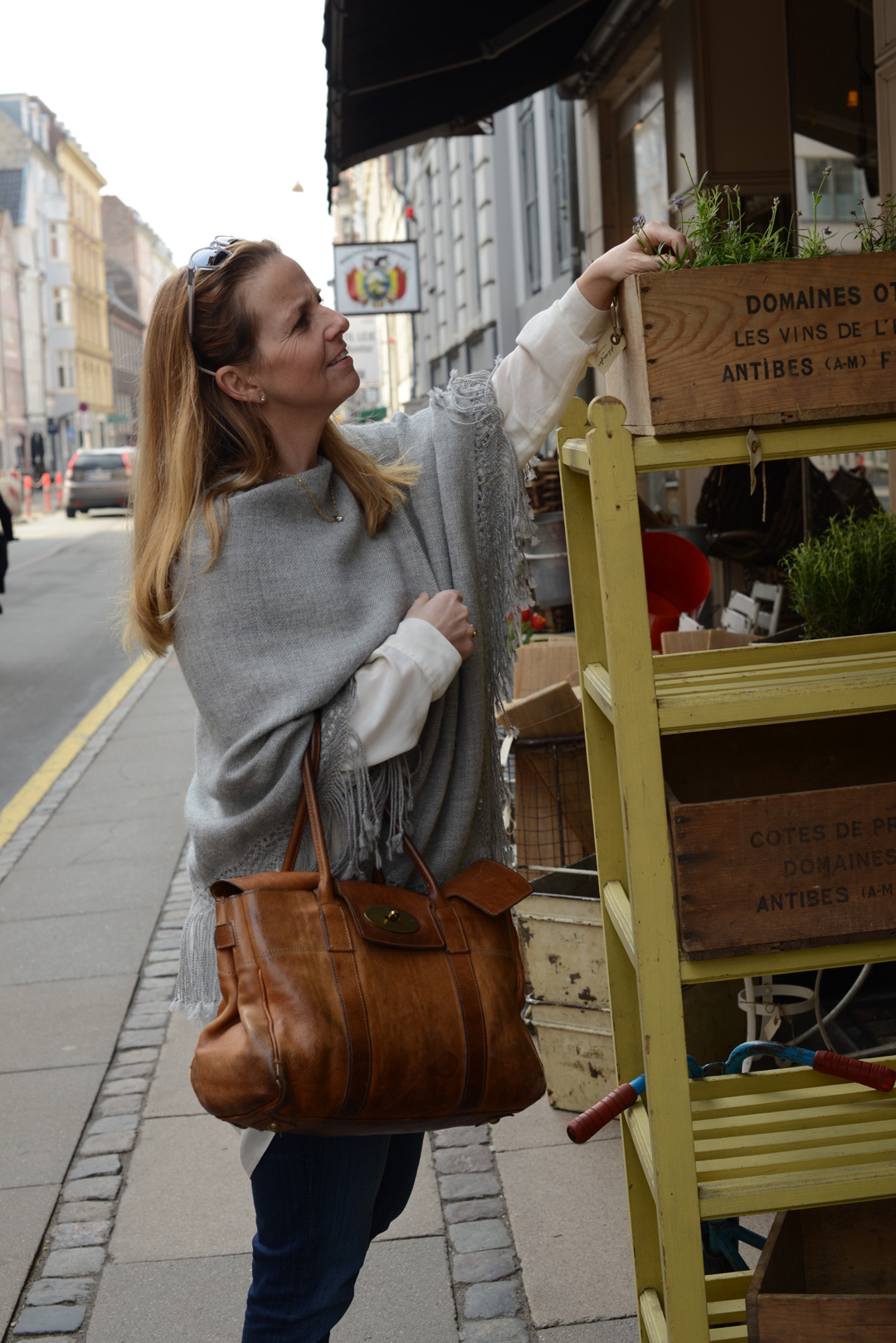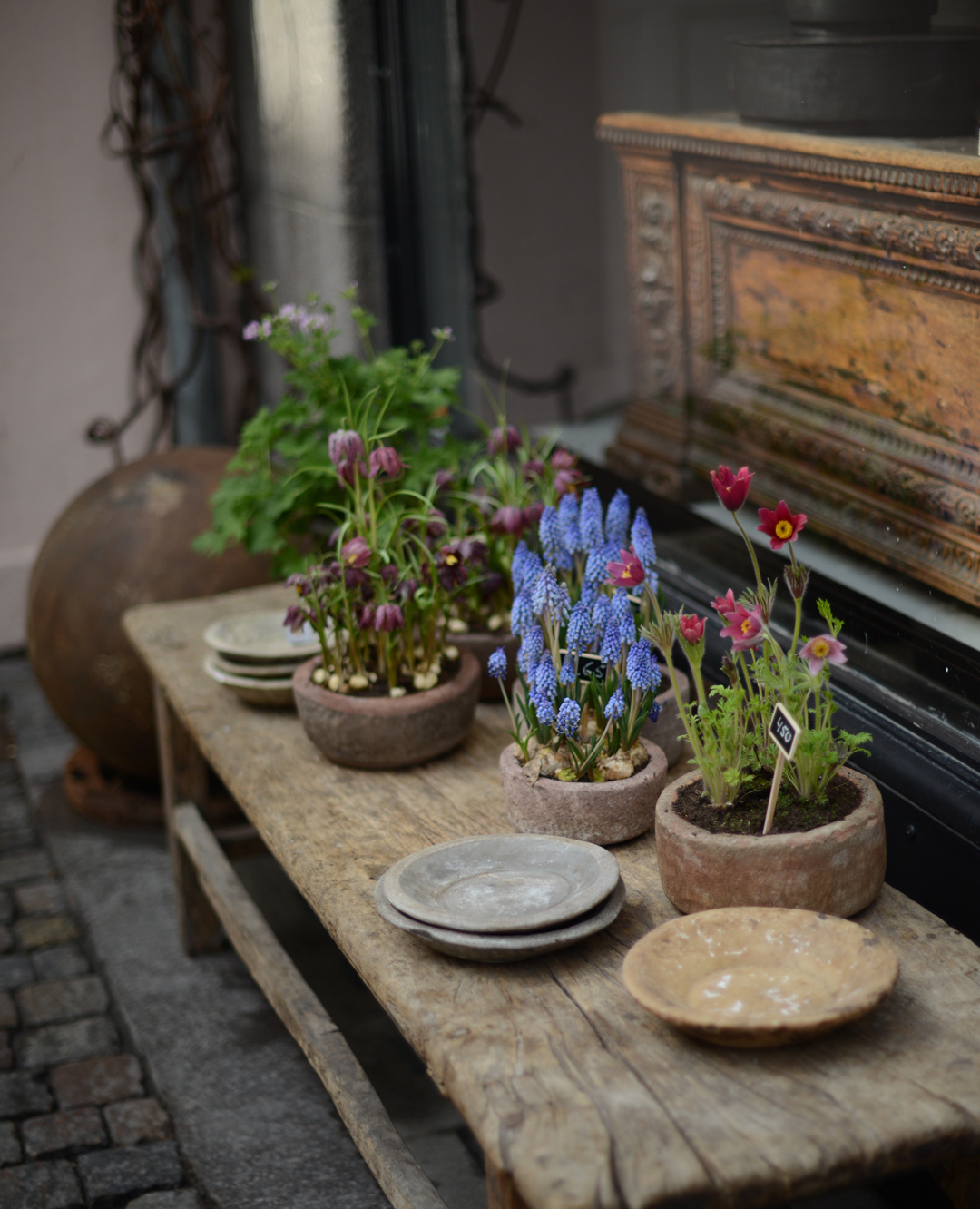 We headed to some really gorgeous independent boutiques… but more on that in our upcoming Shopping Guide.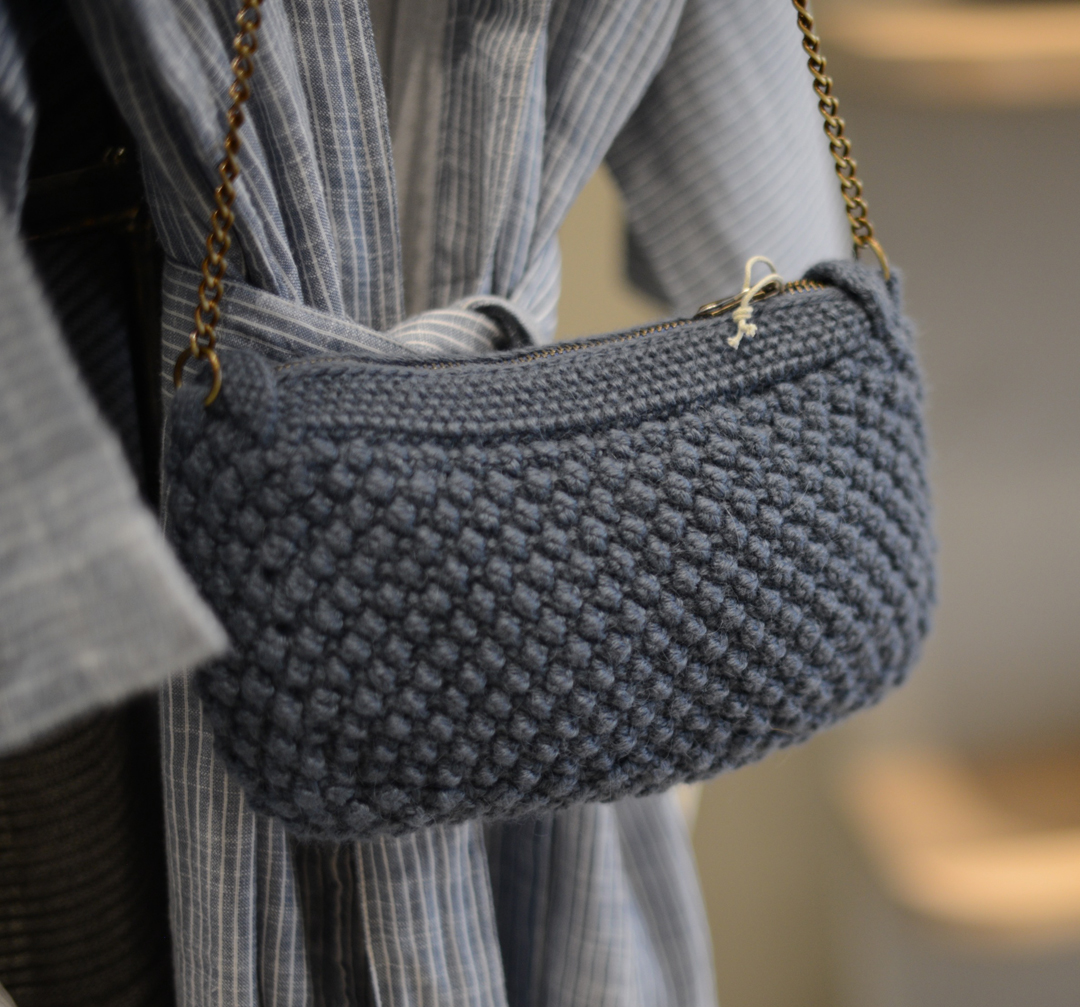 Aiayu clothing
Before scoping out some sights like the amazing changing of the guard in the magical setting of Amalienborg, which reminded me totally of something out of Chitty Chitty Bang Bang. (N.B. My research for my whole trip had been to watch the old 1950's movie Hans Christian Andersen with Danny Kaye so you can see where my head was at).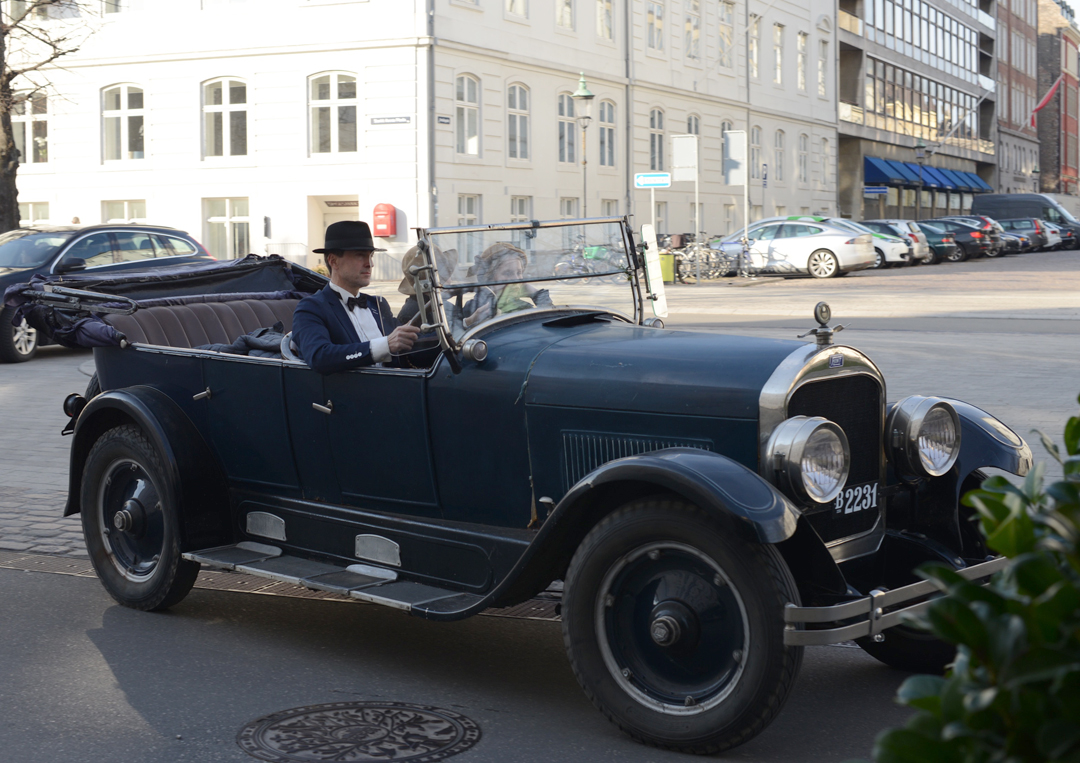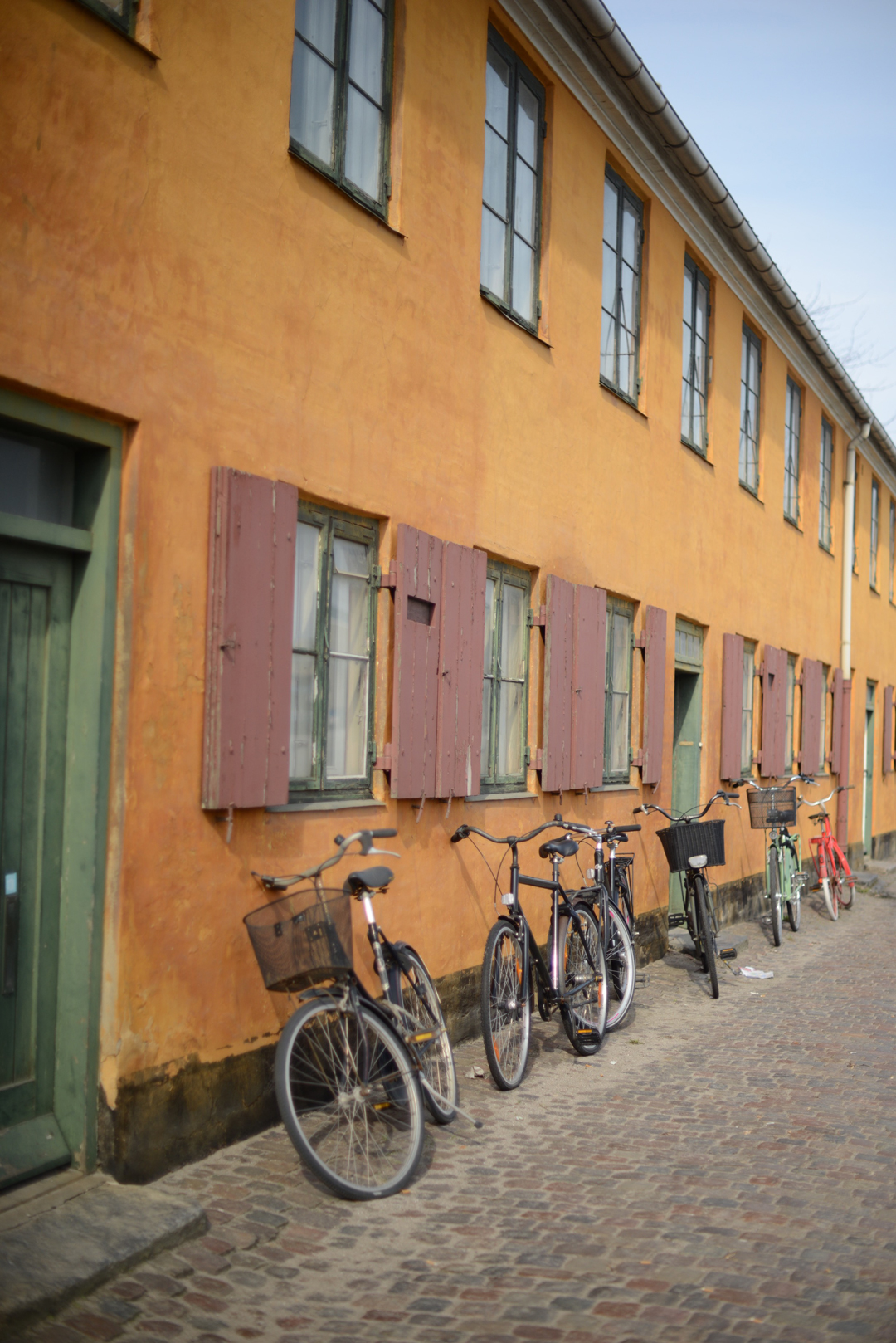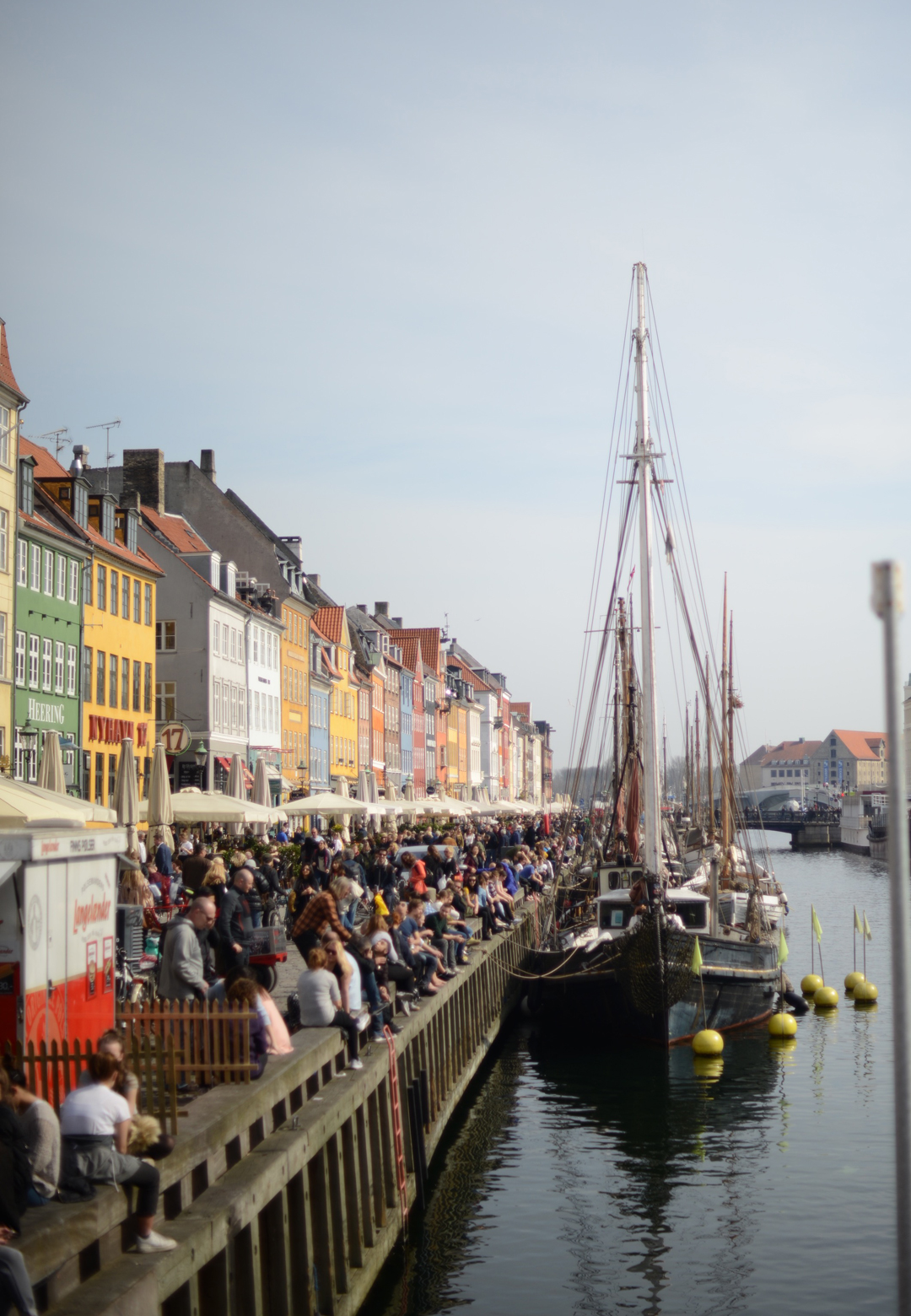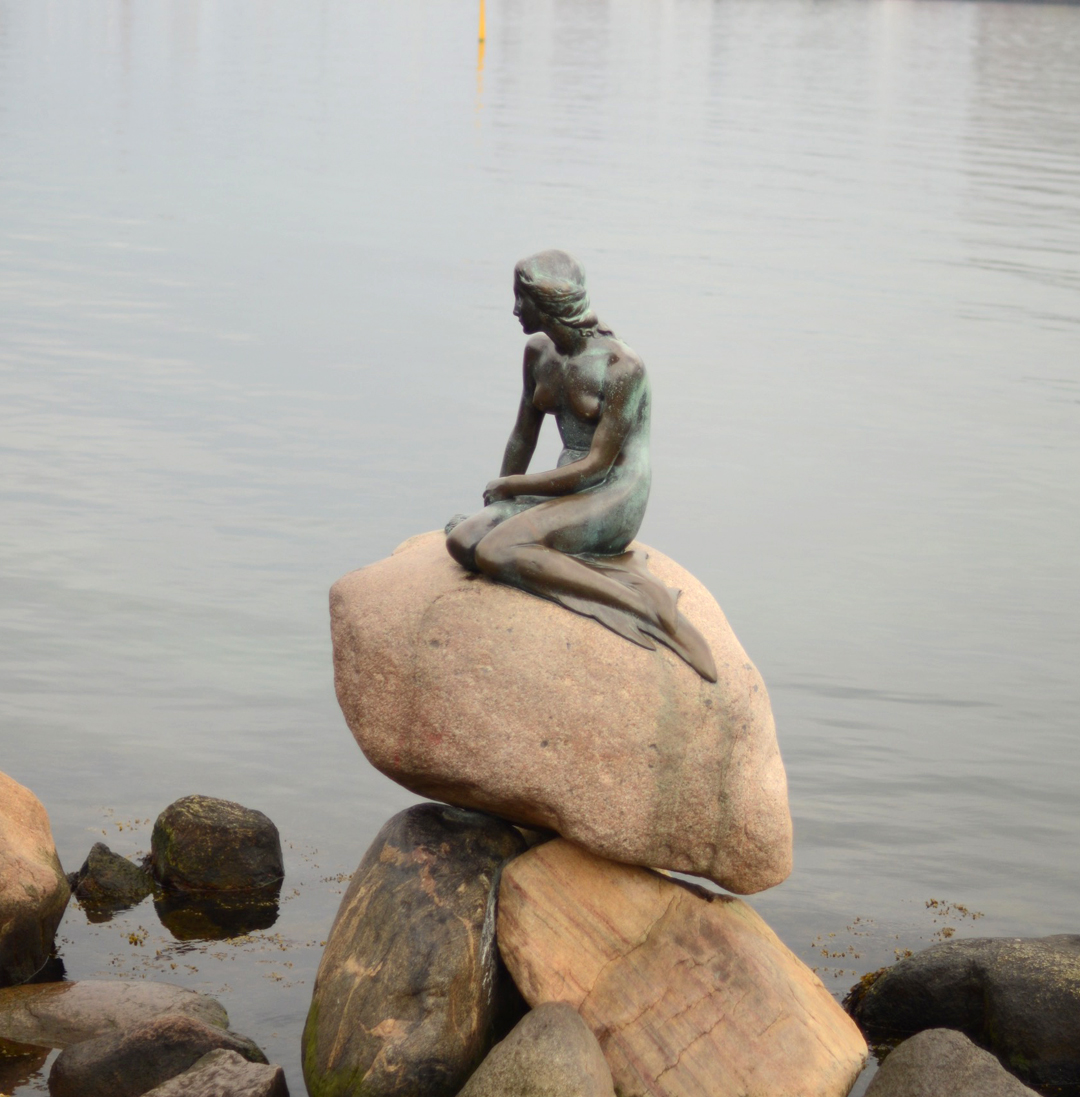 Obligatory shot of The Little Mermaid…obvs!
There are plenty of places to stroll around and equally plenty of places to stop and watch the world go by… mostly while making the most of the local foodie culture.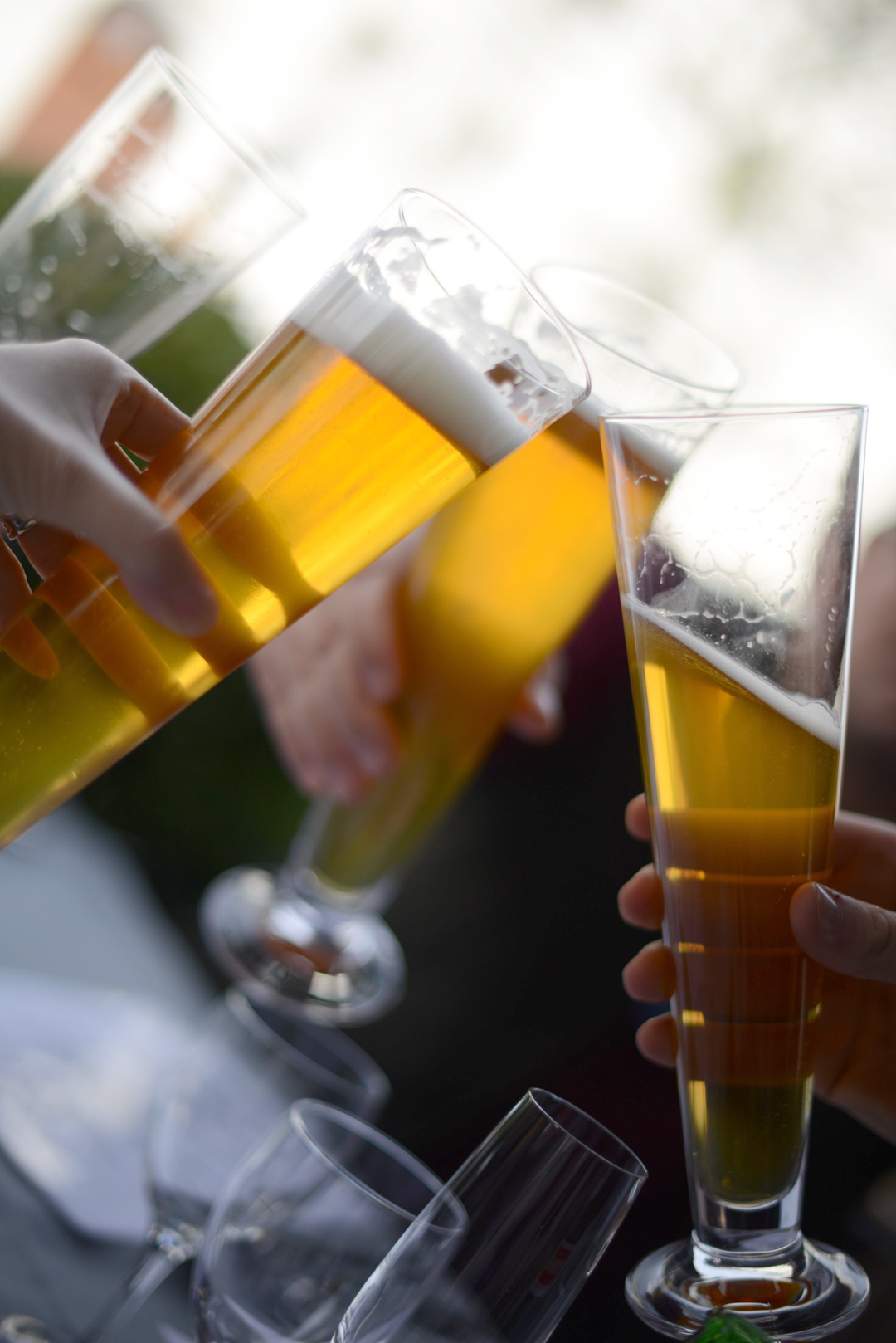 We flew BA via Expedia and hopped on super early flights to make the most of the whole weekend. It's not a huge city, so a cab into town means you don't need any car hire, and anyway bikes or walking rule.
Postcard from Copenhagen… what I packed.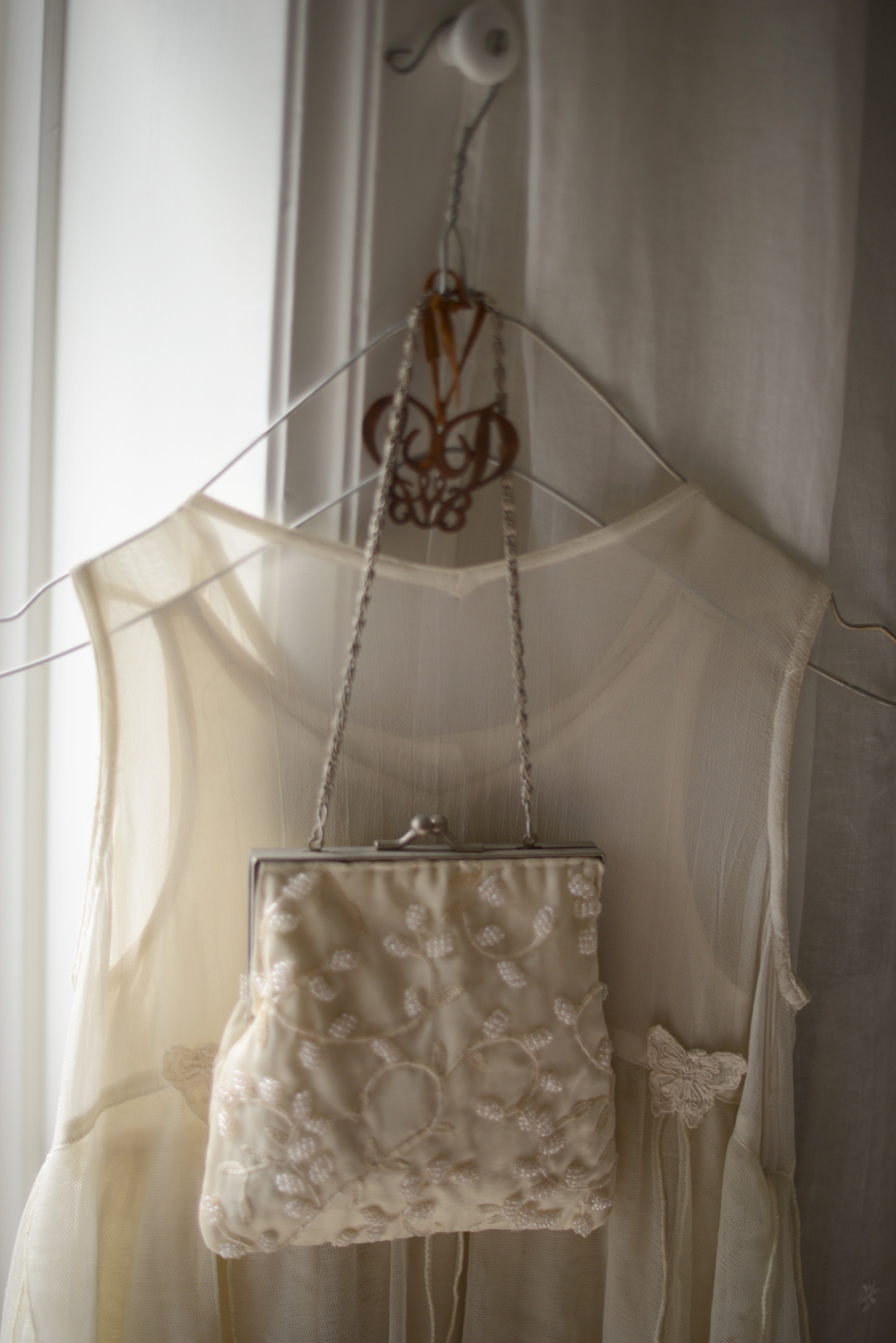 Knowing we were going to be doing a lot of walking (as per normal city breaks) and that the weather was pretty similar to the UK, it was a no-brainer to pack light layers for our weekend. Think comfy walking shoes, a light coat or trench for the odd chance of a rain shower and you will be off to the races. In hindsight, expandable waisted trousers would have been a winner considering the amount of food we got through.
As with our warm weather city break edit (catch up on that here) it's always easier to pack if you have a colour theme in mind. My go-to is generally blue and white with a little neutral camel thrown in for good measure. It's a classic combo which works for smart or casual situations, and you can throw a little seasonal colour pop in using accessories if you want to perk it up for an evening out look.
(Visited 195 times, 1 visits today)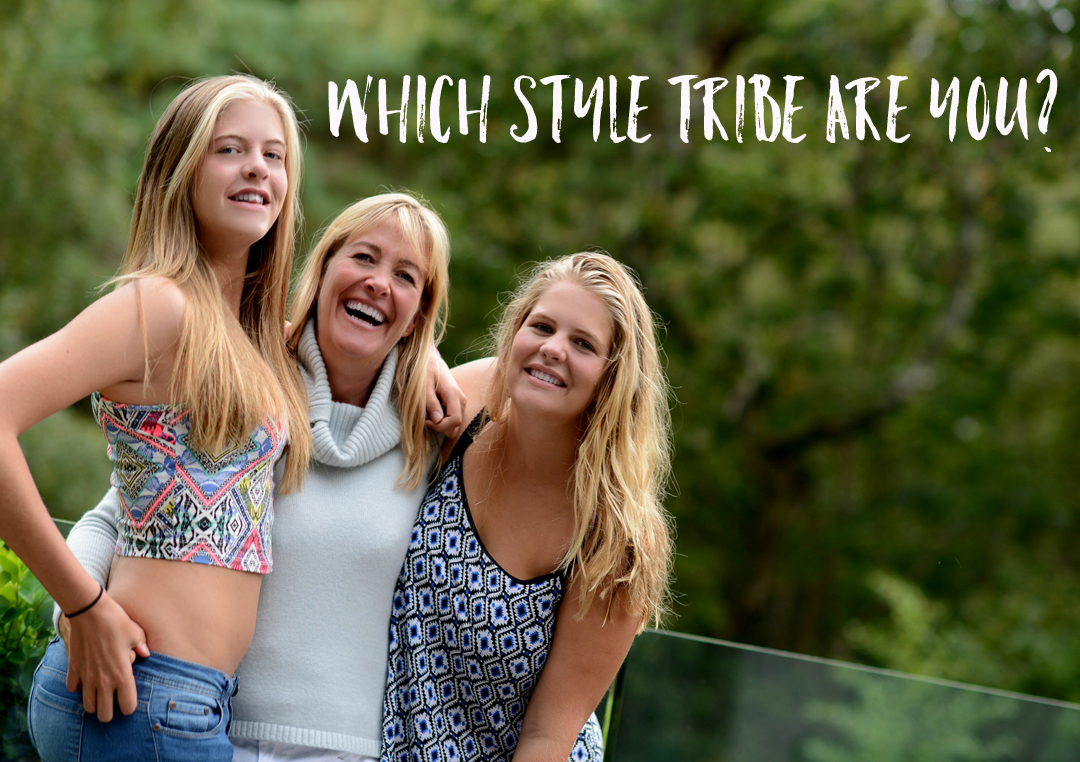 Style Tribe Quiz
Try our Style Tribes quiz to help figure out your Style ID
Get started with our free 5-minute style
tribes quiz - sign up to download