Ruffles – trends to try.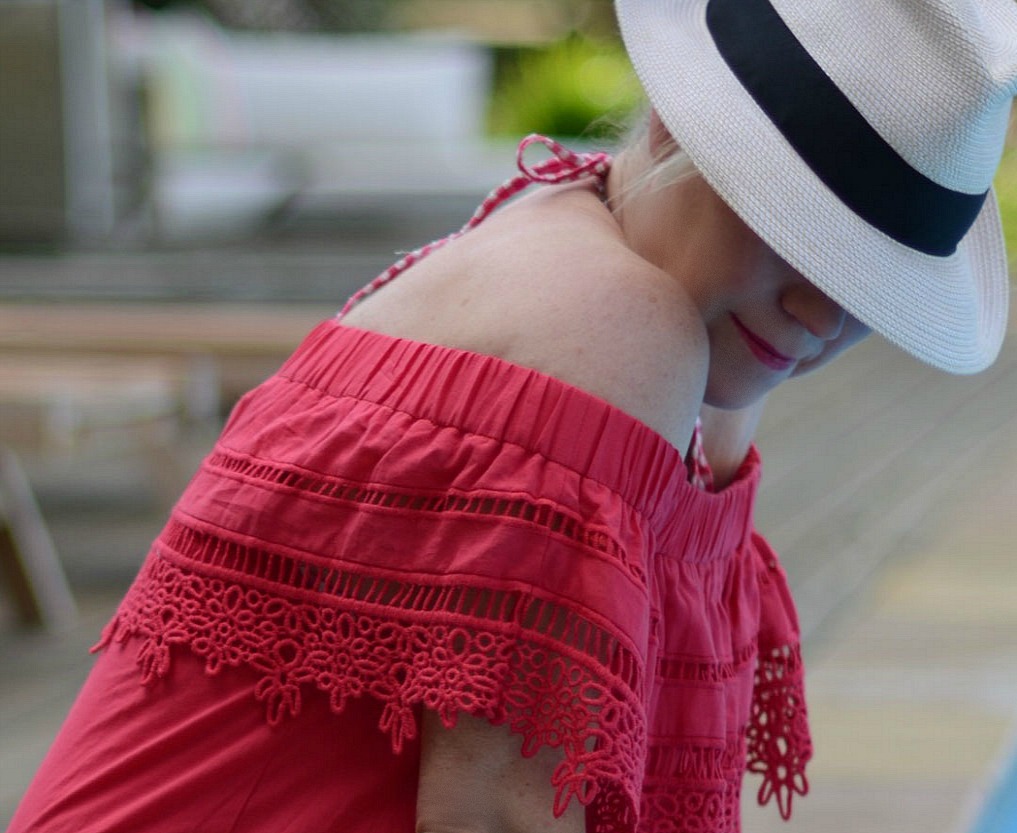 I'm not mad keen on ruffles, but show me a new season trend and I'm willing to give it a try. With ruffles I think my lack of enthusiasm probably stems from being handed out the short-arsed card at birth, so trying to pull off 'big and flouncy' looks has an added clown like risk when you're struggling to make like you're taller than your 12-year-old son. That being said, come the summer months I'm not averse to a little boho, so putting the two together I've settled on ruffles through the medium of the beach dress as my way to fathom this trend.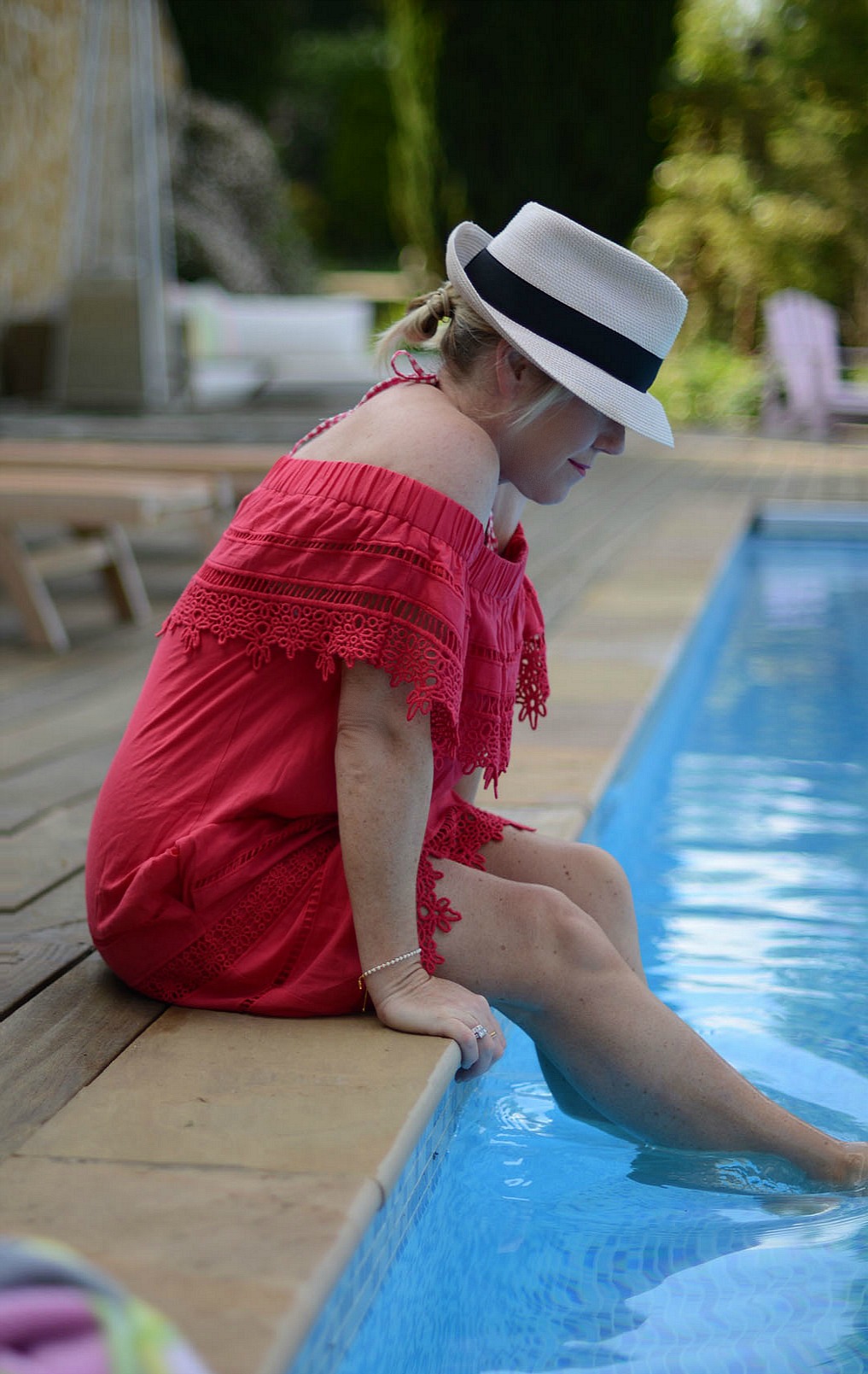 So the problem with anything ruffly is that it gives you an added dimension to work with. This can work to your advantage if you're trying to big up an area which needs attention – triangle shaped gals step right this way and form an orderly queue for a ruffle top off the shoulder number – this is your nbf in the summer dressing arsenal. But for those of us who are trying to hide bulgy bits, then bringing on extra layers only has an adverse effect and enhances bits that you wish could be air-brushed away. The answer, if you fall into this category but still want to try this trend? Opt for simple pieces with minimal ruffle in an area you are happy to flaunt which will nod to the trend. Failing that – travel with a pack of dogs who can mask your body image problems at every photo opportunity!
The ruffle broderie beach dress in these shots is by Sea, sun hat by Eric Javits and gingham one piece by J.Crew.
On another note, this summer we are rebranding our blog and switching up the content a bit to offer more 'how to wear' posts based on body shapes and style tribes. If you haven't already figured out your Style Tribe, take our super quick quiz below. The new style blog will have oodles of ideas on how to wear trends for your body shape and style tribe so look out for more news in the not too distant…
[thrive_leads id='23853′]
Ruffles – where to shop
If you're quick you can snap up some awesome bargains at the tail end of the sales – perfect for those booked on late vacations. But we've also included some new season stuff in our picks for ruffles to try. Happy shopping!
(Visited 107 times, 1 visits today)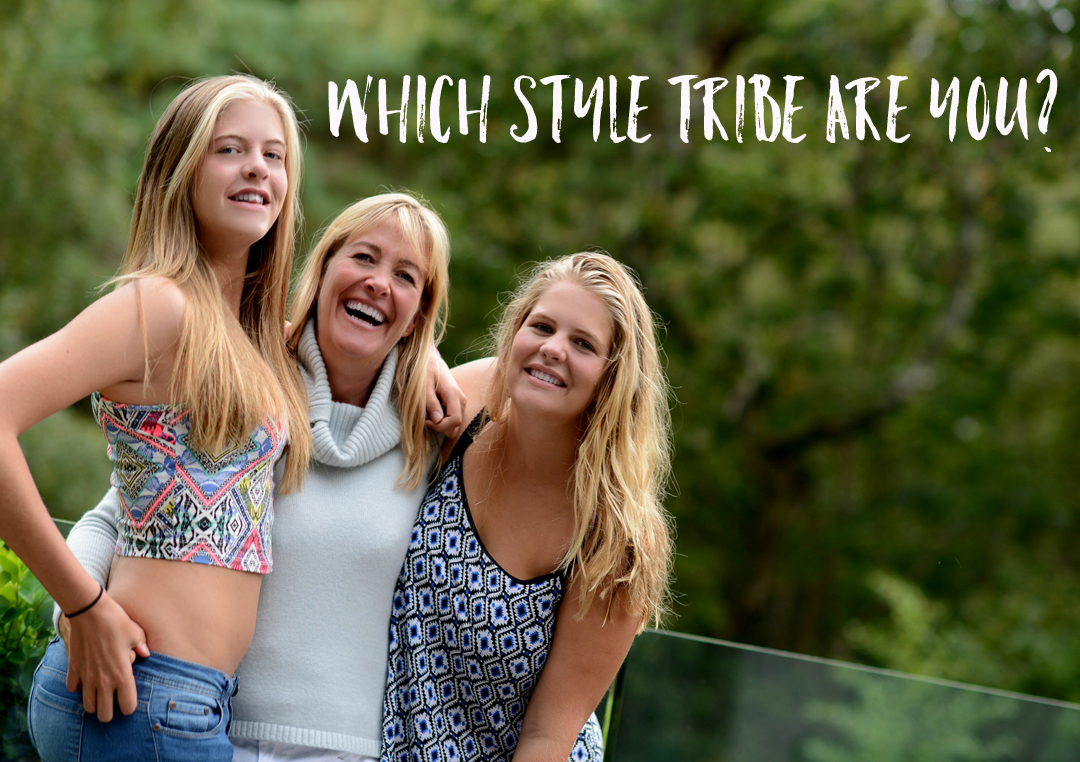 Style Tribe Quiz
Try our Style Tribes quiz to help figure out your Style ID
Get started with our free 5-minute style
tribes quiz - sign up to download