Sales ideas to snoop at
We are deep within sales season as Black Friday segues neatly into Cyber Monday this weekend. Retailers are beginning to cotton on to the fact that a lot of us just don't want to head out to the high street and schlepp a ton of environmentally friendly bags around with our Holiday shopping in it. So, sales shopping online has become the best way to work through that daunting Christmas list (which you've no doubt been meaning to get started on all week)
I was chatting with one of my buddies on the subject of sales tactics at the school pick up gate yesterday, who might be quite diminutive in size, but has the strength of a rhino. She confessed to having to quit her sales rampage on Bond Street doing 'old-school' style shopping this week, as she simply ran out of the ability to tote any more bags. Admittedly this is where the genius mall shopping idea of collecting your goodies at the car comes in a treat – I salute you Westfield Mall, but I doubt if my fiscally prudent husband condones this kind of pampering to the shopaholic…
Sales items to snap up
So for me, the perfect sales item is an accessory that I've been hankering after for some time. All of the above have probably at one time or another nestled in my shopping cart, only to be left languishing there for days, distraught that they will never actually make it to my closet because they were simply too expensive to sneak under the radar of aforementioned hubs.
Step forward these pieces now, which are available at knock down prices, for me to once again toy with idea of ferreting away in my wardrobe (only to be brought out of hiding in a couple of weeks to the mantra of 'this old thing?)
These heels by Gianvito Rossi (1) which would certainly go with my winter white outfit choices are now within my grasp. (2) Stella McCartney's slimline belt in faux leather ticks my 'save-the-planet-and-still-look-cool' box. (3) Lanvin's crystal bracelet has Christmas treat written all over it, as does this utterly gorgeous Miu Miu satchel (4).
Whilst in luxury item mode, check out this fab Valentino mini rockstud cuff (5). This Reed Krakoff tote (6) was sold out on another luxury website but is still available on FarFetch.com and £100 cheaper on this site than on the sold out site…score!!!
Who can resist a pair of Doc Martens (7) at the best of times, let alone when they are on sale and in fab patent pastels to boot? I'm also craving this paired down Jil Sander calf leather belt (8).
If you are aiming to dip into the animal print trend, start with this awesome scarf by Lucien Pellat Finet cashmere scarf (9). Pair with these punk vibe boots from Baldan (10) for a double on trend whammy.
Finally this cute Ca & Lou bling ring (11) is so sparkly it would be churlish not to snap up these Acne sunglasses (12) to wear at the same time.
(Visited 5 times, 1 visits today)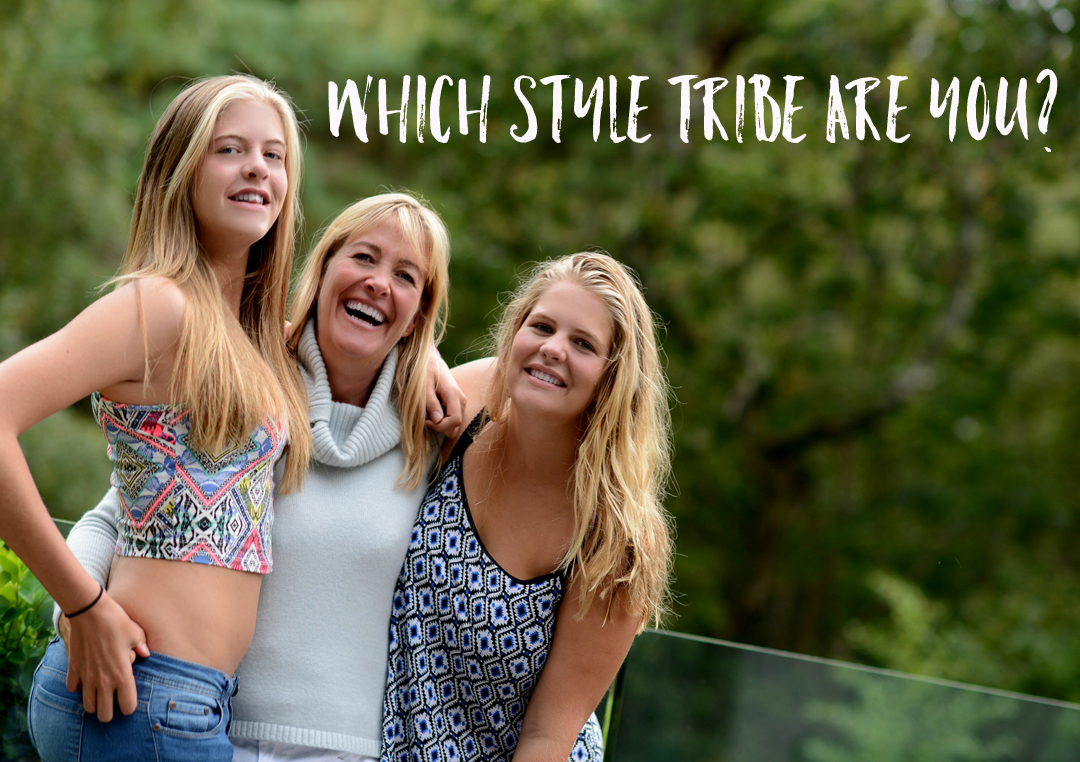 Style Tribe Quiz
Try our Style Tribes quiz to help figure out your Style ID
Get started with our free 5-minute style
tribes quiz - sign up to download