It's October already and soon we'll be packing away our gamine sun-kissed legs (right, yeah, well let's just imagine we all have gamine sun-kissed legs for now…) and reaching for that woolly hosiery to keep the chillblains at bay. But this isn't a time to resort to dull style, this is the perfect time to crank up the luxe and throw on a luxe skirt in a brocade or jacquard to perk up your look.
1. Kenzo temple eye jacquard skirt
3. Alice + Olivia floral brocade mini skirt
5. Topshop camo jacquard skirt
6. J.Crew copper bloom jacquard skirt
So what's the difference between all these olde worlde sounding fabrics and how can we best rock them in the modern age? Here's the dictionary speak….
jacquard |ˈdʒakɑːd, -kəd|nounan apparatus with perforated cards, fitted to a loom to facilitate the weaving of figured and brocaded fabrics.• [ mass noun ] a fabric made on a loom fitted with a jacquard, with an intricate variegated pattern.
brocade |brəˈkeɪd|noun [ mass noun ]a rich fabric woven with a raised pattern, typically with gold or silver thread: [ as modifier ] : a heavy brocade curtain.
damask |ˈdaməsk|noun1 [ mass noun ] a rich, heavy silk or linen fabric with a pattern woven into it, used for table linen and upholstery.
But in laymans terms  jacquard is the technique or loom that brocade and damask are created on. Brocade has patterns woven into the top of the richly textured fabric (often in gold and silver threads), whilst damask has a more subtle vibe with the pattern being woven directly into the fabric, and tend to use similarly coloured yarns as the fabric itself to give more of a muted result.
For this season I'll be pairing my luxe floral skirt with a neat slimfit knit (like this J.Crew winner) and flats for the office (try these Miu Miu loafers here). To amp up the glitz for an evening out try some mixing up of prints with one of the awesome silk floral print tops around (these Topshop ones work well), add a pair of pointy pumps (loving these Sophia Webster ones) and you'll be all set to take on the town.
Remember when opting for prints, ensure you pick a suitably sized pattern which works with your proportions. If you have height on your side, knock yourself out with a bolder print. If, like me, you are slightly height challenged, downsize the print to suit your stature.
(Visited 17 times, 1 visits today)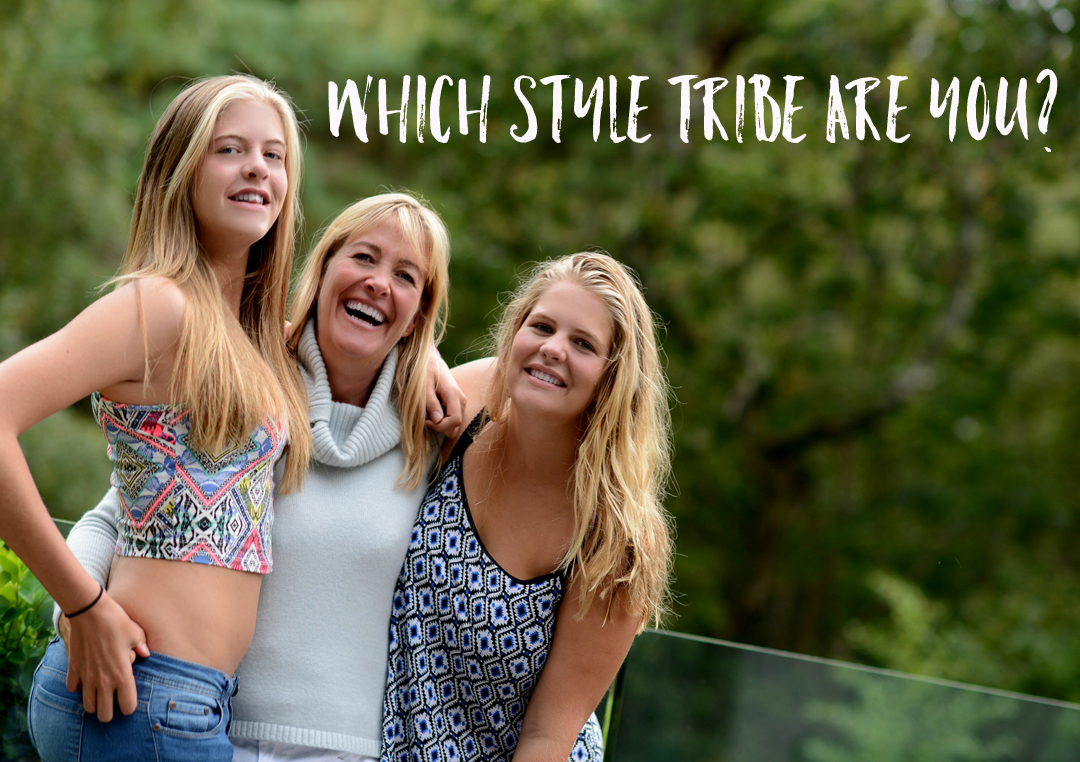 Style Tribe Quiz
Try our Style Tribes quiz to help figure out your Style ID
Get started with our free 5-minute style
tribes quiz - sign up to download