Shoe sales shopping…
Whilst catching lunch with my New York based buddy Nadia this week, along with her sister Claudia, in Henley, I was reminded that there are still some admirable sales bargains to be had, even though we are limping into the tail end of sales season. The girls had been shoe sales shopping and were keen to show me their wares.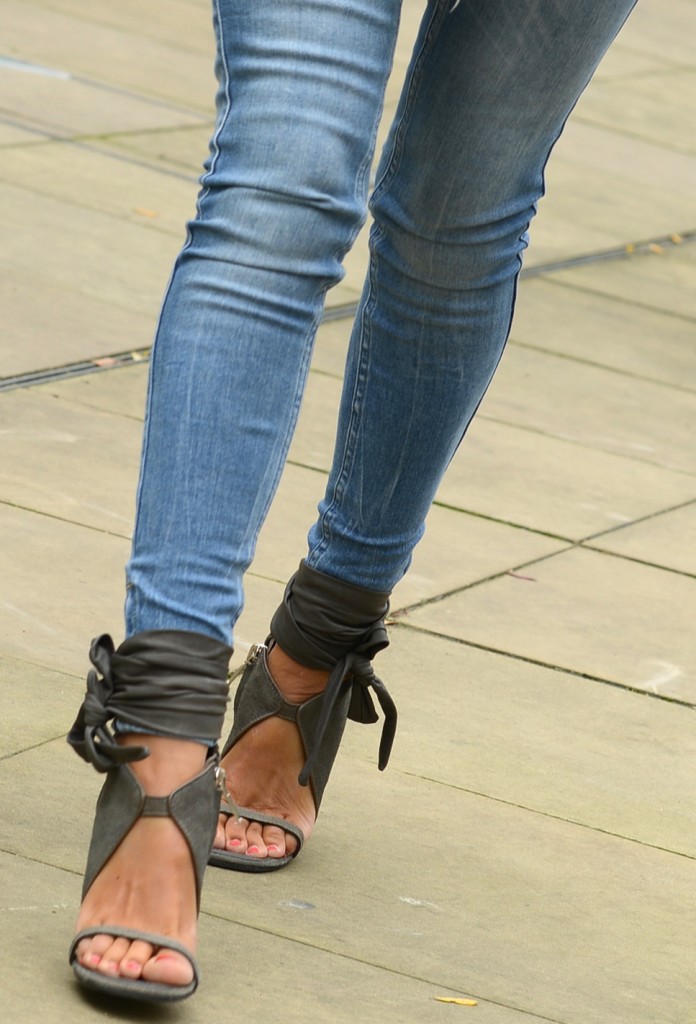 Once they'd talked me through a series of fail safe proviso's; including how much had been saved, the fact that they were only last season and I'd heard of the designer, I got to see the shoes… these Rick Owens beauties down to £100 – bargain! Similar on sale Rick Owens heels here at Yoox.com.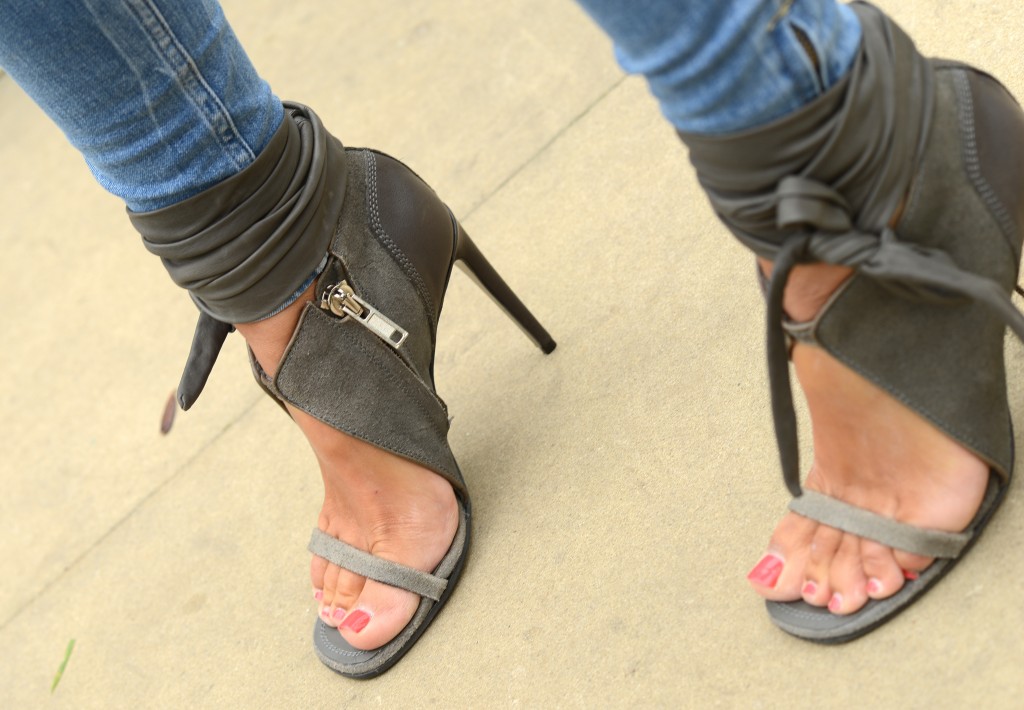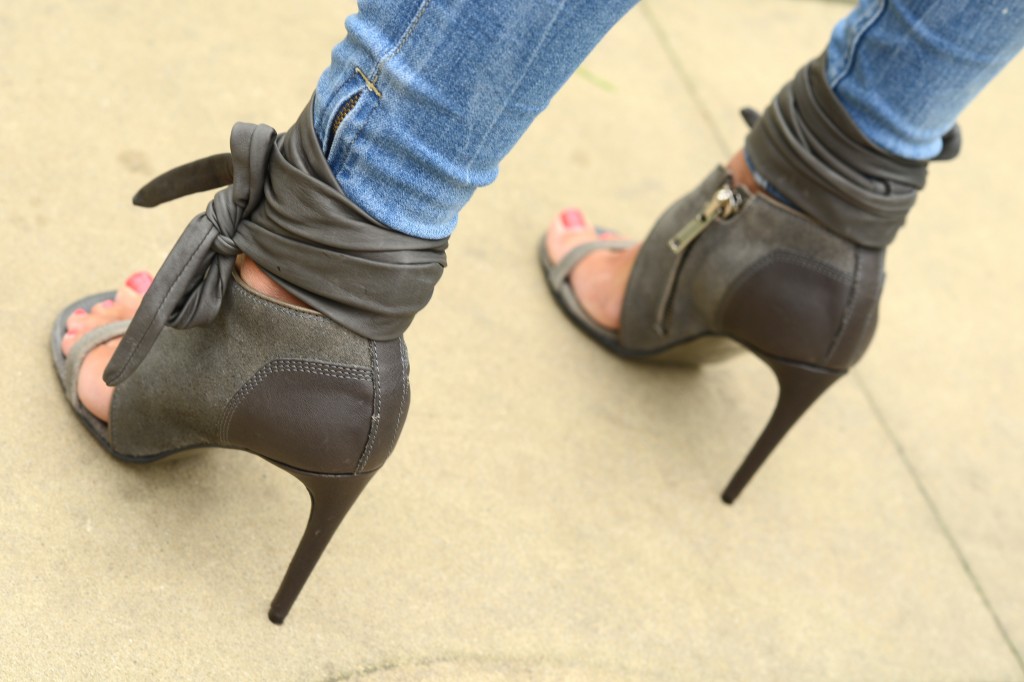 The end of season sales don't have to be all about the clothes either. More recently I've managed to figure out that after a gazillion fashion fails when caught in that sales rack frenzy, it's time to get grown up about my sales strategy and take an oath to stick to shoes.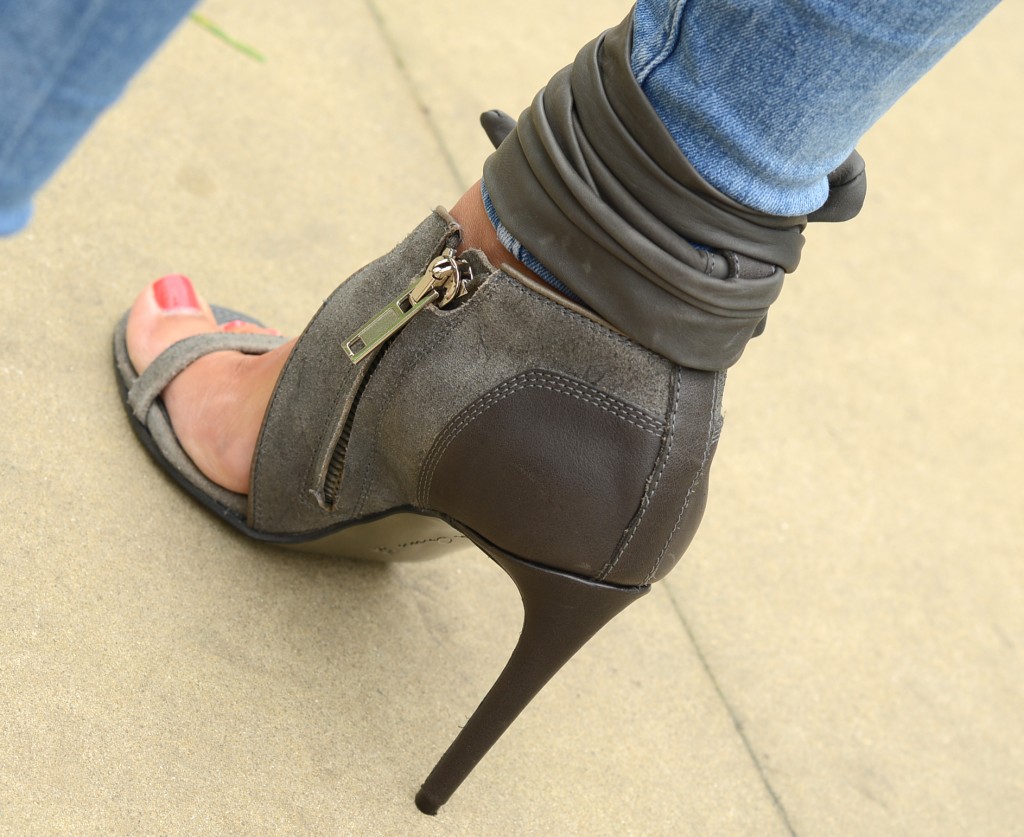 Just concentrating on shoes means you can say goodbye to that awful sales feeling you used to get;  like you've been thrown back in time to the local village hall jumble sale, where you battle it out using the ancient power of rummaging. For me, all style sense gets thrown out the window, and I've been known to come home with some real howlers, which I'd bought just because of the saving I made.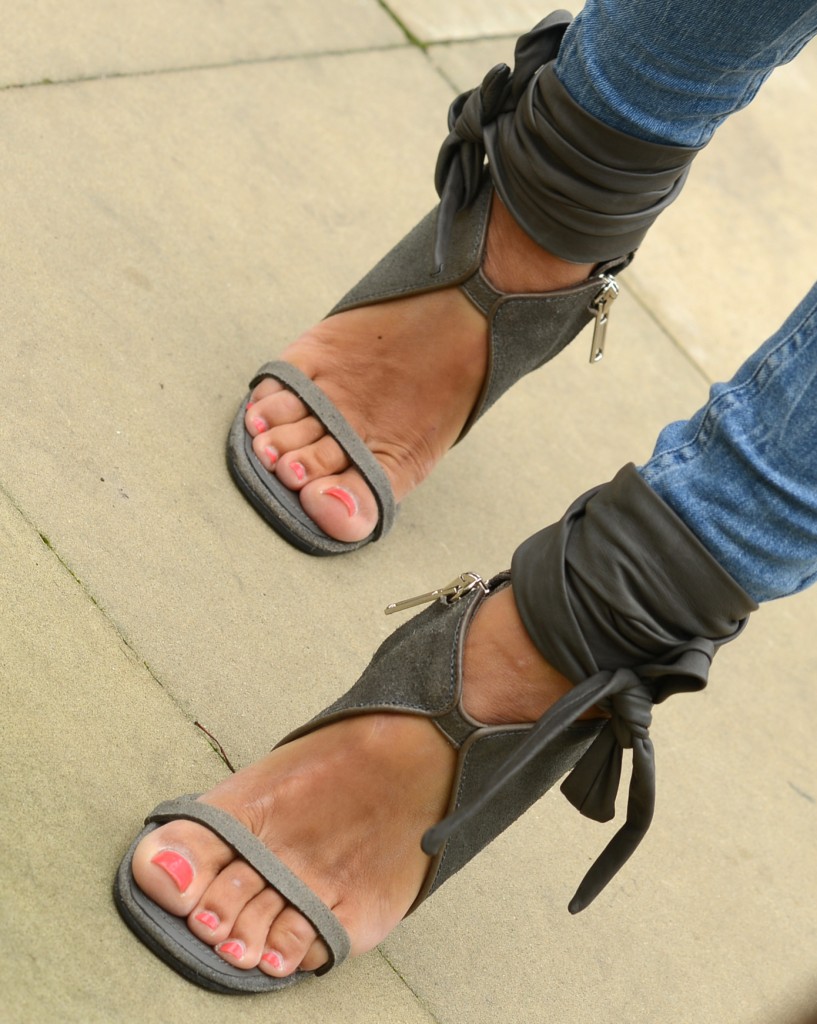 If you narrow your focus on your sales trip to just shoes (or any one accessory item) a sense of zen calm befalls, enabling you to engage in the task in hand with confidence.
Shoe sales shopping… a few tips.
Some of my fave all year round sales sites include The Outnet, Yoox.com and also check out Shopstyle.com for their canny 'sales alert' option. Find the item you are after, pop a sales alert on it, and then when that item comes up for sale – bingo! You get an email alert, and your dream item, at an even dreamier knock down price, is all yours. You can also try fashion re-sale communities like BuyMyWardrobe or Vestiaire Collective for great finds.
Here are a few tips to think about before you hit the stores.
Take a shoe inventory to check what you already own – I've often fallen for the same type of shoe again and again, completely failing to recall that I already have a similar pair stacked neatly in my shoe rack.
Know your size before you go – take a peek at this fab footwear fitting guide by SimplyBe if you are unsure.
Have a budget set in your mind and do not deviate…unless it's a pair of Manolo's winking at you for £99 obvi!
Walk around the store in them – you might feel a tad like you're back trying your Clark's school shoes on, but if there's any pinching or rubbing – step away from that pair of shoes. Don't be fooled by the line – 'oh yes they'll give' Nine times out of ten, they are still pinching a month down the line and you've wasted your cash.
(Visited 3 times, 1 visits today)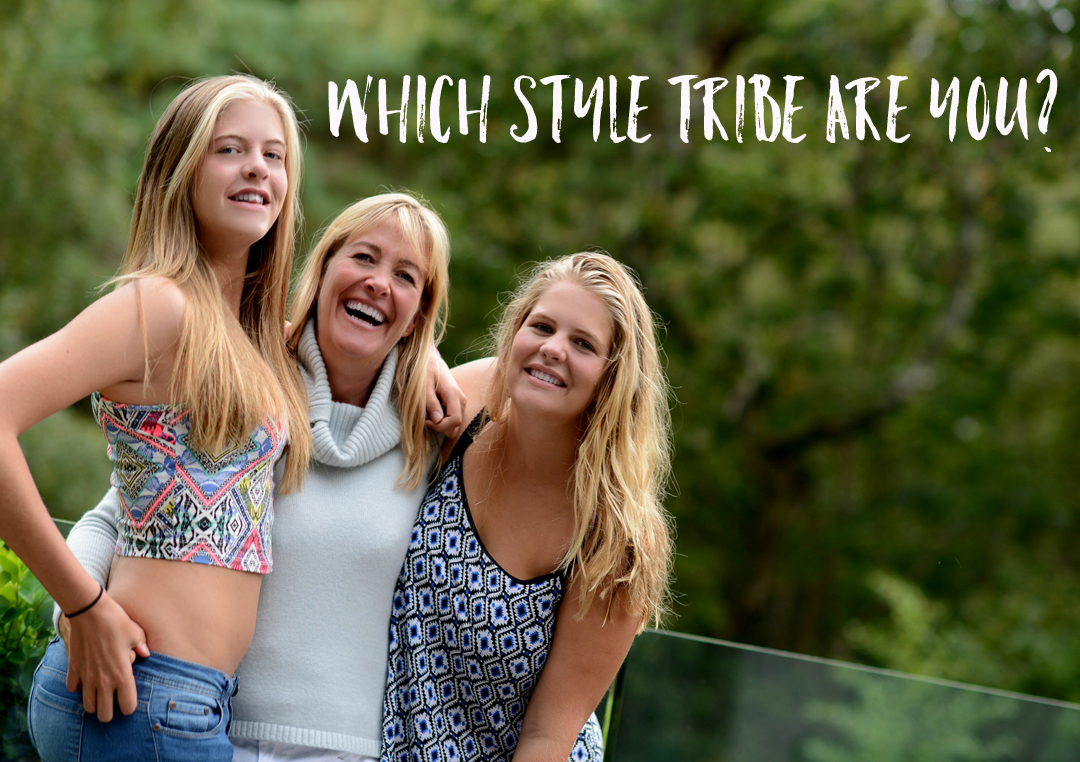 Style Tribe Quiz
Try our Style Tribes quiz to help figure out your Style ID
Get started with our free 5-minute style
tribes quiz - sign up to download