Summer Entertaining masterclass with The White Company
At the end of last week on a gloriously summery day, a pile of us bloggers took up a delightful invitation from The White Company to experience one of the best summer entertaining masterclasses I'd seen in years.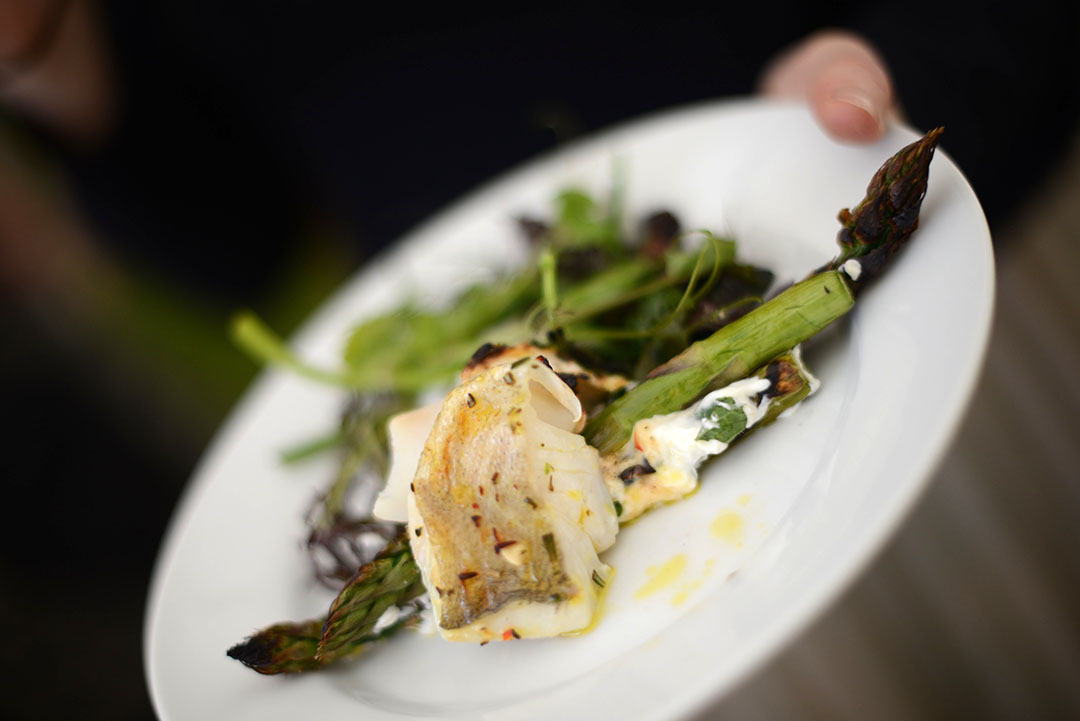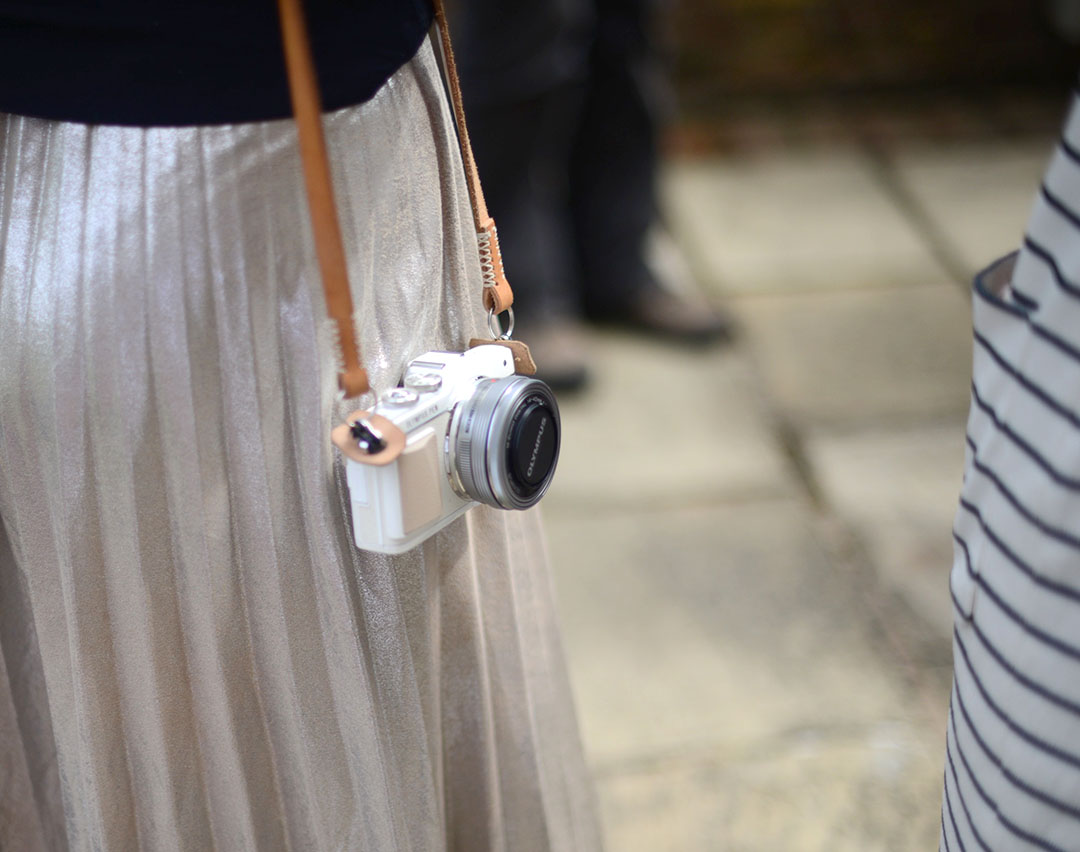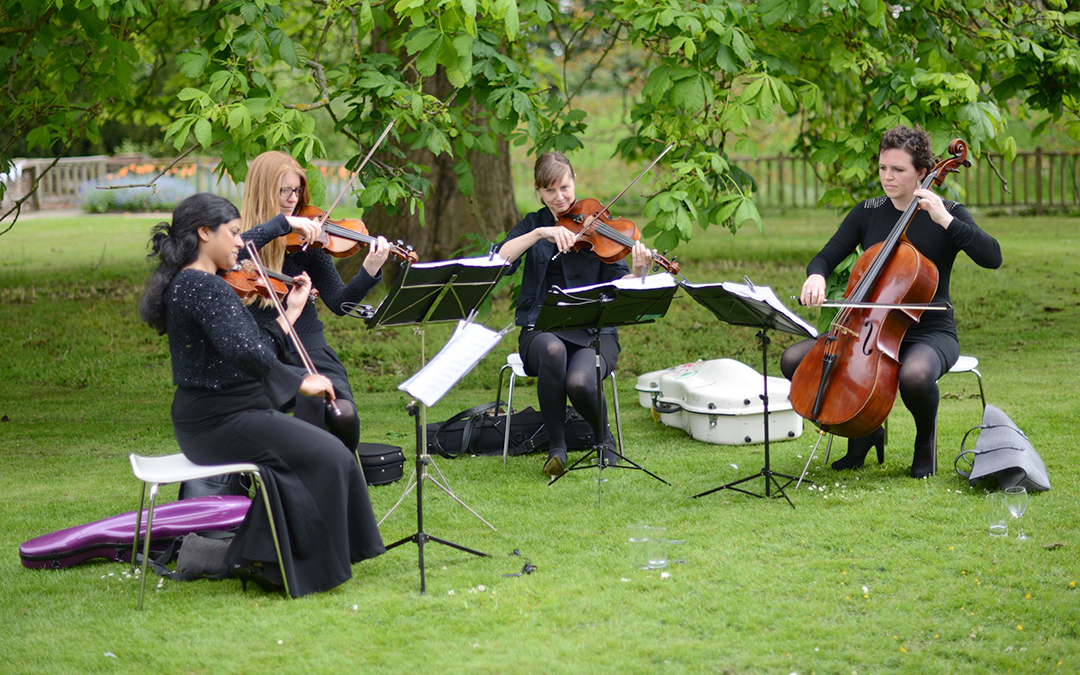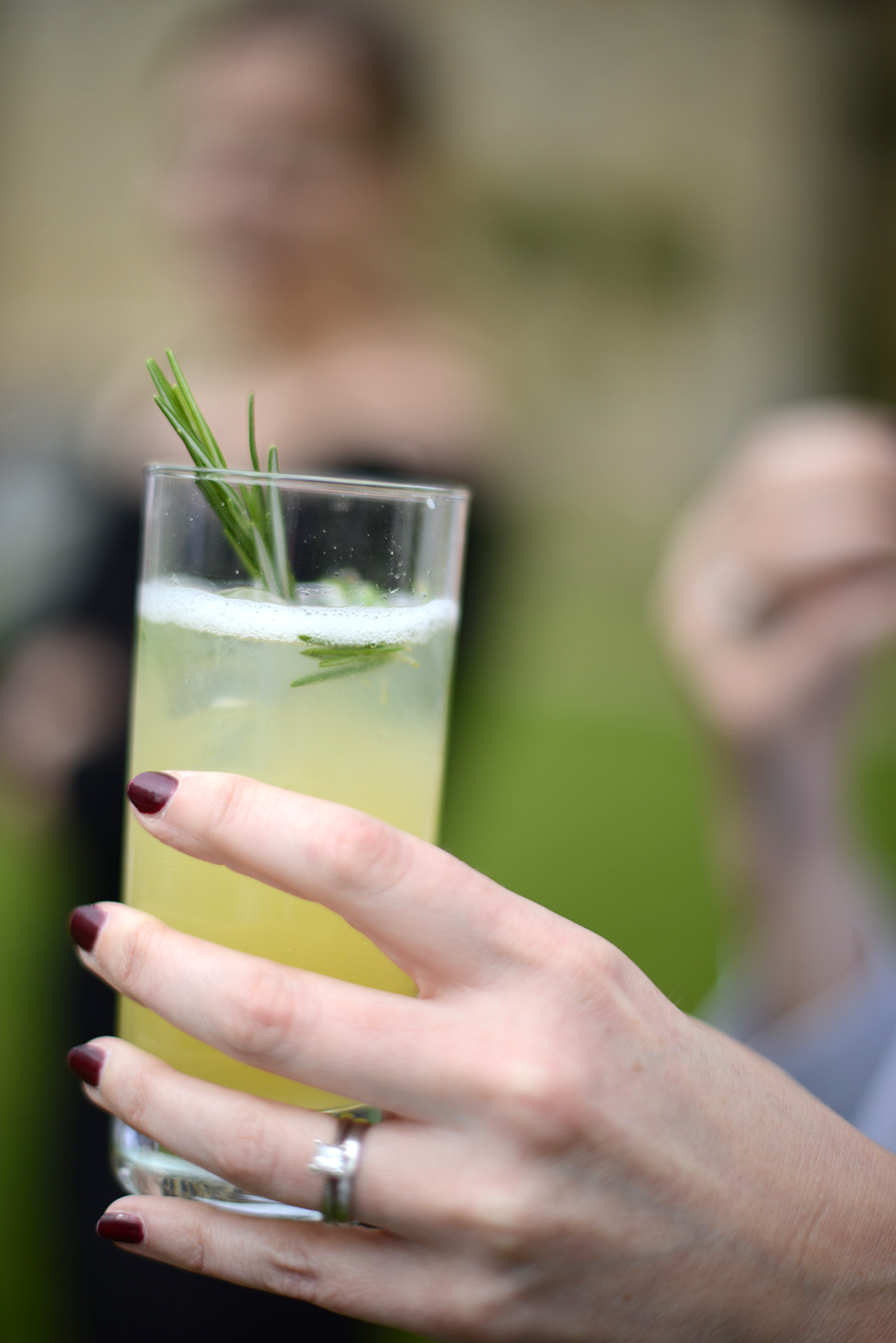 With the beautiful surrounds of Eltham Palace as our backdrop, we were treated to workshops on how to cook a crowd-pleasing BBQ with chef Tim Maddams…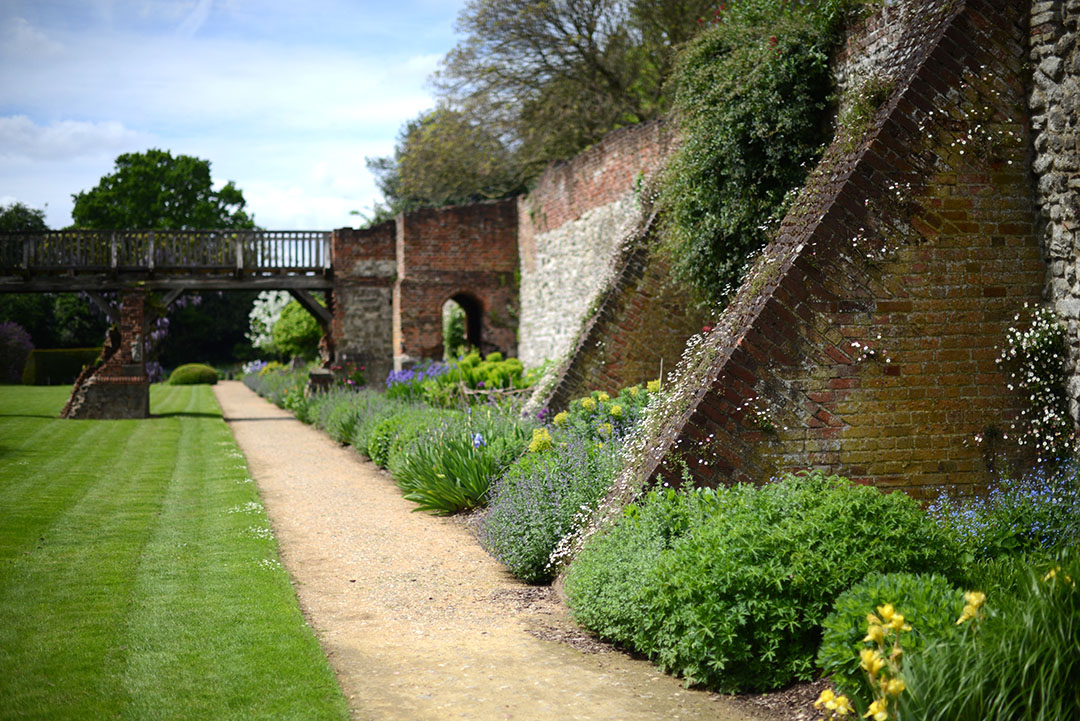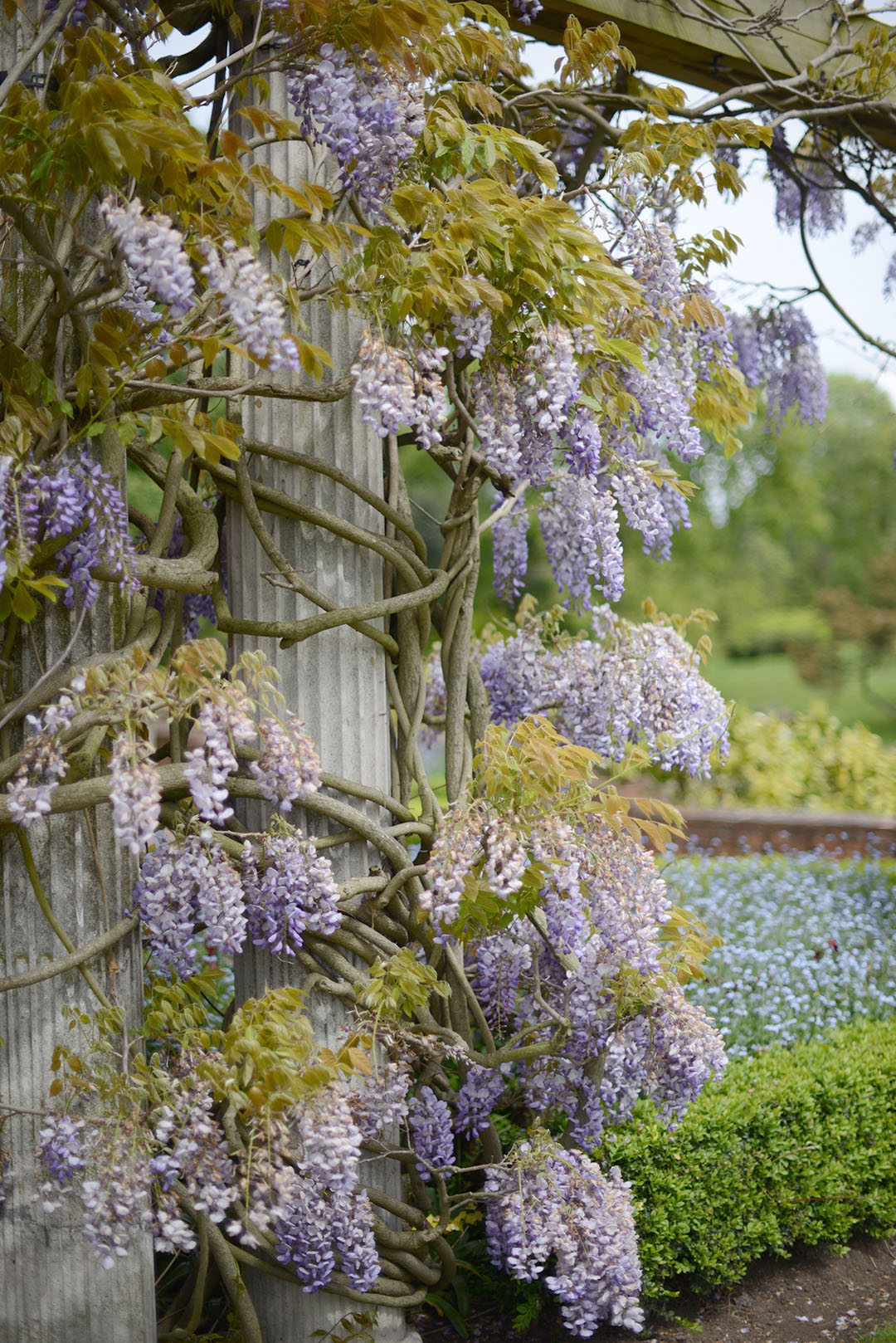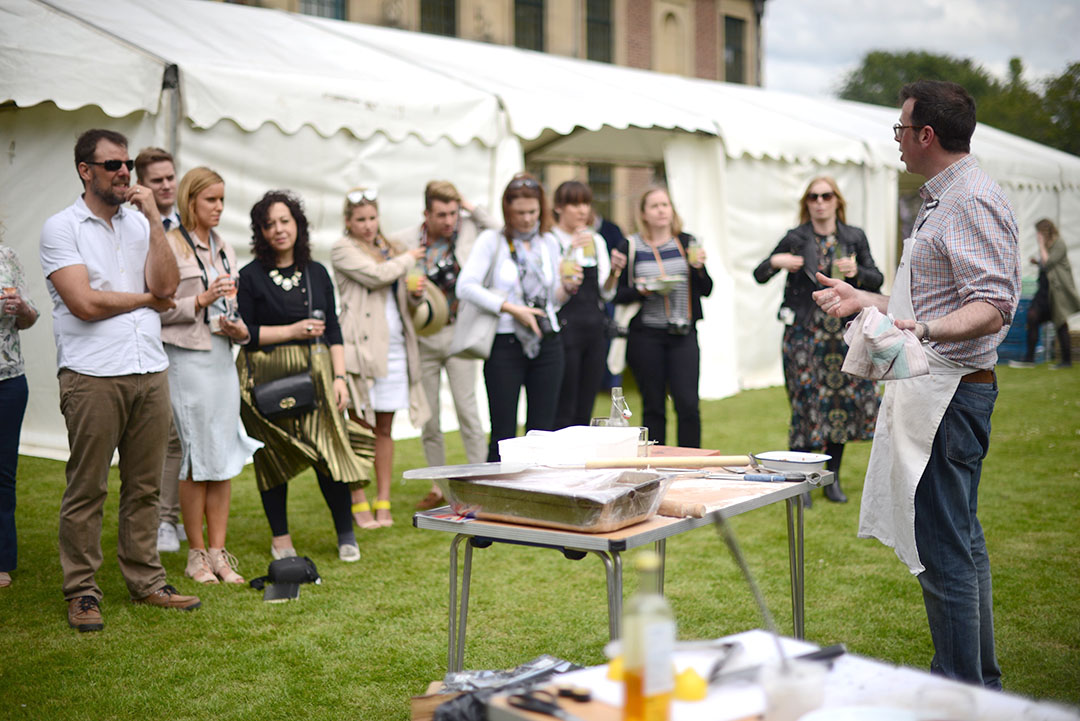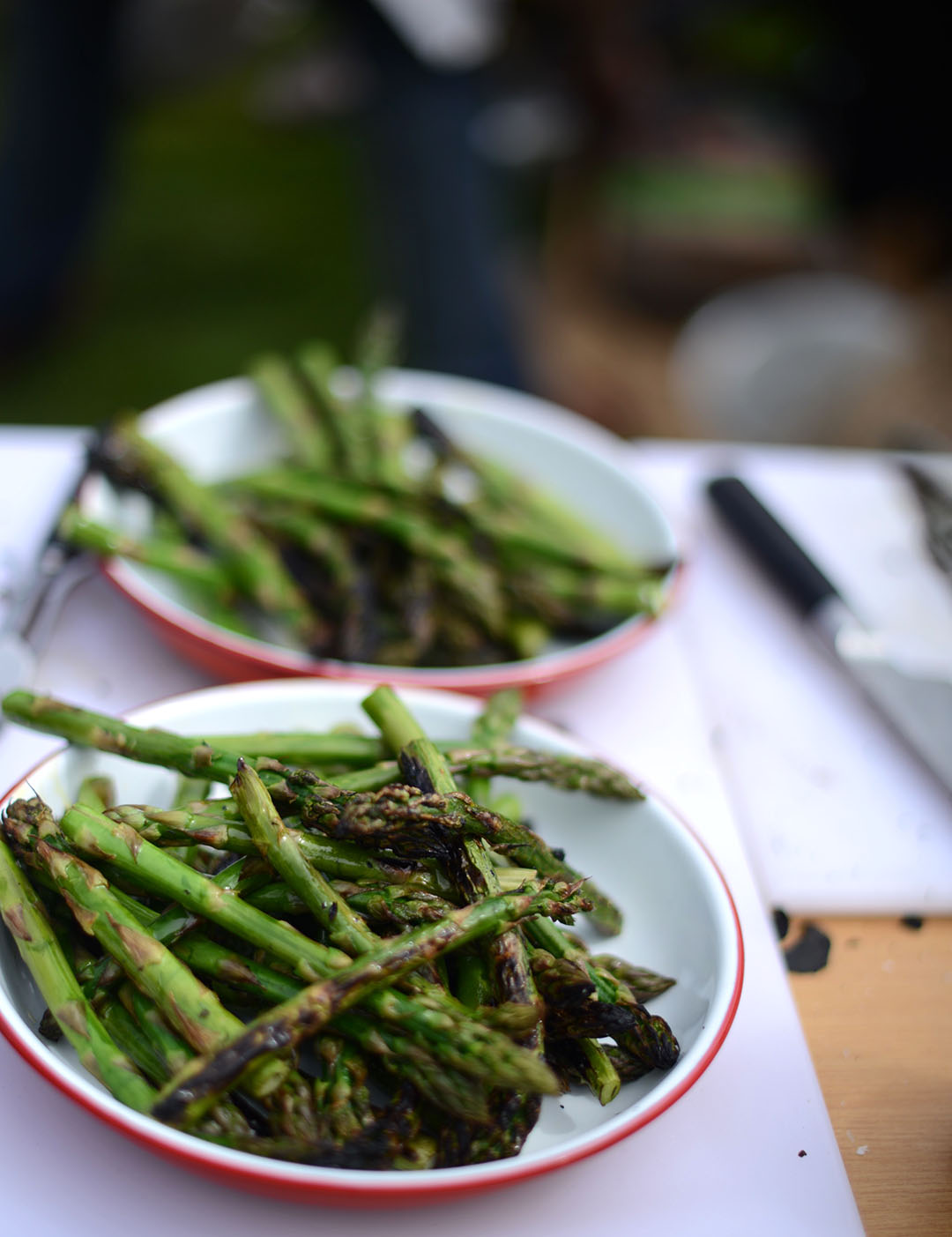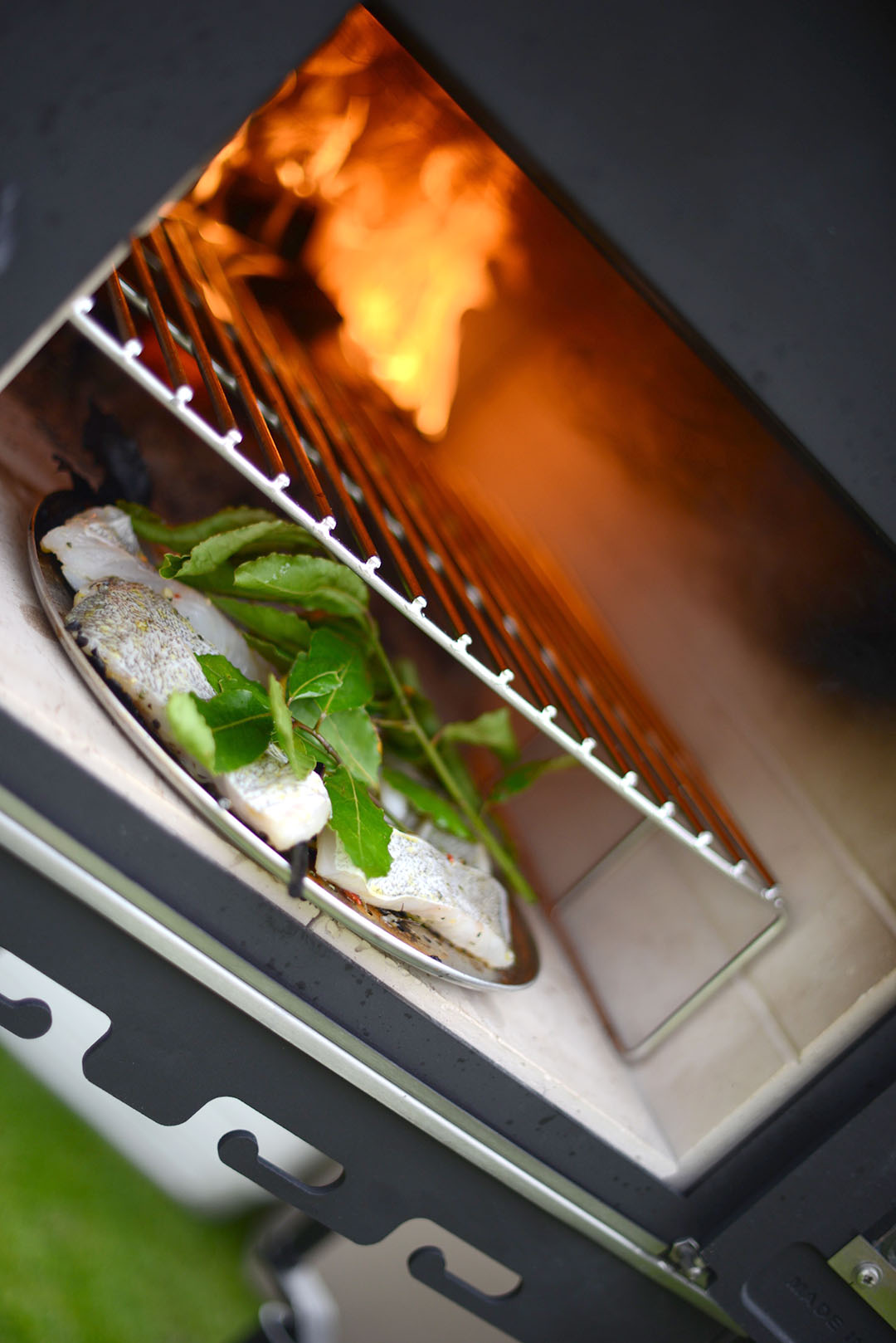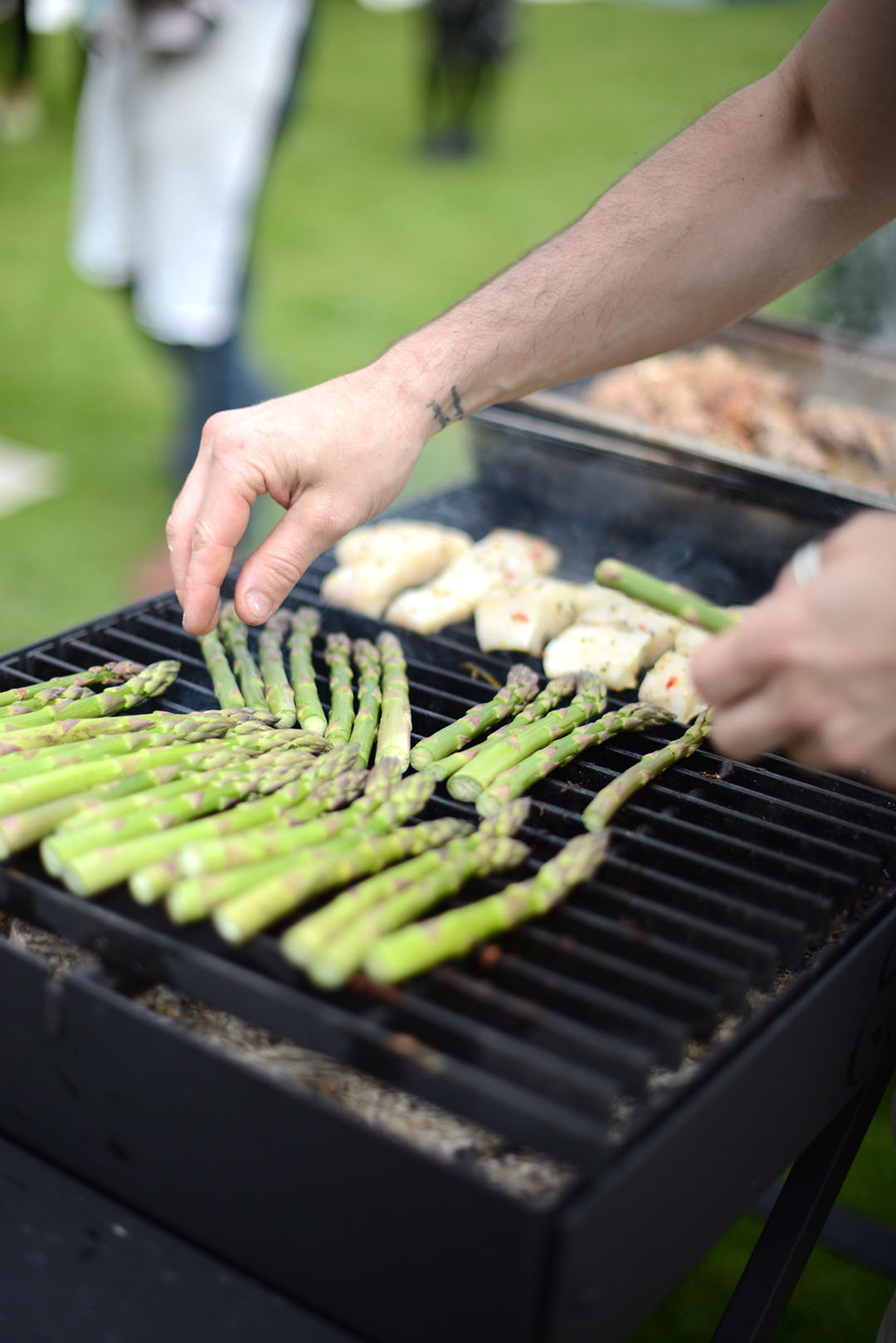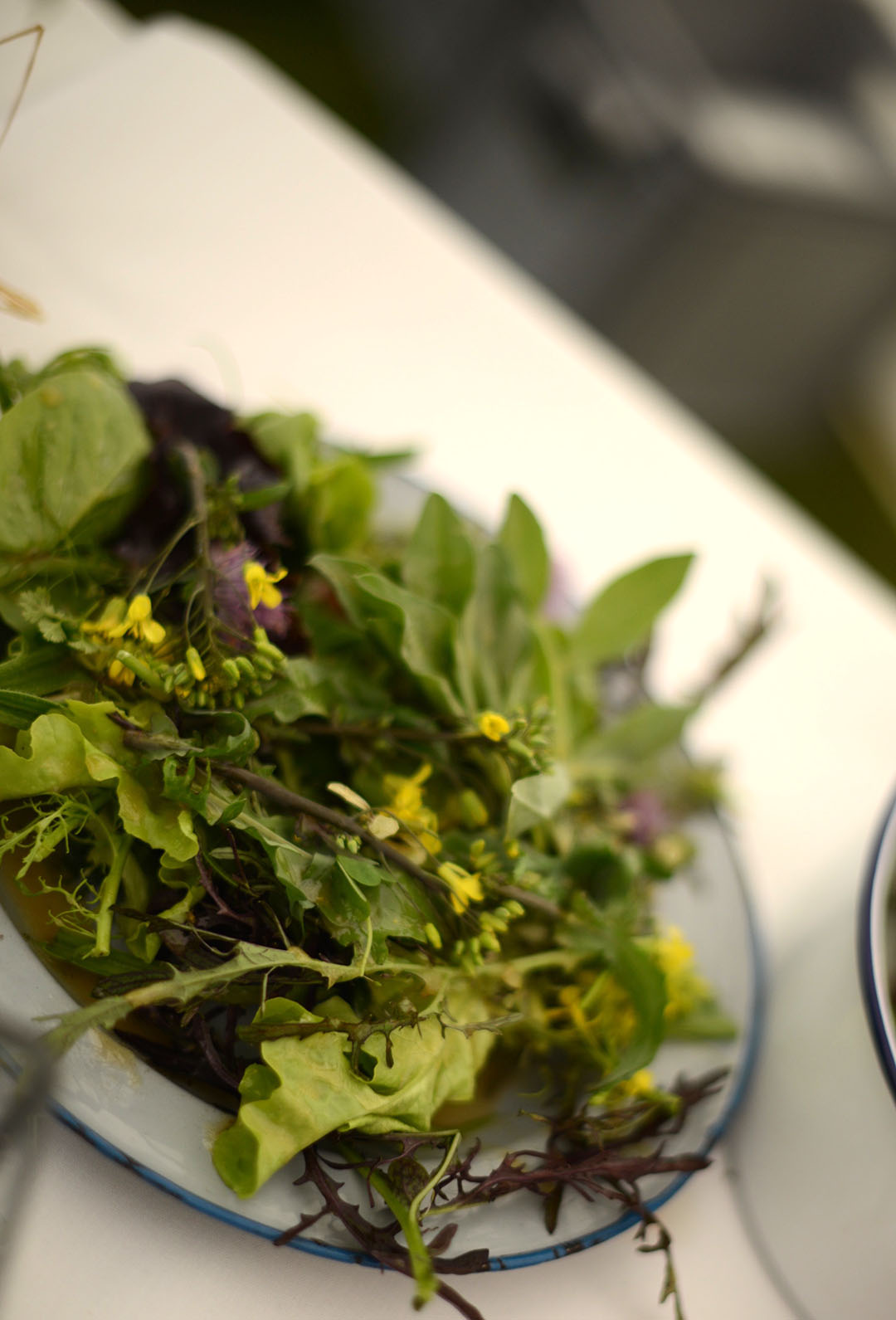 Through to how to match your summer food to your wines with drinks specialists 31Dover…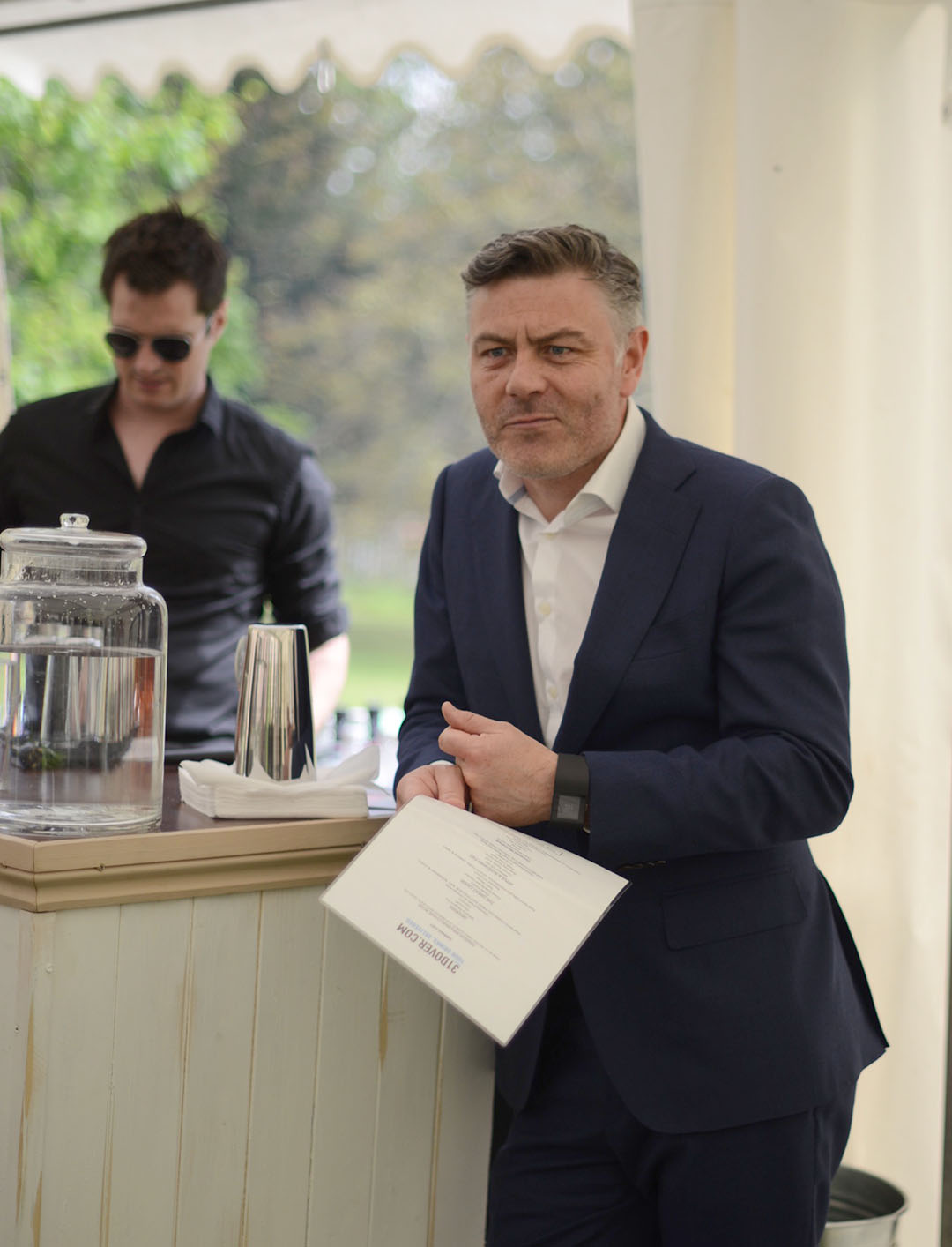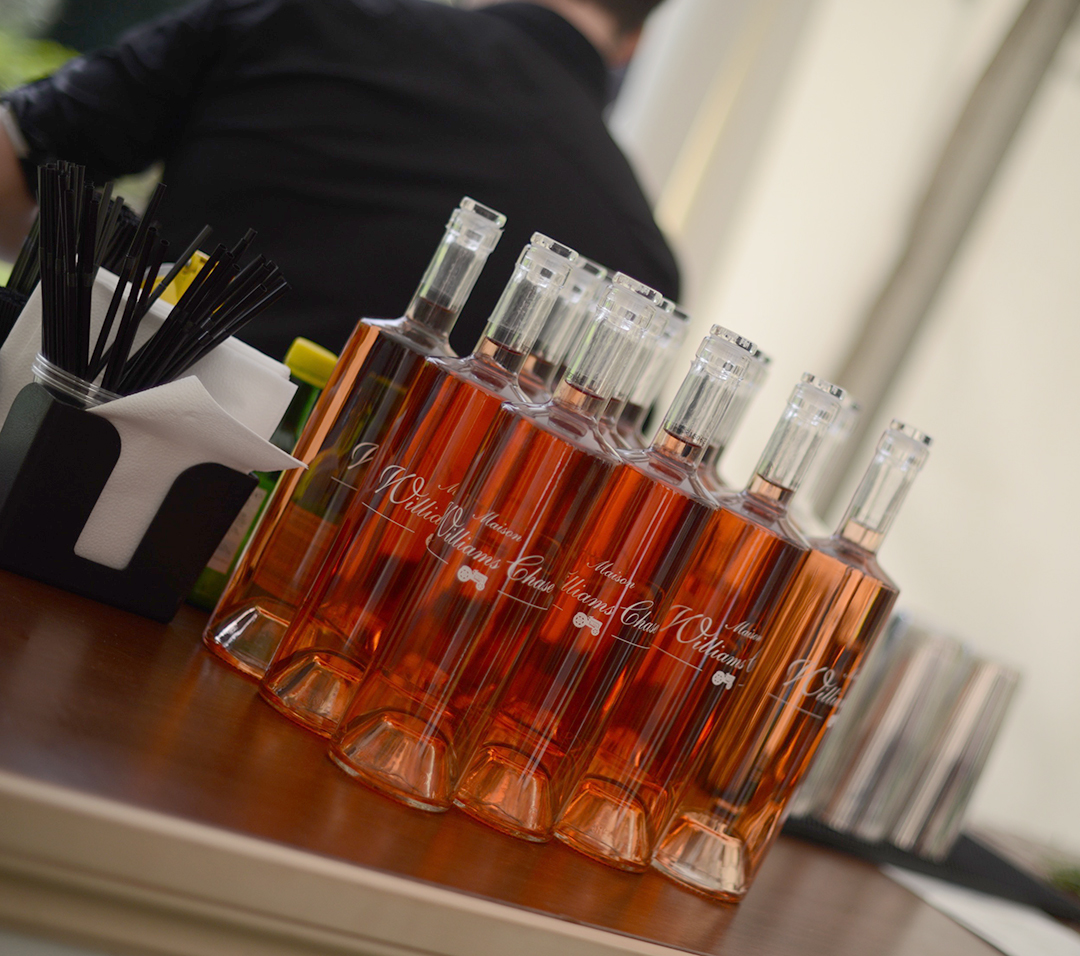 Summer entertaining – styling your table
So, if you remember back to Easter when we were shooting a seasonal table for The White Company (which you can read all about here), well it turns out we are not the only ones who love to mix up the table setting style a little. The White Company expert Luke Batchelor (who also writes the blog The Interiors Lab) is also keen to play around with convention.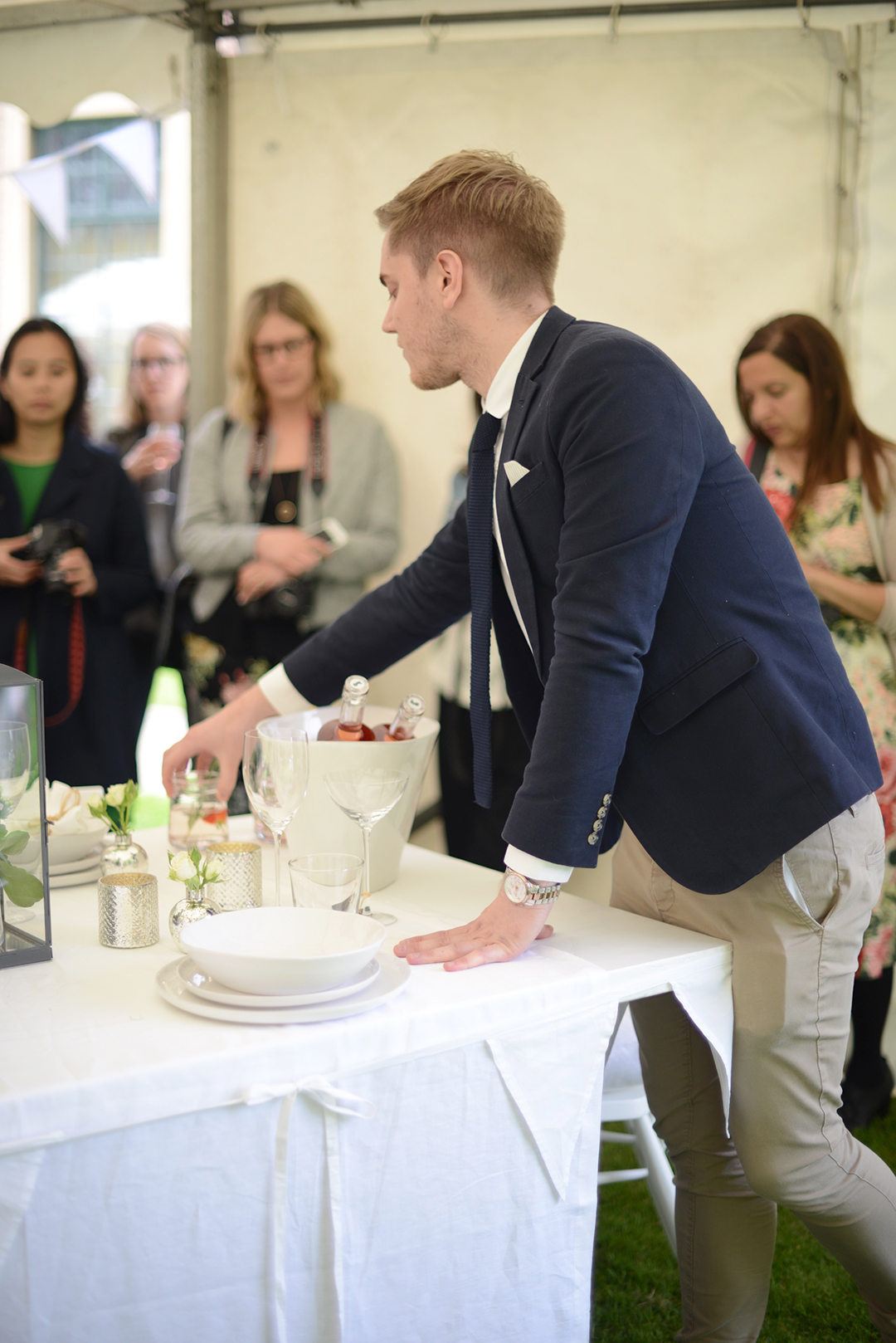 You know that time of year when summer rolls around and you start hoicking the same old deck chairs and plastic picnic gadgets out of the cupboards for another year of service? Well, it turns out, thanks to some stellar new products and top tips from The White Company, it doesn't have to be that way. This season why not look at your summer entertaining as an extension of your indoor entertaining?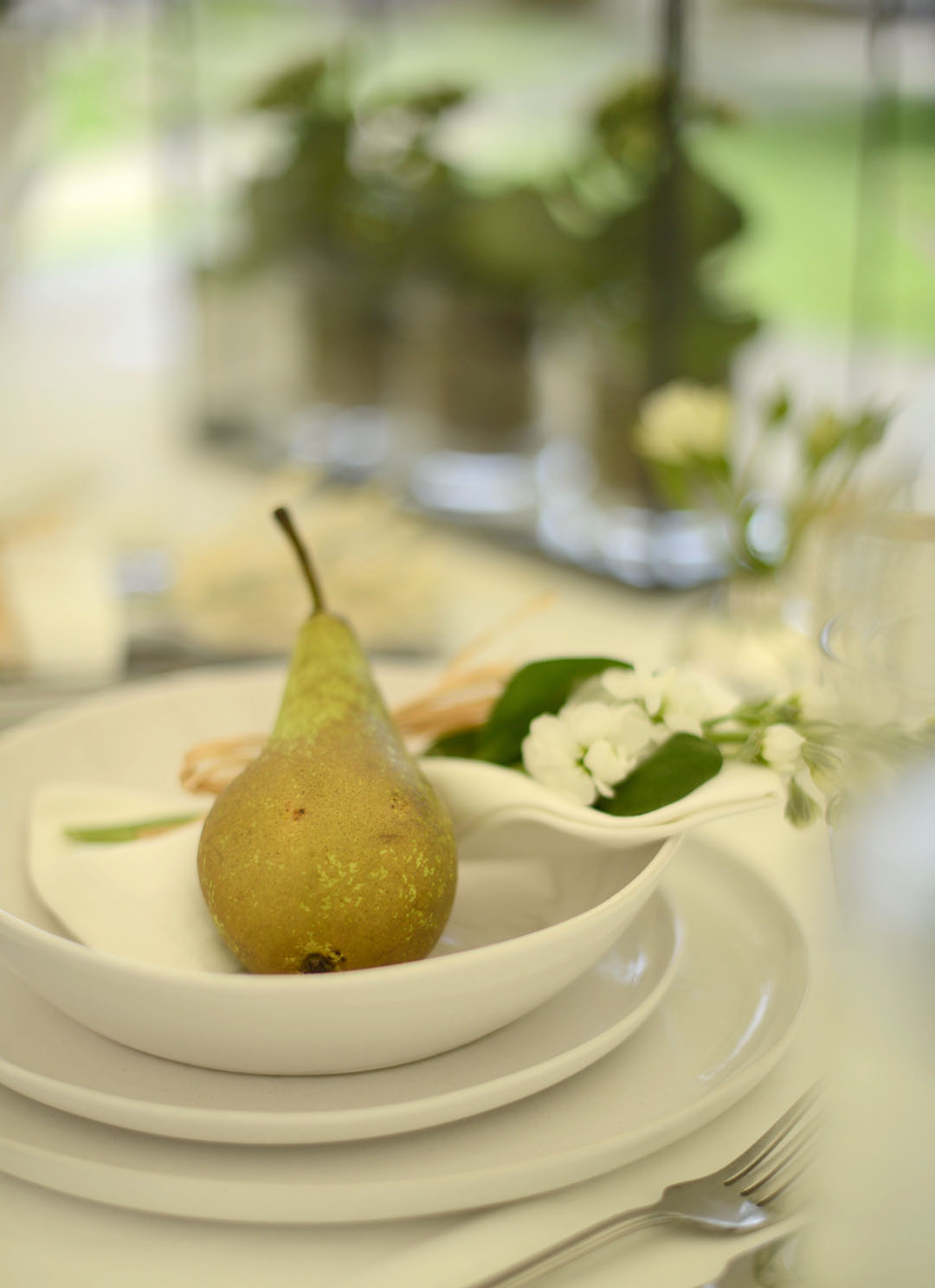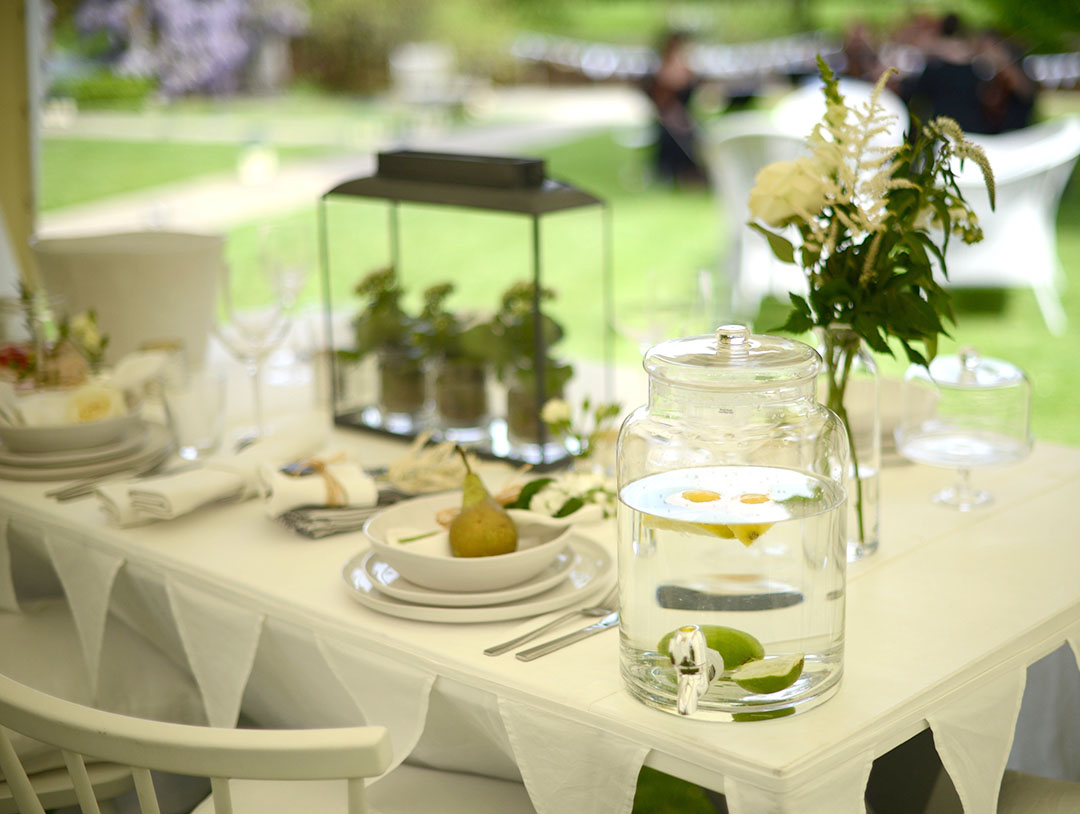 Starting from a central display like this pavilion lantern, in this case, Luke switched out candles from the lantern for neat little plants which slotted perfectly into the small Danvers vases.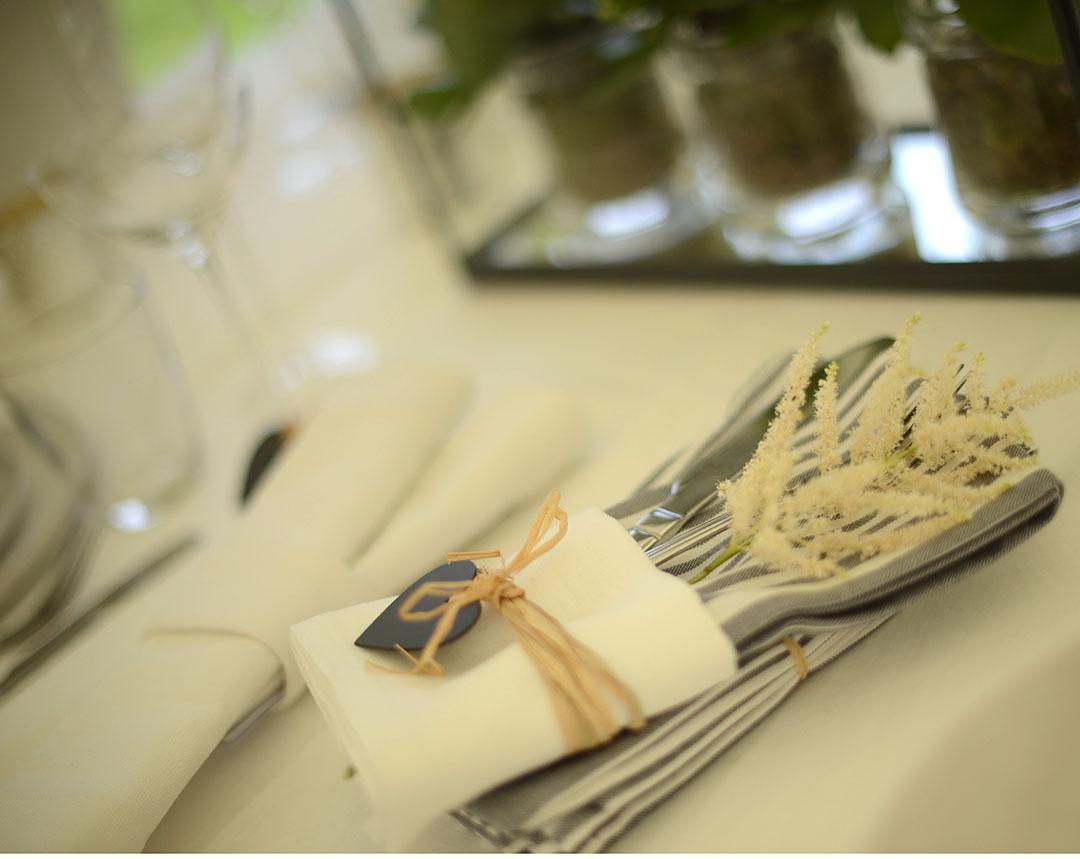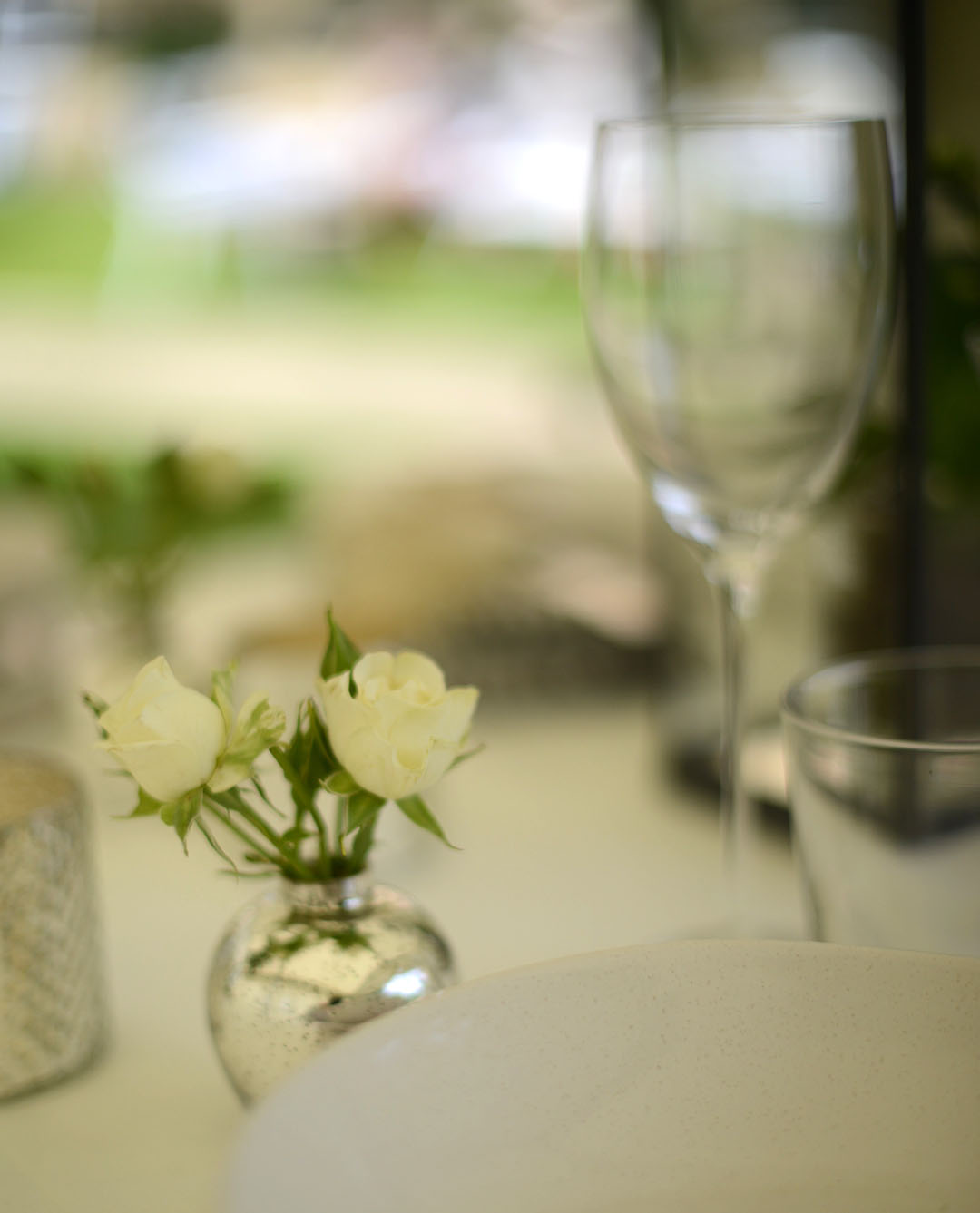 Using a crisp vintage washed linen tablecloth as a base for the setting, Luke then created a covetable looking spread by adding pretty mercury antiqued bud vases, a mixture of Henley napkins and vintage linen napkins along with cute coated aluminium napkin ties which you can write your guests name on in chalk.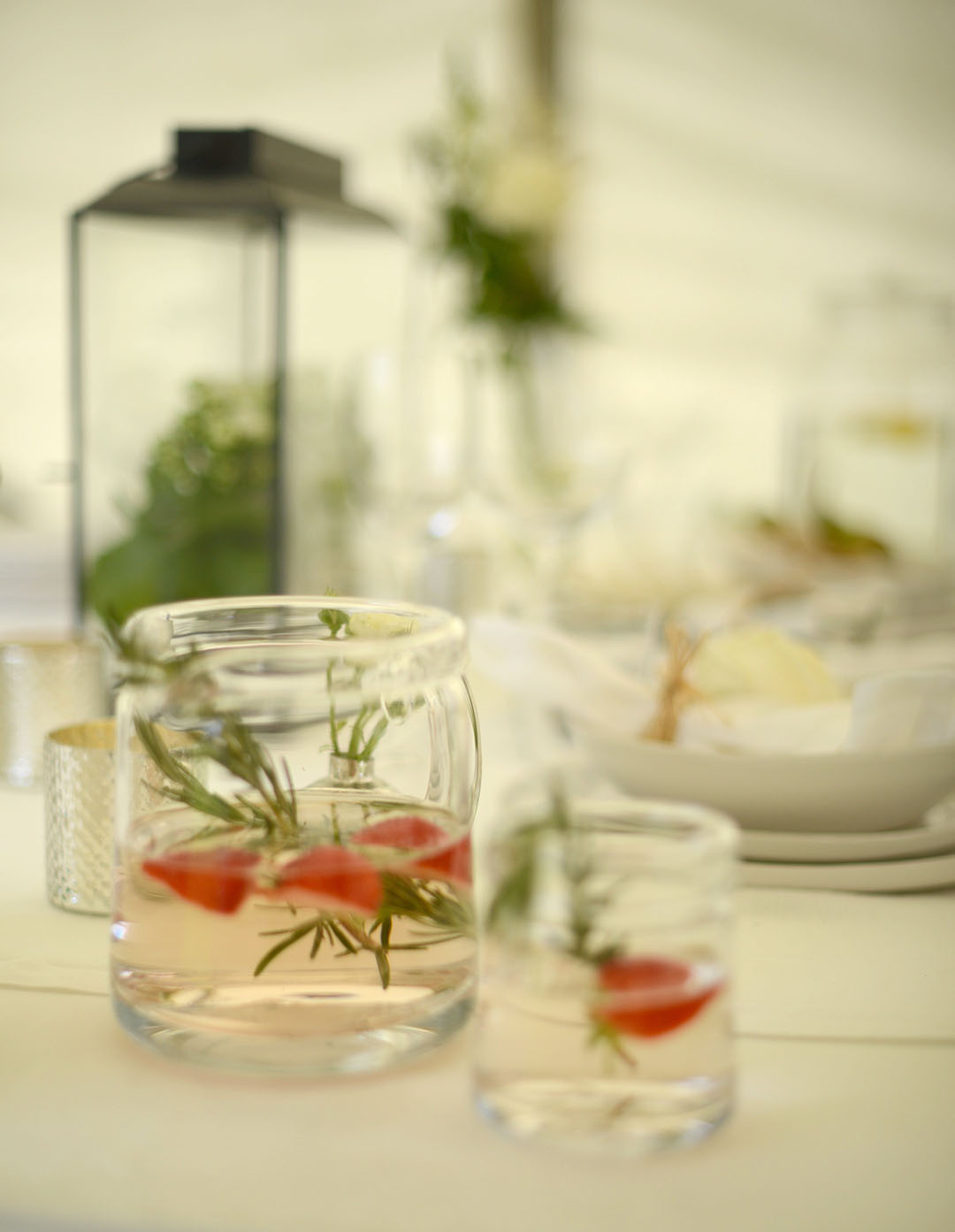 My favourite take away idea from Luke's workshop was to use vases as drinks receptacles – how cute are these vases as makeshift jug and glass tumbler?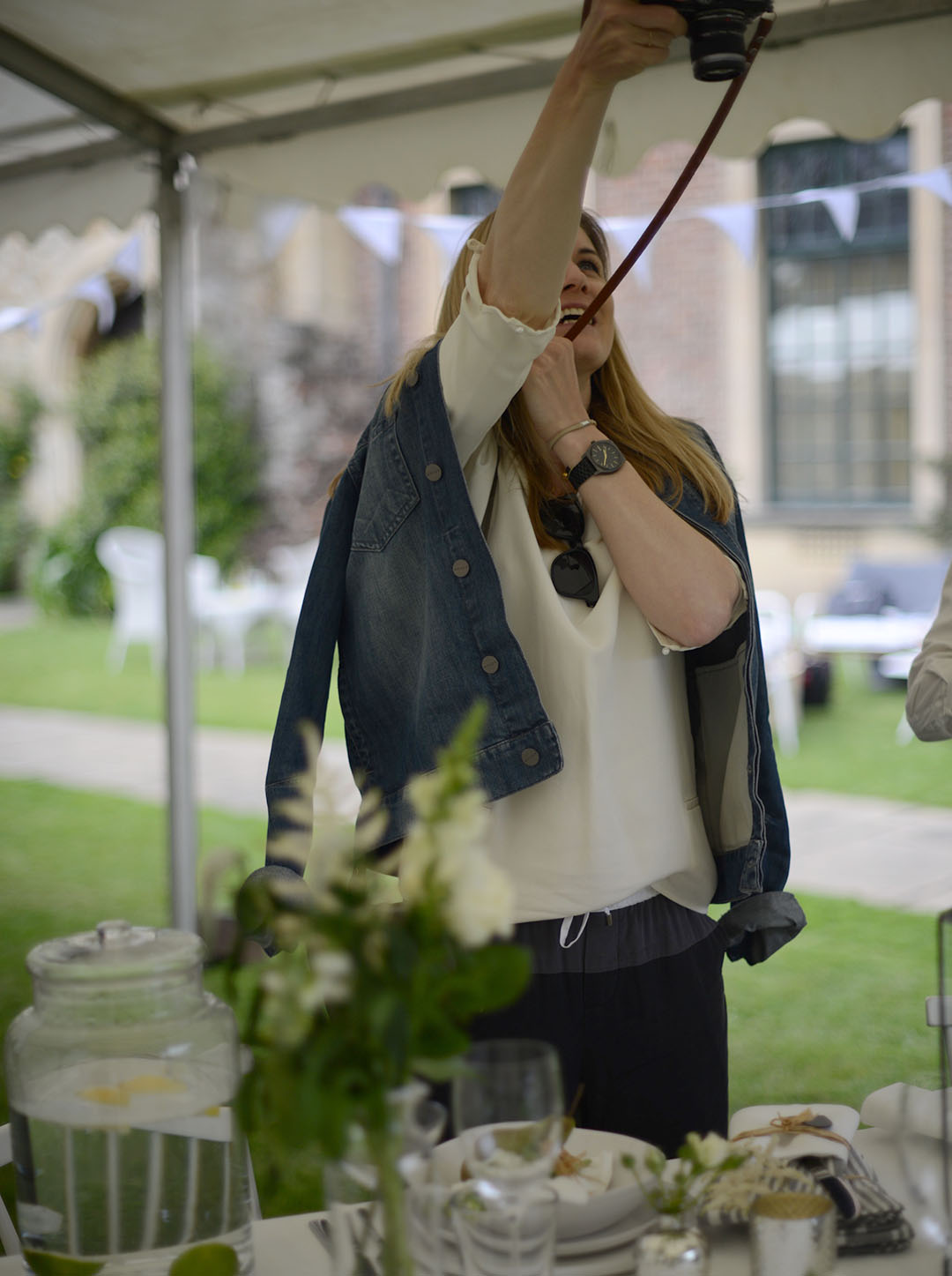 Finally, after all the delicious food and cocktails had been consumed, all the tablescapes had been beautifully captured by us bloggy types for days of Instagram fodder, it was time to wend our way home through the delightful blooms of Eltham Palace, fully inspired to shape up our summer entertaining skills.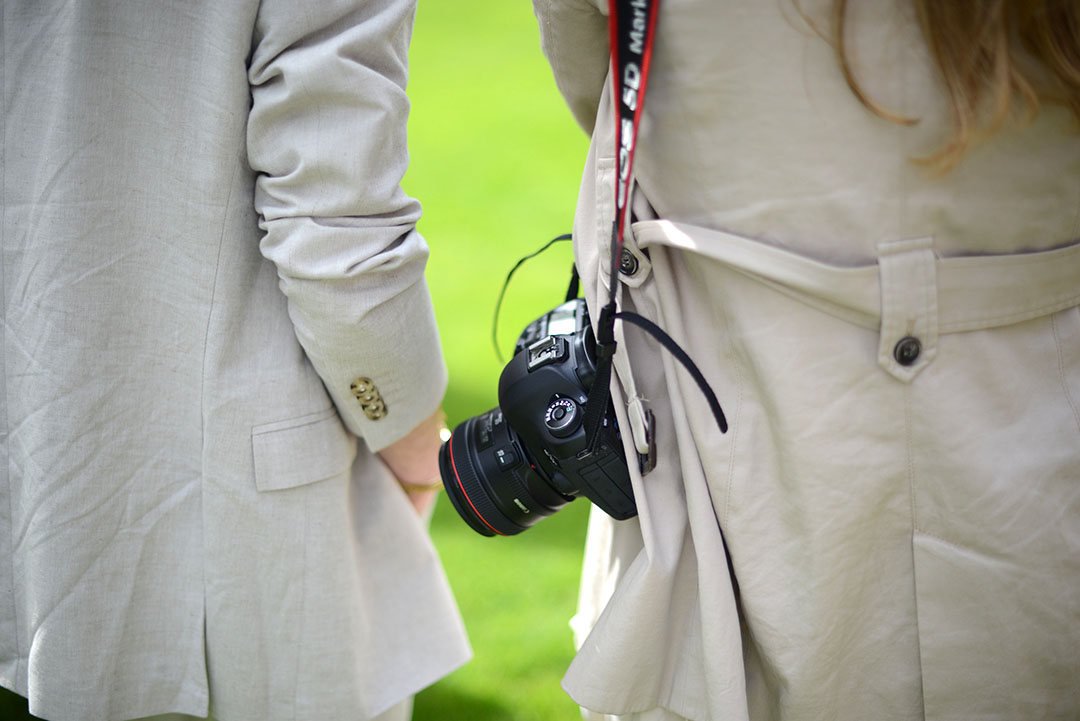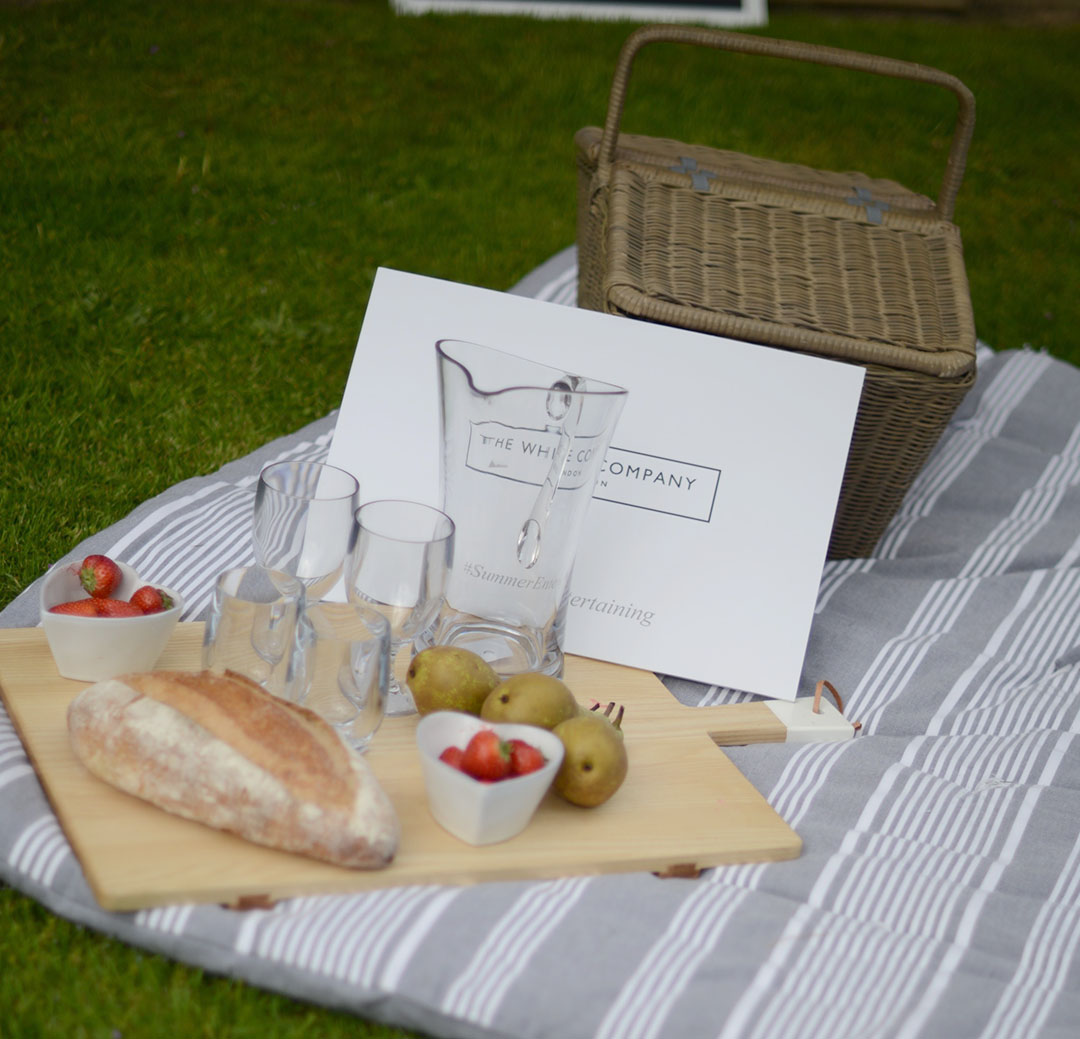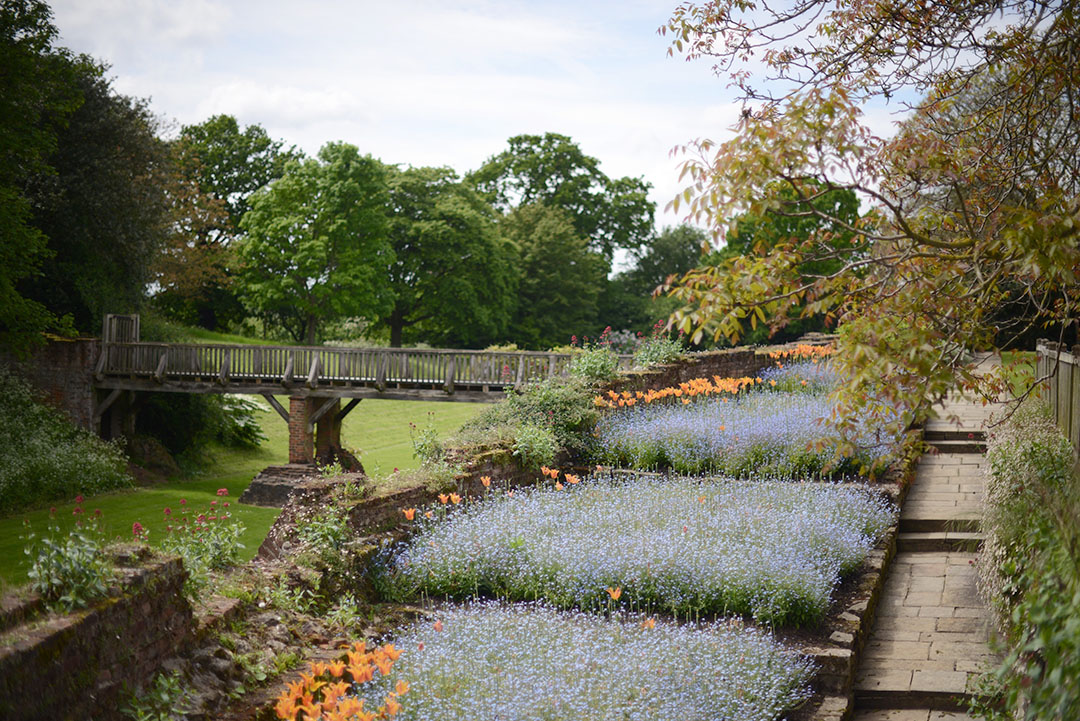 With thanks to The White Company for an amazing afternoon, Eltham Palace for their tours and the fun workshops by Tim Maddams and 31 Dover.
Click the images below to shop the table setting ideas we saw on the day.
(Visited 199 times, 1 visits today)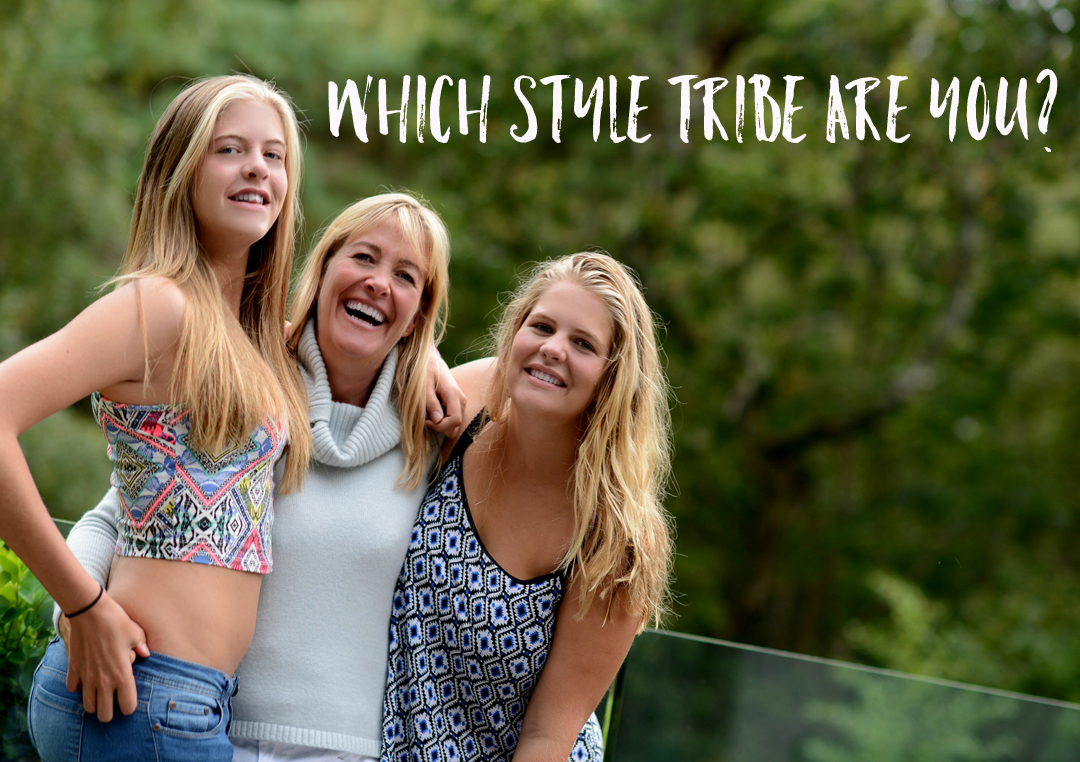 Style Tribe Quiz
Try our Style Tribes quiz to help figure out your Style ID
Get started with our free 5-minute style
tribes quiz - sign up to download