Summer event dress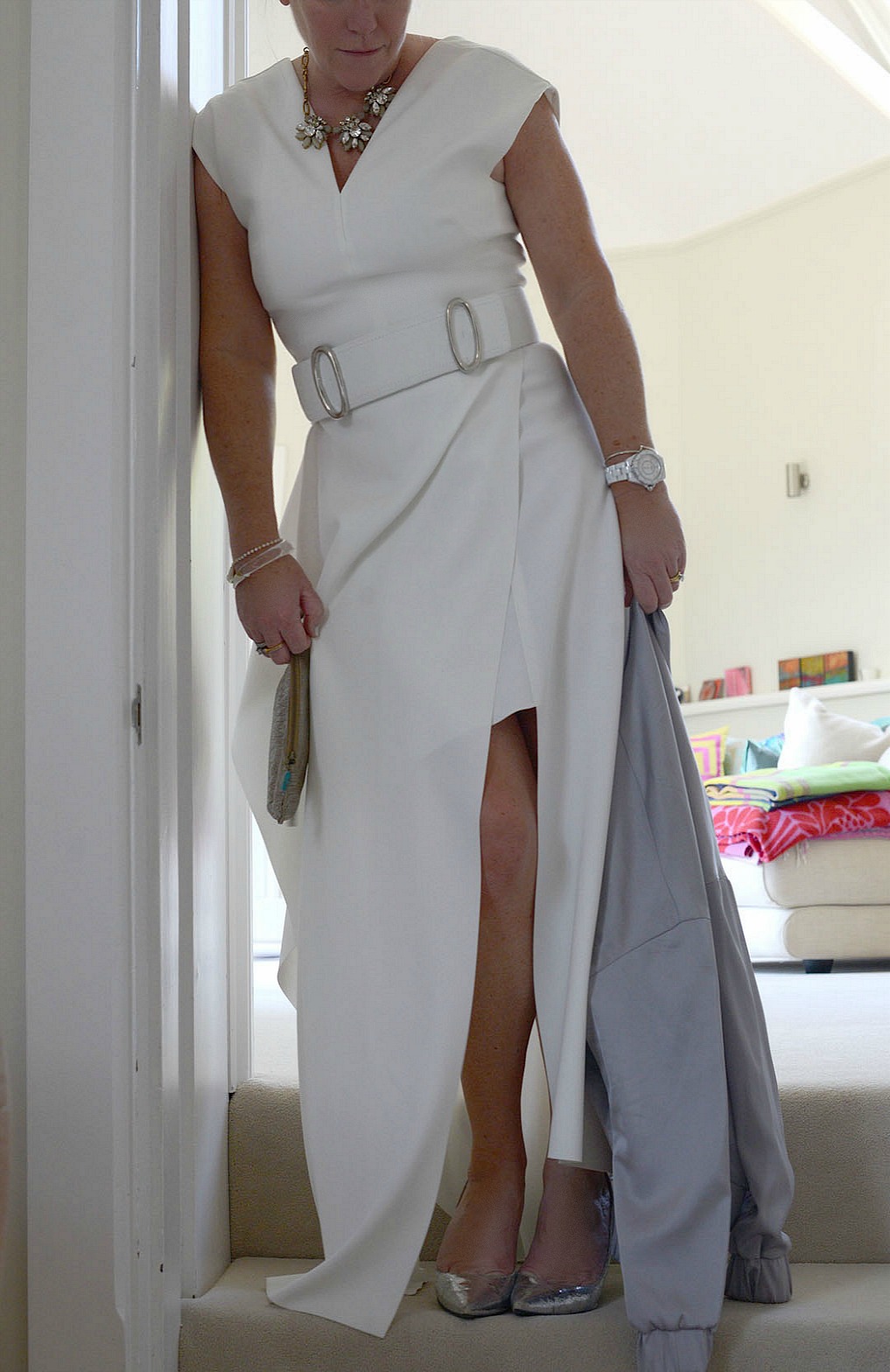 I don't know about you, but around this time of year, my dance card seems to start getting pretty chock full of events as people grapple to shoehorn events into the calendar before school is out and everyone disappears to their favourite vacation spots. This summer is no exception and just this weekend we found ourselves galloping from tea at Fortnum & Mason (which you can read about later this week) with a pile of very giggly teenage girls, through to a posh ball.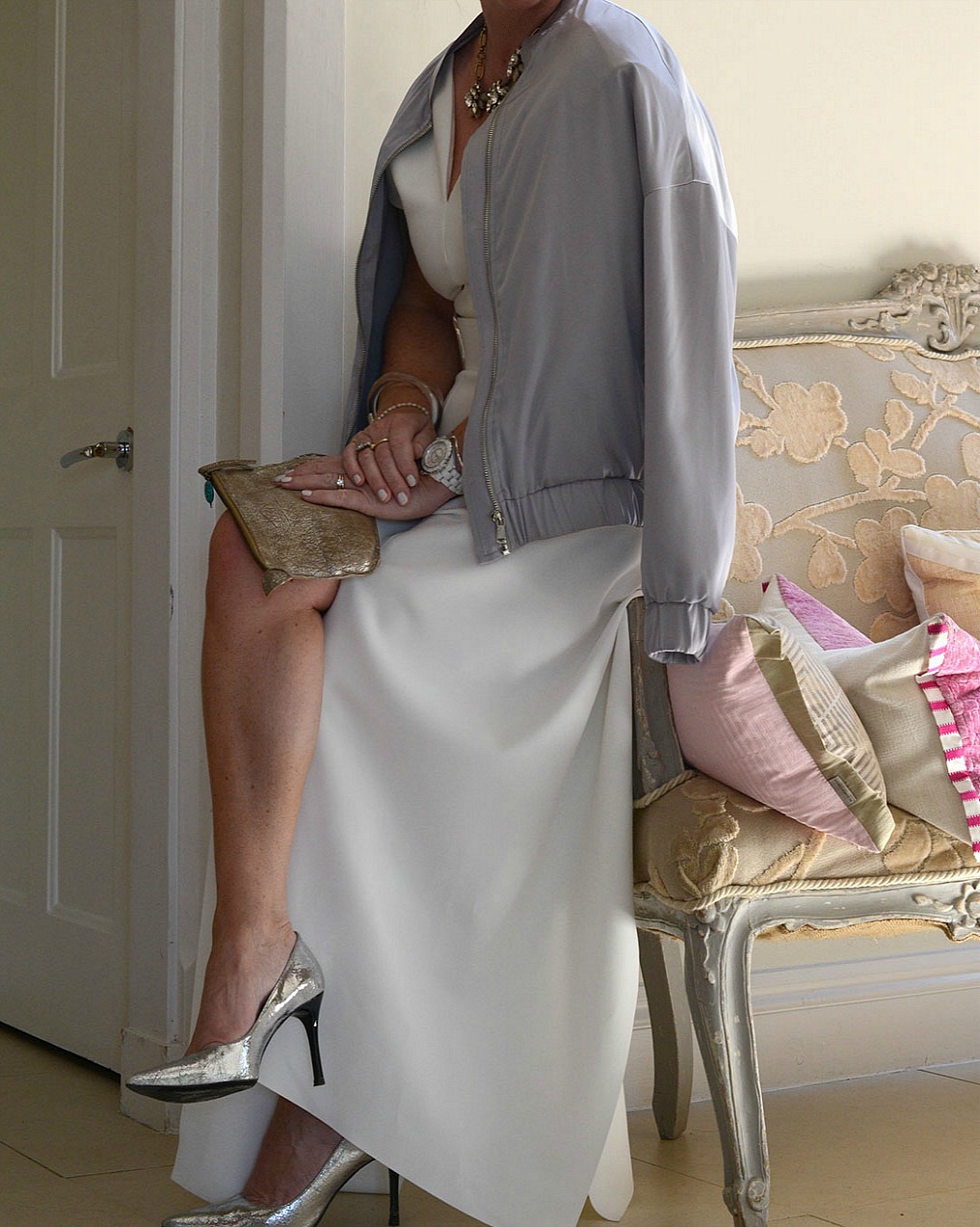 I'm normally absolute pants at wearing a dress for anything. I seem to keep buying them imagining that one day I will be grown up enough to wear them, but always at the last minute freak out because I've ventured away from my failsafe tomboy uniform and head to the event in question in my trusty Amanda Wakeley tux. This weekend, I had very little time to fanny about between engagements so forced myself to stick with plan A – wear a dress. Luckily for me, I'd spotted this Maxmara Sportmax dress earlier in the season and bagged it for my own.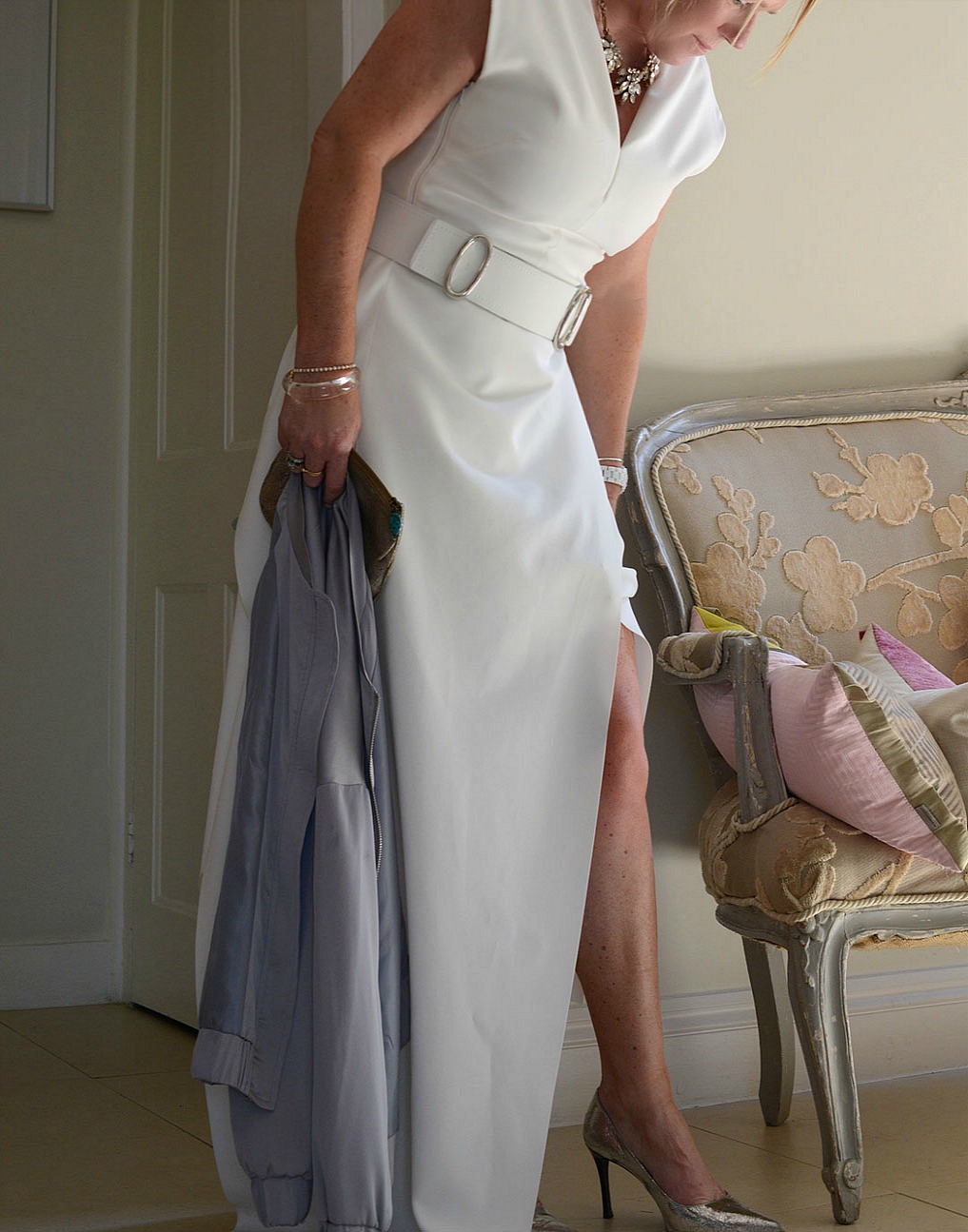 As usual putting the item on me as opposed to viewing it on a 6-foot model online meant that there were bits that didn't quite fit, so I hot footed it to my lovely local tailoring shop and had it fitted. This is always a great way to ensure that expensive items that you buy fit you perfectly. I also often employ this trick at sales time, if there's something I love but it doesn't quite fit, then I factor in the cost and time of a little tailoring et voila I've snapped up a bargain which I know will end up being just right.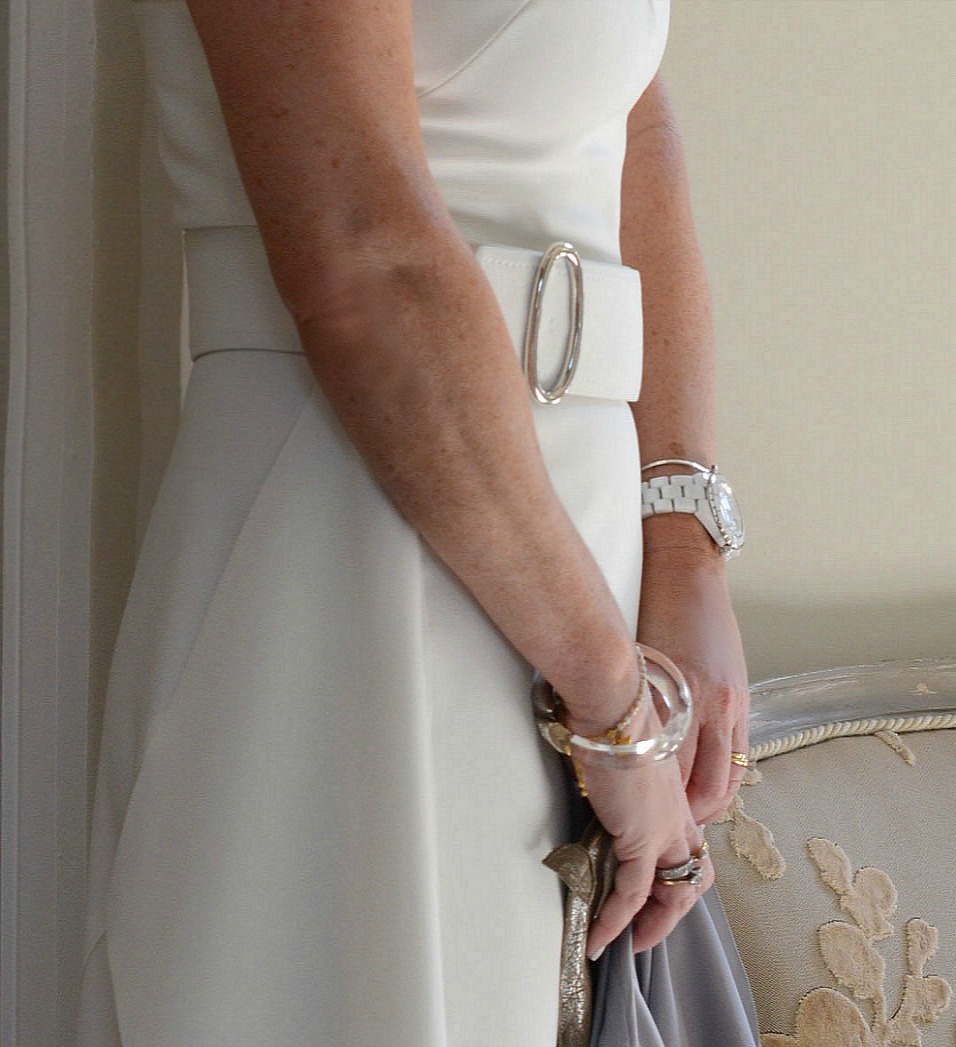 I paired the Sportmax dress with a Mango bomber jacket, J.Crew necklace (similar here), Miu Miu silver heels (similar here) and Alexis Bittar bangle. The purse is an oldie from gorgeous Calypso St Barth.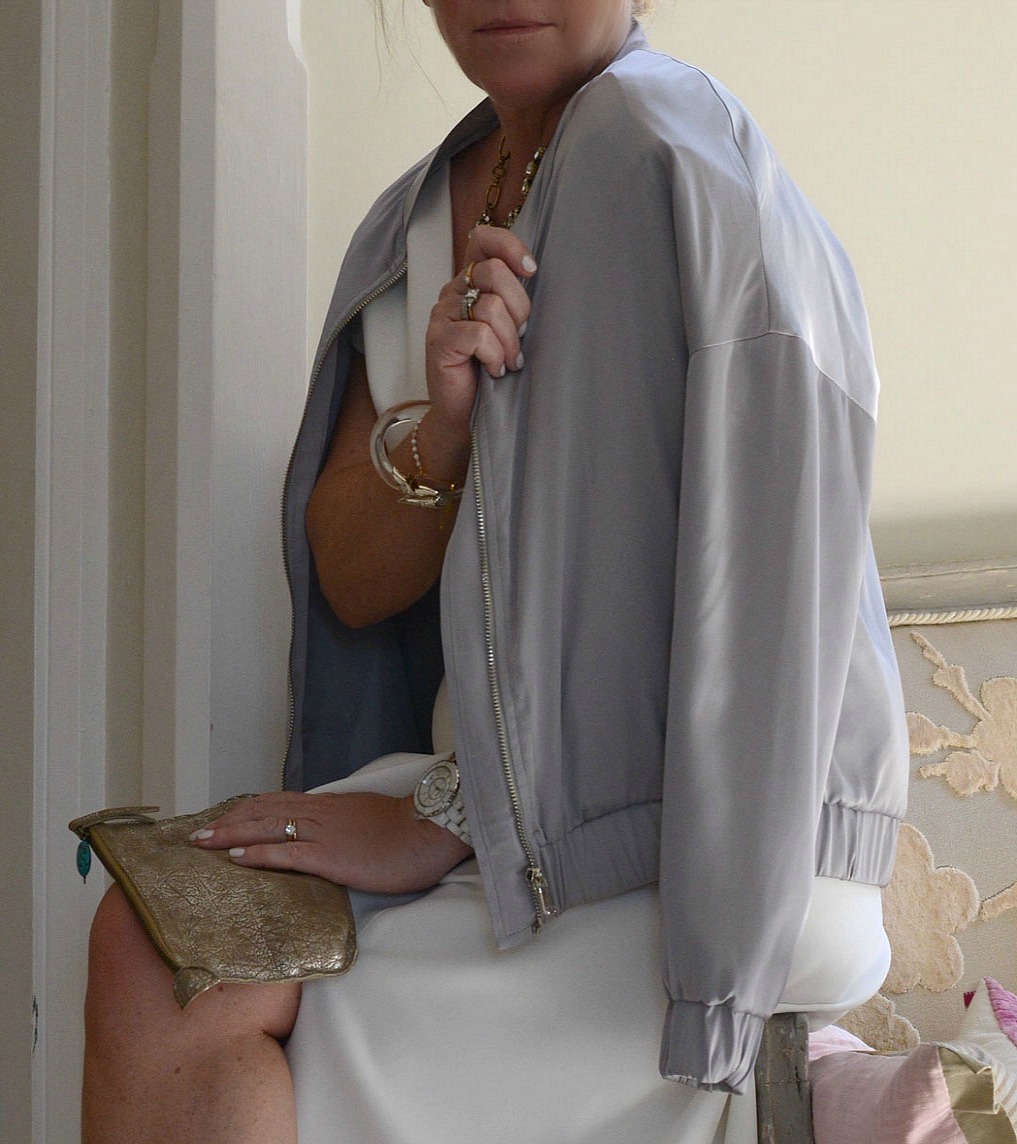 Summer Event Dress… where to shop
If you have a big summer event to attend this season and are still looking to find the perfect dress, here are a few of our faves…but bear in mind the sales are on their way so you might get some amazing bargains in the not too distant future if you hold your nerve…

(Visited 546 times, 1 visits today)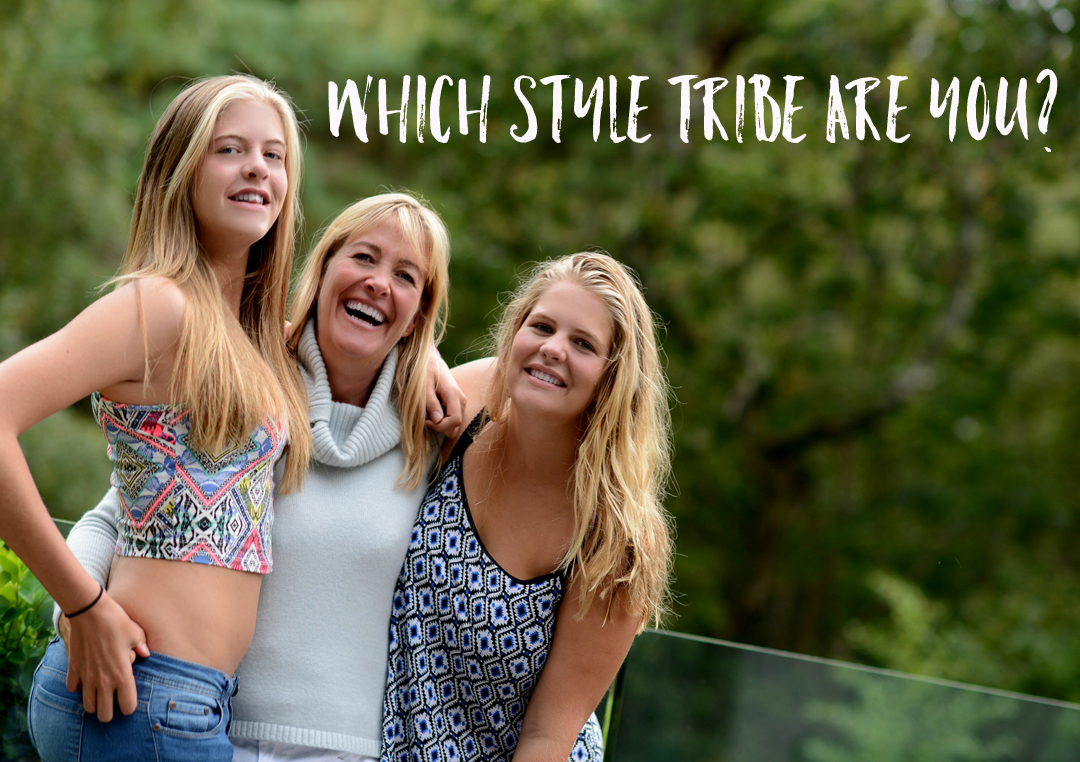 Style Tribe Quiz
Try our Style Tribes quiz to help figure out your Style ID
Get started with our free 5-minute style
tribes quiz - sign up to download