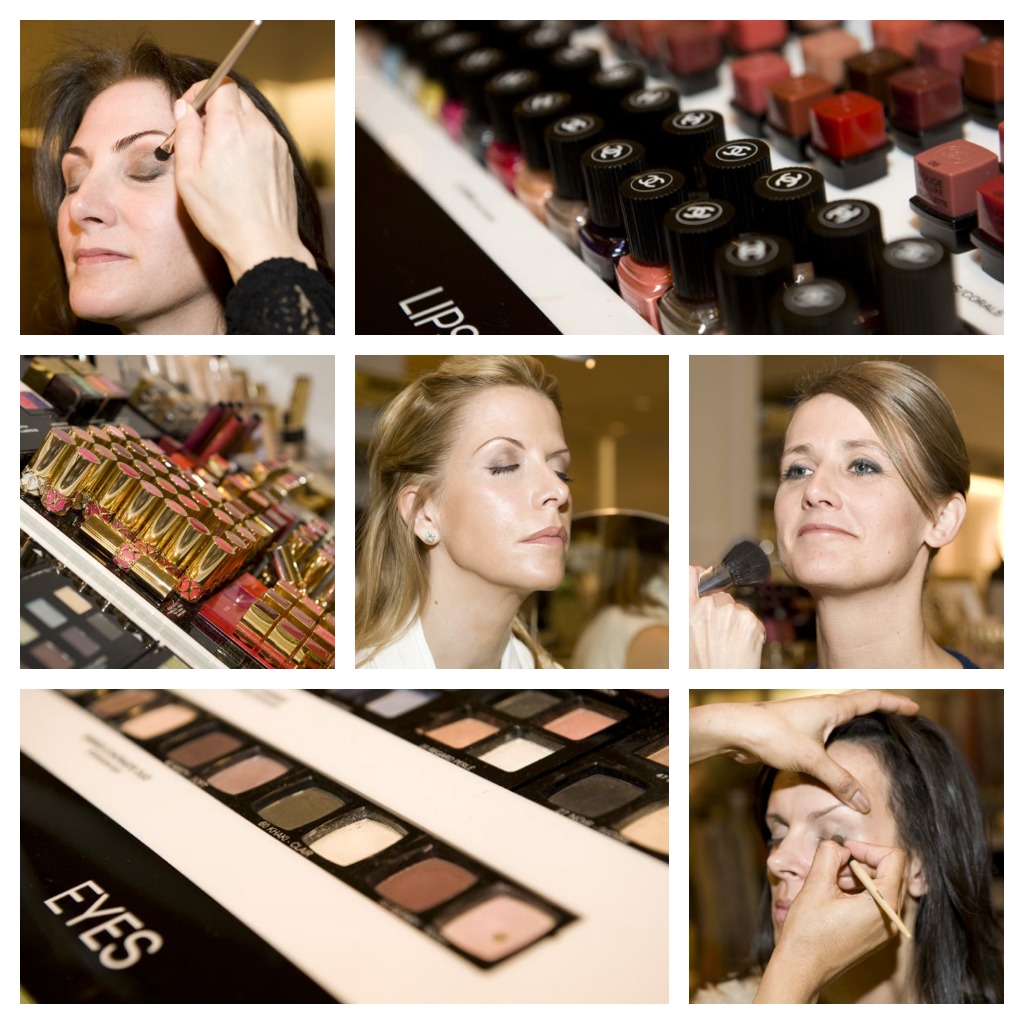 Here's a hot tip to consider for this summer's upcoming event season. If your make up bag is filled with the same old same old, and let's face it most of us stick to one trustworthy routine – it's time to pop into your local department store and pull up a seat at the make up counter.
There's a reason these gals can stand in those heels for hours on end inhaling the musky perfume their associates insist on willfully spraying on unsuspecting passers by – yes, that's right, they're professionals.
They know how to slap on that foundation just so, ensuring that you don't end up looking like your granny. They also have the latest 'Botox in a bottle' wizardry to apply to your slightly aging crevice like features. More to the point, they will introduce you to a whole new way of working a little magic with that make up brush.
So if you have an event to get to, slip on your Superga's, trot out to a make up counter near you, and get event ready in style.
(Visited 5 times, 1 visits today)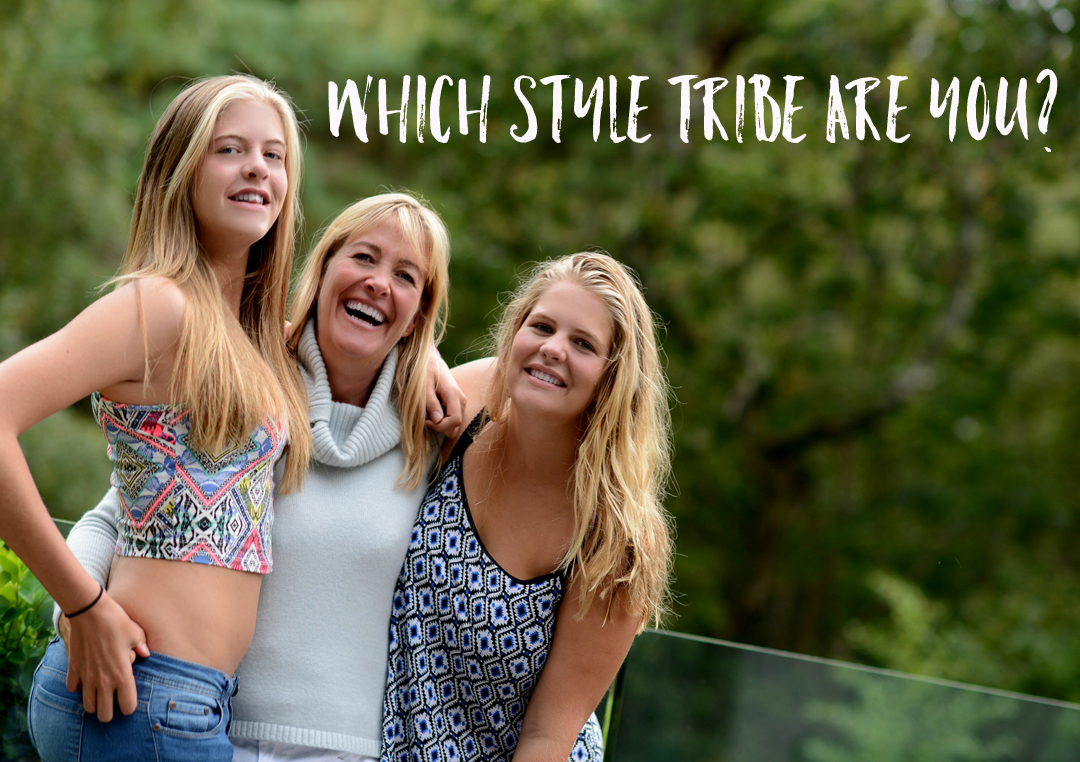 Style Tribe Quiz
Try our Style Tribes quiz to help figure out your Style ID
Get started with our free 5-minute style
tribes quiz - sign up to download