I love the onslaught of autumn and the chance to jump into my winter trend list, which has been winking at me all summer since all the London press shows.
Whilst  you can pull off a few transitional trends once Labor day has passed, the real heavy weights like fur, plaid or oversized outerwear are a tad trickier to brazen out when the temperature is still in the 80's. So, as the thermometer drops, let's take a look at  fur trim which is one of the hot trends you need to buy into for winter.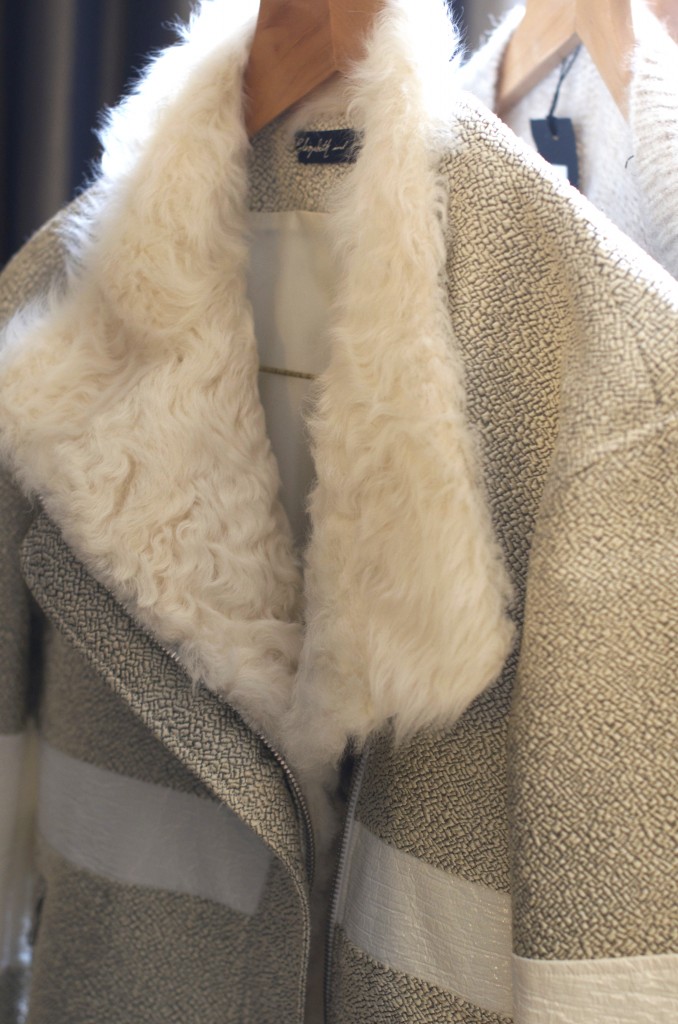 Elizabeth & James jacket
Last time around we saw fur trim mostly on jacket collars, but this upcoming season those canny designers have found all sorts of new places to rock their fur accents.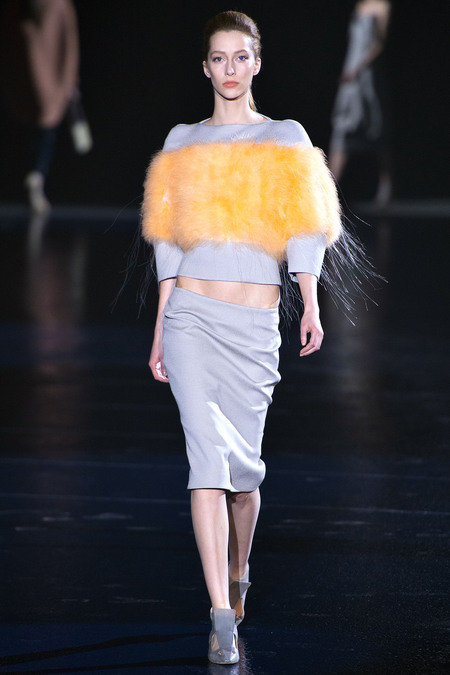 Mugler
Those pesky little fur critters now seem to be moving their way down the garment line and making their nests on anything from a shoulder (Jason Wu), to a sleeve (Maxmara) and even an armpit…yes Thom Browne, you may have made ripples in the womenswear arena thanks to Michelle Obama wearing your stuff but seriously? Armpit fur for Fall? I doubt even Michelle can make that one work.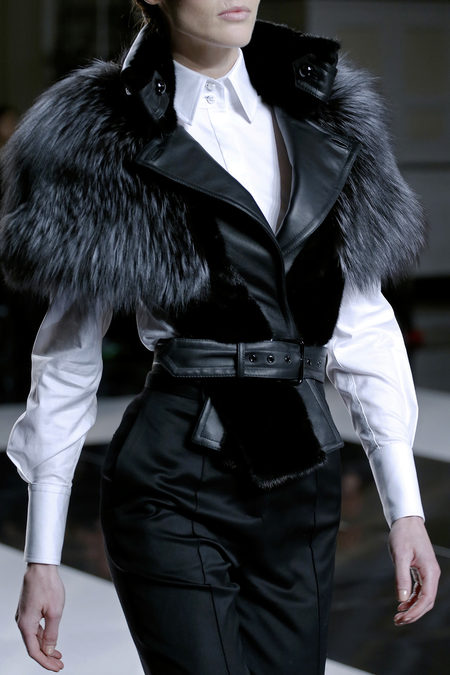 Jason Wu
Thom Browne
Then we have fur appearing on wrists (Prada), as well as creeping onto waistlines (Peter Pilotto) and hips (Fendi). For the style obsessed reading this, yes, you do need fur in your fall fashion armoury, but take a few style notes on board too.
Wearing any kind of fur adds to the bulk of your look. If you have body issues with waistlines, hips or even shoulders think twice about opting for a piece with fur on that section lest you end up looking a little more Chewbacca than you had bargained for.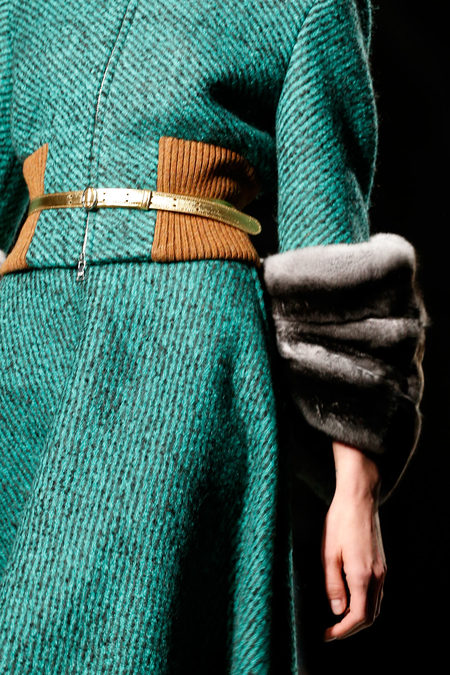 Prada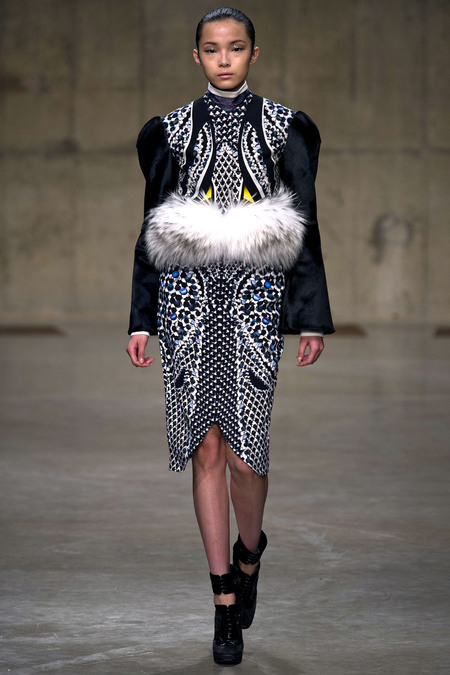 Peter Pilotto
 It doesn't matter whether you are in the faux or fur camp, I defy you not to fall for this super comforting trend. For more trend advice for this season check this newsletter we sent out this week.
To subscribe for more trend advice please click here.
(Visited 3 times, 1 visits today)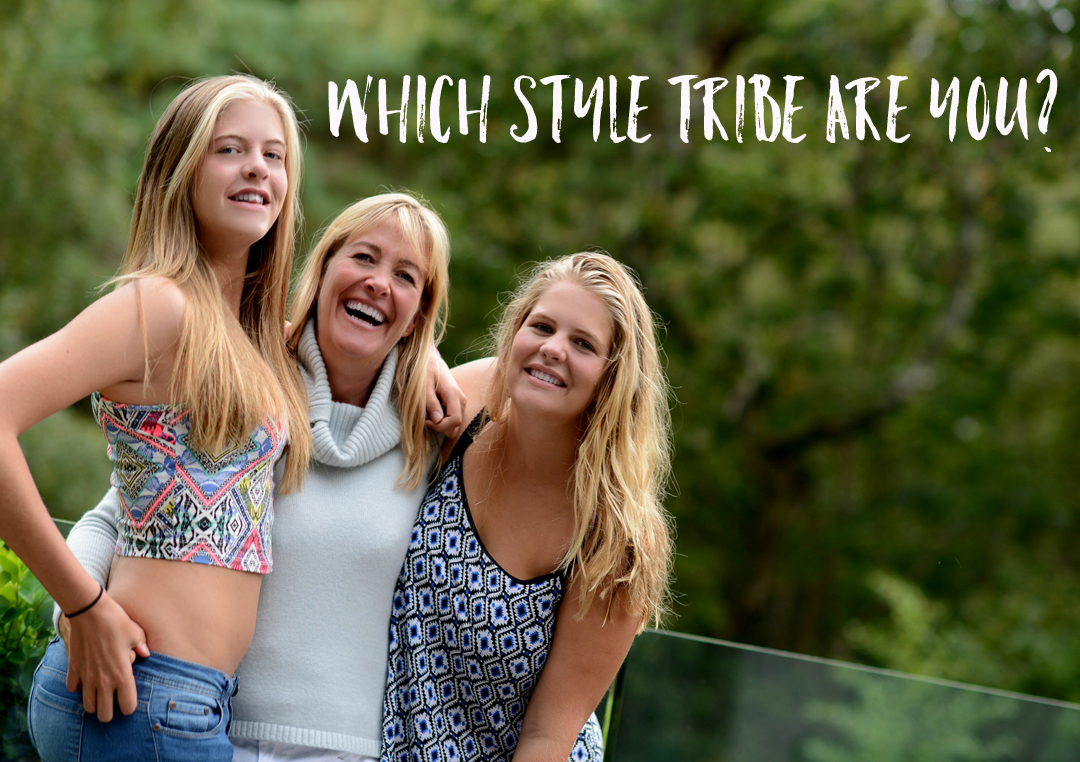 Style Tribe Quiz
Try our Style Tribes quiz to help figure out your Style ID
Get started with our free 5-minute style
tribes quiz - sign up to download