I took a trip to the Canal Street area in Stamford recently with a buddy who imports Danish art & furniture. If you haven't heard of this place yet, it's the current 'go to' spot for on-the-ball New York designers to snag vintage pieces for their projects.
This whole area south of Stamford's railroad station is seeing a huge regeneration, with established stores like Juliska paving the way, as well as antique dealerships setting up stalls in vast warehouse spaces such as Hiden Galleries and Hampton Antique Galleries.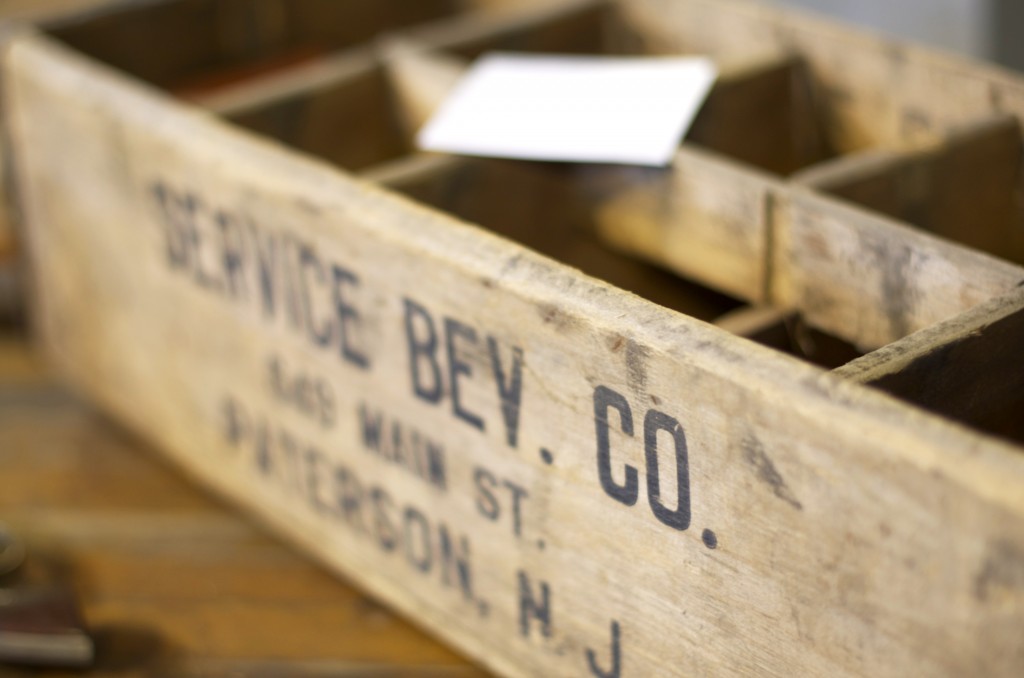 We stepped into Hiden Galleries for a snoop around the booths and found ourselves drawn into the most amazing emporium of eclectic finds. Although I was on the look out for fashion items it was difficult to walk down the aisles and not get swept away with the unqiue items on sale.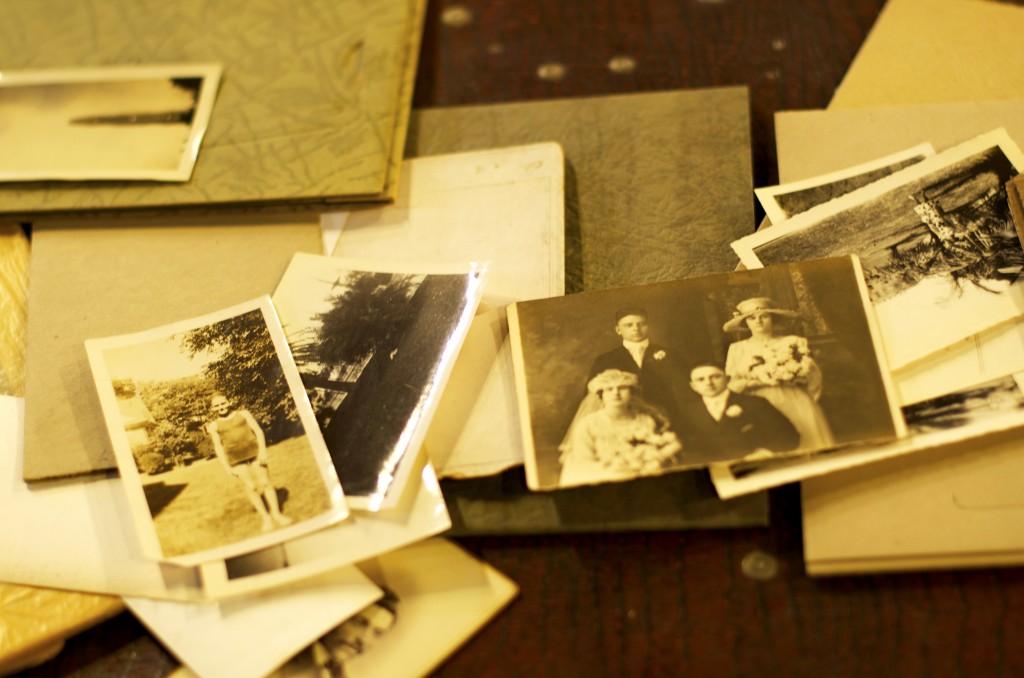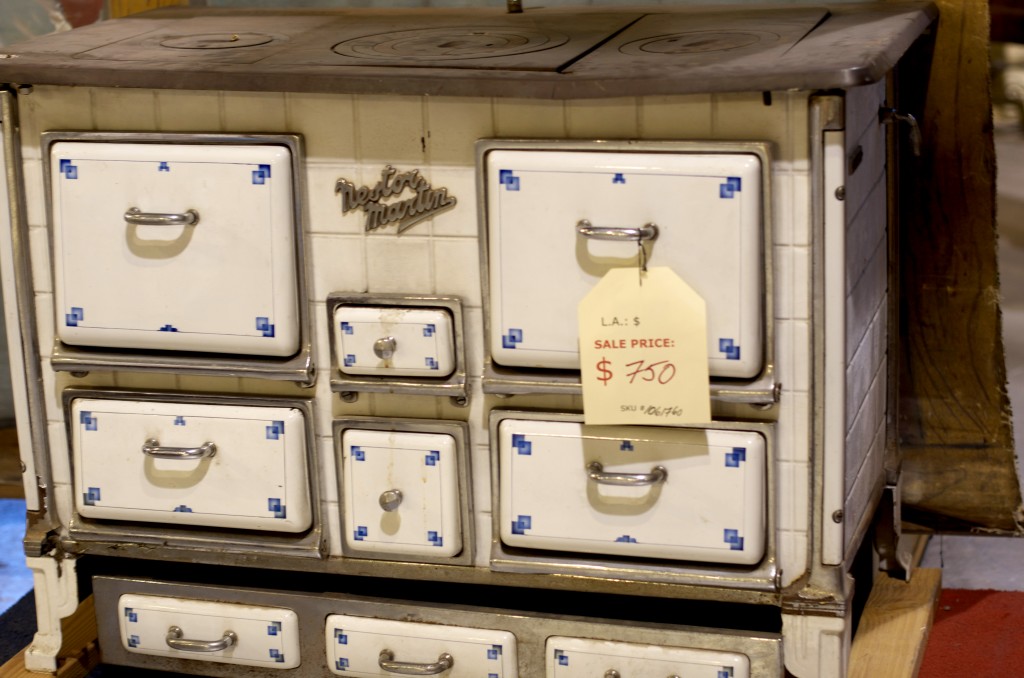 Once through a small warehouse corridor you make your way into this vast space crammed full with curios from furniture to garden sculptures to boutique stalls selling jewellery and fashion finds. You are free to wander and then report back to a central desk who run the sales on behalf of the stall owners.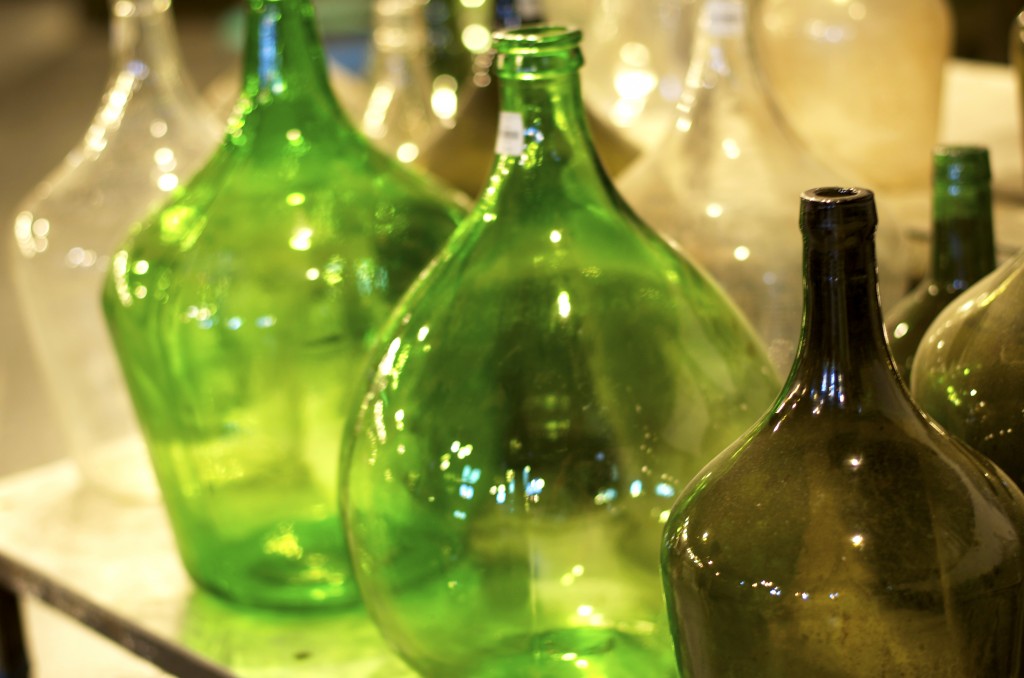 Here are some of the fashion pieces I loved… this booth had a boudoir vibe going on.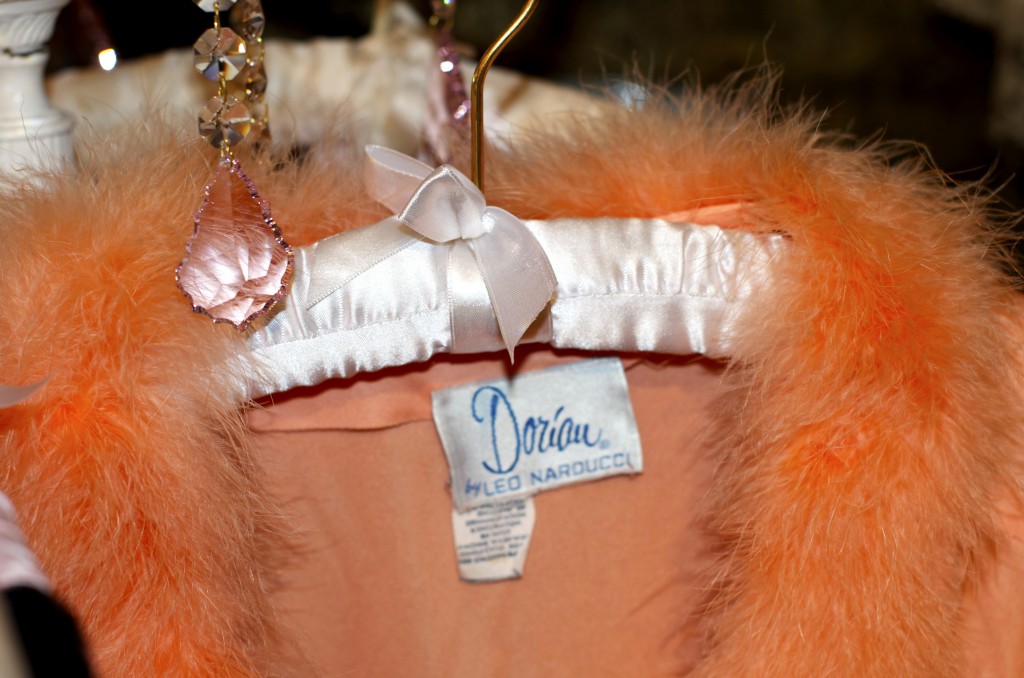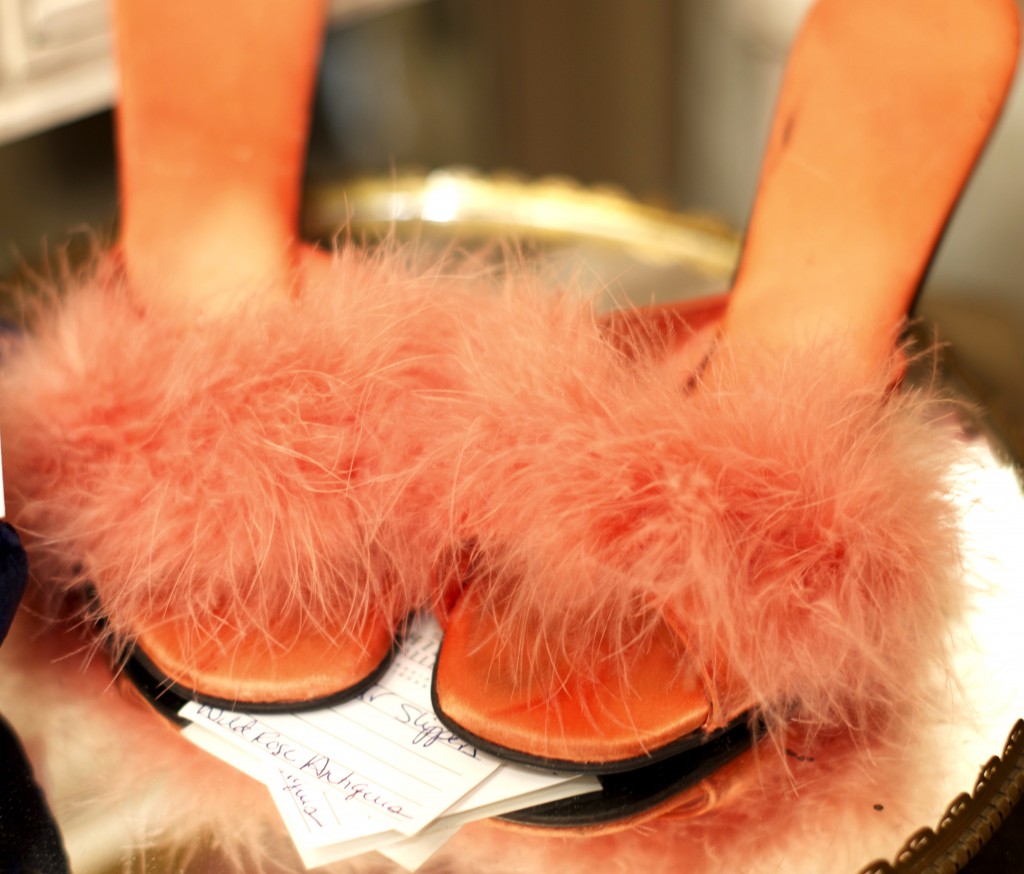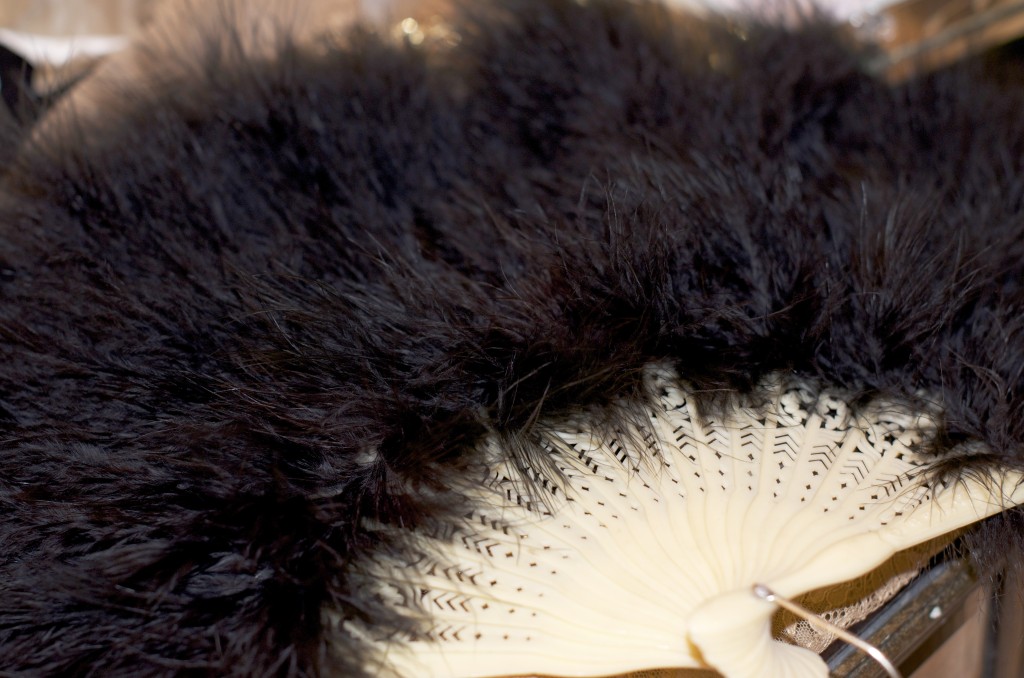 Whilst this one was all over cute hats which could have come straight off The Great Gatsby set…in fact these antique rooms are a renowned spot for set dressers to pop in and snag pieces for their movies.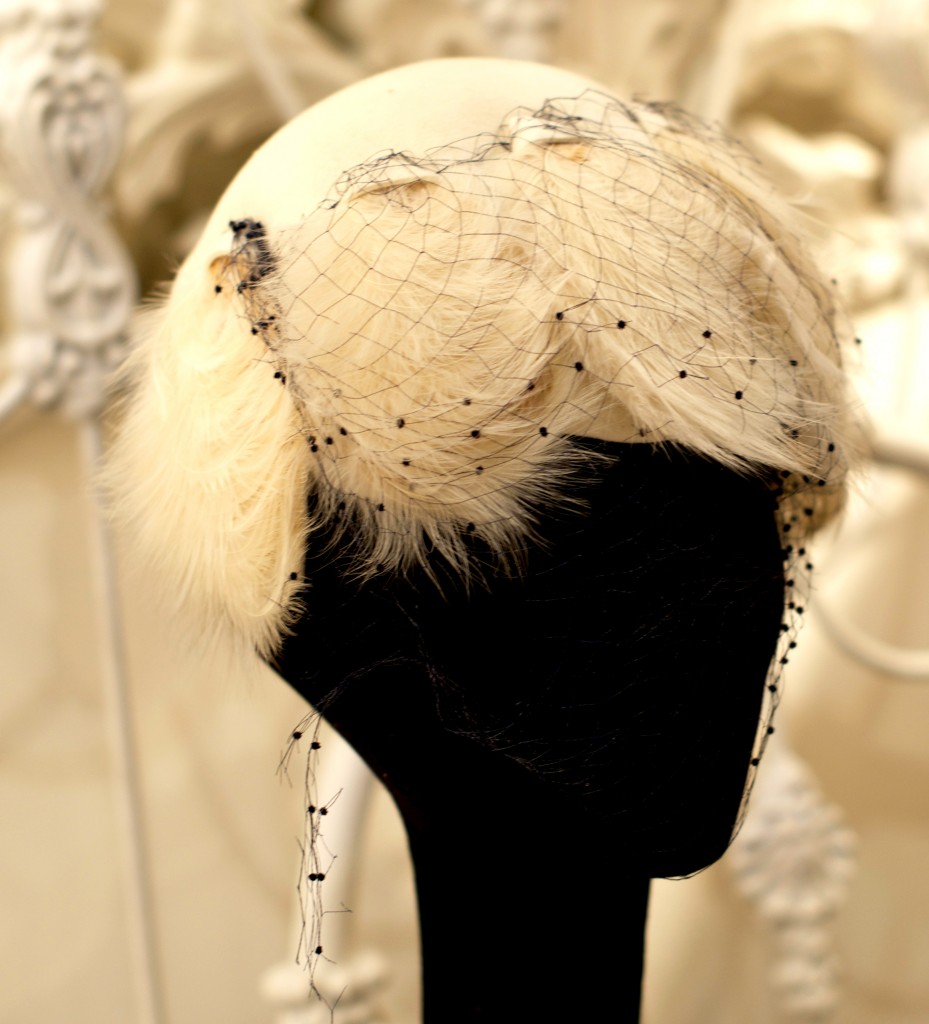 There were some awesome designer luggage pieces in pretty good shape.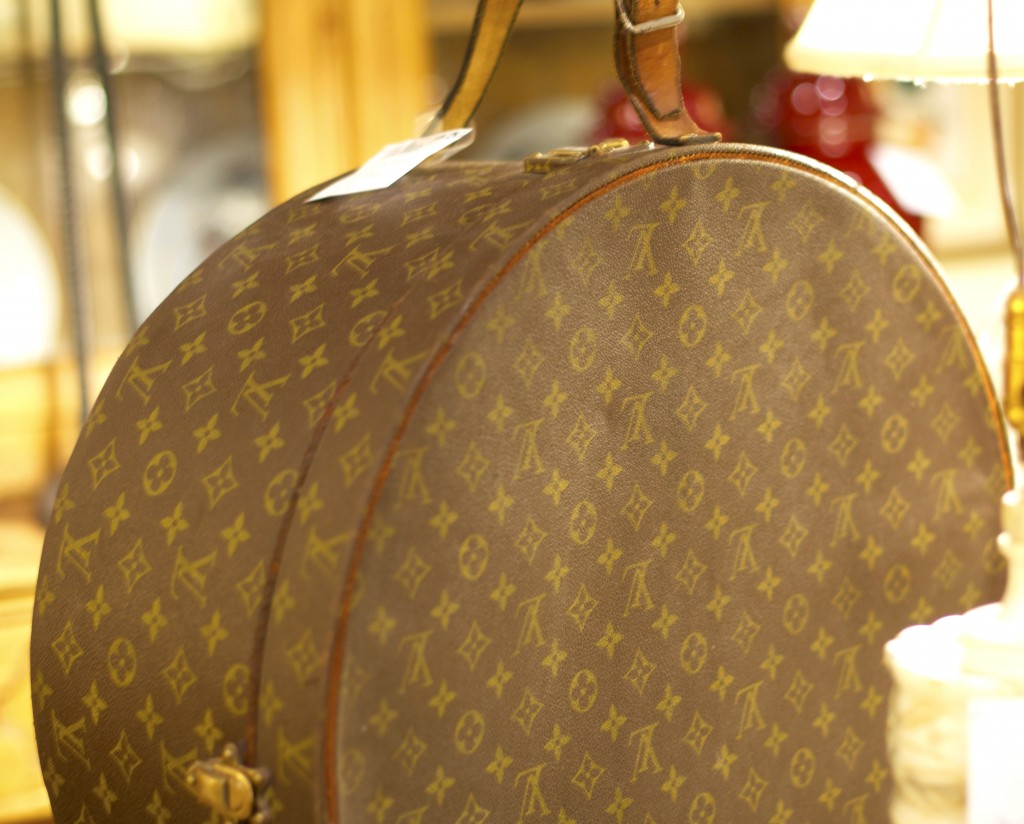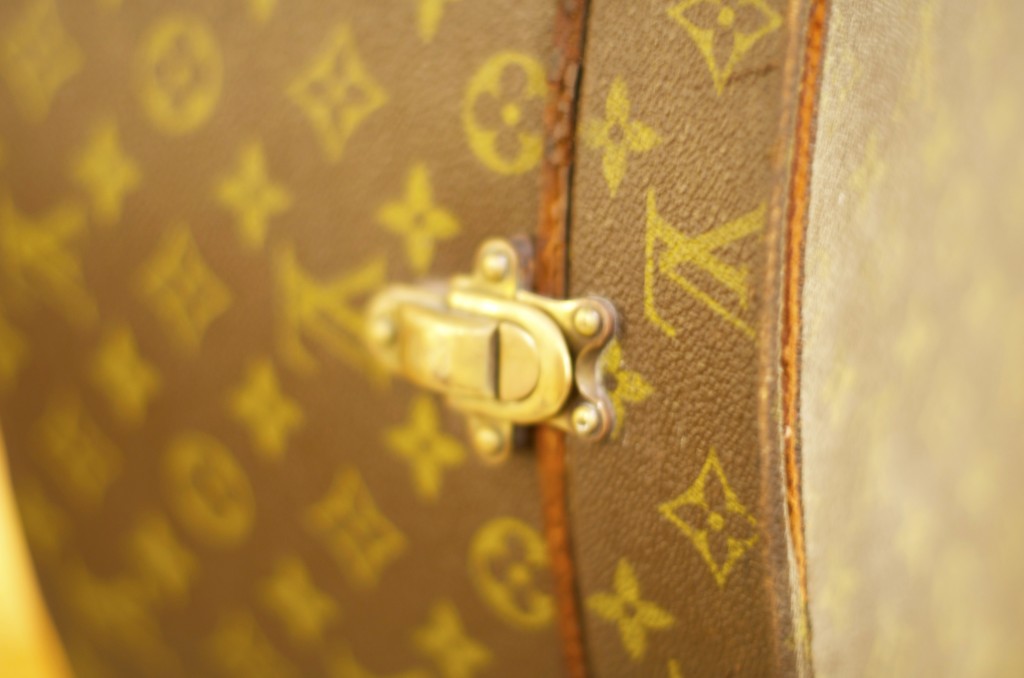 Then there were trinkets and accessories from a bygone era…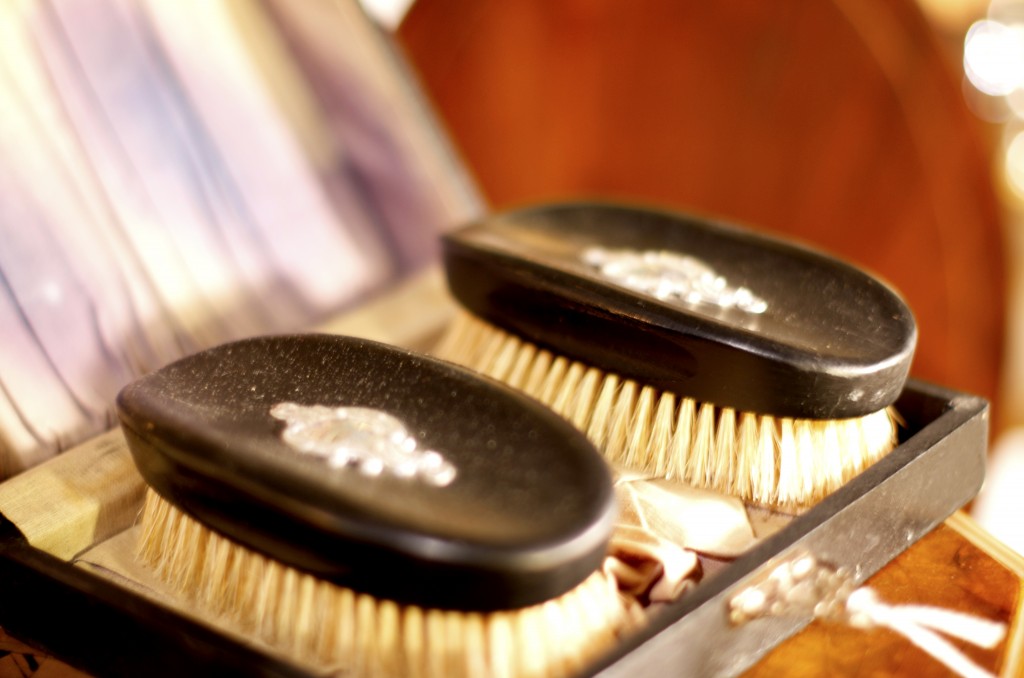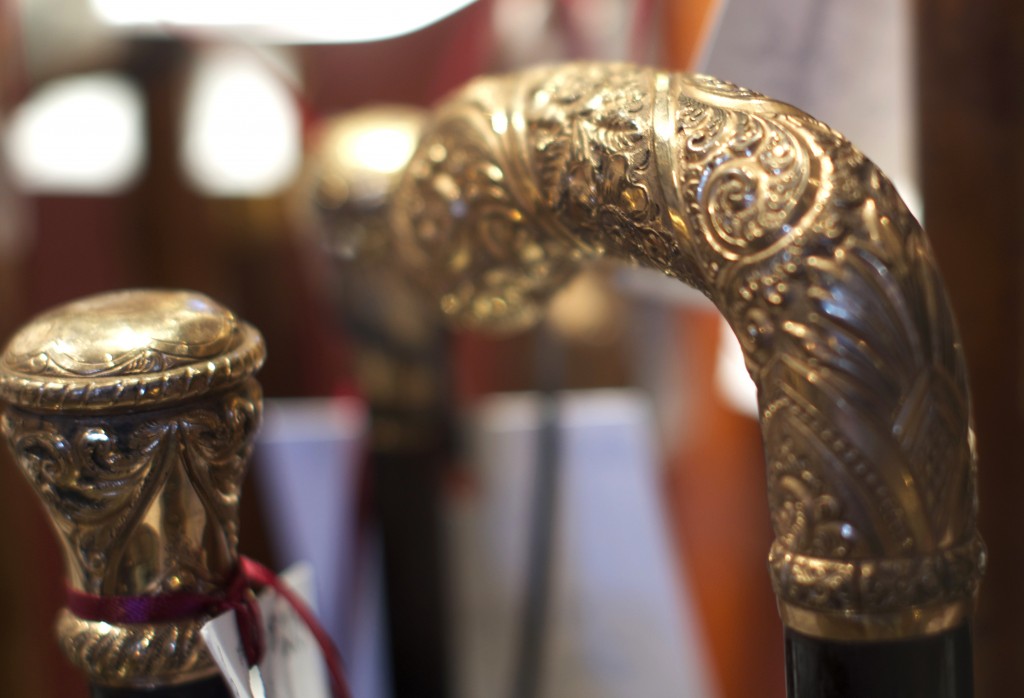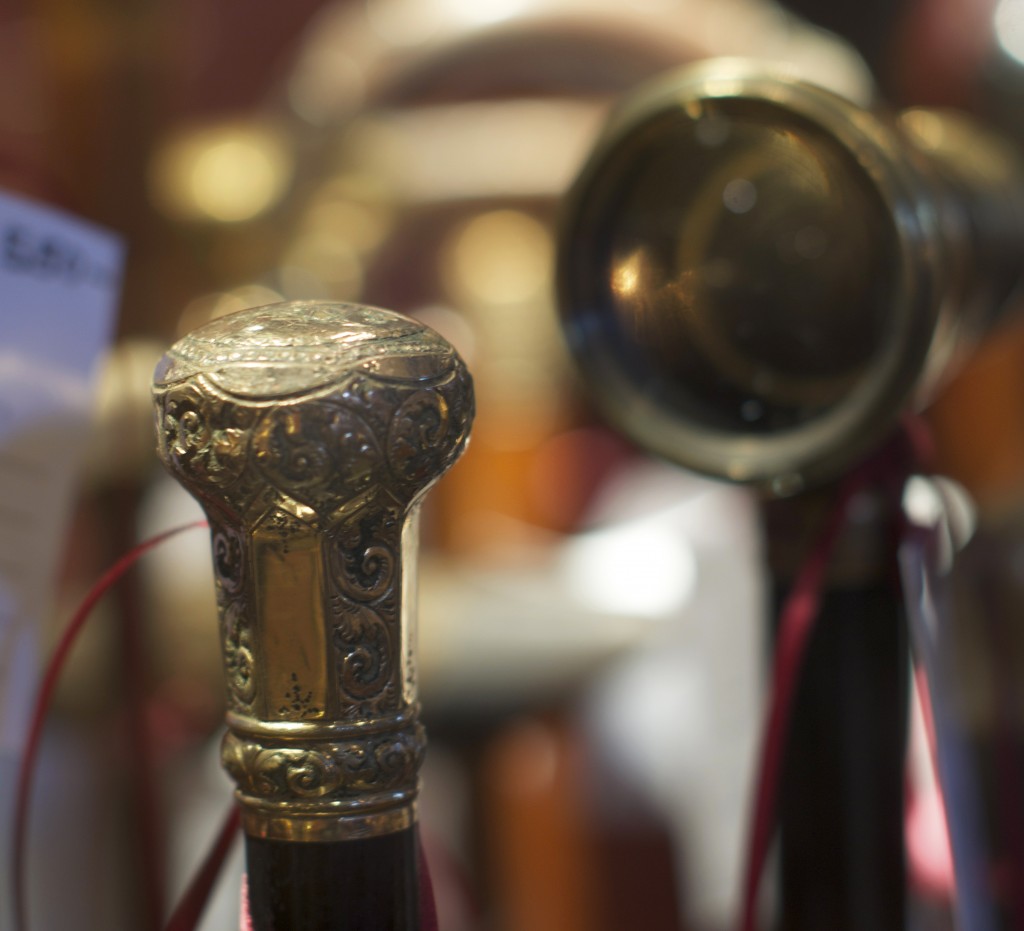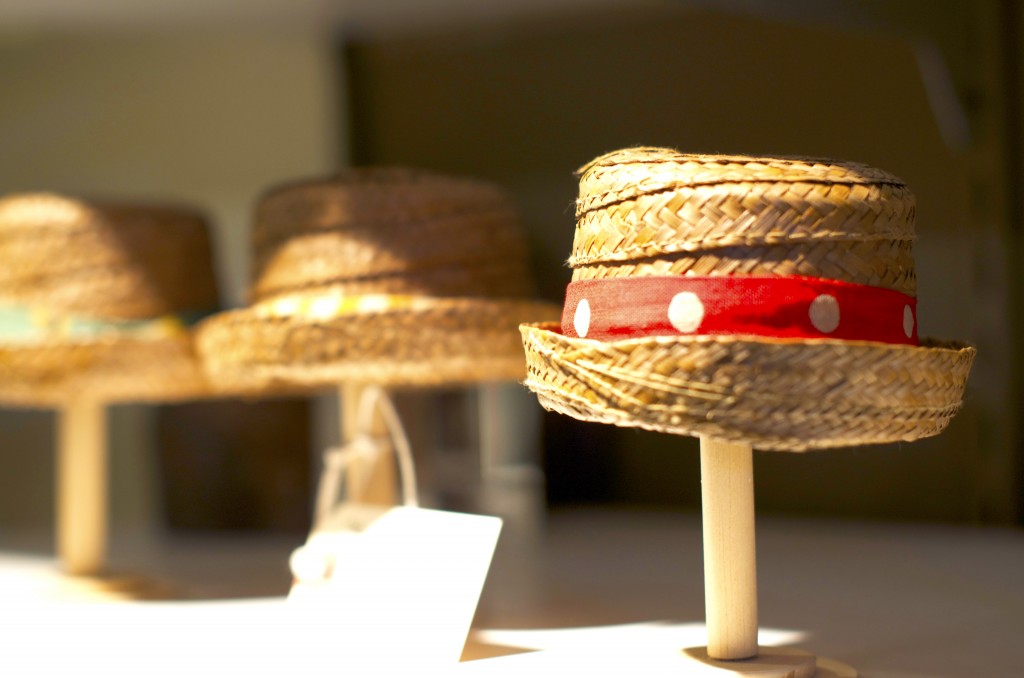 I loved some of the more modern furniture.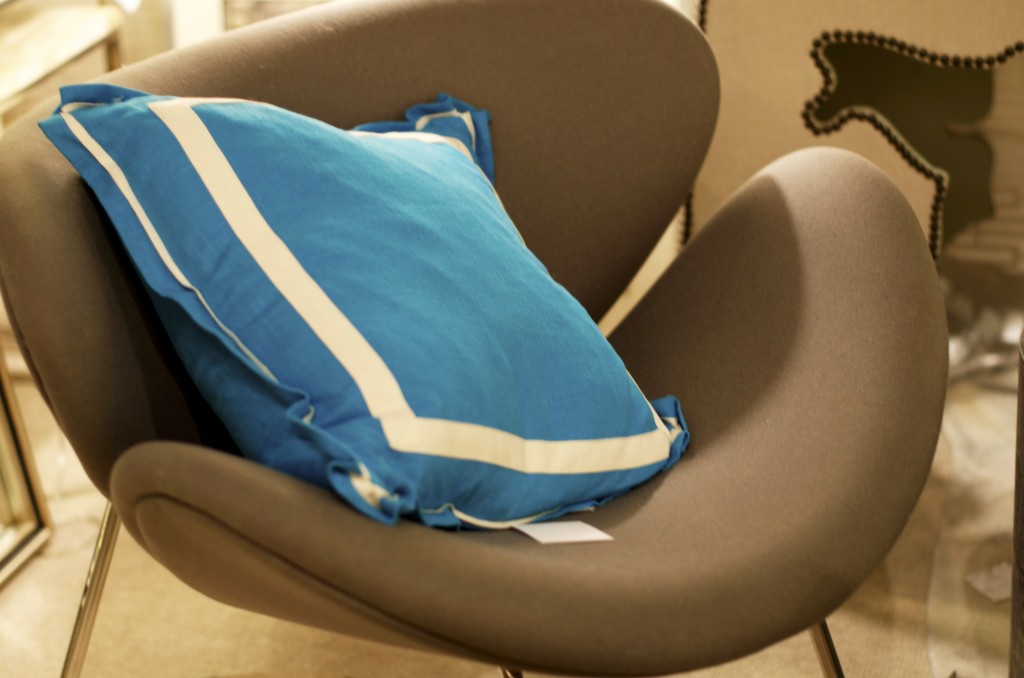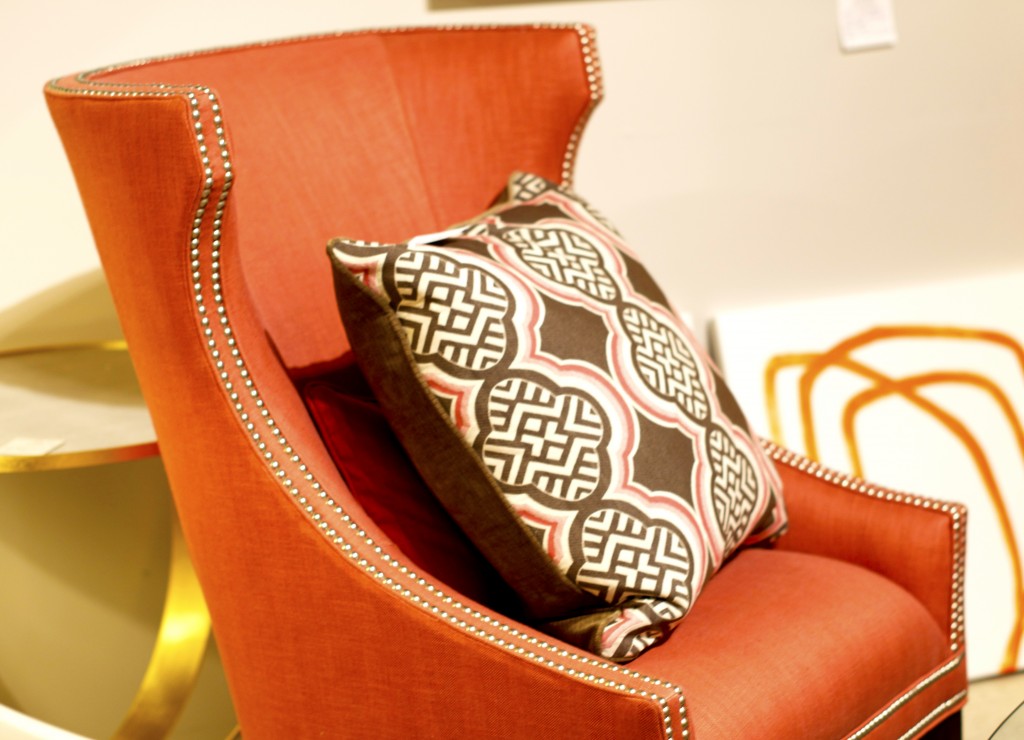 But I'm also a sucker for old books, vintage glass pieces and general olde worlde junk so tootling down these aisles was a lot of fun.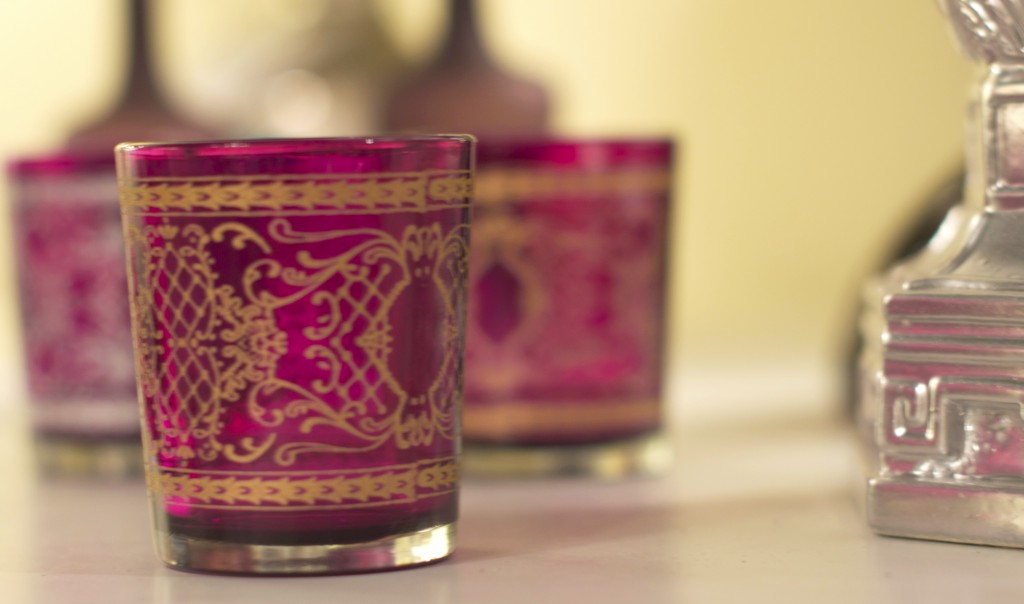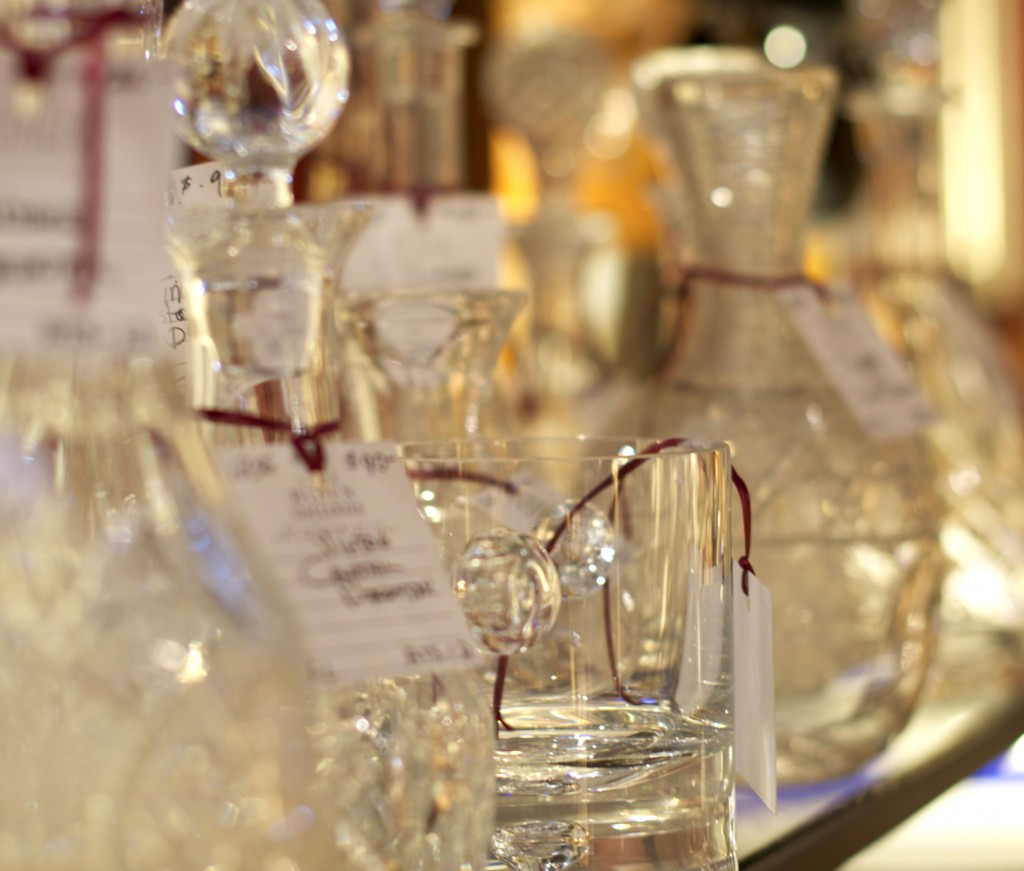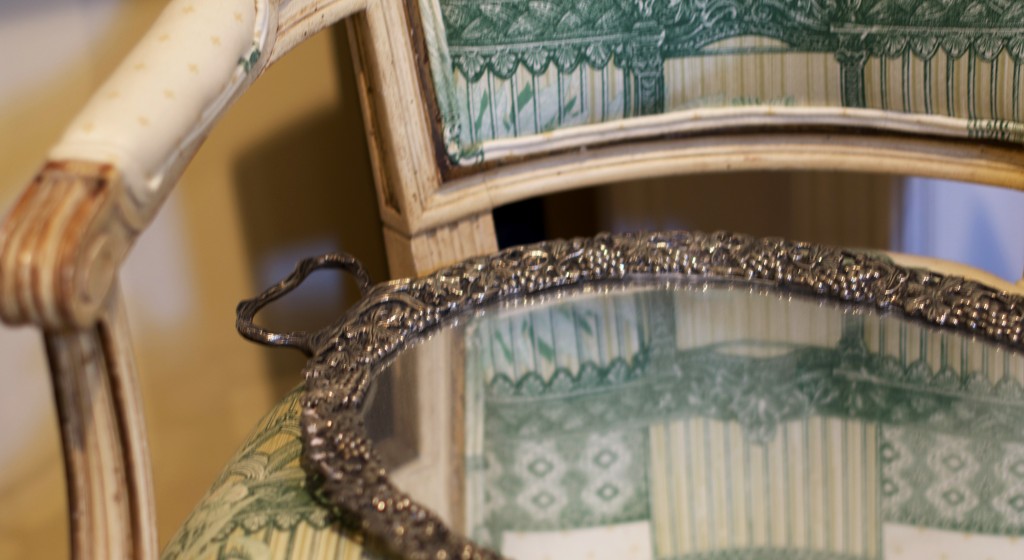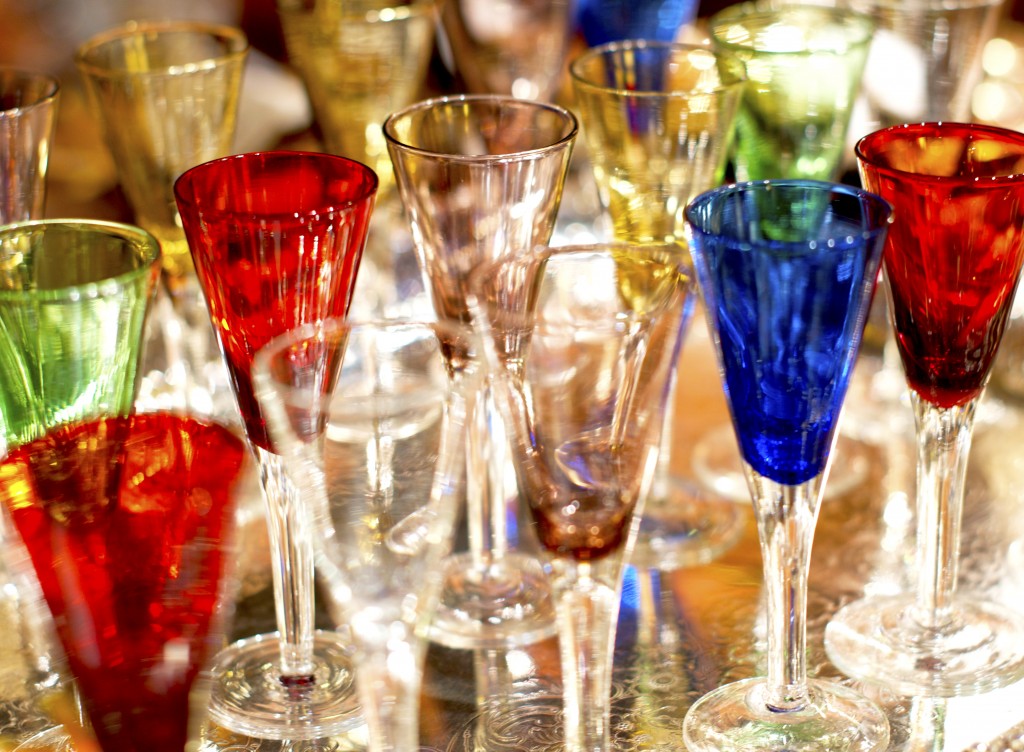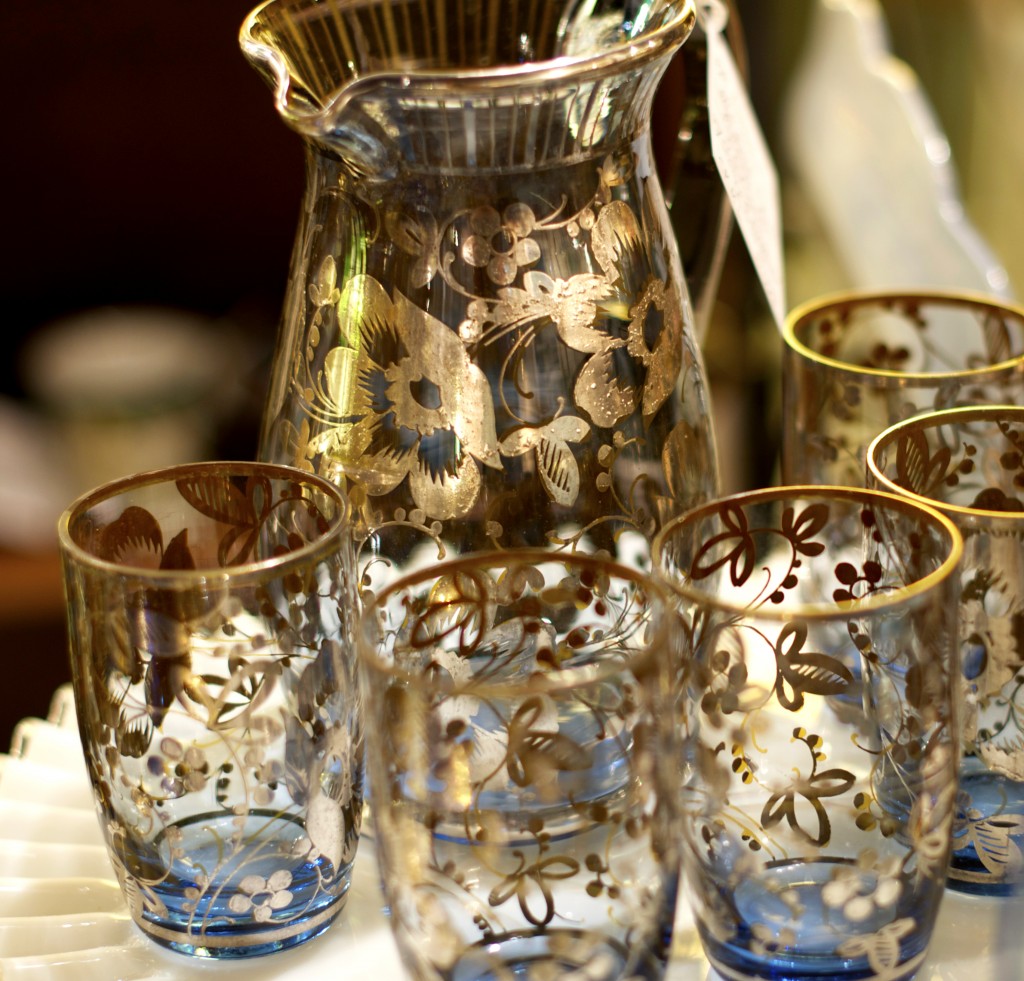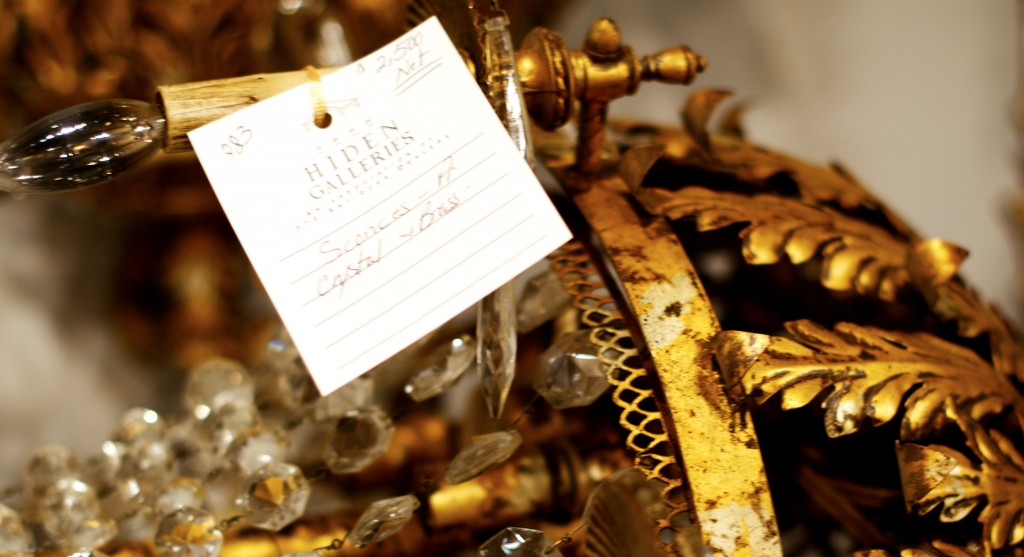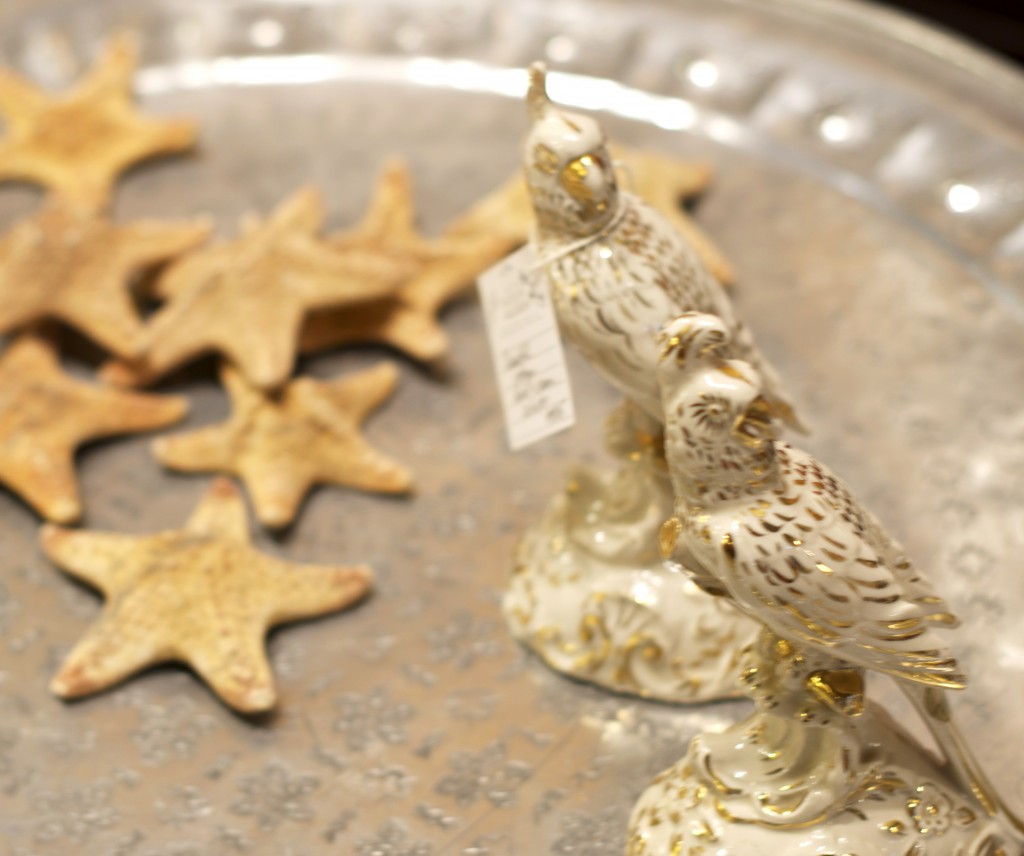 And then there's the plain mad stuff….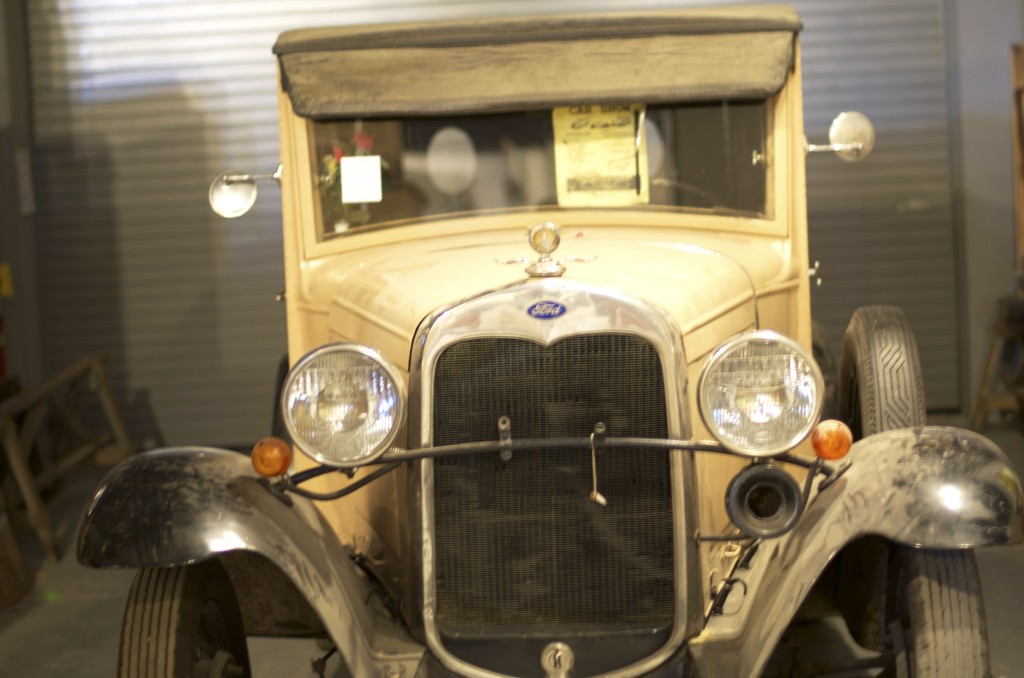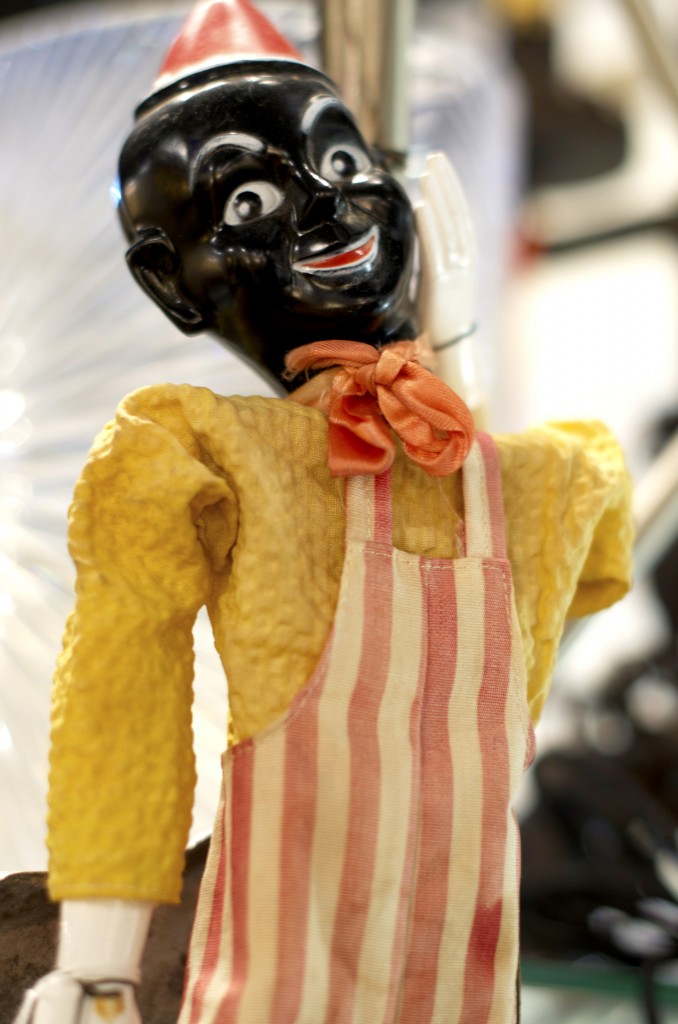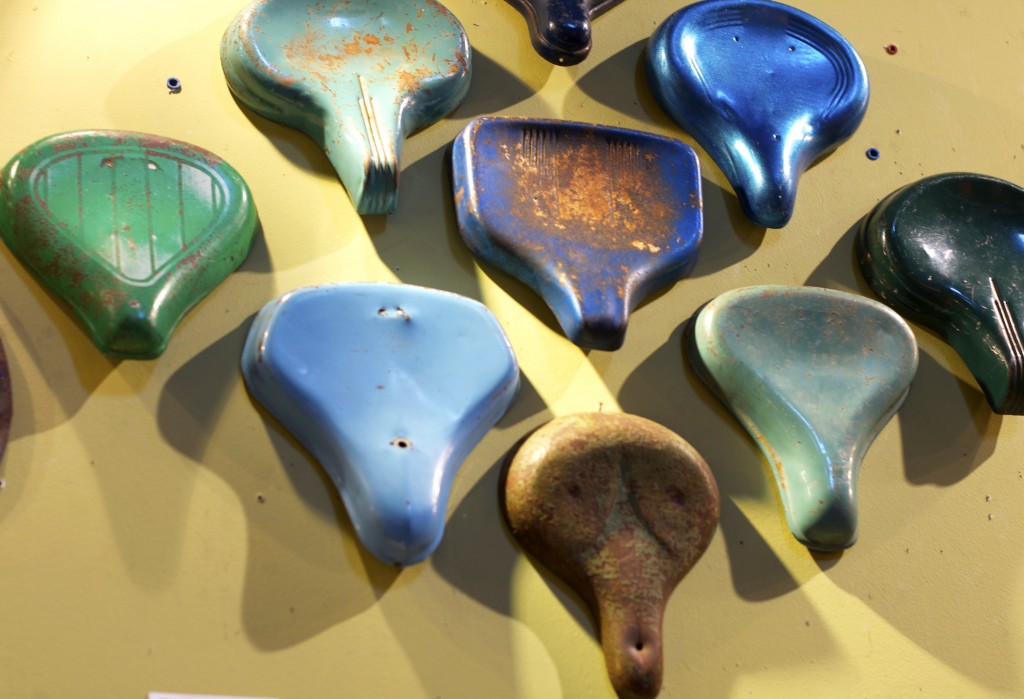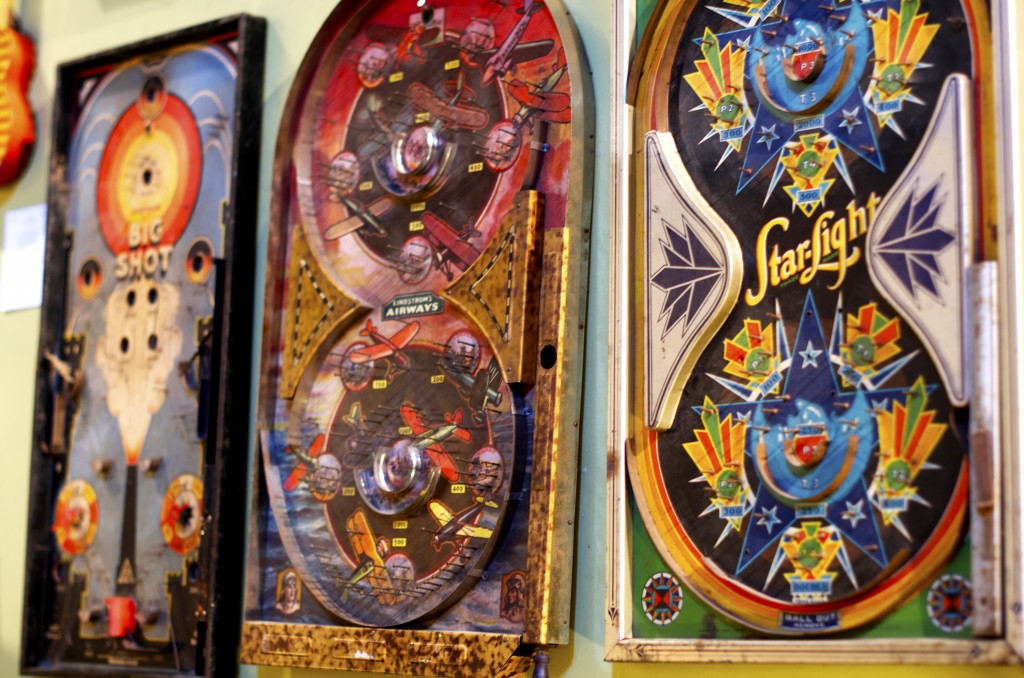 If you have a spare day and are on the look out for some pieces to perk up your interior, this spot is definitely a great place to check out.
(Visited 6 times, 1 visits today)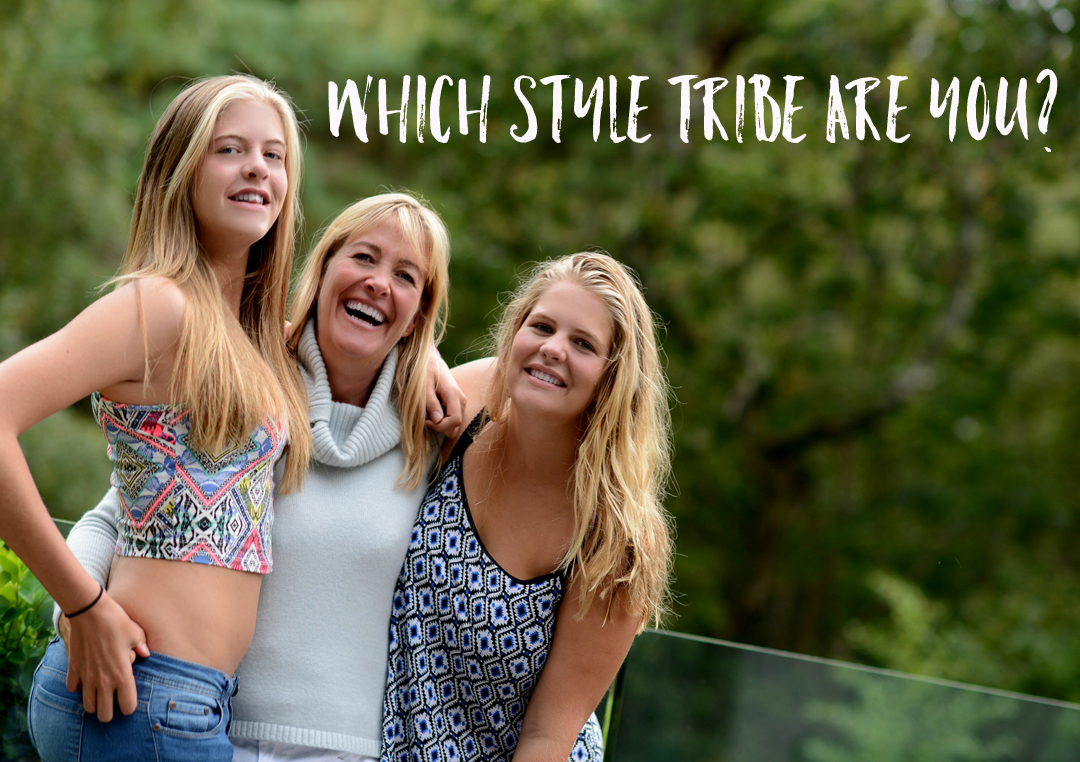 Style Tribe Quiz
Try our Style Tribes quiz to help figure out your Style ID
Get started with our free 5-minute style
tribes quiz - sign up to download