I don't know about you, but for me the cape is the perfect transitional item. Unlike the winter trauma of having to wriggle a thick sleeved jumper into a slim-line and so on trend biker jacket, the cape gives us the chance to break out our winter woollies without the Michelin man look.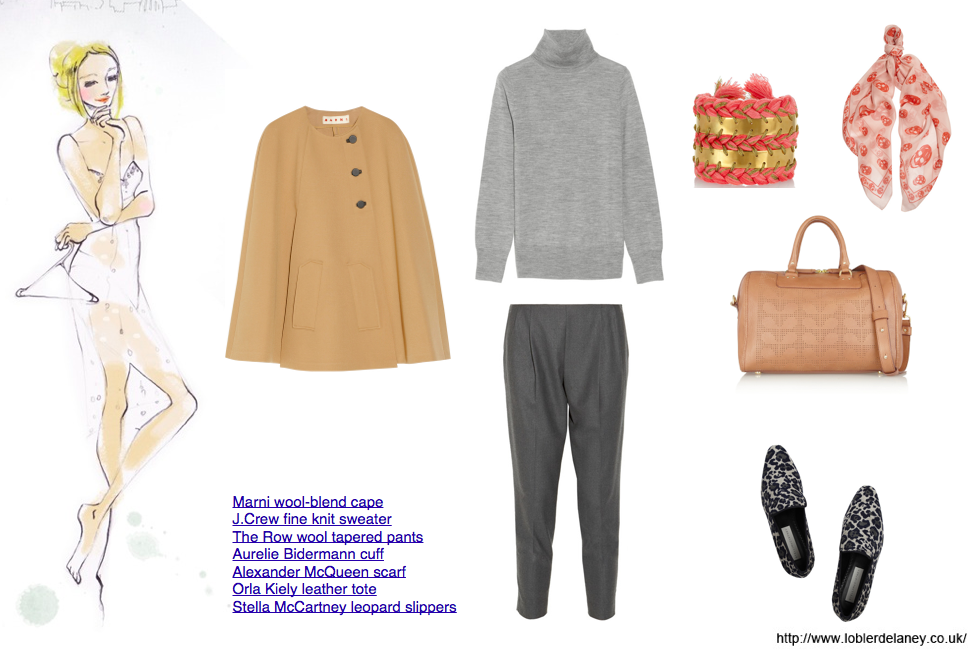 For me the cape also brings with it scary flashbacks to being primped up for Sunday school by my mother in a scratchy wool velvet trim number, and packed off in  a garish gingham dress and pinchy, sunday best patent mary-janes. Luckily the cape has come a long way since the bad old days, and can now be found in super luxe fabrics and textures with no scratchy suffering attached.
Although you can snag one of these babies in just about any material under the sun – yes weird Gucci goat cape, I'm talking to you! I'm still a tad traditionalist and would always opt for a neutral hue to give you the best chance to get the most use out of it.
When picking the perfect cape ensure you consider the size. You don't want to be making out like a panto villain in a floor length item if you are on the diminutive side. Check out the cropped or hip skimming length ones for a more suitable look. Ditto with the accessories – enormous buttons or clasps which take over the sleek look of your cape are only for the statuesque amongst us.
Disclaimer – I've just remembered I've already got two three capes from past seasons in my wardrobe… beware, it's a slippery slope to cape addiction.
(Visited 10 times, 1 visits today)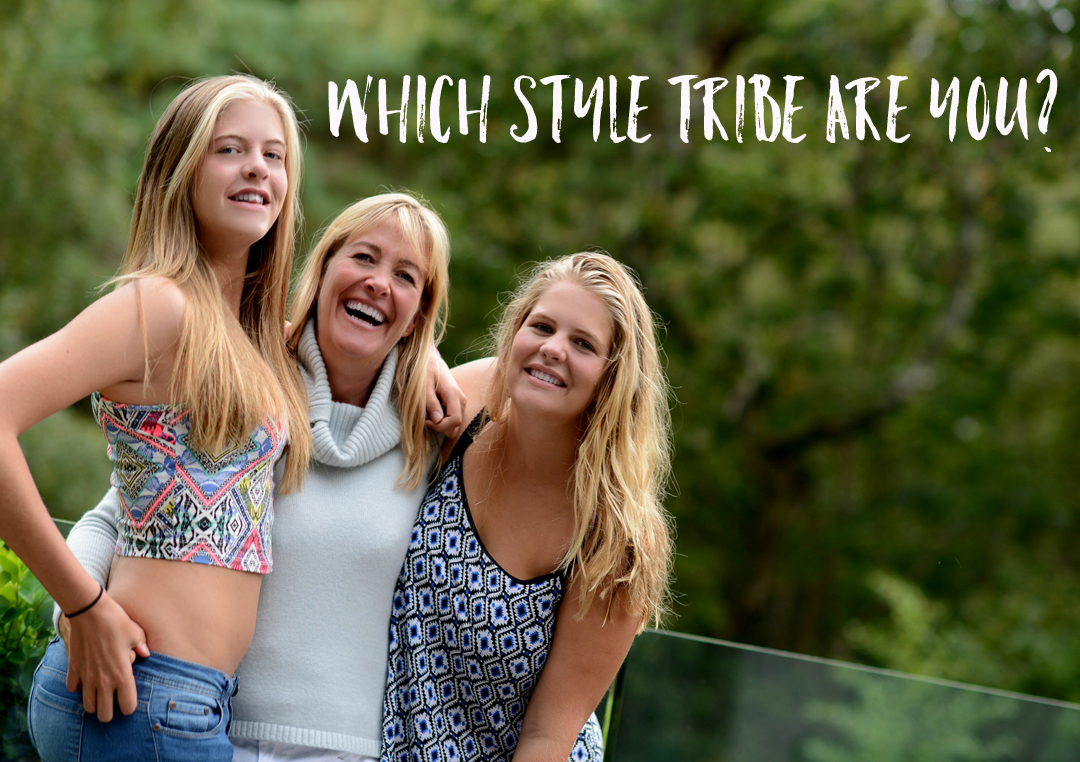 Style Tribe Quiz
Try our Style Tribes quiz to help figure out your Style ID
Get started with our free 5-minute style
tribes quiz - sign up to download