I've been hitting up a lot of fashion press days for Spring/Summer 13 recently, and as such, have become woefully aware of my lack of sensible bags.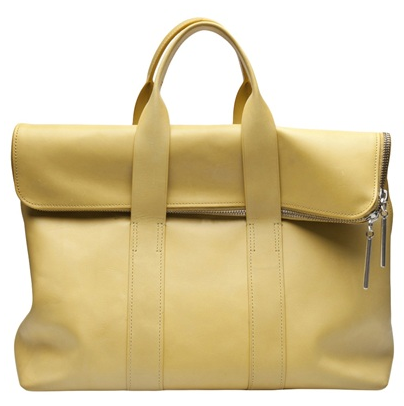 Okay, so I've snagged the 31 hour 3.1 Phillip Lim bag. Gorgeous color? chi chi design? makes your military trend Derek Lam cape pop with color? Yes! But battling your way through the commute? Mashing yourself against the swathe of humanity lurking on the Jubilee line? Seamlessly grabbing your Nikon D7000 from inside it, whilst a fashion house pr is breathing down your neck to get you in and out of her event? Not so perfect.
What with all this stuff to lug about…it's time to make a wish list.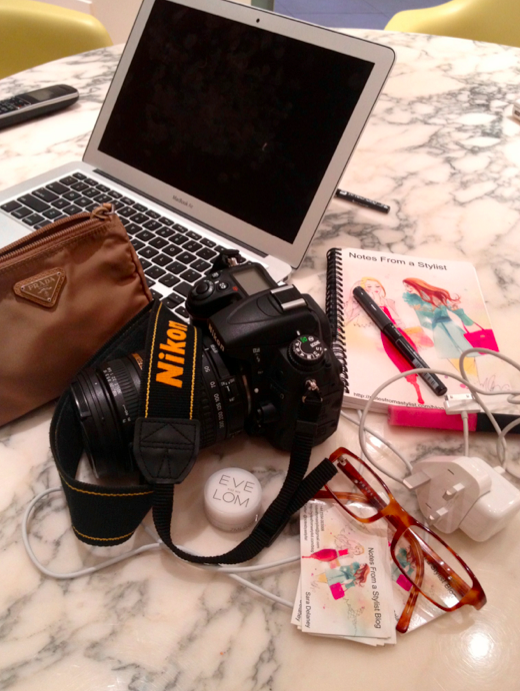 I'm thinking over the shoulder tote or satchel, with enough pockets for practicality, yet slimline enough to reduce the risk of early on set scoliosis.
First up – anything by Alexander Wang works for me. Fashion appropriate black with a shoulder strap – double whammy!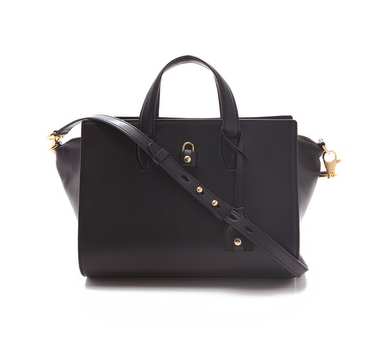 Alexander Wang pelican satchel
The Moncrief perforated leather weekend bag. A zing of this season red in a classic style.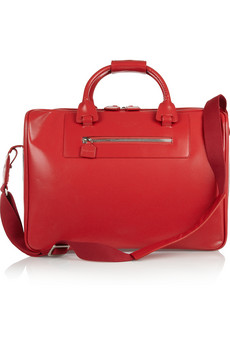 Marni leather hobo; a nice slouchy number, but likely to hide all manner of old candy wrappers and broken up biscuit at the bottom of it if I'm in charge.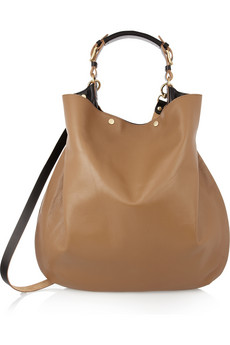 Cambridge Silversmiths satchel; old school style meets modern metallic.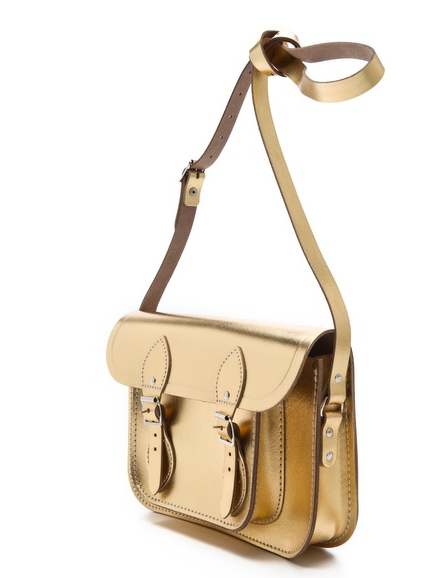 Cambridge Silversmiths satchel
And the winner is…..This Proenza Schouler PS1 extra large satchel; IT bag status in va-va-voom oversize. Surely this is the baby that's going to earn me some respect from those PR gals. Or at least could act as a useful weapon next time I'm in need of a decent bitch slap instrument.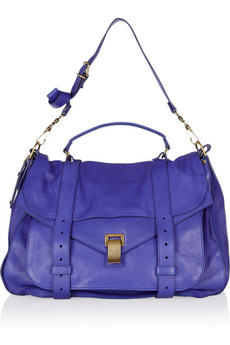 Now I'm just wondering if Santa has enough fibre optic to get the world wide web, and if so, whether a blog post counts as a bona fide letter to the big man?
(Visited 10 times, 1 visits today)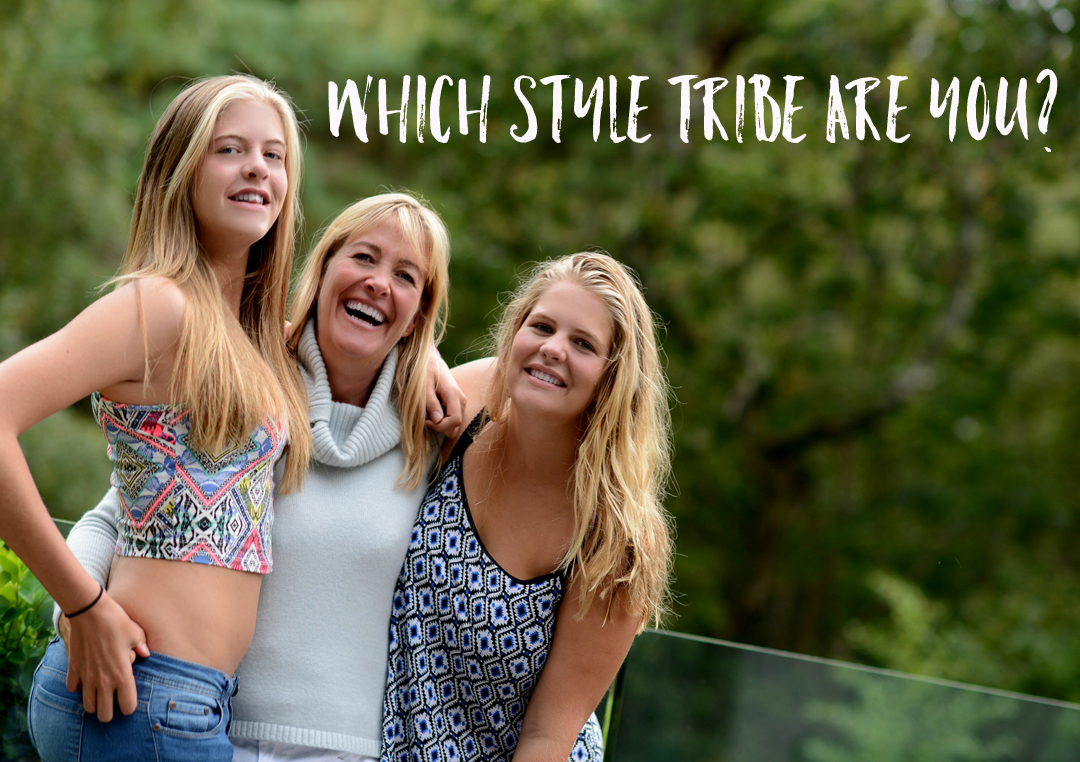 Style Tribe Quiz
Try our Style Tribes quiz to help figure out your Style ID
Get started with our free 5-minute style
tribes quiz - sign up to download