Zesty spring brights … yes you can!
Spurred on by the balmy London temperatures this week, I've been dipping my toe tentatively into some spring trends. One of my favourite trends on the horizon are the zesty spring brights we are just beginning to see trickle into the stores. All those dull winter neutrals have been hastily stashed on the sale racks, and made way for a positive bloom of great spring-ready colours.
There are zesty spring brights for everyone, whether you're a drama queen or wallflower – all you have to do is decide how much you want to stand out from the crowd. I'm all about the colour clash, so for me mashing a few brights together is part of the fun. If you're one of those gals who has an aversion to yellow, then bung it on your bottom half, away from your face, so you can still enjoy the colour zing it oozes. Not really an orange fan? Try it out as an accessory; there are bags, shoes and belts aplenty out there this season for you to road test this trend with.
Dip your toe into zesty spring brights with a low price spend like a tee-shirt or vest, and ease yourself in to the idea. J.Crew have currently got an awesome selection of brights in store and online to choose from…take a peek here… it's tricky to nail your selection down to just one or two once you've jumped on the zesty bandwagon.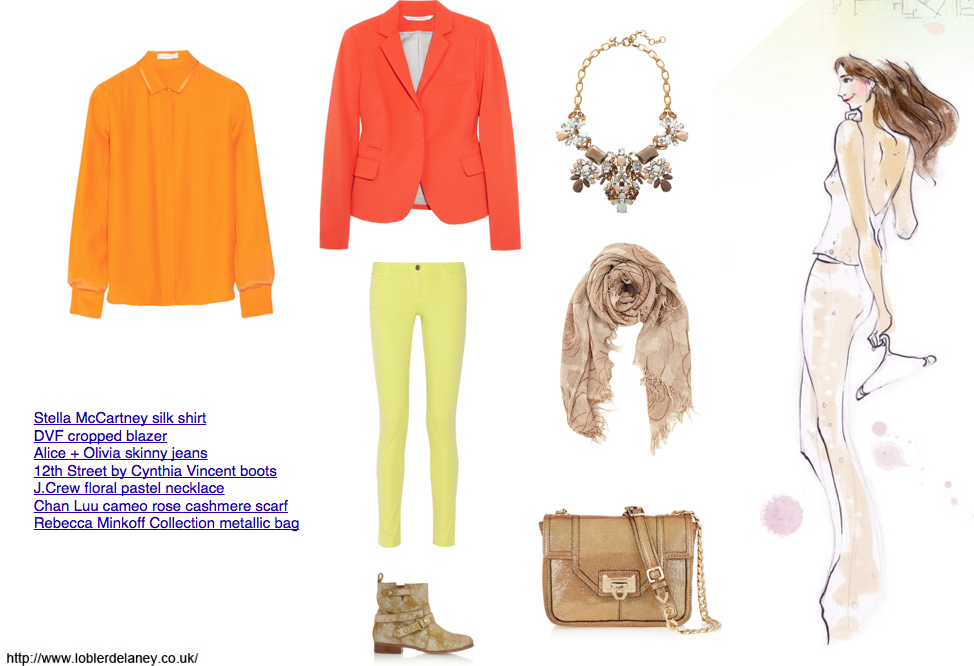 Zesty Spring brights … how to wear them.
If we're talking weekend wear, you can't go far wrong with a pair of skinny jeans. There are oodles of colour choices available, apart from your bog standard blue denim out there – be a little adventurous and try them out. I love these Alice + Olivia lemon jeans currently on sale at The Outnet – this colour definitely makes me smile when I see it.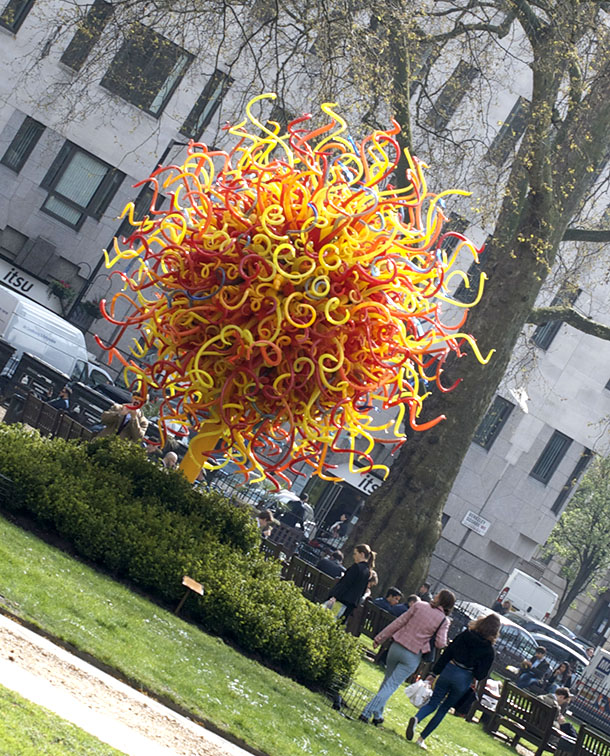 I've paired my lemon with bright orange – I think I've just got the image of the Dale Chihuly glass sun sculpture in my head, which I spotted yesterday in Berkeley Square – but it's definitely a colour combo I love.
I found this awesome Stella McCartney silk shirt (if you're quick there's a bunch of her lovely stuff on sale at The Outnet), and paired it with this cute DVF cropped blazer. There's a lot to be said for the waist enhancing properties of a cropped blazer, so keep your eye out for one this spring.
I've muted the whole colour mash up thing down a little using accessories with a hint of the metallics about them. It's all very well working a strong colour vibe, but grounding the look with a few neutral notes will keep the zing of your outfit in check, and avoid any Ronald McDonald dress code faux pas tendencies.
(Visited 11 times, 1 visits today)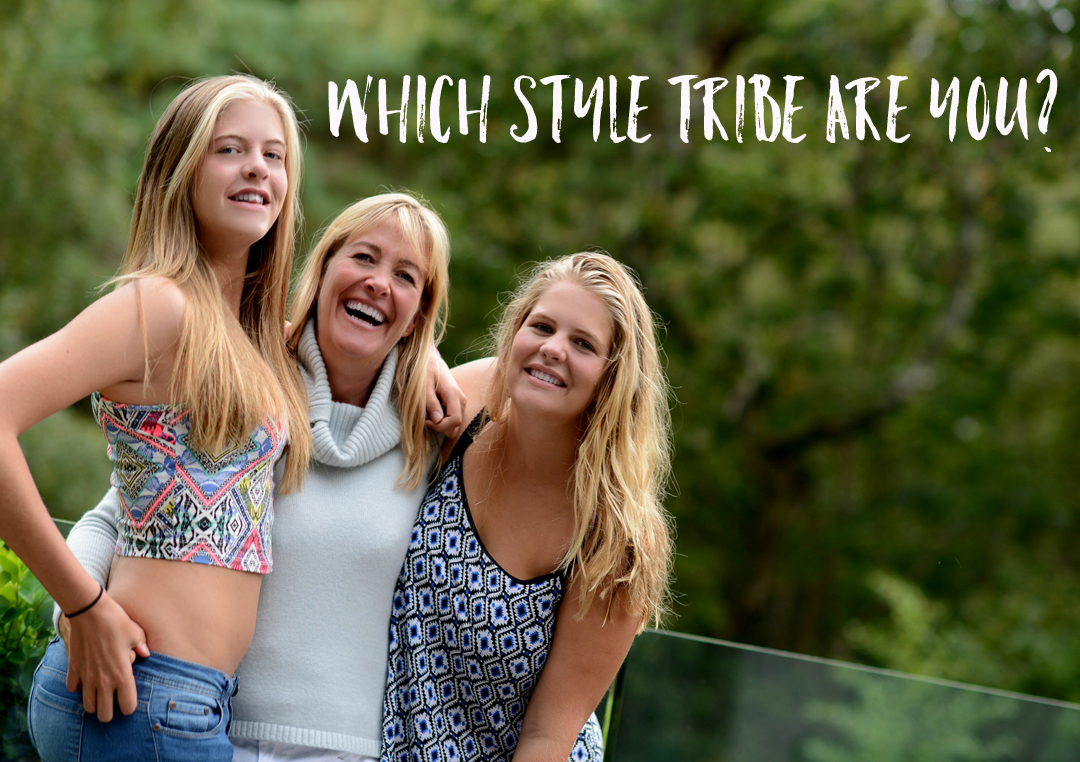 Style Tribe Quiz
Try our Style Tribes quiz to help figure out your Style ID
Get started with our free 5-minute style
tribes quiz - sign up to download