The brief:
Well, who'd have thought it, little old me, who has a slight track record of trashing the odd Aston, invited to an event where I was in close proximity to not one, but possibly 40 of the little darlings thanks to HWM Aston Martin.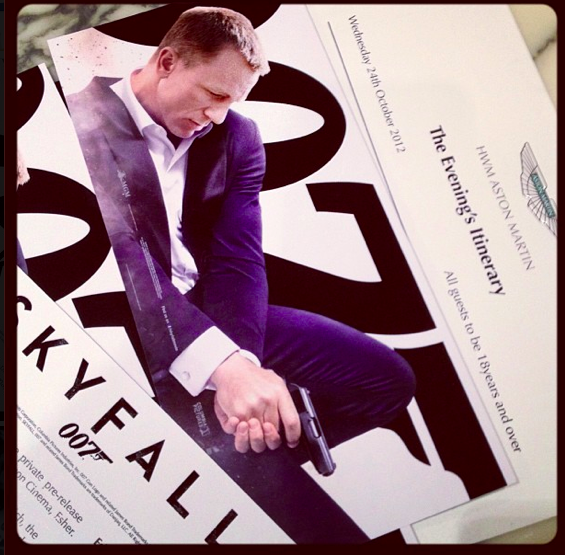 Not only that, but the chance to get an early sneak peek at every gal's current eye candy du jour, Daniel Craig (in various states of undress); a girl would be mad to turn it down right?
The style:
So out came the Amanda Wakeley Tux jacket, the Whistles beaded collar chiffon blouse and the divine Tibi tuxedo skinny pants.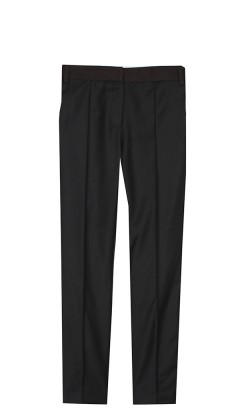 The movie:
A dash of death defying chase scenes. A smattering of sentimental references to bygone Bond gadgets, and a touch of the usual high octane pyrotechnics, the movie was definitely one for the lads. Obviously the Aston mad crowd soaked it all up.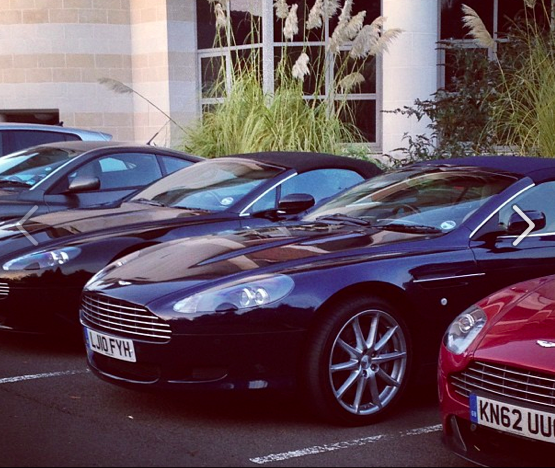 A pride of Astons?
Post event party:
Once you'd managed to manouevre your way through the grid locked snake of Astons messing up the A309, the post event party at Hampton Court Palace had a fitting casino theme.
With Bollinger in full flow, post preview banter turned to what the collective noun might be for so many Astons – a gaggle? a pride? a herd? or a brood?
Guests were also finding themselves having to use super sleuth skills to track down the promised 'filling' canapes, before they got too tanked to drive their beastie cars home. 007 would have been proud!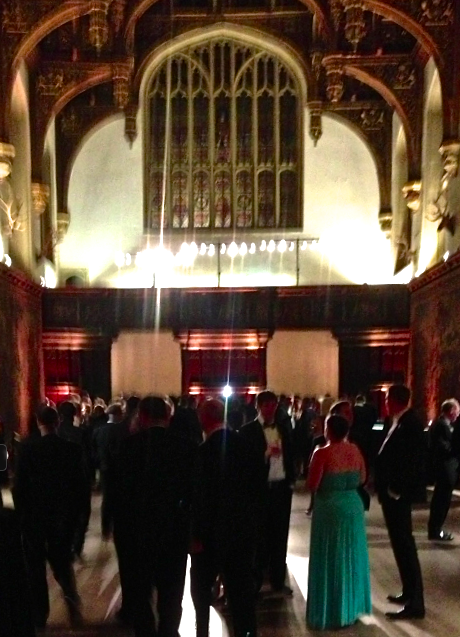 Just in case you didn't believe me about my prior Aston hi jinx – here's a little 'ouch' shot circa June 2012.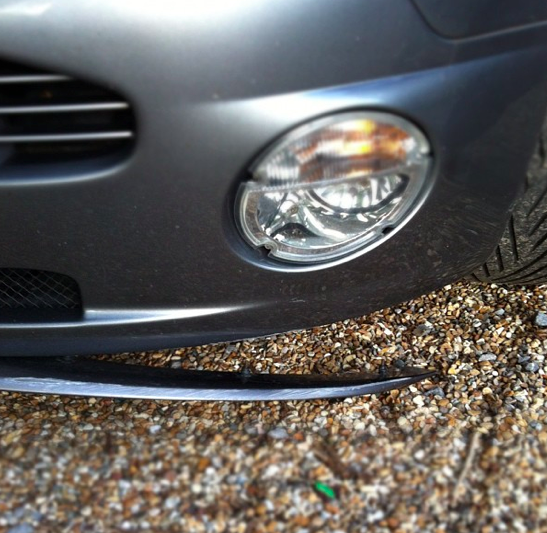 (Visited 5 times, 1 visits today)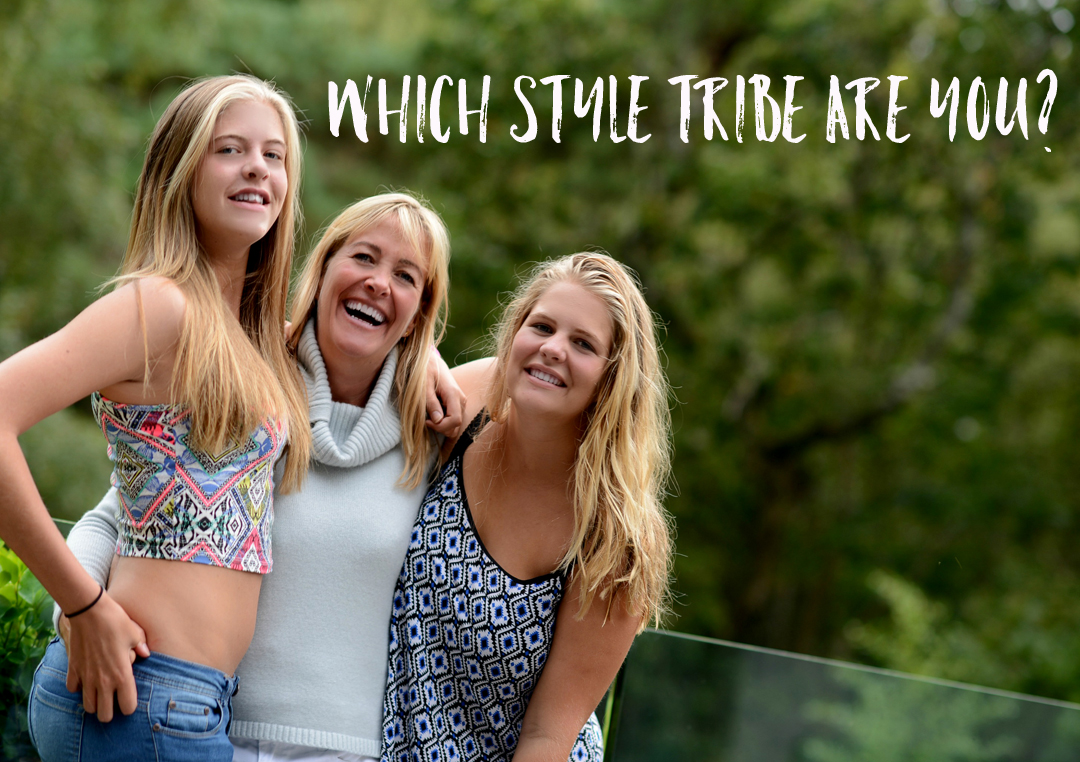 Style Tribe Quiz
Try our Style Tribes quiz to help figure out your Style ID
Get started with our free 5-minute style
tribes quiz - sign up to download