2 Great Christmas Reads.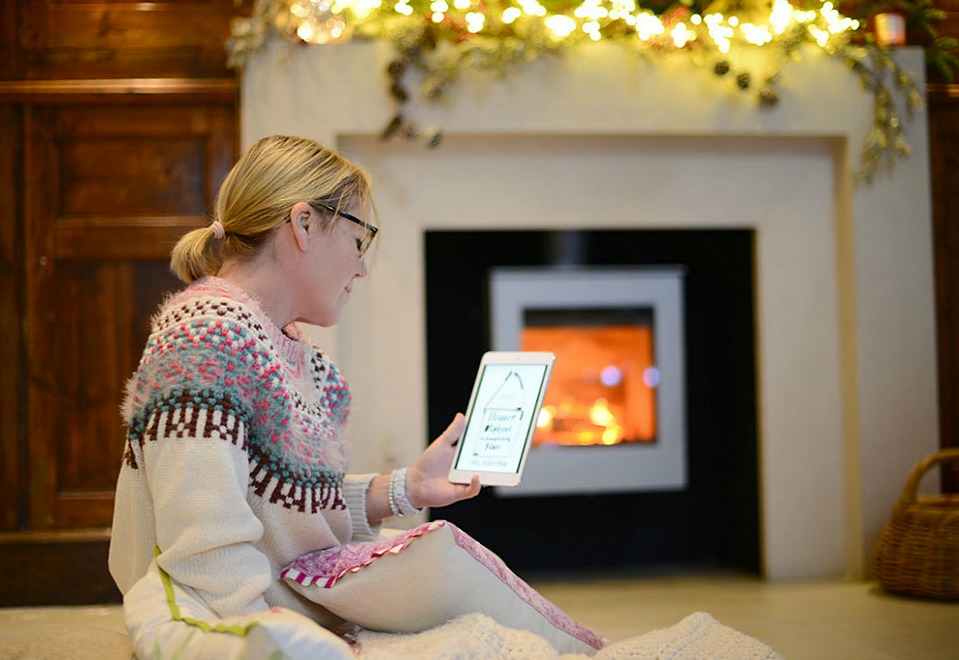 For those of us who are planning to spend some time off the grid this festive season, it might be time to start thinking about a few books to add to the stocking stuffer list right about now. So we've enlisted the help of our resident bookworm Karen Smith, to come up with a review on 2 great Christmas reads to get you started. I've read one, about to download the other… over to Karen…
If you are looking for a Christmas book review to reflect the season, you might want to skip this page. The two books I have chosen to review reflect instead loneliness and the experience of being in a concentration camp through the eyes of one of the inmates. But they are both such powerful pieces of literature I think they deserve to grace your Christmas holidays either for reading or gifting.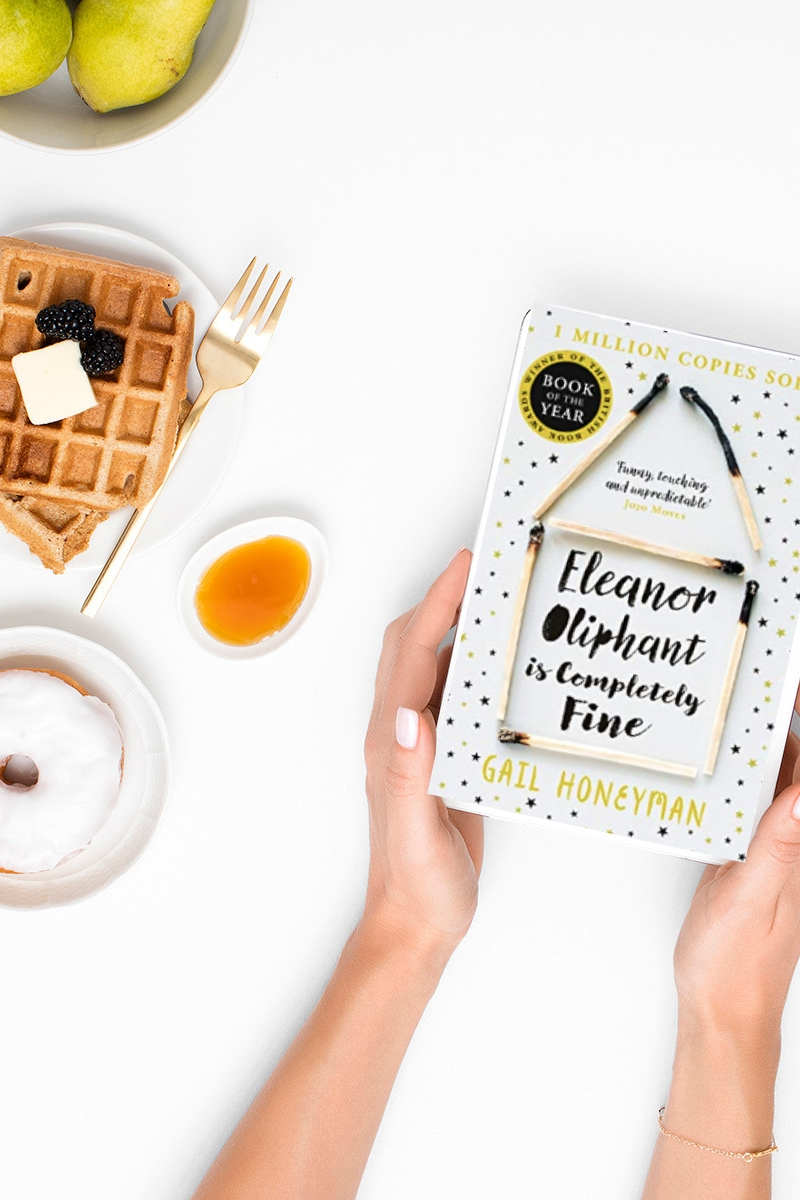 Firstly 'Eleanor Oliphant is Completely fine' by Gail Honeyman which for a debut novel has just this year, won the coveted book of the year gong at the British book award after already scooping the Costa first novel award. A brilliant achievement and one I believe is well deserved. The title describes the main character of the book Eleanor Oliphant and small spoiler alert, Eleanor is completely not fine. The book deals with the subject of loneliness, but I also feel it deals with learning to live with oneself despite the trauma of past experiences. The great thing about the novel is it doesn't try to mould Eleanor from sad, lonely, and overall odd individual into a beauty who suddenly fits in. There is no clichéd girl removes her glasses shakes out her tied back hair to reveal her hidden beauty. Instead, it takes her from a woman who at one heartbreaking moment says " I took one of my hands in the other, tried to imagine what it would feel like if it was another person's hand holding mine " to a place where she has at least one friend. So while this may not be a Christmas book, it is one that shines a light on the unseen and unheard people who live with loneliness every day of their lives. I won't spoil the ending, but I promise by the end of the book you will think that Elanor Oliphant is definitely alright.
The second book worth a read this holiday season is 'The Tattooist of Auschwitz' by Heather Morris the story is set in the prison camp where its narrator Lale Sokolov is imprisoned in 1942 and remains for the following two and a half years. The difference between this and many other books written about the camps is that this one is a love story. Beginning with Lale's ability to speak several languages which sees him given the position of camp tattooist a role which gives him certain privileges and allows him to meet Gita, the girl he falls in love with. The rest of the story deals with struggling to survive in conditions that are well documented while trying to maintain the love they both have for each other. The book itself is based on the account of his life as given to Heather by Lale before his death at the age of 87. There had been some controversy that some details don't add up, but since the book is written as fiction and Heather admits to changing some details, I don't see the relevance. The book is a snapshot of a time and place we must never forget as seen through the eyes of two people who found love in spite of the tyranny and cruelty therein.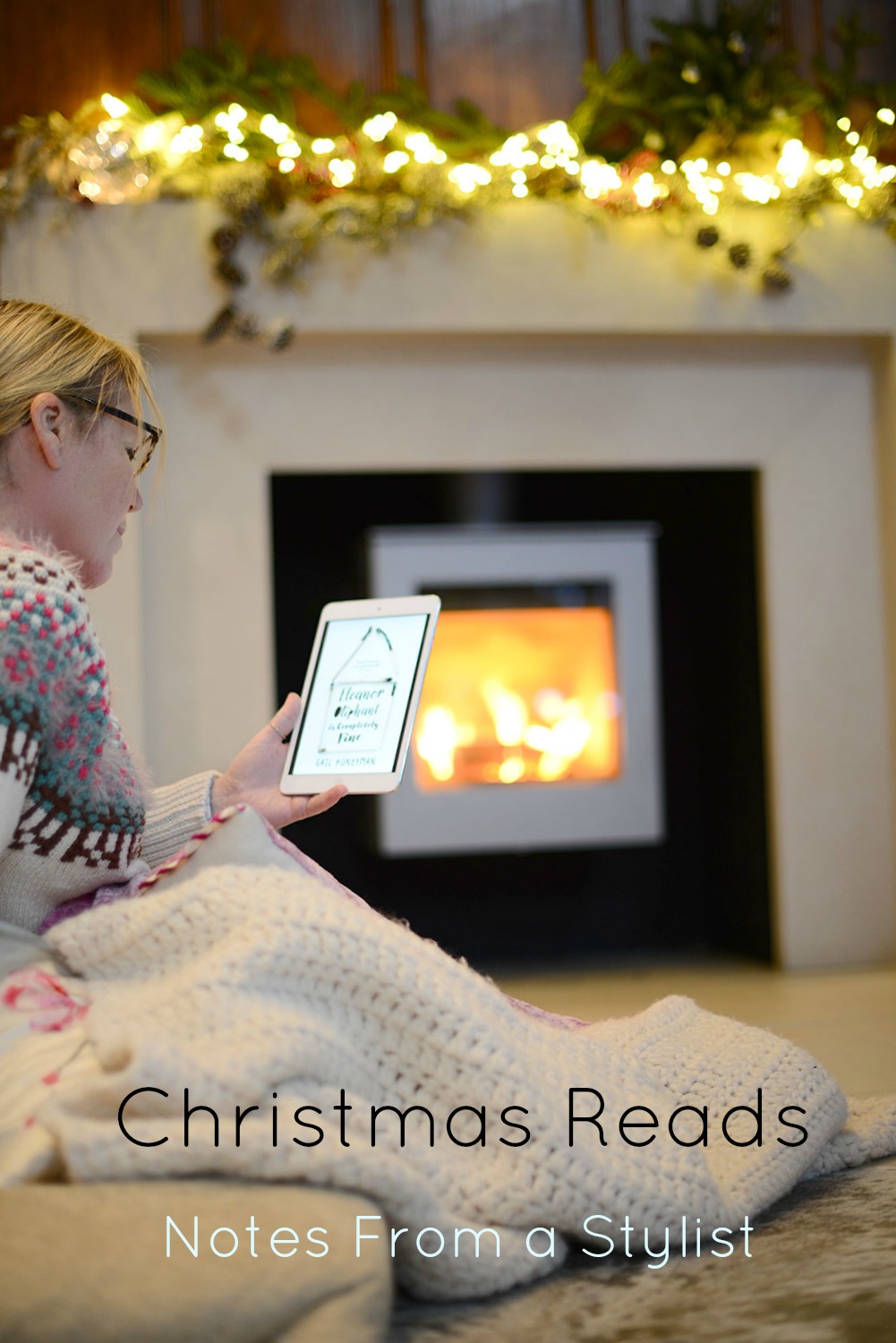 For more of Karen's fab book reviews take a peek here. For more bookwormy inspo and a fab gifting idea, have you tried Daunt Books? You can snap up a book subscription for a loved one which they can tailor to your exact requirements. So if your mum loves a little Jeffrey Archer tale (yes mine does…) or your Great Aunt is all over Caitlin Moran's witty repartee, over the year your Daunt Books subscriber receives a new title every month, according to their tastes; they are invited to tailor the service to their preferences, making it the ideal bespoke present… genius!
So that's it from Notes From a Stylist for this festive season. I'm closing my laptop, opening the fizz and planning to watch every single Christmas movie before the 25th. I'll be back in the new year, but if you want to stalk me, you can catch me on @notesbyastylist on social.
(Visited 401 times, 1 visits today)