3 Must Do Activities in The Hamptons.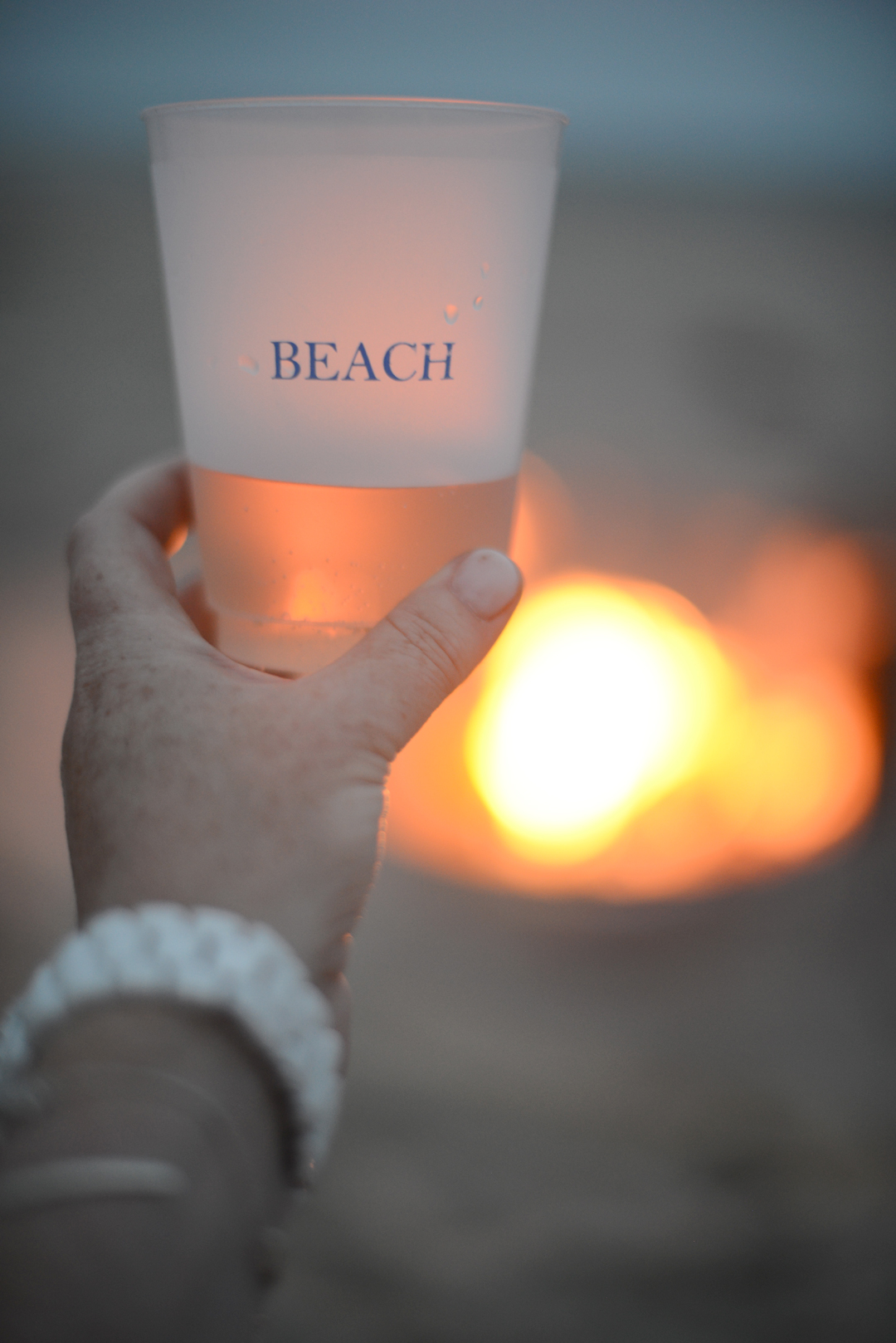 Hey – how the devil are you? It's been a while, but I'm back at my desk after the most gloriously digital detoxy summer I've ever done. Now I know it's the end of the summer, what with Labor Day weekend, kids heading back to school and all that, but before hunkering down for the winter I thought I'd revisit one of my favourite places with a few tips on what to do if you find yourself there anytime soon. At the end of July, we headed off to The Hamptons on Long Island which has got to be one of my top holiday destinations. We've been a bundle of times (especially when we were living in New York), as our friends have a gorgeous beach house there and we ply them with wine to let us stay – seems to work! But this time when we stayed we tried to look for different things to do to switch up the norm (which is generally lounging by the pool and cycling to the ice-cream parlour when we get too hot). So here are my 3 must-do activities in The Hamptons.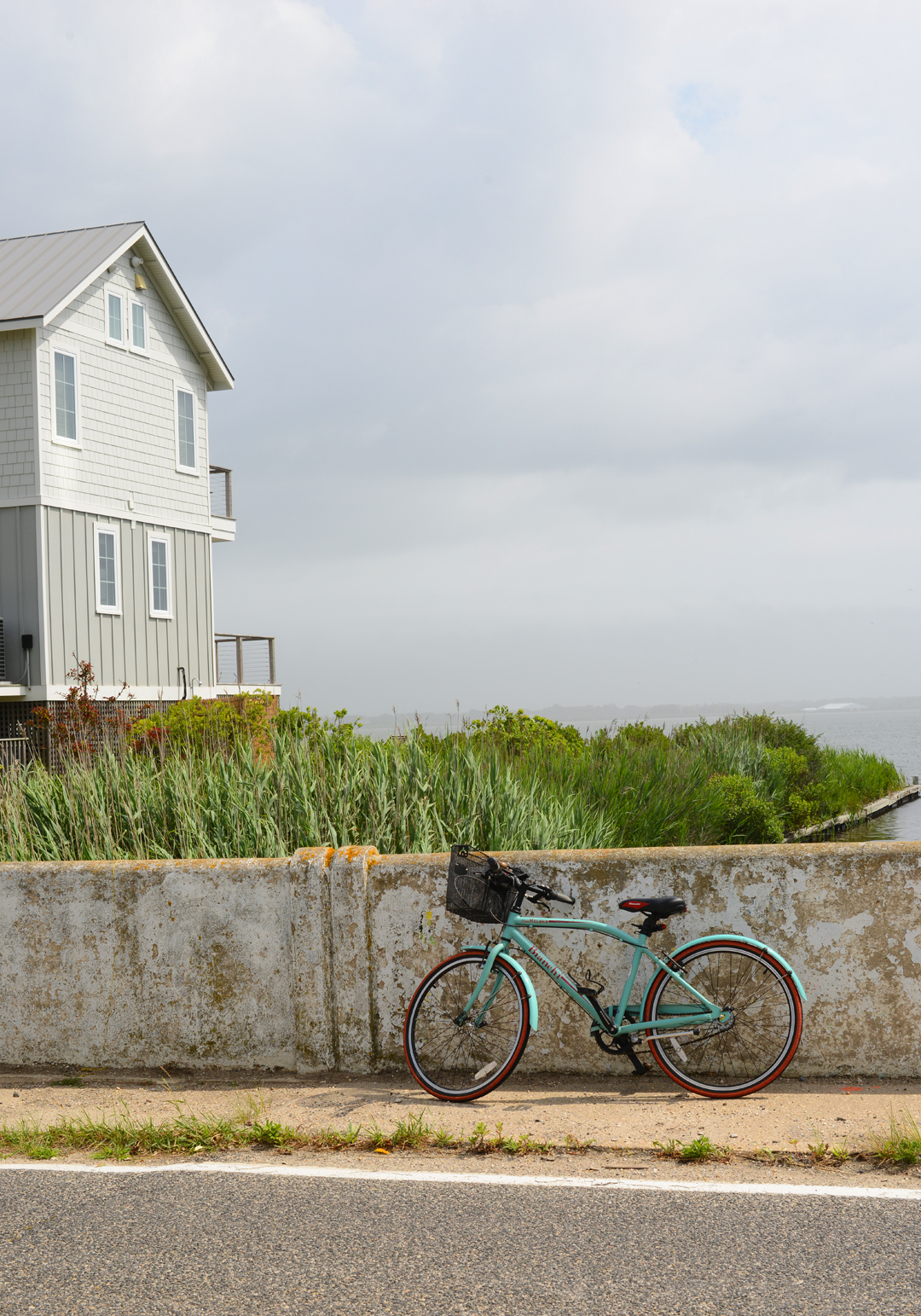 First up hire a bike (or borrow your mate's bike) and cycle to the beach. Not just your local beach but one that's a little farther afield so you get a bit of a workout while you're doing it. The Hamptons beaches are never-ending, and when you're on a bike, you don't need a town pass to park up and enjoy the walloping waves. With a sit up and beg bike you can pop all you need for a visit to the beach in your basket and get some calories burnt along the way.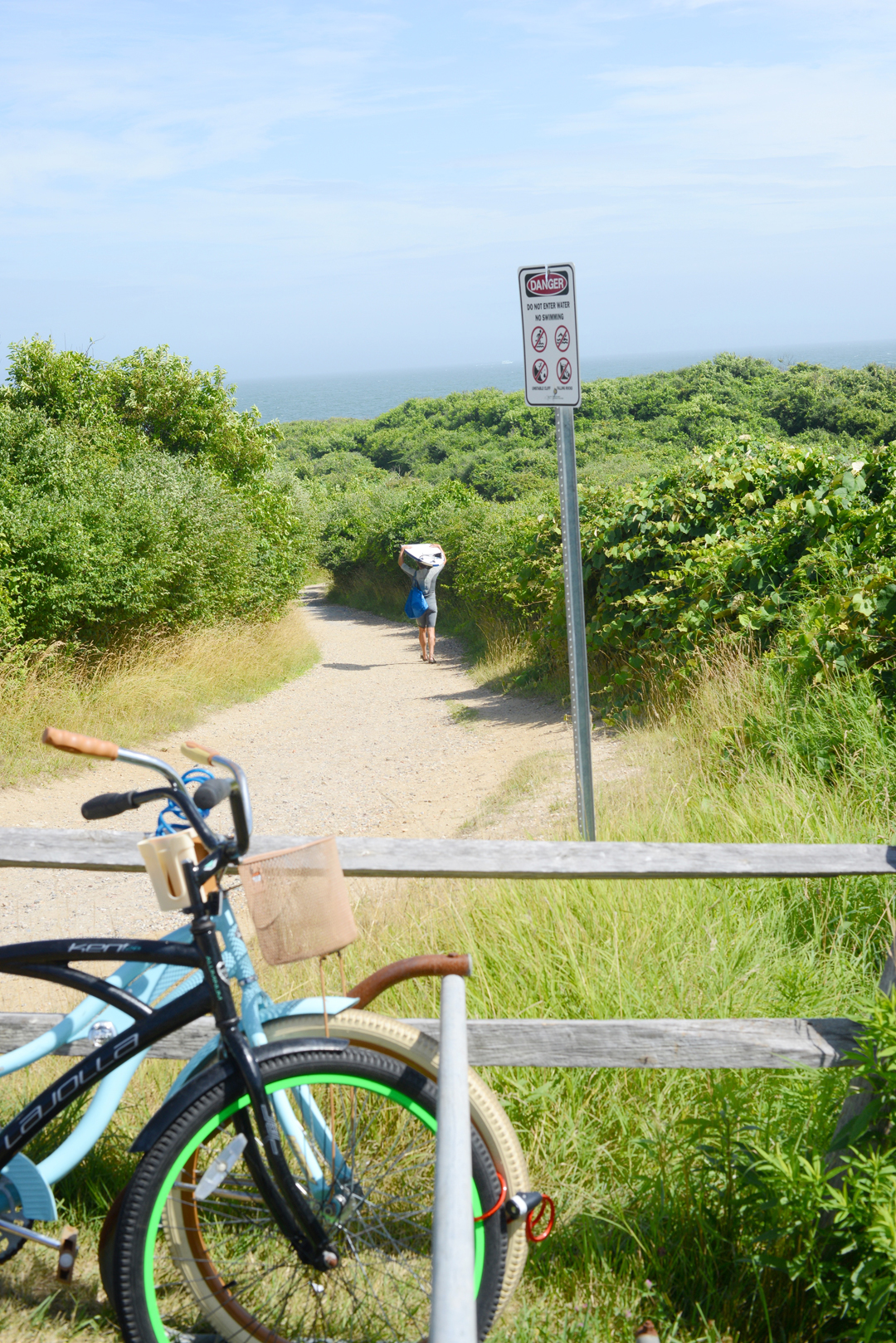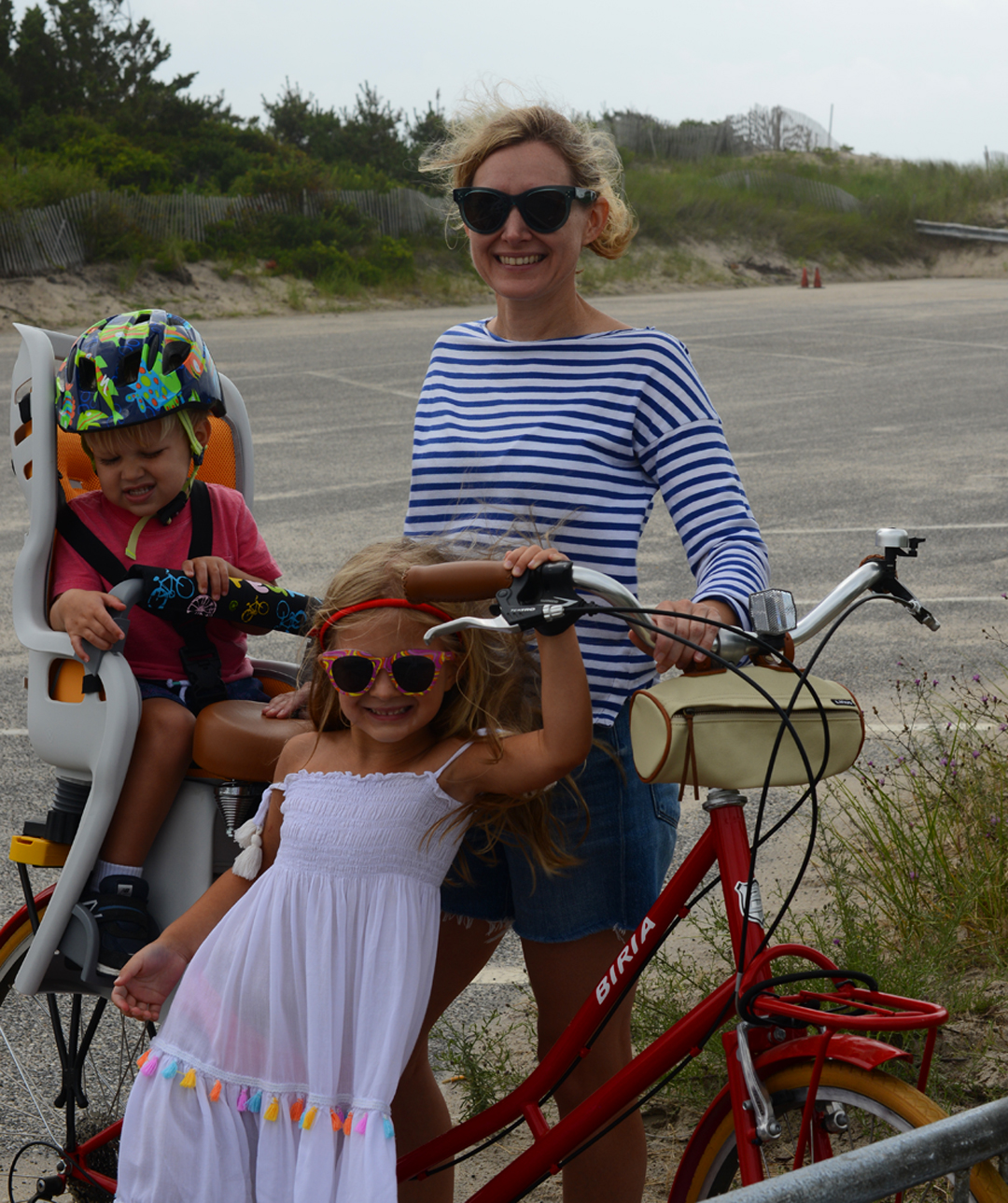 Next up, head to Montauk for a dose of surfing paradise and a much more chilled vibe. We visited the lighthouse (which doesn't open till 10.30am so don't get there too early) and had a good old snoop around the harbour which has some fab eateries and fish markets with fresh catches of the day. You pass the famed Lobster Roll along the way which pretty much serves up… you guessed it… lobster rolls each and every day – get there early to nab a seat in the main area as it's got super busy since The Affair has been so successful.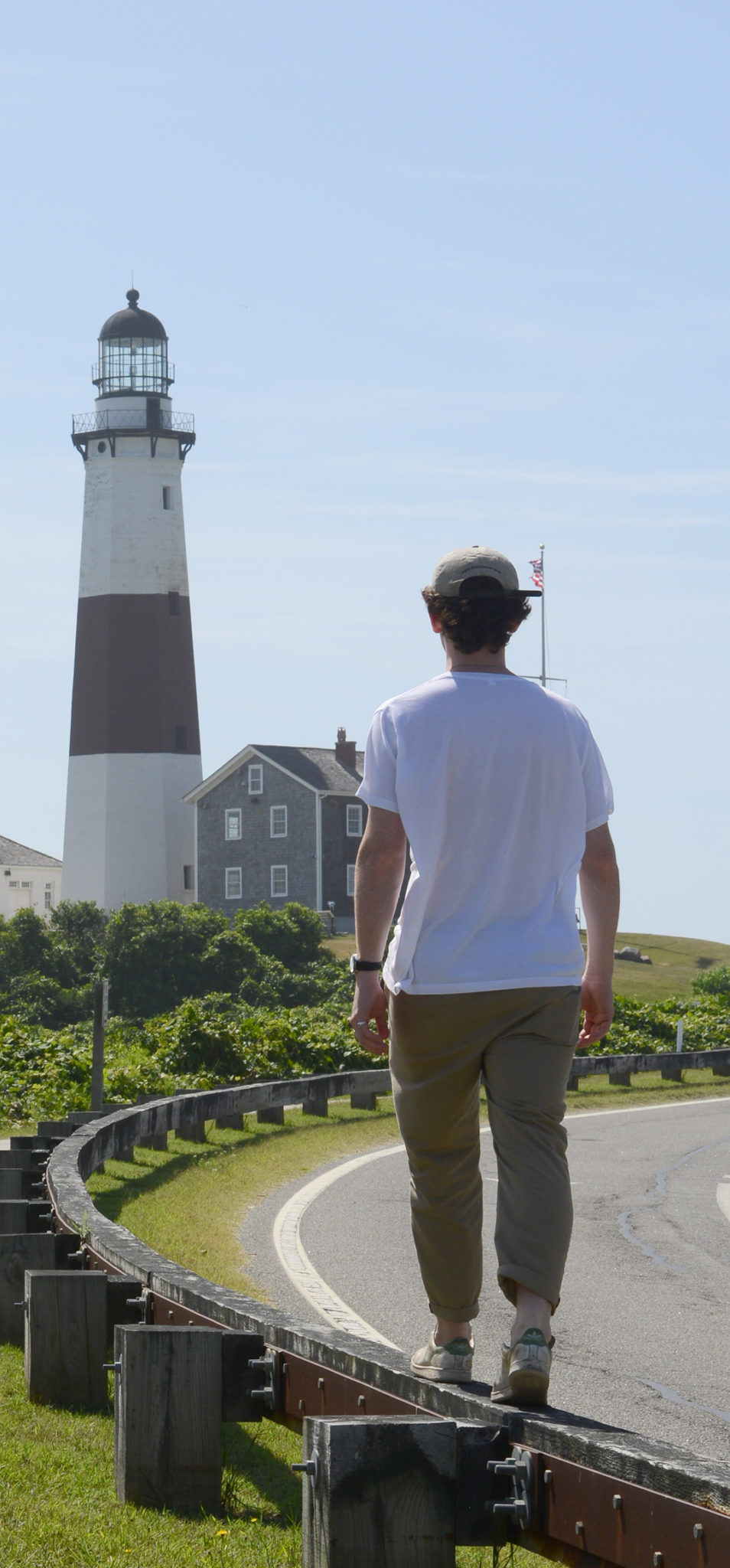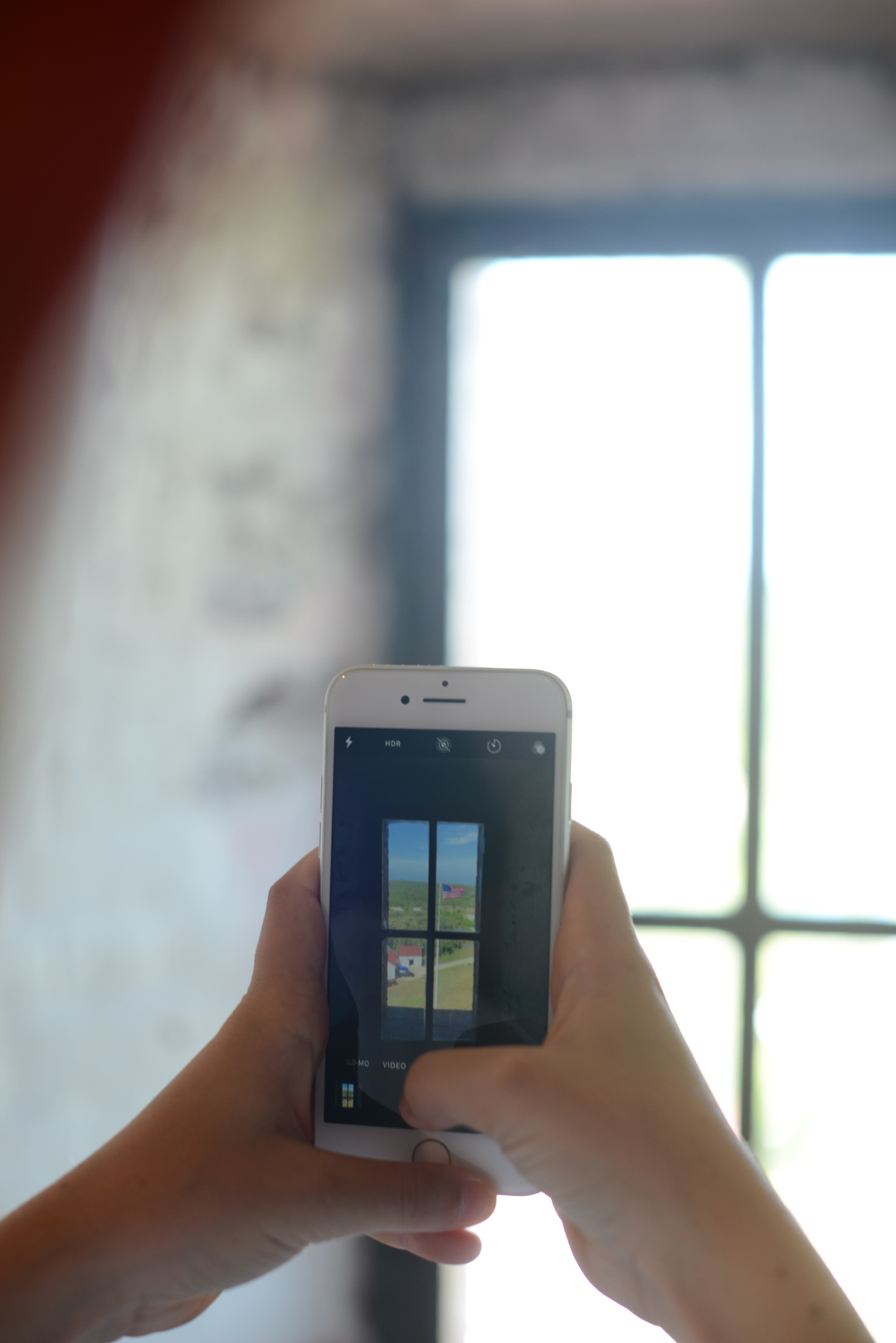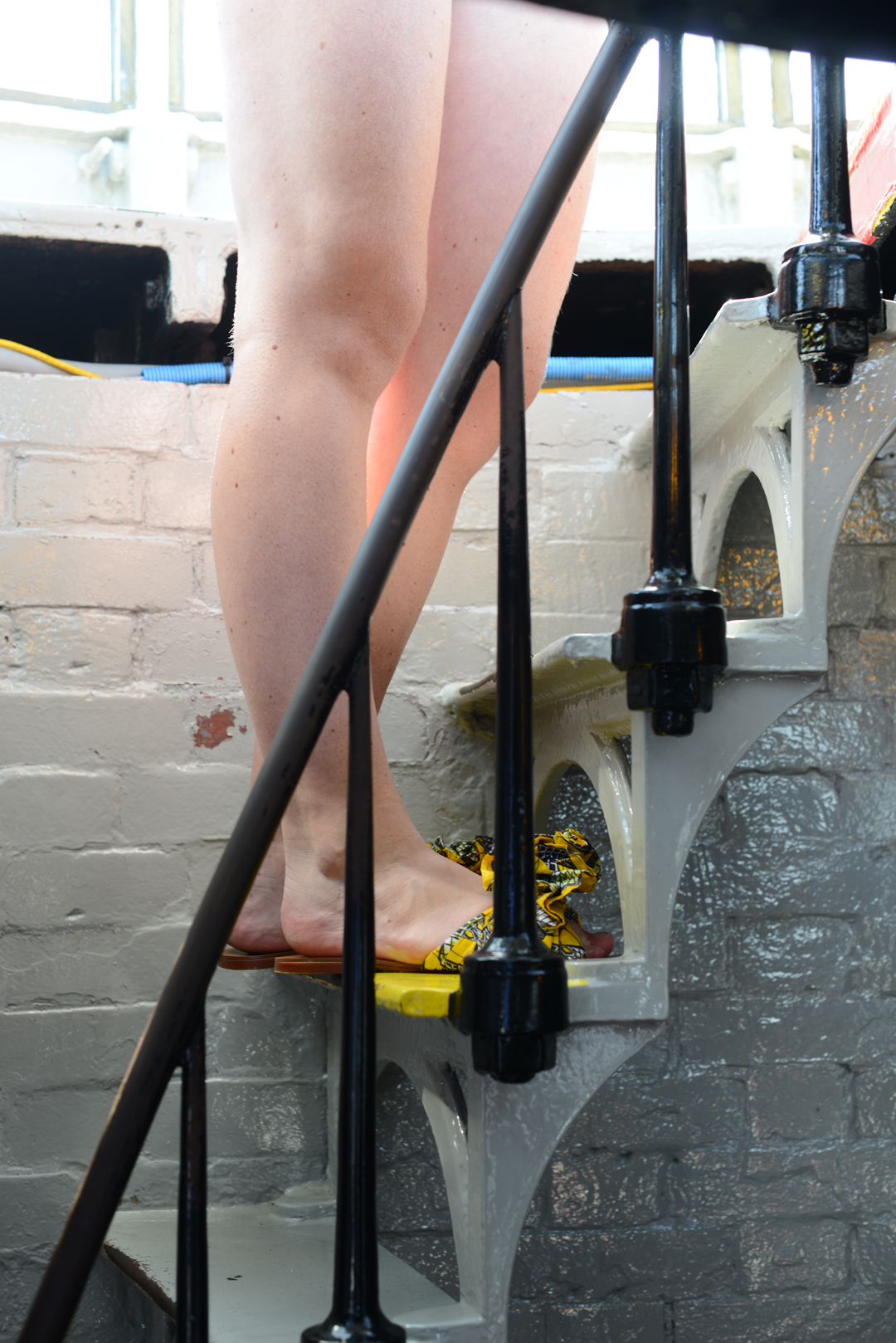 The lighthouse itself is a bit of a climb and not for the fainthearted or those with a little vertigo (i.e. my hubs), but once up to the top, the views are spectacular.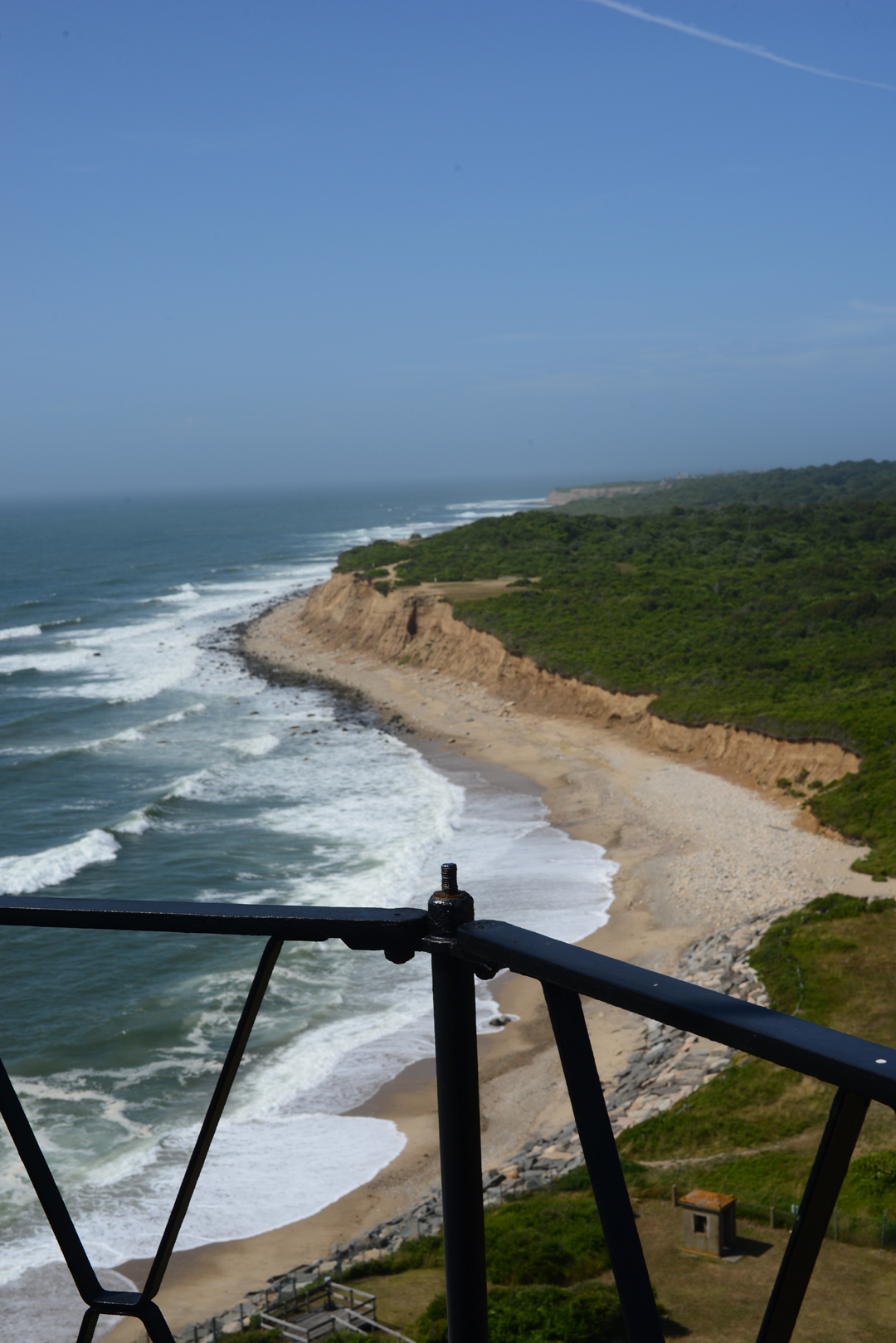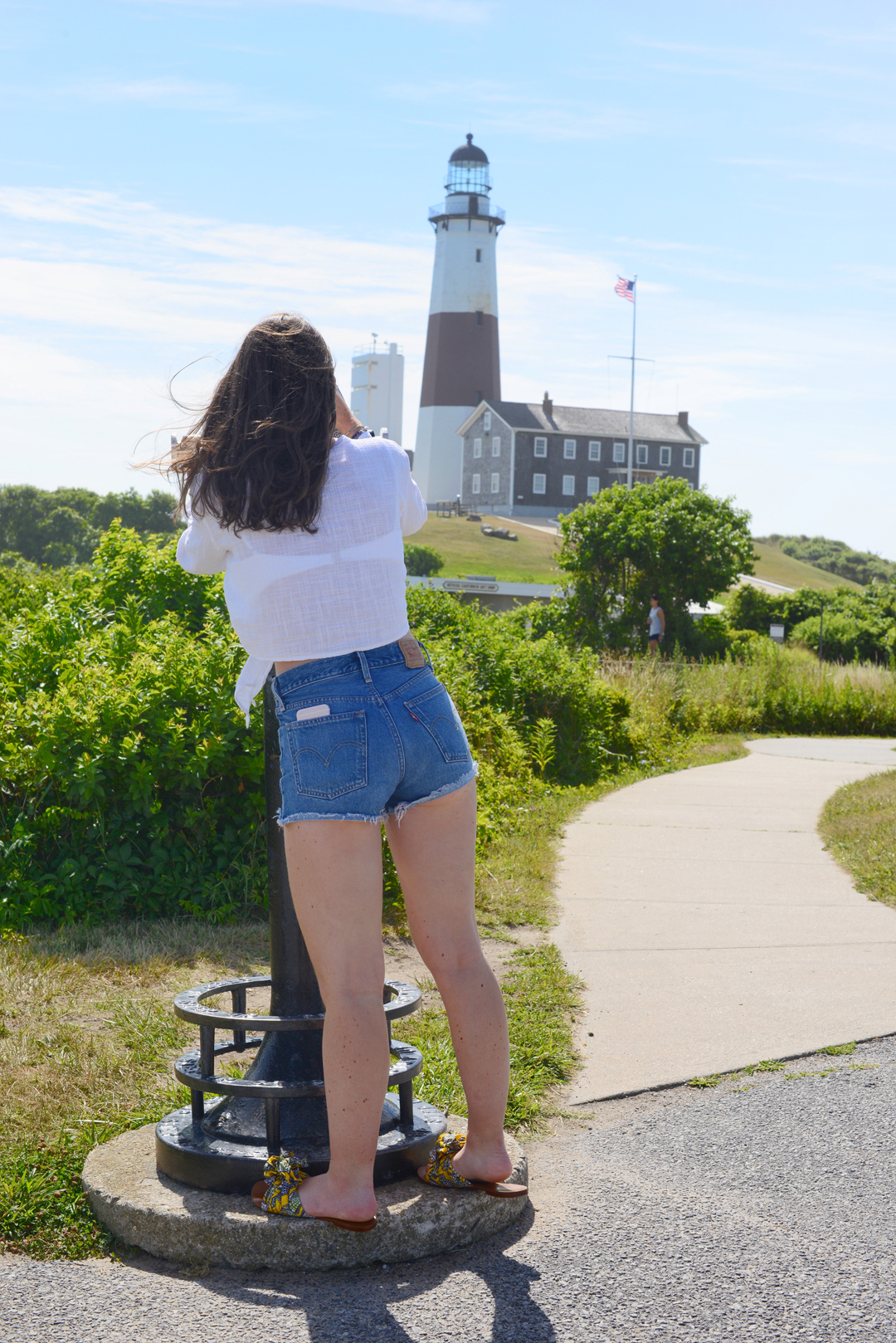 Millie wears Levi's shorts, Brandy Melville top.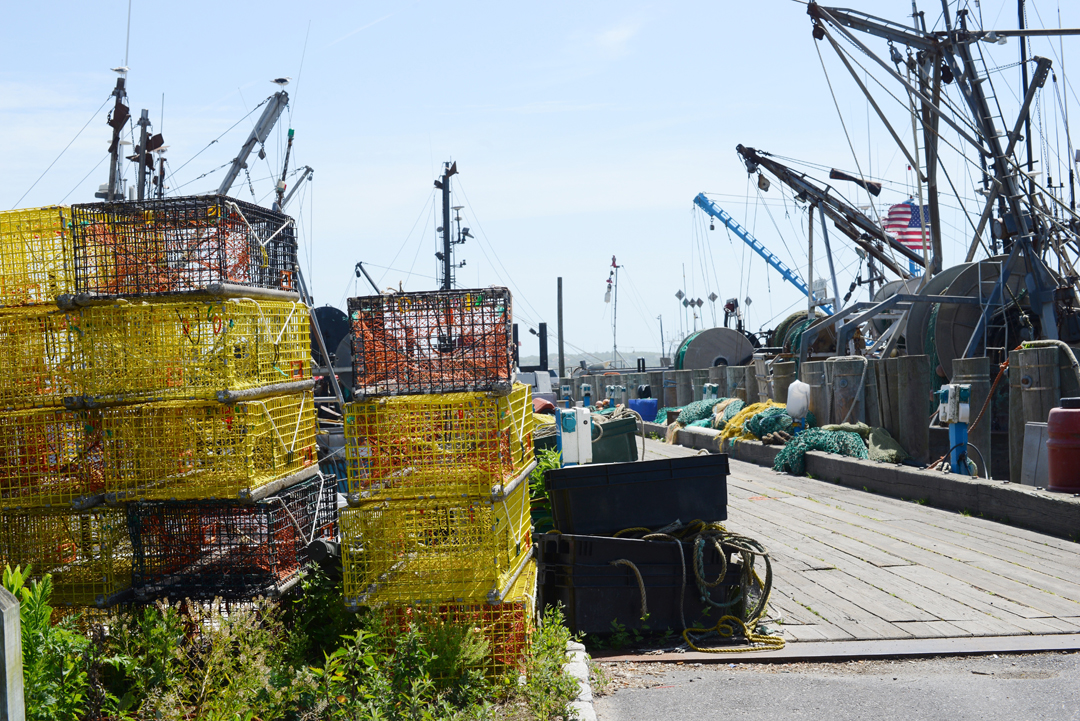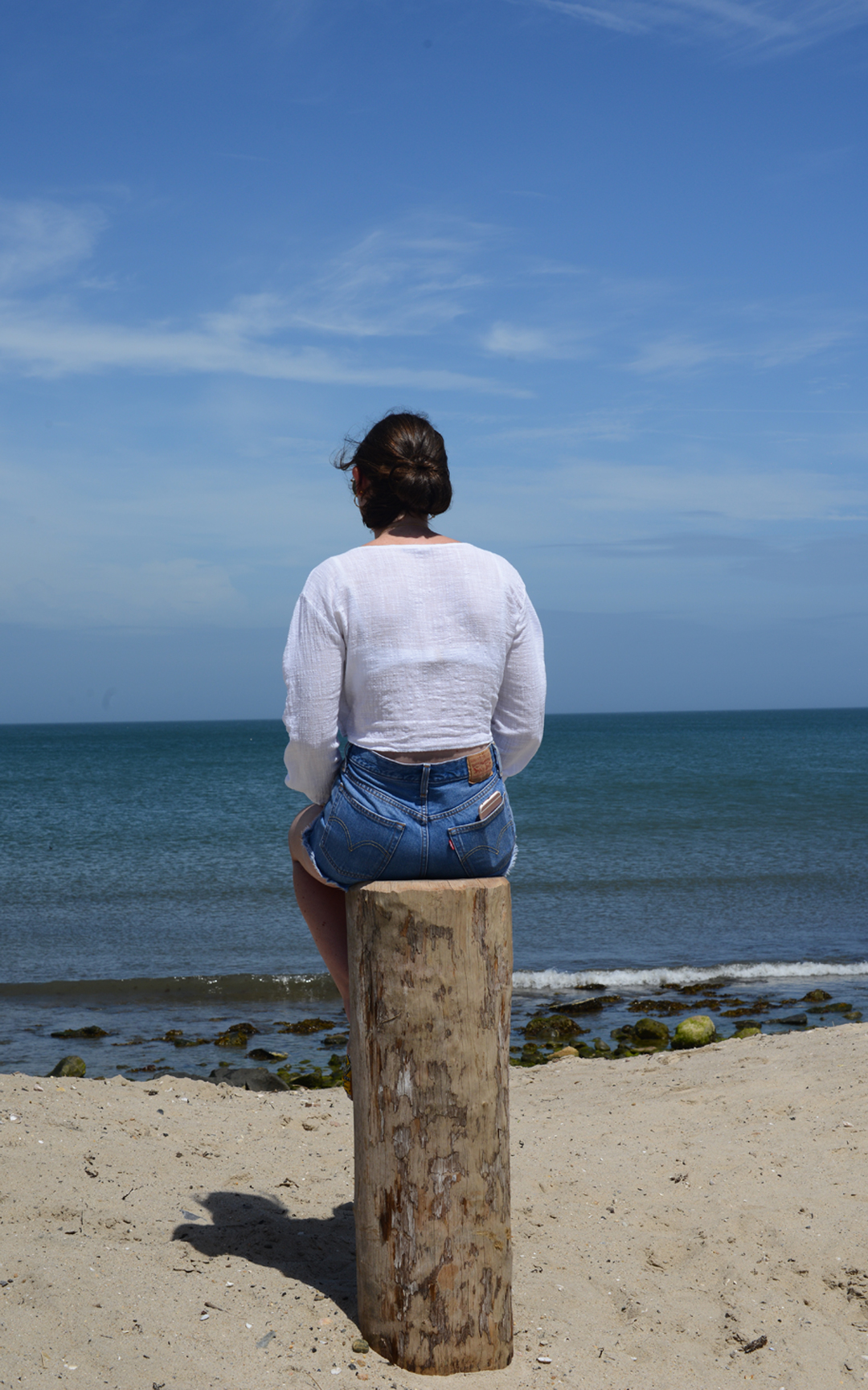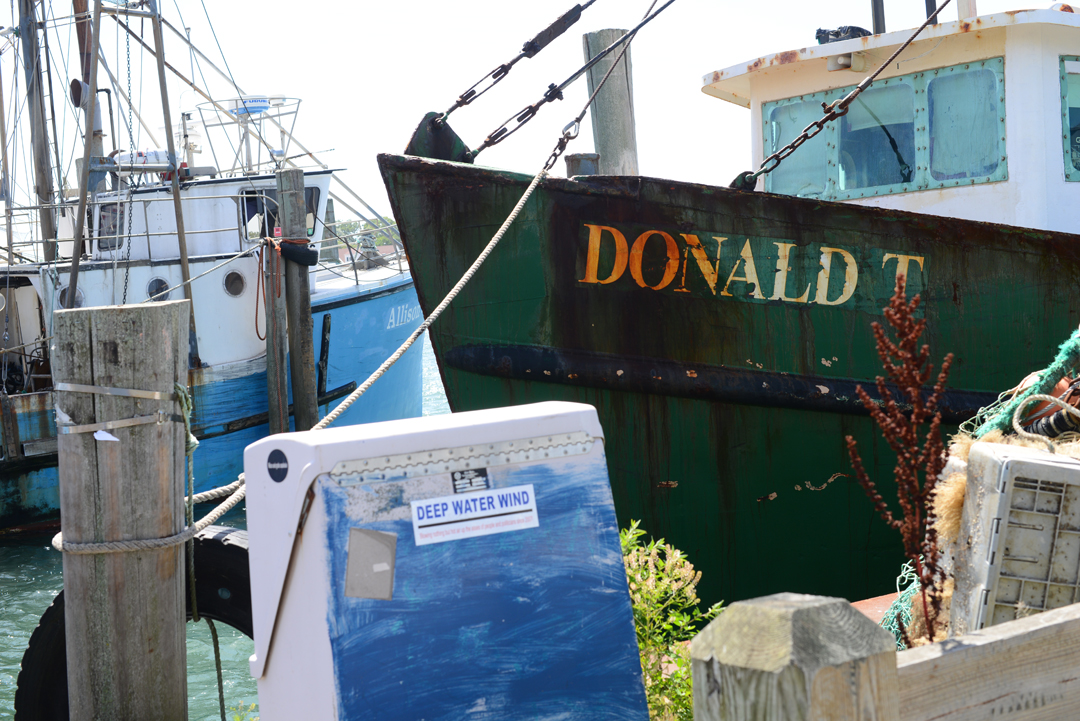 This old rust bucket reminded me of someone…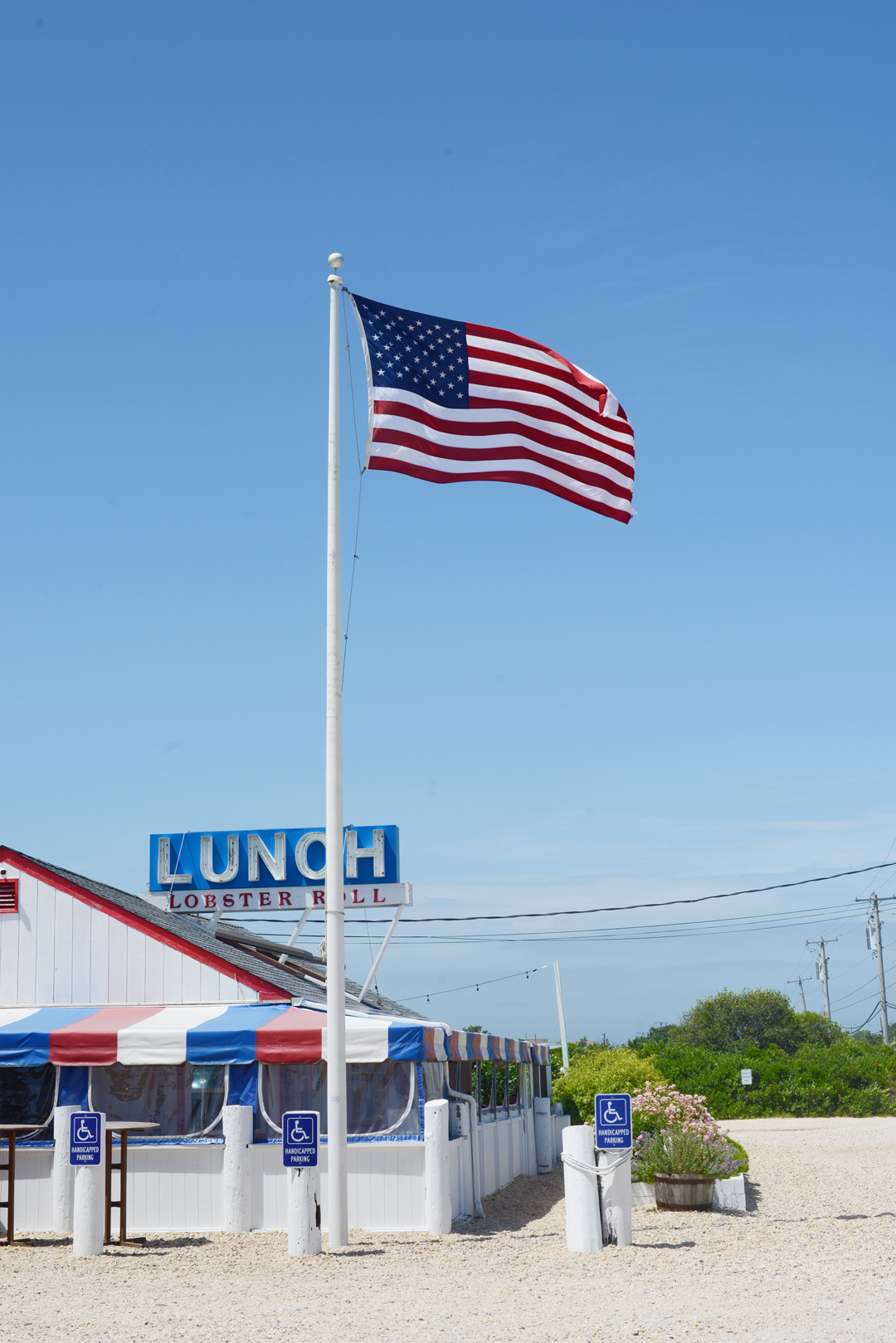 And then it would be churlish not to stop here right…?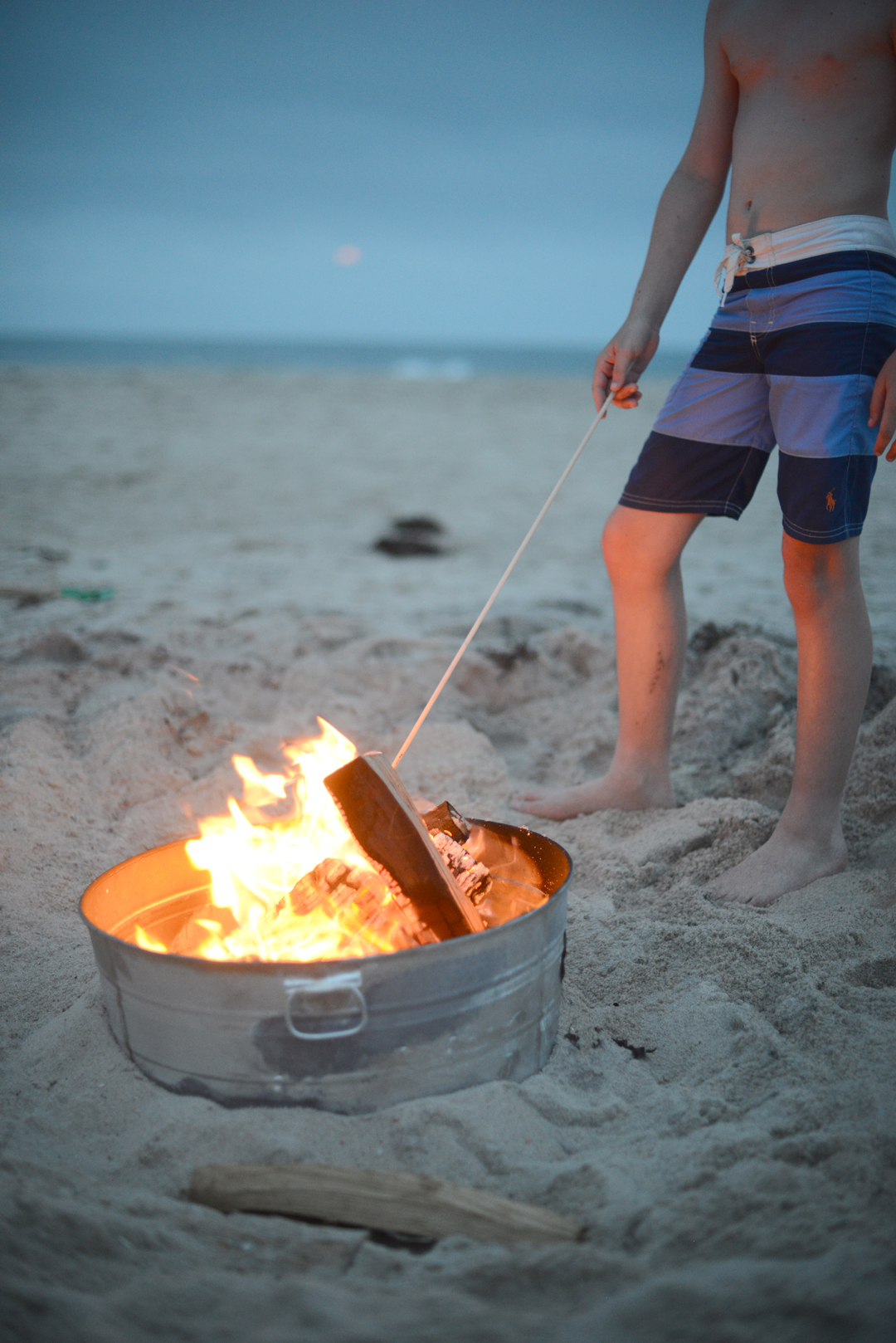 Finally, and this is a total must-do – head to the beach for a clambake. The first thing I did when we started talking clambake was google the old Elvis movie of the same name – hysterical! But pulling off an actual clambake is slightly more tricky than just chucking a few molluscs on a grill next to an open fire. Of course being a fine upstanding community, there are town rules and regs to adhere to before you set off on such an adventure. You will need a permit from the town hall for a fire on the beach (which can pretty much be dolled out over the counter provided you have the cash) but have one you must, or you may end up being fined $1,000 for your pyromaniac efforts.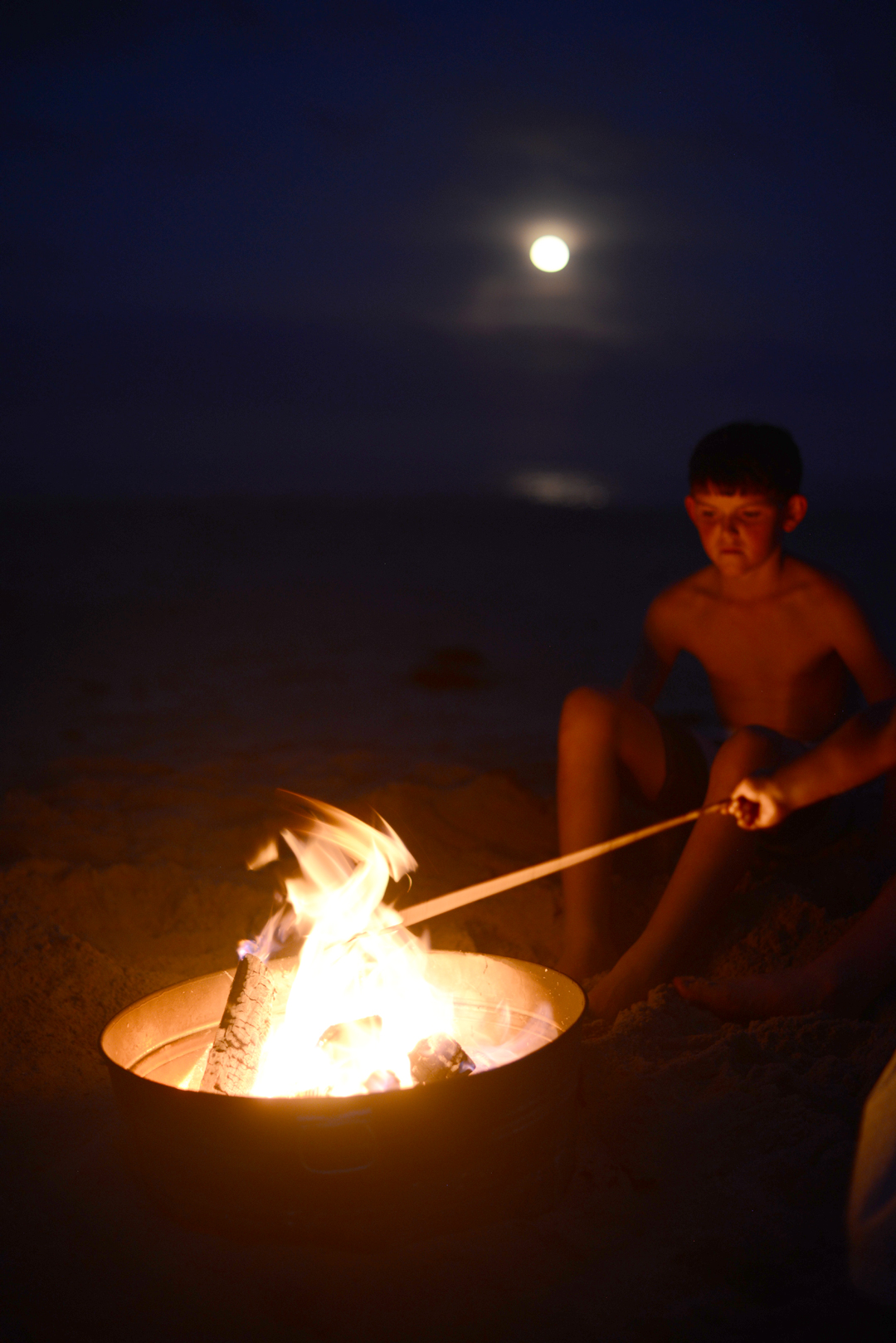 You then need a large contained/galvanised vessel in which to place your logs/fire which needs to be dug into the sand with restrictions on distances from certain areas of the beach (also to be adhered to). Lastly, a 5-gallon bucket filled with water (from the sea obvs) has to be on hand at all times for dousing the flames should they get too feisty. Once all that is in order, it's time to talk clambake food.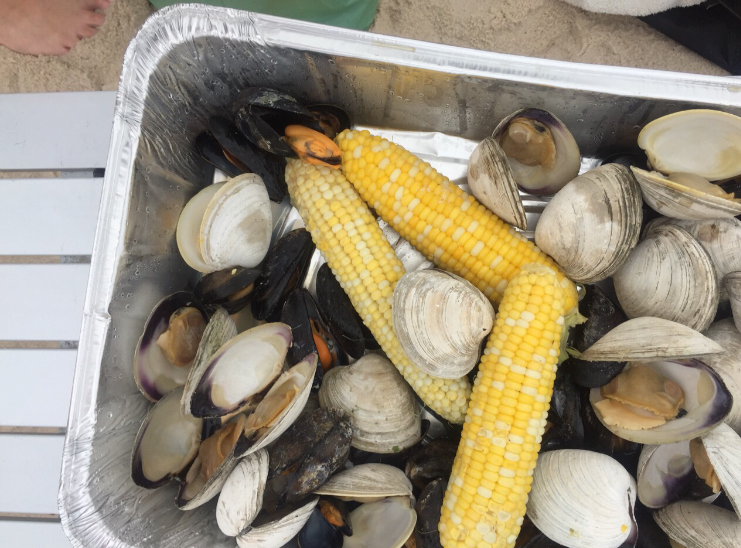 We ordered last minute from a specialist (of which there are a few to choose from) who provided us with ready-cooked lobsters, clams and sweetcorn and of course if you order with a little more notice than we did you can throw BBQ chicken and all sorts of salads into the mix too. We added the obligatory S'mores and a summer snifter or two into our evening to round it all off nicely.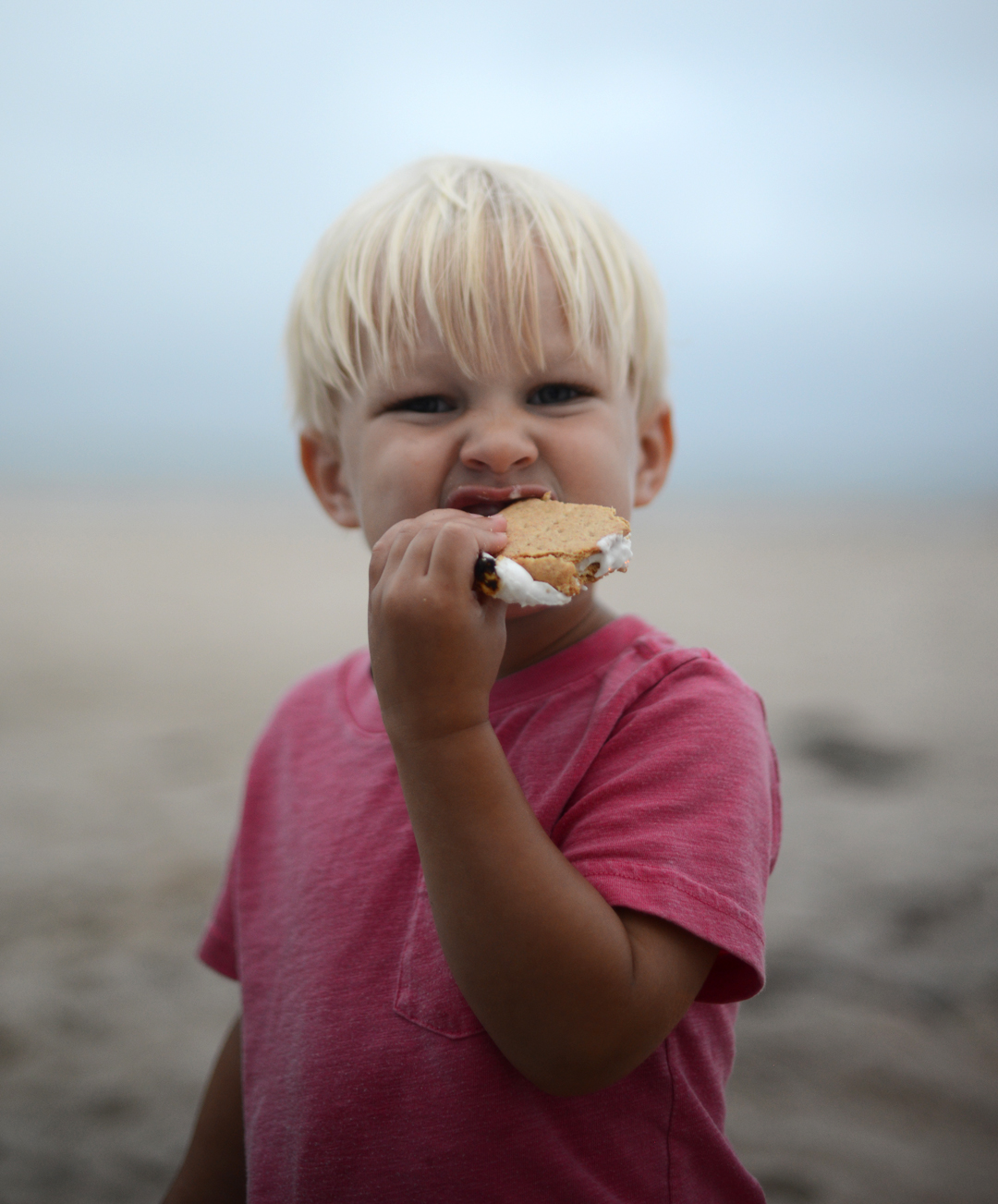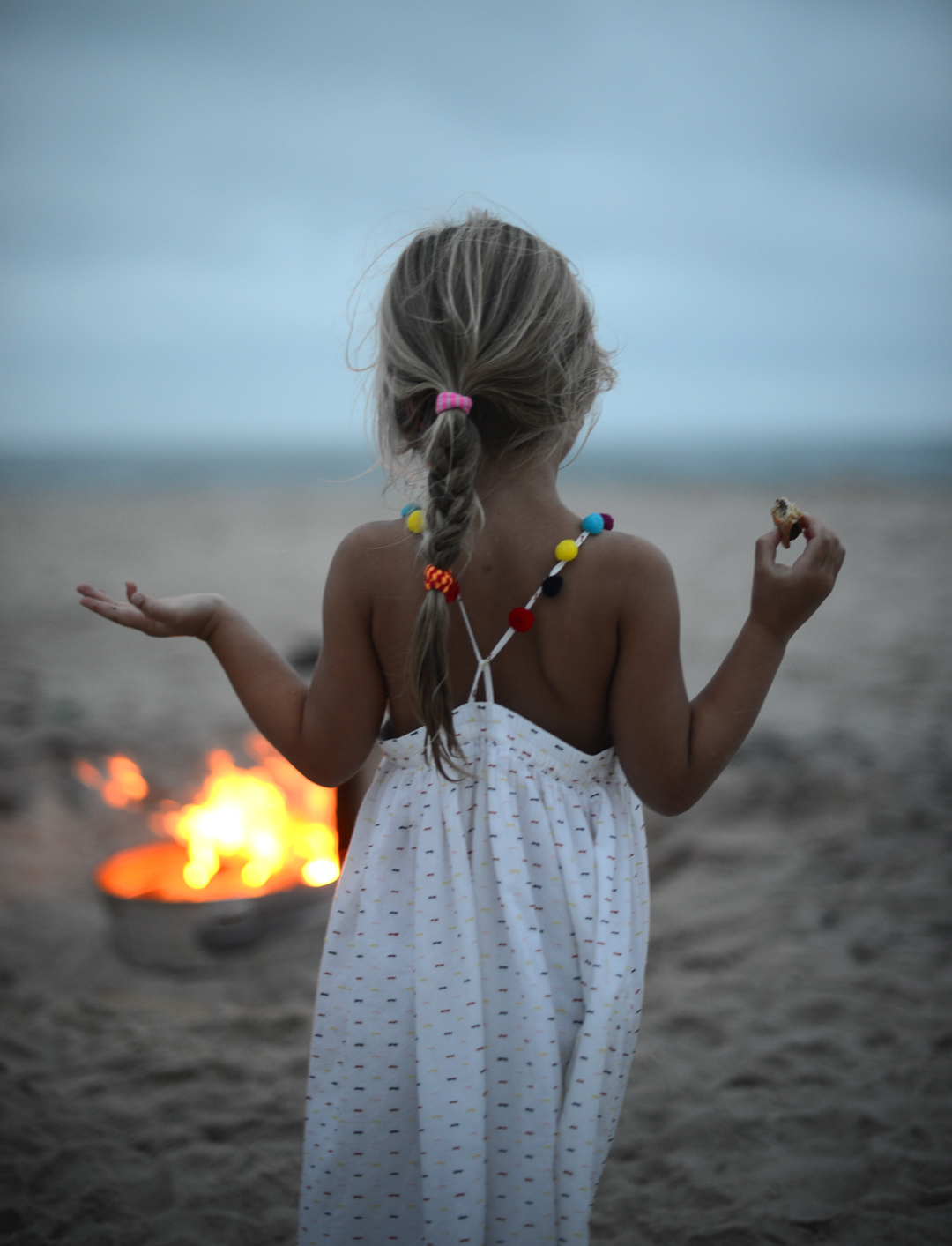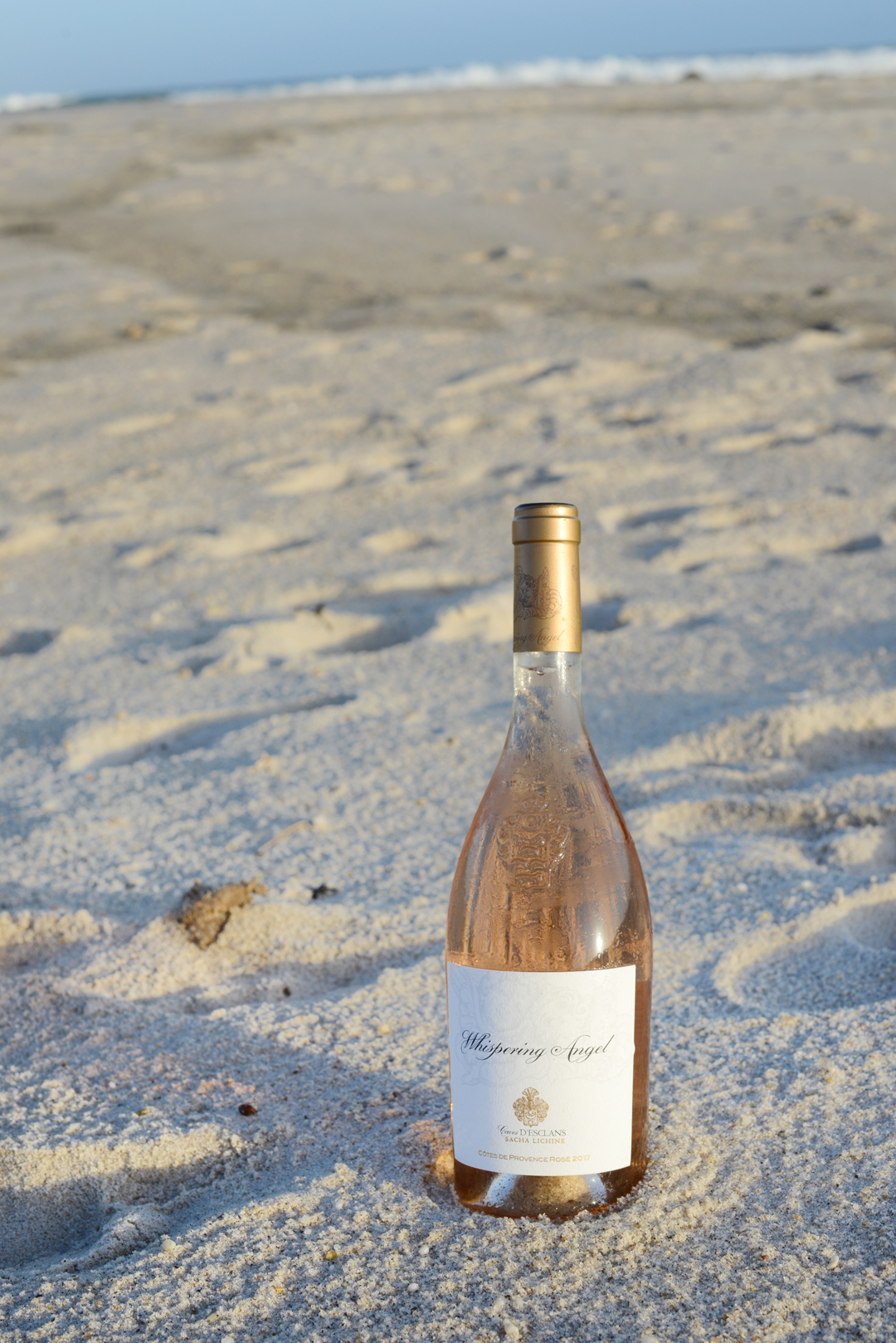 Once the sun started setting and the fire started crackling this was by far the best beach evening we'd had and will definitely make it to the family vacay memory bank.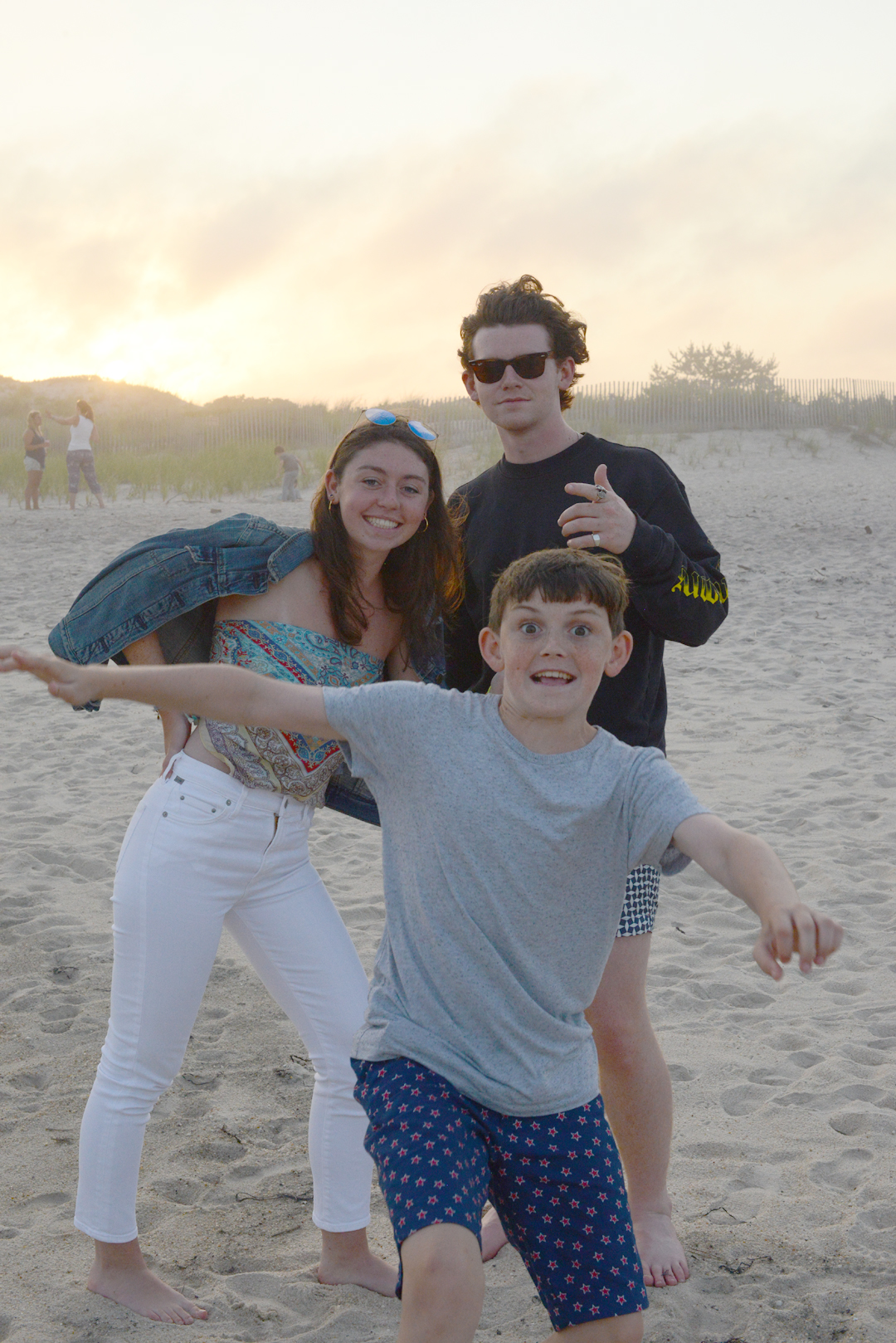 The Hamptons… what we packed.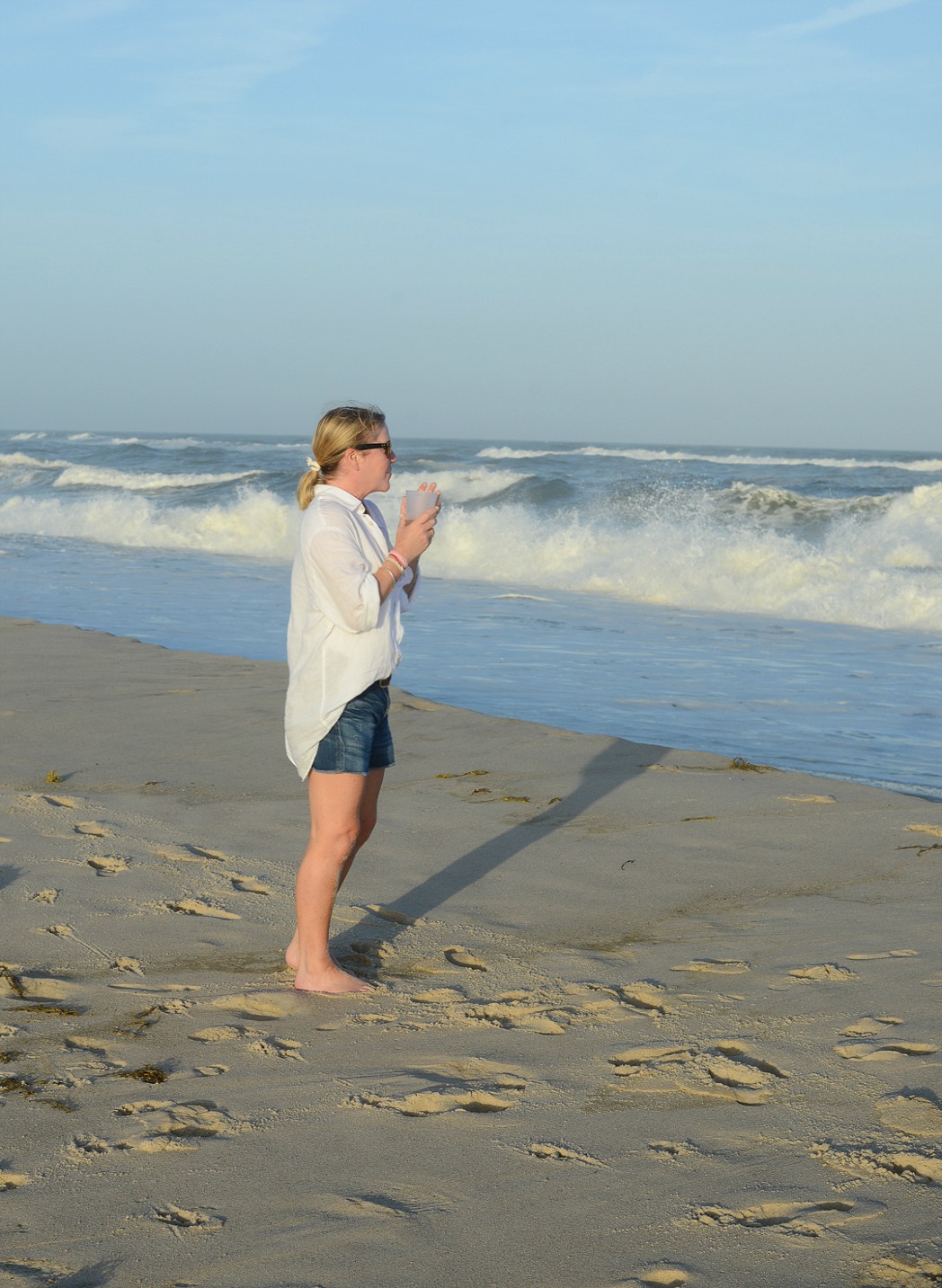 Beach vacays are pretty easy to pack for when you have guaranteed sunshine. Last summer I was all over the blue and white vacay dressing vibe which you can read about here – but this time around I allowed myself a little more leeway and threw the odd splash of bright in – here's pretty much what I took, along with some lovely pieces which are lingering in sales and I would definitely snap up if I was heading off to the beach one more time before school starts – click the images to shop. #affiliatelinks

(Visited 322 times, 1 visits today)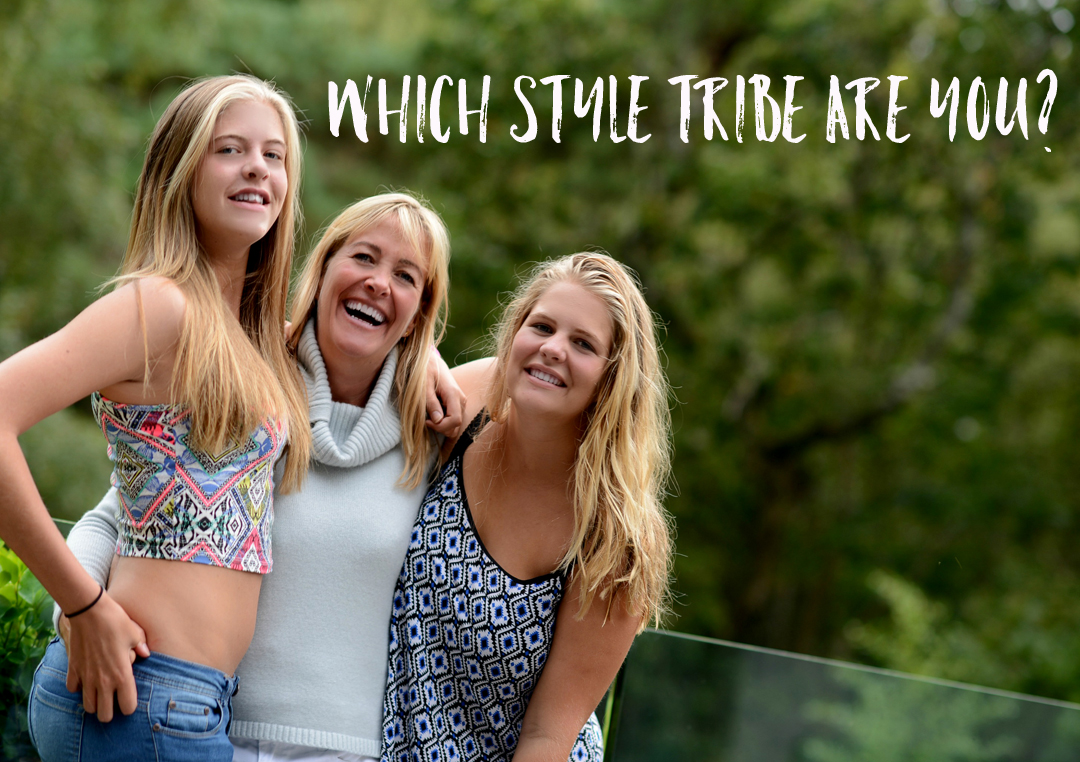 Style Tribes Quiz
Try our Style Tribes quiz to help figure out your Style ID
Get started with our free 5-minute style
tribes quiz - sign up to download