3 Outdoor Living Tips for Summer.
So, summer seems to have well and truly arrived and it's time to start thinking about spending more time in the great outdoors once again. For me, that means going no further than my own backyard with the company of a good book and a tactical glass of Rosé. But being a bit of a grown-up these days, I've advanced from the stripey deckchairs of old to elevating my outdoor situation to something a tad more classy with the help of 3 outdoor living tips.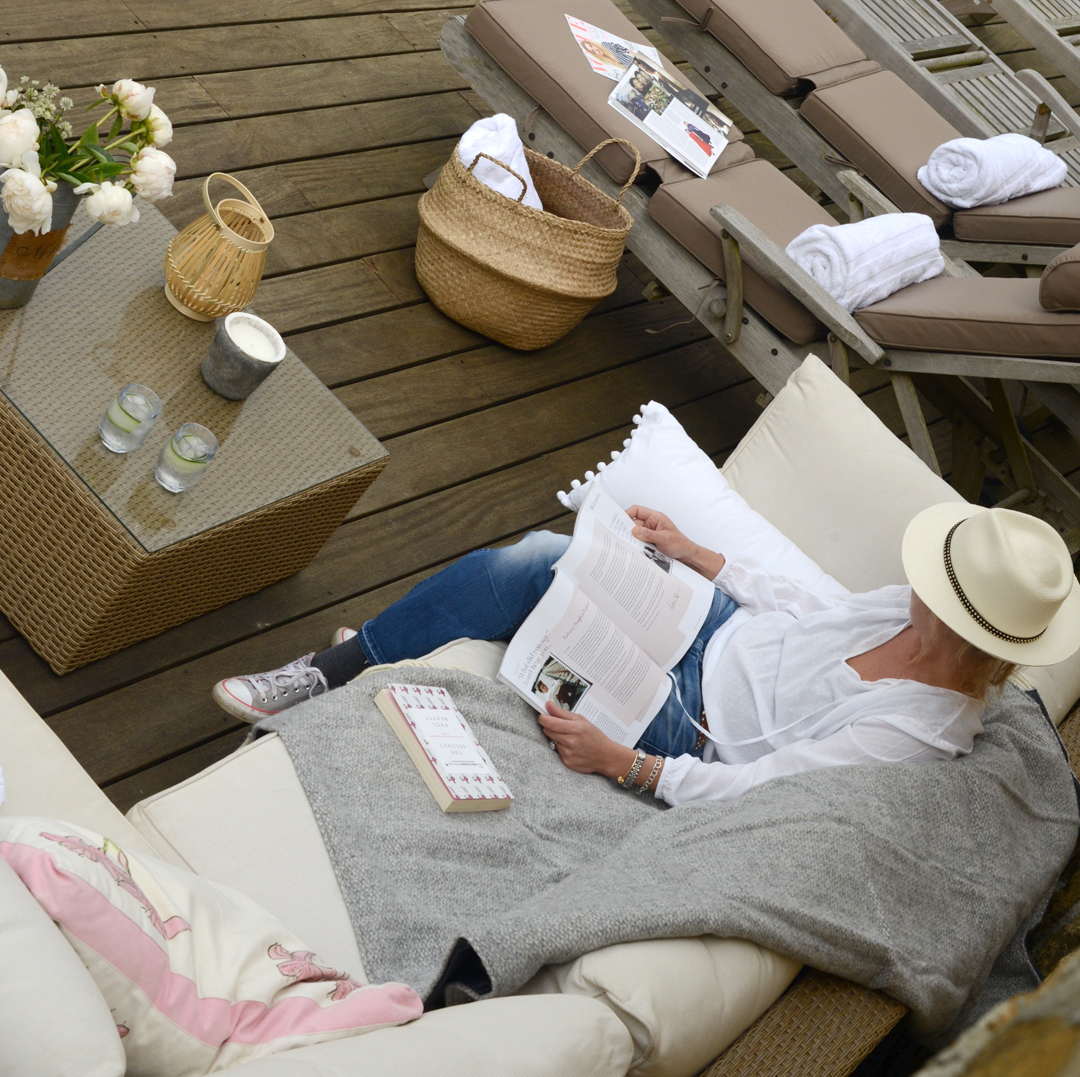 First up make sure your outdoor space has a comfy seating zone. This doesn't have to mean re-mortgaging the house on a proper garden seating set – although there are plenty of good value ones around on sale if you are in the market for them. You can easily substitute structured furniture for more laid back bean bags or outdoor picnic blankets and plump cushions, hammocks and oversized slouch seating pads to turn your space into a comfy oasis.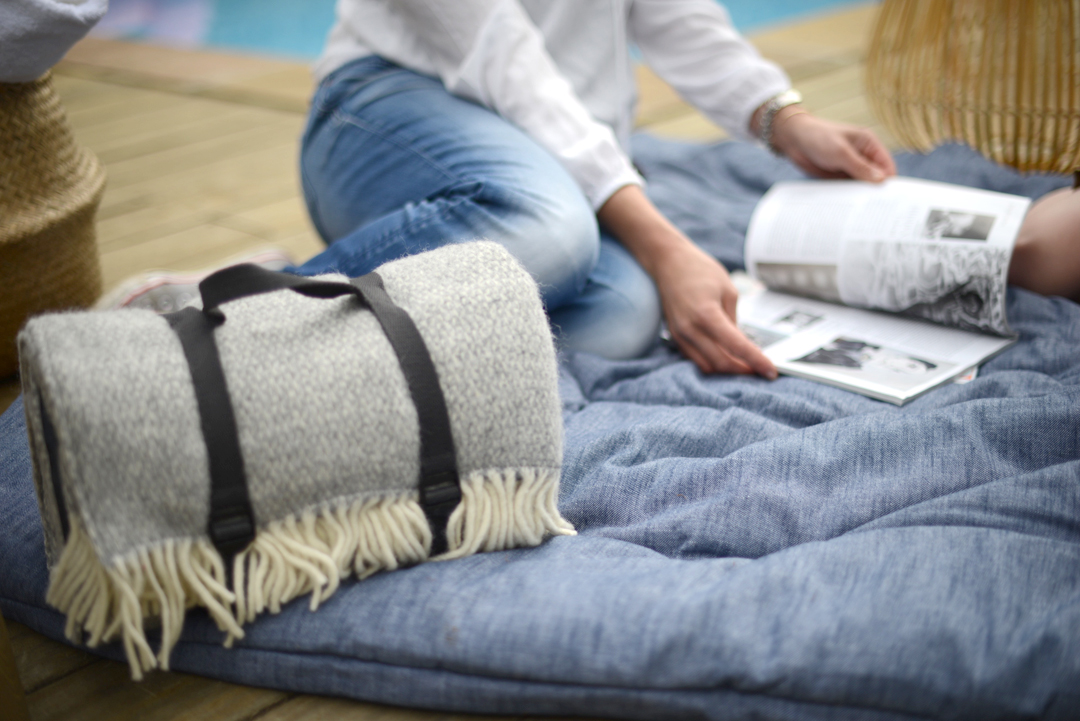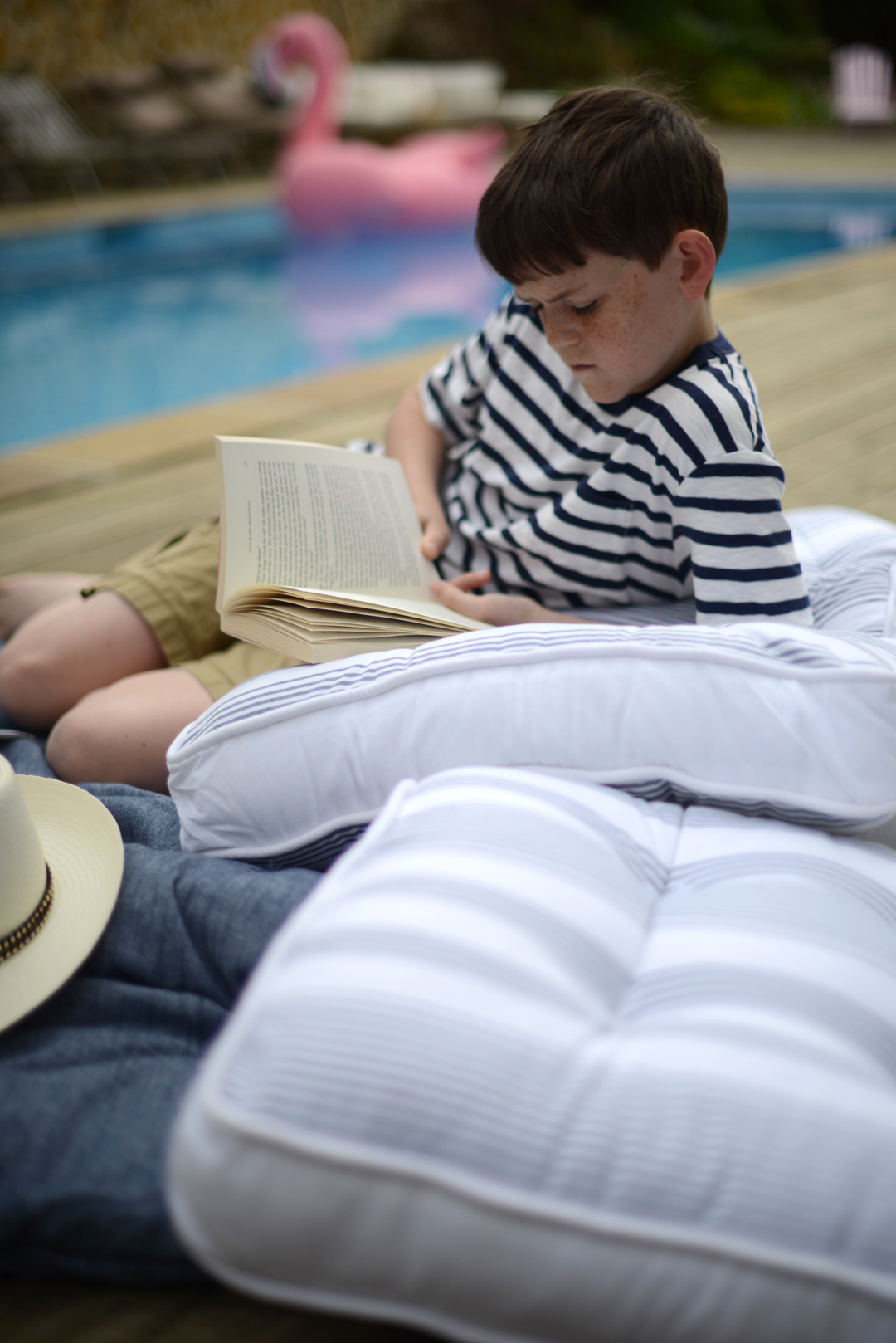 Secondly, ensure you keep yourself and your guests warm when you are outside and the Brit weather takes a turn for the worst. Think fire pits or outdoor patio heaters either electric or gas, I'm currently loving the halogen ones that are popping up in stores. I also have my eye on a retro Chiminea this season, whilst the kids are vying for a pizza oven to keep us all warm during family meals. Having a little extra layering to hand is an easy way to allow you to linger outside longer with your friends and make use of the evenings. I store mine rolled up in a basket behind our seating area so that they can be shared out as soon as the first evening chills kick in. If you can't stretch to cashmere then opt for merino, fleece or faux fur which have all sorts of uber snuggly benefits about them at a great price point.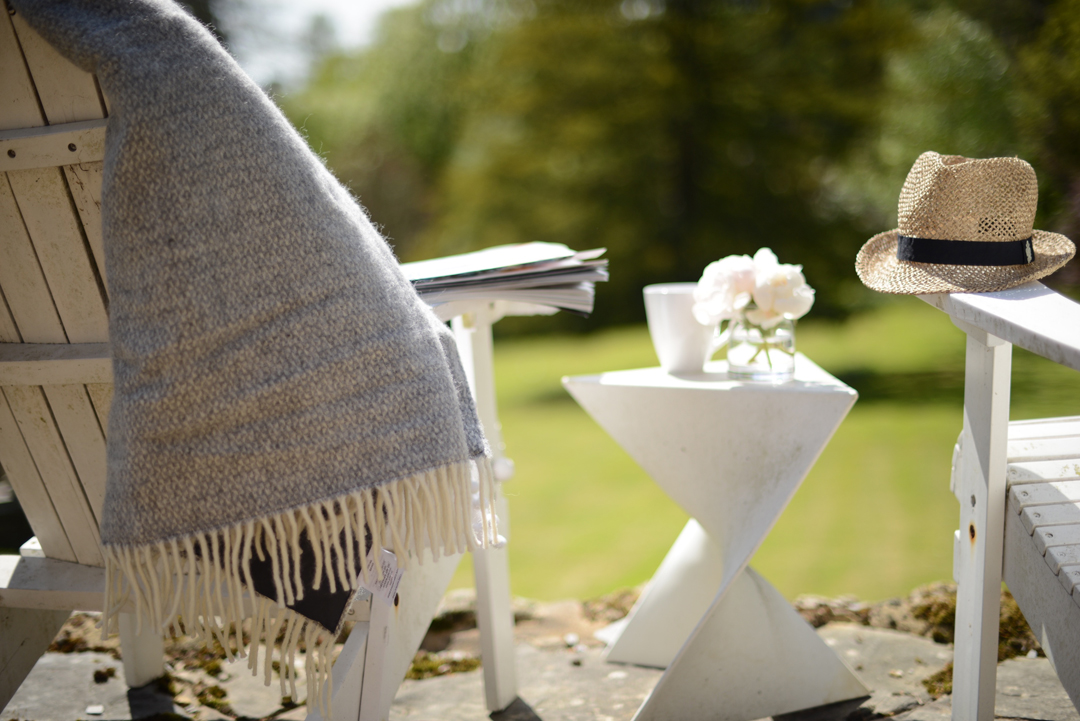 Finally, I'm always a huge fan of outdoor lighting, it can add so much ambience to your outdoor space that it's a must during the warm summer months. Outdoor electrical lighting is a winner when you opt for festoon lights or re-purpose your outdoor festive lights – mine stay on all year round but then I'm a bit of a twinkly light addict.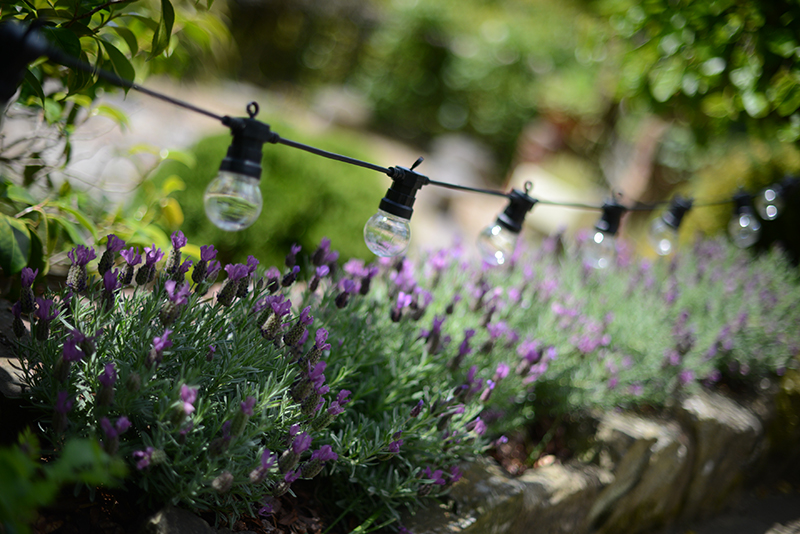 If large swathes of outdoor lights are not your thing try hanging tea lights in jam jars or collecting groups of hurricane lanterns and large pillar candles in small clusters in darker spots of your outdoor space.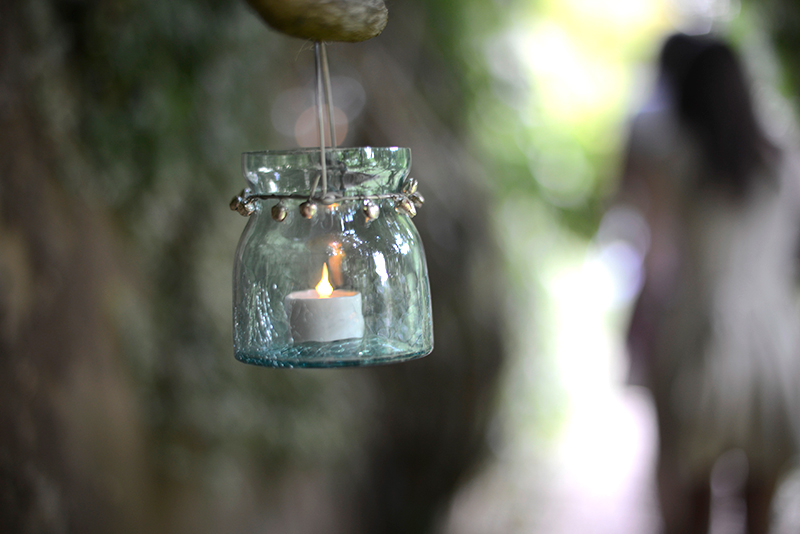 3 Outdoor living tips… where to shop.
So that's how I'm perking up my outdoor spaces this summer in order to make the most out of them whilst this good weather lasts. Below is an edit of some of the lovely items we've highlighted in this post – click the images to shop. Right, that's it. I'm off to crack open a cold bottle of Rosé and take a deep dive into my latest read… which by the way I found here.

(Visited 267 times, 1 visits today)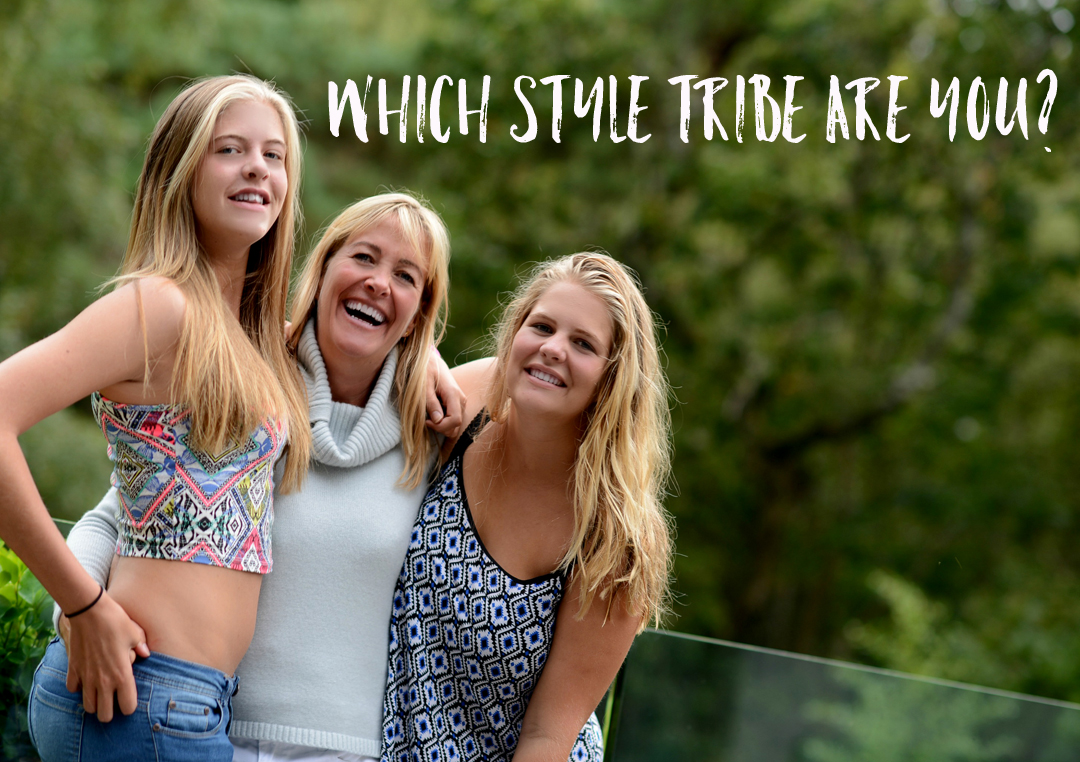 Style Tribes Quiz
Try our Style Tribes quiz to help figure out your Style ID
Get started with our free 5-minute style
tribes quiz - sign up to download