4 Reasons to Try Hiking This Winter.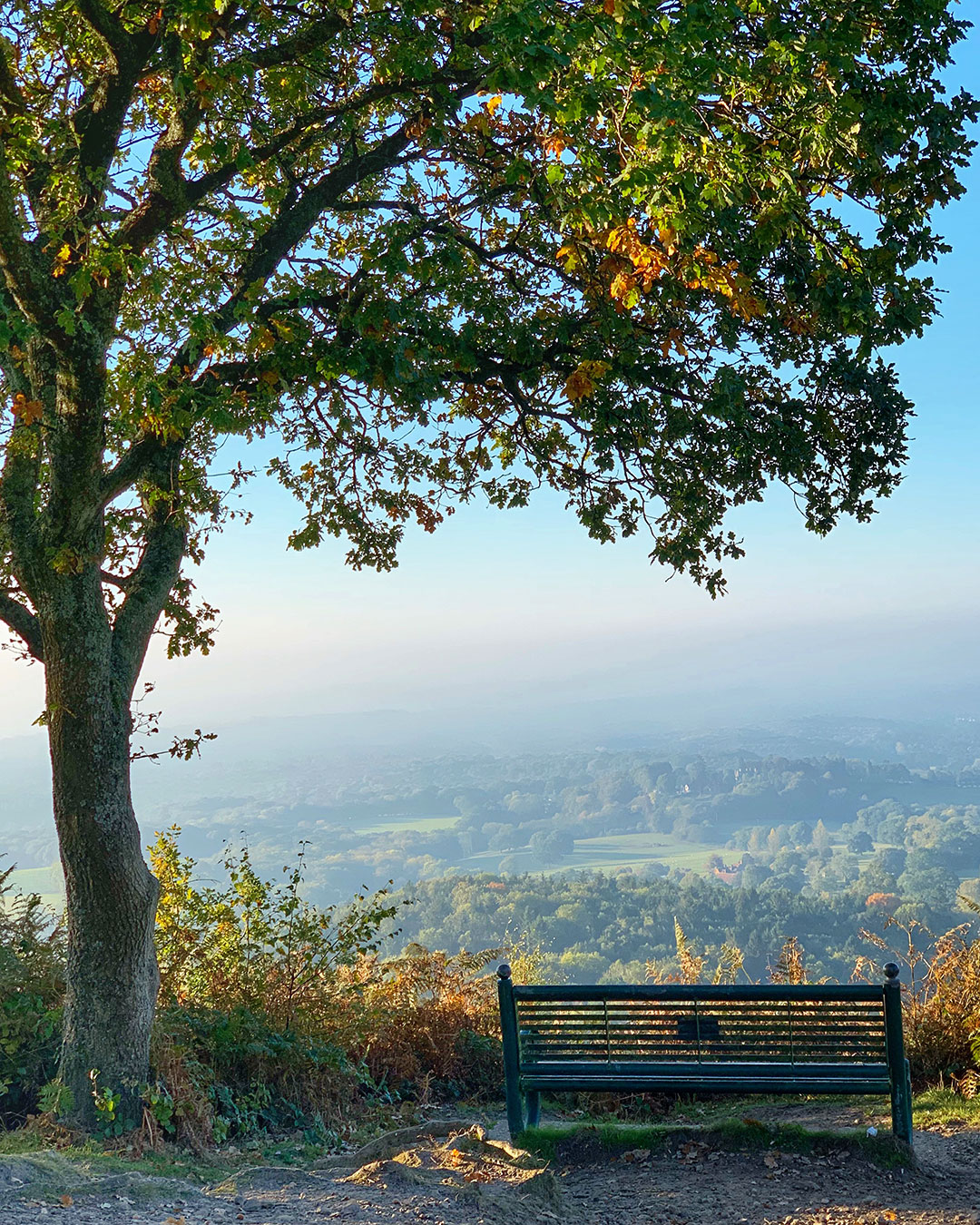 I must admit if I hadn't committed to hiking the Annapurna Trail next month, spending oodles of time in the great outdoors in the midst of winter would not be top of my to-do list. However, sometime last spring after a glass or two of fizz commit I did; fast forward to today and I find myself spending my days counting my steps and logging my mileage to get vaguely in shape for the task ahead. But one thing I've noticed along the way is that much against the run of play; I'm actually beginning to enjoy the whole trek training lark so I thought I'd bring you a post on 4 reasons to try hiking in case you fancy joining me out there one of these days.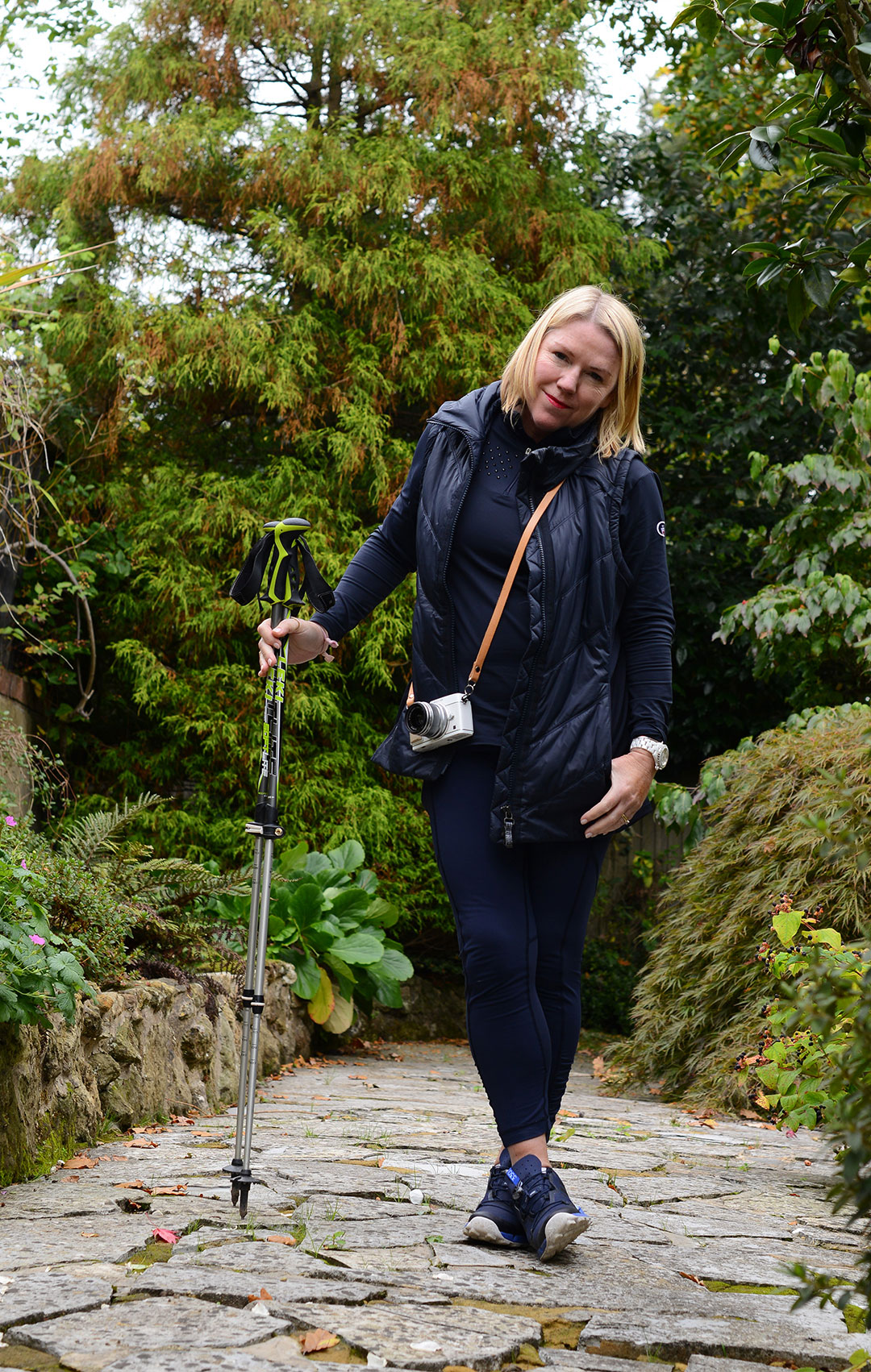 First up, my fear of fugly clothing and kit has been assuaged. Obviously, if we were living in California, I would have got into this hiking game years ago. All that Hollywood Hills, clear blue skies and beautiful people clad in Lululemon, as opposed to my vision of little old ladies meandering slowly down nettle strewn paths in the rain on some Ramblers adventure here in the UK. But that's the thing if it was still all about geriatrics in dull walkers kit perhaps I wouldn't be so engaged. Hiking gear has come a long way over the past few years, and you know me if there's a hint of a shopping/kit list – I'm on it. So rather than baggy utility trek trousers (although I hear that All Saints combats are making a comeback – yay!!), modern day hiking pants are all about the wicking and stretch and ever so slightly groovy. See Athleta, Lululemon and Sweaty Betty for starters. Coupled with this the amazing array of base layers out there – yes I've probably over-egged the pudding on purchasing those but don't tell hubs… It's all becoming far more palatable for the fashionista in me.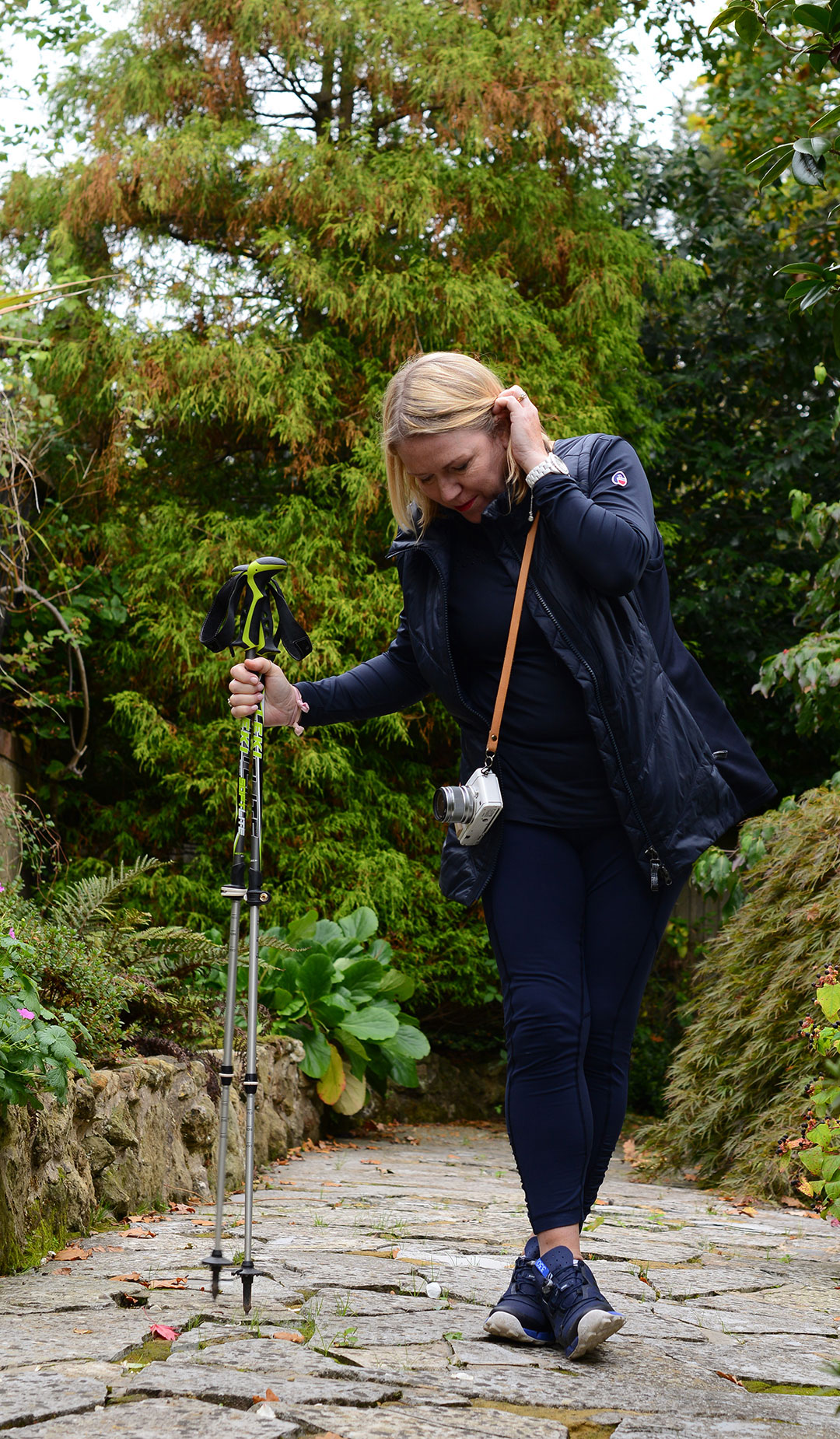 Athleta vest, Fusalp layer, Lululemon pants, Adidas terrex trainers.
But of course, I'm not as shallow as all that and only interested in the clothes (*cough), and I do genuinely have 4 reasons to try hiking. So, secondly, there's the fitness and wellness aspect which you get in spades when you take to the hiking trails. Although I trained as a fitness instructor a hundred years ago after my Sports degree, I have to admit to being rather laissez-faire with the old commitment to exercise gig over the years. This time around, thanks to a few helpful apps I've found taking on the challenge of building my fitness much more palatable. At the end of the summer, I was definitely feeling a little over-indulged, so I downloaded the Noom app. It's all about re-jigging your thoughts on exercise and diet and understanding why we fall into those classic diet and exercise peaks and troughs. So 6 weeks later and I'm actually feeling like I'm beginning to take command of all those bad habits and lose a few pounds to boot.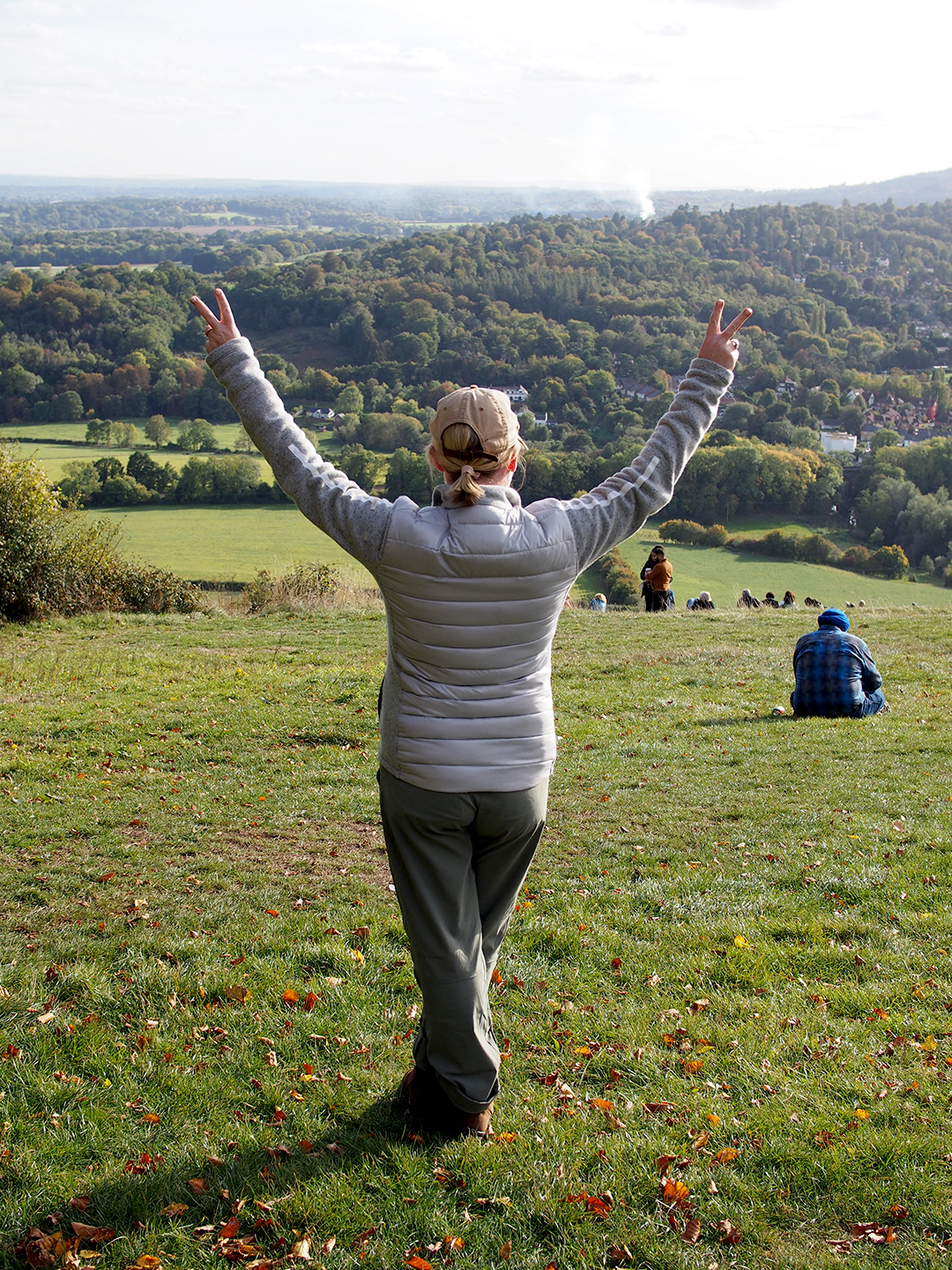 Next up my new found healthy hobby has also allowed me to develop my camera skills. As opposed to simply sticking to my usual Nikon toting press day paraphernalia, these days I'm far more comfortable with my Olympus Pen or an iPhone around to capture some of the glorious countryside I've been discovering along the way. I've also learnt a whole lot from the fabulous Emily Quinton and her Makelight community which is chock full of helpful tips and inspo for creatives who want to develop their skill set. If you want to follow my travels hop over to Instagram @notesbyastylist and feel free to stalk me.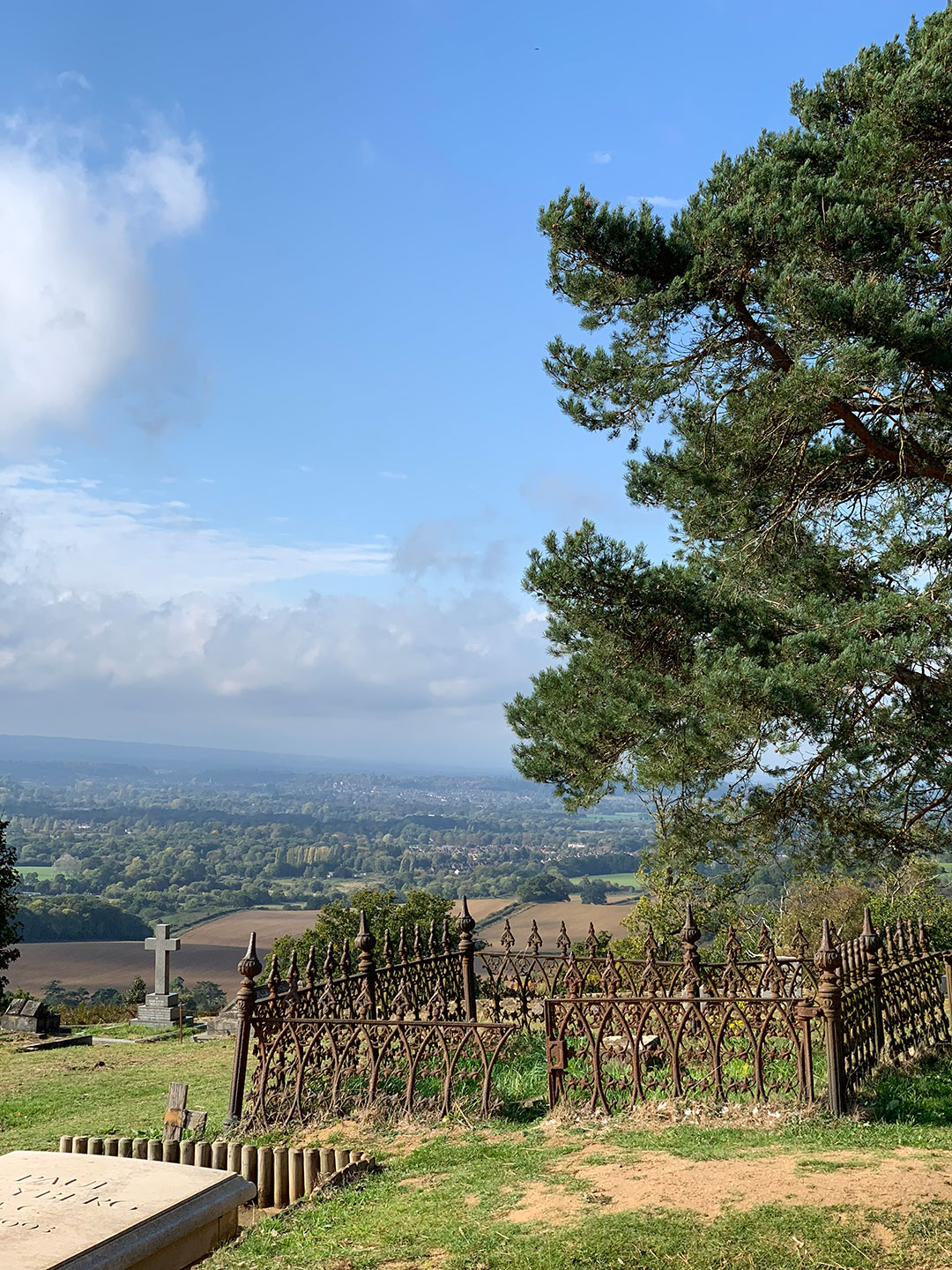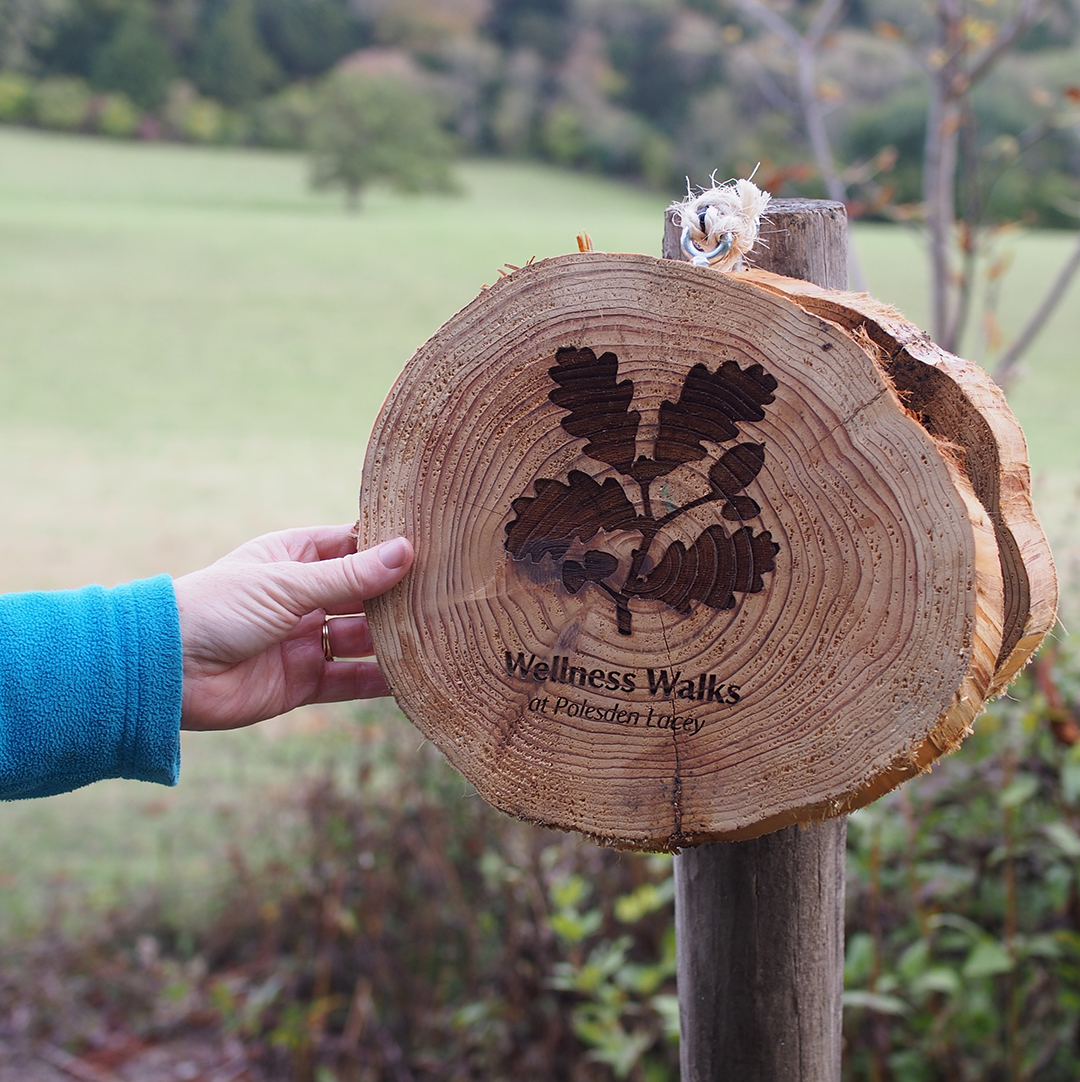 Finally, there's something about hiking with other people which has a super positive effect on your wellbeing and happiness levels. For my training hikes, I've switched up my daily dog walk time to becoming my actual training time instead of hooning the dogs around a quick walkies and then dashing on to the gym or a spin class and hustling through my day in a frazzle. By taking the view that my hike is not a chore and it's a thing to be enjoyed (especially when other people join) there's something quite liberating about the whole process. So far I've found that spending anything from 90 minutes to 4 hours in the company of my friends (admittedly whilst doing a little huffing and puffing up hills) is a totally lovely way to catch up, talk through stresses and generally put the world to right. Added to this that I'm actually offline for this amount of time means I get a good dose of unplugging time – not a digital detox but perhaps a mini-break. And in this enlightened era of wellness being right up there on our path to Nirvana, I for one am up for a whole lot more.
4 Reasons to Try Hiking… the kit edit.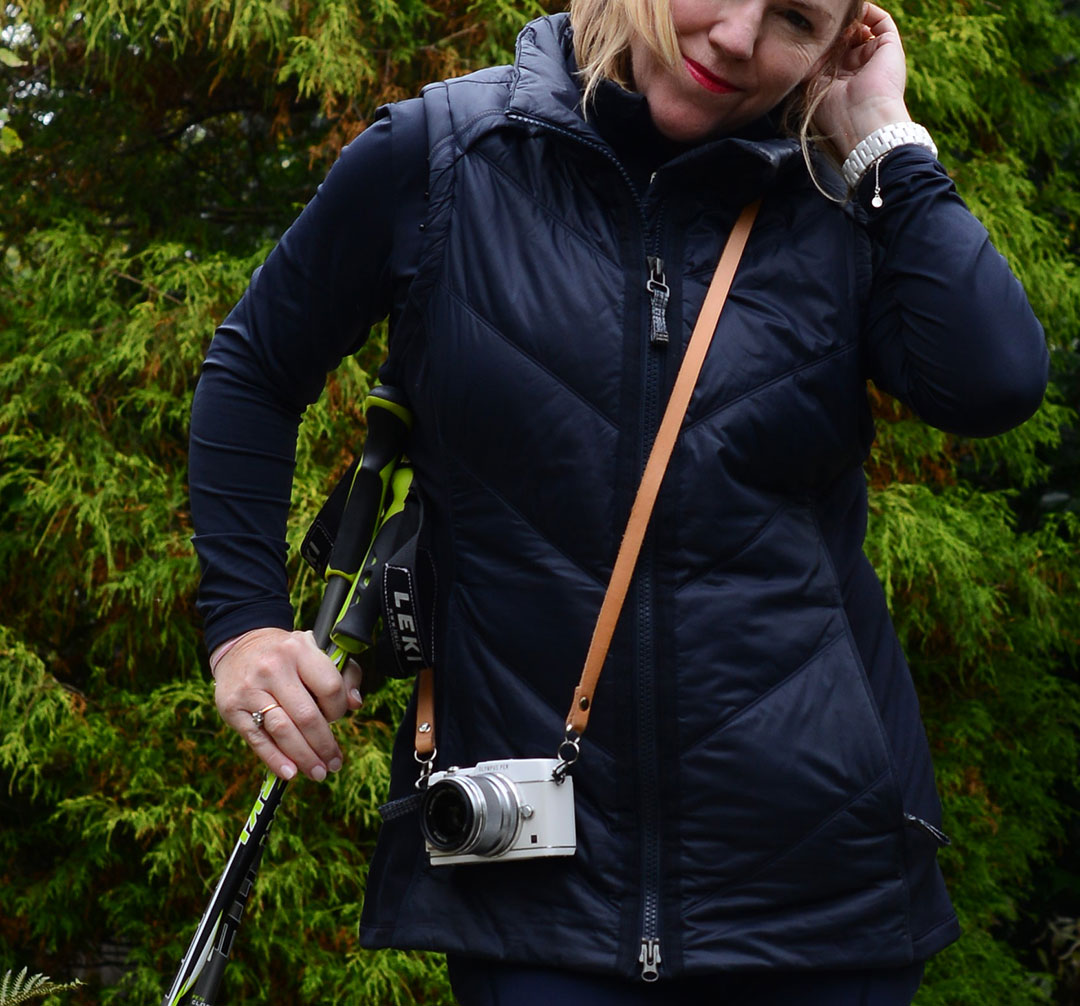 So, of course, along with my 4 reasons to try hiking, it always comes back to the shopping for me, and as discussed above there's a whole lot of loveliness out there to be scoped out when it comes to outdoor clothing and cool athleisure wear. Here's an edit of some of the pieces I've snapped up (some of which would work equally well on the slopes this season BTW). Click the images to shop. #AffiliateLinksUsed

(Visited 206 times, 1 visits today)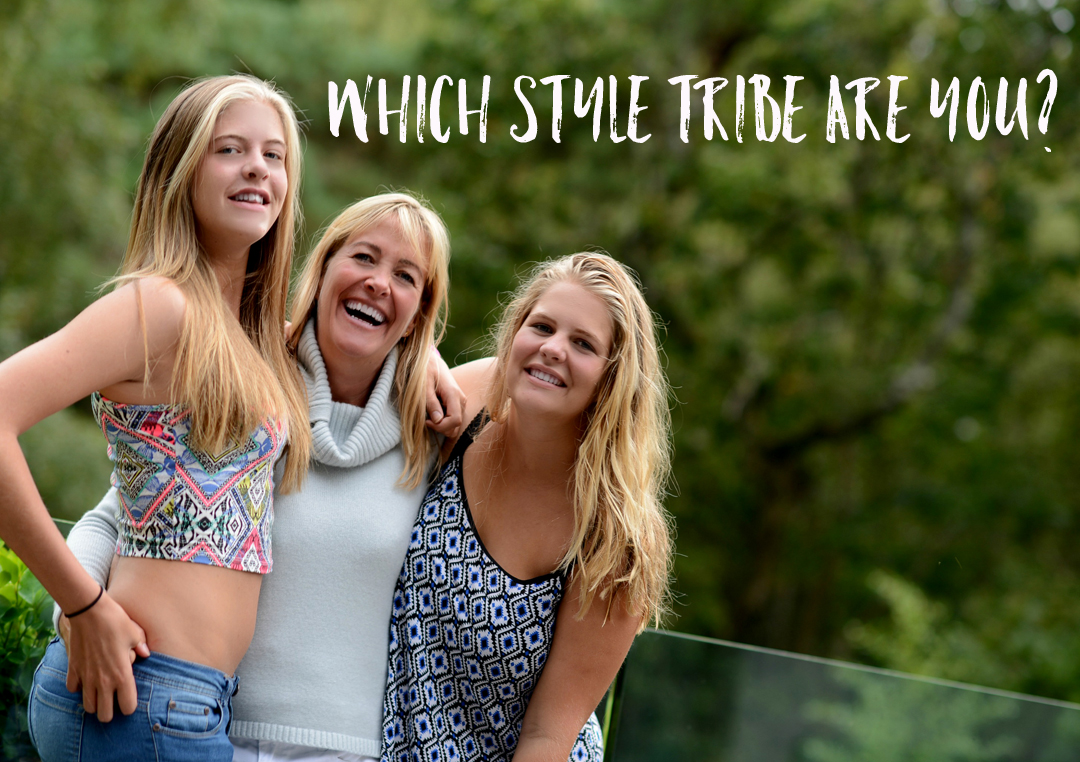 Style Tribes Quiz
Try our Style Tribes quiz to help figure out your Style ID
Get started with our free 5-minute style
tribes quiz - sign up to download