5 Autumn Lifestyle Tips.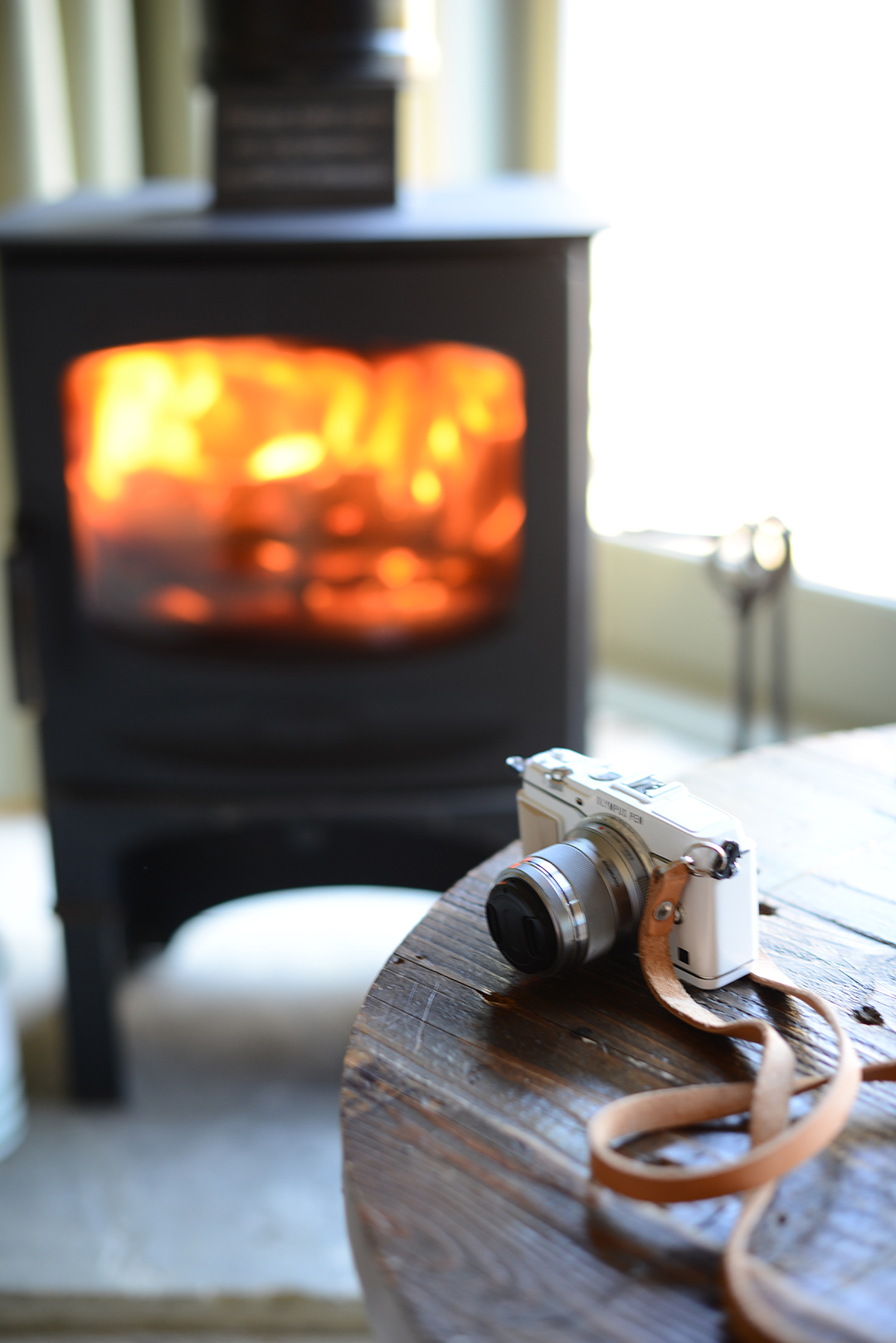 I don't know about you but Autumn is one of my favourite seasons, although these days what with family and work projects filling up my days, it's also one of those seasons that can flit by so quickly that it's over before I've blinked and I didn't get the chance to enjoy it. So it got me to thinking about some ways I could positively enjoy this gorgeous season by taking some time to share in its traditions and offerings with this post on 5 Autumn lifestyle tips.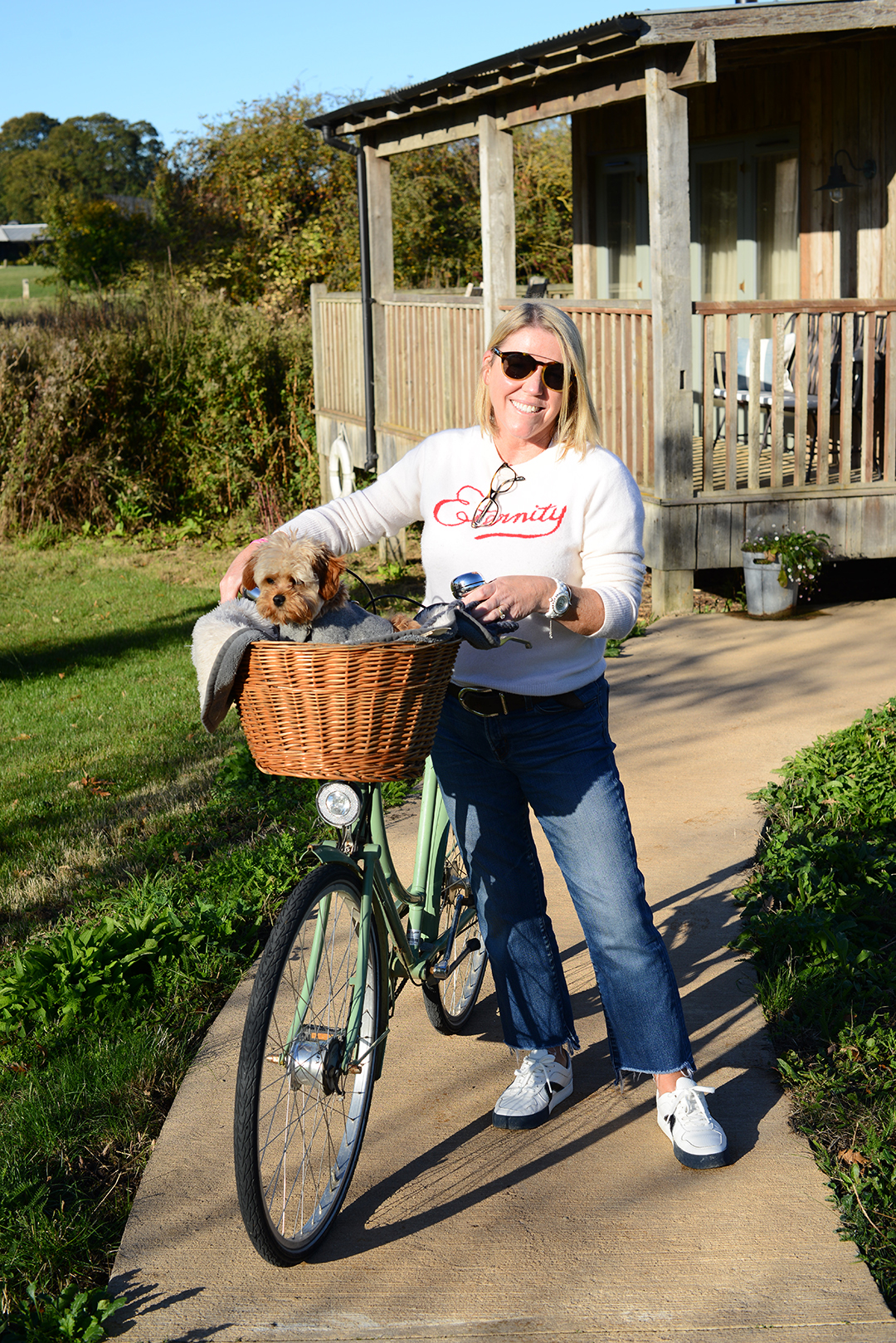 First up while the weather is still throwing us a little warmth on the side of these cloudless blue sky days, get out there and enjoy it. That's right, step away from the screen, push back that office chair and make a break for the great outdoors. Even if it's a walk around the block on your lunch break, parking your car a little further away at the car park and getting some extra steps into your day, or adding another loop to your dog walk. It won't be long before we are wanting to hunker down and hibernate so making the most of the great outdoors (whether you're a city or country dweller) will give your Vitamin D and happiness levels the perfect pre-winter boost.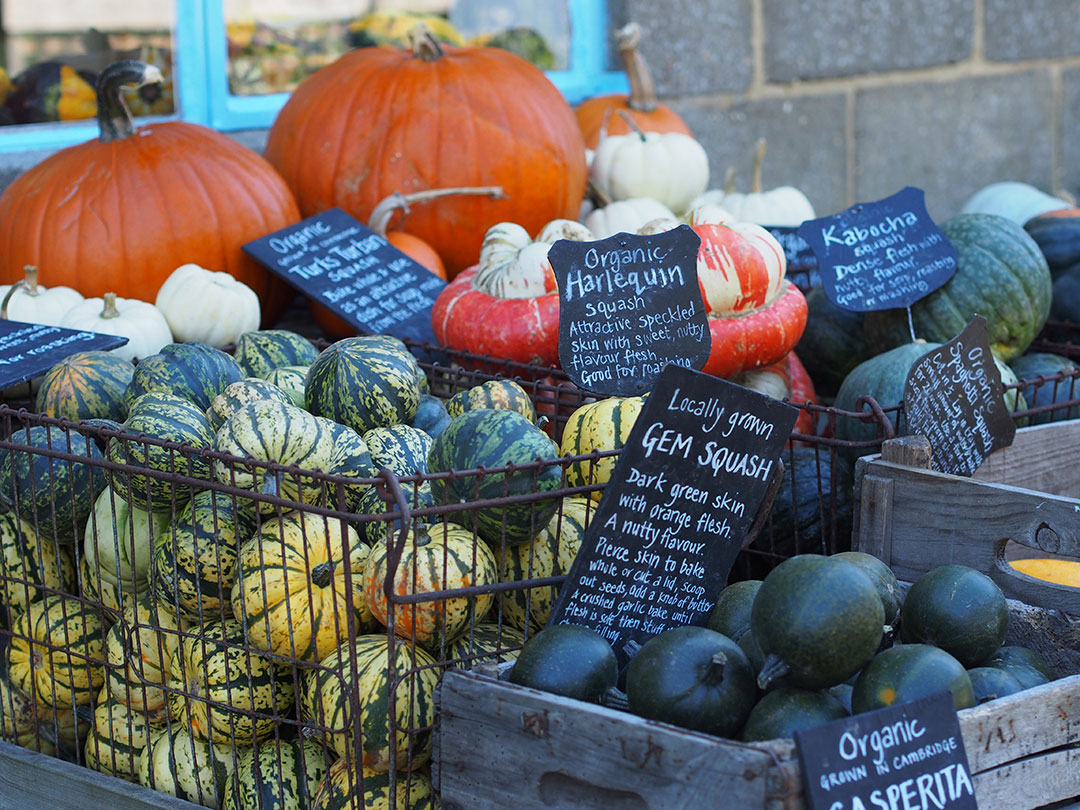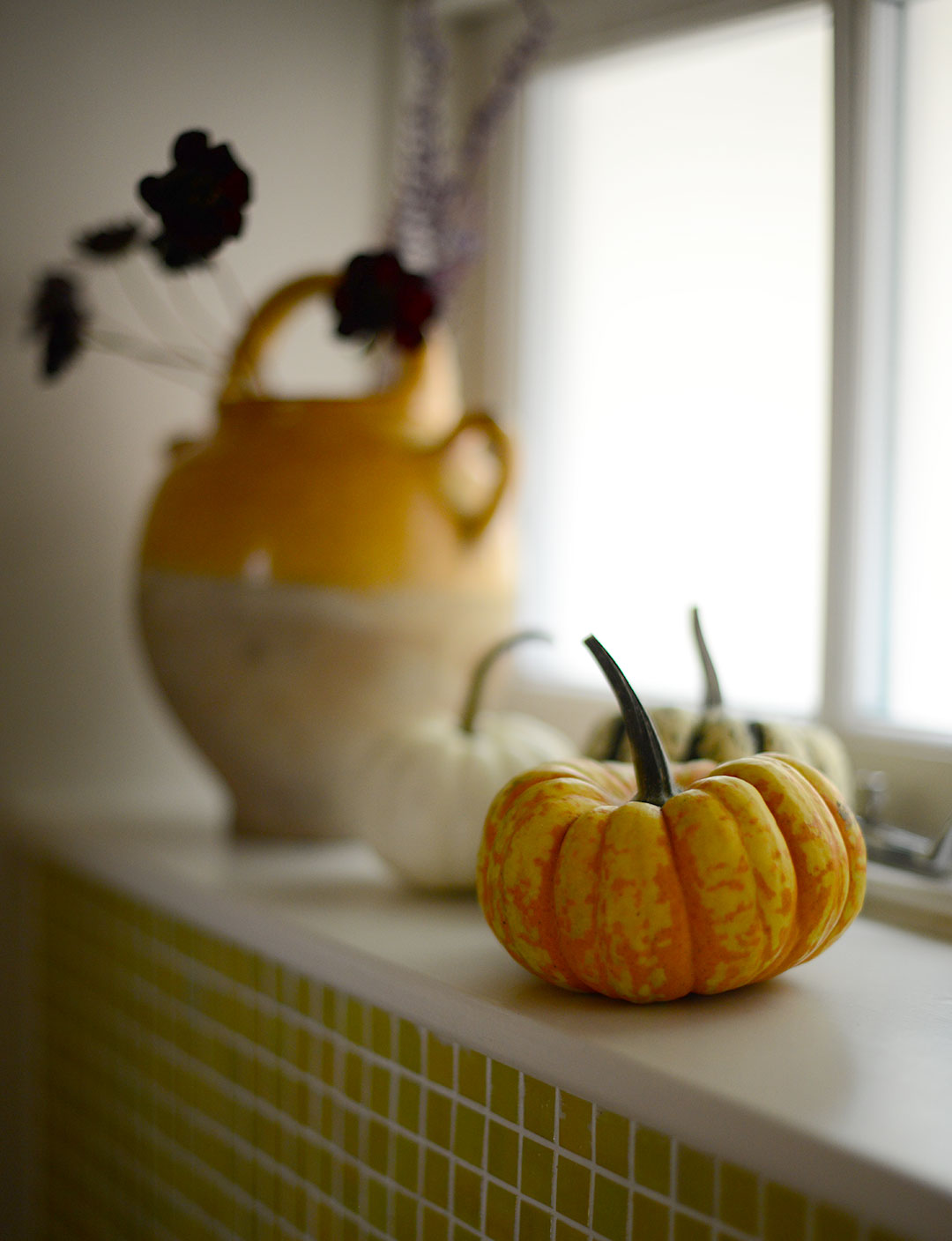 Secondly, start thinking about adding a little Autumnal spice to your home. We're not talking full-on refurb here, but a few well placed seasonal decor pieces will have you feeling all seasonal before you know it. When we lived in New York you could tell Fall was on its way as soon as the pumpkins started appearing on doorsteps and even the lowliest farms were touting pumpkin picking extravaganzas in an effort to relish this time of year. You can start small with a seasonal candle or two – I love The White Company selection here. It's a great time to start making use of your cosy heavy knit throws or faux fur accessories. Also, I'm not averse to peppering my mantles with the odd gourd, but if you are short on ideas pop over to Pinterest where there are plenty of joyously Autumnal inspired rabbit holes to fall down.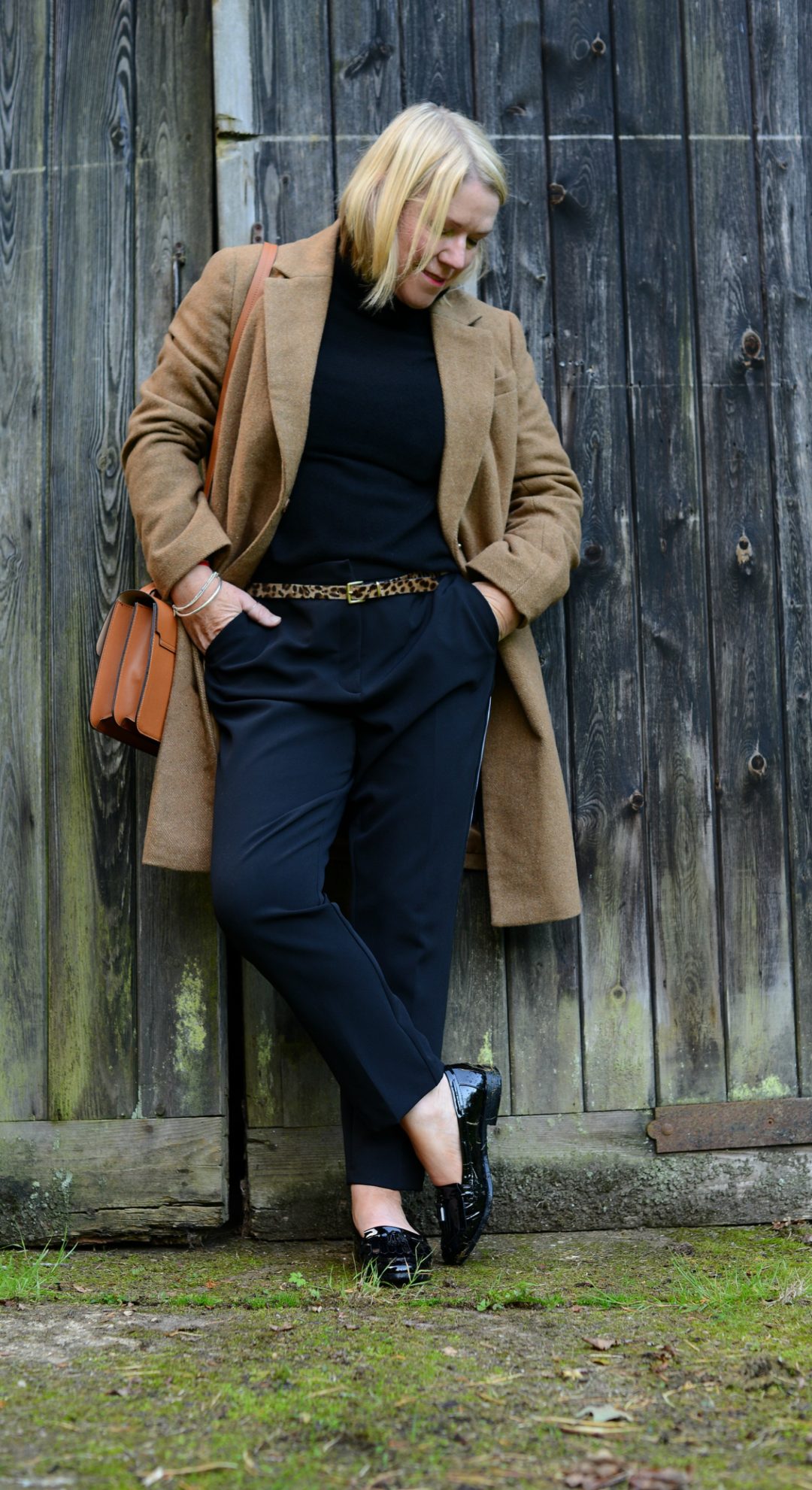 Thirdly, if you haven't already done so, switch out your summer wardrobe for your cold weather one. There are so many gorgeous new trends heading our way which are ideal for celebrating a chill in the air that it would be churlish not to skip right in there now and start donning them for your everyday. Autumnal hues like greens, rusts, mustards and burgundy are a must, as well as delicious blanket coats, plaid and tweed anything and of course my favourite oversized knits to spruce up your closet and have you feeling the seasonal vibe. For more on which trends to look out for, take a peek at our trend report here.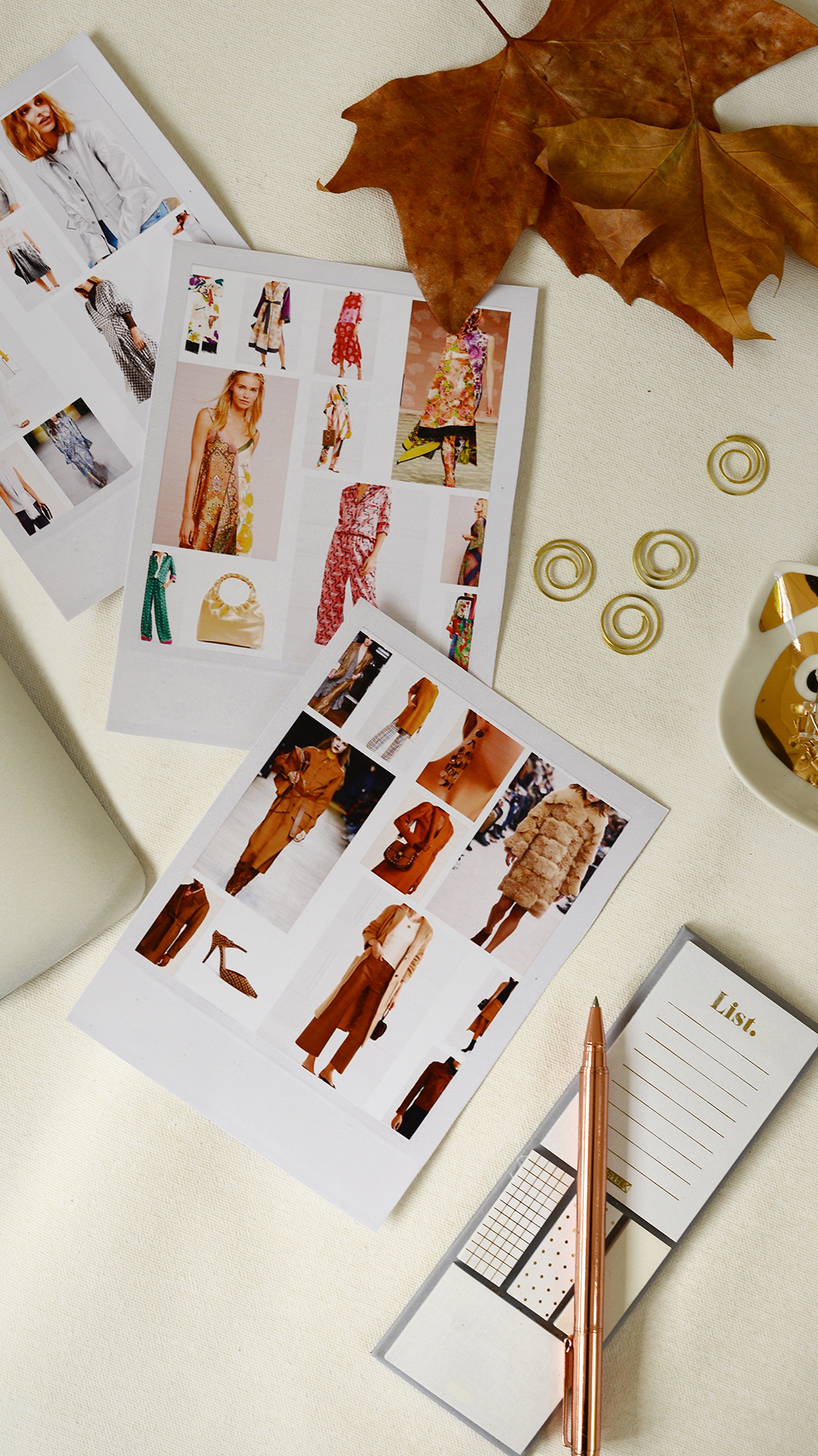 Next up take the Autumnal vibe into the kitchen. This is the perfect time of year to break out those soup recipes and try your hand at an apple pie or two. Autumnal fruits are abundant – think apple and blackberry pies, oodles of roasting and gorgeous homemade bread or cakes for the fam to enjoy on the weekend. It's the season of indoor family socials and a couple of my favourite go-to cookbooks for this time of year are Sunday Suppers by Karen Mordechai and Gatherings by Flora Sheridan. Both are chock full of super yum recipes for feasts and gatherings great and small, and particularly good for a new take on the Sunday lunch fam get-togethers that are fab this time of year.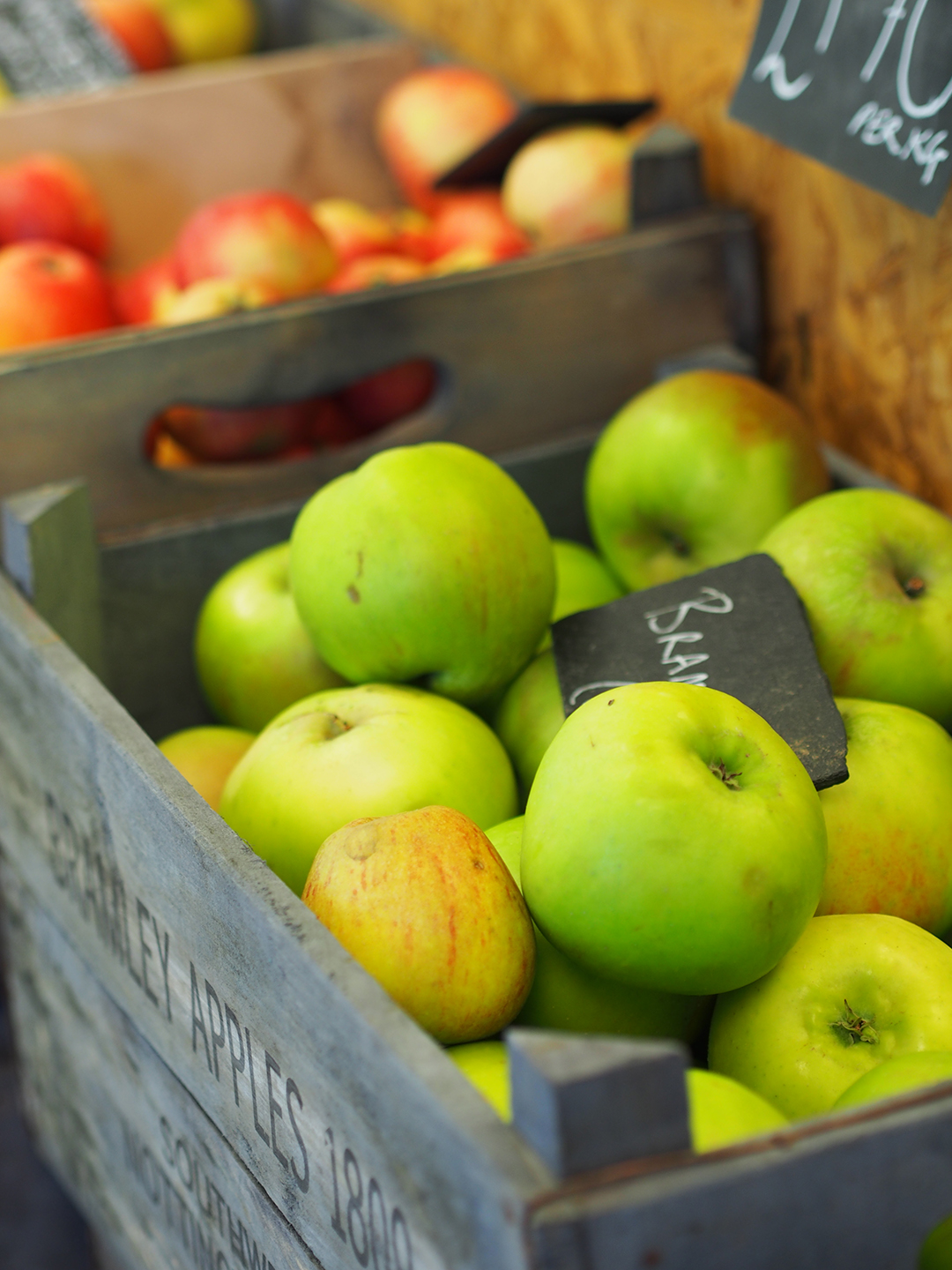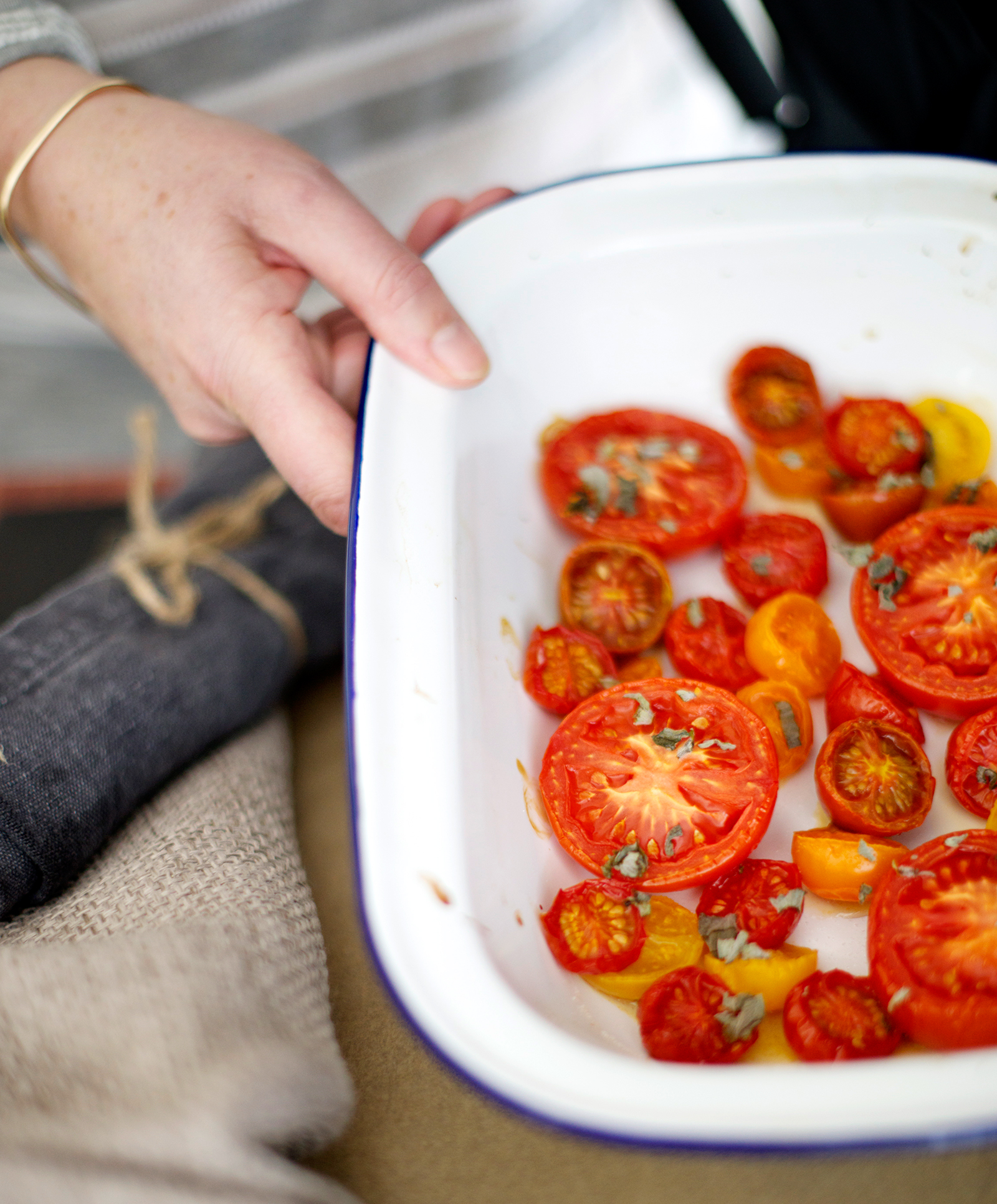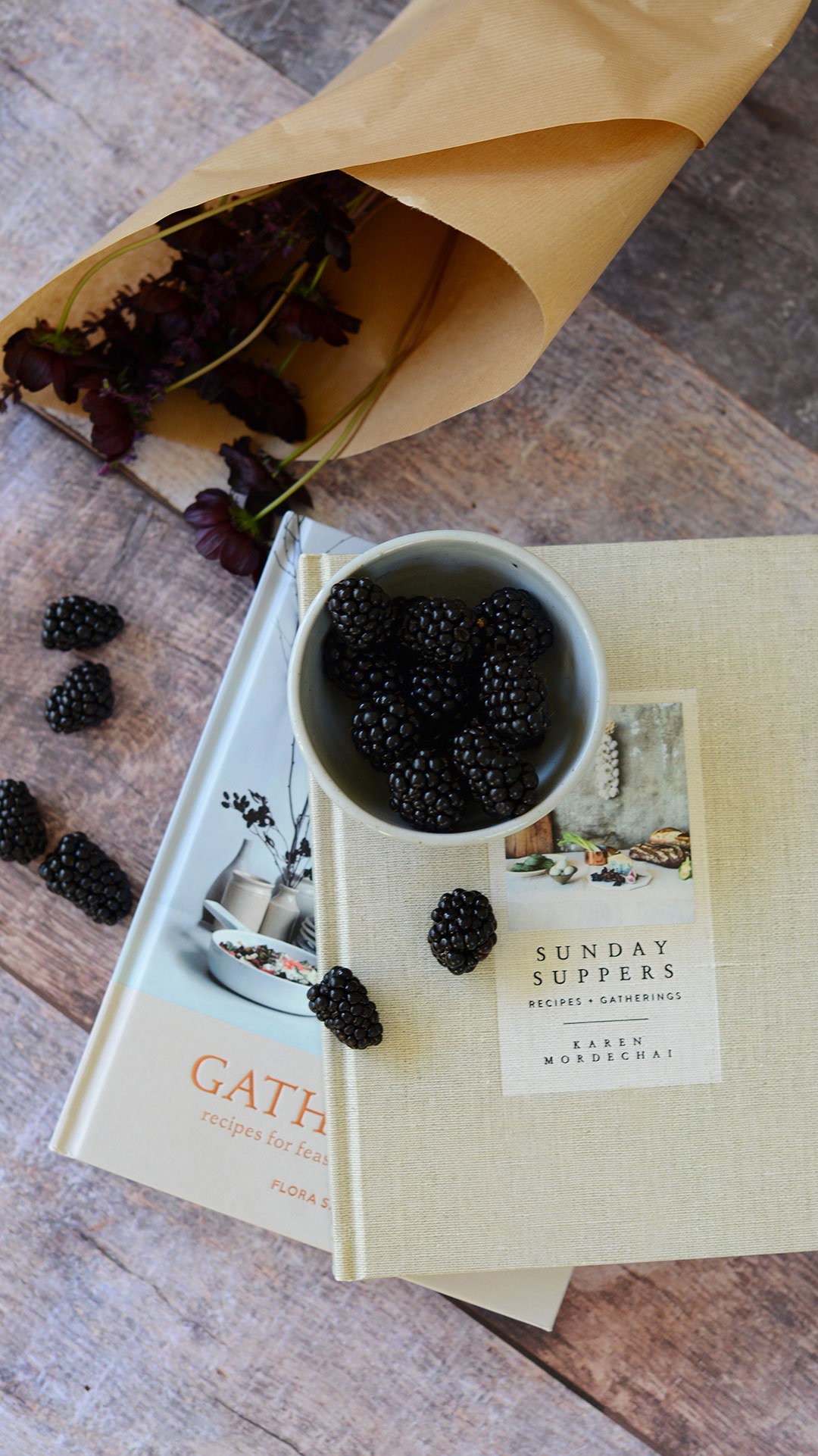 Finally, make sure you have mastered the art of the perfect nights' sleep before the big hibernation season kicks in. I've been switching out my bedroom fragrances from zesty summer ones to more tranquil soothing sleep inducing ones. As the nights get darker earlier, I love to make the bedroom a place which feels more cocoon-like. Breaking out the sheepskin rugs, fuffing up that extra layer quilt or throw and spritzing my pillow covers with a little sleep spray before collapsing into bed each night. There's something about the calming lavender of this stuff that has me drifting off right away no matter how busy my day has been.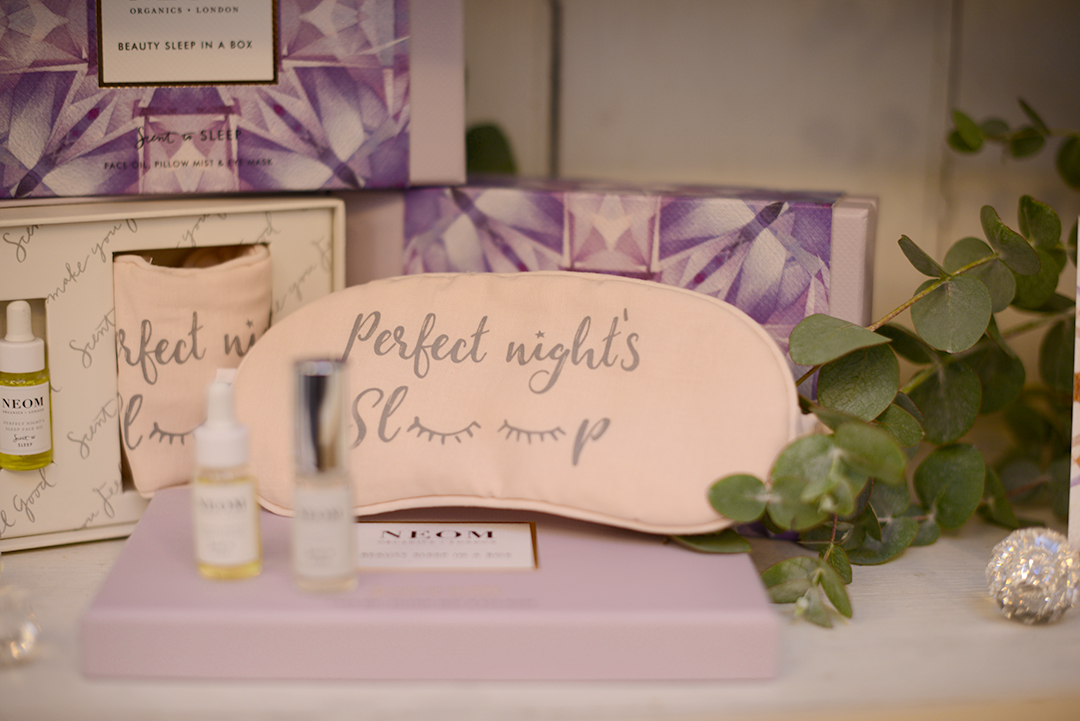 Neom Organics Sleep in a Box Gift Set
5 Autumn Lifestyle Tips… where to shop.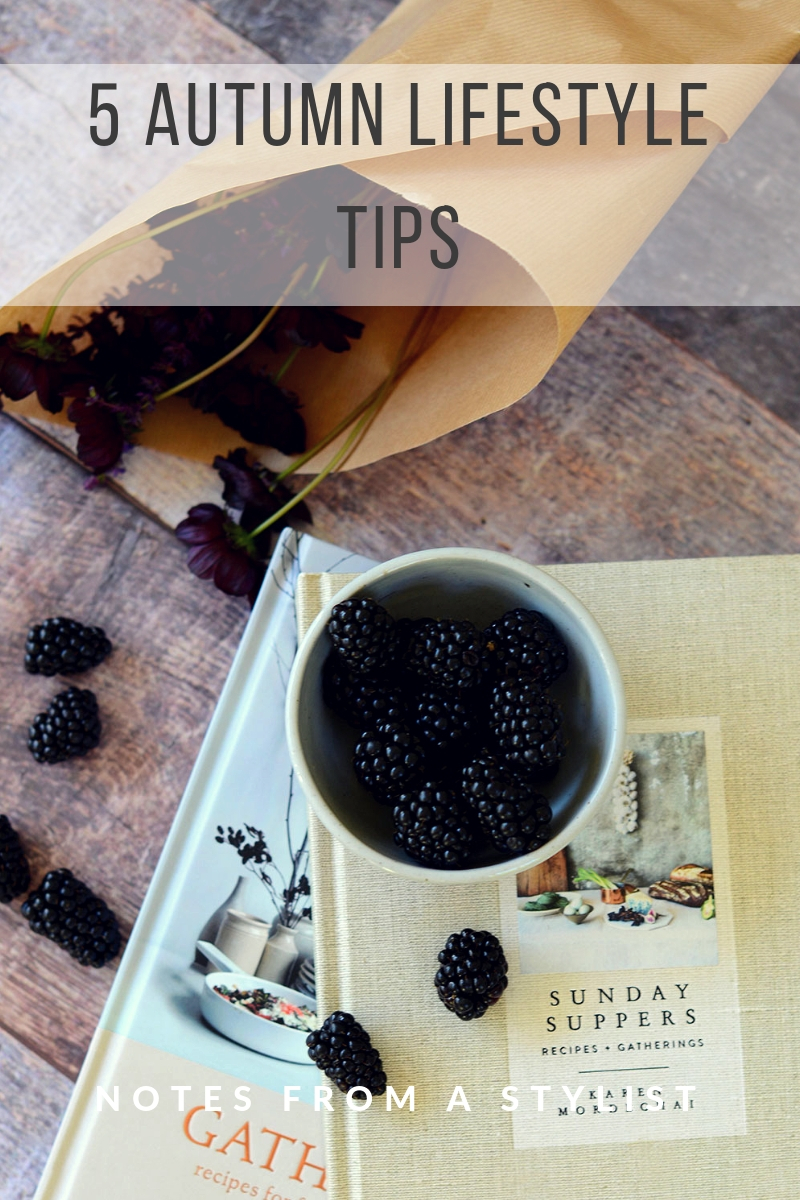 I don't need much of an excuse to shop, so a new season is as good as any to take a peek at what's out there. Here are a few of my favourites, from seasonal decor to snuggly knits, luxe linens and sleep-inducing smells – click the images to shop. #Affiliatelinks

(Visited 459 times, 1 visits today)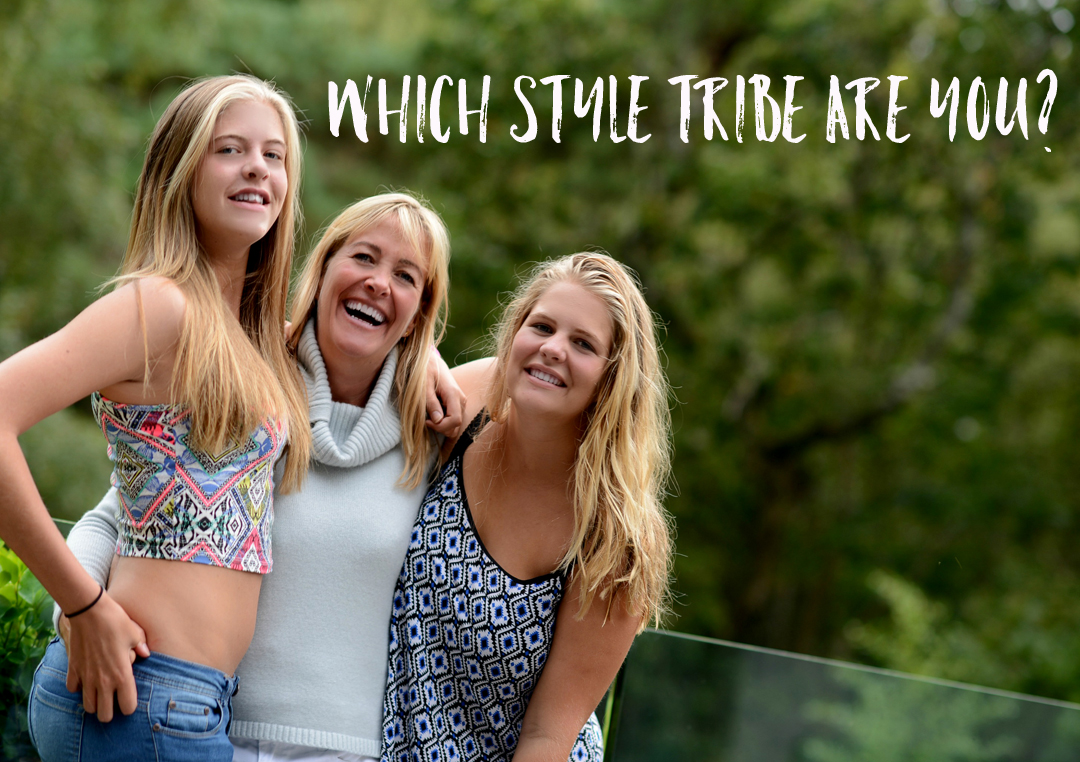 Style Tribes Quiz
Try our Style Tribes quiz to help figure out your Style ID
Get started with our free 5-minute style
tribes quiz - sign up to download