5 Closet Detox Tips to try this weekend.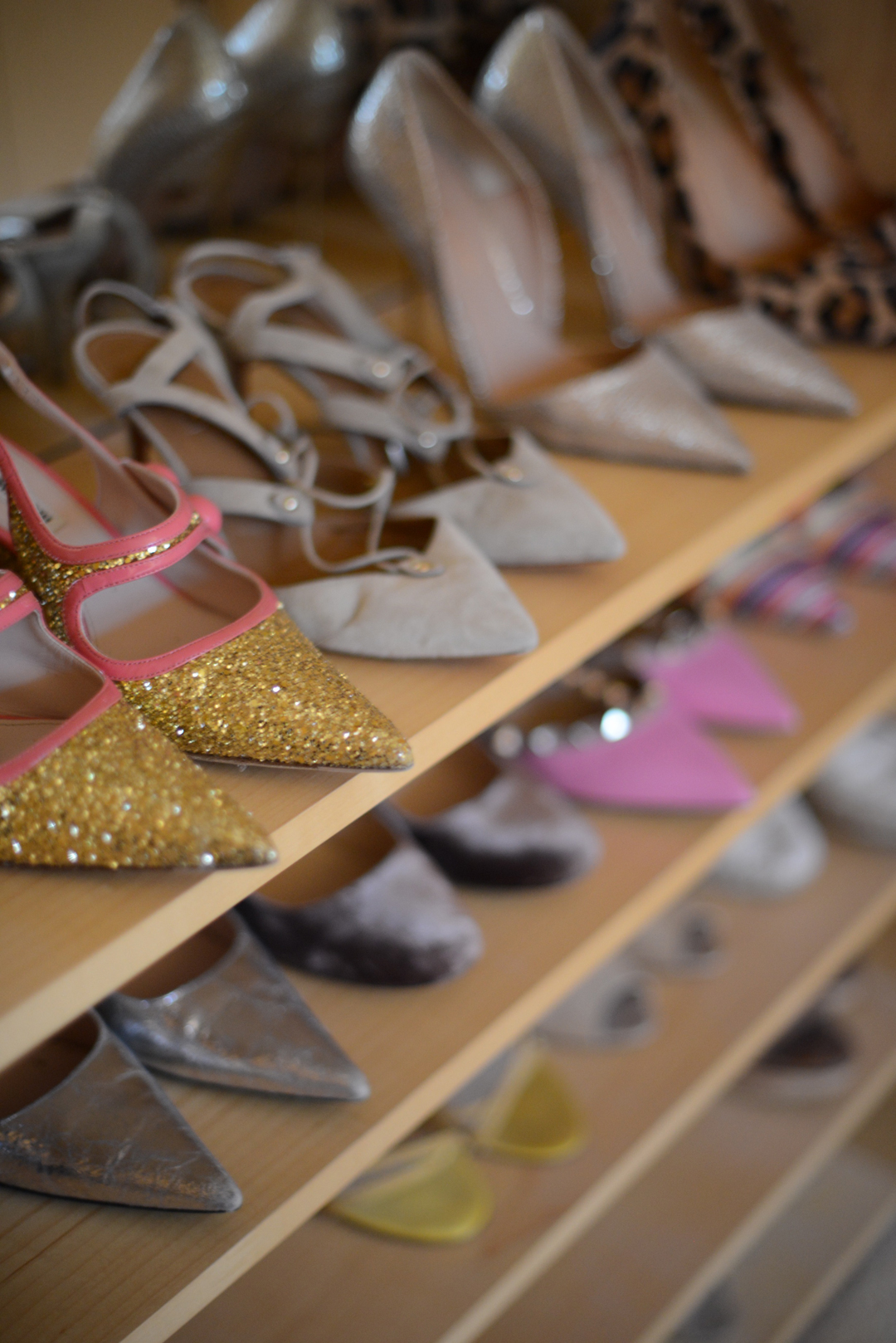 If like me you're feeling slightly over excited by the prospect of new season arrivals but have realised that your closets are still bulging from that over excessive sales binge buying you did to cheer yourself up after Christmas, then fear not, here are 5 closet detox tips to try.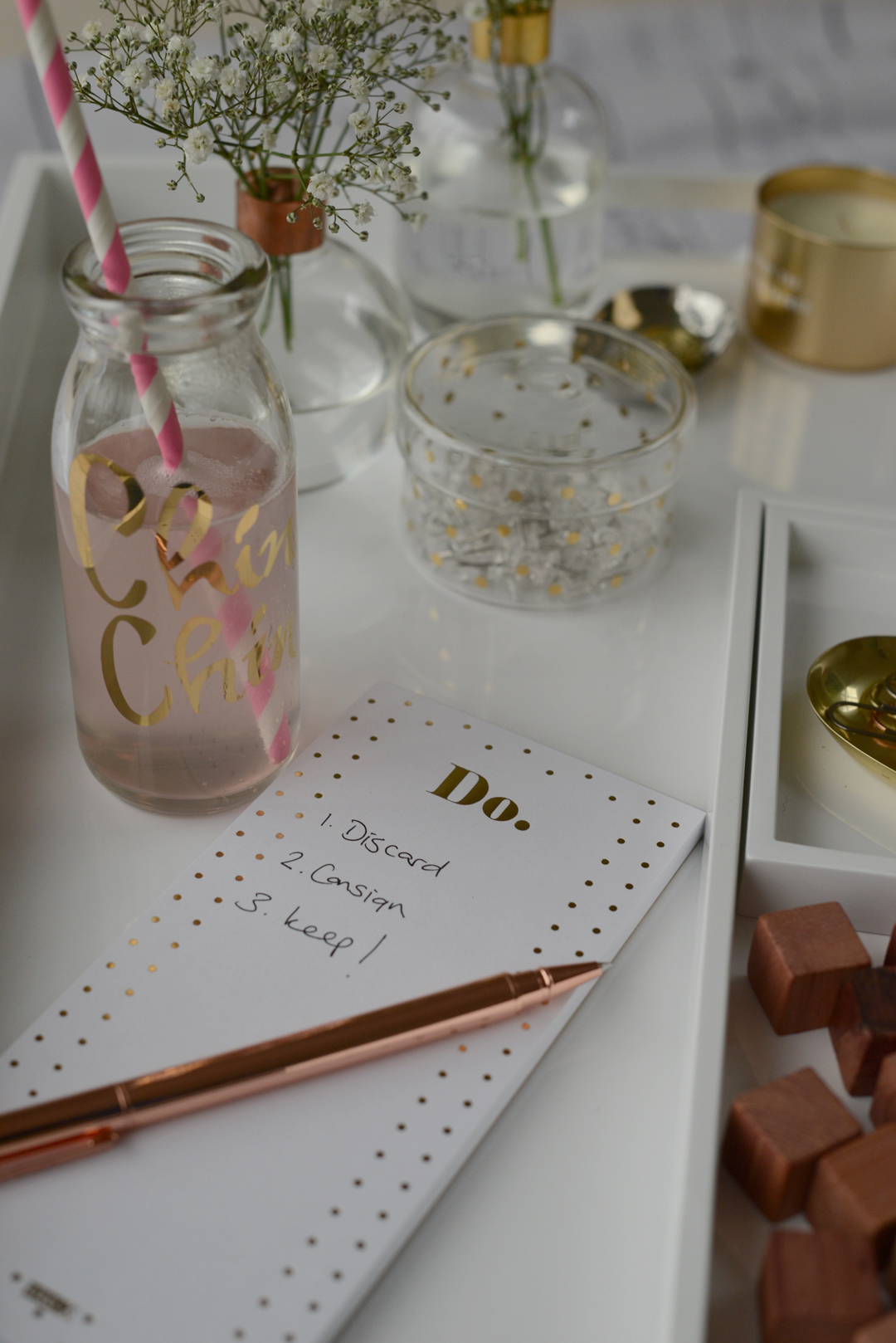 First up carve out a good two to three hours from your day and gather your artillery – you will need bin liners, storage boxes, hangers, a pen & paper to make notes and probably some music and a stiff drink to get you through. A full-length mirror is also handy for the pieces you might need to try on which are being reviewed, as is a friend who might proffer sage advice about suitability and fit of some of the items which aren't quite making the cut.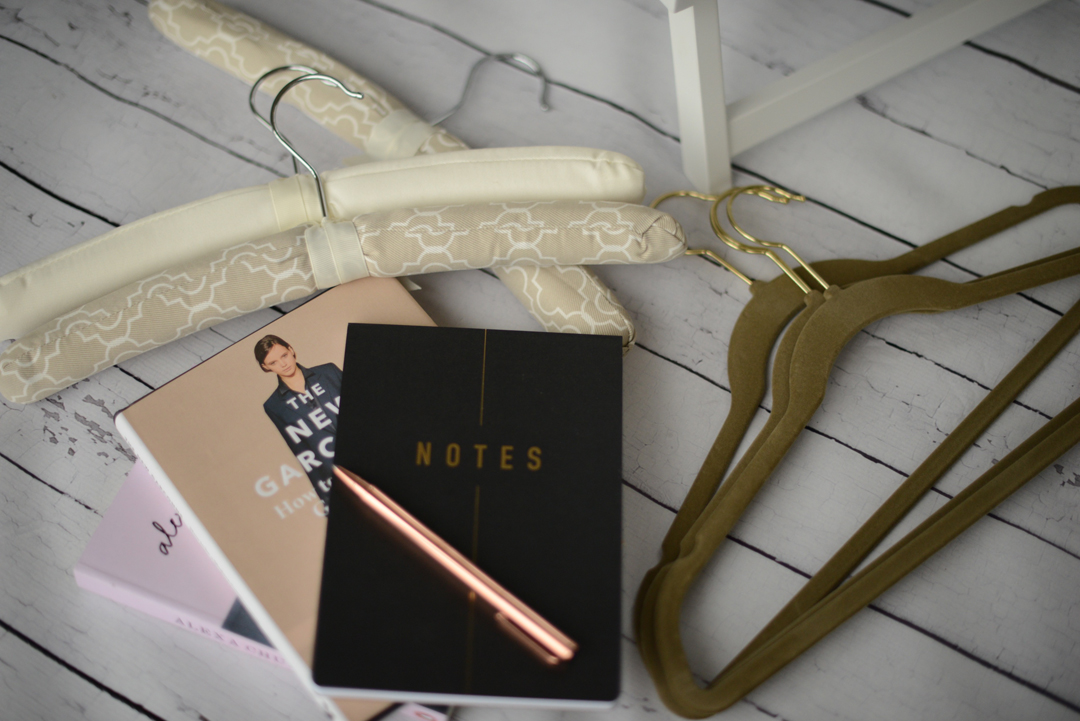 Next up, take everything out of your closets. If you have a few different ones, start at one end and work your way through diligently.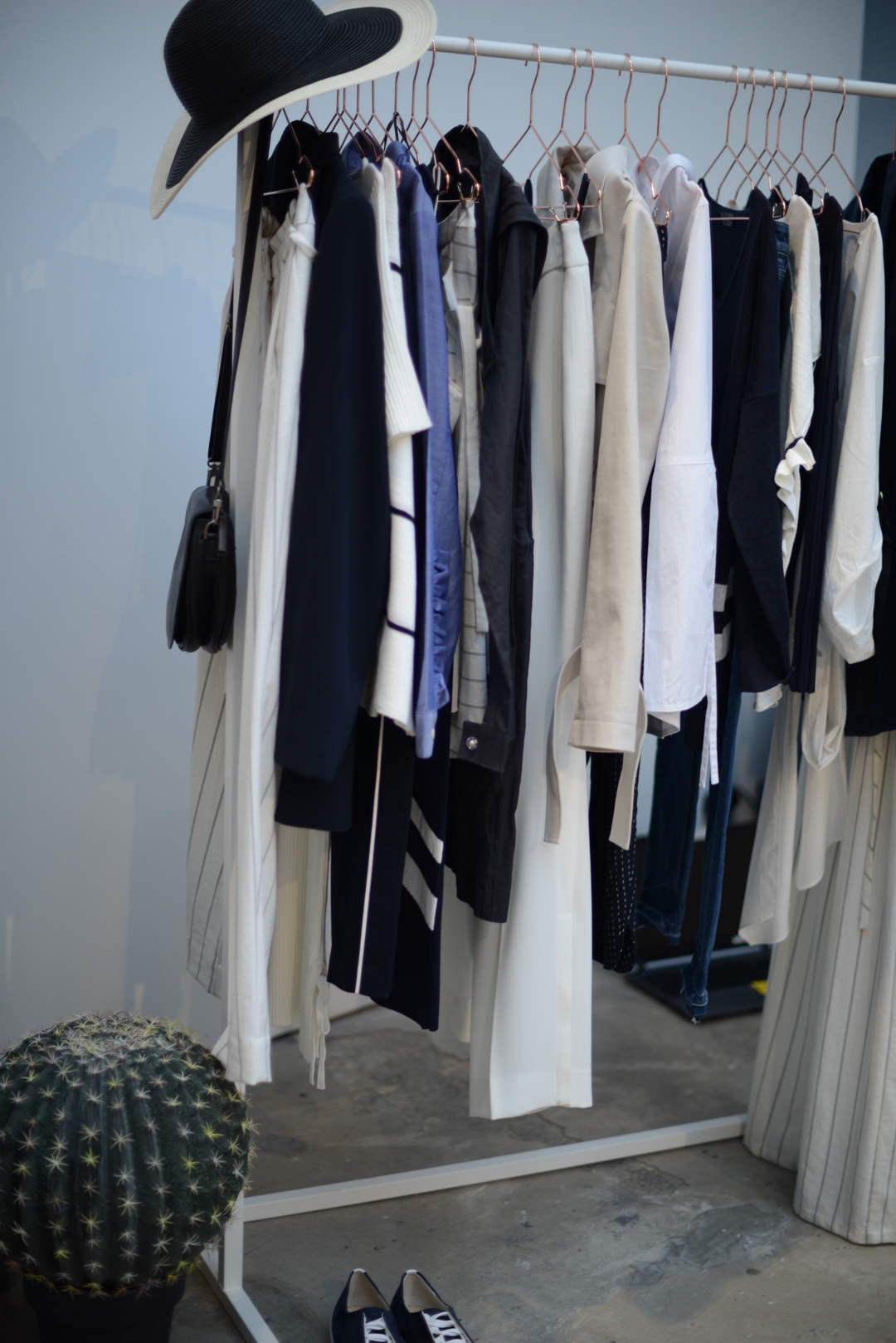 You need to make 3 piles as you work your way through. One to discard or donate to charity, the second for items which you might want to consign and the third to keep. Bearing in mind that charity stores do not want any old tat these days and consignment stores are looking for anything high-end high street to designer duds.
To help you figure out whether to keep or discard items, you need to consider a few factors. If an item lies in the balance, first check that it's still in good nick, then whether it still fits and suits your body shape (for some tips on dressing for you body shape head to our Start Here page). When I go through this process, I often have the old mantra Fit/Form/Function in mind. i.e. does it still fit, is the form still flattering and does it still suit my lifestyle (function) – when I stopped working in an office loads of my workwear became redundant, and my daily uniform switched up to more of a casual look.
When you get to the pile for charity shops, there's a fab opportunity coming up at Brighton's Tidy Street General Store. Lovely owner Florence Dixon is set to run a charity sale in aid of Wild at Heart Foundation and Beat, the eating disorder charity at her shop. She's looking for donations of unwanted designer/vintage/label pieces, and donations can be dropped off at the Tom Dixon store 344 Ladbroke Grove, London W10 5BU by the 16th January, or posted directly to Tidy Street Store, 102 Gloucester Road, Brighton, BN1 4AP by January 23rd.
If you are looking to sell your unwanted pieces check out Vestiaire Collective who have an amazing service and vast network of fashionistas to sell to.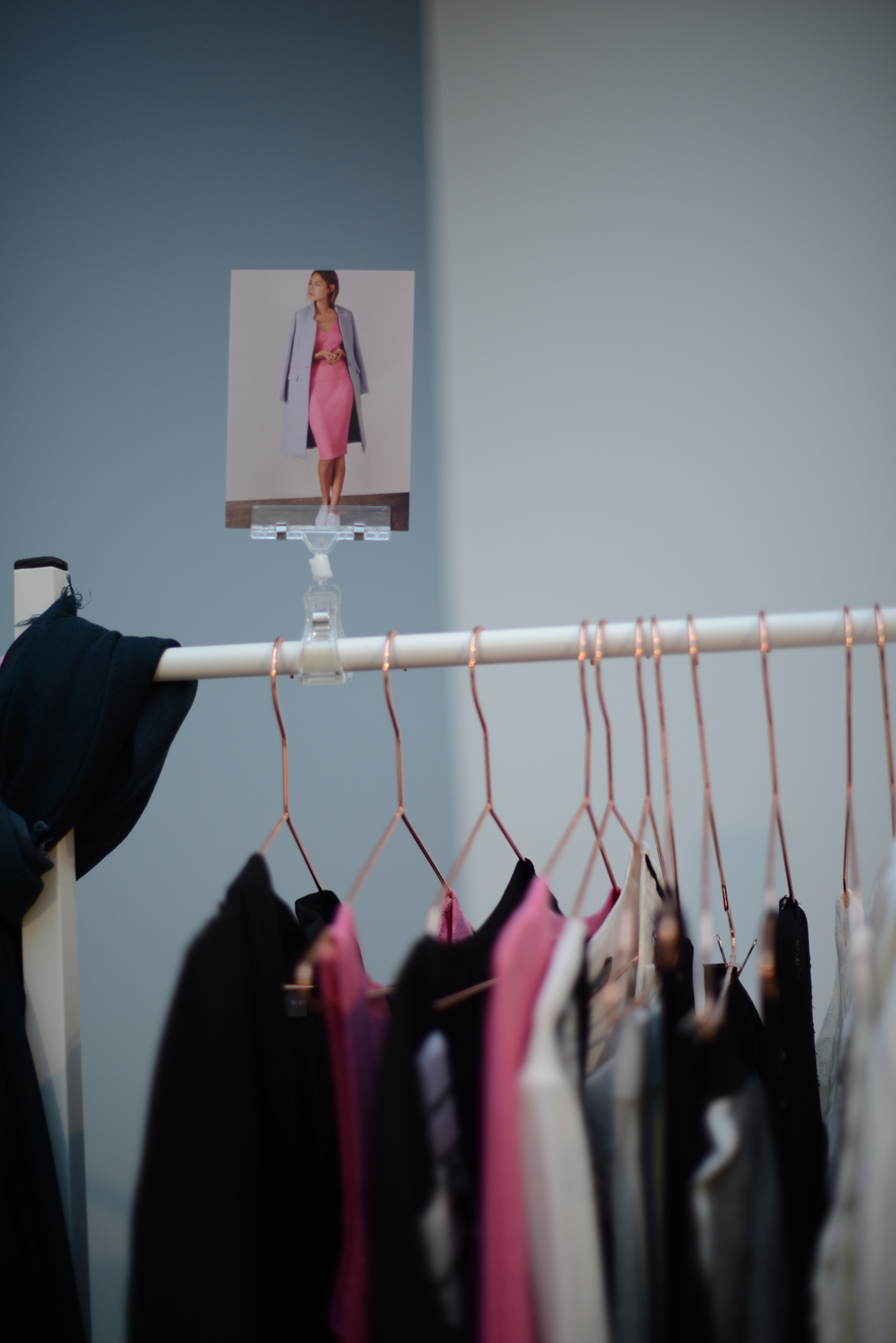 From what you have left pull some looks together as you begin to remember all those bits that were squished way at the back of the closet. It's a great idea to snap a few Polaroids or selfies at this point so that you can remember outfits you've put together for future wear. If you're going the Polaroid route, you could even go as far as to pop a little lookbook together so that when you're in a hurry, you can grab some quick outfit inspo when you're dashing to get ready in the morning.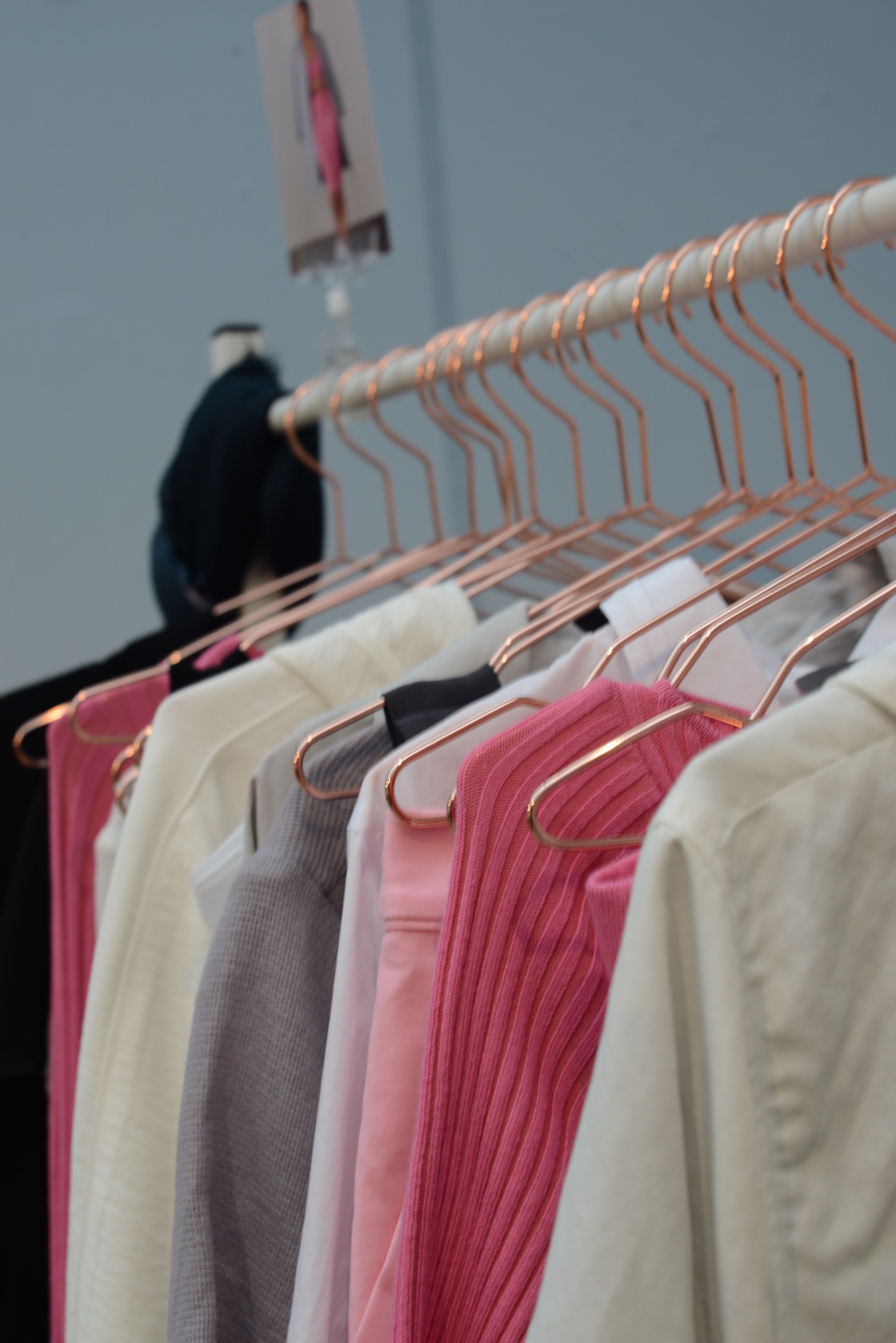 Finally put everything neatly back – tops with tops, bottoms with bottoms, etc. Use appropriate hangers – skinny non-slip felt ones for tops, men's trouser hangers are genius for hanging your smart trousers and padded hangers for bulkier coats or delicate dresses and evening wear. Muji also does cedar wood hangers which give you the double whammy of looking good and keeping the moths at bay.
Fold knitwear, tees and denim neatly on shelves with a folding board from Brabantia and then stand back and admire your handy work.
For more advice on your personal style take our quick 5-minutes Style Tribes quiz which will help you figure out where your style allegiances lie.
[thrive_leads id='23853′]
Meanwhile here are a few bits and pieces which might help you out in your closet organisational endeavours – click the links to shop.

(Visited 576 times, 1 visits today)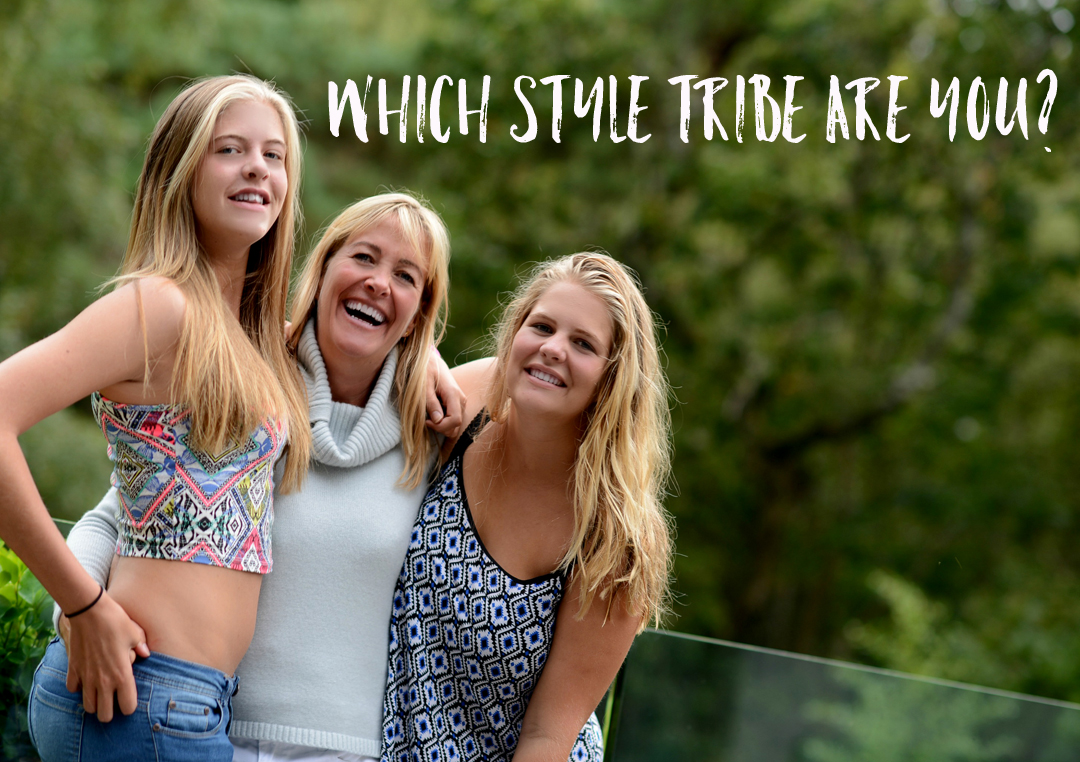 Style Tribes Quiz
Try our Style Tribes quiz to help figure out your Style ID
Get started with our free 5-minute style
tribes quiz - sign up to download