One bright and early morning this week, (well, if truth be told, it was dreary and dull, but I hate to start off a story on a downer…) I set off for New Bond Street, and the Miu Miu Spring/Summer 13 press event with a skip in my step.
The joy of a press event, is that the collection has already been edited, so you are merely doing the touchy feely thing which you can't quite experience at a live runway show.
Clearly if you were contemplating some kind of fashion 'pitch invasion', then the touchy feely thing during a live runway show is not beyond the wit of man. But seriously, this is fashion darling, and one wouldn't be caught dead looking like one was remotely interested in showing off…cough…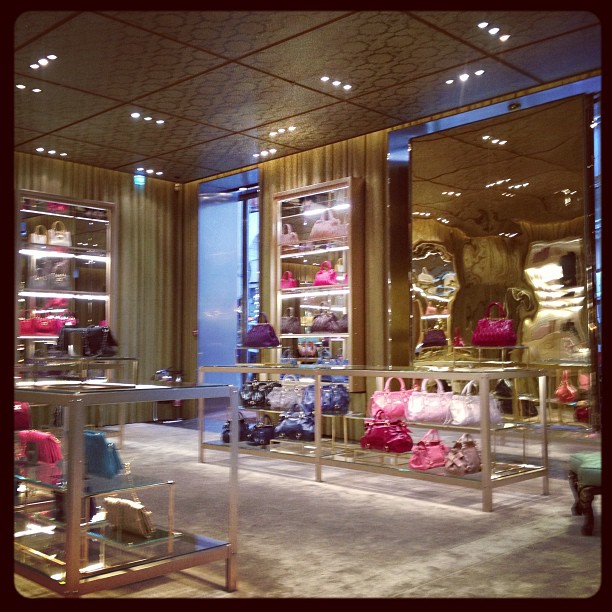 Back to the story…
Arriving promptly for the 9.30am start, I found myself, along with a couple of beautifully dressed folk from Miu Miu's Italian HQ, trying to figure out how to actually access the event. Clearly, Bond Street doesn't open to the masses until at least one skinny latte has been quaffed. Unperturbed by protocol, a little hammering on a beautifully gleaming glass door, led to immediate access to the ground floor of Miu Miu's luxe retail space.
With well prepped and immaculately turned out retail staff – natch, on hand to whisk me up to the show space, I found I was the first there. It's always good to be prompt, particularly when the next person to show is Anders Thomsen, uber cool fash editor of LOVE magazine, we then got the tour together.
Not that this is in anyway a slight on the lovely Anders, but once I'd seen the first piece, I forgot he was there and was hooked. The collection was a dream.
From the tie dyed fur stoles, to the workwear denims lined in duchess satin with jewel button details; the collection tipped its hat to classic couture, cut to the jib of a modern working gal.
Here are my top five faves.
1. Tie dyed furs.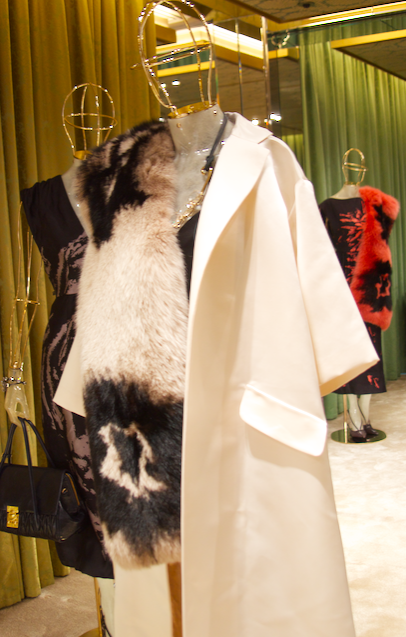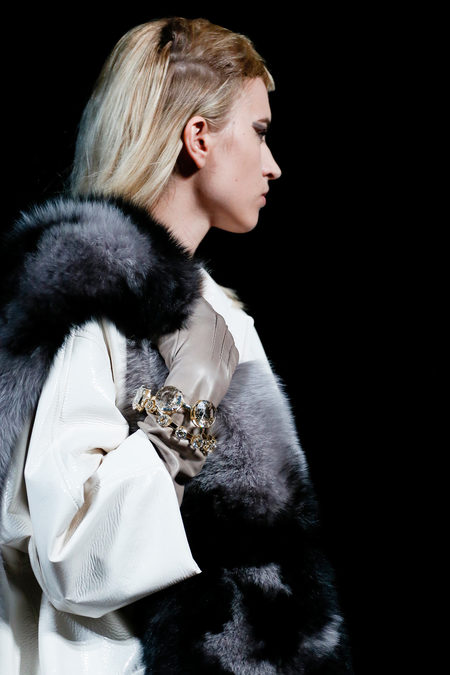 2. Distressed denim in relaxed silhouettes, with sumptuous silk lining and bejewelled fixings.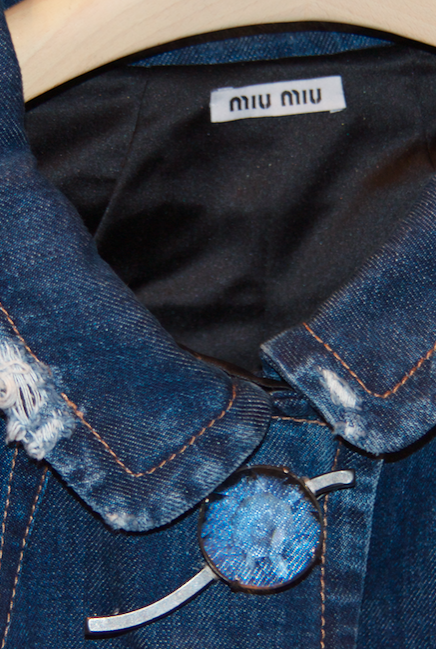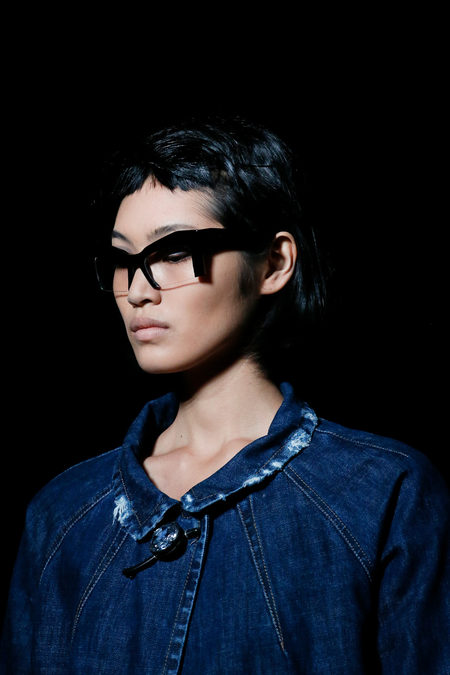 3. Pointy shoes that have you coming over all 'Mad Men', both heels and flats.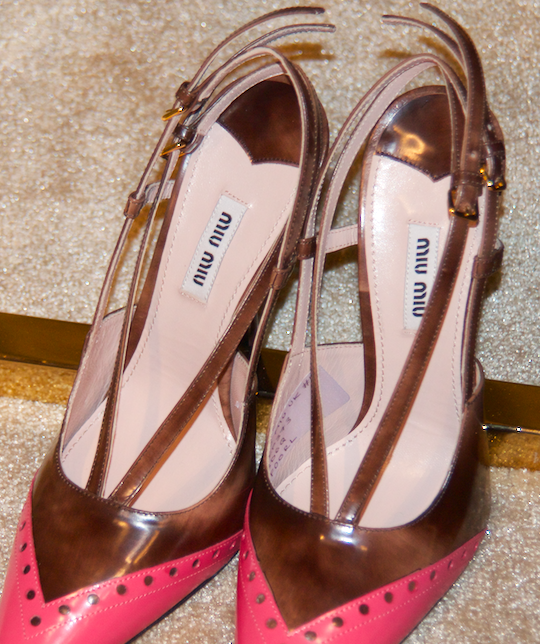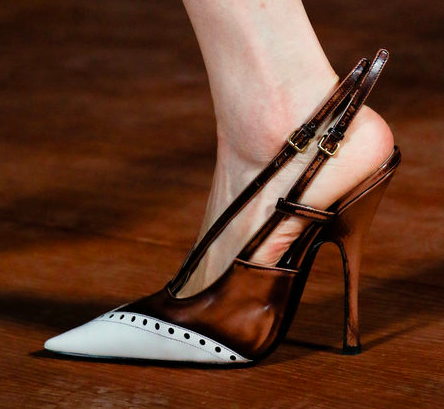 4. Bags with reassuringly clunky hardware.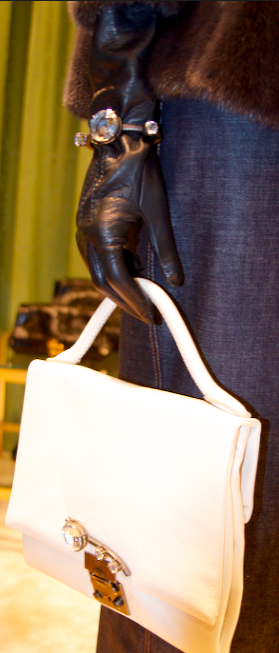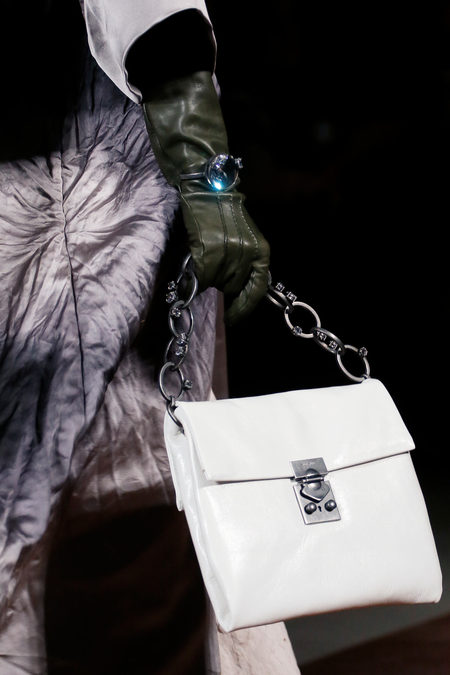 5. The mix up of textures;  a nod to styles of the past, yet worked with a modern take.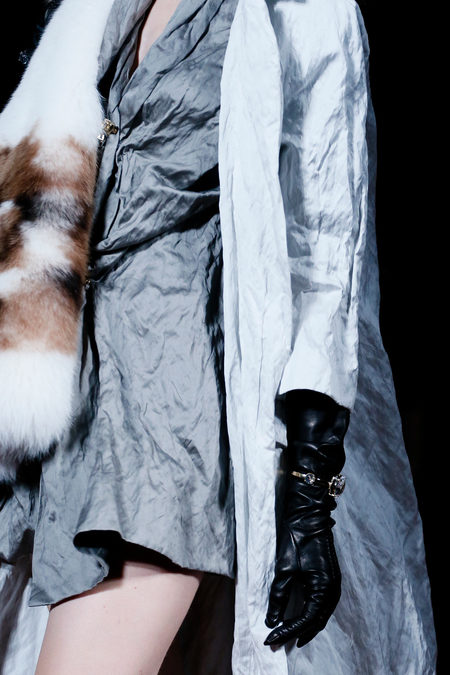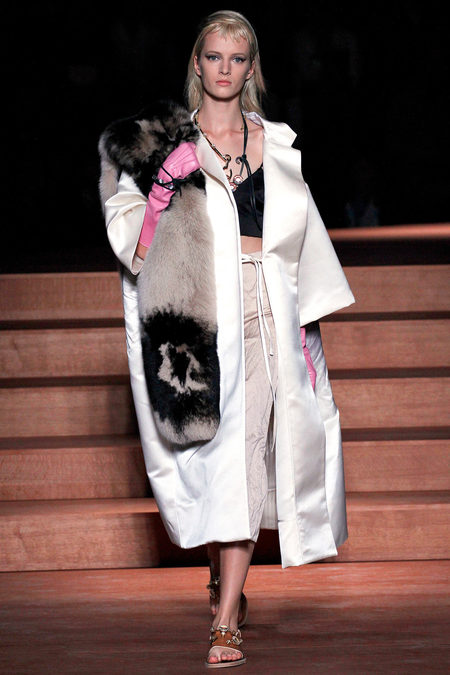 And the good news? Some of the pieces might be in store before Christmas!
(Visited 5 times, 1 visits today)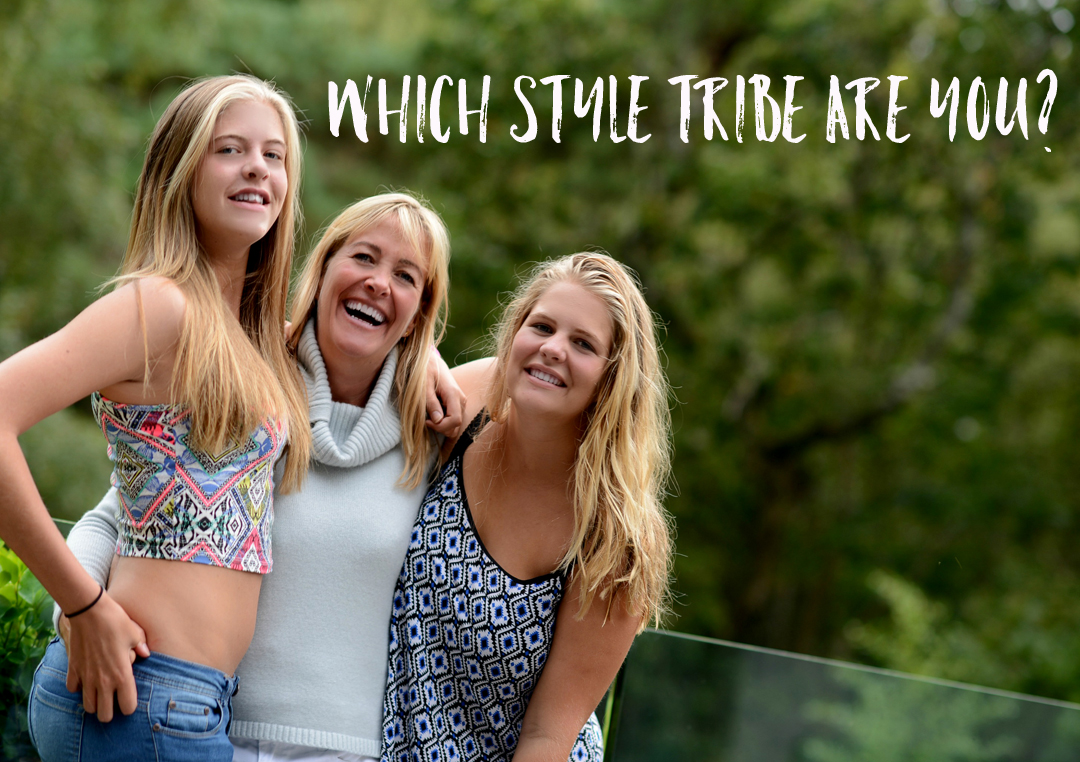 Style Tribe Quiz
Try our Style Tribes quiz to help figure out your Style ID
Get started with our free 5-minute style
tribes quiz - sign up to download