5 Minutes on Fashion with Olivia Rubin.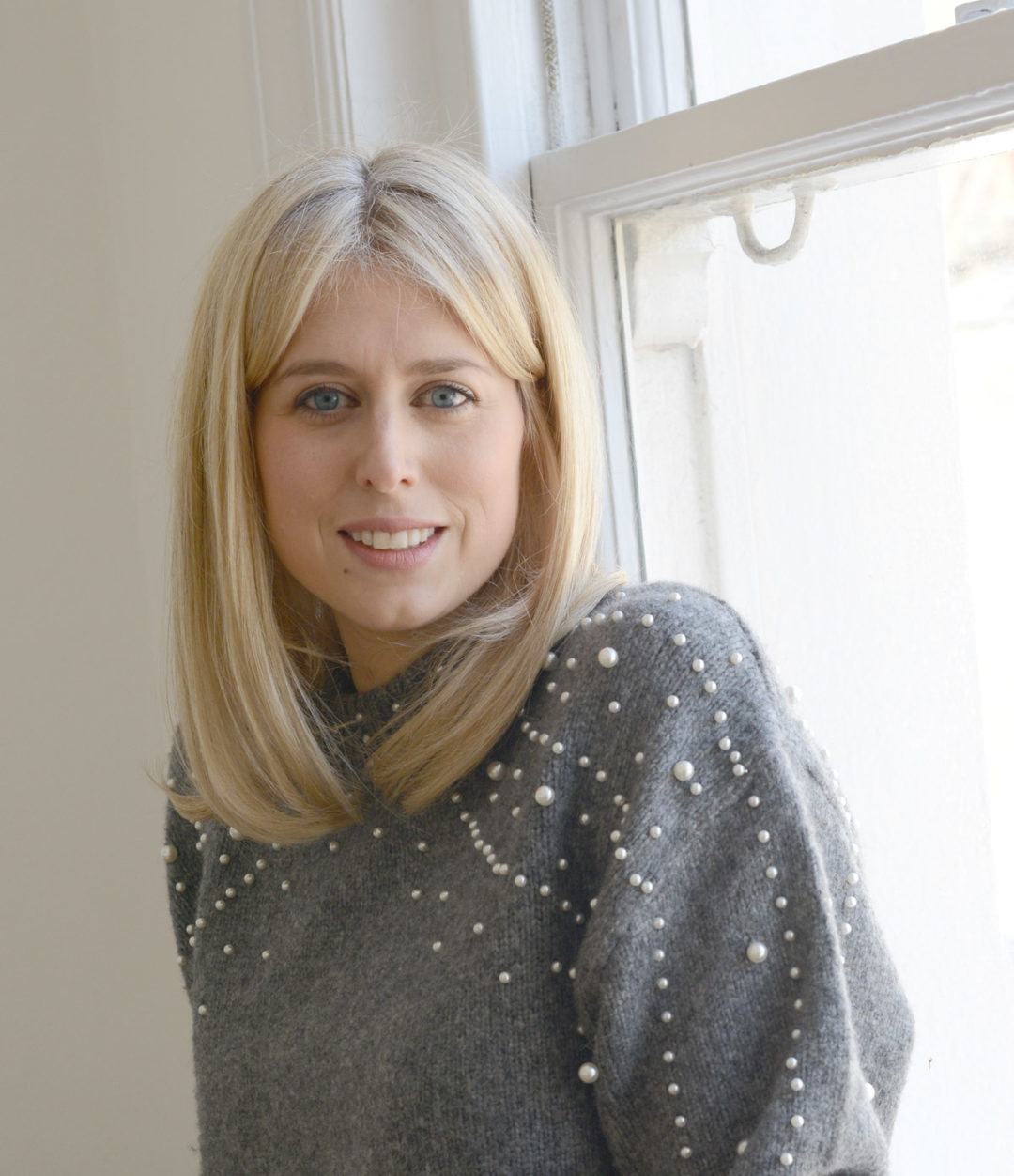 As part of our ongoing 5 Minutes on Fashion interview series, we stopped by at designer Olivia Rubin's studio to scope out her new collection, and find out where she gets her inspo from for her gorgeous patterned pieces as well as a few of her fashion foibles along the way.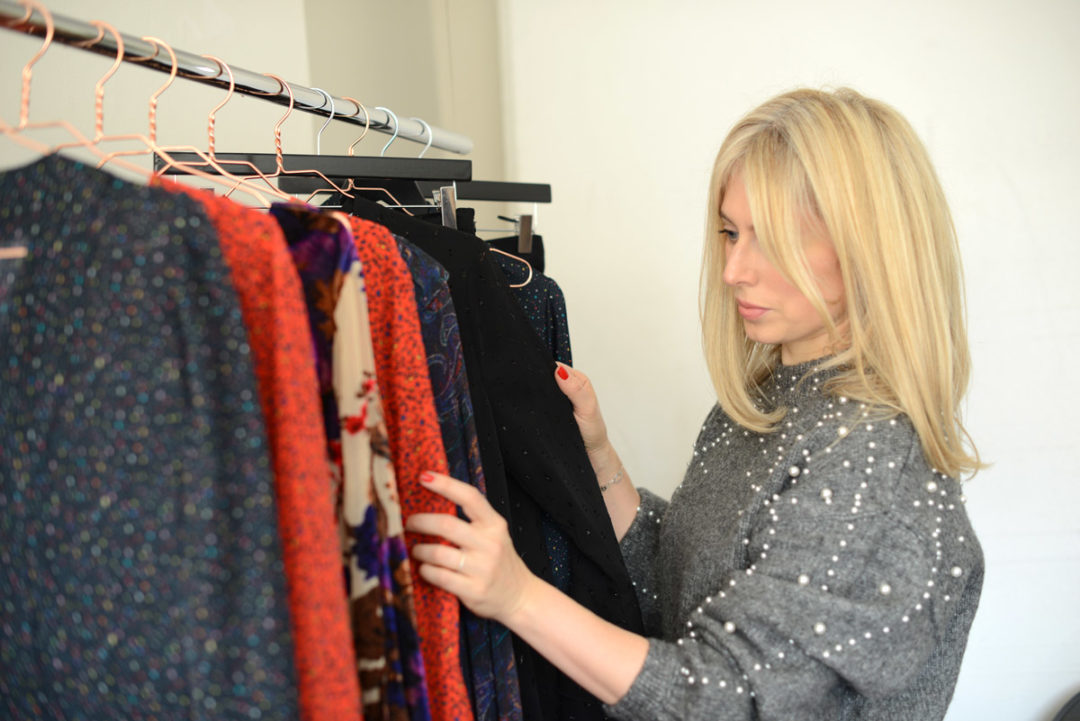 On Olivia's Work:
How did you get into the fashion design business?
I've been in fashion for over 10 years. Studying at Central St Martins and then working for a few designers lead to the natural progression of building up my own label. It was reaching the final stages of the national competition Fashion Fringe, mentored by Colin McDowell and Tom Ford that really kickstarted the brand.
What's your fave part of the job?
Definitely the creative side and the designing. I've learned to love the PR and social media part as well, but a lot of people don't realise I pretty much do everything myself from factory production to packing up web orders. It is not all glamour and parties that is for sure!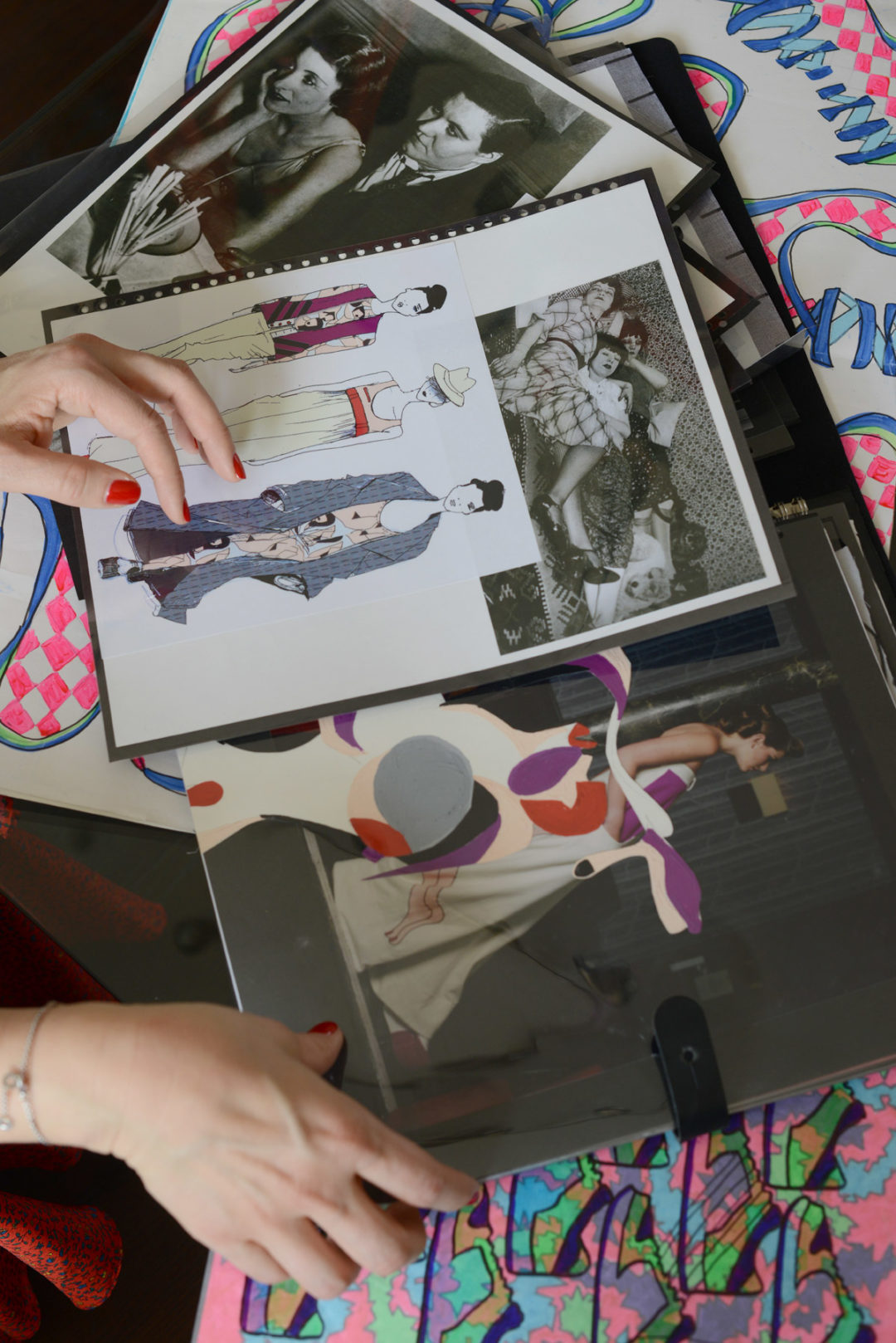 How long does it take you to create a collection each season?
In the past, I used to set aside a certain amount of time to design and make samples for a new collection, but as I've grown as a designer the way I put a collection together is much more organic. I constantly jot down sketches, gather fabric samples, keep a notebook by my bed, all as I am selling and promoting the current range. It is an ongoing process in my head!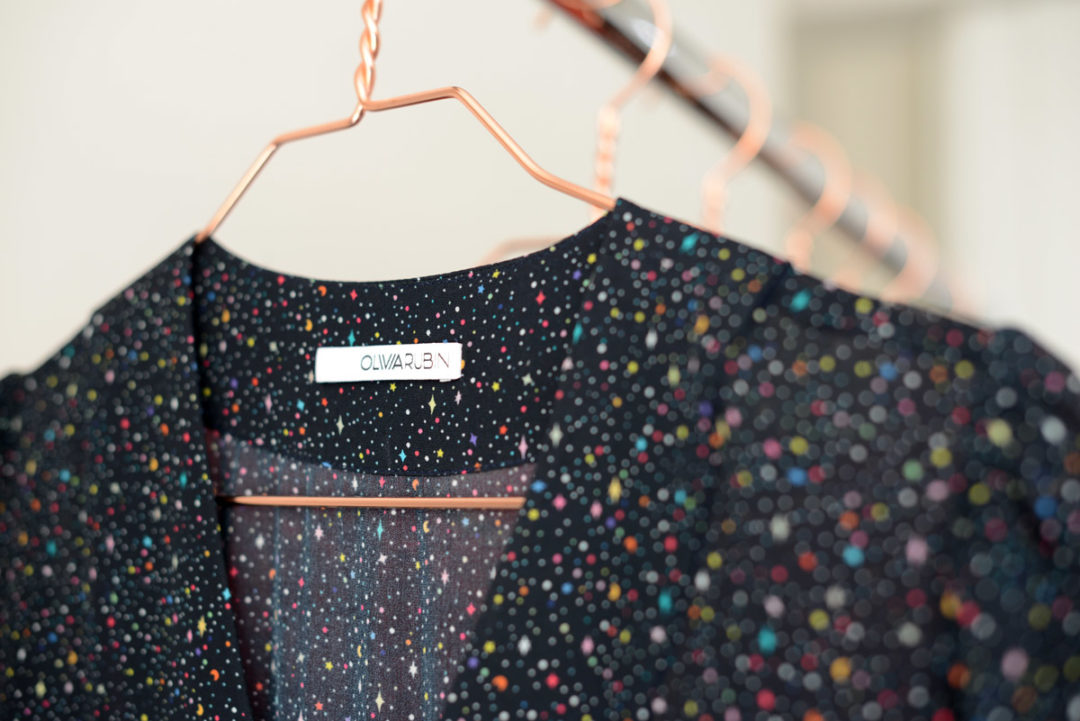 What's the hardest part of running your own business?
Micromanaging all the different areas of my brand can be quite tricky especially as I have to be careful about prioritising my time. Also being the main port of call leaves me quite vulnerable to criticism. I've built a hard shell over the years, but it can be crushing when you put so much time, effort and personal creativity into the collections.
Who's your icon in the fashion industry?
I admire a lot of the strong female designers in the industry who have built their empires and stayed true to their signature. Miuccia Prada and Isabel Marant have two hugely successful brands that I greatly admire and love what they produce.
Which aspect of the design process do you find the most fun and which most challenging?
I enjoy the freedom the most and the development of ideas and definitely find the fast-paced environment a challenge, although I think deep down it is that pressure that keeps the creative juices going!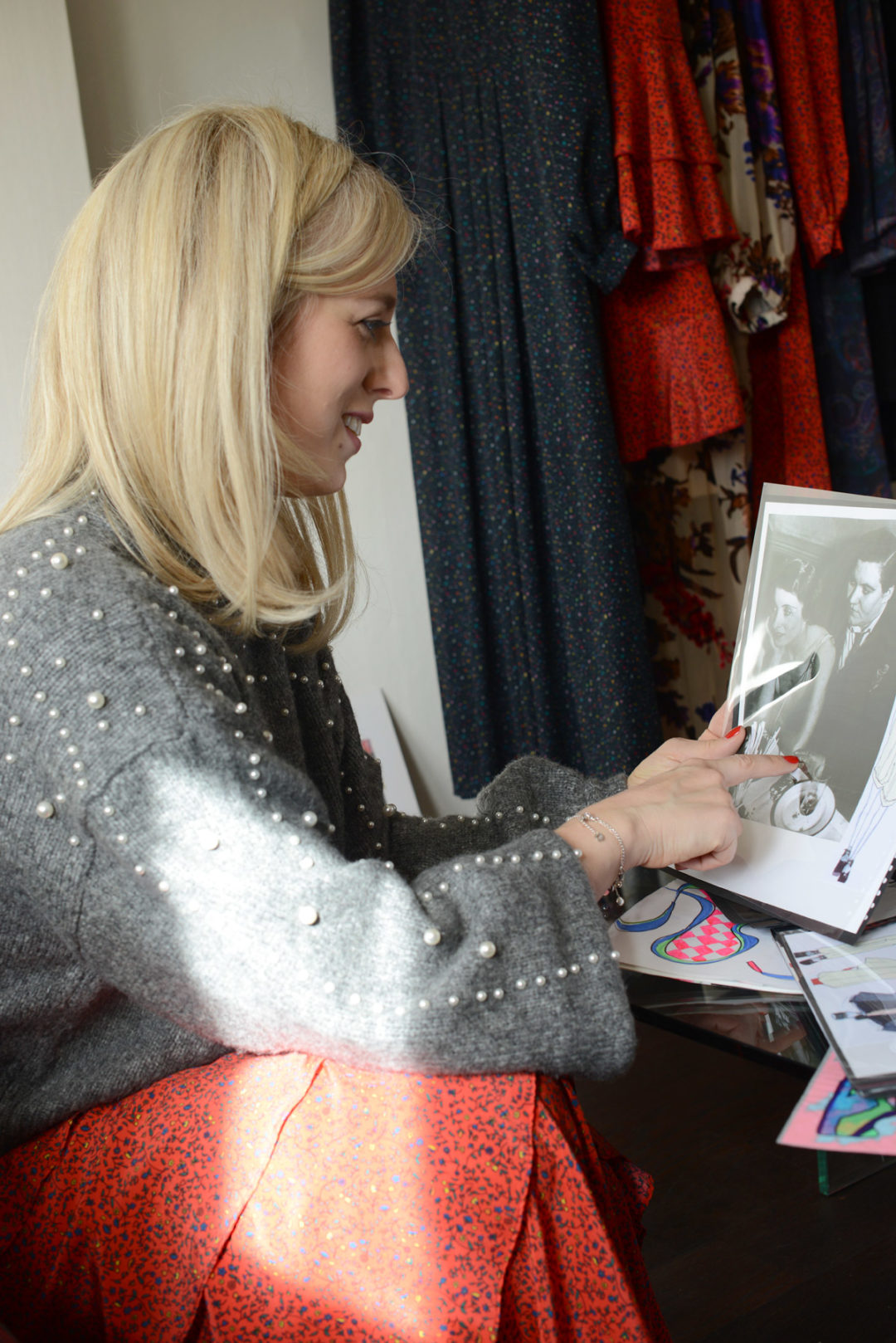 What's a typical day like for you?
Nursery and school drop off, studio/office emails, designs, meetings, more range planning, social media updates, more designs and PR planning, school pick-ups, time with my girls (or if I have afternoon meetings I take them along). Dinner, pack up web orders, more emails and writing this interview 🙂
Other fashion designers… comrades or competition?
I'd like to say most comrades, but a few incidents have sometimes left me wondering! I don't know that many designers personally apart from a few so maybe subconsciously we all keep our distance!
If you keep a dream journal or wish list – let us know one thing that's currently on the list.
The Chloe sand coloured backpack!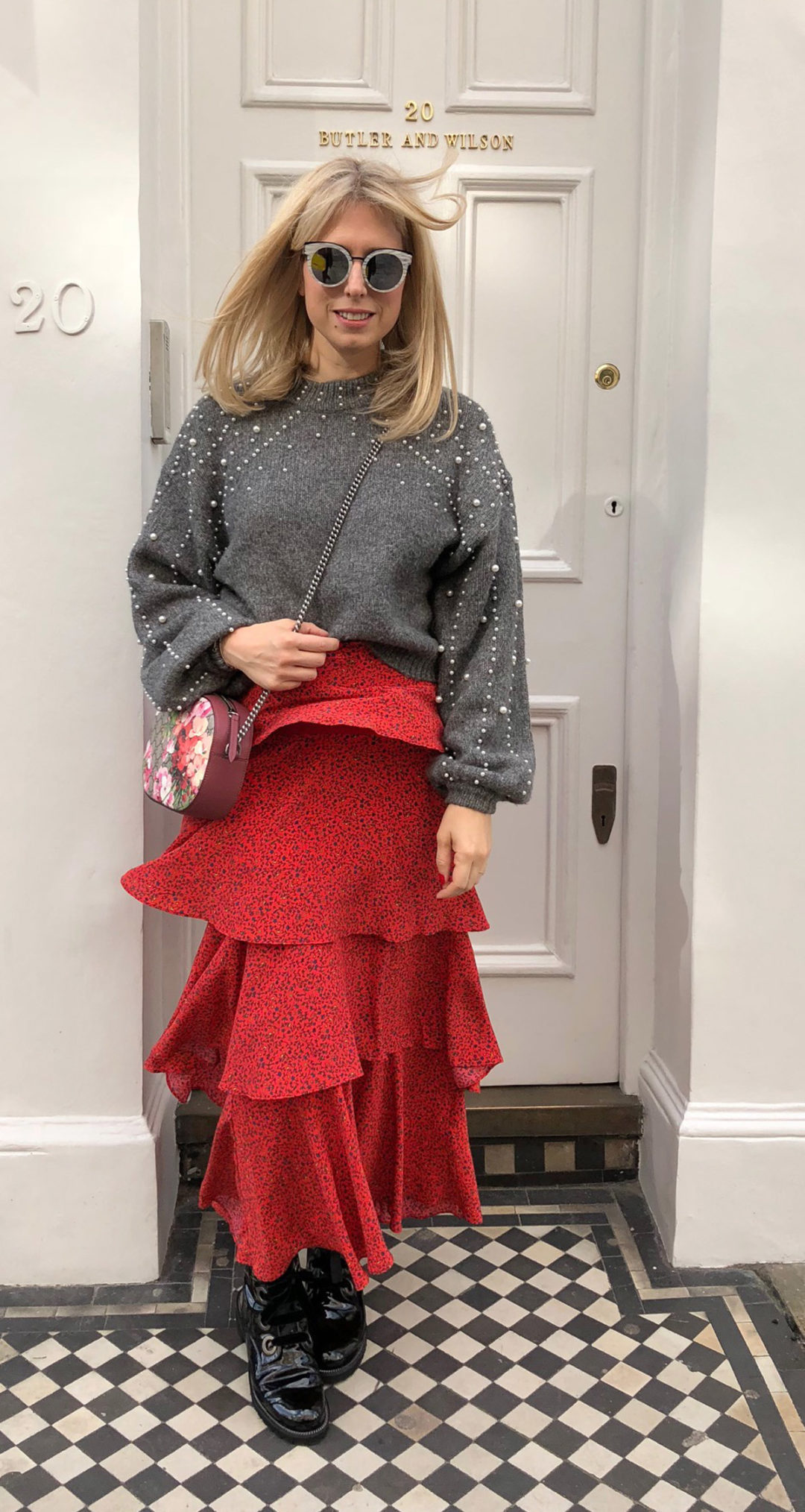 On Olivia's Style:
What's your personal style quirk?
Print and colour
How do you dress for the day – comfort or style?
Style but I always have to feel 'myself' in what I'm wearing otherwise the outfit does not last long!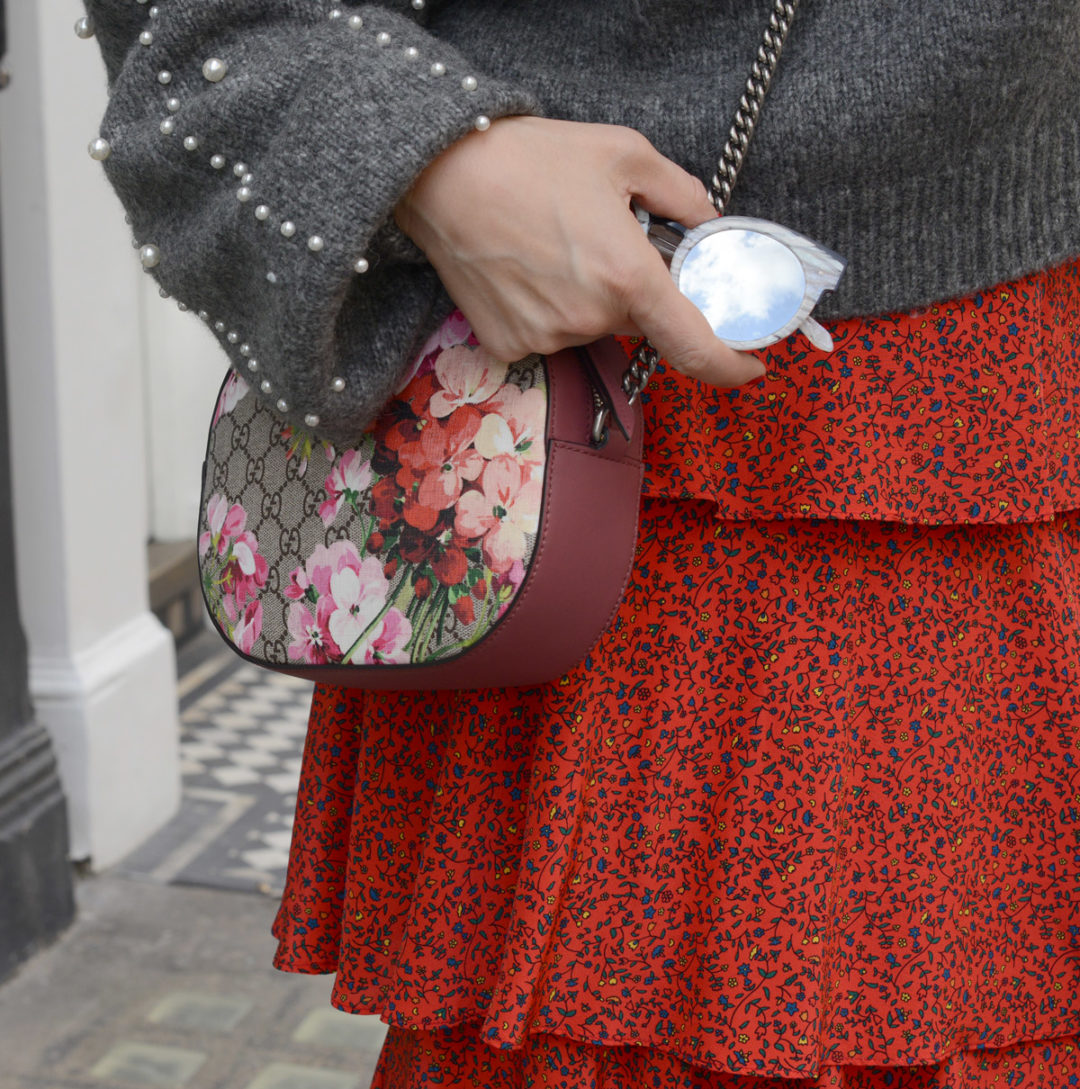 What do you splurge on?
Handbags and haircuts
Which item do you wish you could have from your mother's closet?
Classic Chanel jackets
A fashion rule you never break?
Don't show your boobs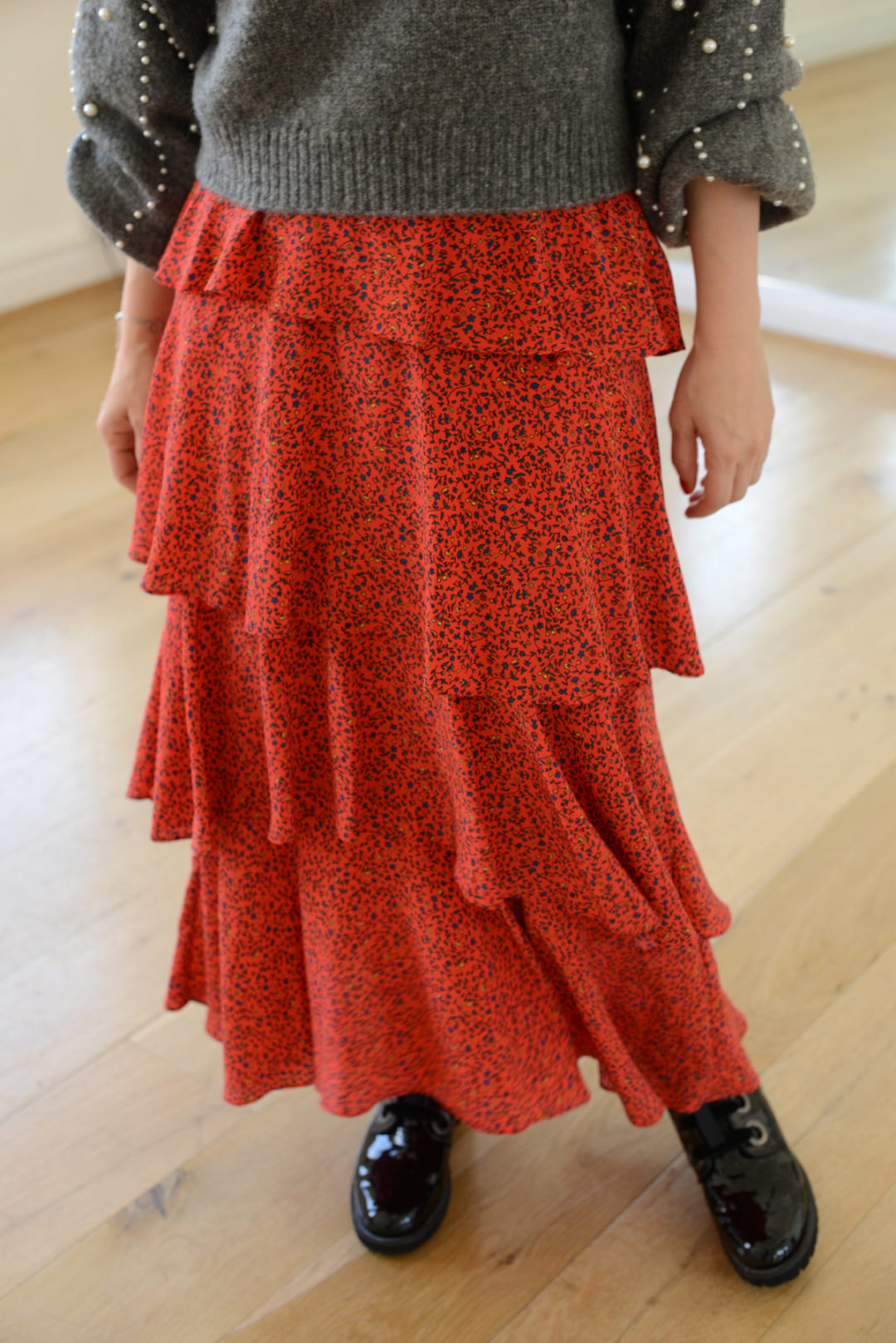 Heels or flats?
Flats in the day, heels at night
Current street style or Instagram crush?
Alexis Foreman of StyleMemos
3 of your fave stores/designers?
Isabel Marant Etoile, Zara and  See by Chloe
Lipstick or chapstick?
Lipstick, in particular, Charlotte Tilbury
With thanks to the utterly lovely Olivia for taking time out of her busy schedule for this interview. To find out more about her fab new season collection head to her website here. Or follow her on Instagram @oliviarubin
For more 5 Minutes on Fashion interviews head here.
(Visited 235 times, 1 visits today)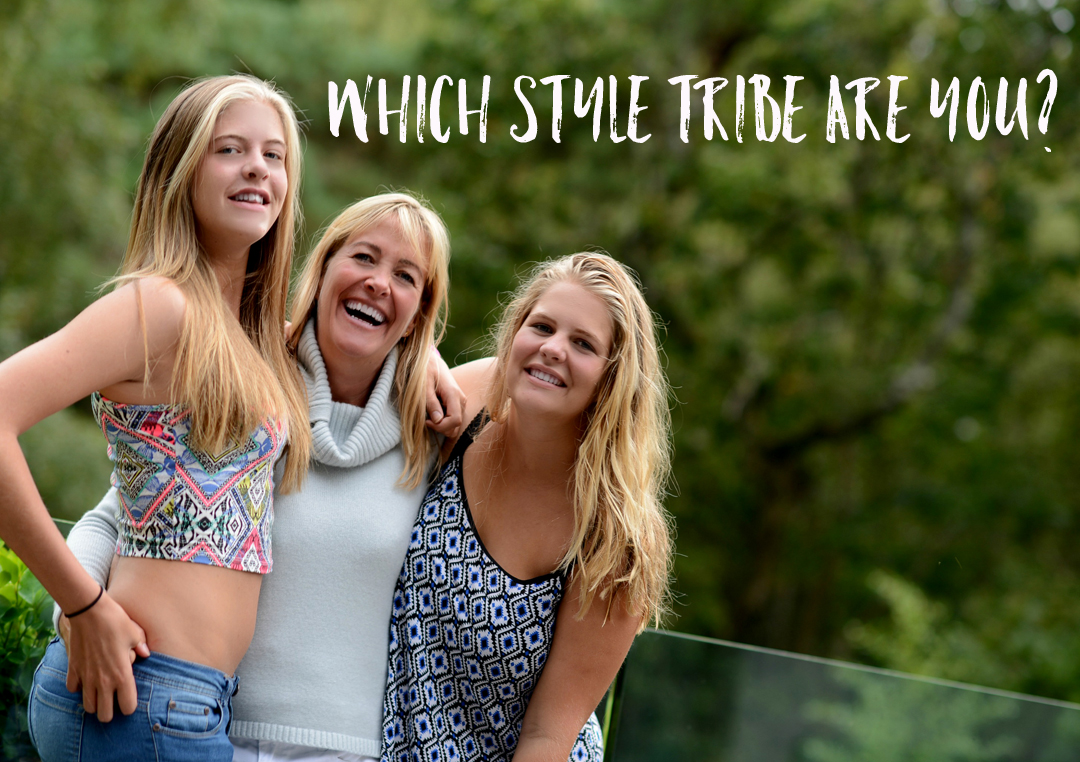 Style Tribe Quiz
Try our Style Tribes quiz to help figure out your Style ID
Get started with our free 5-minute style
tribes quiz - sign up to download