5 Minutes on Fashion with Deryane Tadd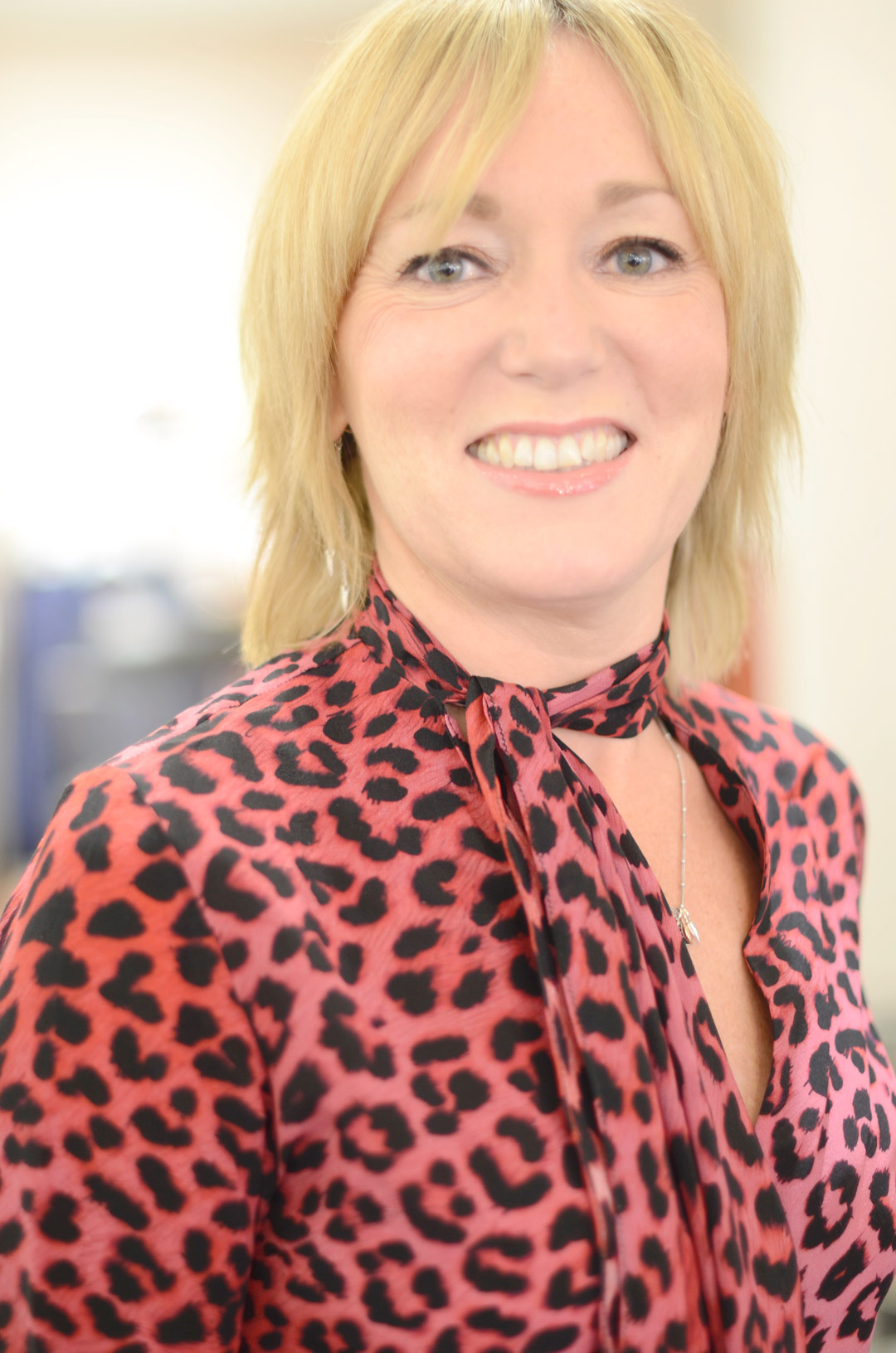 I first met Deryane Tadd when I headed up to St Albans to her luxe boutique The Dressing Room to scope out her new season offerings a few years back. Struck by her ability to edit her boutique collection each season into a pared-back but bang on trend selection, I wanted to know more about her fashion journey and how she has built this award-winning boutique into such a successful business over the years.
On Deryane's Work
How did you get into retail?
I kind of fell into retail 25 years ago as a part-time sales assistant and found that I loved it and never looked back! I worked my way up to Store Management and Area Management and the on to buying and Operations, it was then a natural progression to start my own retail business with The Dressing Room.
What's your fave part of the job?
I love the variety that my role offers, one day I will be out buying, the next I will be planning business strategy and team training, but I am definitely in my element when merchandising the new collections on the shop floor and styling customers.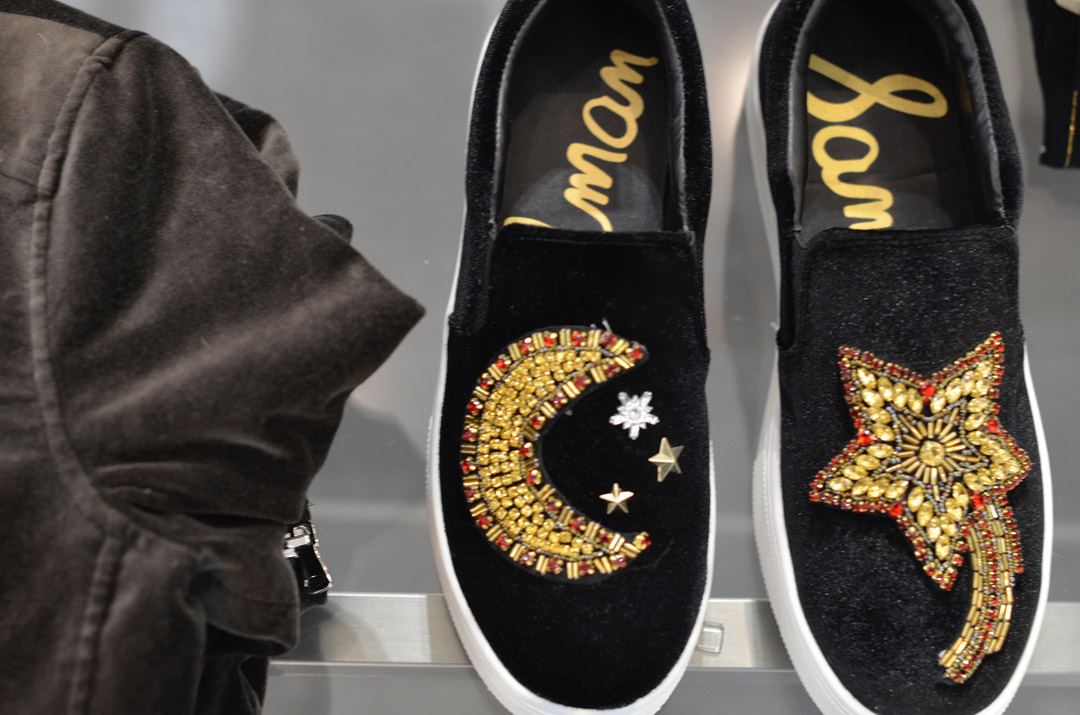 How long does it take you to curate an edit each season and decide on what to stock?
It's a pretty full on process from start to finish. For the main season I plan my budgets at the beginning of the season and then spend around 6 weeks viewing over 100 collections at showrooms and trade shows, then it's another couple of weeks writing up orders. As soon I am finished, the pre-collection buying season pops up, and the cycle starts over again!
What's the hardest part of running your own business?
The responsibility to get it right every season as I employ a team of 16 people that rely on me. That is probably the biggest challenge, but I thrive on it too.
Who's your icon in the fashion industry?
My style icon is Sienna Miller; my business fashion icon is Natalie Massenet as she has achieved so much.
Which aspect of the retail business do you find the most fun and which most challenging?
I love working with my fantastic team, we all work incredibly hard but have a real laugh along the way. There is never a dull moment at The Dressing Room that's for certain.
The most challenging has to be recruitment, we are always looking for hard working, fashion loving people to build careers in retail but they are very hard to find. So, if you know anyone, send them our way!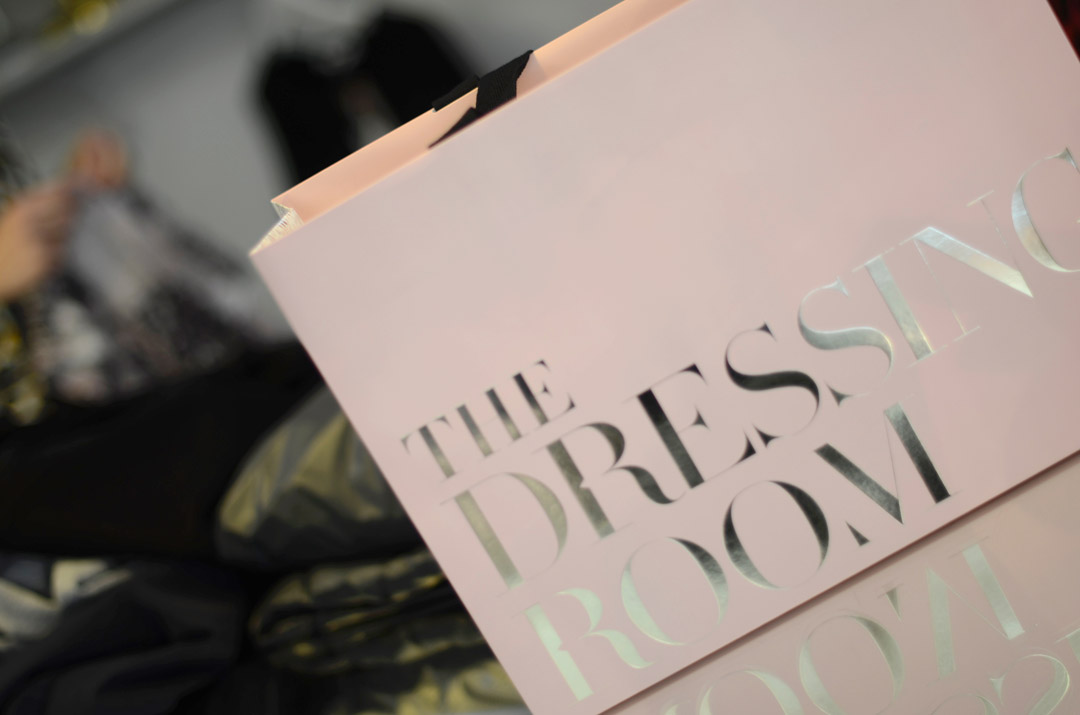 What's a typical day like for you?
Every day is different. However, my week tends to run like this:
Monday and Tuesday I am in the office, starting the day on the shop floor with a floor walk with the management team to discuss plans for the week and changes to be made. Then it's down to buying admin, re-orders, analyzing figures and planning ahead with the team for events, press, social media, web uploads, etc.
Wednesday and Thursday are my buying days, so I'll be out and about at showrooms in north, south, east and west London. You name it on the tube map, and I'll probably be visiting at some point!
Friday and Saturday are always my shop floor days without fail, my stress-free time to style up customers and feed out new collections. Sundays if I am in the store will be a shop floor day, or I may go wild and have a day off!
In between that, we have breakfast styling training sessions before we open, plus brand training and visual merchandising out of hours.
Every day consists of lots of Tea!
Other independent boutiques… Comrades or competition?
Comrades definitely. You get to meet some great entrepreneurs and like-minded retailers when out and about, and it's great to share stories and challenges with each other.
How do you dress for the day – comfort or style?
A mixture or both I hope, but if in doubt style would win out over comfort as I am a heels lady at heart.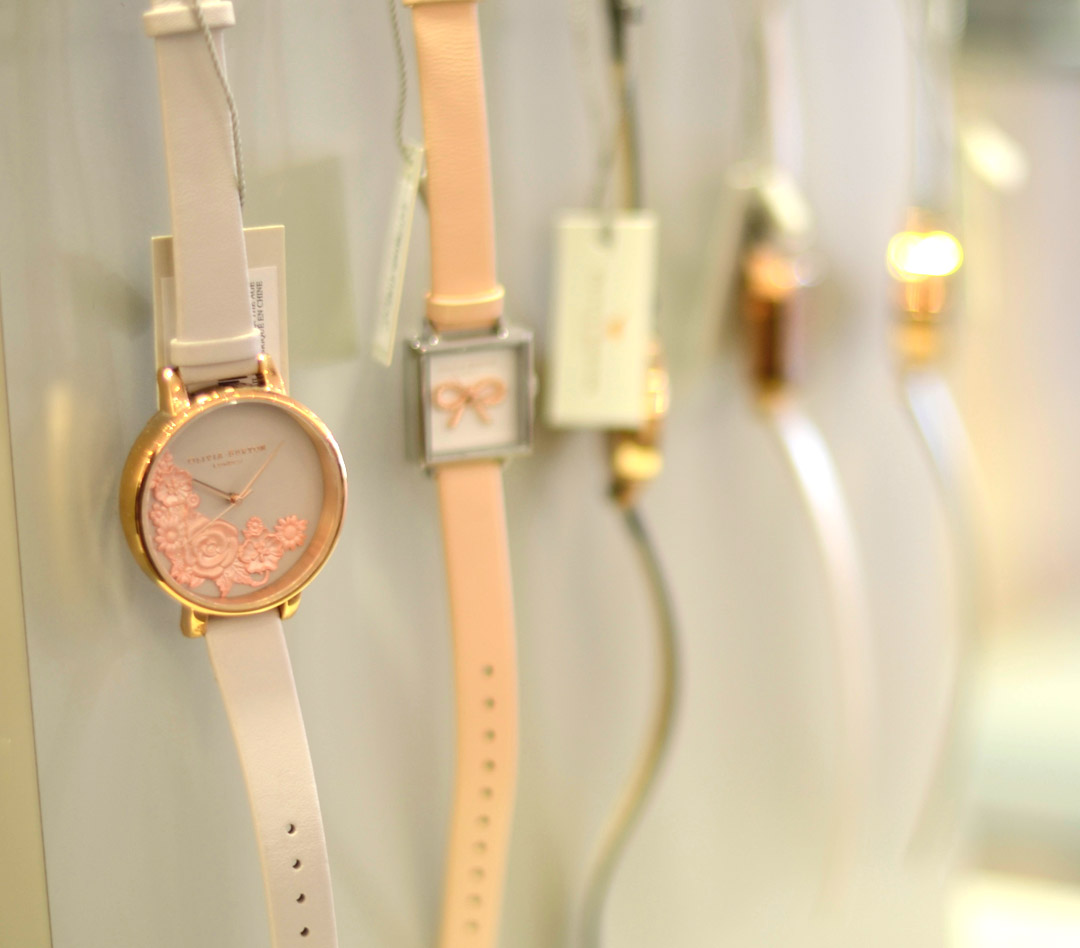 On Deryane's style:
What's your personal style quirk?
I am always in heels of some description, although I am being tempted into trainers after seeing all the street style in Copenhagen recently.
What do you splurge on?
Bags and shoes! Definitely my weaknesses.
Which item do you wish you could have from your mother's closet?
A military jacket that goes with everything.
A fashion rule you never break?
I don't believe in fashion rules, the nature and beauty of fashion is that it should be fun and you should do what is right for you.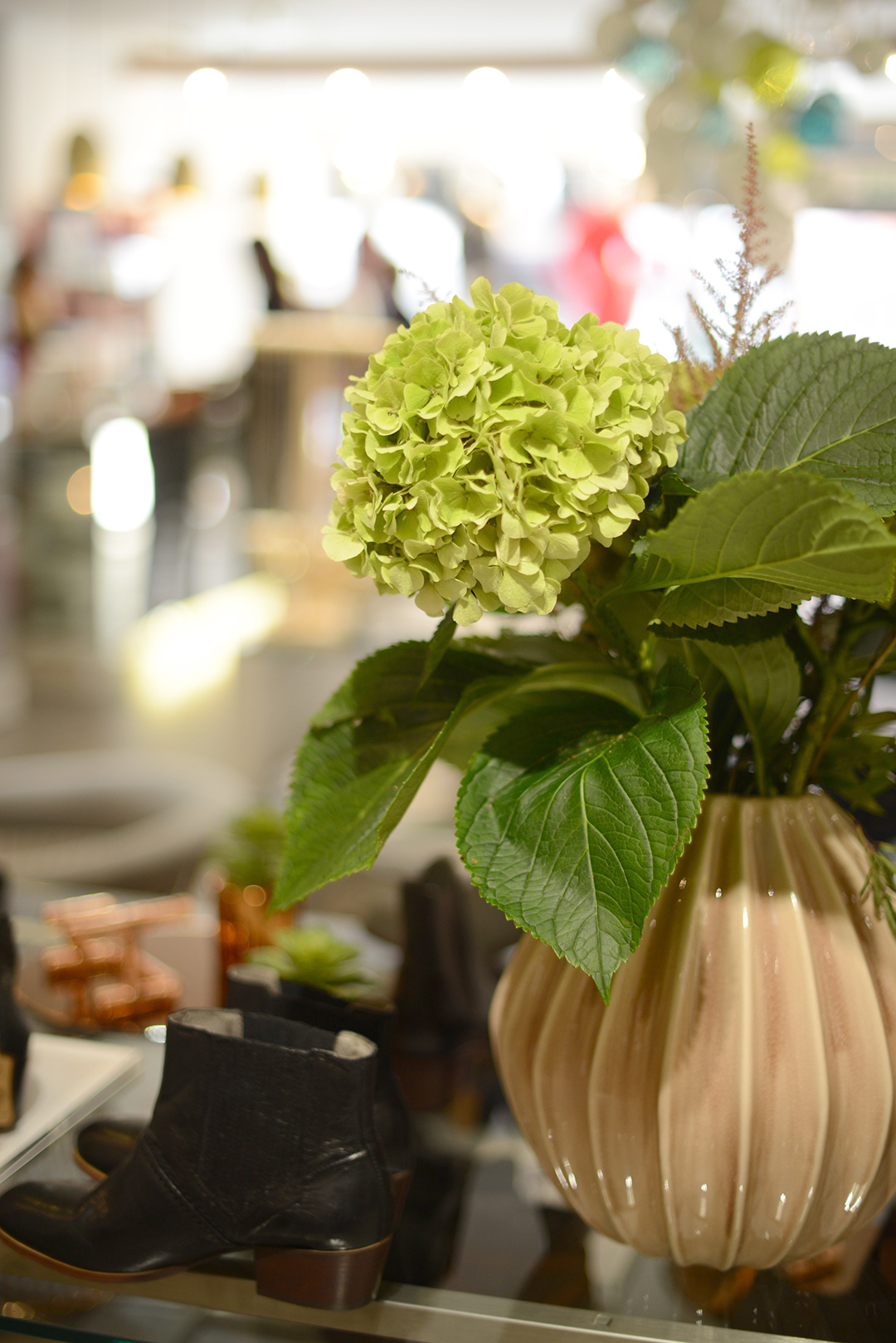 Heels or flats?
Heels.
Current street style or Instagram crush?
A style album with Emma Thatcher and Louise Redknapp. The looks are quite relaxed and friendly, and they both have such good hair J
3 of your fave stores/designers?
Ba&sh Paris is my favourite brand, Isabel Marant is my dream brand, and Merci in Paris is a great store for inspiration.
Lipstick or chapstick?
Lipstick.
Deryane's Top 5 New Season Picks.
We also asked Deryane to pick some of her must-have new season trends in the store right now. First up she picked this gorgeous oversized cocoon coat complete with faux fur trim by Essentiel.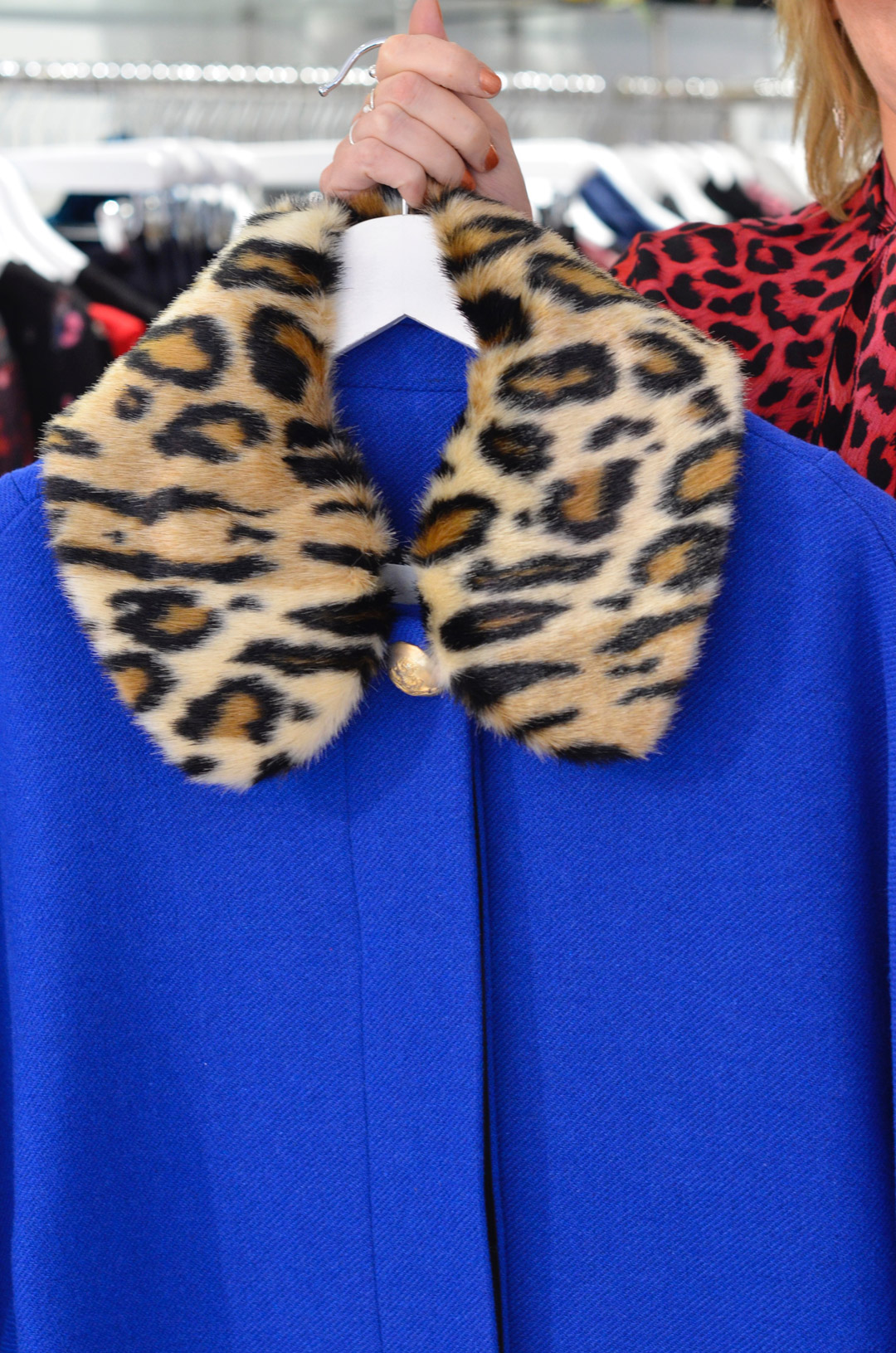 Then you need a super flattering maxi dress by the lovely Lily & Lionel – you can read more about their brand on another interview we recently did with their fab creative director Alice Stone here.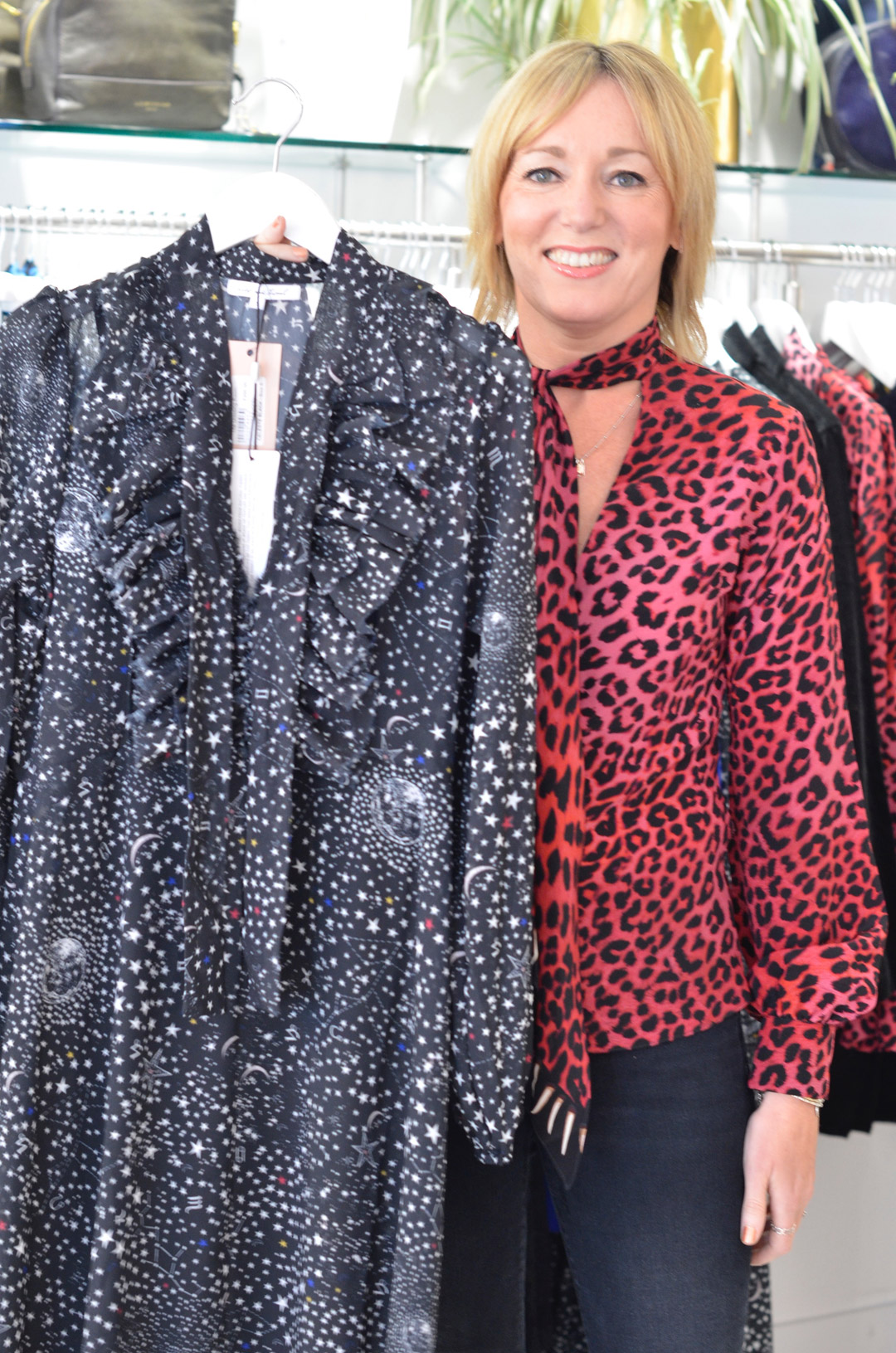 Another great AW17 pick is a pair of chunky trainers – these Sam Edelman ones come in a very on point velvet.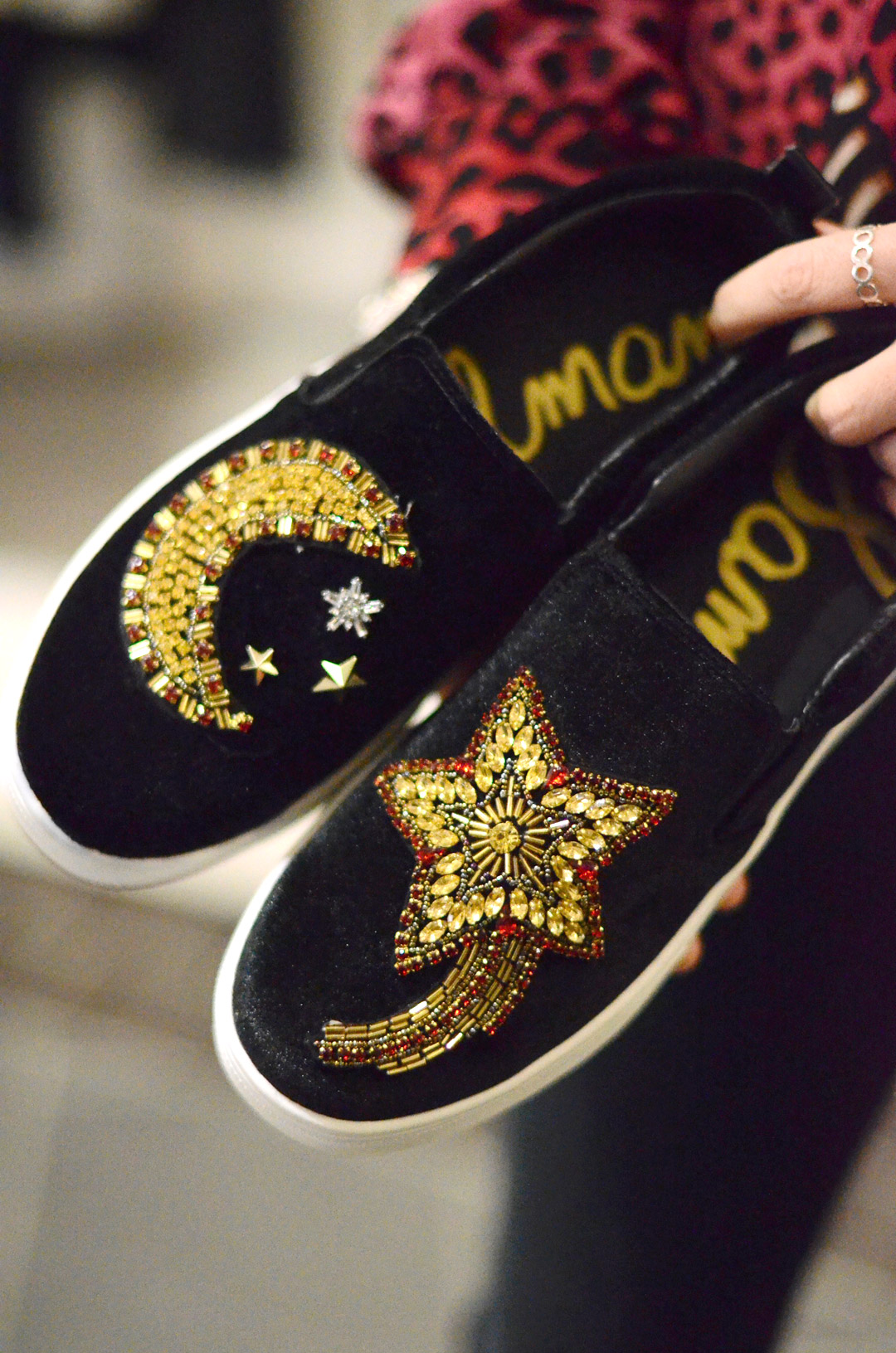 Add a silk blouse to your outfit armoury – like this gorgeous leopard print one which is exclusive to the Dressing Room from Rixo London.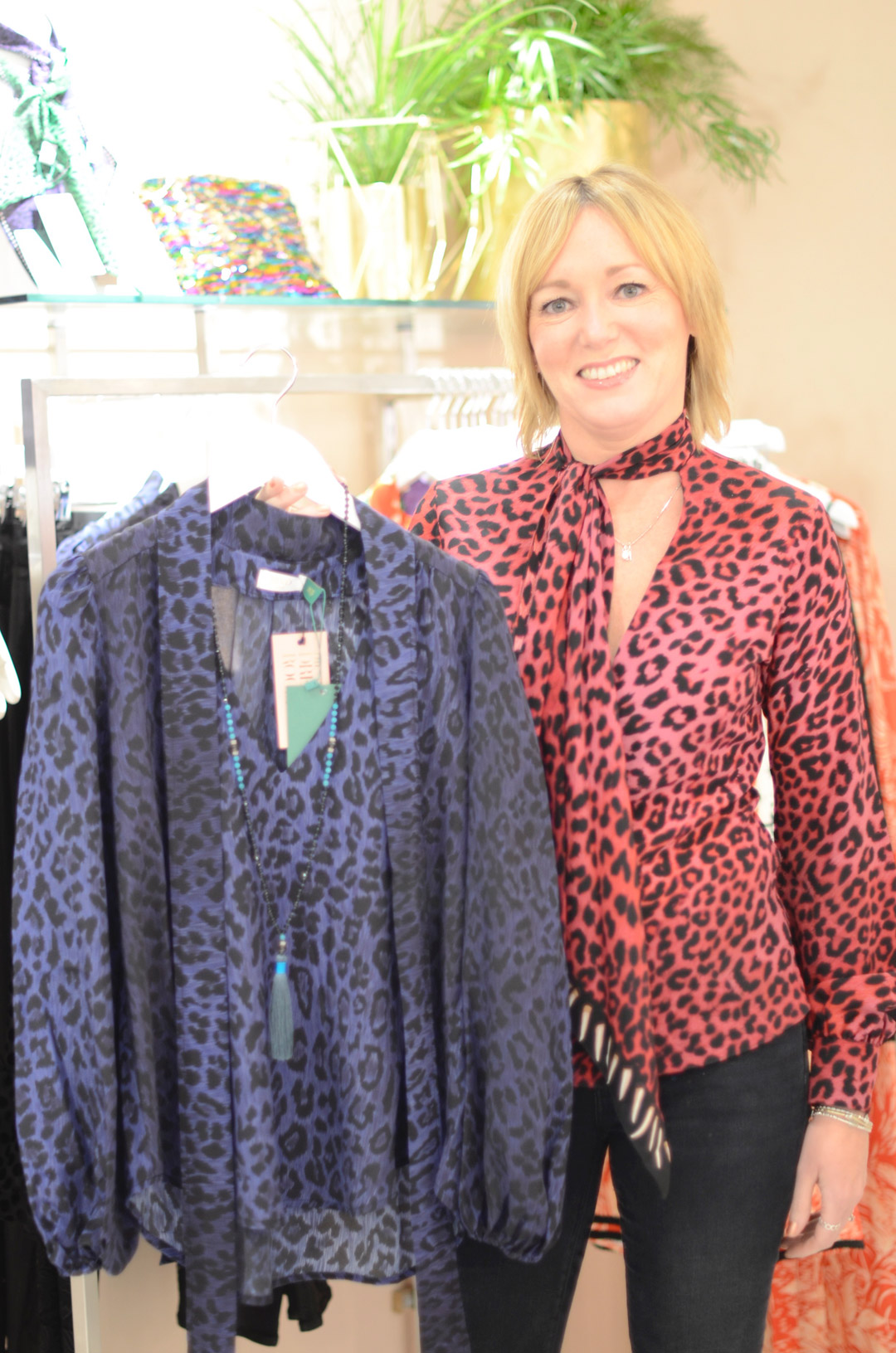 Finally, your new season wardrobe also needs a slogan knit. Bella Freud is a genius at these (check out her J. Brand collaboration), but there are plenty of other labels to choose from too.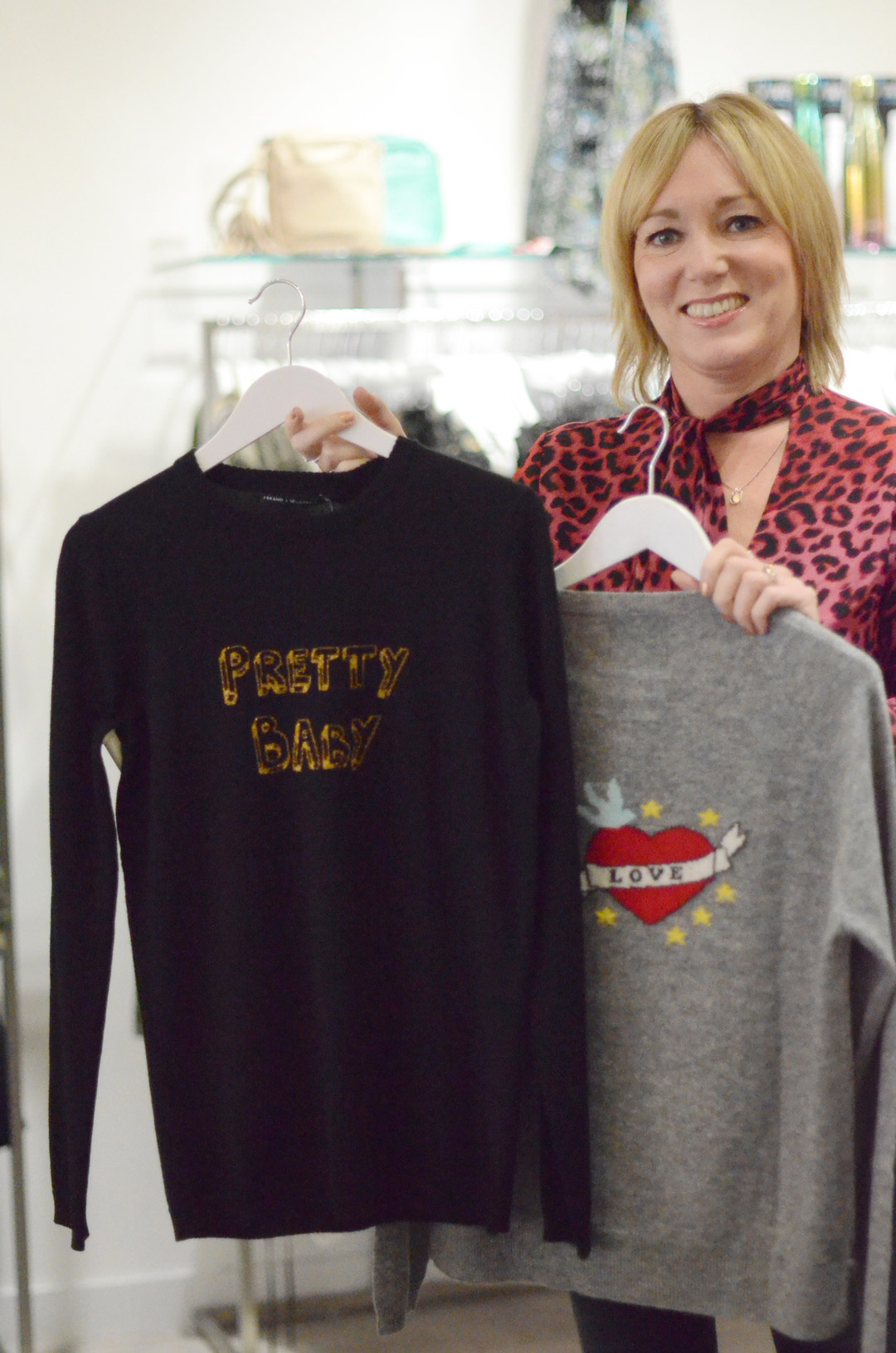 For more of Deryane's new season picks click the images below to shop, but the real joy of her boutique is the personal styling services she and her staff offer when you are in store, so if you live around the area it's definitely worth a stop.

(Visited 254 times, 1 visits today)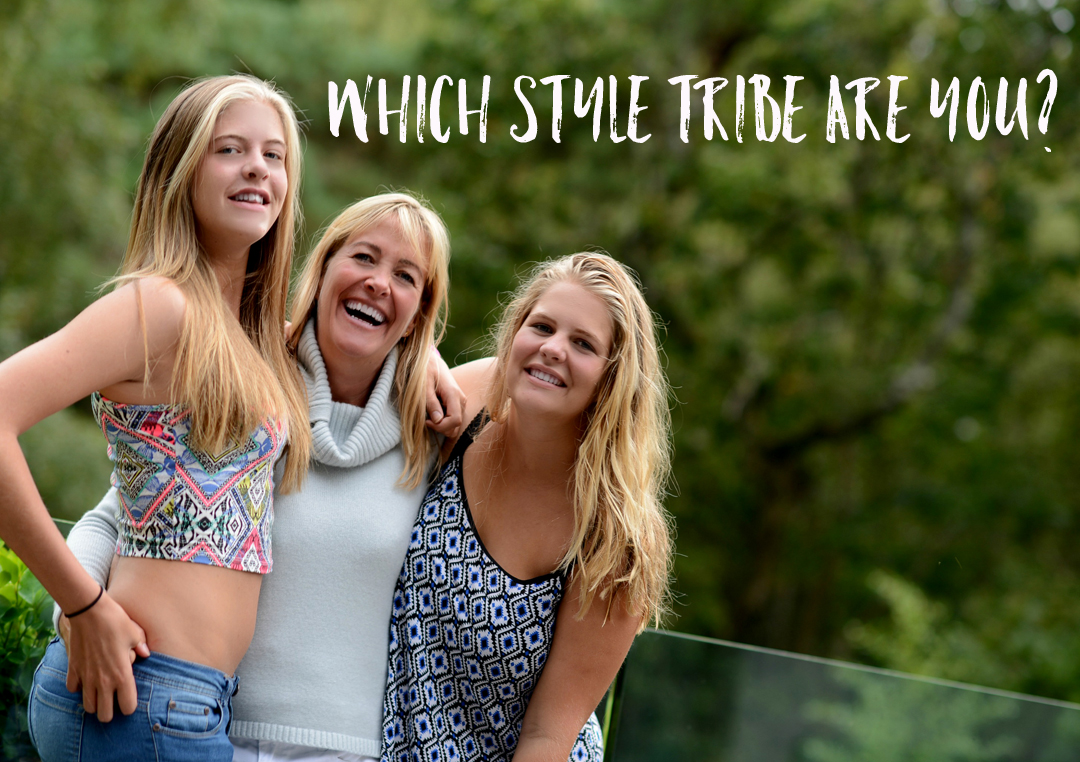 Style Tribe Quiz
Try our Style Tribes quiz to help figure out your Style ID
Get started with our free 5-minute style
tribes quiz - sign up to download