Designer Miriam Baker talks fashion quirks.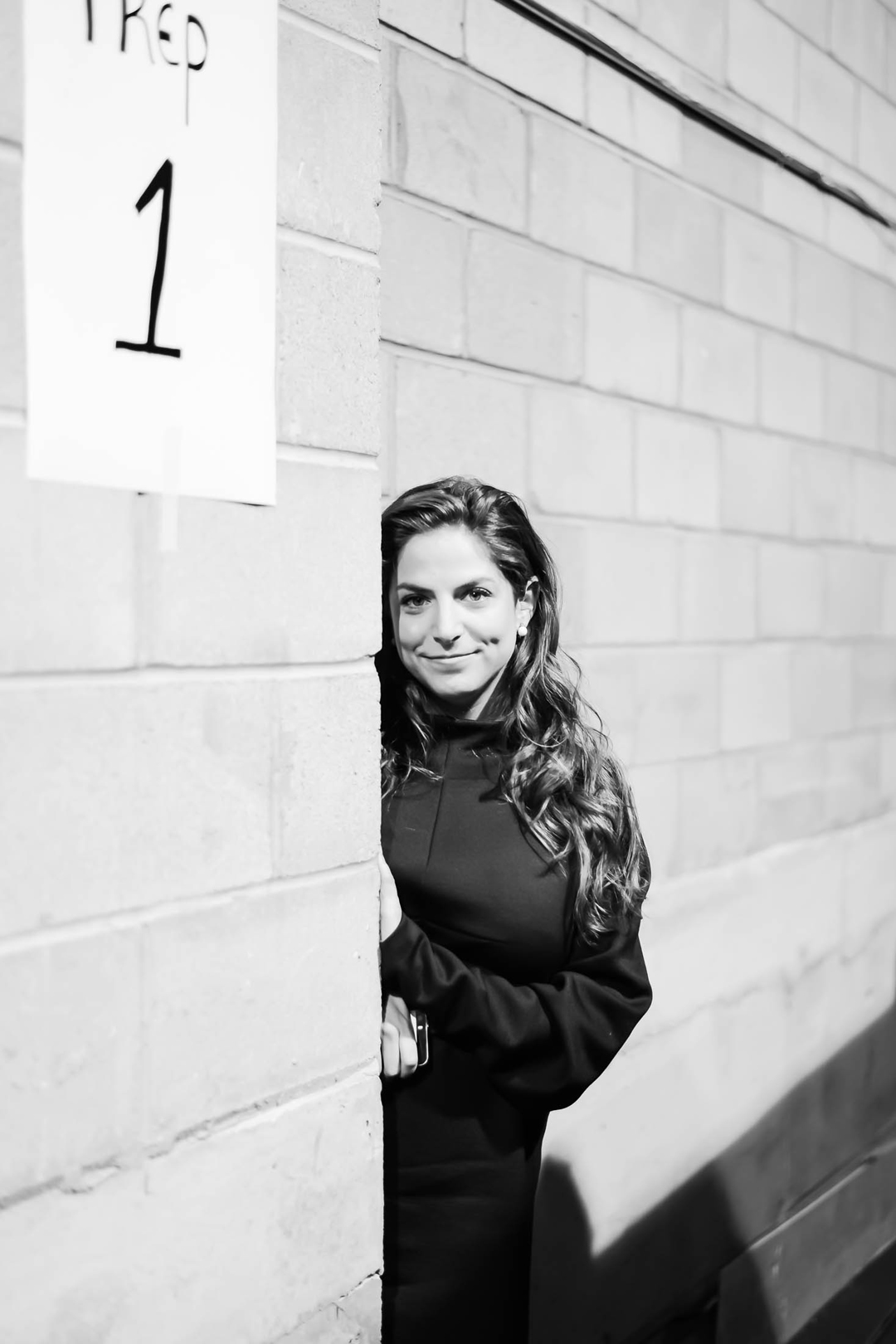 For our latest 5 Minutes on Fashion interview, we've crossed the pond to Canada to find out all about award-winning designer Miriam Baker and her awesome collection of bust-friendly designs. I discovered her ingeniously creative designs at this years London Fashion Week at Canada House, where she was showing her SS18 collection as part of a contingent of great Canadian designers and exporters. The idea that someone was actually taking a serious view on bust-friendly dressing struck a cord as I'm often asked how to best style oneself if you are either well endowed on top or if you are also not as busty as you'd like to be.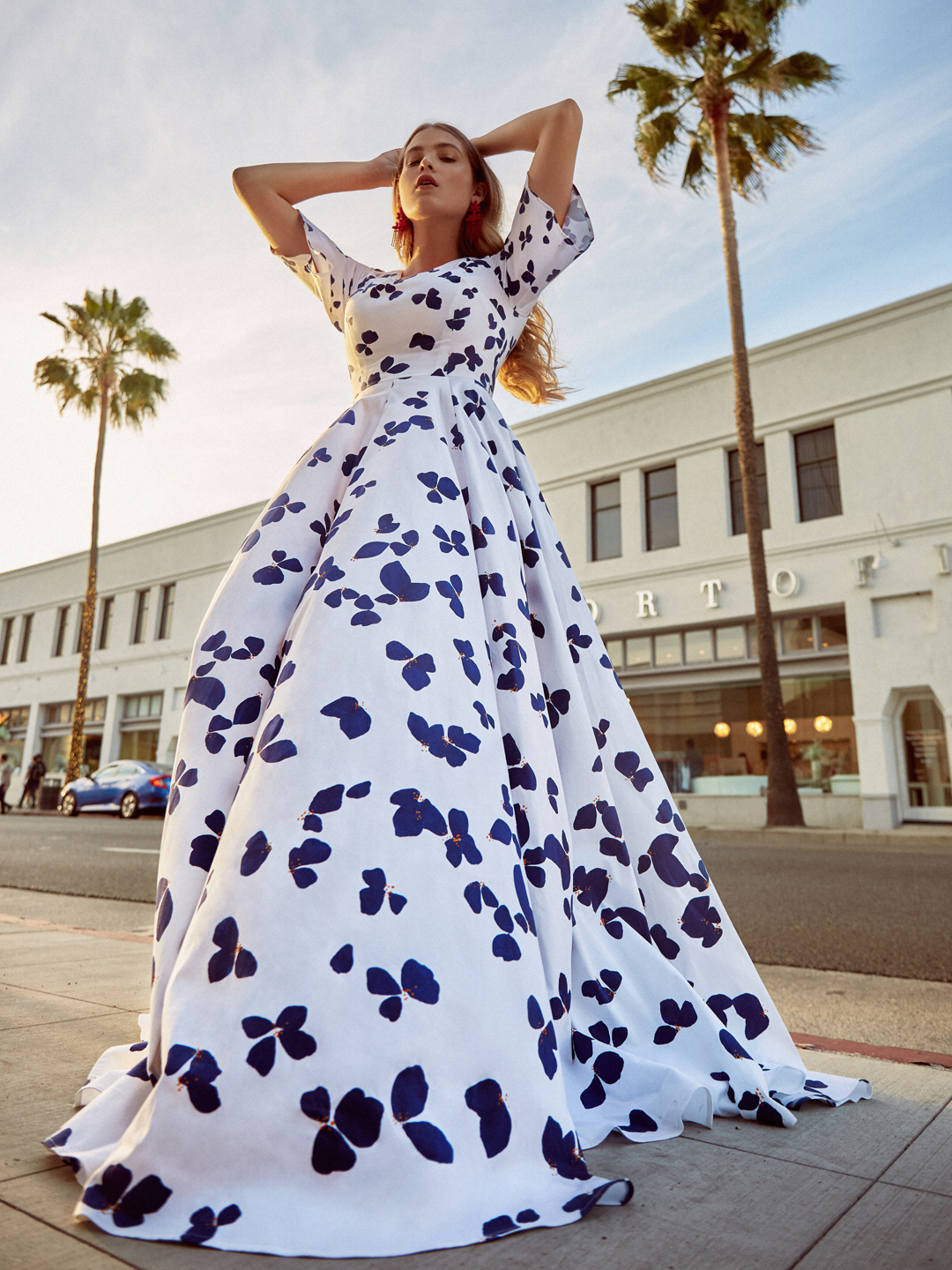 Miriam on her business…
How did you get into fashion design?
I decided to go into fashion when I was 19 and studied for two years at the college level followed by four years at Ryerson University. Upon graduating, I learned about a local competition run through the Toronto Fashion Incubator where philanthropist, Suzanne Rogers, awards $25000 CAD to the designer with 'Most Promising New Label.'  After winning, I used the funds to start my business.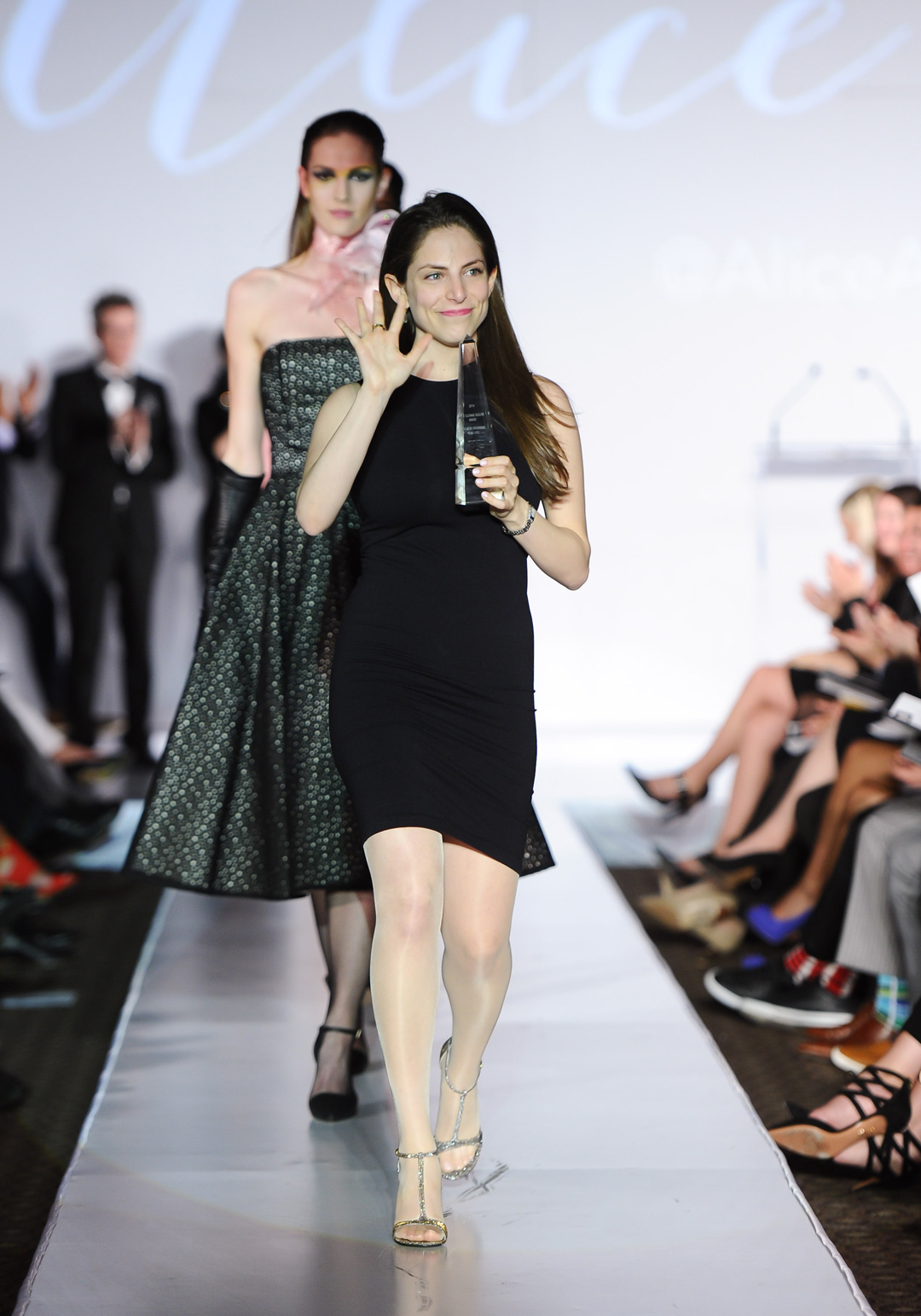 What's your fave part of the job?
I specialize in bust-friendly fashion that flatters both the busty and not-so-busty. My favourite moments are when I have a woman trying on dresses in the studio, and she's elated by how well they fit. For a busty woman finding garments that don't flatten or pull and gape at the chest is an eye-opening moment and I love being there to experience it with them.
How long does it take you to design a collection each season?
About three months
What's the hardest part of running your own business?
I would say it's cash flow. As a designer and business owner, you are the last person to get paid.  Sometimes you can wait three months to get paid by a retailer, and the show must go on.
Who's your icon in the fashion industry?
I'm a huge Carolina Herrera fan. Love the elegance and femininity in her pieces.
Which aspect of the design process do you find most fun and which most challenging?
I love sourcing fabric, researching, and developing flattering fits. I know it sounds ironic, but I hate illustrating and will usually find a way around it.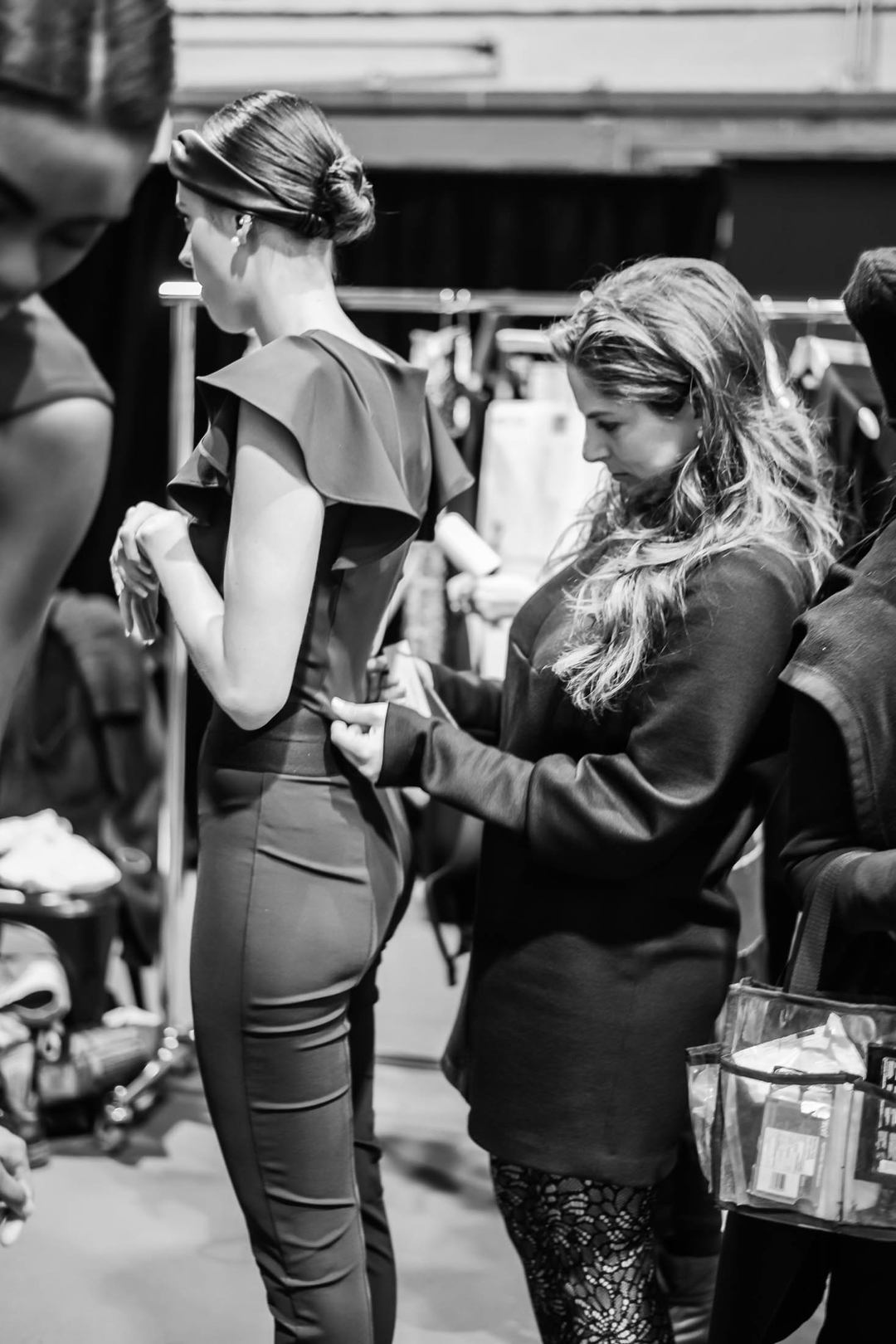 What's a typical day like for you?
There isn't a typical day. It depends whether I'm working on a new collection, production or sales. It's usually a combination of all three in which case I start with emails in the morning, and then prep for the sewer and whoever else is coming in to work that day.  I can end up cutting, running errands, following up with customers, costing, sourcing, planning shoot days and trunk shows etc. Every day is different, and that truly is the life of an entrepreneur.
Other designers… comrades or competition?
Always comrades. We all create such different work there's no point in comparing or competing.
How do you dress for the day – comfort or style?
Comfort, especially when I'm in the studio.  On a typical day, I'm wearing Birkenstocks and whatever athletic apparel I need for my workout in the evening.
If you had a 'Dream Journal' tell us one of your top 3 dreams for 2018
I have an employee who's been struggling with cancer. I'm wishing and hoping for a full recovery.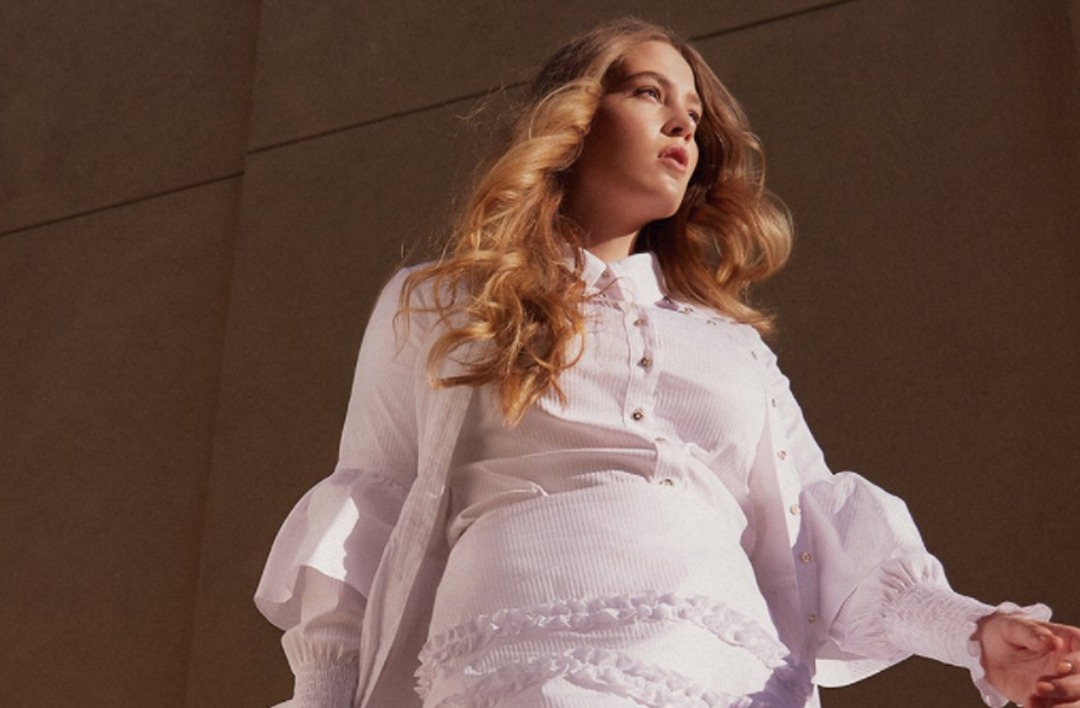 Miriam on her personal style…
What's your personal style quirk?
I'm a fashion person but not a beauty person. I still haven't figured out what to do with my makeup and hair, and I think I'll spend the rest of my life clueless.
What do you splurge on?
Bras and shoes; clothes I make for myself.
Which item do you wish you could have from your mother's closet?
The wedding dress my Great Grandfather made for my Grandmother. I'll be the third generation to wear it, so it's less of a wish and more of an 'it's happening.' I expect the restoration work to cost several times more than a new dress, but it will be worth it.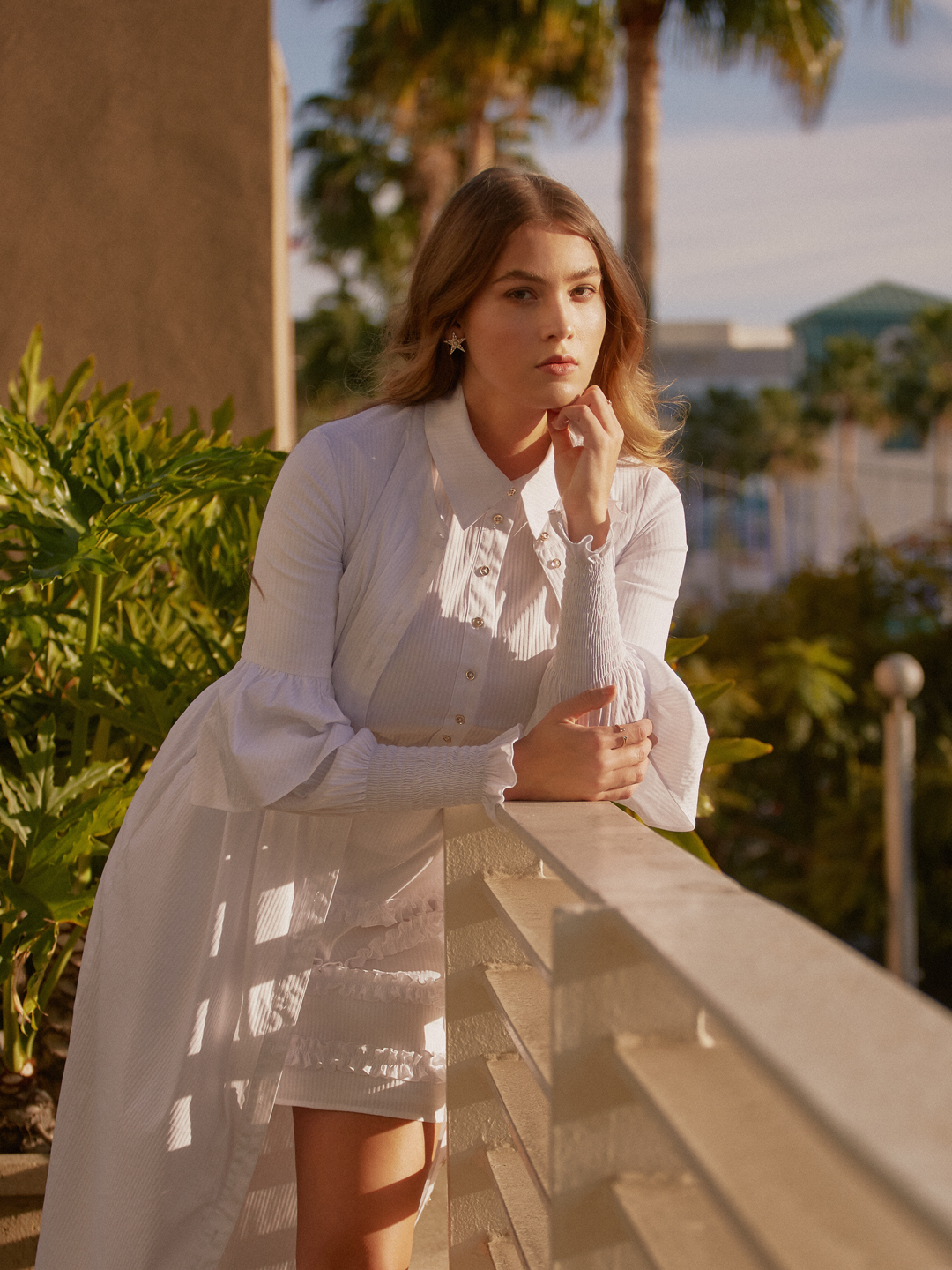 A fashion rule you never break?
Balance and proportion. If I'm wearing a micro mini, I'm dressed modestly on top and vice versa. It's really an element of design, and you'll see it throughout my collections.
Heels or flats?
Currently flats only. I have an ATFL injury that makes heels painful and impossible.
Current street style or Instagram crush?
@bodyposipanda
3 of your fave stores/designers?
Wolford
Stuart Weitzman
Furla
Lipstick or chapstick?
Chapstick
With thanks to Miriam for taking time out to do our interview. To see more of Miriam's designs and her latest SS18 collection take a peek at her website here. Or follow her on Twitter & Instagram @Miriam_Baker_
For more in our series of 5 Minutes on Fashion, interviews take a peek here.
I've added this post to the fab #SaturdayShareLinkup with Catherine Summers from Not Dressed as Lamb – if you fancy some more weekend reads take a peek here.
(Visited 387 times, 1 visits today)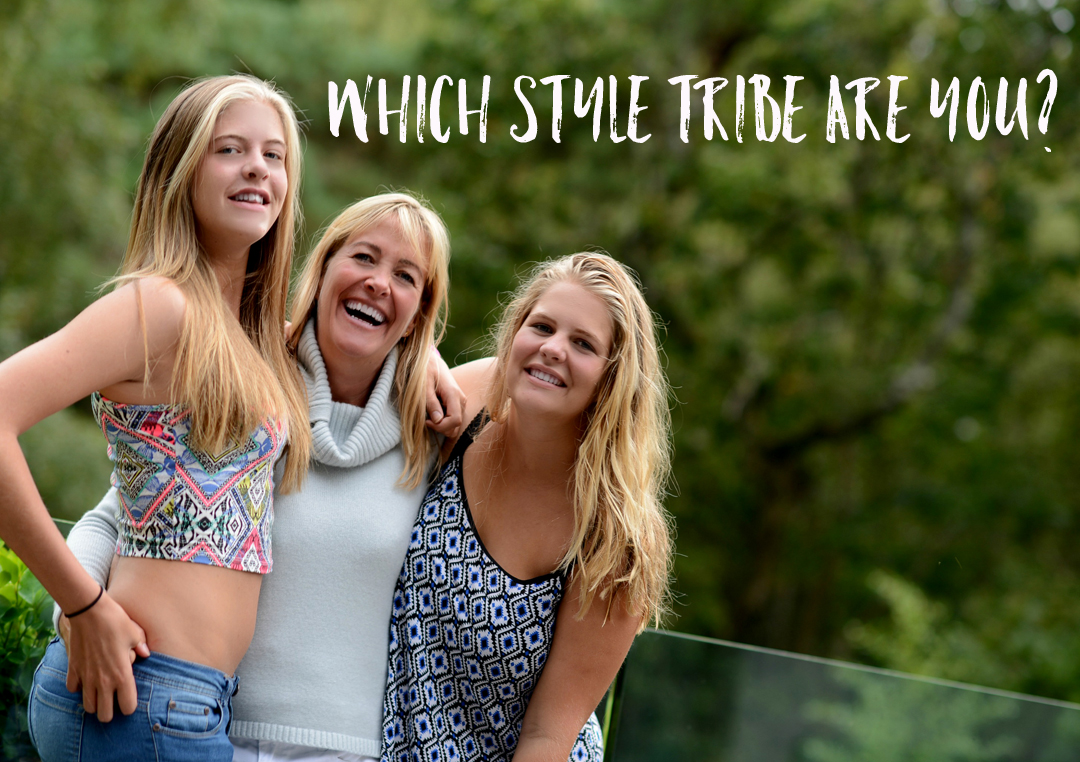 Style Tribes Quiz
Try our Style Tribes quiz to help figure out your Style ID
Get started with our free 5-minute style
tribes quiz - sign up to download