5 minutes on fashion: Jo Fairley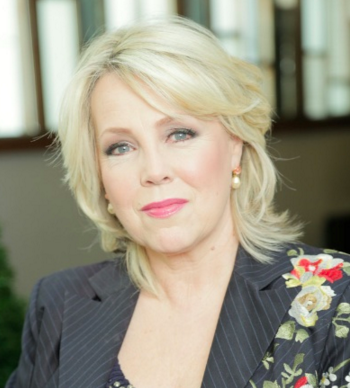 This week we are catching up with The Perfume Society co-founder Jo Fairley to check out her favourite fashion finds and how she stays stylish whilst juggling her travels and hugely successful business portfolio. I met up with Jo earlier this season at a delightful workshop she was running which was all about how to improve your sense of smell. We managed to squeeze in a fun tour of her must-visit shops in her local bustling hometown of Hastings (which will be up on the blog soon), as well as carve out some time over a delicious lunch stop for a quick chat.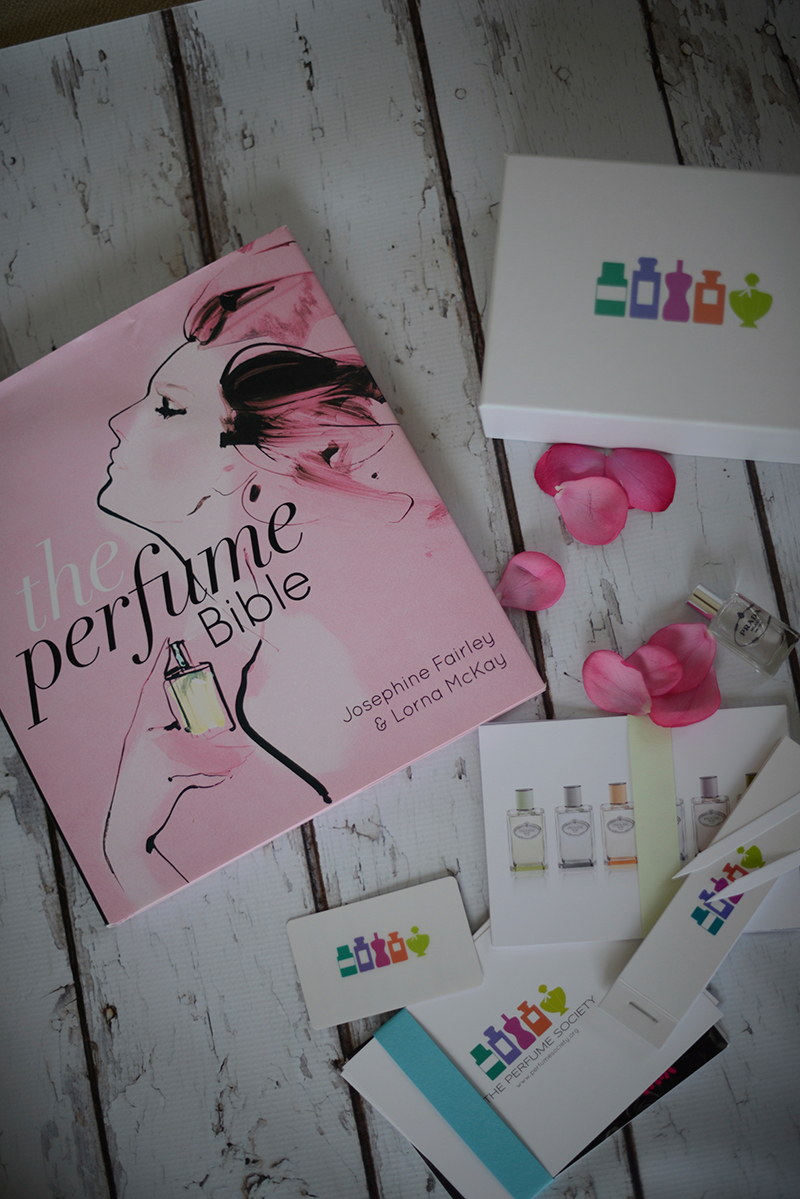 First up I was fascinated to discover how her genius idea of The Perfume Society came to be…
How did you come up with the notion of a Perfume Society?  I'd organised an event for YOU Magazine, along the lines of Beauty Bible testing, which brought together 10 perfume-lovers who were going to try 10 spring scents, and I'd report back. My editor Sue Peart and Lorna McKay (now my business partner), who had come in from France to act as my 'perfume expert', were there – and as I was putting out the fragrances, I made a throwaway remark: 'You know, it's so weird there's no perfume society…' Sue said: 'Well, Jo, I think you should set one up!' I got shivers down my spine; I got straight online and Googled 'fragrance society'; there was literally nothing in the world. When the fourth entry that comes up is 'steak appreciation society', you know you're onto something! Having written about fragrance for 25 years, it was something I was passionate about – and it's been incredibly exciting.
What's your favourite part of the job? There are so many different elements I love, from meeting our Subscribers to smelling things before they launch… But probably interviewing 'noses' is my favourite bit; it takes a certain type of genius to be able to carry 4,000 smells in your head and from that seemingly abstract knowledge conjure up a scent we want to wear, and which can make us feel cool or hot, calm or sexy…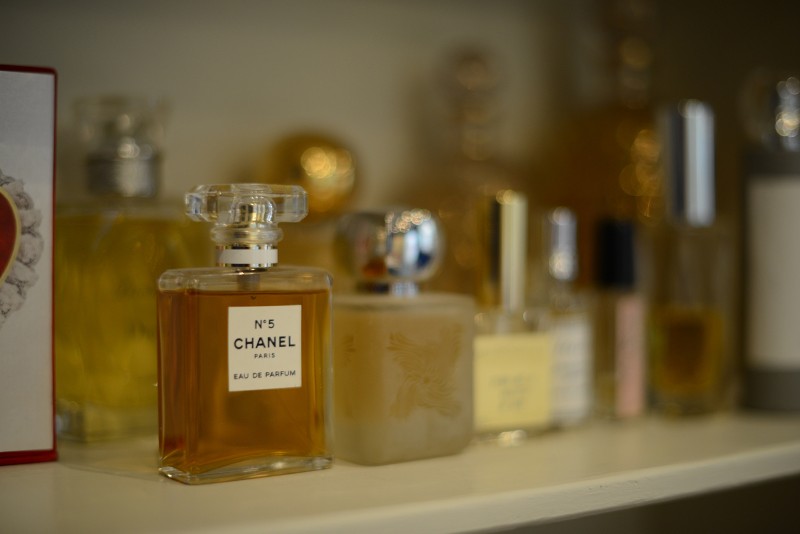 What's your favourite fragrance? In the very unfortunate event I was restricted to just one, it'd be Guerlain Mitsouko. But I do hope it never happens! (Currently, however, I also find myself very drawn to Bottega Veneta for day…)
What's the hardest part of running the business? Probably the amount of time I have to spend away from home, managing a team in London and travelling for work.
Who's your icon in the perfume industry? I was lucky enough once to meet Mrs. Estée Lauder, who came from nowhere to create a global beauty brand – and changed the way women bought perfume, by marketing Youth Dew as a bath oil not a fragrance, so women didn't feel guilty buying it for themselves. She worked tirelessly, yet was very close to her family and created a great 'family business' (which Lauder still is). That resonates with me.
How do you achieve a happy work/life balance? I love what I do. As long as I have Saturdays off and a couple of weeks of a lying-down holiday each year somewhere hot with my husband, I'm happy. I'm lucky enough to live by the seaside, so summer feels pretty endless. But I also eat well, take supplements and do regular yoga classes, and family is very important. Plus on Monday nights I knit with my girlfriends!
On her style…
What's your personal style quirk? My wardrobe is based entirely around black in winter, navy in summer. It saves having to think about getting dressed.
What do you splurge on? I honestly don't. A really, really good handbag every few years (I have a couple of Chanels), but otherwise I try to make my clothes last till they fall apart. (Which they often do.) And I do buy one pair a year of custom flats from Viajiyu, in Florence, run by a dynamic American entrepreneur called Nicole Still, who's dared to open a shoe shop in the Italian shoe capital! She creates shoes to order.
Which item do you wish you could have from your mother's closet? Sadly my mother died 30 years ago, but I inherited some vintage frocks from her which are in the dressing-up box, along with her wedding dress (which my own adopted daughter wore on her Big Day). I do use a couple of my mother's beautiful evening bags and her hankies – and I have some fantastic 20s vintage items, including a mauve panné velvet opera cloak, from my very stylish grandmother. My grandfather was in the rag trade and she had an incredible wardrobe, although it's all very fragile now.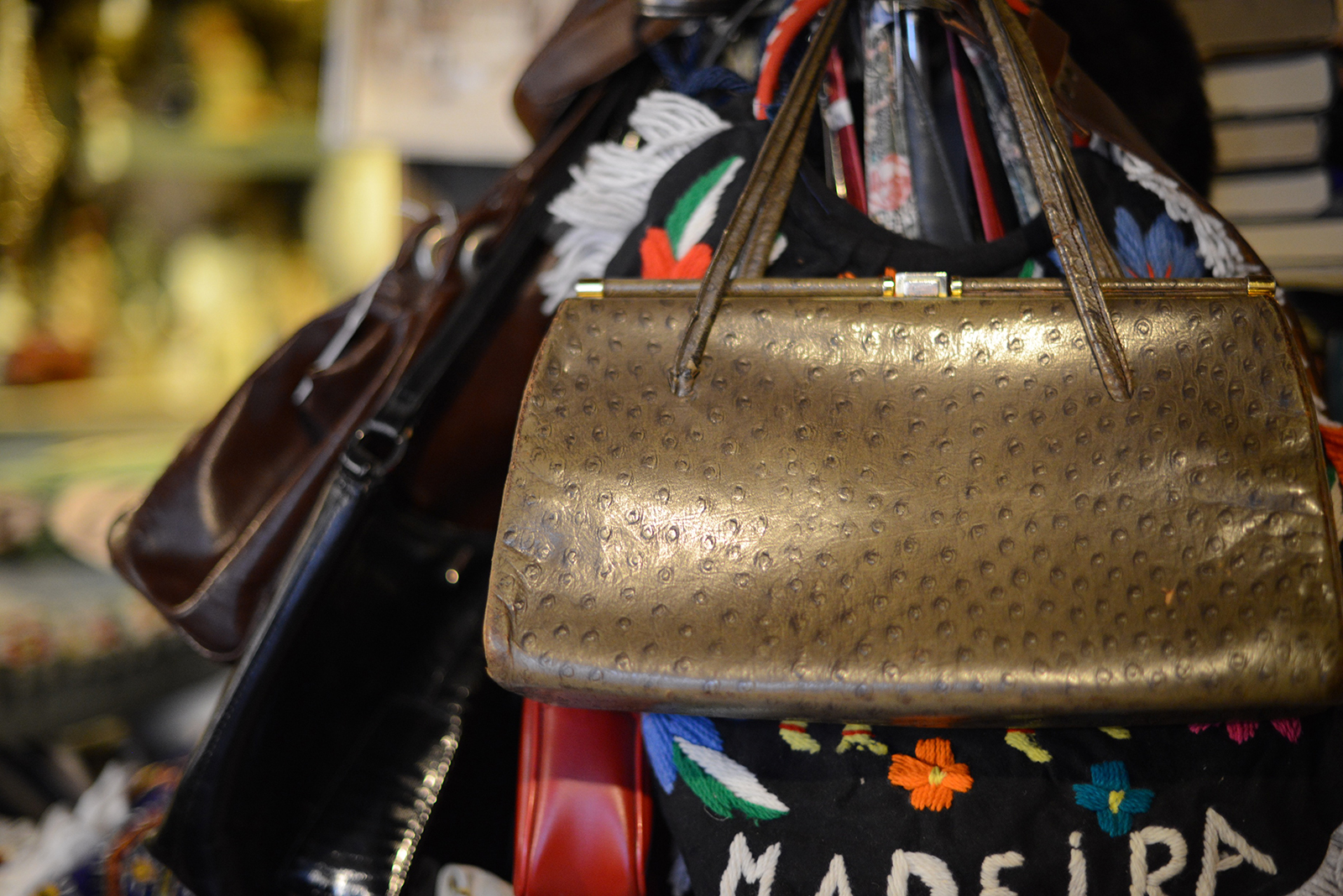 A fashion rule you never break? Never EVER shop in the sales. There's a reason nobody paid full price for that item, and while it's sometimes the fault of a buyer overloading their stock, it's so often NOT. Turquoise trapeze coat, anyone…?
Heels or flats? Flats, always, because I walk everywhere (see Viajiyu, above). I have several pairs of these, and I love the fact I can choose the shape and leather, as well as the colour. If I do have to wear heels, they're by Chie Mihara, who used to be a podiatrist before she went into shoe design.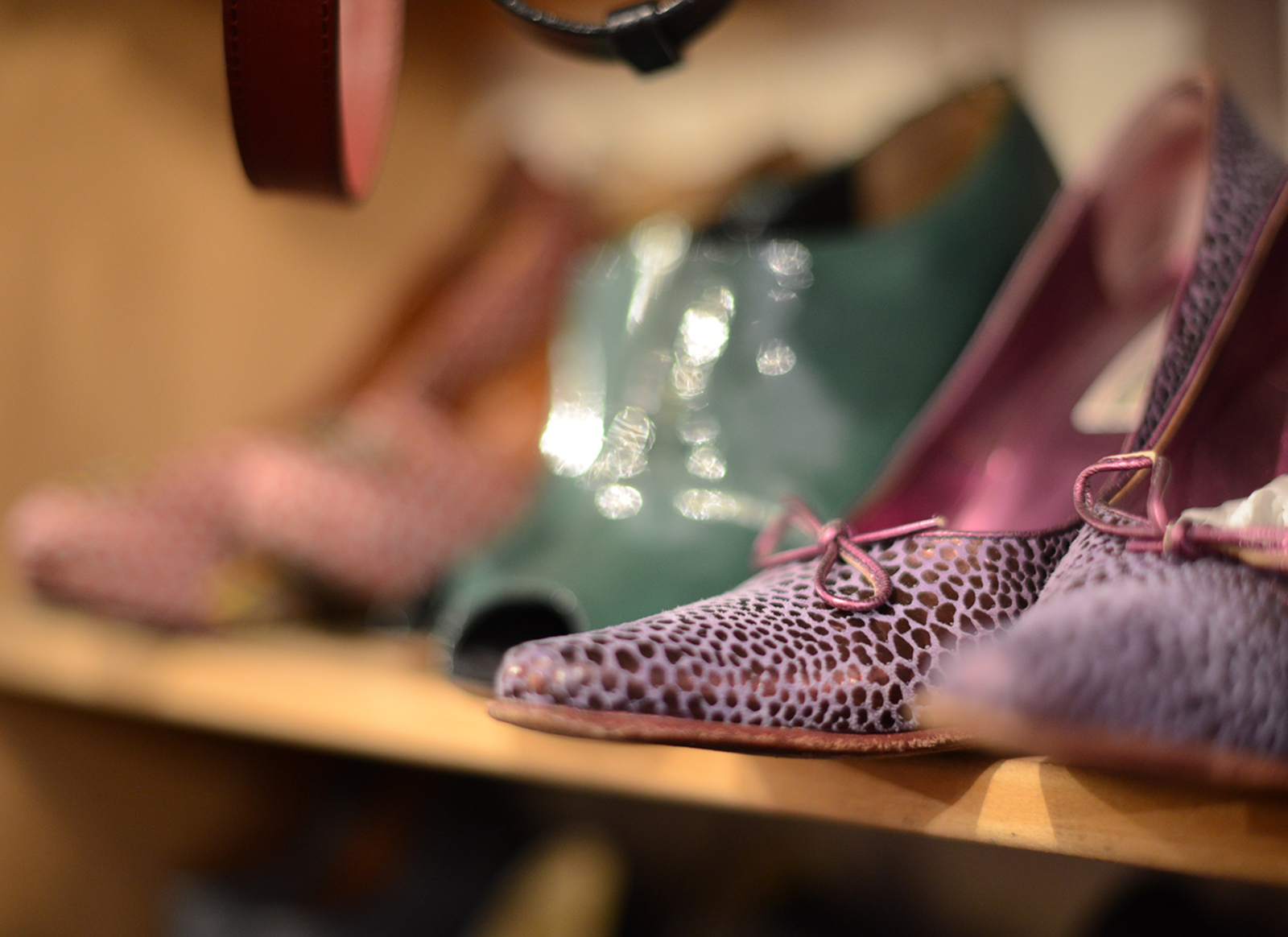 Current street style or Instagram crush? I'm glad that the jeans fashion has come around to what I usually wear – i.e. boyfriend/non-skinny jeans. Happens every few years!
3 of your favourite stores/designers? Liberty, Jigsaw, eBay! Nothing I like more than buying clothes from under the duvet. Always secondhand, never new. I love putting in my size, and (for instance) 'black jacket', and 'auction', and seeing what comes up. If I buy something and it doesn't work (and that doesn't often happen), I take it to the local designer resale place, The Wardrobe, in Hastings, and get some credit.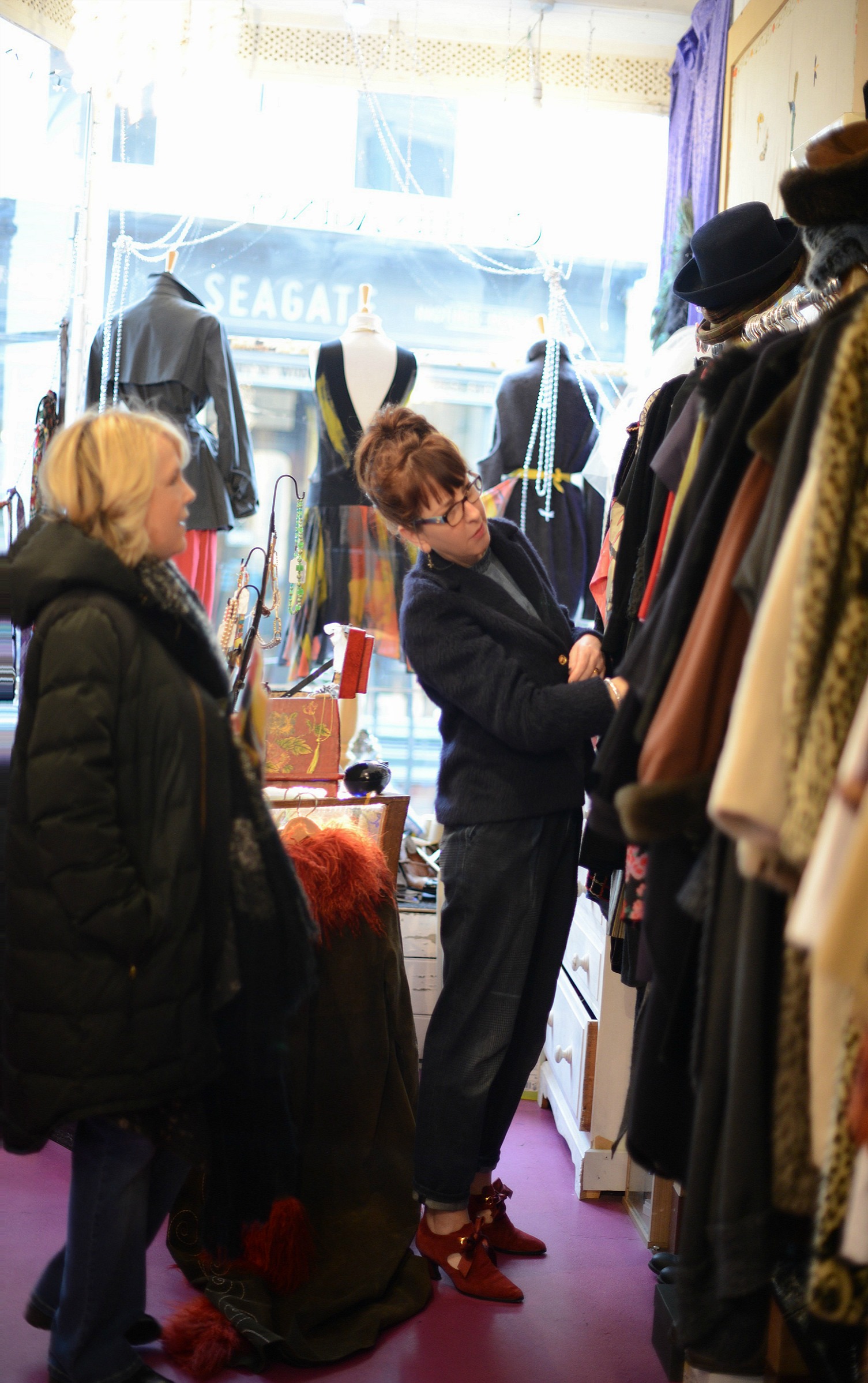 Lipstick or chapstick? Beauty Bible Lip Balm! It's the only product that my beauty website ever put our name to, because it's quite simply the best natural balm we'd EVER tried. (You can find it at victoriahealth.com

)

. But then I like to layer a deep cherry lipstick over the top, for a sheer look.
With thanks to Jo for her time. You can scope out the lovely Perfume Society here.
(Visited 94 times, 1 visits today)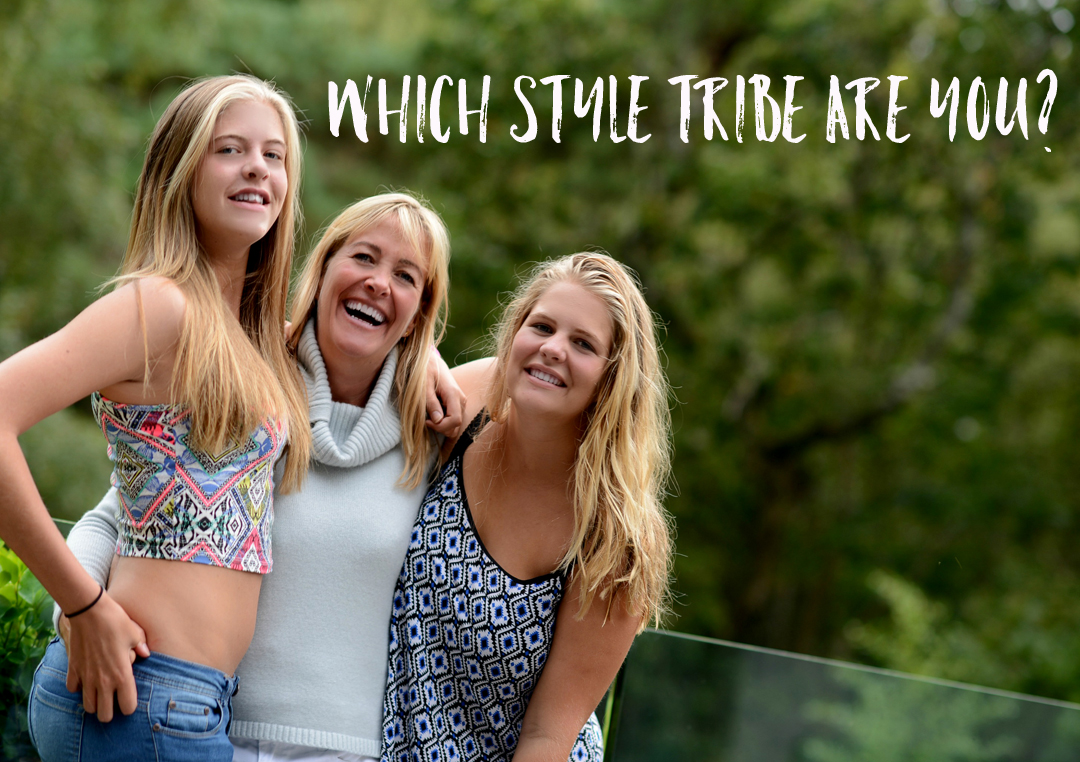 Style Tribe Quiz
Try our Style Tribes quiz to help figure out your Style ID
Get started with our free 5-minute style
tribes quiz - sign up to download