Libby Hobbs and her cool homewares collective.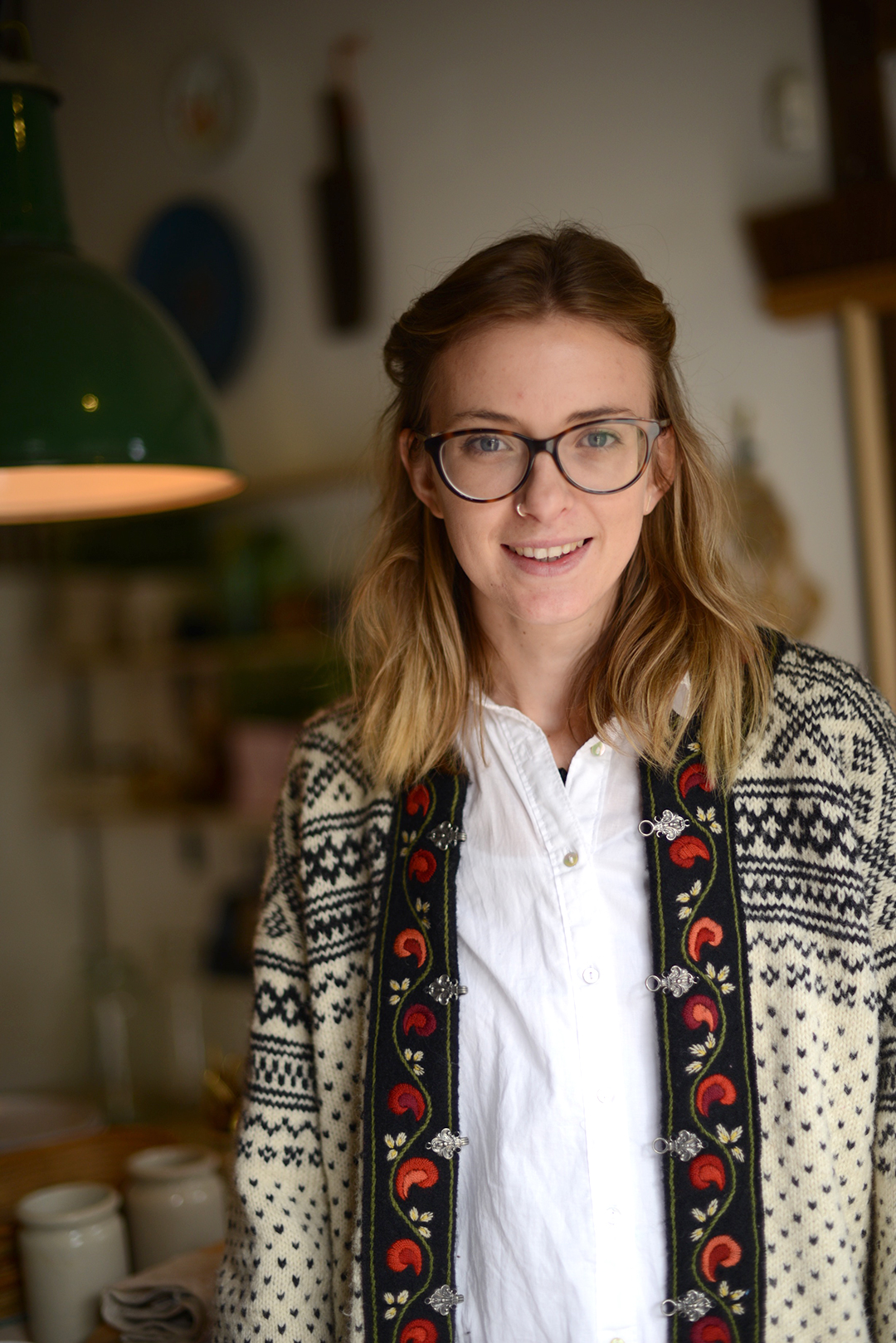 If you're in search of a unique homewares store filled to the brim with an expertly curated edit of artisanal designers, it's time to scope out & Hobbs. The brainchild of Libby Hobbs, a former decorative arts student and display artist for Anthropologie, her store is busy making a name for itself as the place to find gorgeously eclectic pieces sourced from a collective of makers. We stole 5 minutes of this design crusaders time to scope out her thoughts on how she got to where she's at and how she sees her signature style.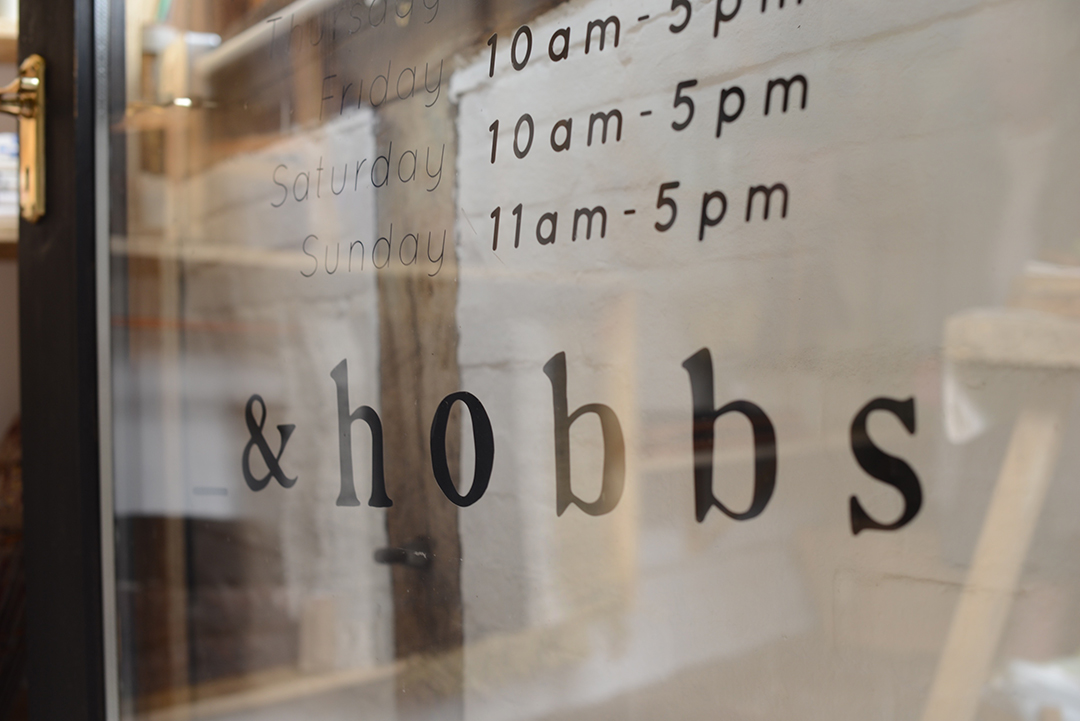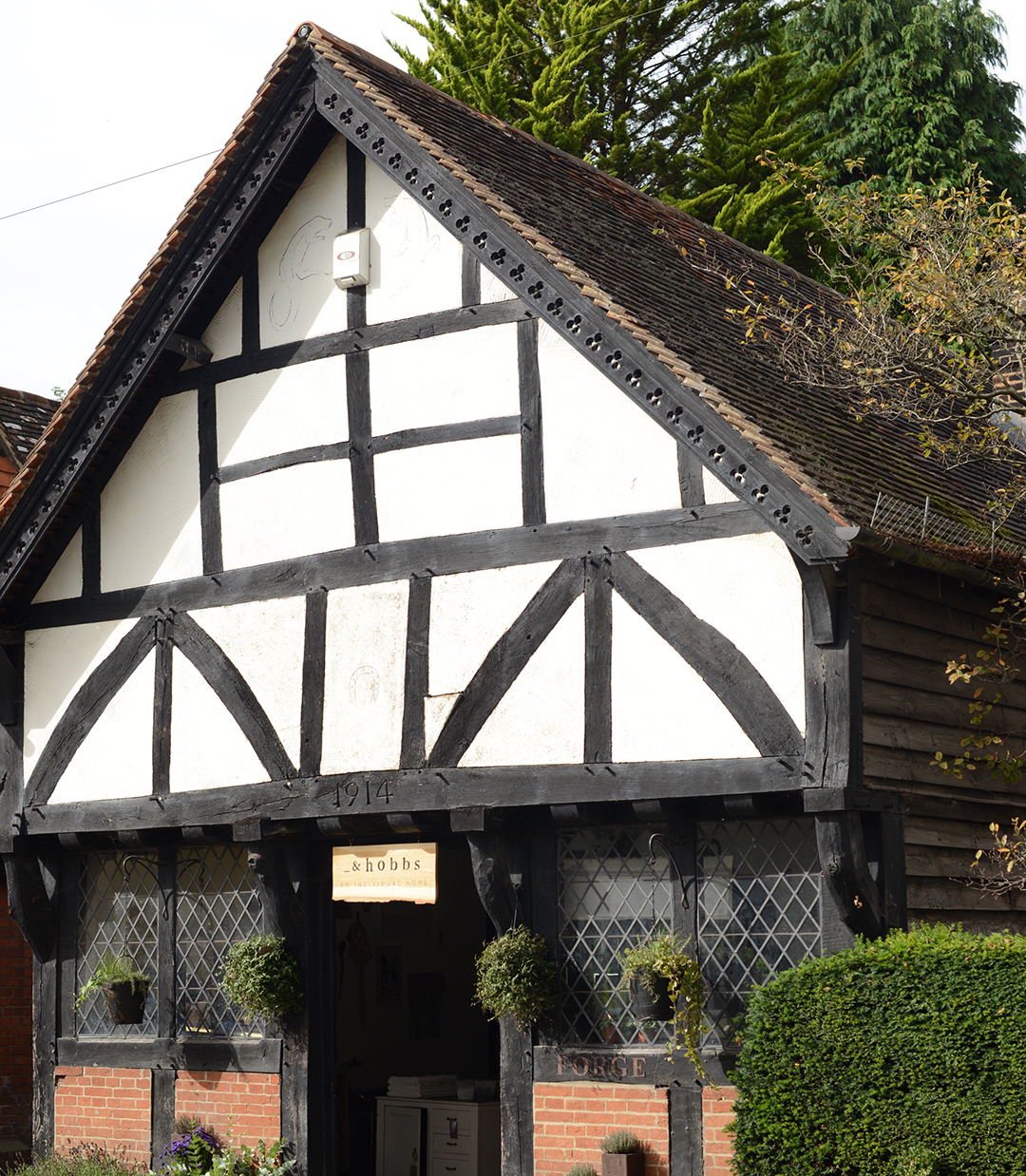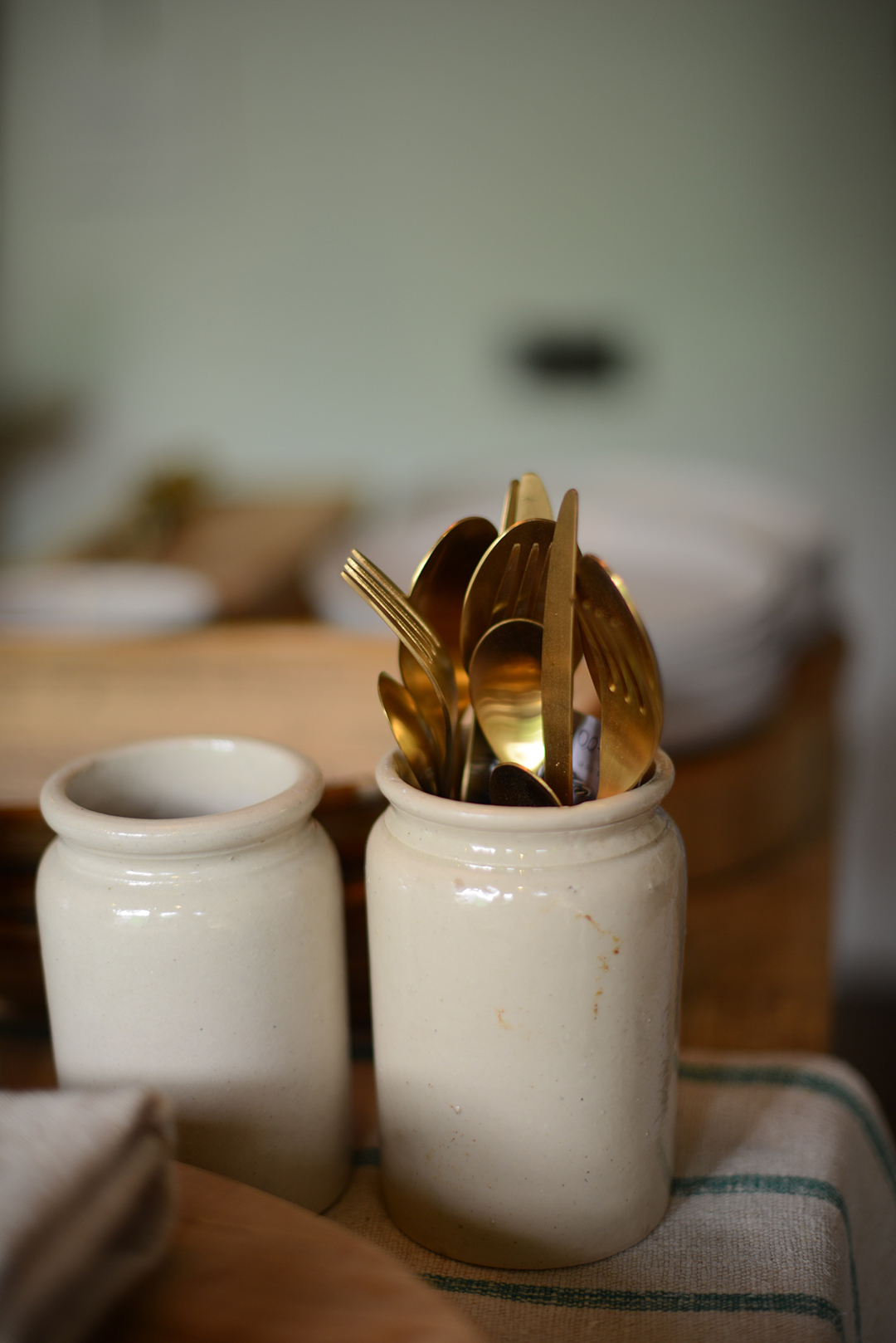 Libby Hobbs on her work…
Where did the inspiration come from for setting up your gorgeous shop?
Oh gosh, I think that is something that has come from so many different places, people, and notions. I had wanted to have a space where I sold my work and the work of others since before I went to university.  It was always such a clear picture in my little head. In my mind, it was always a big white space with different areas and nooks…when I first walked into the Forge, I couldn't believe it…that's exactly what was in front of me!
I think in short the inspiration began when I realised how many makers there were that created wondrous things, that so many minds had developed ideas and methods to create products that had a story,  a purpose, substance.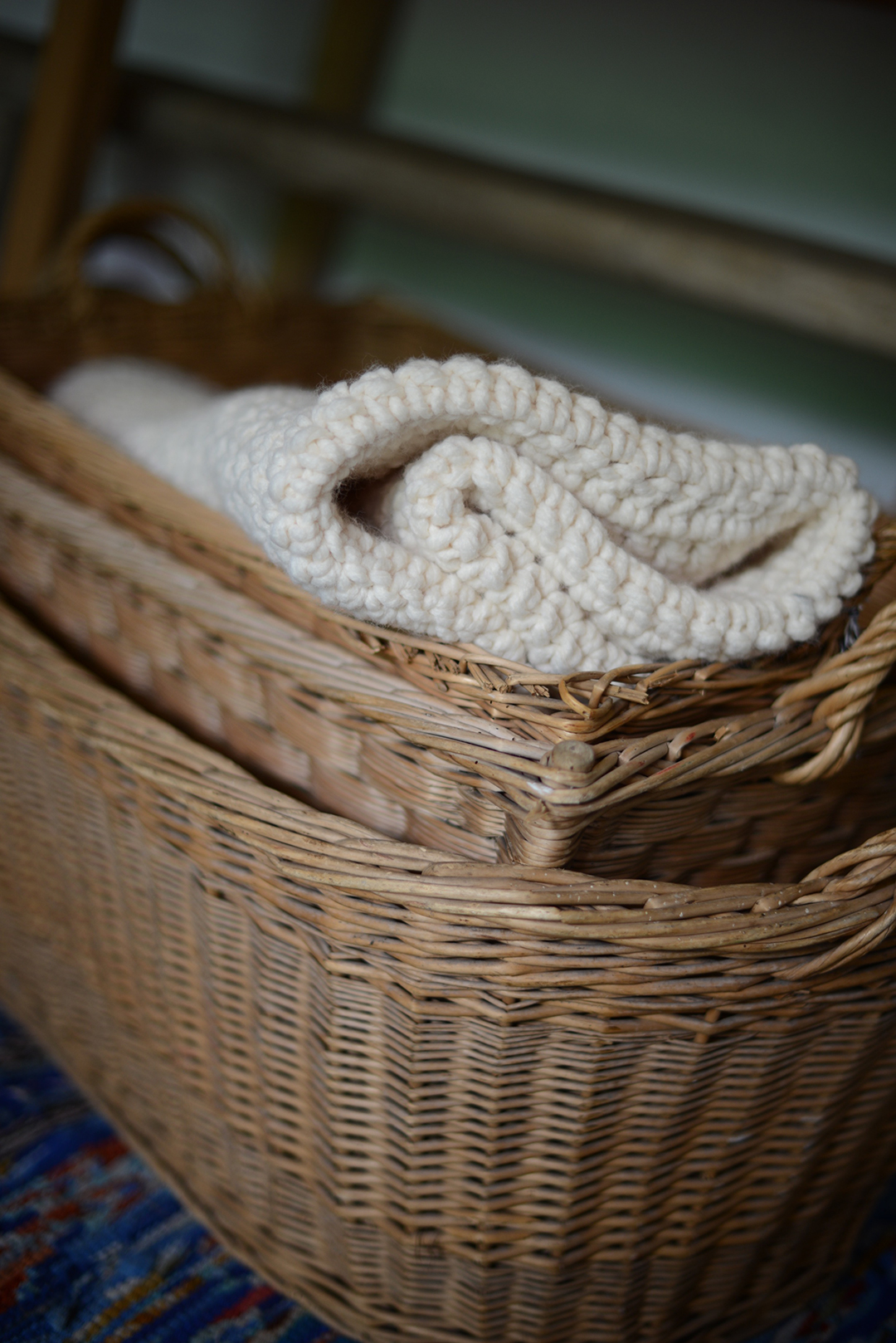 What's your fave part of the job?
This sounds cliche but meeting people. I have to say that that cheers up the rainiest days. A good chat! It is so inspiring meeting makers and designers but it is also inspiring to meet those that are not. Finding out about peoples lives, where they are from, what has brought them here and little snippets into their minds. It's amazing how you can get to know people in such a short time. It's grounding and for some reason makes me work harder, I guess so I can keep meeting individuals and their stories….sorry if that sounds sad!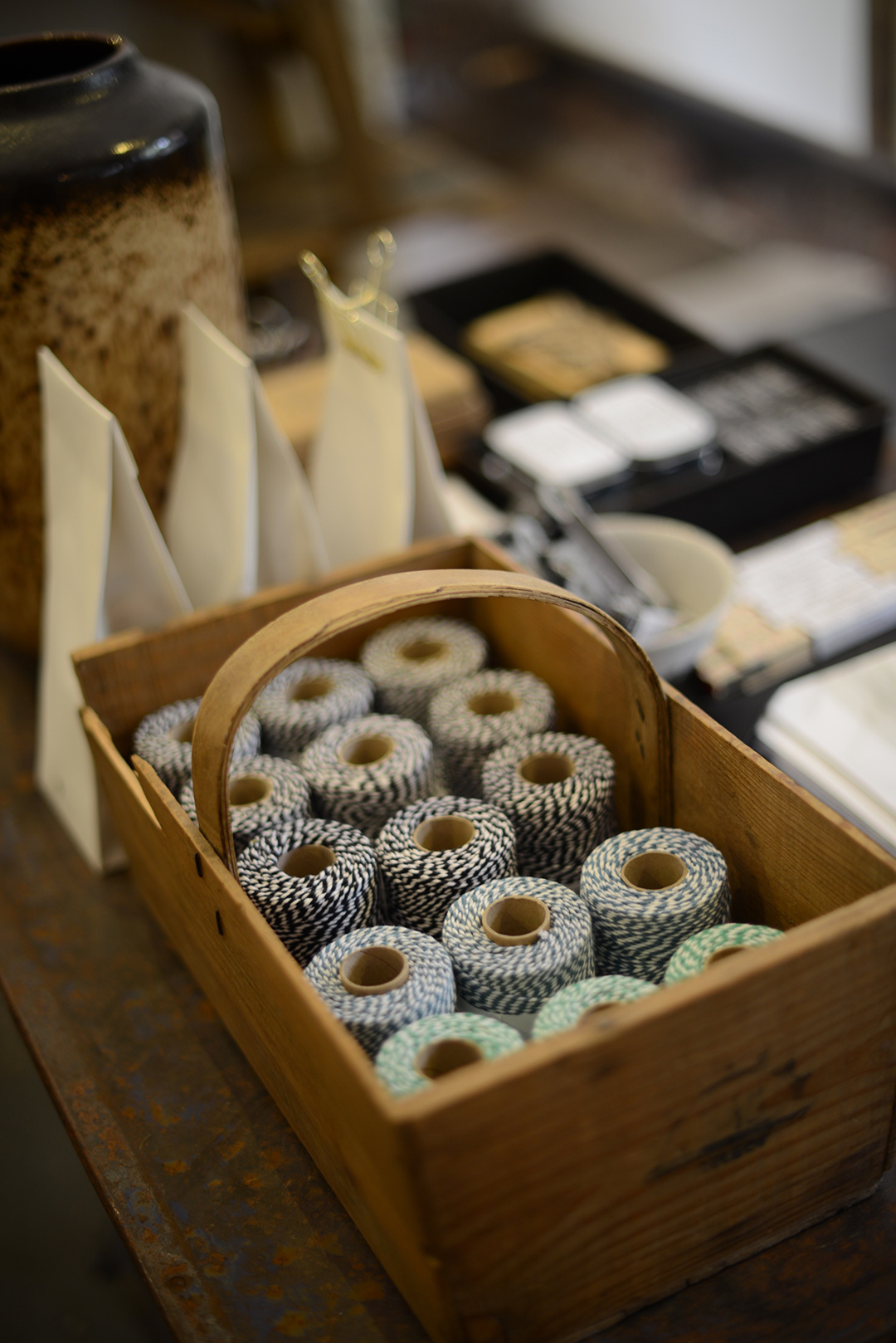 How do you go about sourcing the right products before they appear in store?
Research research research. Looking into to every aspect of the brand, if its one person why did they begin? What's their story? What drives them and how/where do they make their item? If it's a small company how do they work? Where, why, how? What message do they emit within their brand, their imagery, and their character.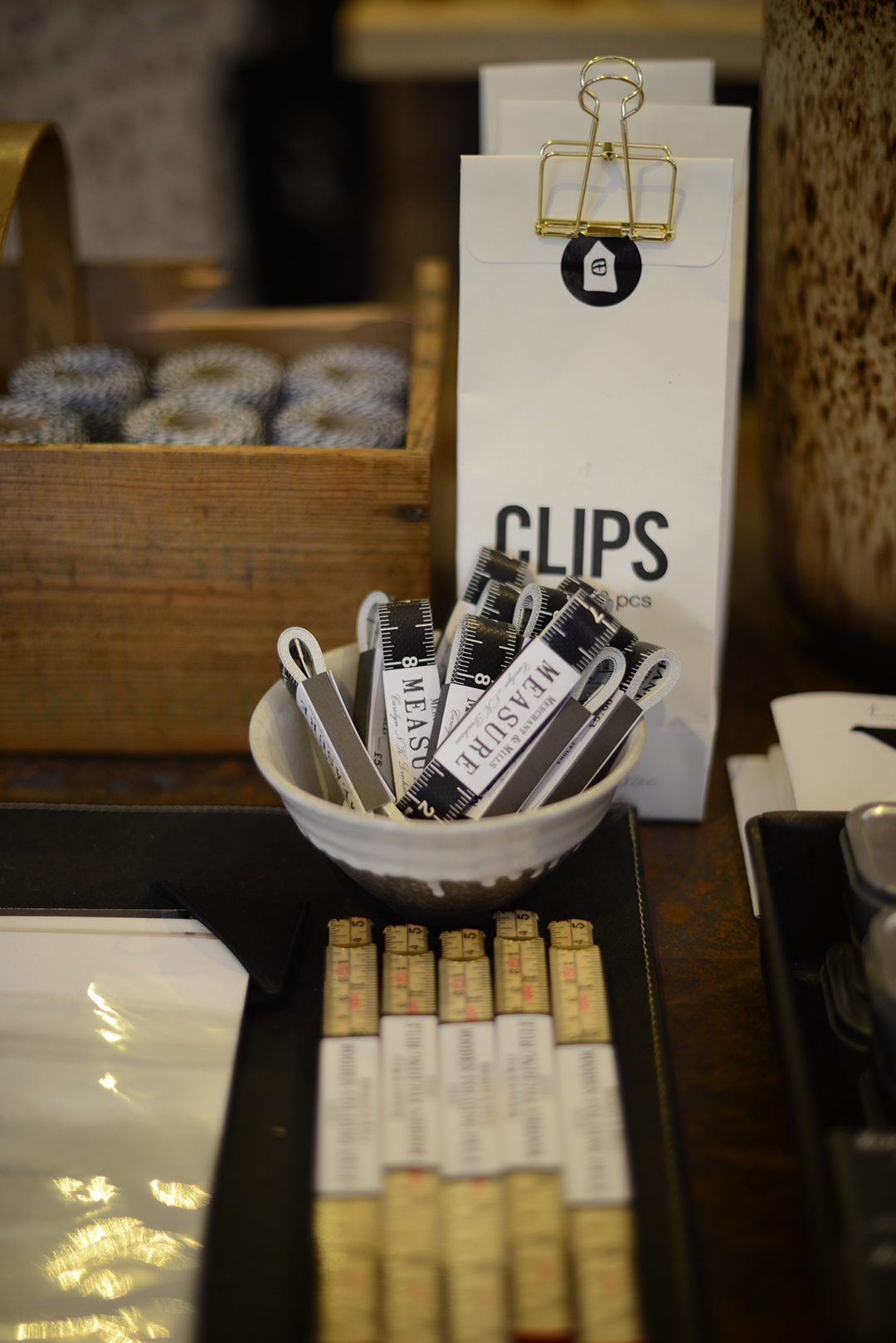 What's the hardest part of running your own business?
The millions of areas of a business. Especially when it is only you running all areas, it is mind blowing how many areas of a business there are. I'm the buyer, merchandiser, editor, PR girl, customer services, website designer, photographer, banker and planner….oh and that thing called a family thrown into the mix! However, I don't think I would have it another way, and I am so lucky to have friends who are geniuses! I couldn't do this without their support, eye and knowledge.
Who's your icon in the interior/design industry?
My Icon…well she's not in the interior design business but my mum. She is the reason I love the home. My mum has always inspired me with designs, ideas and getting involved and rolling up her sleeves. We have sat around many-a magazine, looked at so many designs and environments that could inspire any project. She has this way with a space, she's my icon in my everyday life.
But I guess in terms of someone specifically within the field it is a painted, Turner. His use of light and texture. I don't think that only interiors inspire interiors or art inspire art. I always feel so moved when I study his work. I almost feel like I'm in that mind set. The emotion that the colour work creates for me is crazy. I guess atmosphere, that's what I draw from it. The use of colour, light, and placement.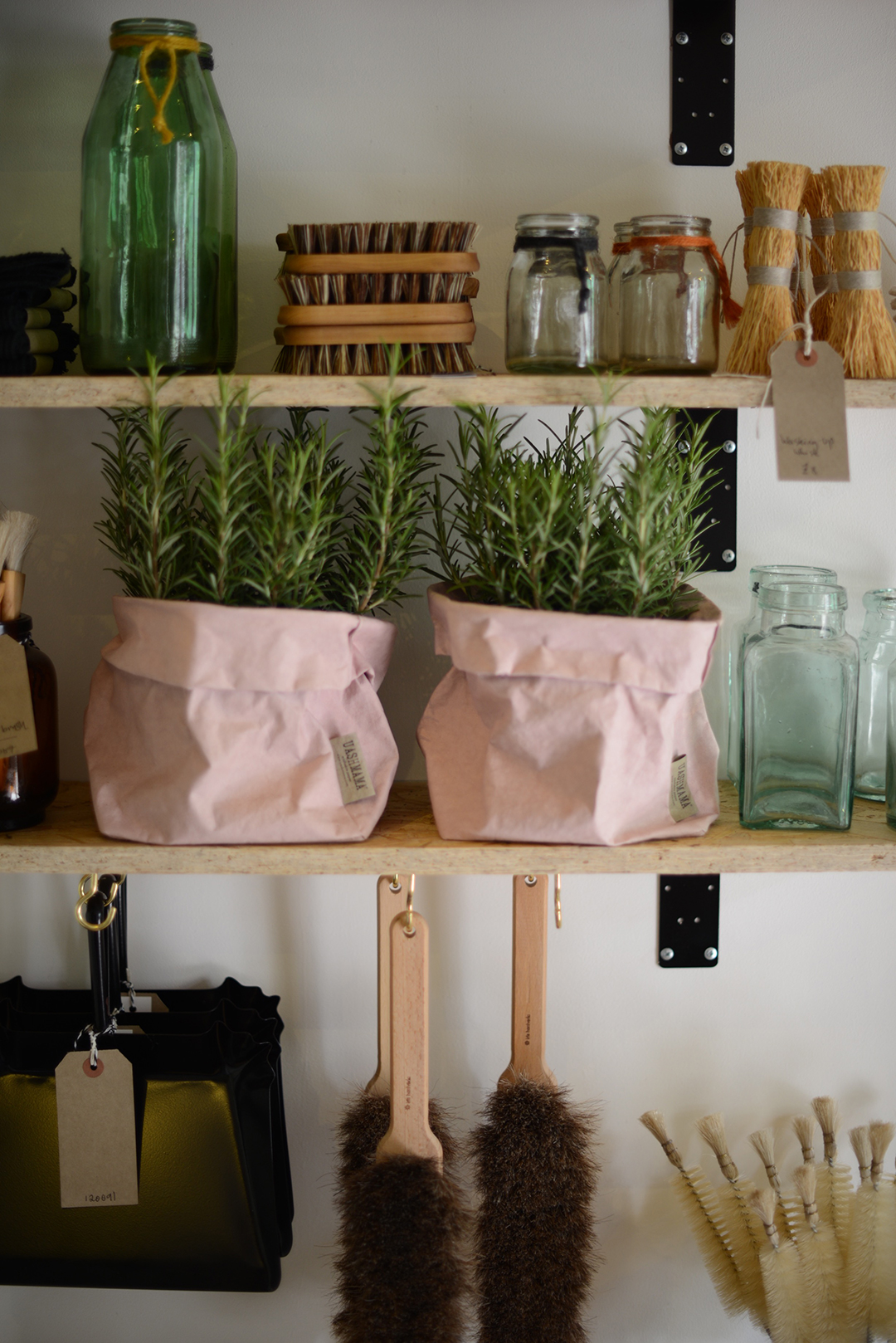 What's your must-have piece in the shop right now?
The Uashmama wallet in rose. My heart stopped when I unpacked it! That paired with the Lukeesu knitted clutch…in heaven. They live together in my bag keeping me organised (and feeling pretty darn cool on occasion).
What's a typical day like for you?
It begins early getting my baby boy ready and set, he joins me in the shop at least one day (normally more) a week or he goes with his lovely grandma or granny. Then its chase chase chase, getting the store set. Filling any gaps re-shuffling (this happens a lot) catch up on emails and planning. What workshops we have coming up and who is in the Pop-Up space. All my chores are fitted around customers popping in and chatting about the village, the store and our lovely makers. Then home for dinner (hopefully) a quick walk with the dog, hubby and Einar then bath time. Once he's down, I then get to work again while Josh, my husband cooks!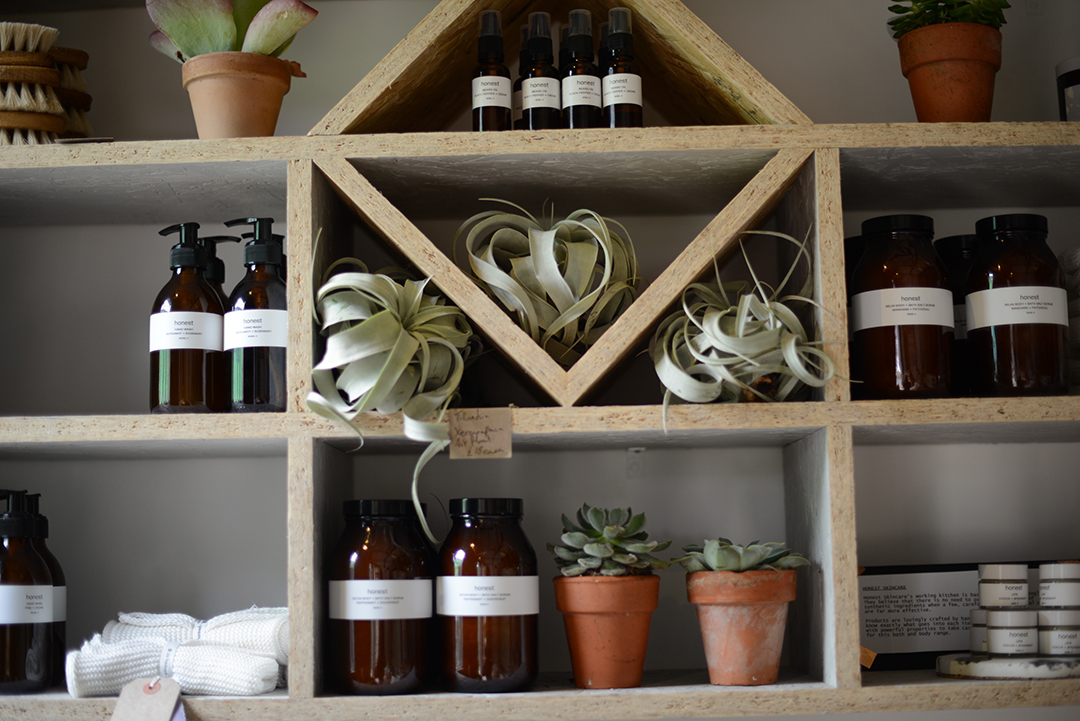 Other interior stores… comrades or competition?
Oh, comrades. Learn from each other and be inspired by how they are creating their vision and use it as fuel to inspire your own. Competition isn't my game, which may be a bad thing in business but I think just be who you are and it'll work its self out in the end!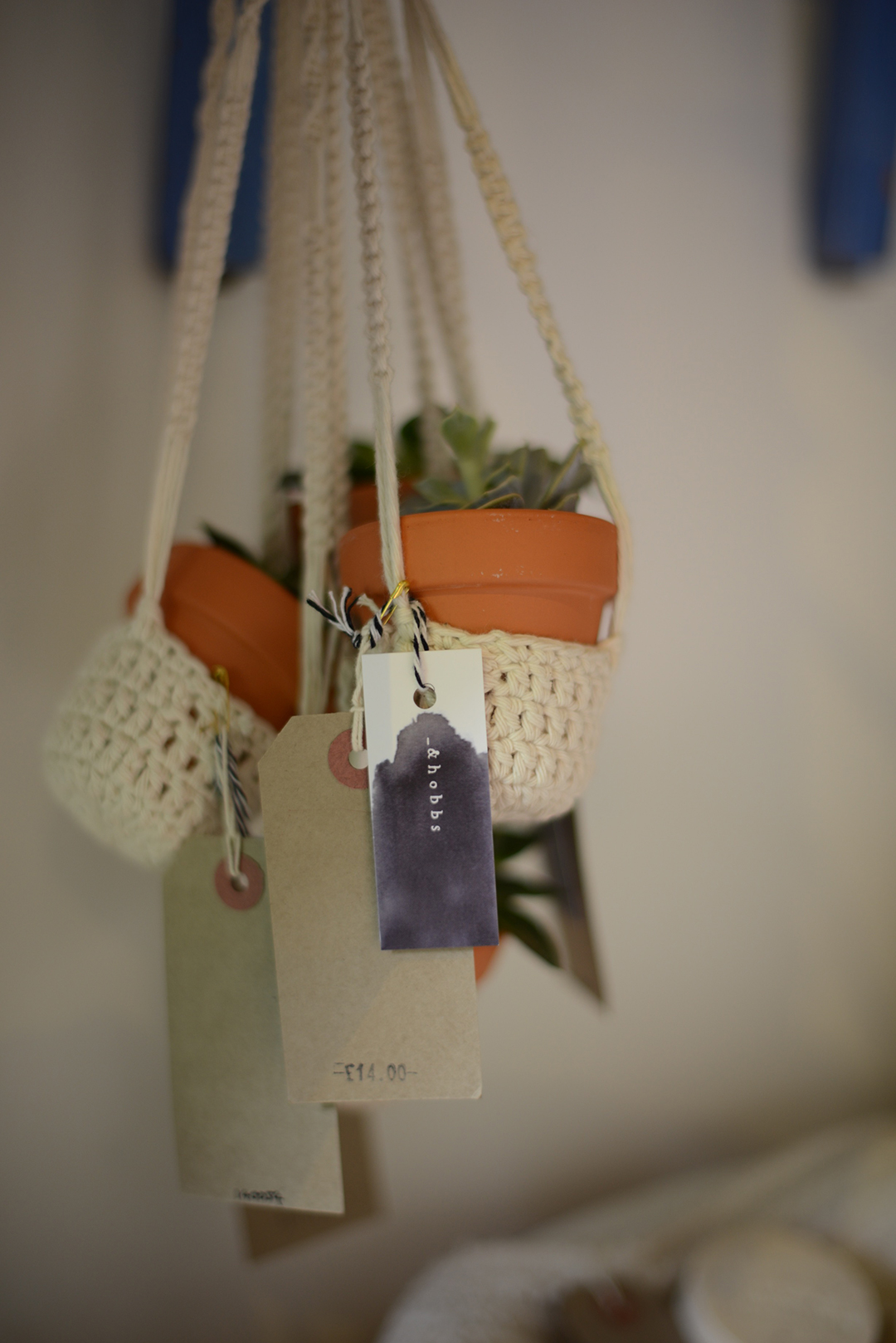 How do you dress for the day – comfort or style?
Oh well, that depends on the day (& how much sleep that little babe of mine has had!)!
I try and do a little of both, but I have never been that stylish I guess! Keeping it simple and feeling like myself but still thinking of how I'm put together. I think I have always gone for styles that may not be exactly on trend but a variation of what might be????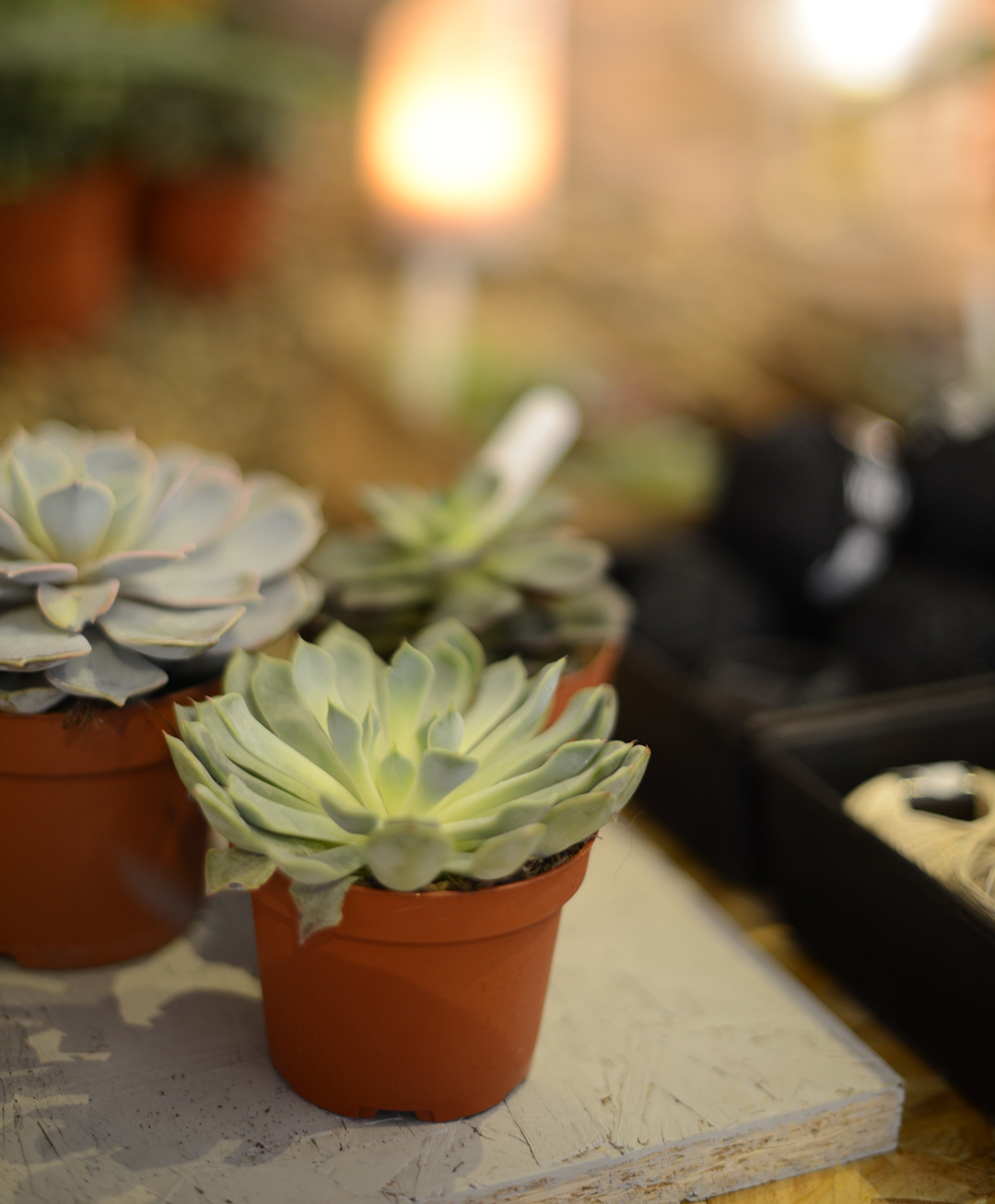 Libby Hobbs on her signature style…
What's your personal style quirk?
Adding a little something found.
What do you splurge on?
Pieces that I can't find anywhere. I always seem to spend a fortune when I'm away. On sellers that I have never seen before, and that make me excited to buy clothing. There's a lovely little store in Menorca where we have a home, and this summer I found it for the first time. It took me back to the girl I was at 18. Feeling excited about wearing certain pieces and layering my style. In one trip to this little island, I felt like me again. Like I had substance again within my exterior I wasn't just this girl that runs about all day.
Which item do you wish you could have from your mother's closet?
Her white shirts…and her engagement ring from her first love (but I'll settle for the shirts.… )
A fashion rule you never break?
Black and white always wins.
Heels or flats?
Flats!
Current Instagram crush?
Paris Hodson from Stalf. Her style is perfect, and she's an awesome maker two, her insta is clean and visually a dream! Her brand is simple, it is made to last and be versatile. To be comfortable but also have a clear design. I love it!
3 of your fave stores/designers?
Stalf. Wolf and Gypsy Vintage (Independent Brighton store…rocks!) To fill the gaps…Zara.
Lipstick or chapstick?
Ha…neither!! I have to say in my head I wear lippy…I just never get around to actually putting it on!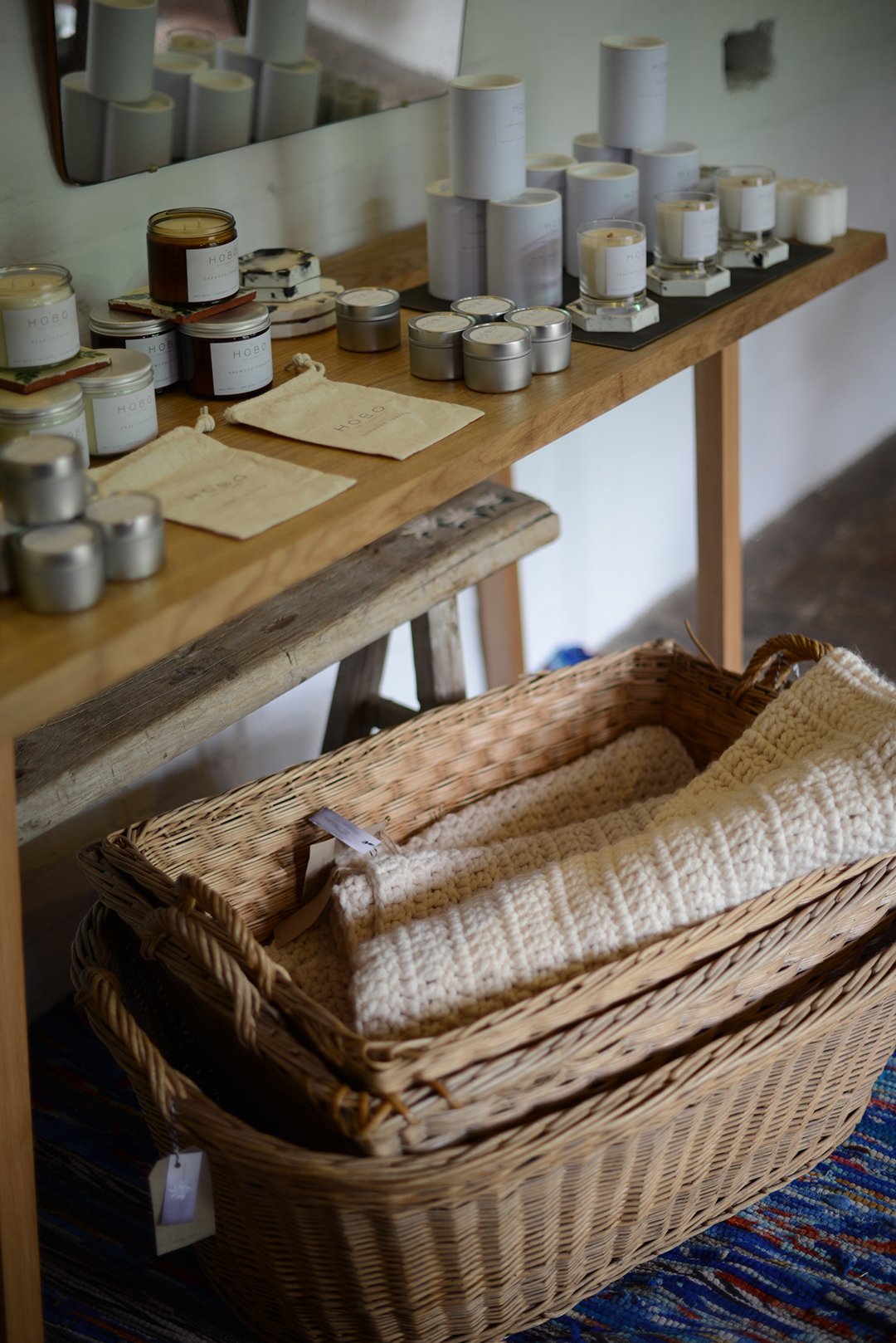 The beautiful new & Hobbs store is set in picturesque Shere in the heart of the Surrey Hills at The Forge, Middle Street, Shere, GU5 9HF.
Check out some of the upcoming workshops at &Hobbs by taking a peek here.
(Visited 192 times, 1 visits today)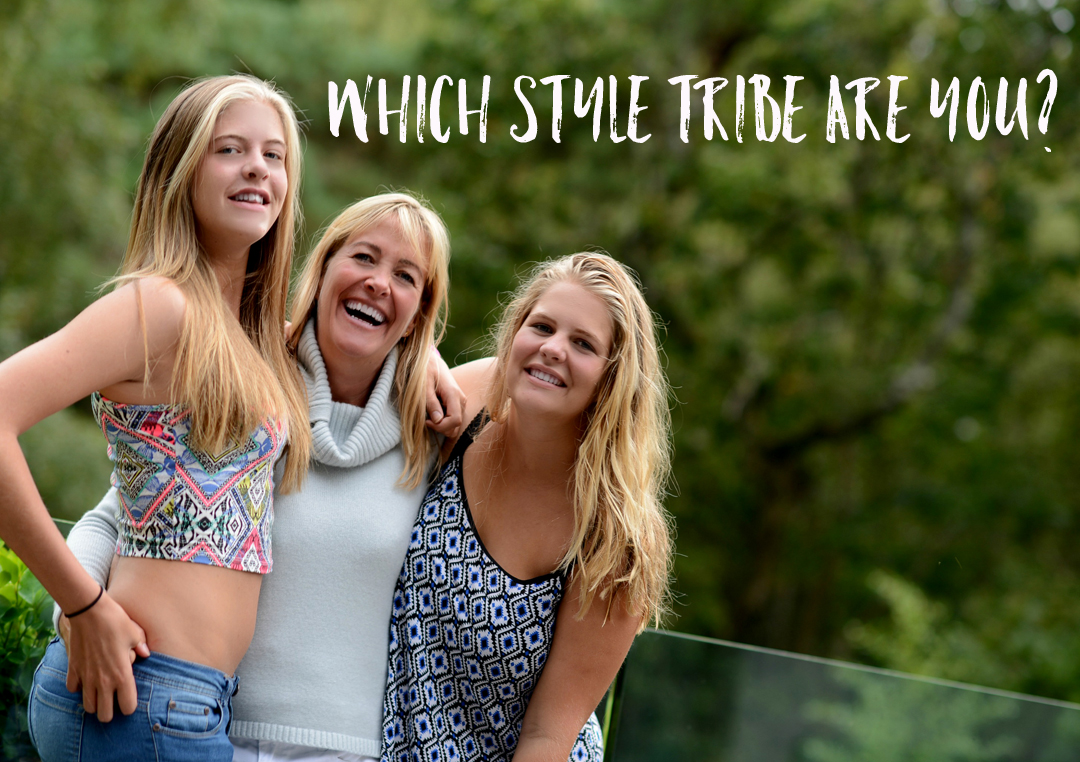 Style Tribe Quiz
Try our Style Tribes quiz to help figure out your Style ID
Get started with our free 5-minute style
tribes quiz - sign up to download