Rae Feather talks fashion and style quirks.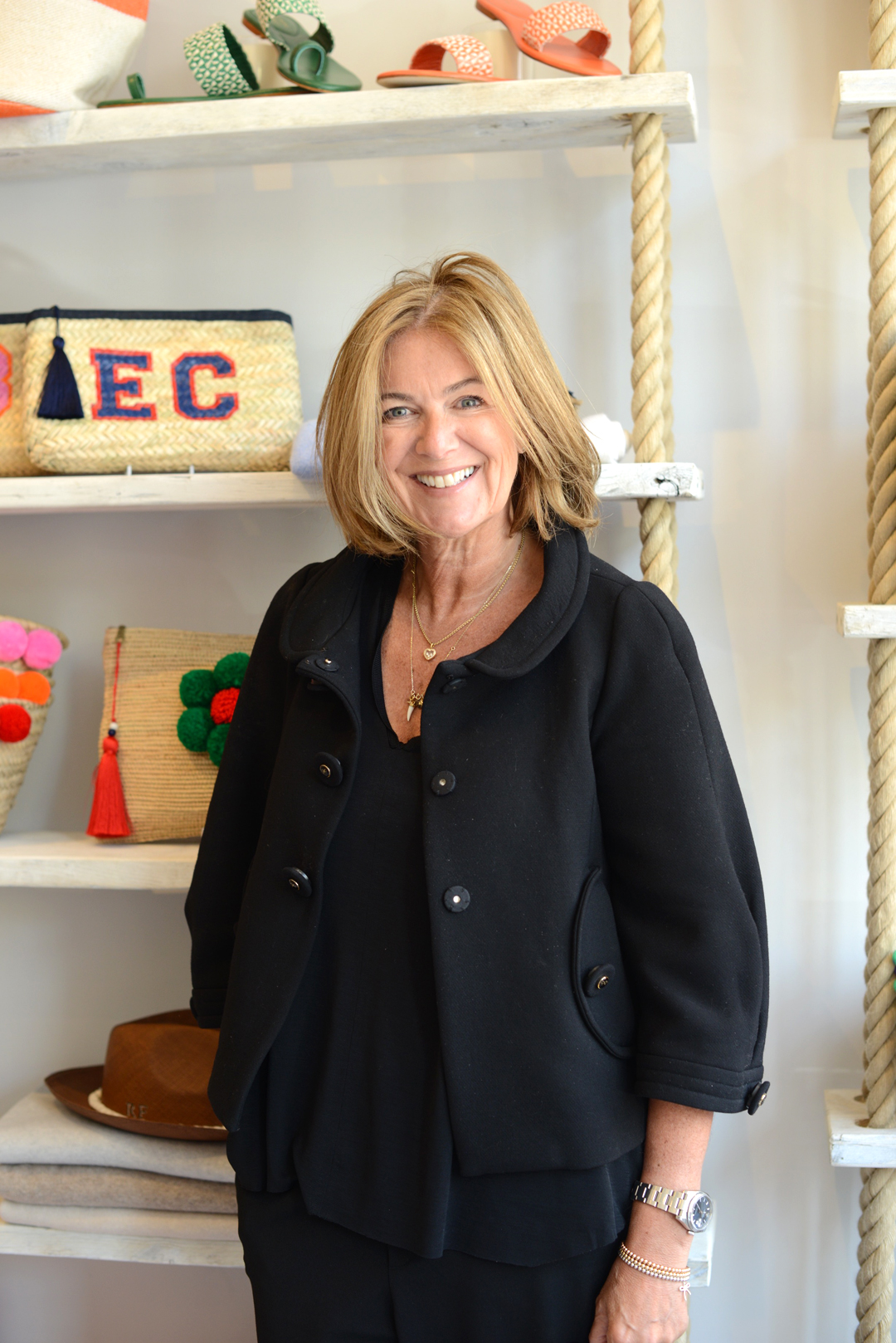 I've been somewhat besotted with Rae Feather products for the past few seasons, last year she had me at monogram and this time around I've gone all googly eyed about her pom pom offerings. With her pop-up shop going great guns in Belgravia's smart Elizabeth Street, I thought I'd take a few minutes to chat to the creative behind this gorgeous brand to find out where she get's her inspo from and what her personal style quirks might be.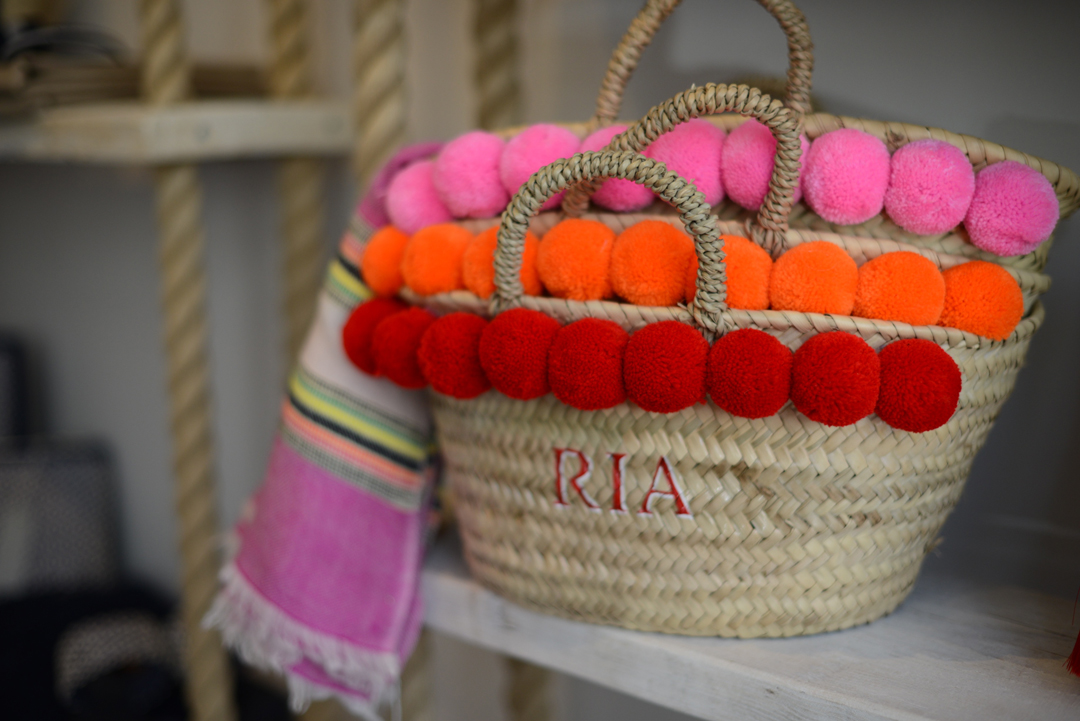 Rae Feather On her work:
How did you get into resort wear design?
It seemed like a very organic natural progression to sit next to baskets which we already design, plus I'm a huge fan of vintage kaftans
What's your favourite part of the job?
Design and development for sure, I spend hours on Pinterest and vintage sites – never happier!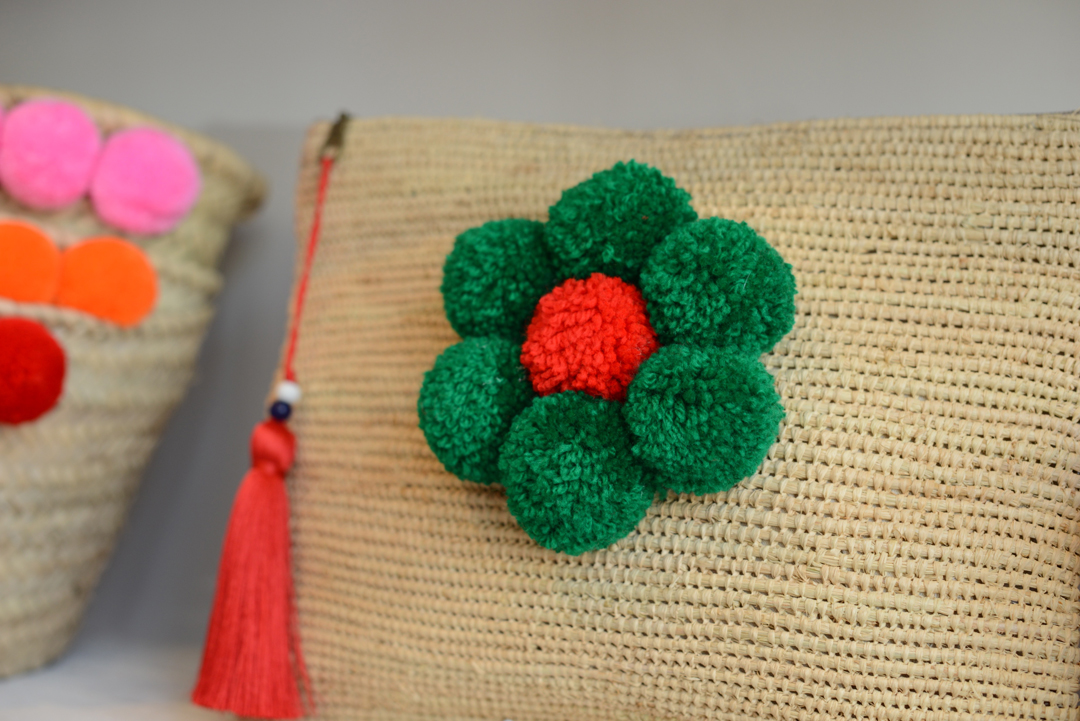 How long does it take you to design a collection each season?
The collection is non-seasonal so we are creating new styles and pieces all the time. Clothing is the most time-consuming. One piece can take up to 6 months to get absolutely right!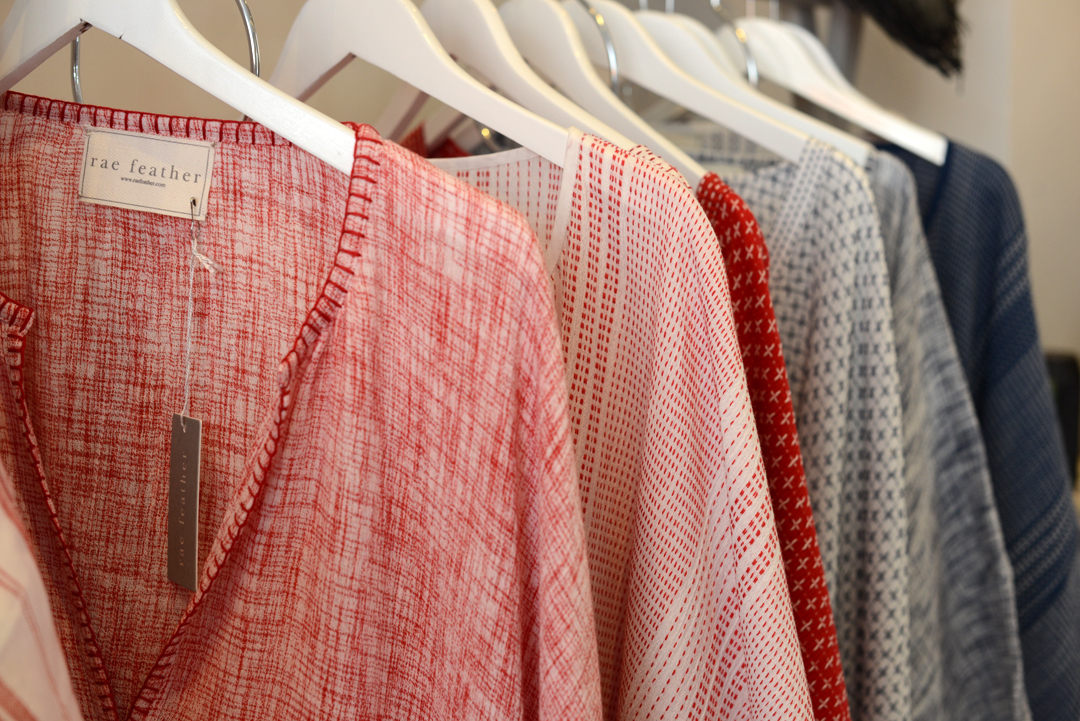 What's the hardest part of running your own business?
I am the sole owner of the business. However, my team are my biggest strength. I always ask their opinion, and if I am outvoted, I will go with the unanimous decision. They are like my extended family. I guess the hardest thing is growing and hoping they grow with me and collectively we make the right decisions that benefit the brand long term.
Who's your icon in the fashion industry?
I have lots of faves – early Yves St Laurent, Donna Karan in the early days – loved her relaxed, unstructured style. Today, Stella McCartney and a few young designers.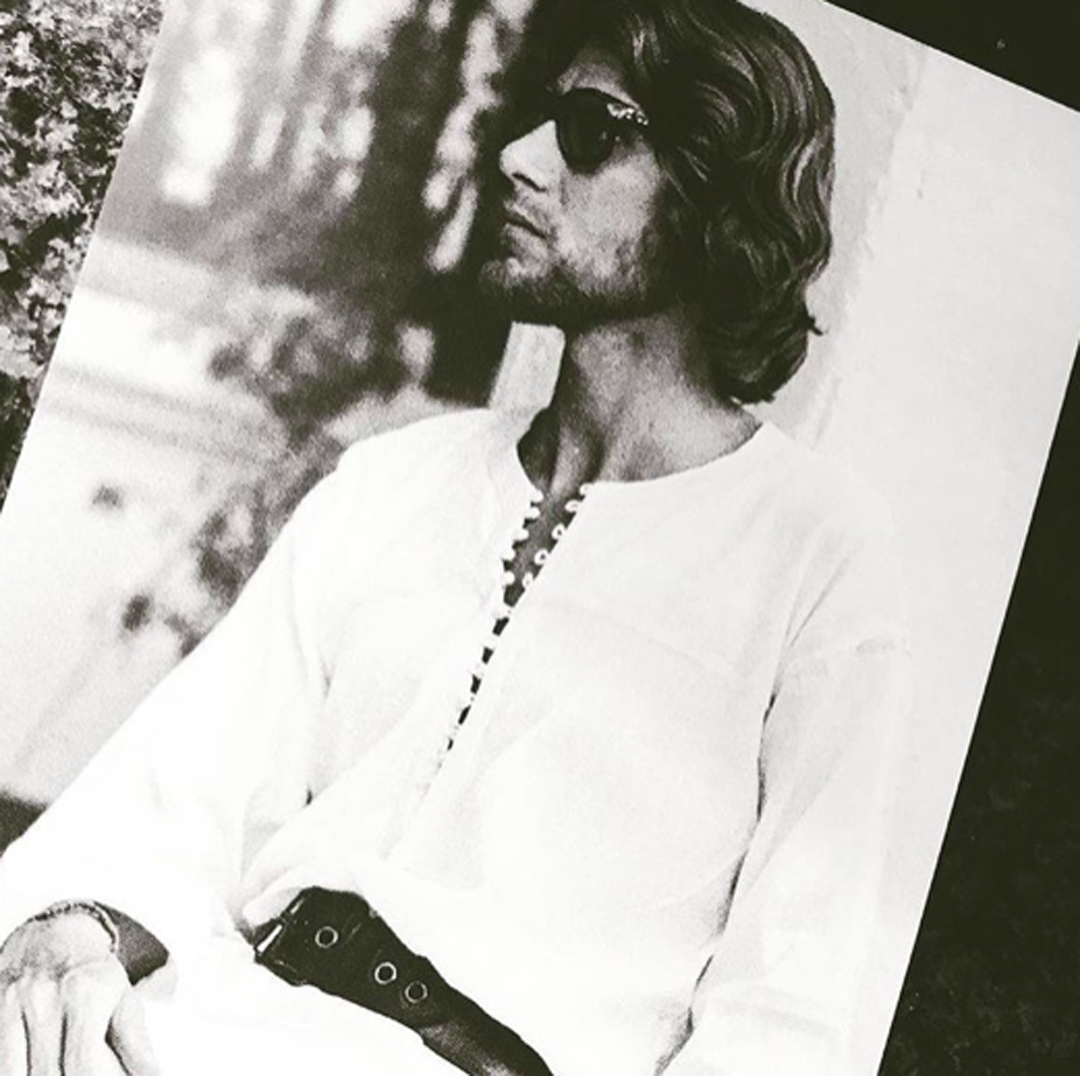 Which aspect of the design process do you find the most fun and which most challenging?
The design is the most fun and development the most challenging. Design is so much about creativity and development is a bit more about attention to detail…
What's a typical day like for you?
I look after all social media, so that takes up a good part of my morning. I'm a very early riser so usually start work at around 6. I'm most productive creatively in the morning, so I tend to work on the design in the morning. Afternoons are spent on admin and planning. I'm in London 2 or 3 times a week for meetings. Every day is different – I just need a few more hours in the day. I'm also a Mum of 4 boys, so have to make time for the them. They are my priority and when they need me, I drop everything until they are sorted.
Other designers… comrades or competition?
I am a fan of many – I love Nannacay. Sophie Anderson is lovely. Gucci are doing so many exciting things at the moment. I don't think too much about competition – trying hard to keep on top of what I'm doing rather than worry about others.
How do you dress for the day – comfort or style?
Comfort all the way. I'm a bit of a hippy. I like relaxed style and in all honesty would live in kaftan if I could.
Rae Feather On her style:
What's your personal style quirk?
I'm very into accessorising. Obsessed with Rockins – their skinny scarves are amazing!
What do you splurge on?
Rockins scarves and costume jewellery
Which item do you wish you could have from your mother's closet?
This vintage Chanel beach bag – my Mother has the most wonderful collection of vintage bags.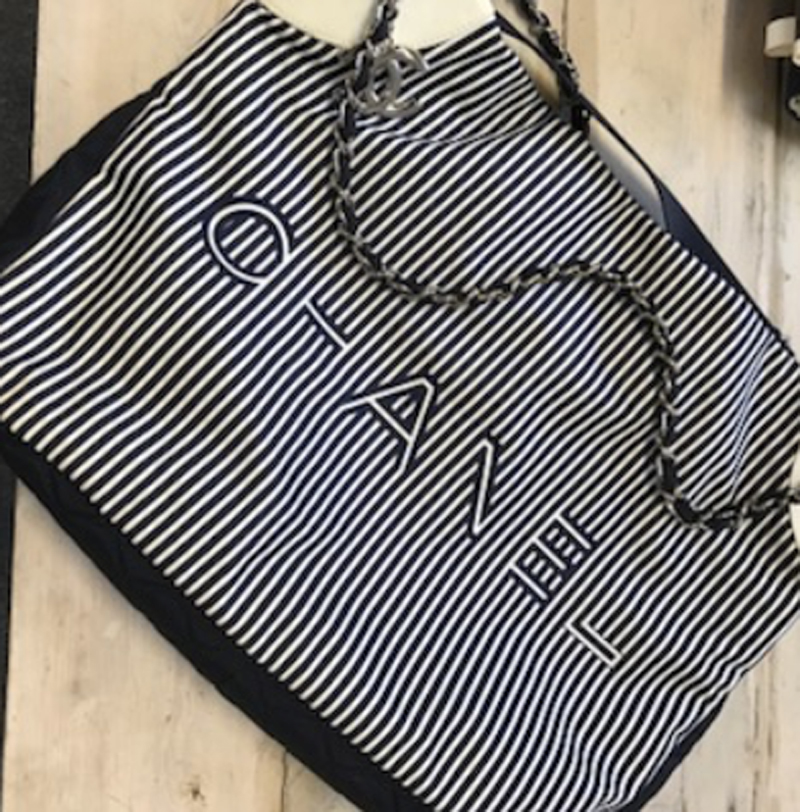 A fashion rule you never break?
Less is more!
Heels or flats?
Flats – my slides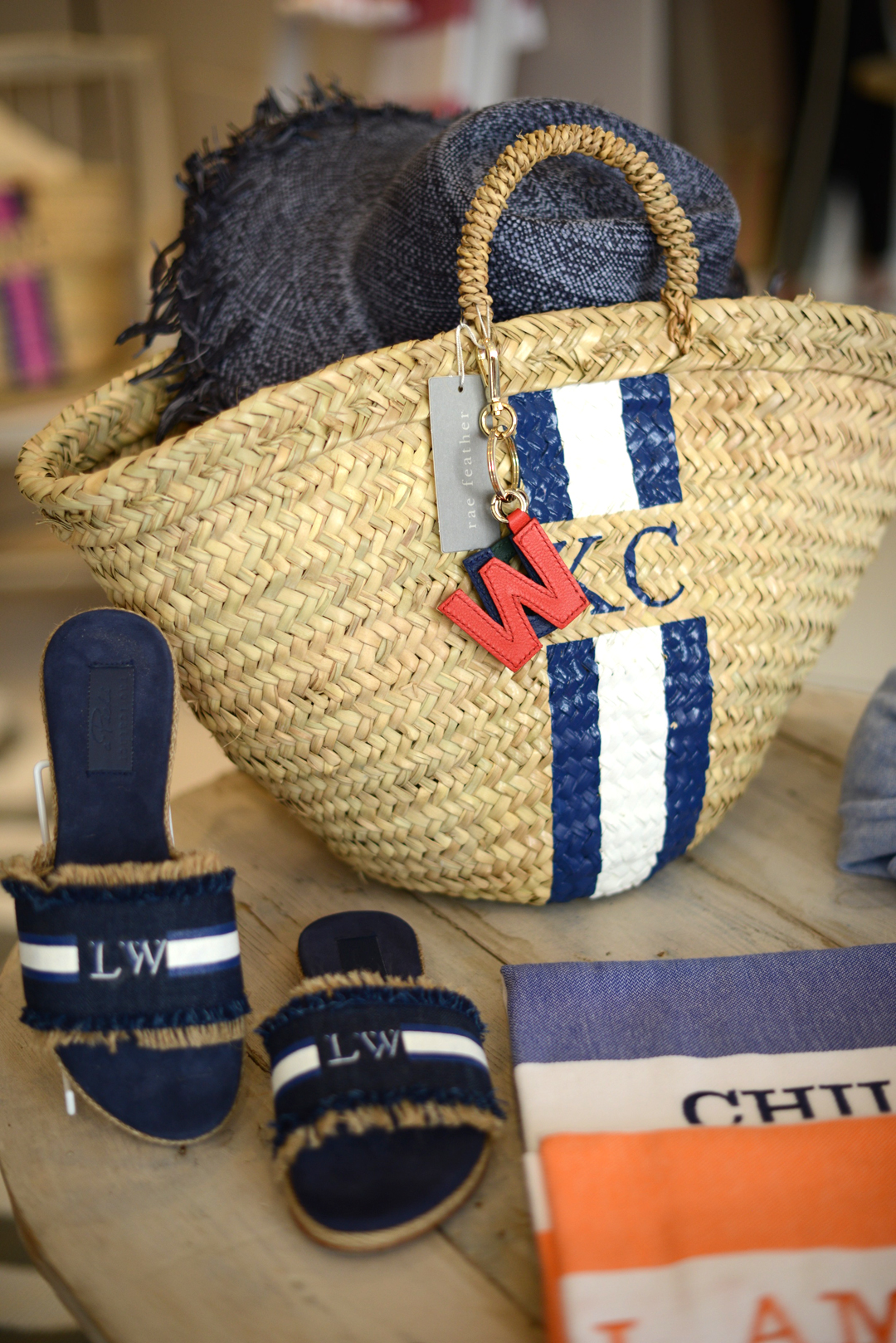 Current street style or Instagram crush?
Caroline de Maigret – what a cool lady!!
3 of your fave stores/designers?
Matches, Barneys in NY and Bon Marche Paris.
Lipstick or chapstick?
I've worn the same lip shine for 15 years Mac – Spite – lipstick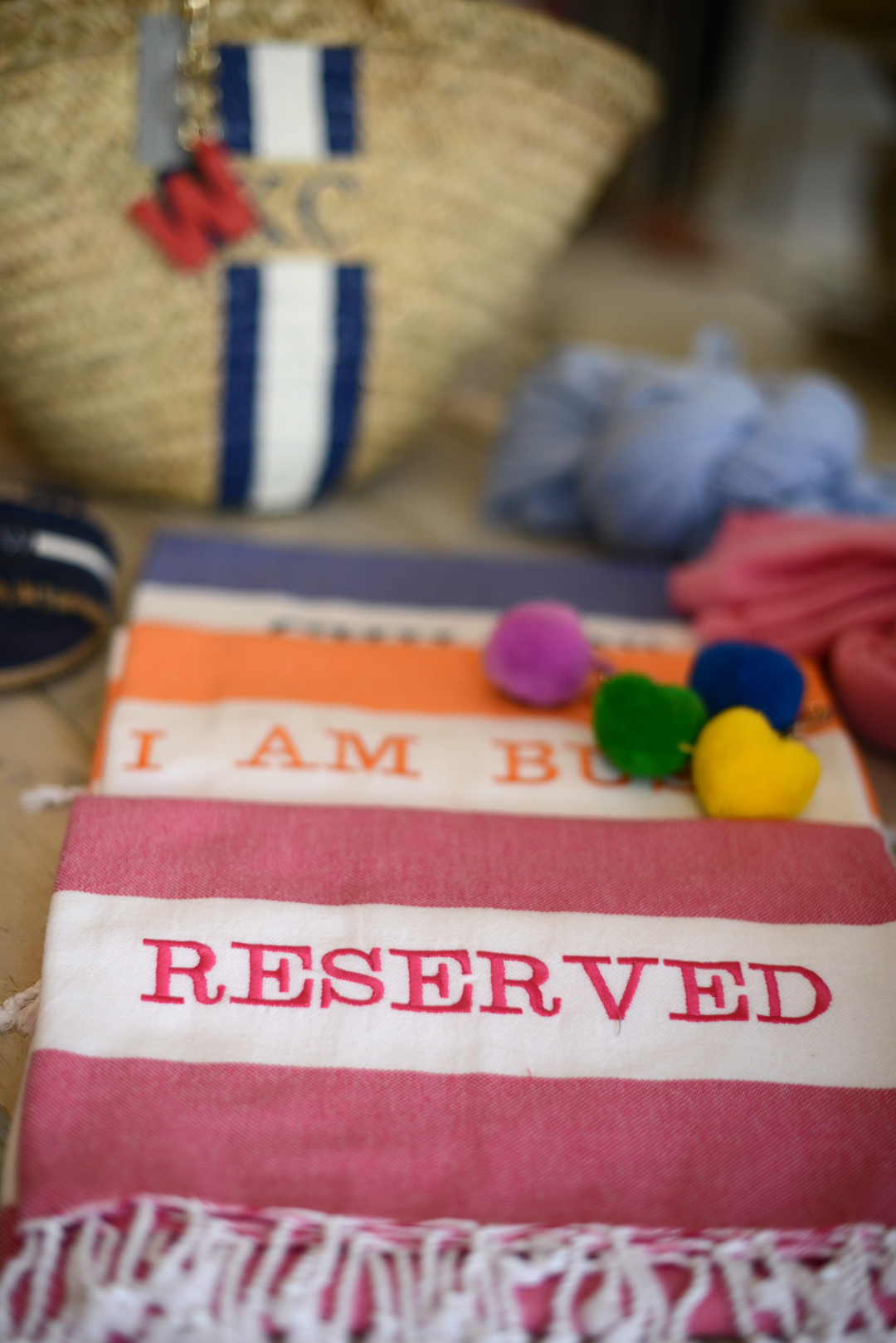 Rae's Elizabeth Street pop-up store is open until mid-July. If you haven't been in there yet, I can guarantee you will end up buying something! There's everything in there that you might require to make your vacation style uber chic. They even have a monogram service in-house from Thursdays to Sundays.
If you can't make it to the pop-up, head to her online site for all things summer fun.
(Visited 242 times, 1 visits today)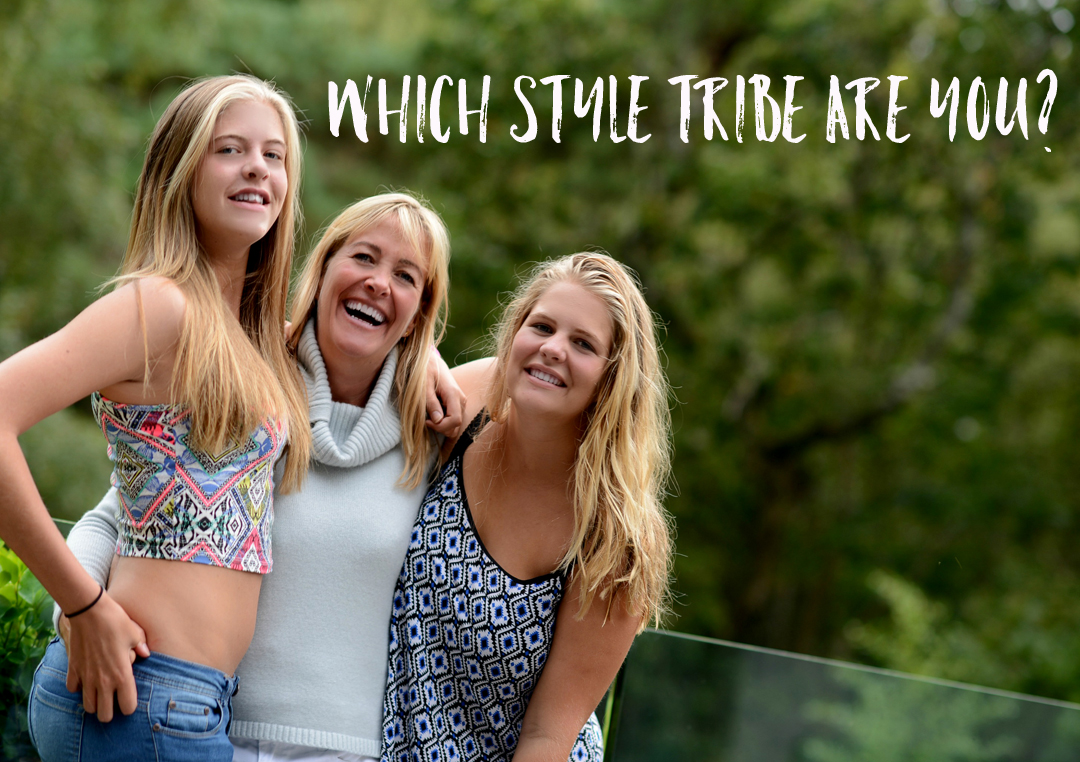 Style Tribe Quiz
Try our Style Tribes quiz to help figure out your Style ID
Get started with our free 5-minute style
tribes quiz - sign up to download