5 Minutes on Fashion with artist and entrepeneur Stacey Forsey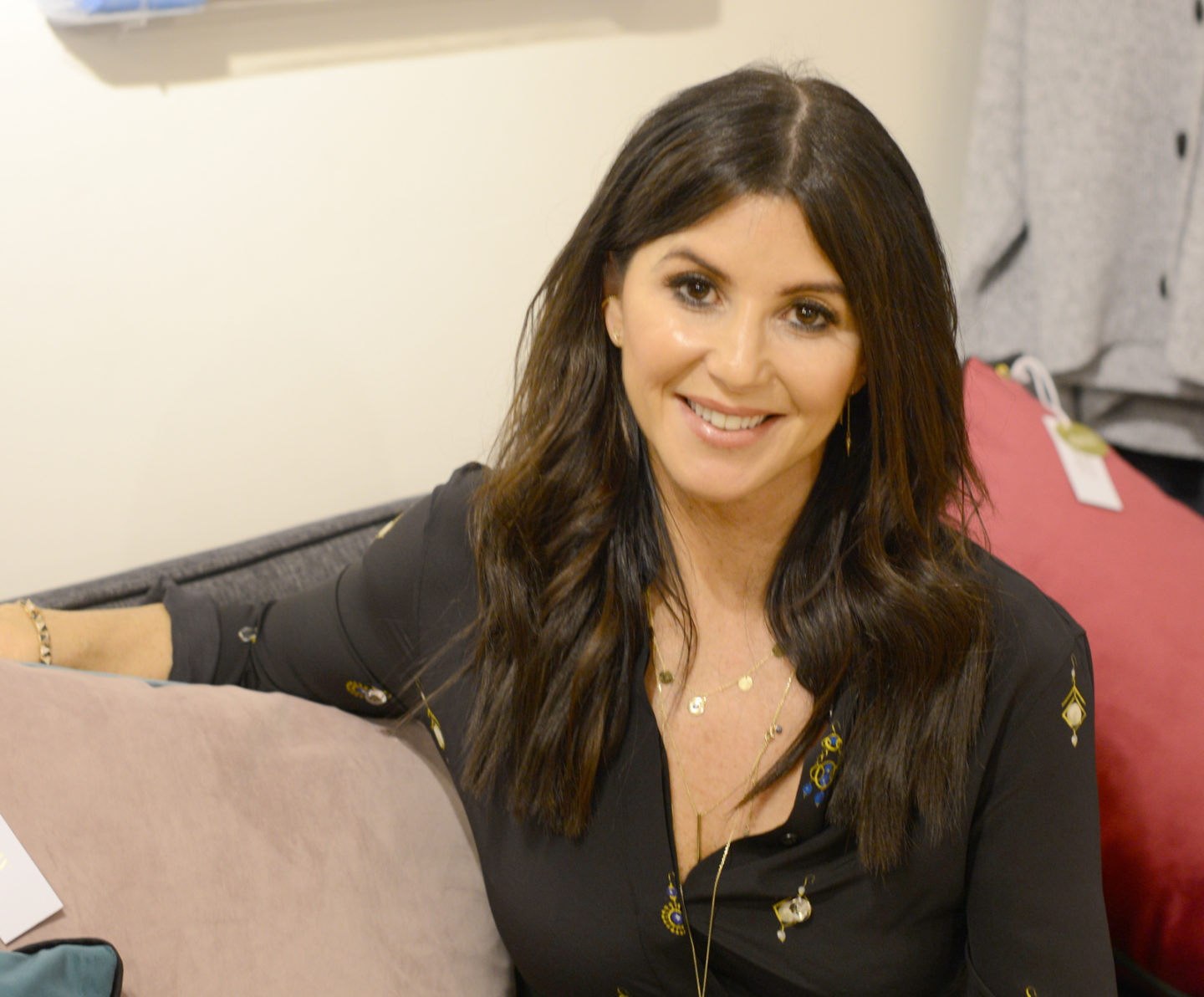 I had the pleasure of meeting the lovely Stacey Forsey a few months back whilst on a trip up North as wingman to my pal Jo who works with the amazing Wild at Heart Foundation. We headed up to Cheshire for a fun fashion show at the gorgeous Cocaranti boutique in Knutsford, where Stacey also had a pop-up shop displaying some of her latest lifestyle collection.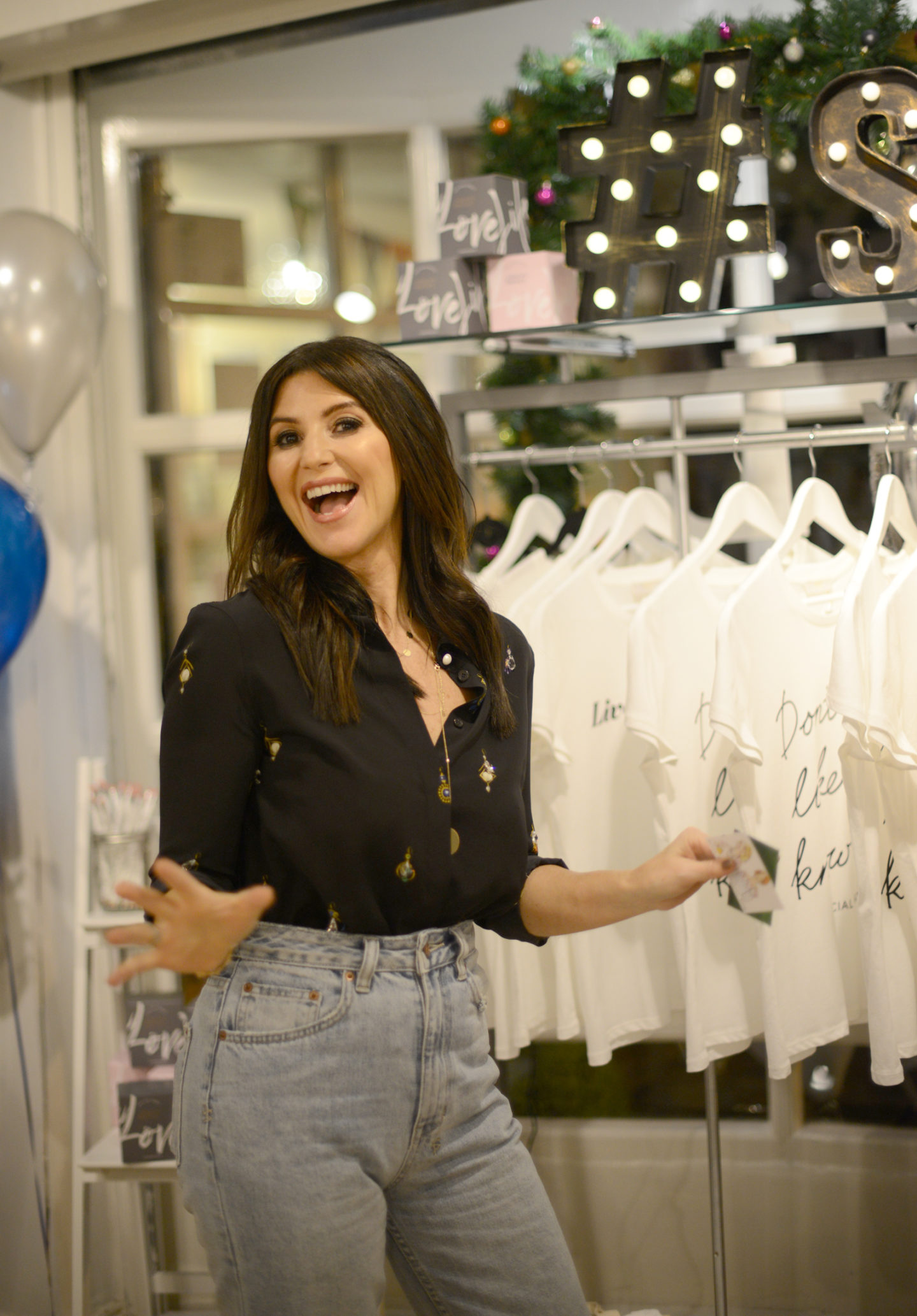 You may well have spotted the utterly vivacious Stacey as part of the ensemble cast of TV's The Real Housewives of Cheshire (currently rolling out its 7th series) where she rose to fame through her straight-talking, quick wit and general girl-boss chutzpah. Fast forward to today and she is busy building her entrepreneurial empire based on her own artwork designs and her general flair for spotting must-have homewares.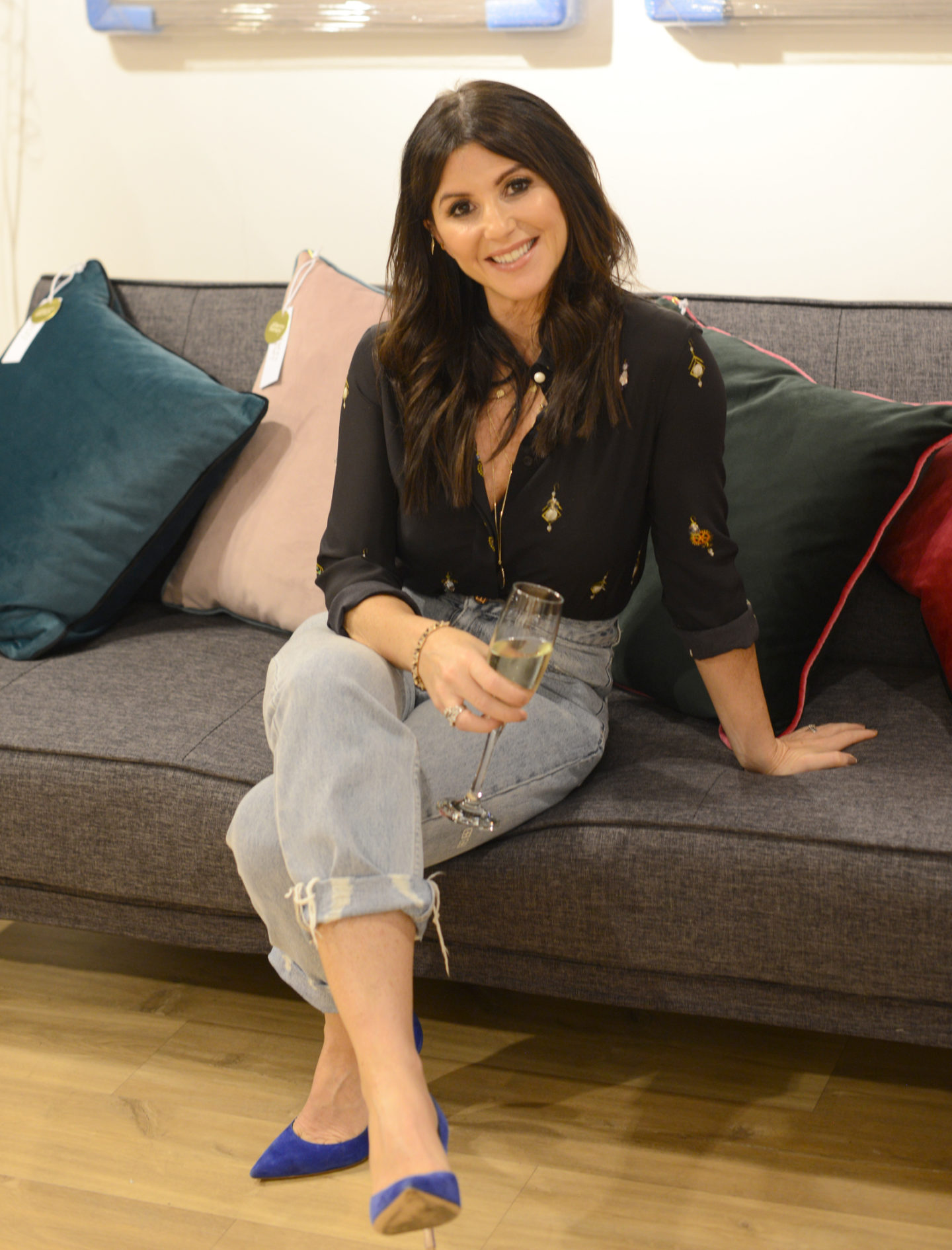 Stacey on her career…
How did you get started as an artist?
I have sketched and drawn since I was a child. My Grandad used to sit and draw with me. The painting came later at school.
What's your fave part of the job?
The reaction from a happy client. Knowing people love the pieces I have created
How long does it take you to create a series of paintings?
I don't think I have ever noticed a time frame but I would say my last collection took several months. It varies I can sit with a canvas for weeks on end and another 24 hours (non-stop!)
You're now developing a lifestyle collection. What's the hardest part of running your own lifestyle business?
Letting go of control! I am so passionate about every aspect from designing and illustrating to packing the final product for the customer. I find it hard to not be involved in every aspect!!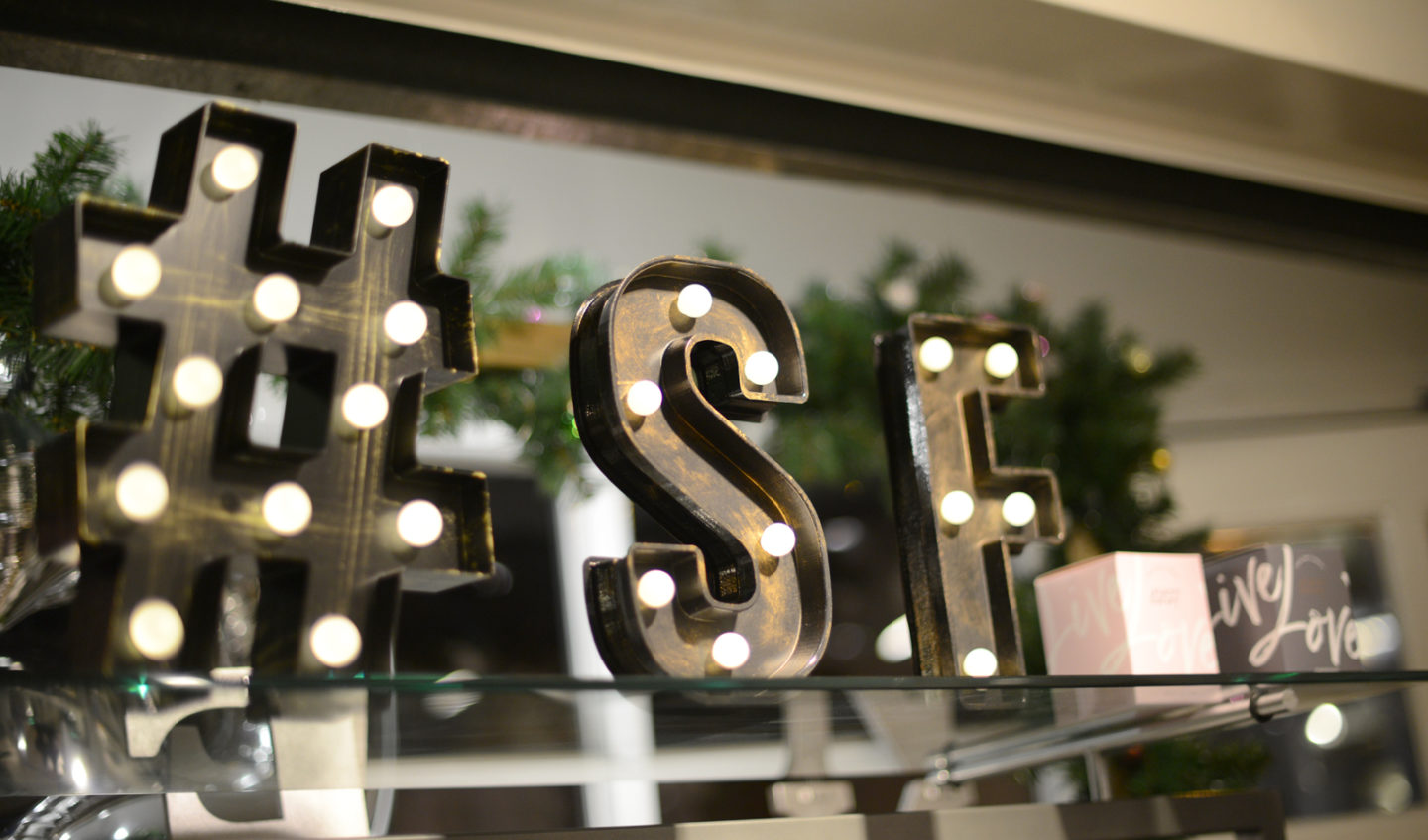 Who's your icon in your industry?
As I am so involved in every aspect of my business I feel like I am dipping my toe in many different industries so that's a tough question to answer. However, I am loving the success of the likes of brands like Rixo and Donna Ida
Which aspect of the design process do you find the most fun and which most challenging?
Most fun and challenging is the mood board and illustration of course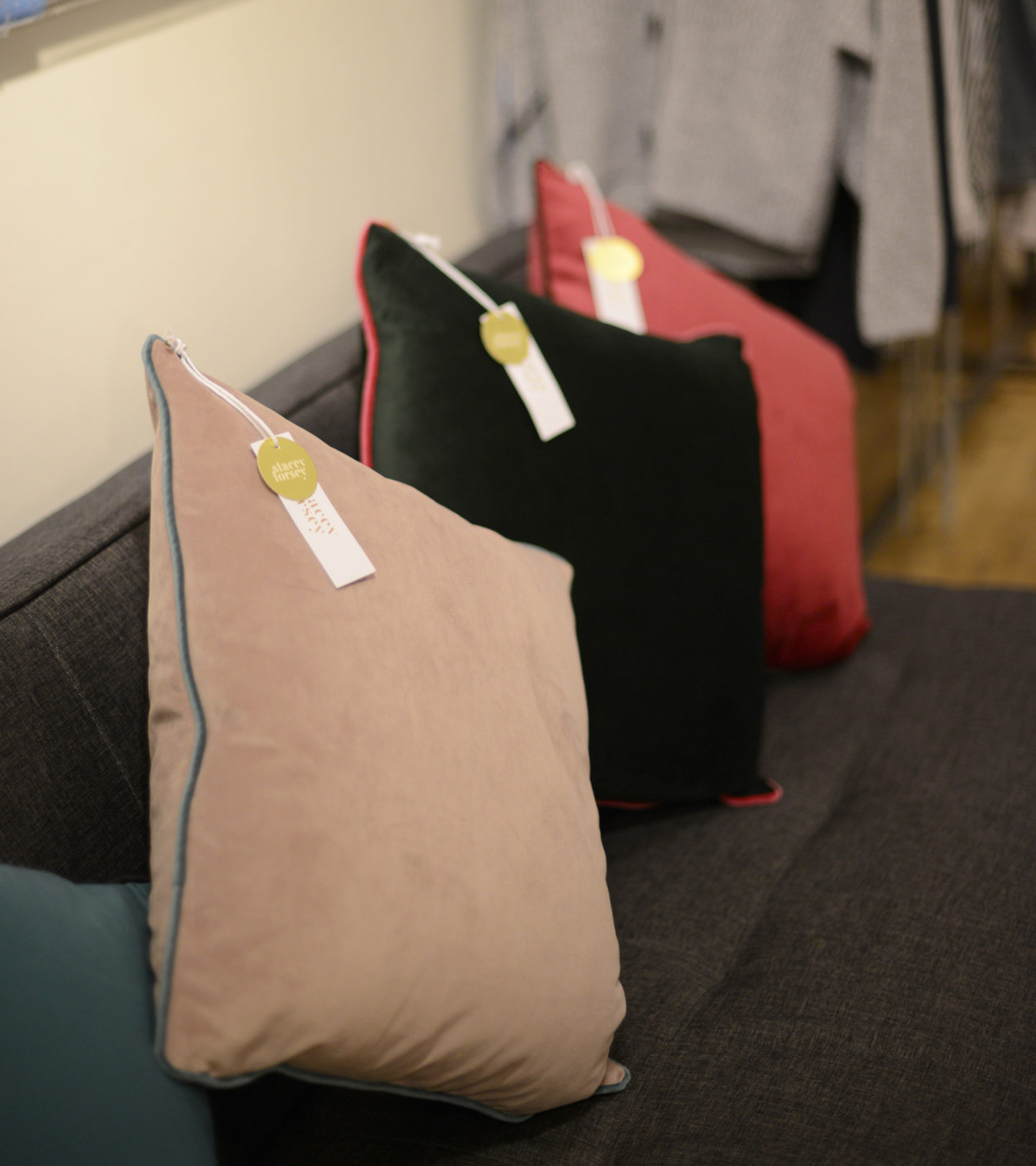 What's a typical day like for you?
Omg gym-school run-breakfast (healthy dairy/glutenfree)-answer emails and business admin – lunch – planning/sketching – school run – homework/AS activities – dinner – and if time PAINT!!
Other designers… comrades or competition?
I don't see anyone as competition I see inspiration! I am about to collaborate with Baar and Bass on Kings Rd, Chelsea which will be amazing!
How do you dress for the day – comfort or style?
Style with dad trainers, I think that's a combination??
If you had a 'Dream Journal' what would one of your top dreams be for 2018?
Love this question!! I would be travelling to the most beautiful homes in St Tropez followed by New York (kids in tow) where I would be overseeing the installation of several pieces of my artwork. To later fly to LA to shoot the Hadid sisters wearing my new collection of cool slogan tees for a Coachella piece in Vogue. Maybe nip to Coachella with the girls, grab a cocktail enjoy the atmosphere and finish the dream back in the UK. A quick signing of my new book "Scrumplicious Sweet Treats' all 'gluten, dairy and egg free' at The Farm Girl in Chelsea, London, then onto a dog walk with my beautiful family, followed by good old roast beef dinner and a glass of red in my local country pub!!!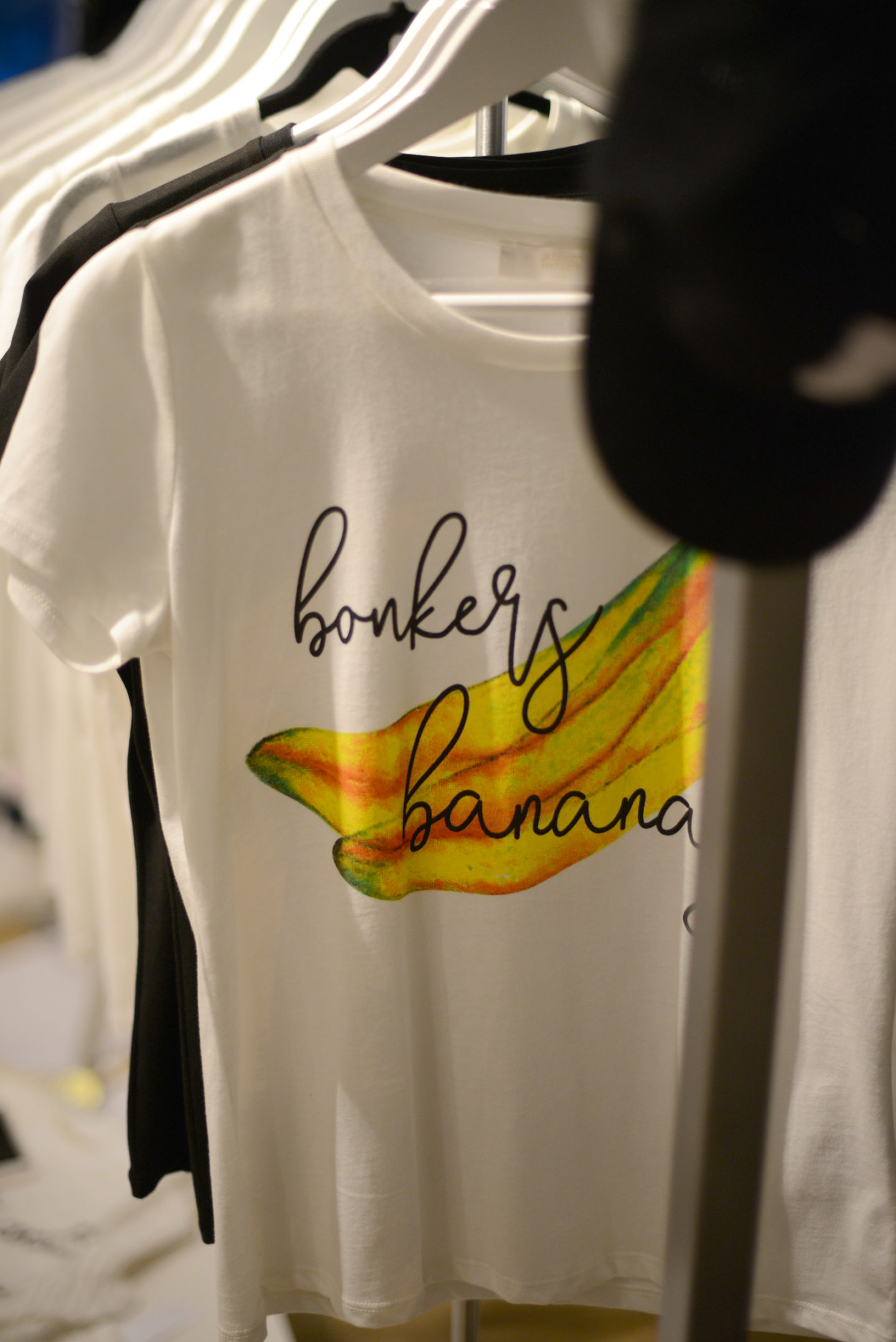 Stacey on her personal style…
What's your personal style quirk?
I always have to have a statement piece and at the moment never do matching!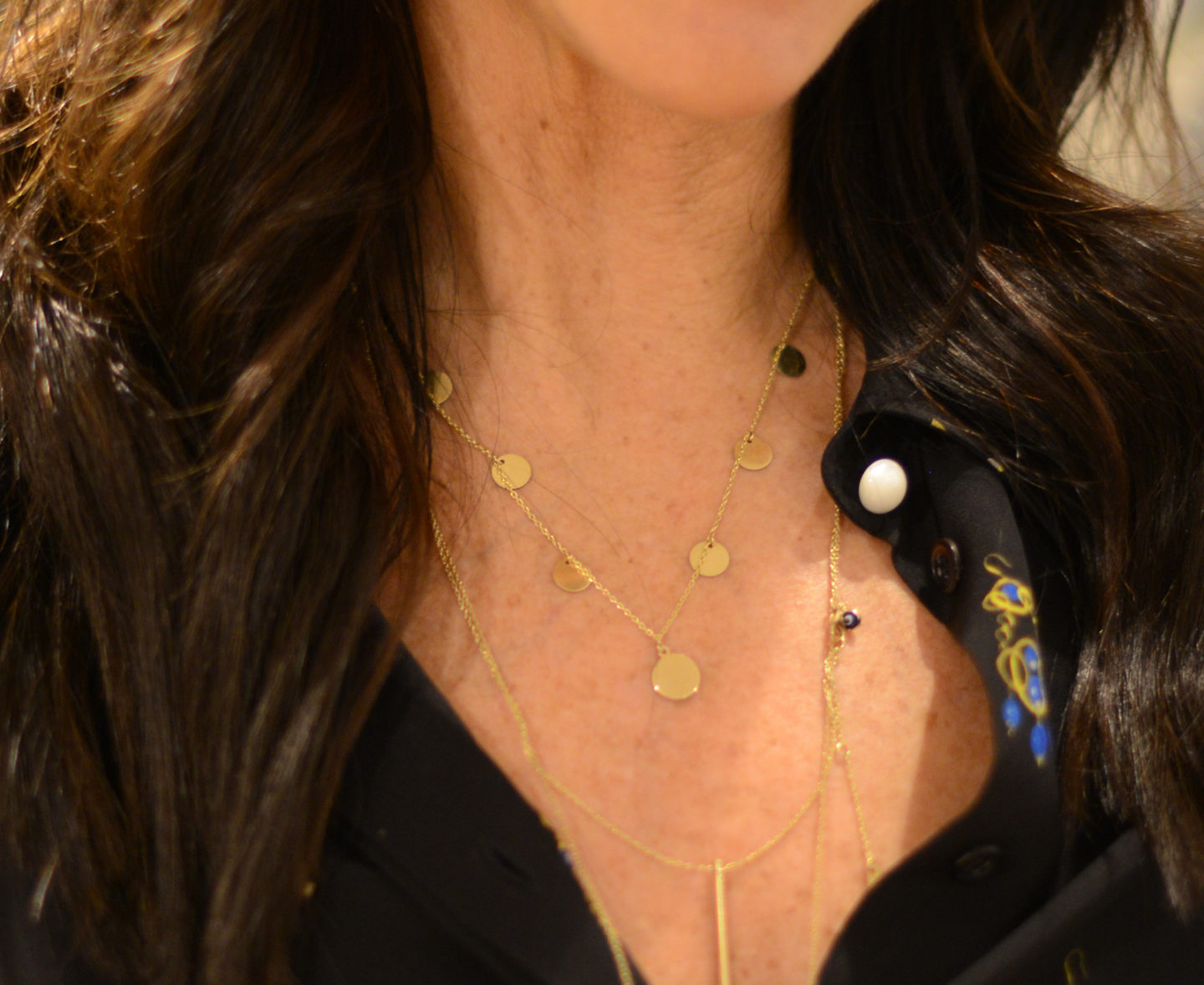 What do you splurge on?
Probably shoes and fashion mags!!
Which item do you wish you could have from your mother's closet?
All her flares from the seventies and cute little-knitted jumpers..I'm sure she knitted them herself!!
A fashion rule you never break?
Never pack too much for a holiday 2 pairs of shoes to match every outfit! Mission!
Heels or flats?
Flats
Current street style or Instagram crush?
Love @sincerelyjules, @rocky_barnes, @fearnecotton and @iamlaurajackson.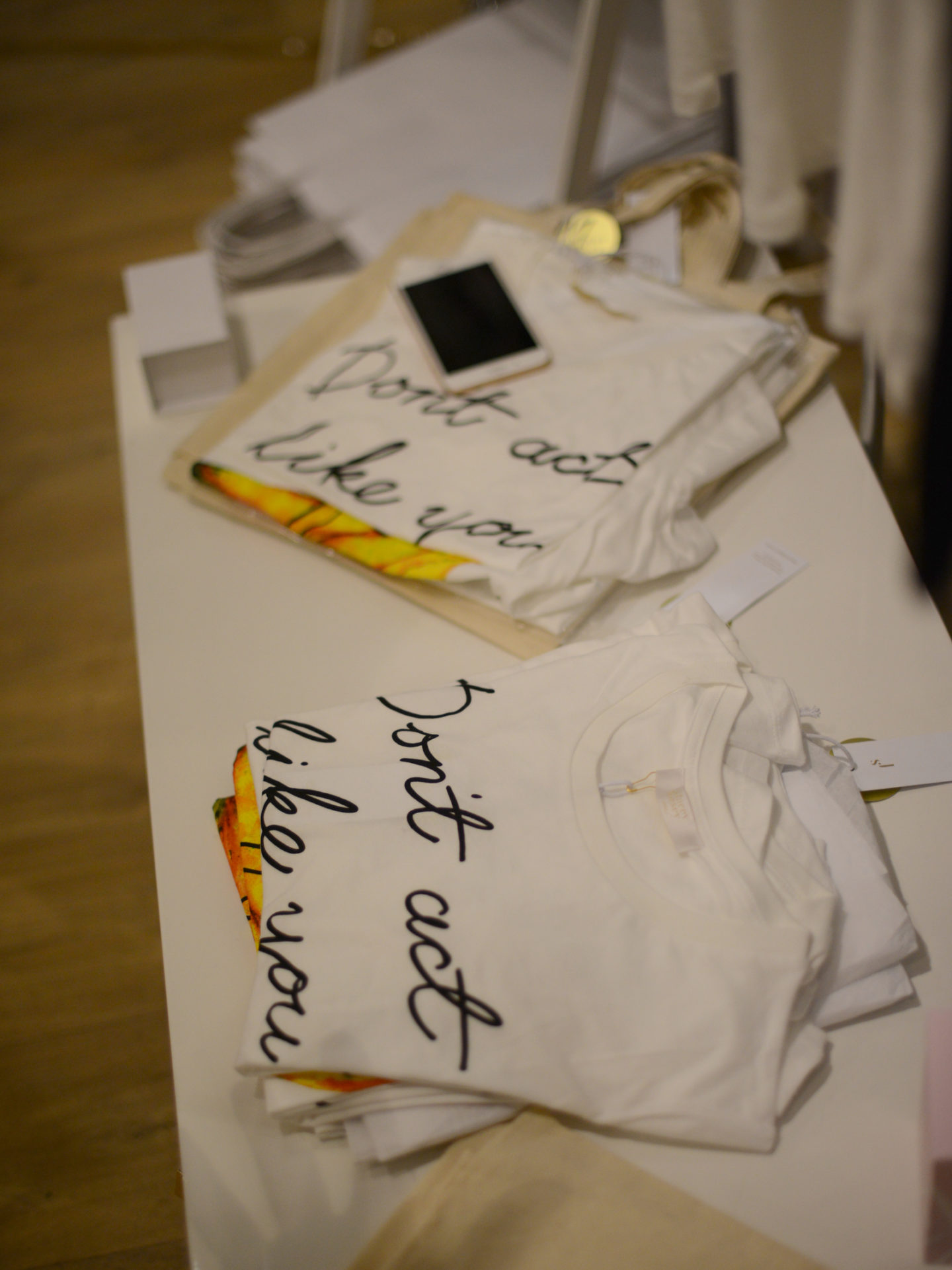 3 of your fave stores/designers?
Rixo, VB and Stella McCartney and Zara
Lipstick or chapstick?
Lipstick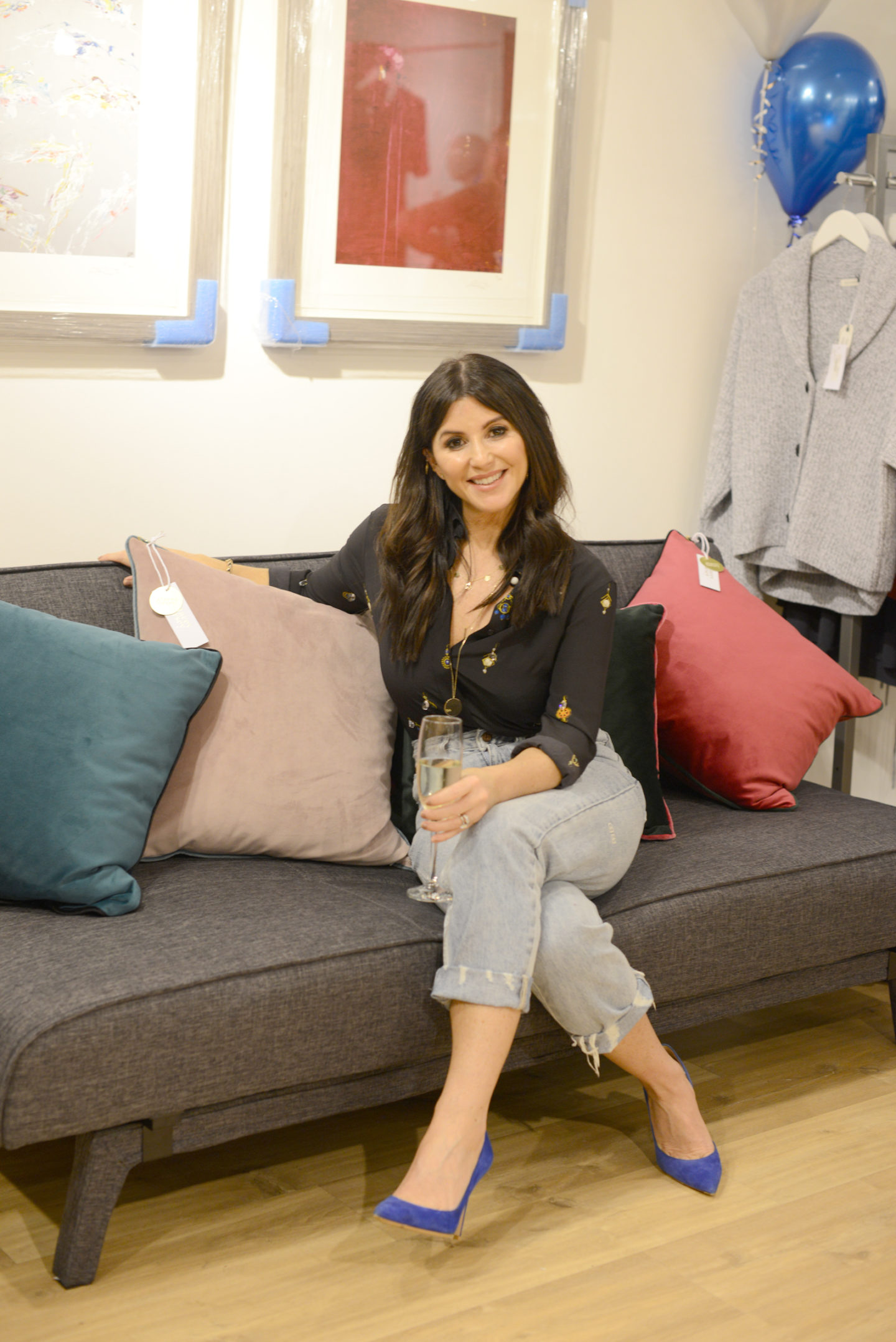 With huge thanks to Stacey for taking time out to join in our series. For more fun fashion folk take a peek here.
To find out more about her lifestyle brand head here or follow her daily adventures on Instagram @staceyforsey. The Real Housewives of Cheshire is on ITVBe Mondays at 10pm.
For more on The Wild at Heart Foundation check out their charitable work here.
(Visited 845 times, 1 visits today)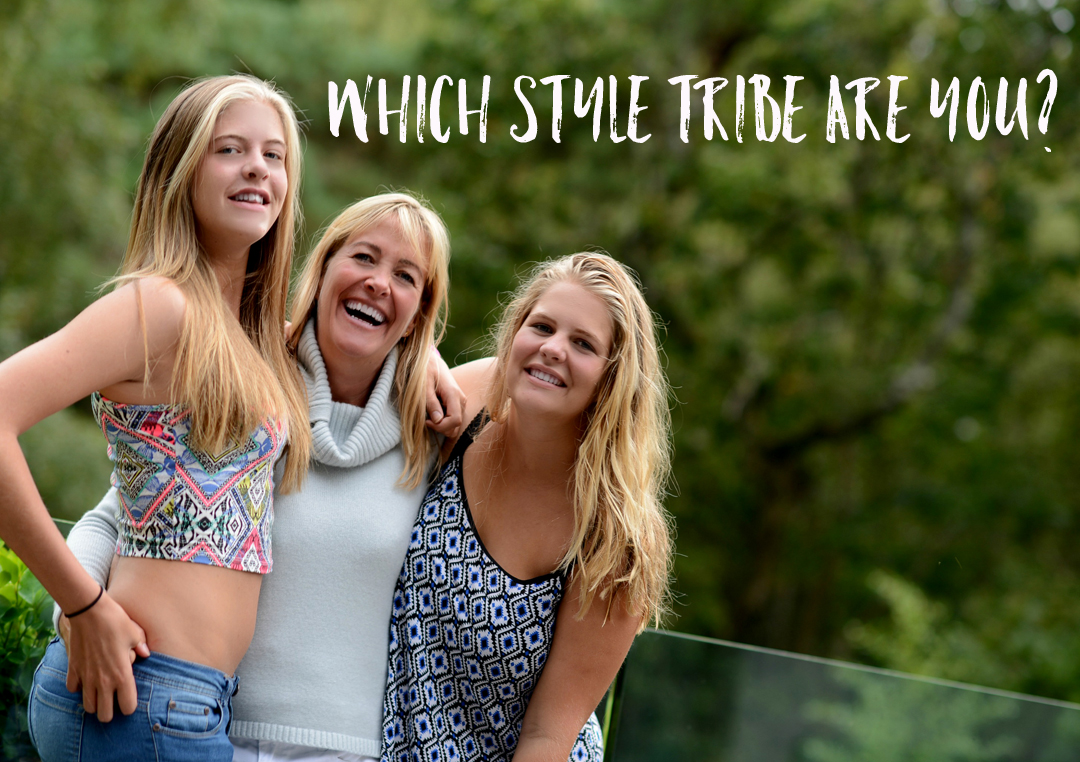 Style Tribes Quiz
Try our Style Tribes quiz to help figure out your Style ID
Get started with our free 5-minute style
tribes quiz - sign up to download