5 Sales Shopping Tips for Black Friday + Discount Sales Codes
*Affiliate Links used in this post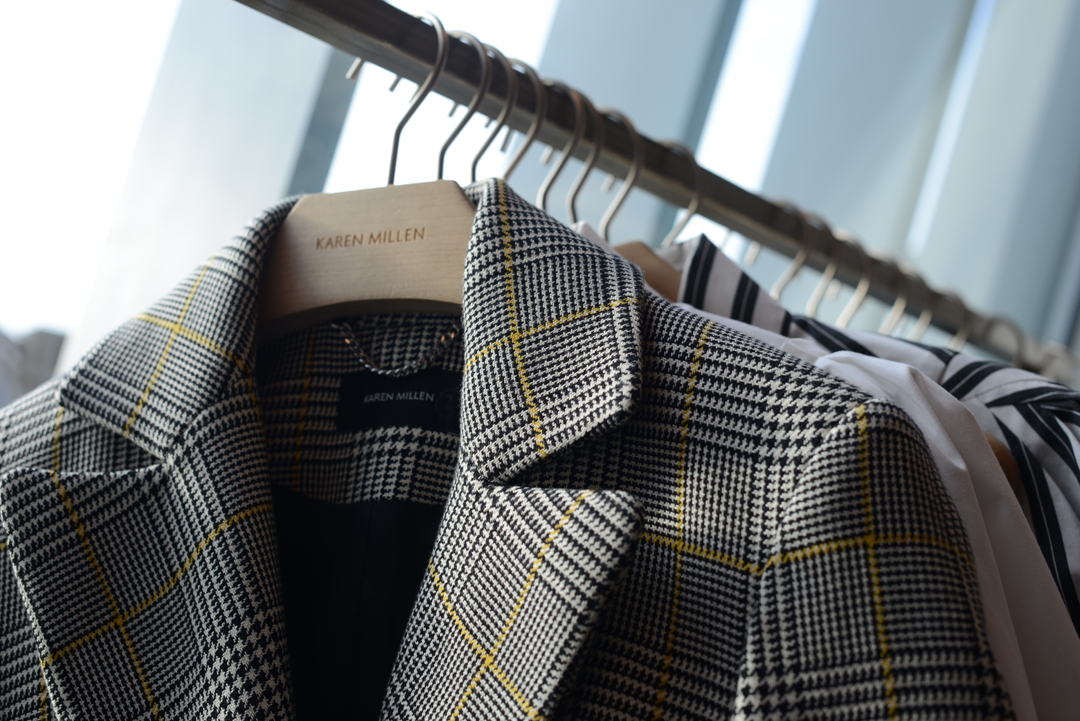 It's that time of year again when we all get totally besotted with bagging a bargain at the Black Friday sales, and that's before we've even thought through our Cyber Monday strategy. But the problem with sales shopping is that it's super easy to get lost in the ruck and maul, so you end up going home with stuff you didn't actually want or need. So in this day and age of shopping responsibly here are my 5 sales shopping tips for Black Friday.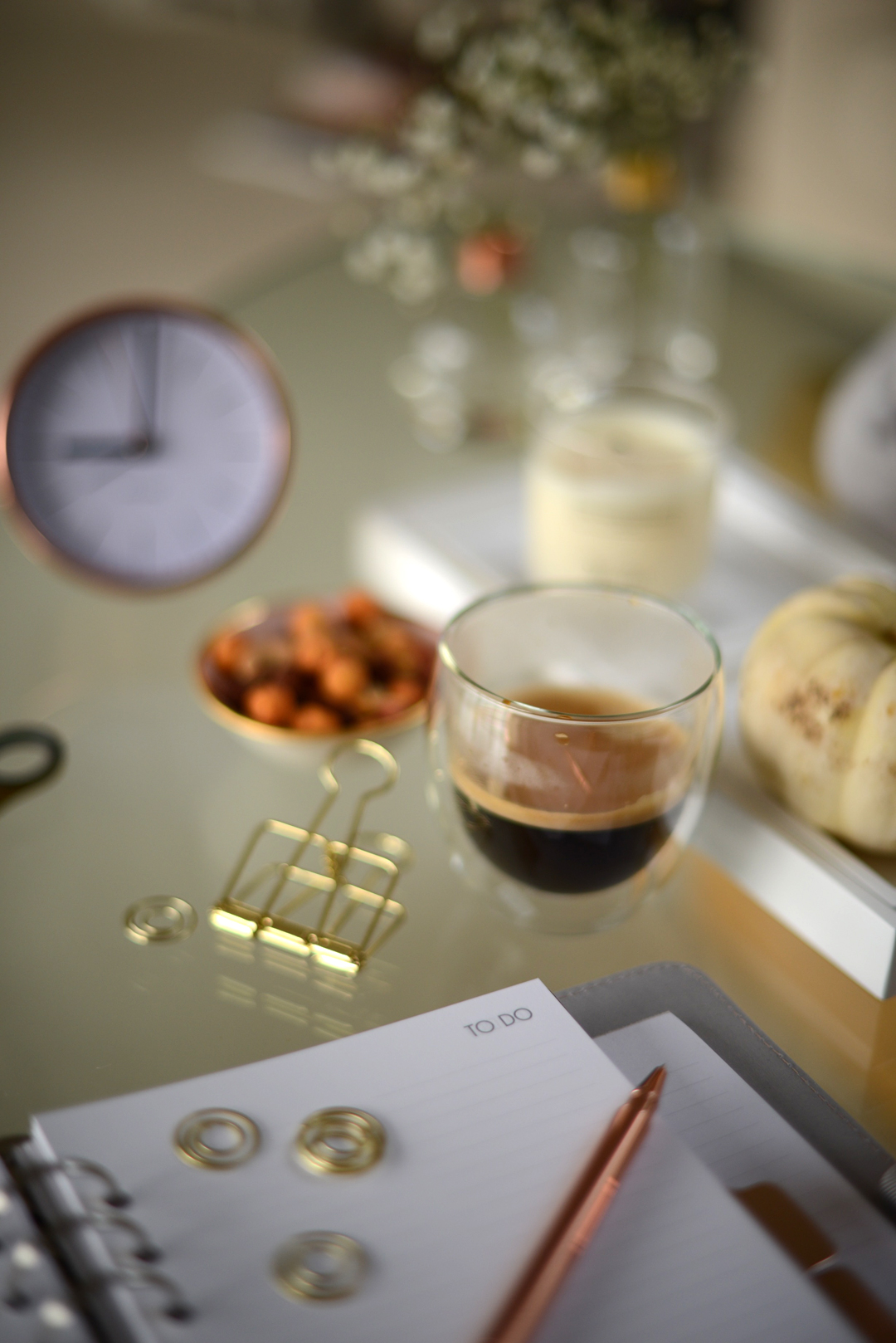 First up make a list. Check through your closet and see where you have any gaps which need filling. Shopping from a list helps you keep focus in the frenzy of shopping in the sales season and will have you sporting the coolest of karmas on the day. If you need some extra advice on sorting through your closet check out our 5 Step wardrobe reboot post here. For help with your Style ID or your current body shape, head to our Start Here page here.
Secondly, create a budget and aim for staples. Whilst trends are fun to dip in, and out of, fashion marches on, and before you know it, you will have forgotten all about this season's animal print and be hankering after some SS19 brights. So chucking your money at transient trends in the sales is not the best-laid plan. Think quality fabrics and beautifully cut pieces which will last and turn into timeless investments.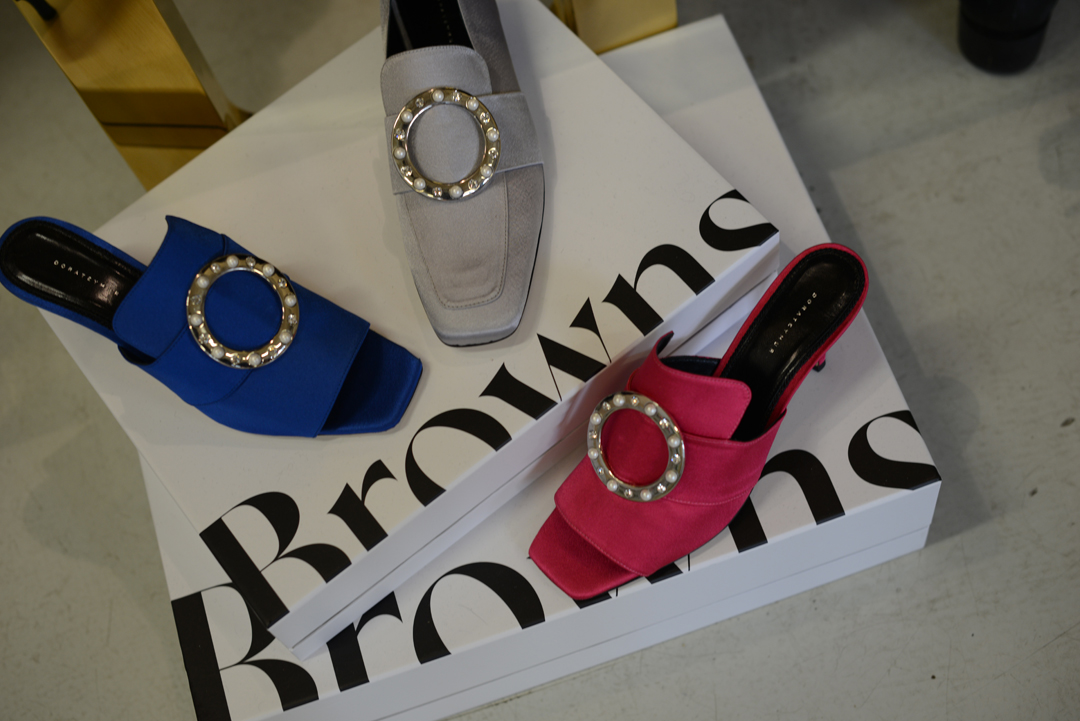 Next up, make sure you sign up for Reward or loyalty programmes with your favourite stores, online shopping sites and designers. They often send out 'early bird' or VIP sale previews with discount codes a couple of days ahead of time for members.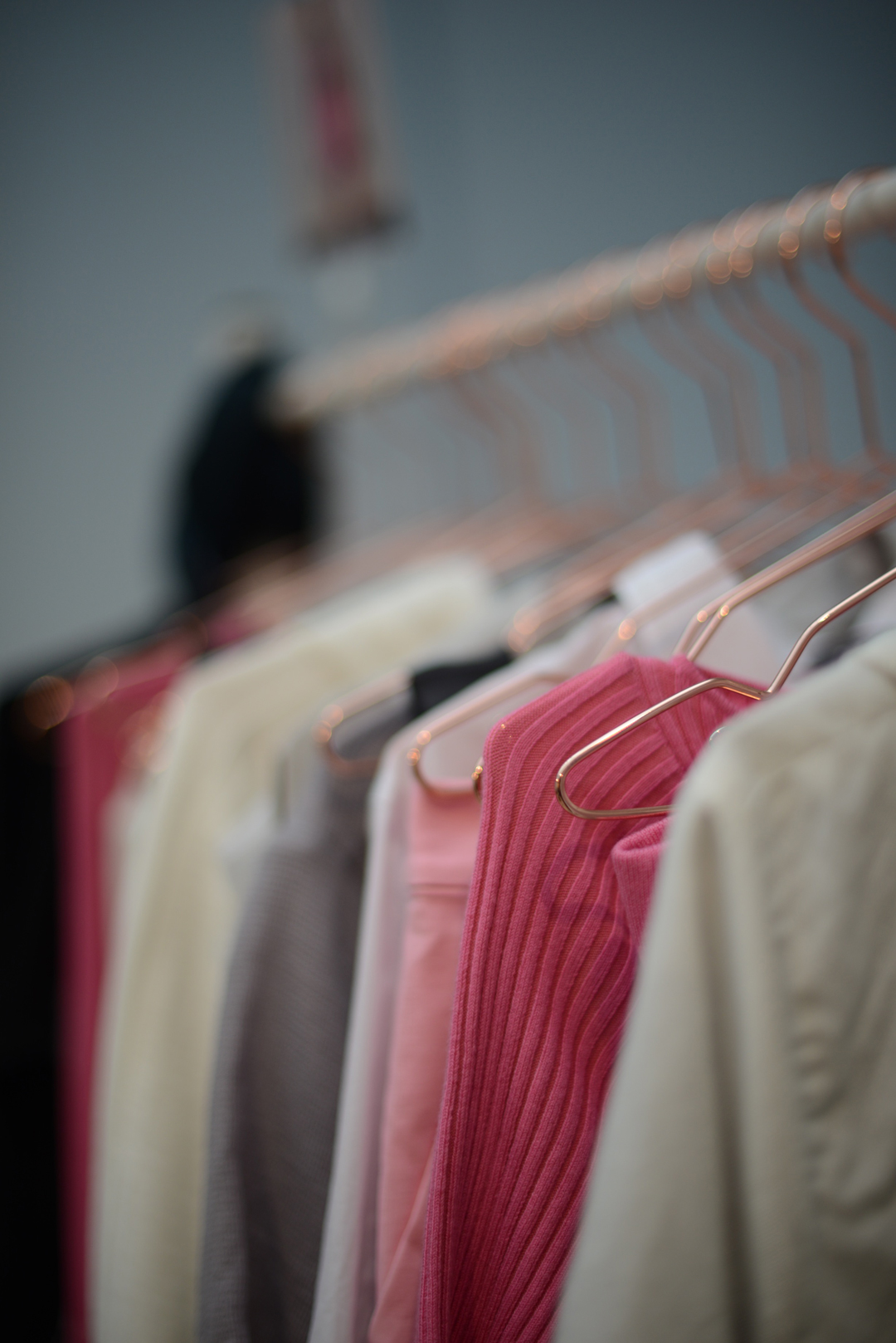 If you're online shopping, pre-load your cart with items on your hit list the night before the sales start for easy and swift checkout the following day. Often your cart will remain intact with its selections for around 24 hours before its contents are deleted – perfect timing for nabbing them as soon as you arise on Black Friday sales day.
Finally, get social. Join Facebook pages and follow Twitter feeds for your favourite brands and stores. You can often find deals and promotions which are drip-fed via social pages and can give you a head start on that particular sales win that you have in mind.
So with these 5 sales shopping tips in mind, good luck out there and may your shopping bag be laden with lovely bargains. I will have some sales codes to share with you over the classic Black Friday/Cyber Monday weekend so keep popping back here to stay updated.
Christmas Shopping Gift Guides are live.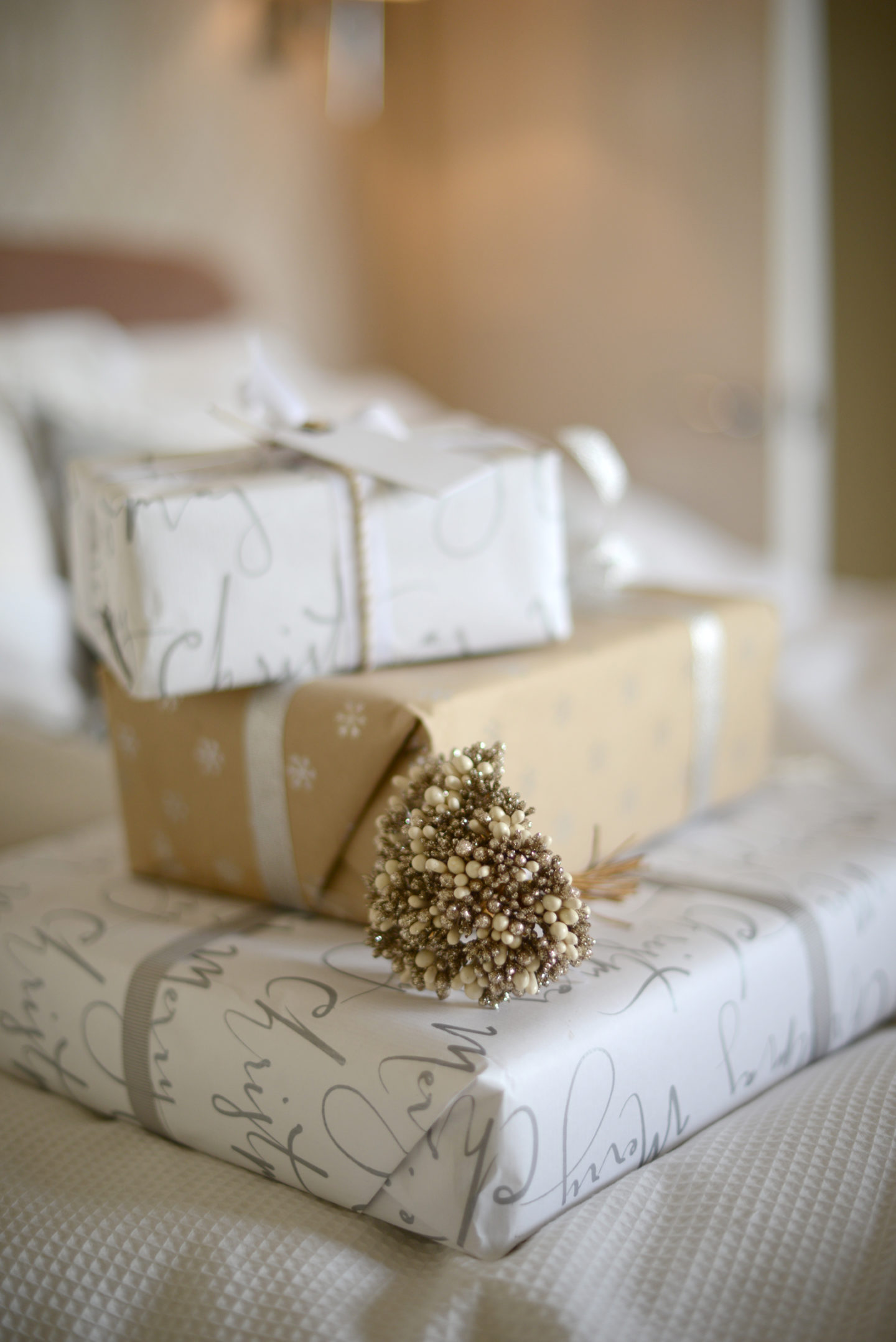 If you're looking for some gift guide inspo whilst you're out there snapping up your sales bargains take a peek at our edit for the Mr. in your life here, or the Mrs. in your life here. I'll be popping a few more gifting ideas up over the next few weeks to cover those pesky teens as well as stocking filler ideas – you can find all the shopping pages at the top of the blog landing page under the title 'shop' unsurprisingly!
Black Friday Sales Codes
Whilst we're about it – here are some early sales codes to use as Cyber week kicks into overdrive…
Designer Fashion
30% off sale items (discount will apply automatically at check out)
T&C's: valid from 24/11 until 26/11
Up to 80% off
T&C's: valid from 19/11
Extra discounts on Black Friday and Cyber Monday with code: FINAL
40% off discounted items with promo code EX40
T&C's: valid from 22/11 – 2/12
High Street Fashion
Different deals daily
T&Cs: valid from 25/11
30% off everything. Deals changing throughout the week
T&Cs: valid from 25/11
Up to 50% off selected lines
T&Cs: valid from 25/11
50% off winter essentials, 30% off everything
T&Cs: valid from 25/11
25% off everything
T&Cs: valid from 25/11
50% off + extra 20% off with BLACK20
T&Cs: valid from 22/11
20% off selected lines
T&Cs: valid from 25/11 – 2/12
50% off everything
T&Cs: valid 22/11
60% off everything & free delivery
T&Cs: valid from 25/11
30% off all full price with code BLACKOUT
T&Cs: valid from 25/11
30% off Everything
T&Cs: valid from 22/11
Black Friday Event
T&Cs: valid from 22/11, different discount each day
Up to 30% off selected lines
T&Cs: valid from 25/11
30% off everything, 10% extra 25/11 with KARENMILLENGOLD
T&Cs: valid from 25/11
30% of selected styles
T&Cs: valid from 25/11
Beauty
Different codes each day per region
T&Cs: valid from 25/11
Selected items only.
T&Cs: valid from 25/11
Up to 35% off on over 350 brands + free beauty bags and limited time steals
T&Cs: valid from 25/11
30% off selected lines
T&Cs: valid from Mon 25th – Wed 27th
US Brands
Up to 40% off selected lines
T&Cs: valid from 25/11
Up to 50% selected lines
T&Cs: valid from 25/11
Up to 50% selected lines
T&Cs: valid from 25/11
Home
Up to 60% off everything
T&Cs: valid from 25/11
20% off selected lines + free delivery
T&Cs: valid from 25/11
Multiple offers across the site
T&Cs: valid from 25/11
Jewellery
25% off sitewide with early access code: VIP25
T&Cs: valid from 25/11
30% off jewellery and up to 50% off daily flash sales
T&Cs: valid from 25/11
Fitness
30% off selected lines,
Valid from 24/11 – 26/11
(Visited 1,099 times, 1 visits today)